How to make peanut butter, chocolate and coconut bars
Make Peanut Butter, Chocolate and Coconut Bars
Pre-heat oven to 350°F / 180°C / gas mark 7. Line an 8-inch (20 cm) square pan with baking paper, covering all sides.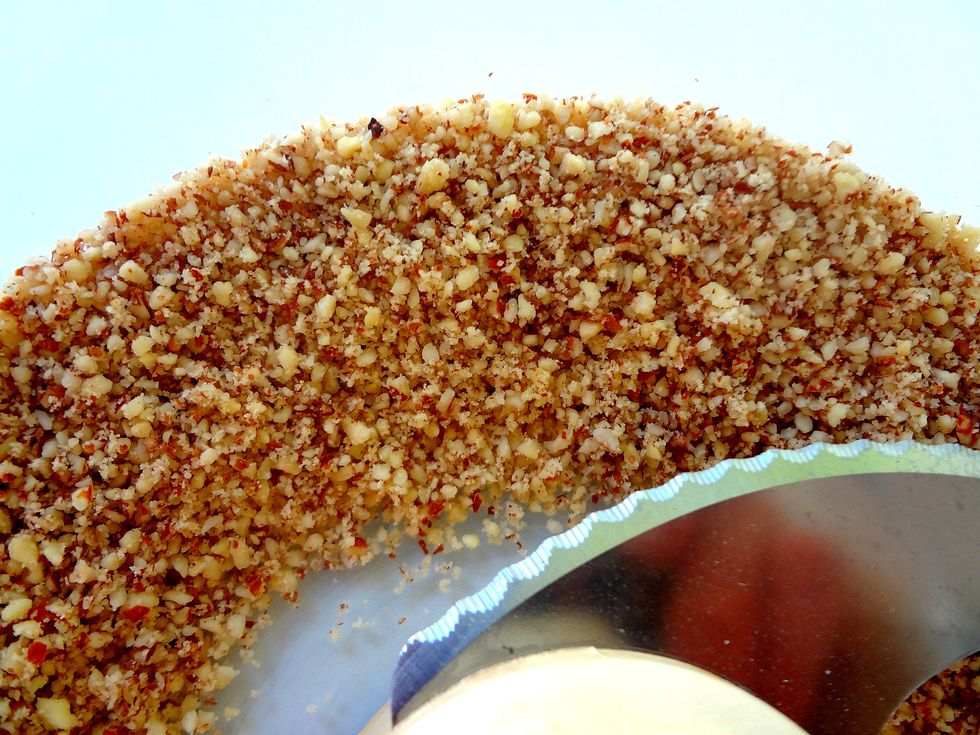 Process almonds in food processor until a fine meal forms. Add 1/2 cup processed rolled oats, 1/4 cup oil, 3 tablespoons syrup and process until sticky. Add 1 cup of oats and process until combined.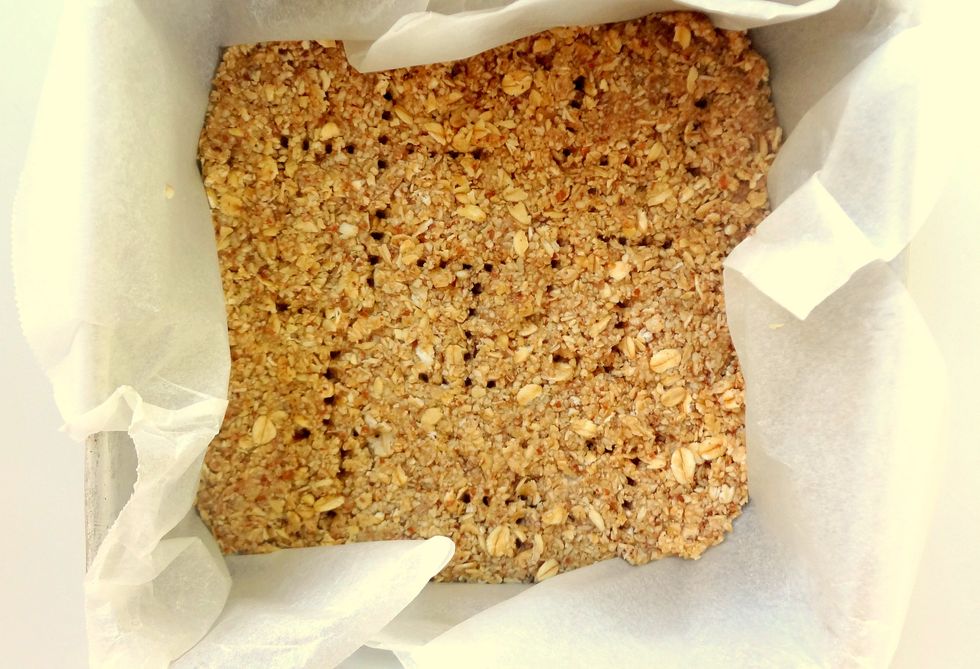 Transfer mixture into the prepared pan. Firmly press the mixture down into an even layer. Poke a few holes with a fork. Bake for around 15 minutes, let cool for at least a further 10 minutes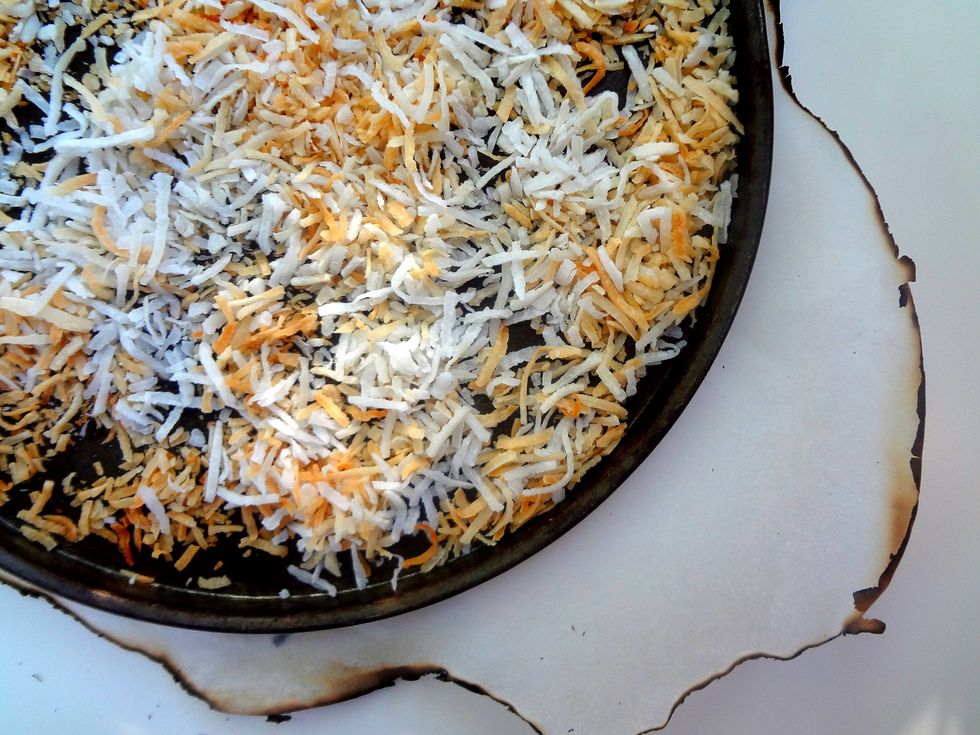 To toast coconut, spread shredded coconut in a thin layer on a baking paper lined tray. Toast in prepared oven for 3-5 minutes, or until slightly golden.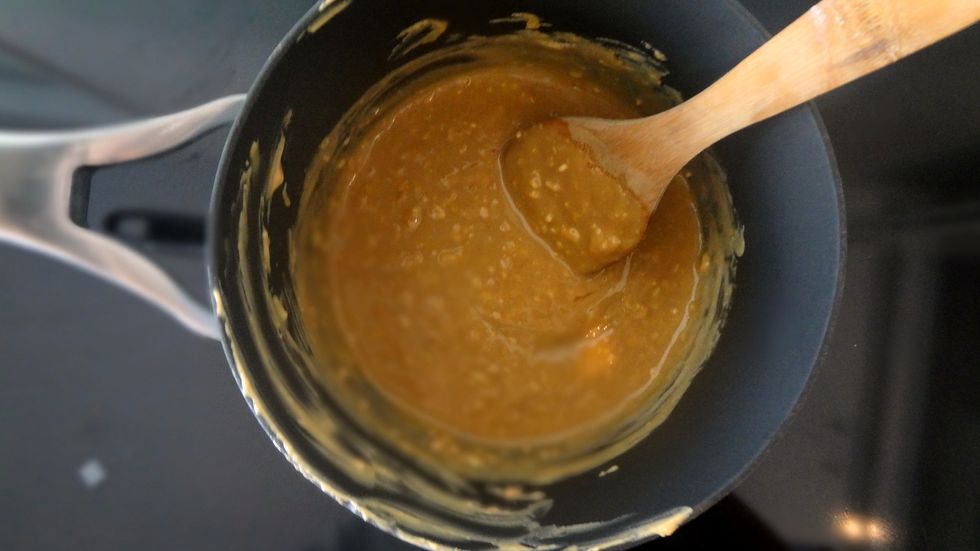 In a medium saucepan, stir the almond butter, 1/2 cup coconut oil, 1/4 cup syrup and vanilla. Heat until the coconut oil has melted and the mixture is smooth, stirring occasionally. Remove from heat.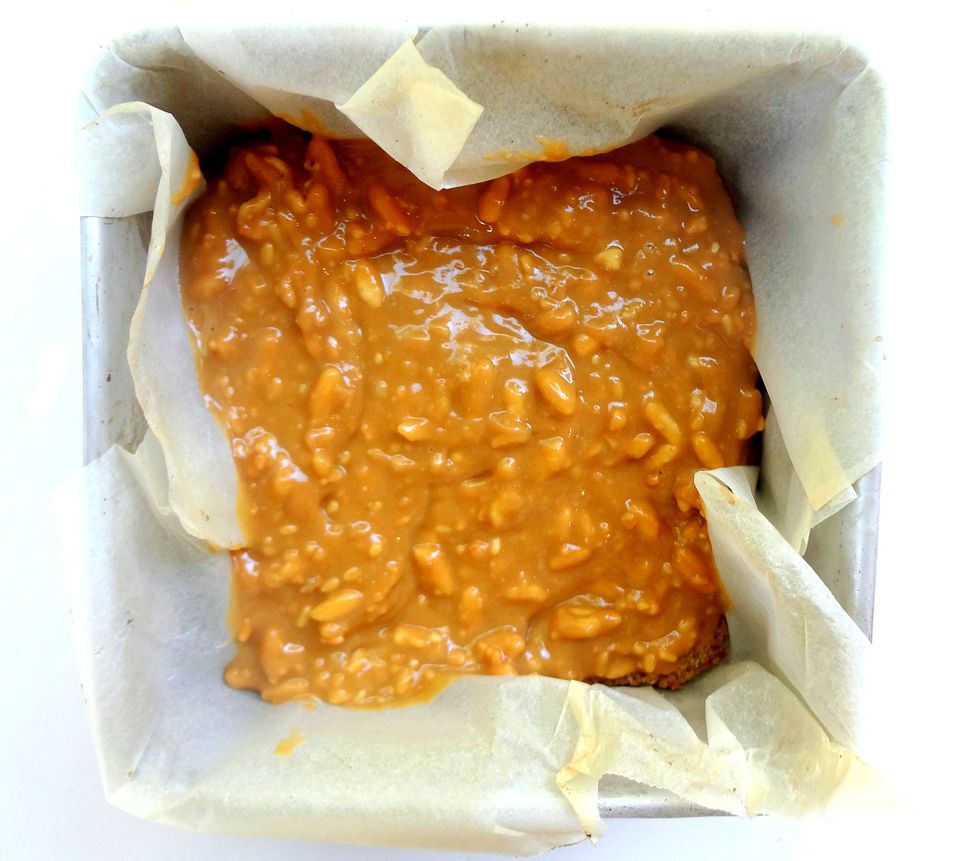 Once the base is cool, stir the rice cereal into the almond butter mixture and pour on top of the base. Smooth and place in freezer. Freeze until completely solid, about 45 minutes.
In a small saucepan, over low heat (or in the microwave), melt the chocolate and remaining coconut oil. Stir frequently until completely smooth. Remove bar from freezer.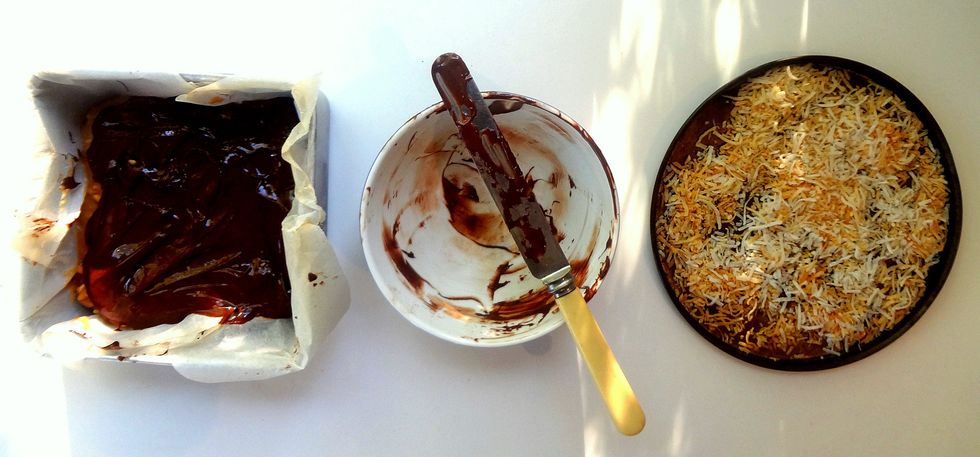 Spread with chocolate mixture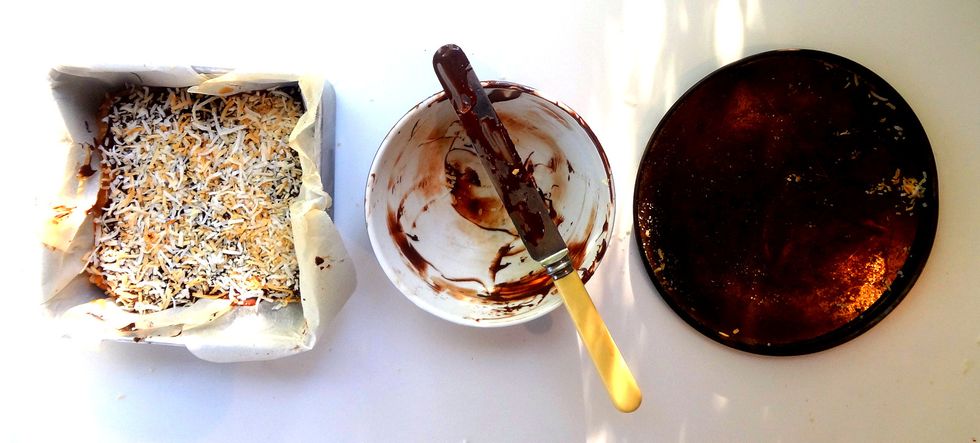 Immediately sprinkle with toasted coconut. Return to freezer until chocolate is set.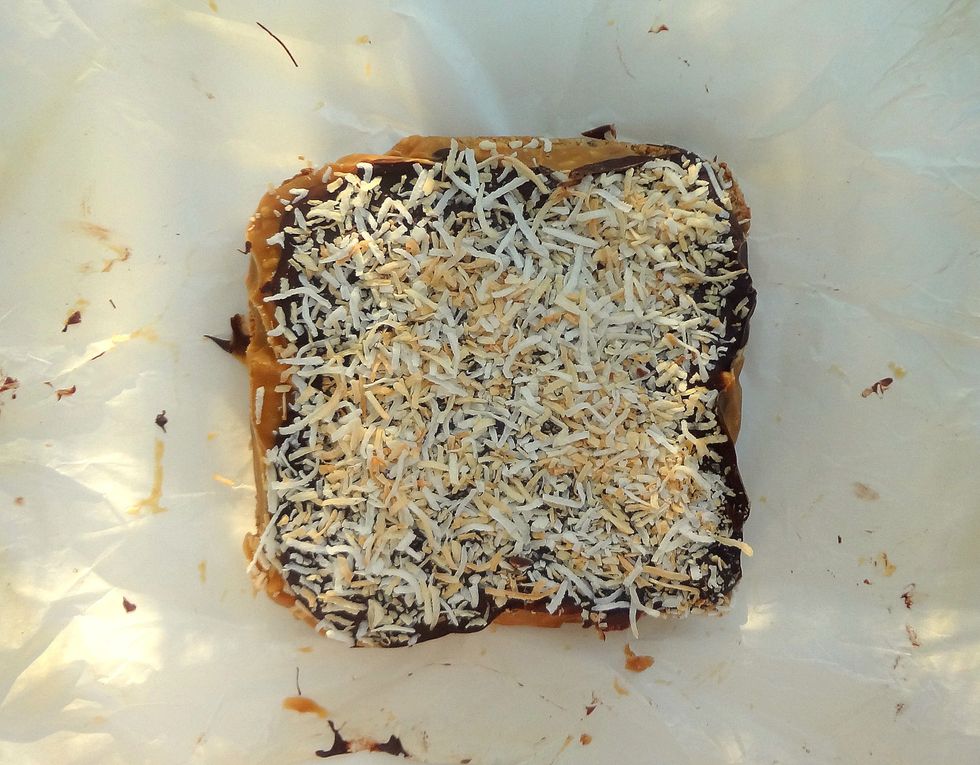 Remove from freezer, slice into desired sized individual bars. Eat immediately (you won't be able to resist), have some on the go and pack the rest in a lunch box for a yummy snack!
3/4c Almonds
1/2c Rolled oats
1/4c Coconut oil
1/2 Maple syrup
1.0c Almond (or peanut) butter
1/2Tbsp Vanilla extract
1/2c Rice crisp cereal
1/2c Dark chocolate chips
1/2c Shredded coconut