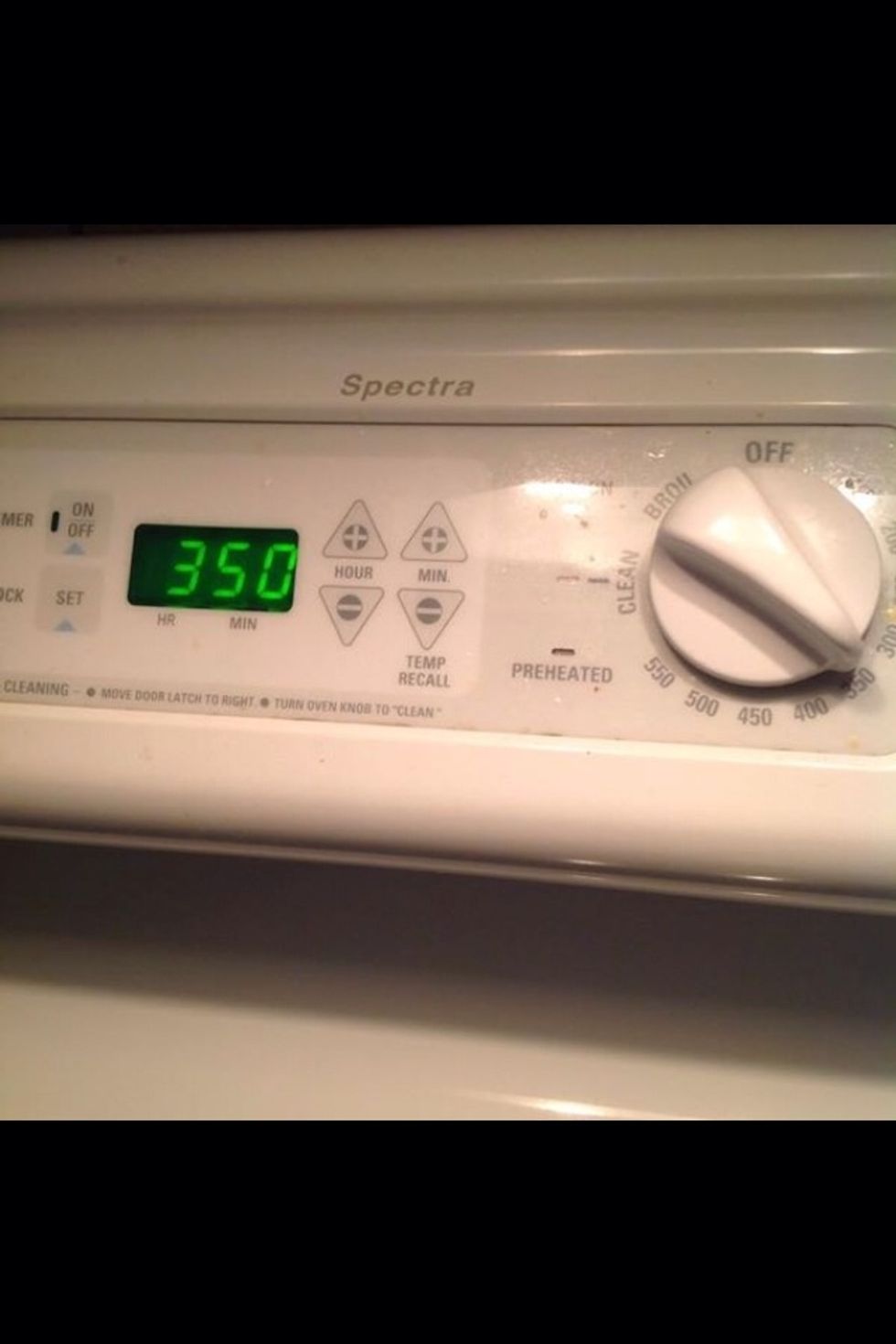 Preheat oven to 350 degrees Fahrenheit.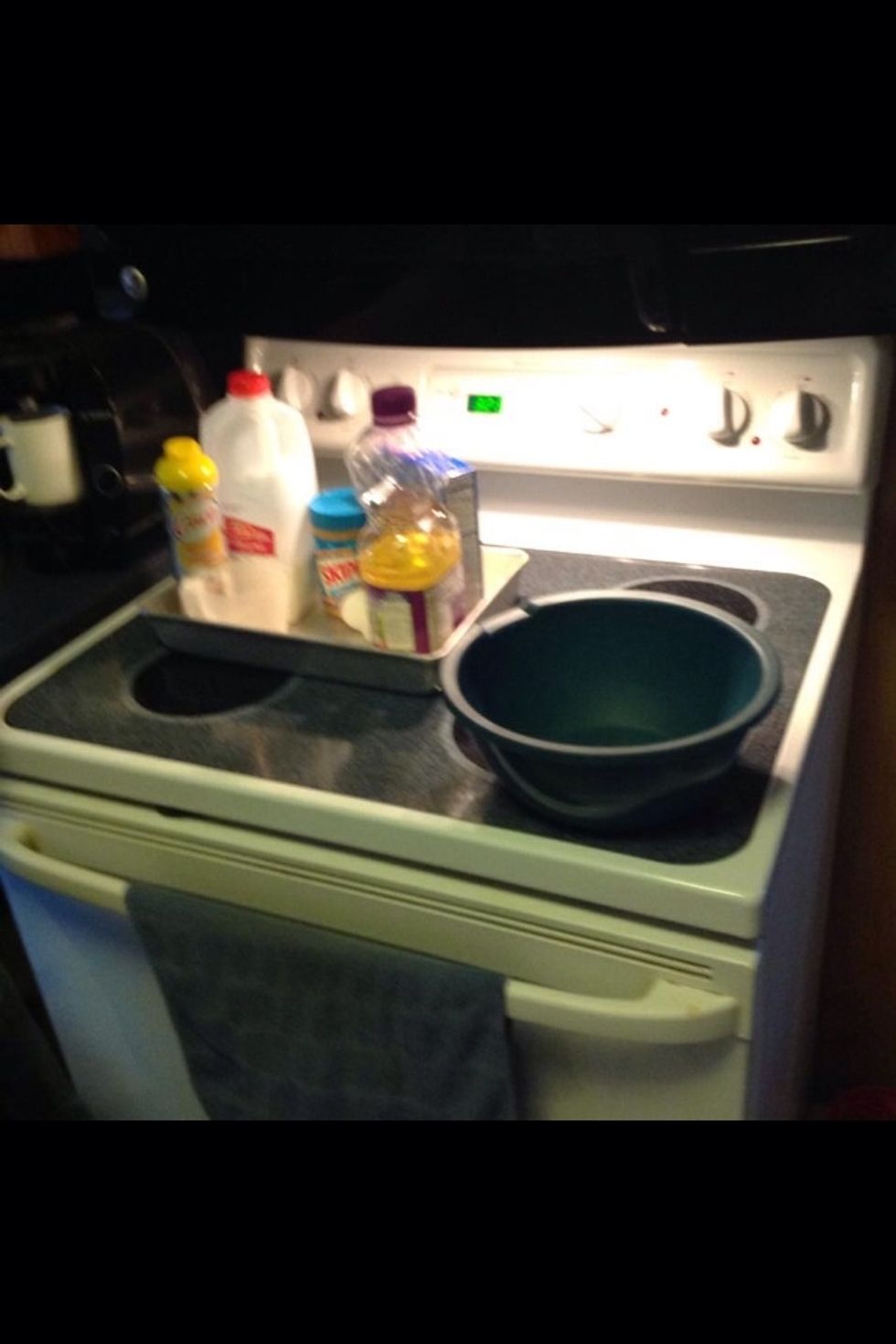 Get out your ingredients.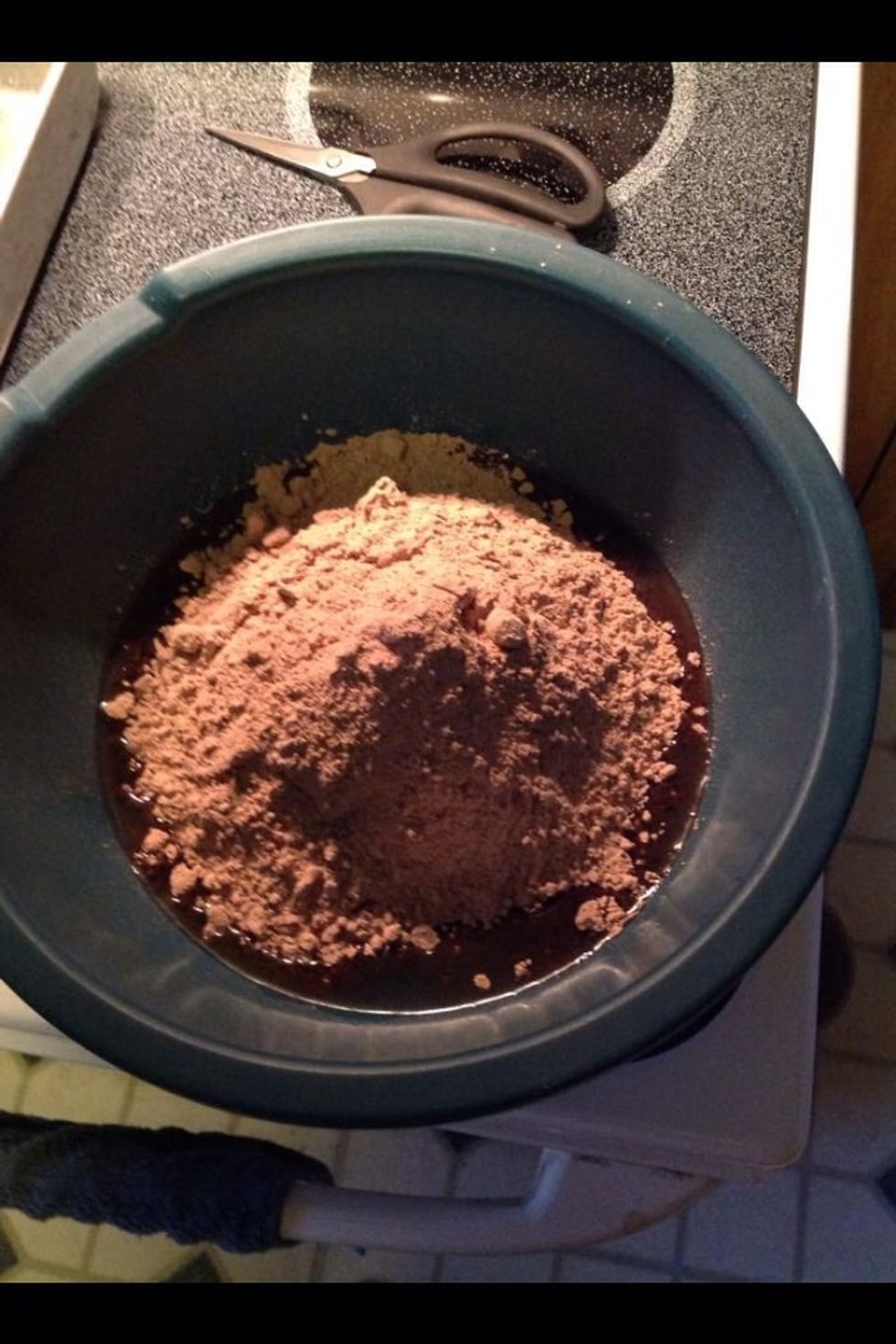 Combine oil, milk, eggs, and brownie mix into large bowl.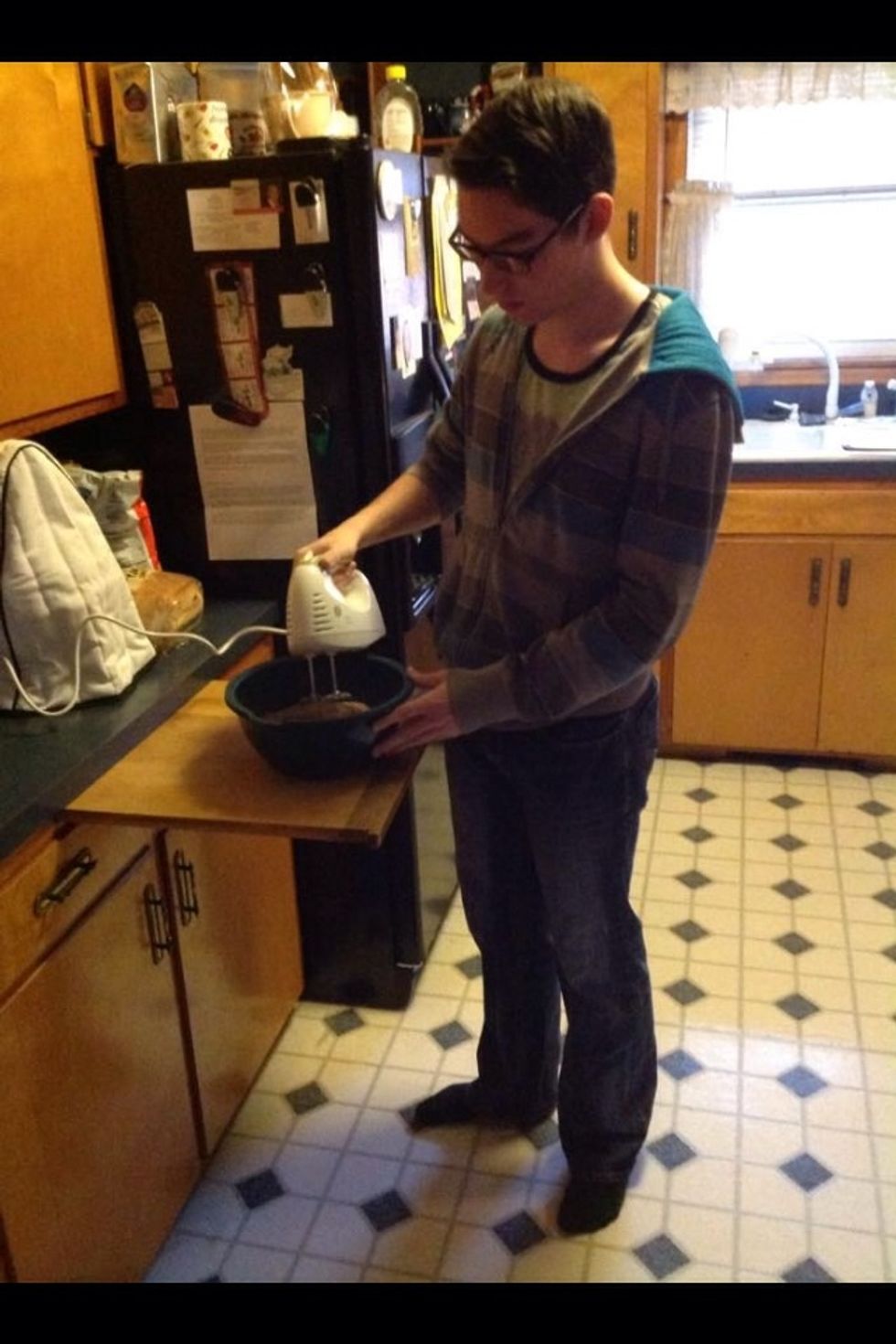 Mix all these until batter is thick.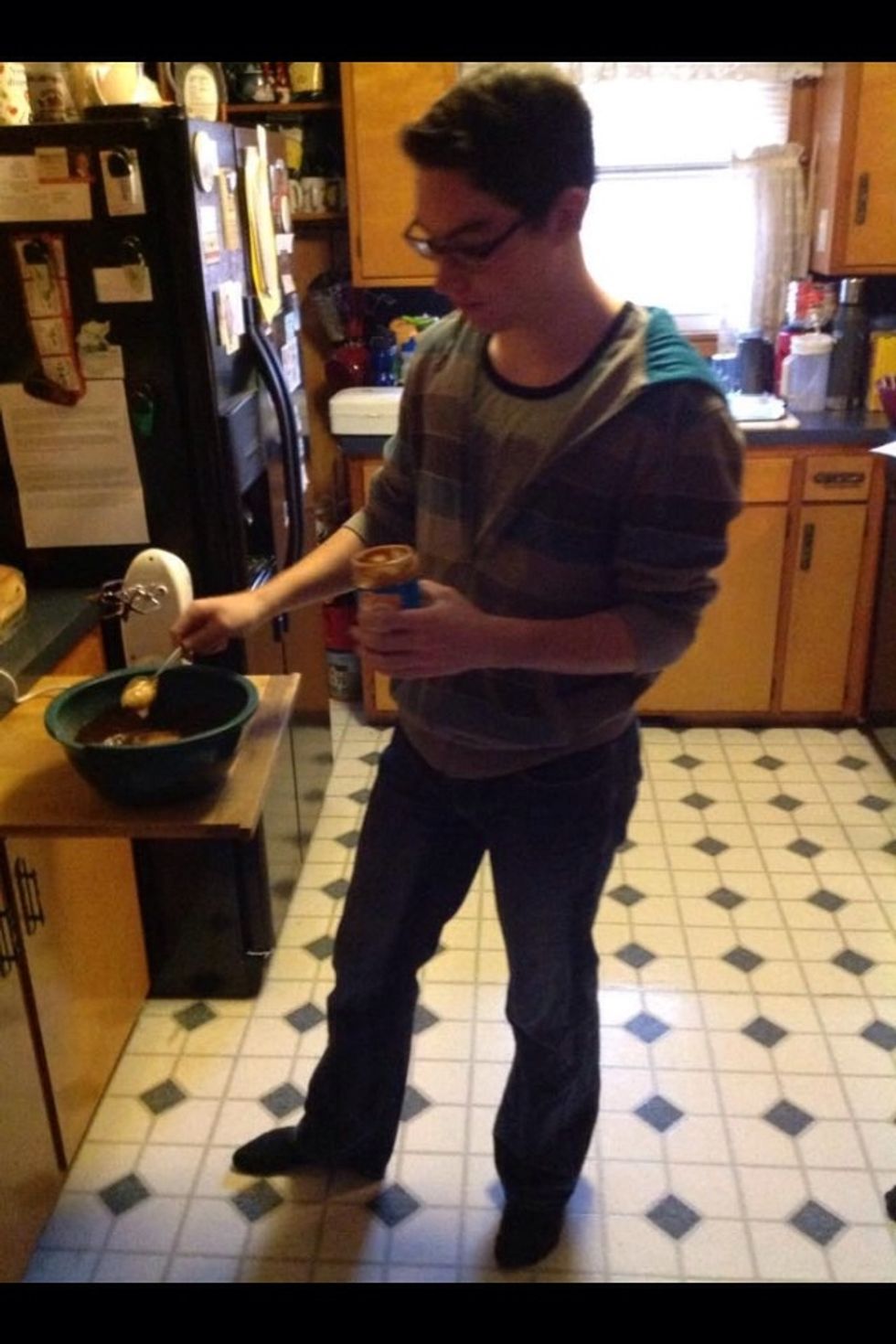 Add a large scoop of Peanut butter, or as much as you'd like.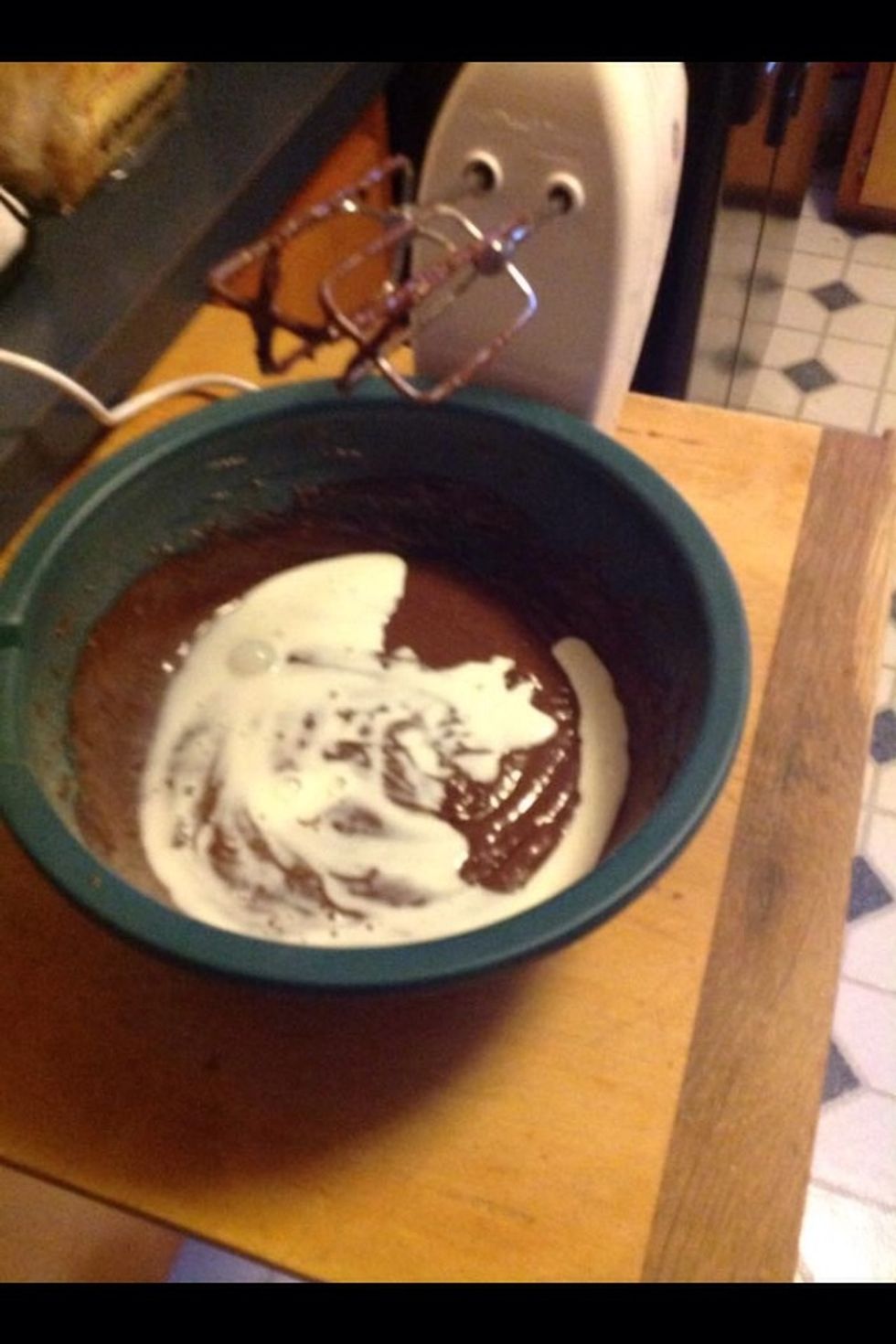 Add a splash of milk.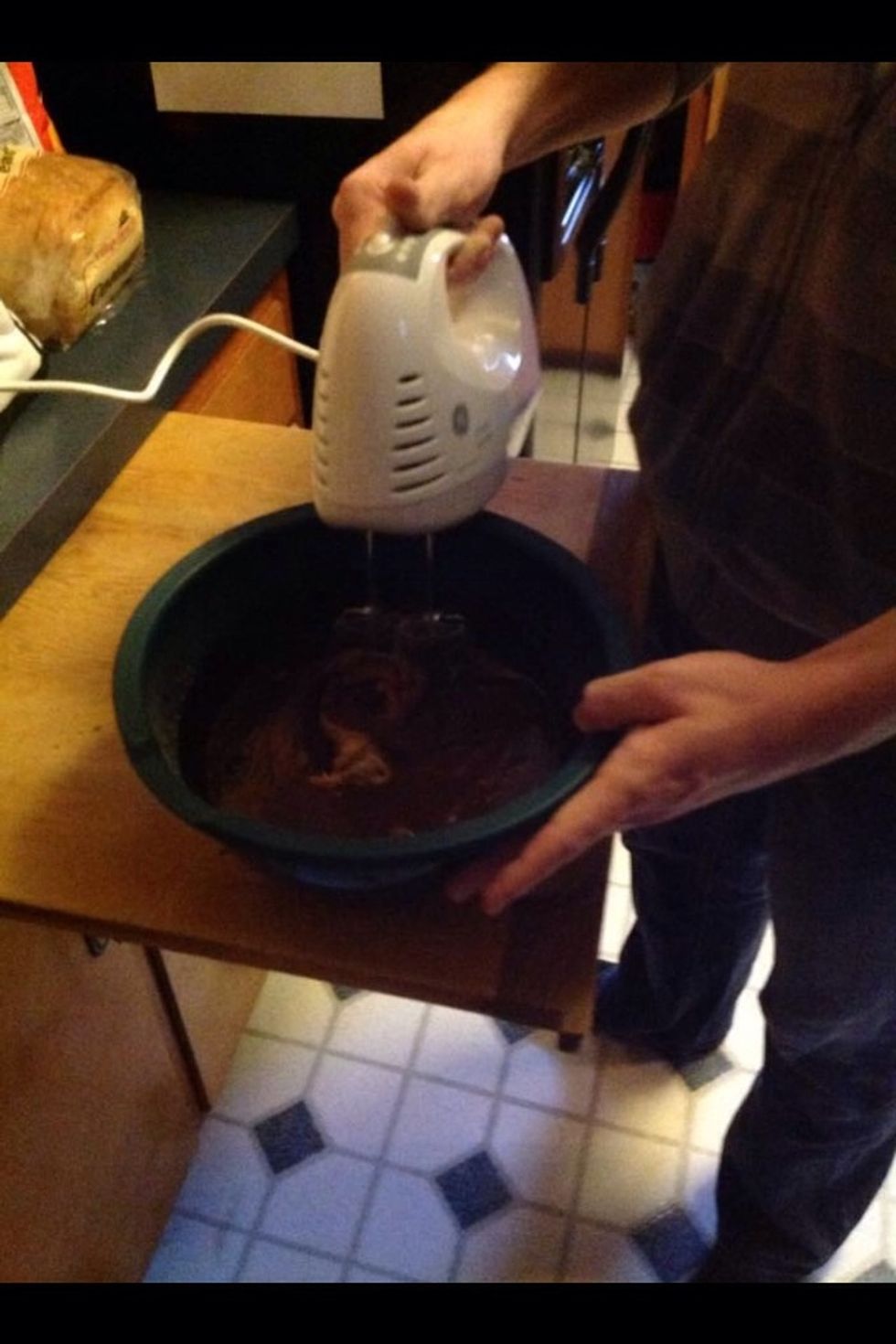 Mix again until creamy.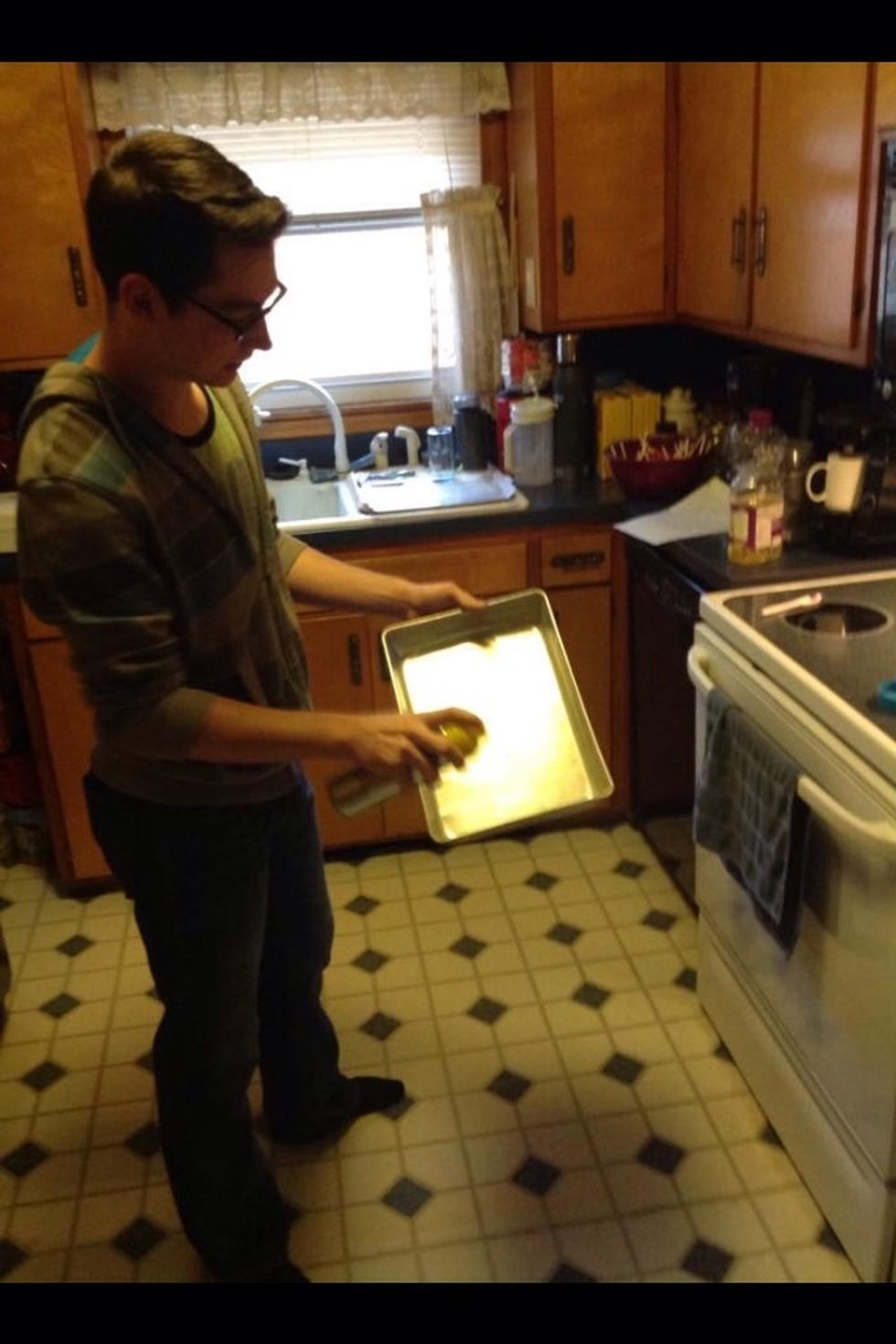 Spray your 13x9 pan with non-stick cooking spray.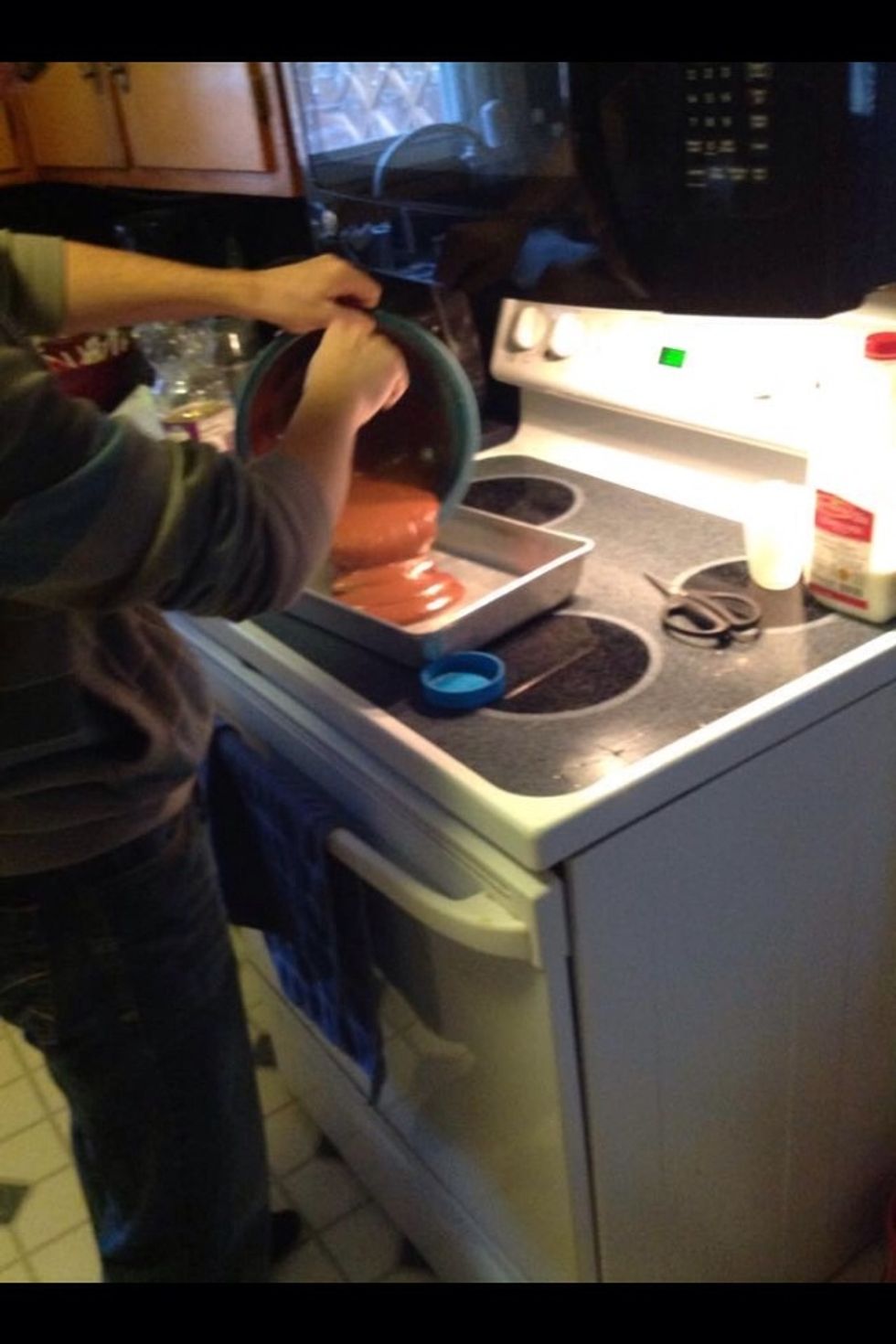 Pour into pan.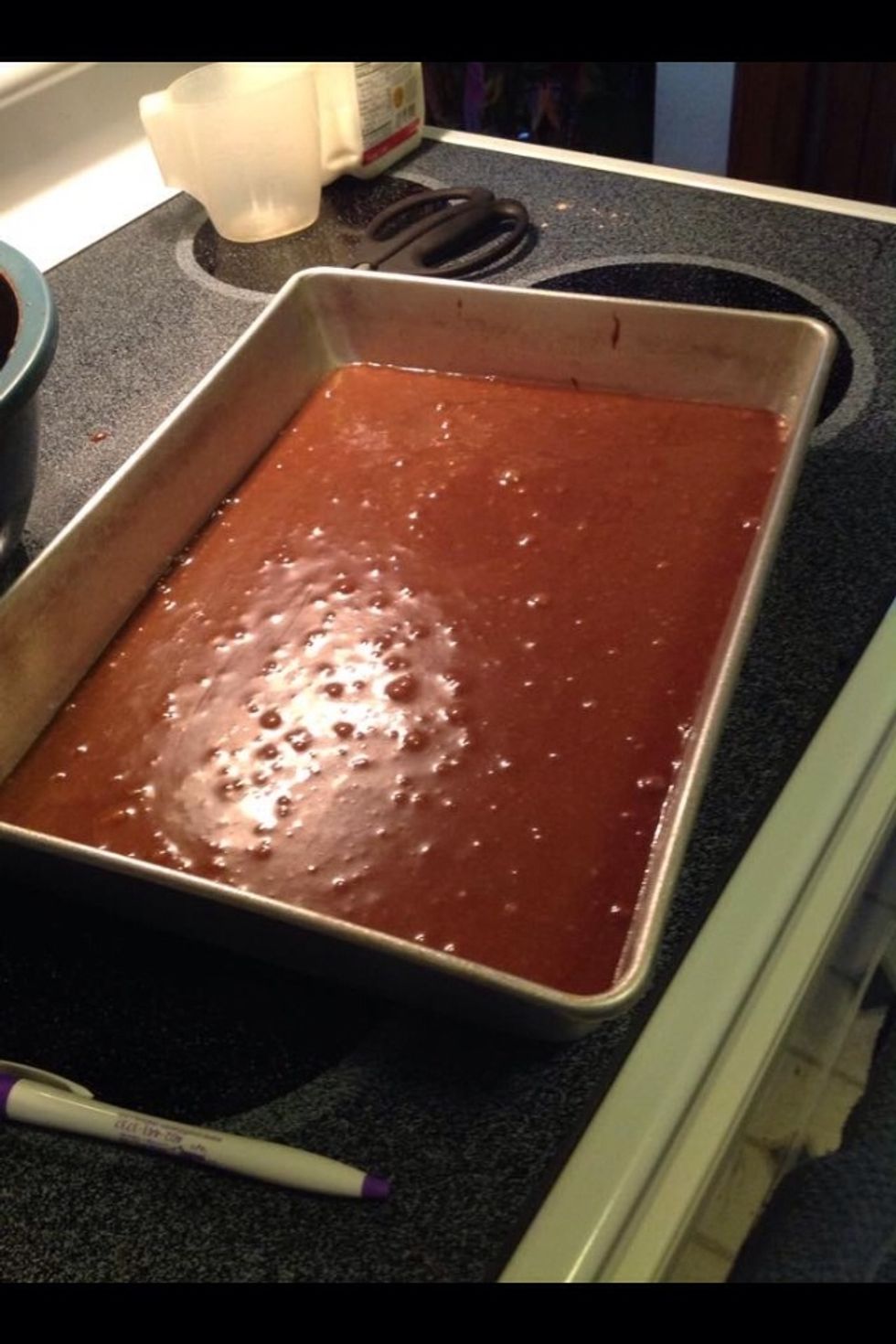 Make sure the brownie batter is evenly spread in pan.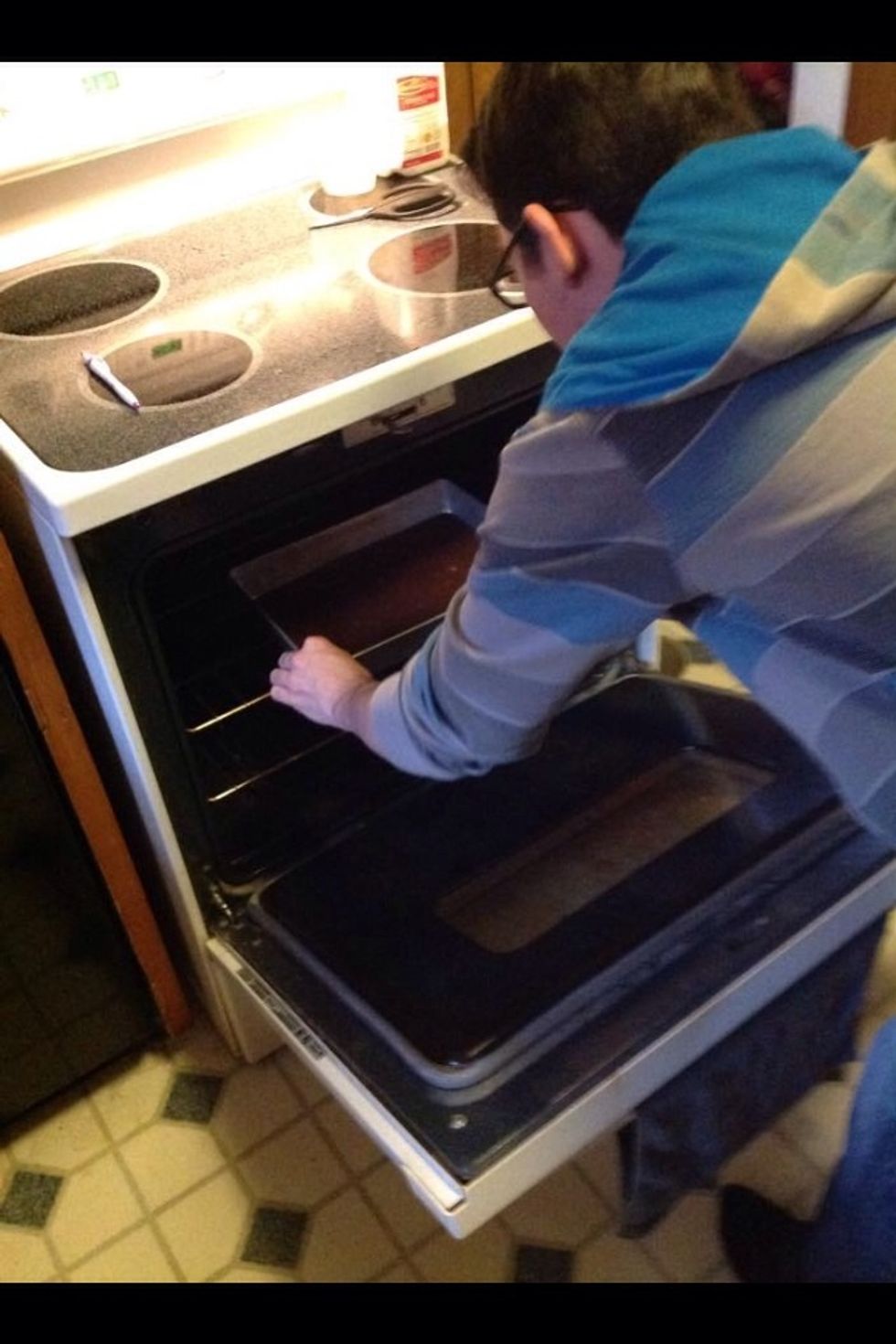 Bake in oven for 28-31 minutes.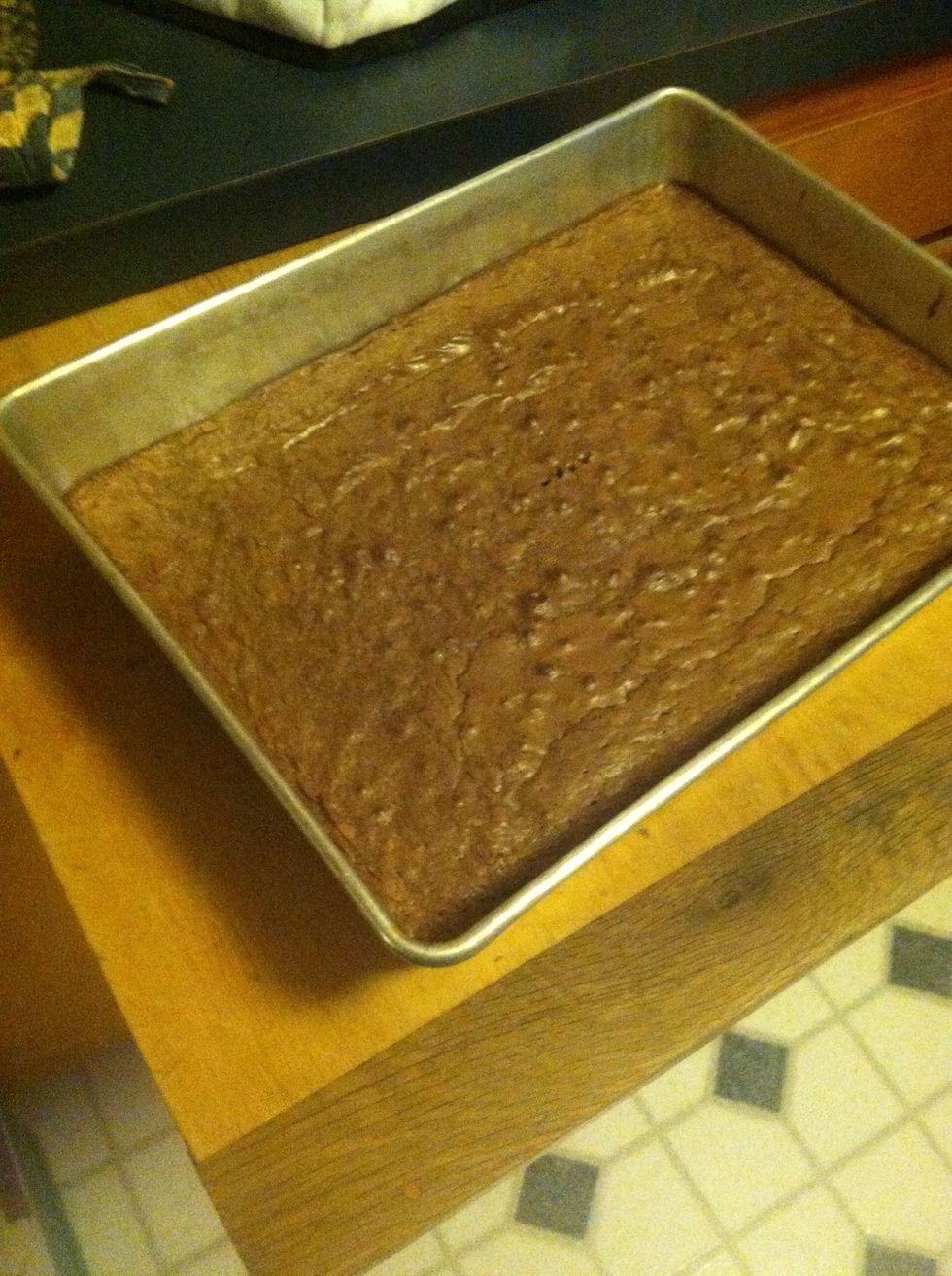 Enjoy!
2/3 cup of oil
1/4 cup of milk
2 eggs
1 box of Pillsburg Chocolate Fudge Brownie mix
Peanut butter
Large mixing bowl
Mixer
Cooking spray
13x9 pan