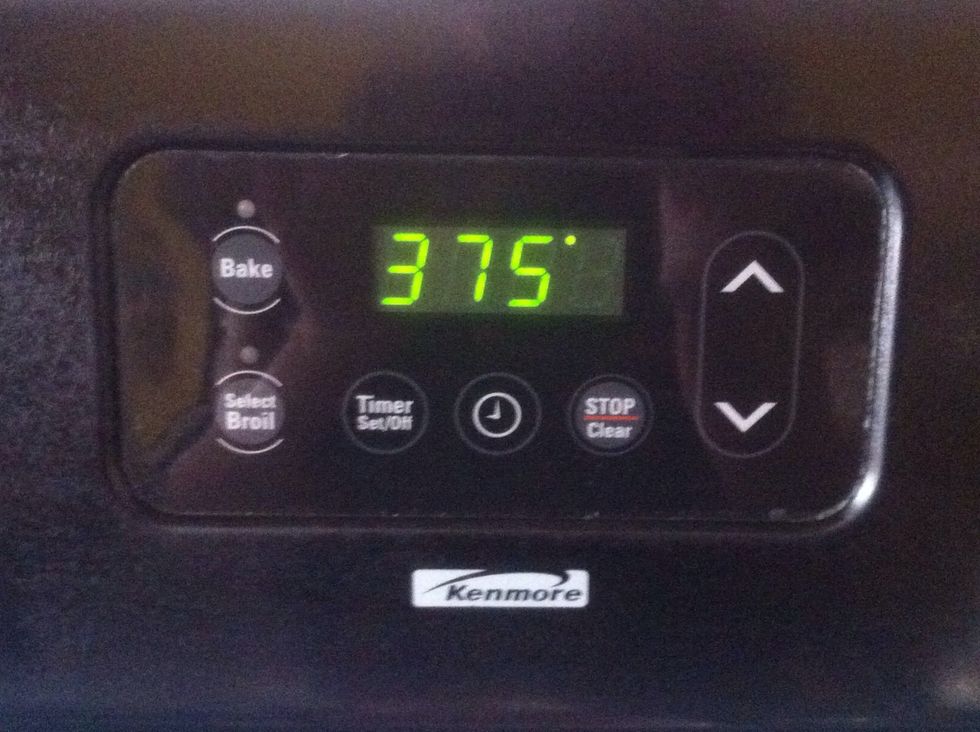 Preheat oven to 375 F
Beat sugar, brown sugar, peanut butter, butter, and eggs in a medium bowl.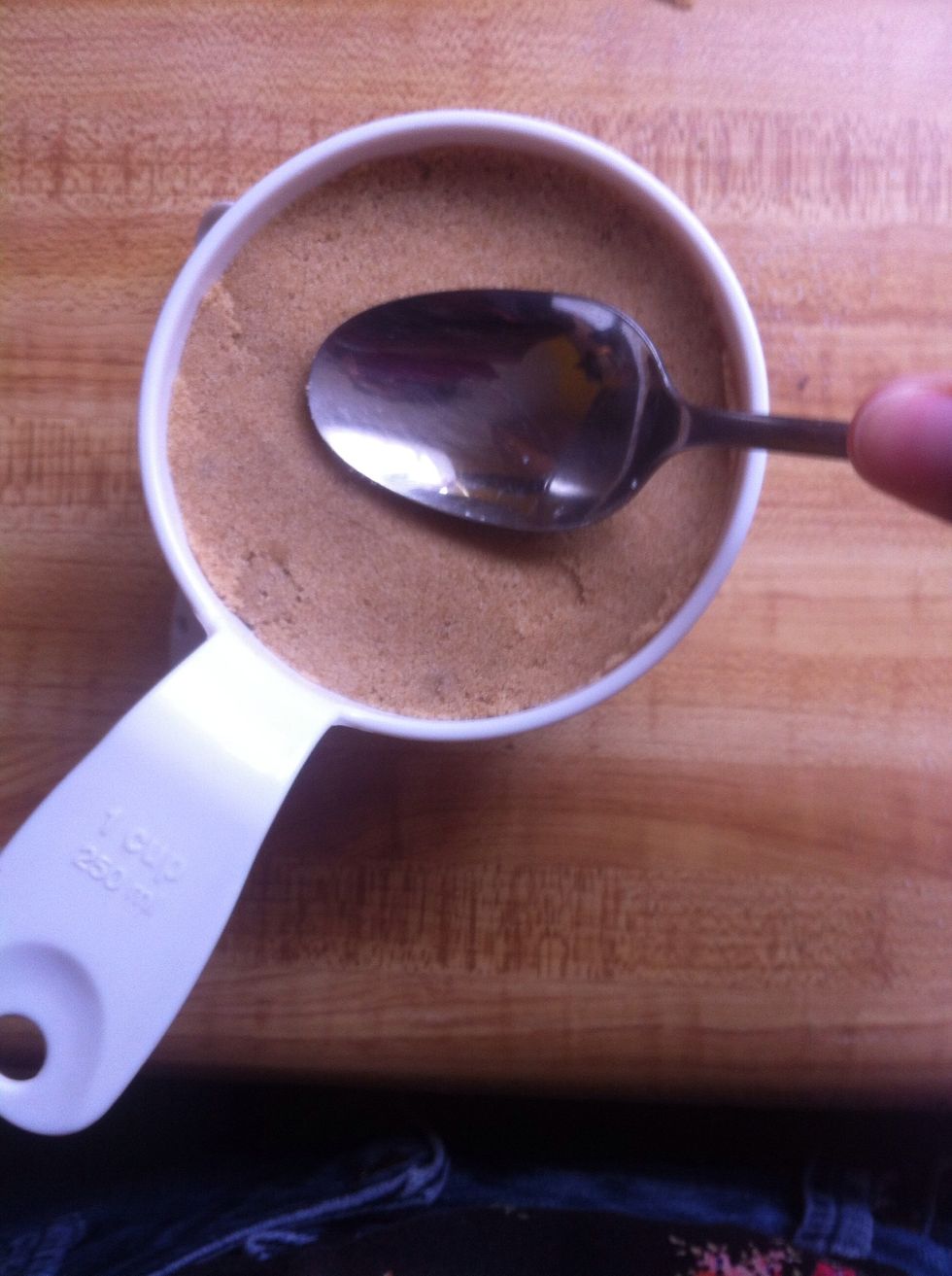 Make sure that the brown sugar is firmly packed with a spoon or using your hand.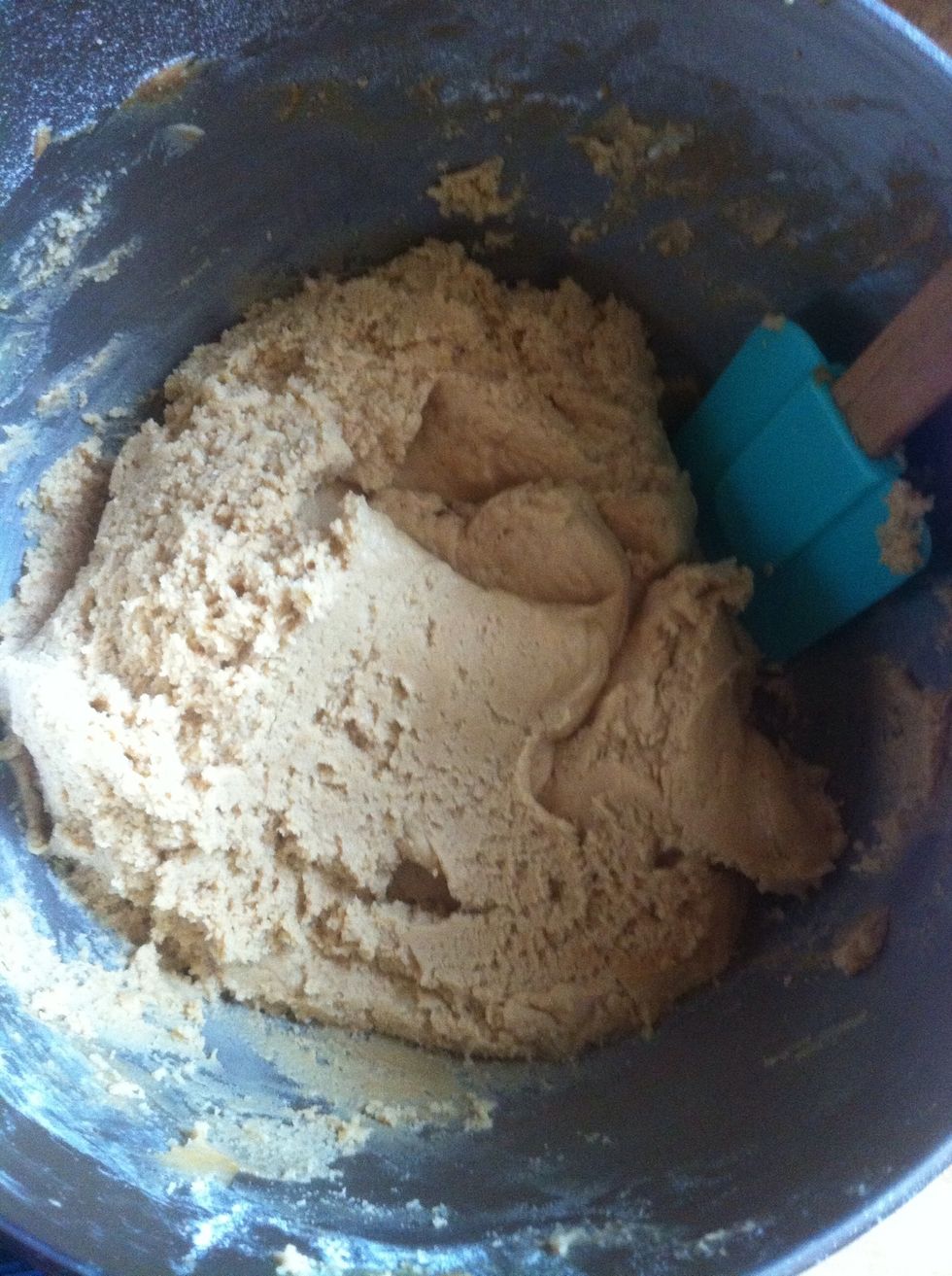 Mix in flour, baking soda, and baking powder. It should look like this.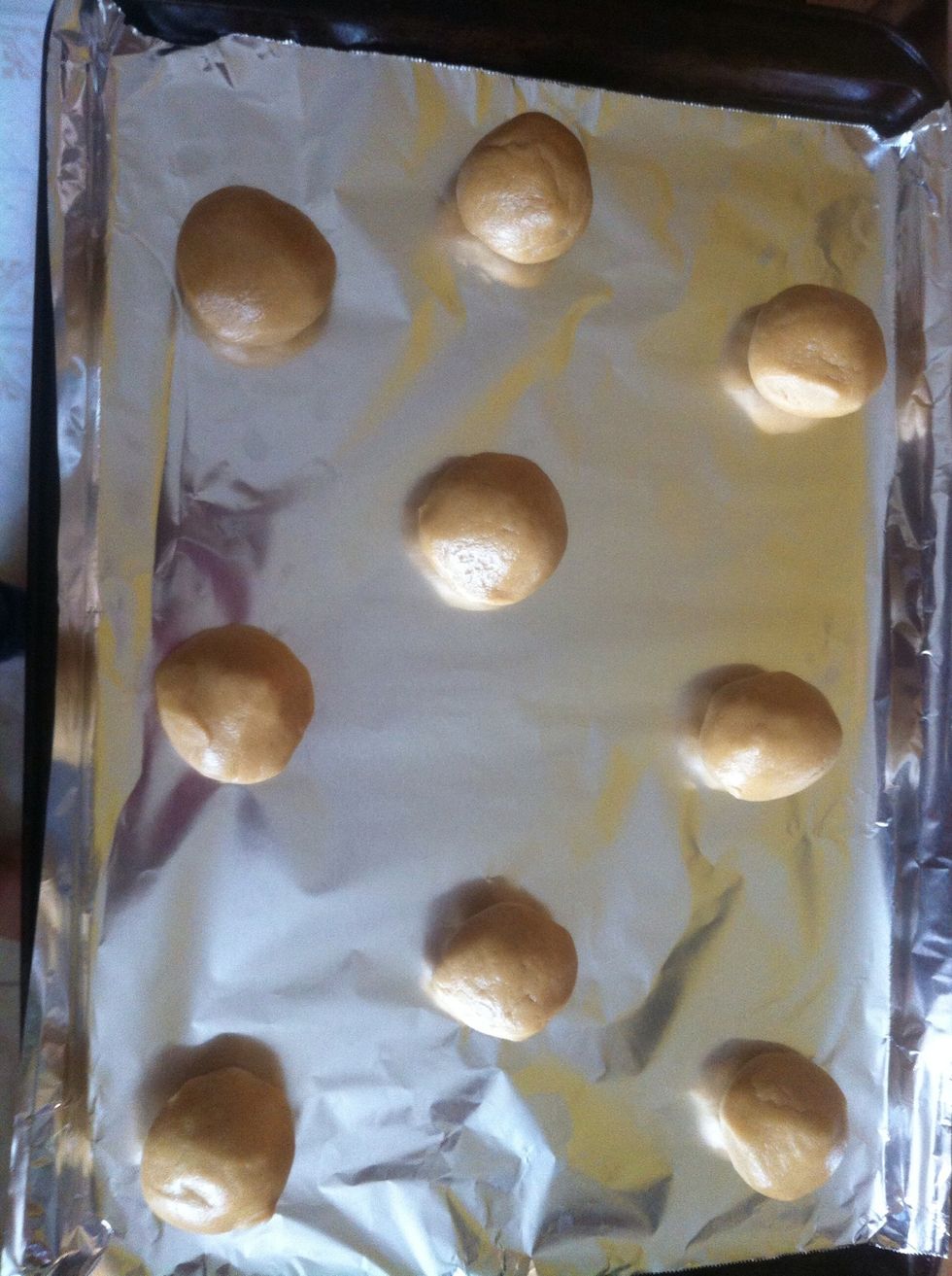 Shape cookie dough into 1 inch balls placing each about 1-2 inches apart on the cookie sheet.
Bake for 8-10 minutes! While waiting, take out the Hershey's kisses.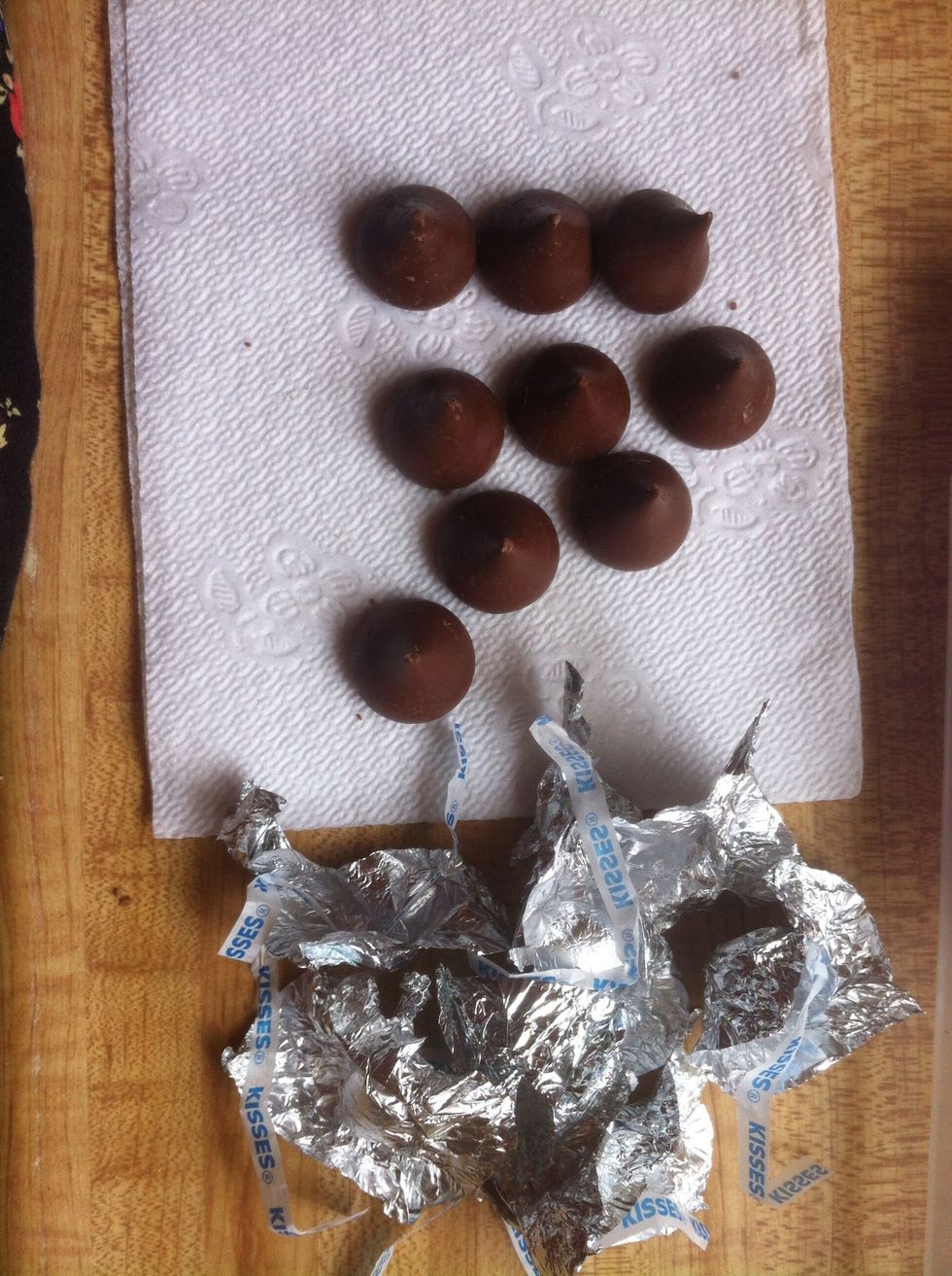 Unwrap the amount of kisses needed for the cookies.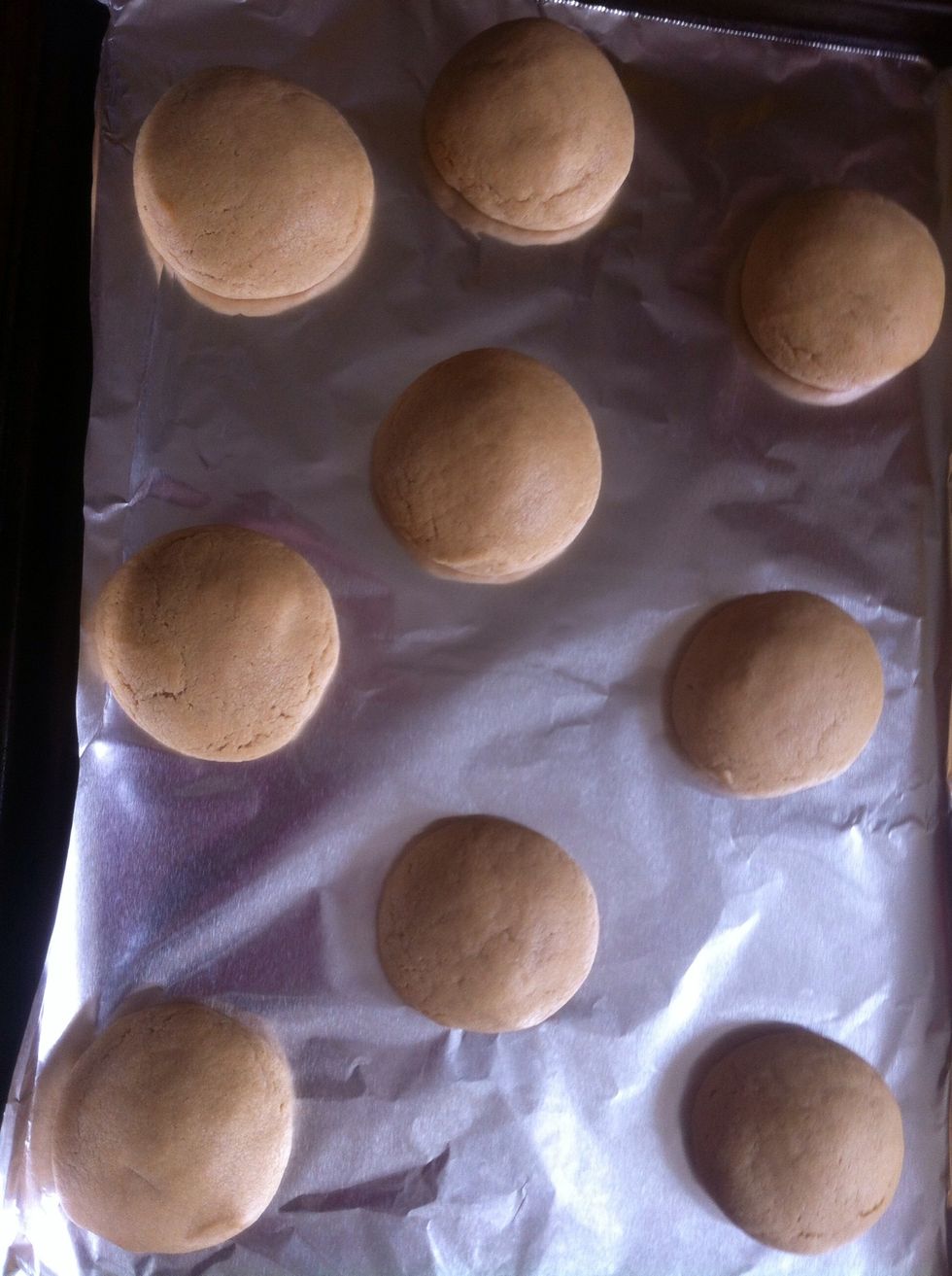 The cookies should look a bit puffy on the top when you take them out.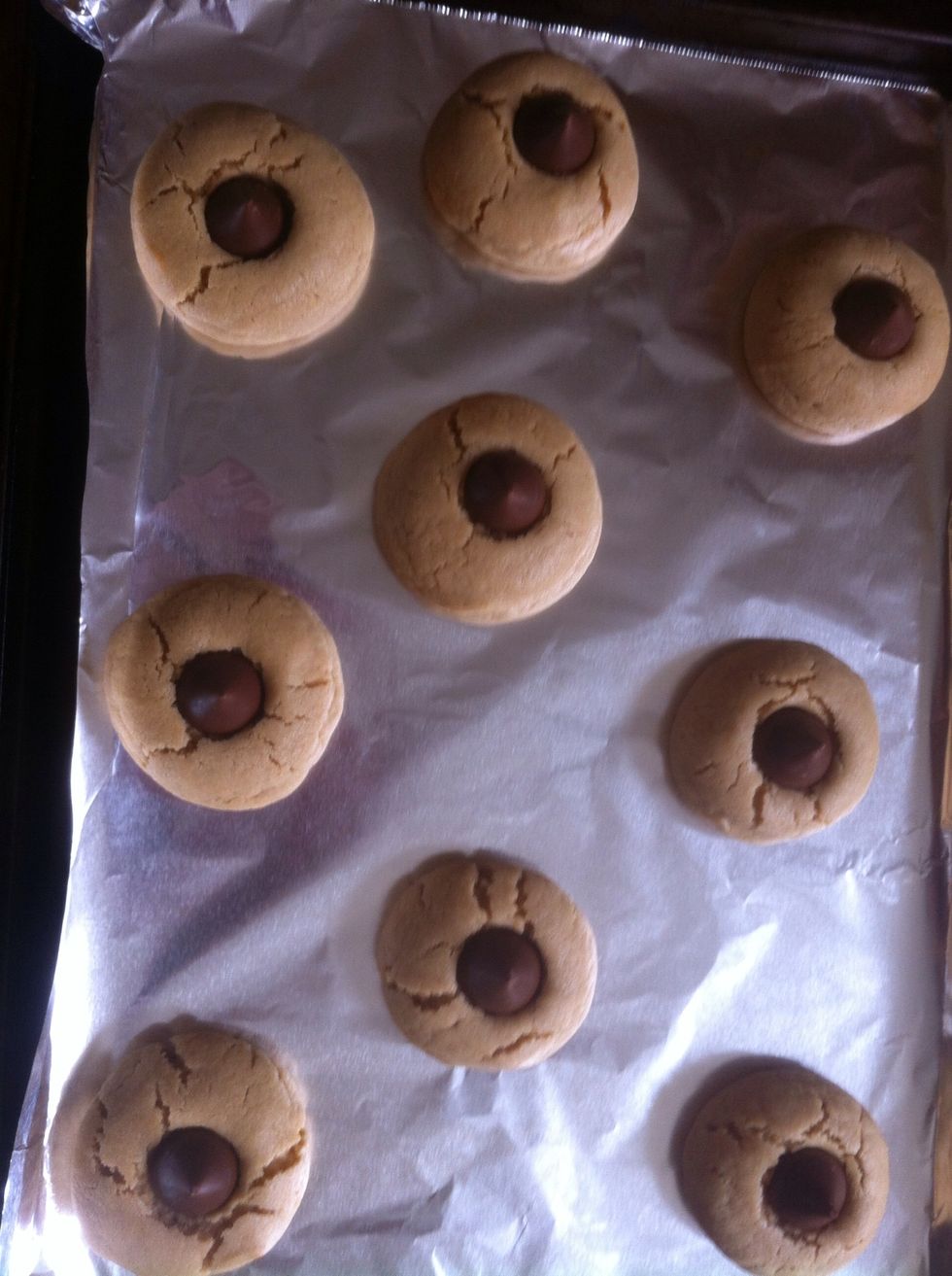 Immediately press a kiss into the center of each cookie. :)
Enjoy! :)
1/2c Sugar
1.0c Brown sugar (packed)
1.0c Peanut Butter
1.0c Butter
2.0 Eggs
3.0c Four
1/2tsp Baking Soda
1.0tsp Baking Powder
1.0 Bag of Hershey's Kisses