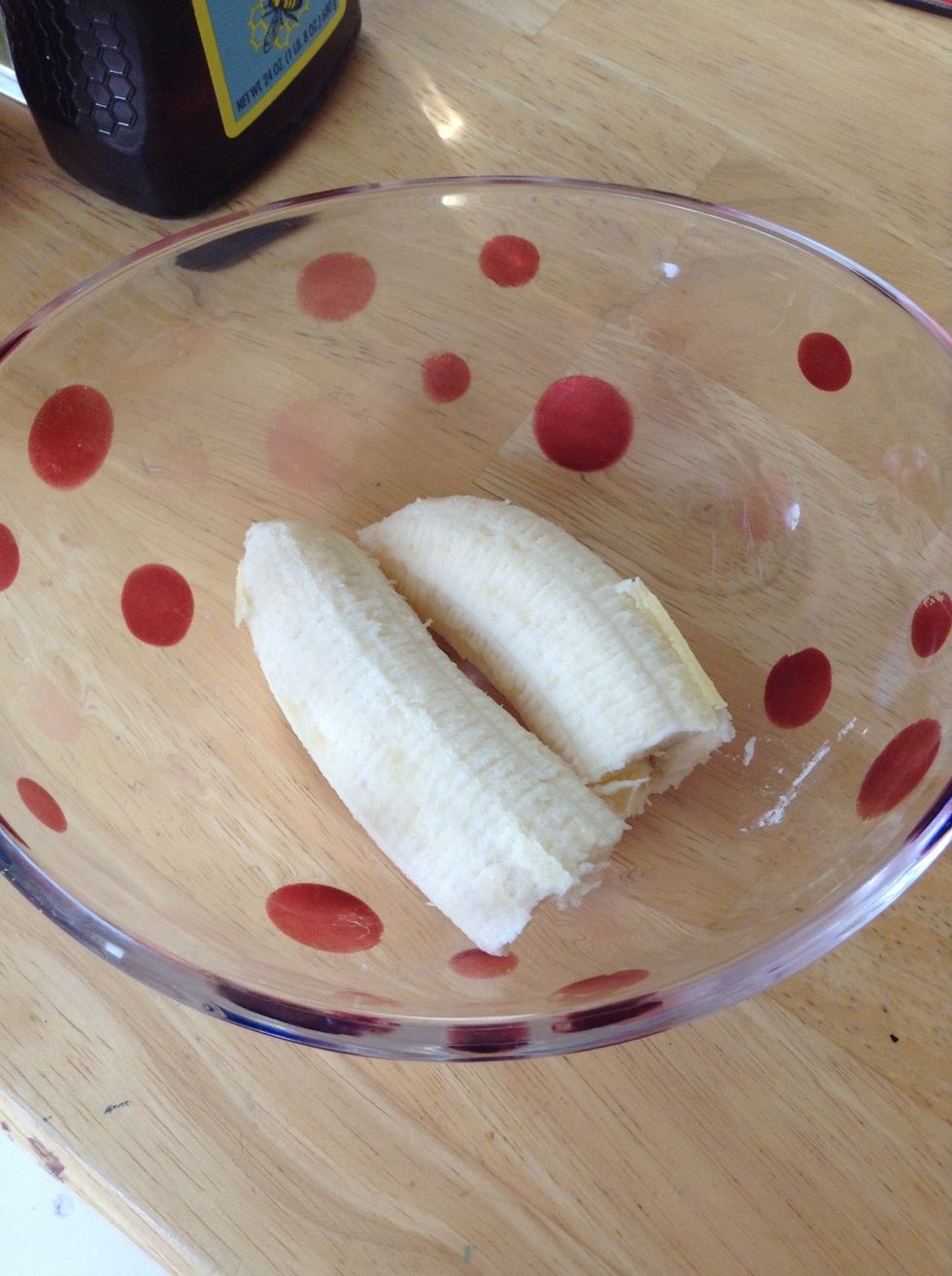 Put in the banana.
Add honey and smash it with a fork and spoon.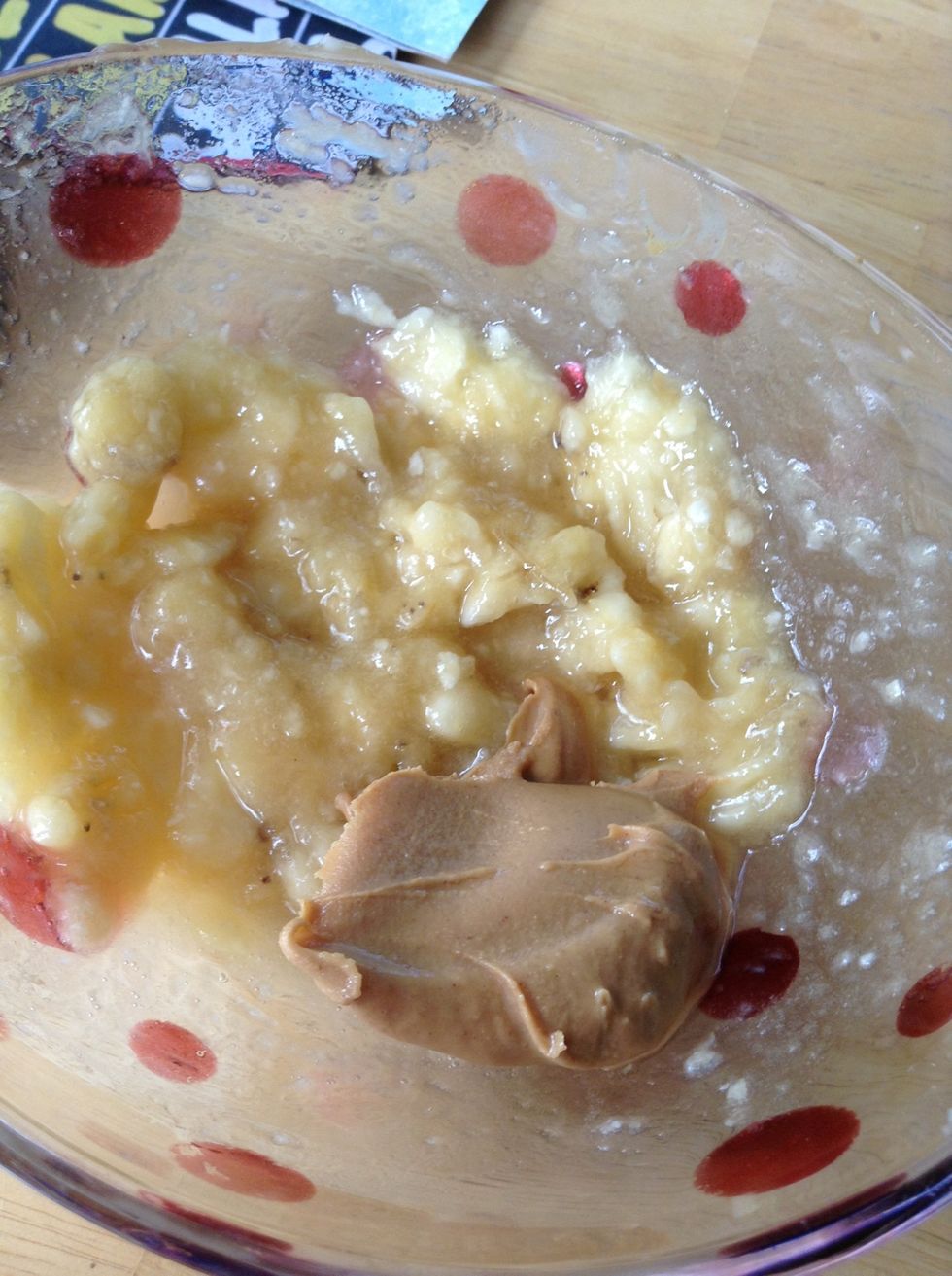 Add peanut butter.
Mix it in.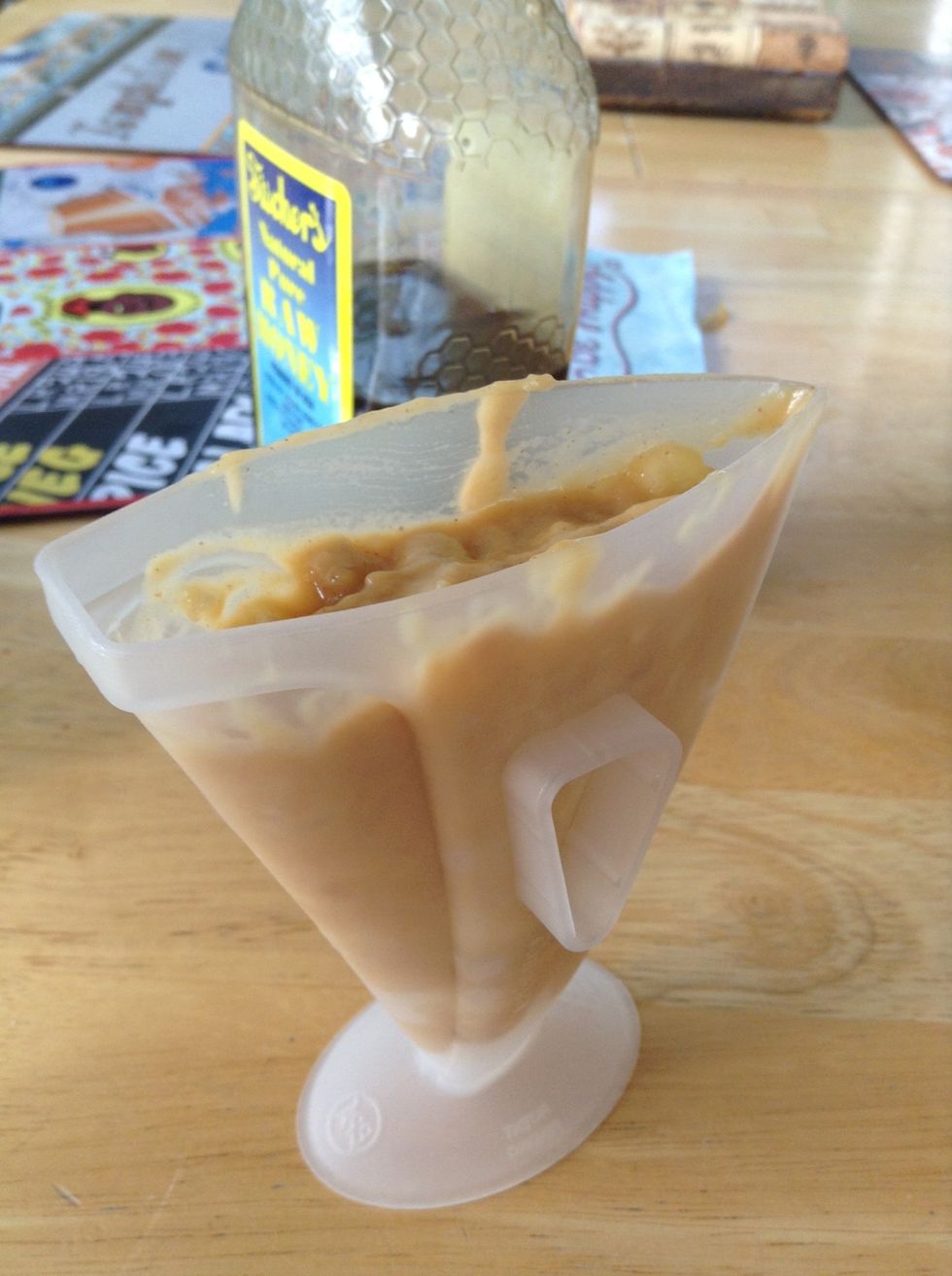 Spoon into mold.
Freeze! If you like chocolate like me....
Don't fill it up the entire way, and add chocolate syrup.
Freeze and eat! Note: the syrup may not freeze, so you can use melted chocolate.
1.0 Banana
1.0tsp Honey
1.0Tbsp Peanut butter
Bowl
Spoon
Popsicle mold
Fork
Chocolate syrup