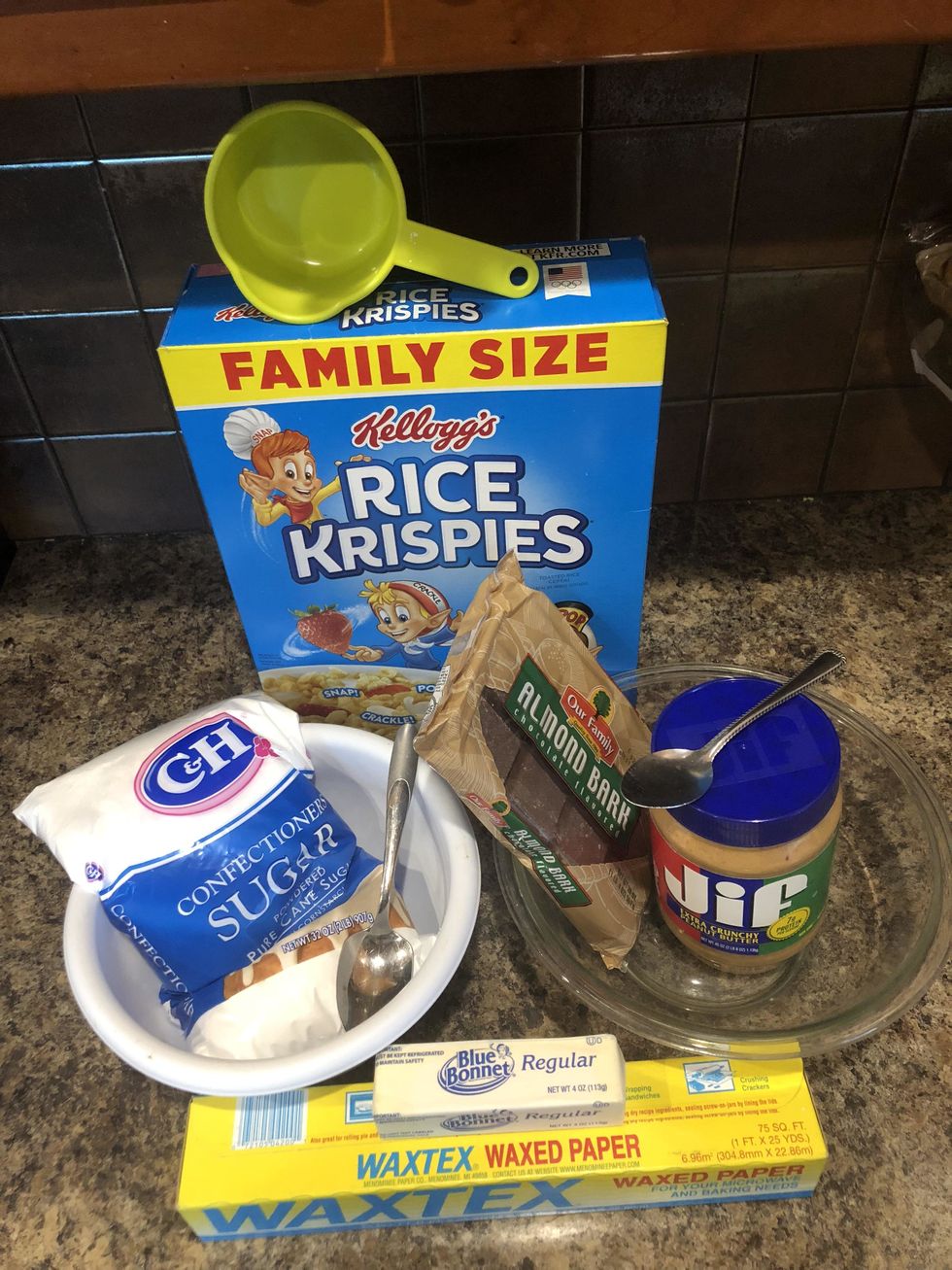 Gather all your ingredients.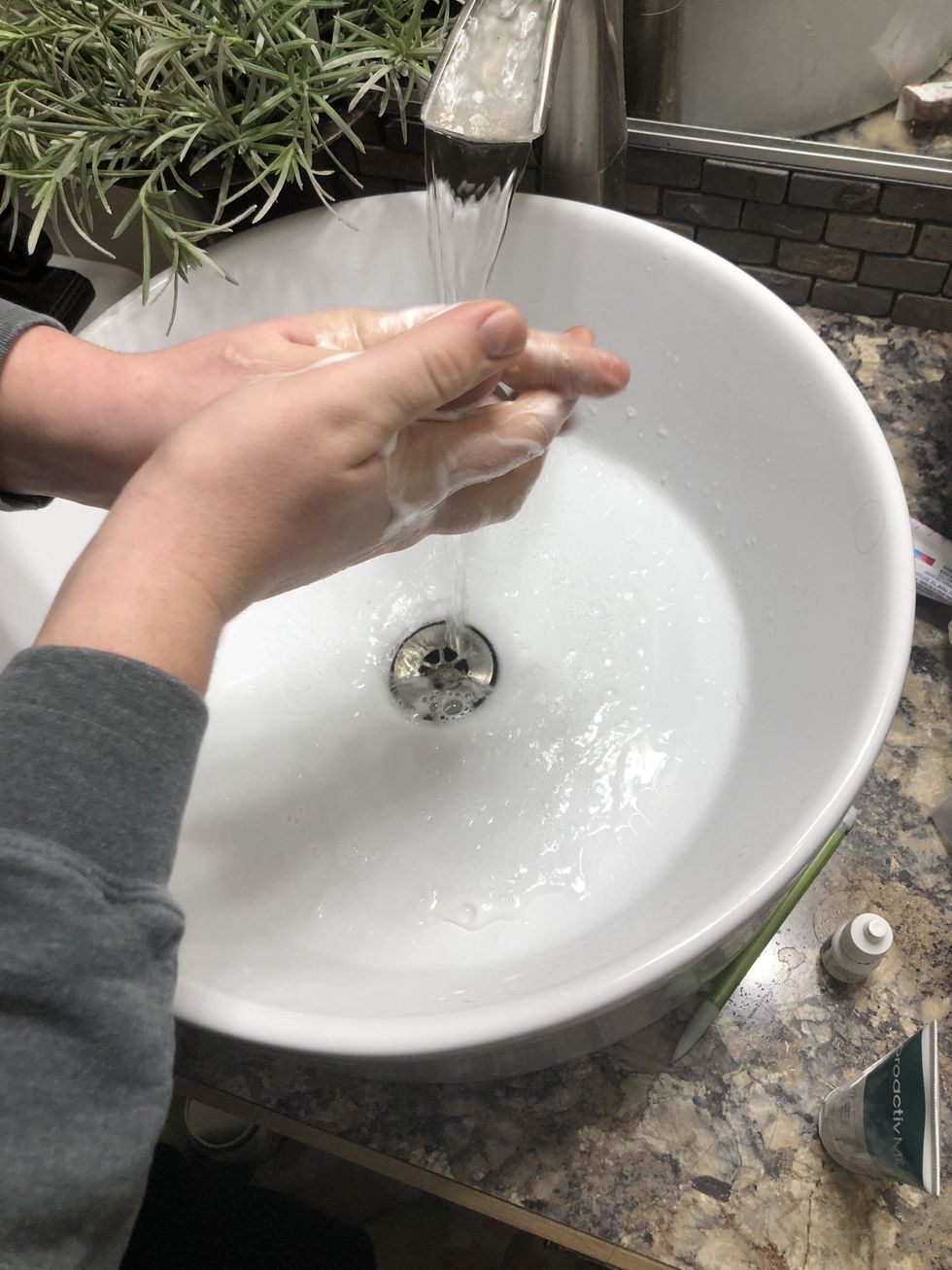 Make sure you wash your hands before you start.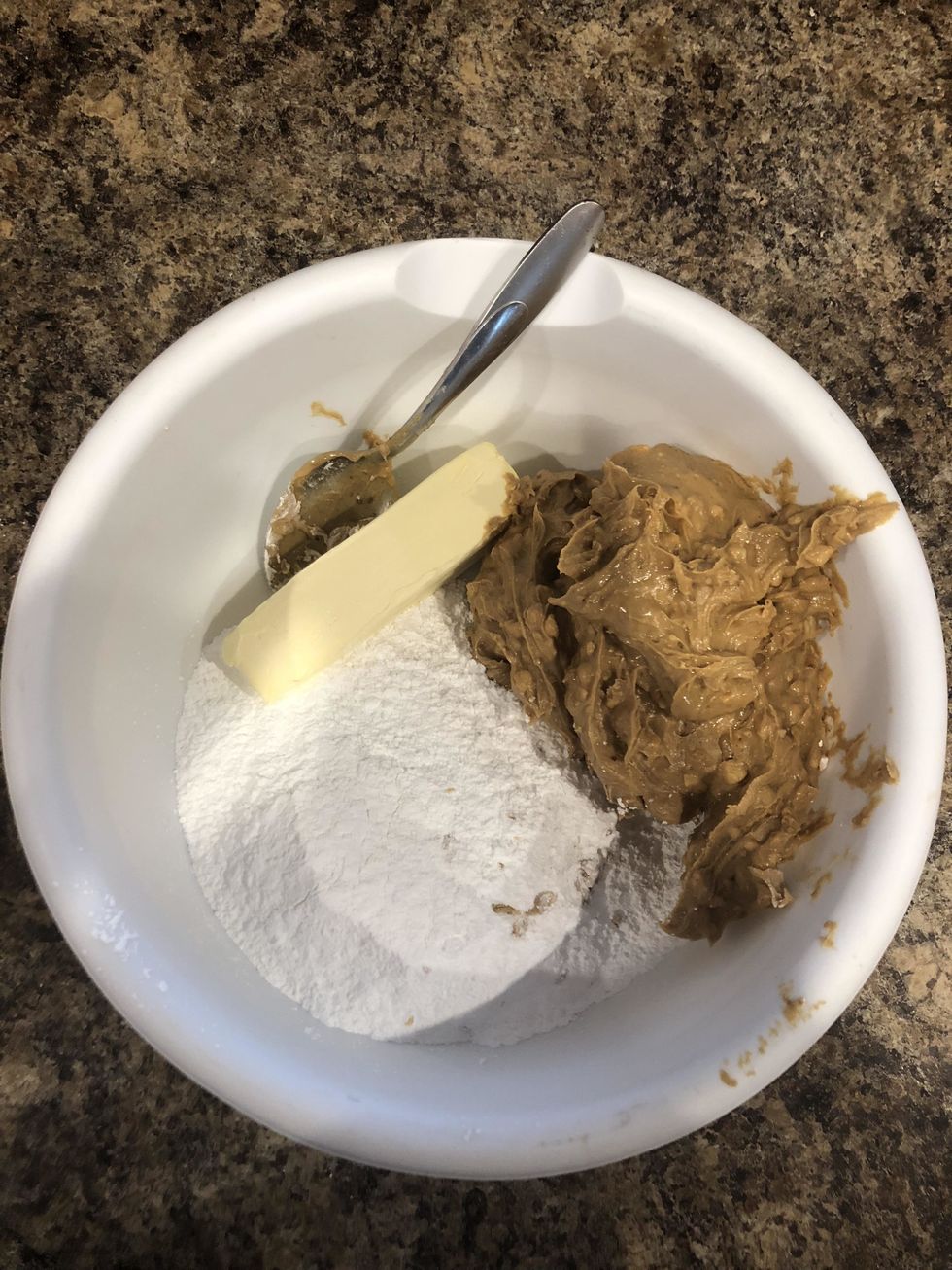 Next, take out a medium-sized bowl. Measure out Peanut Butter, Powdered Sugar, and room temperature margarine, and put into the bowl.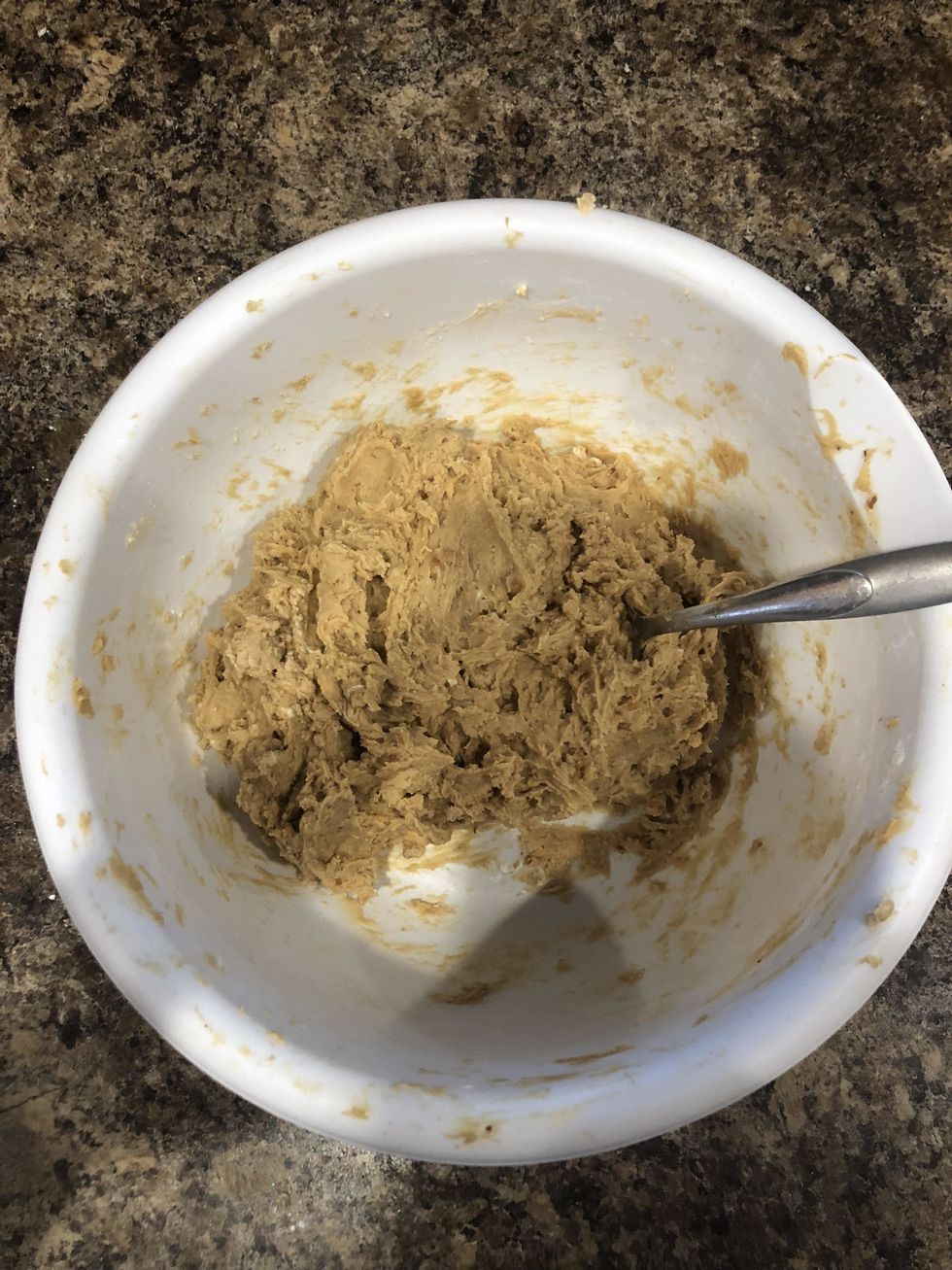 Stir all the ingredients with a spoon until it is evenly mixed.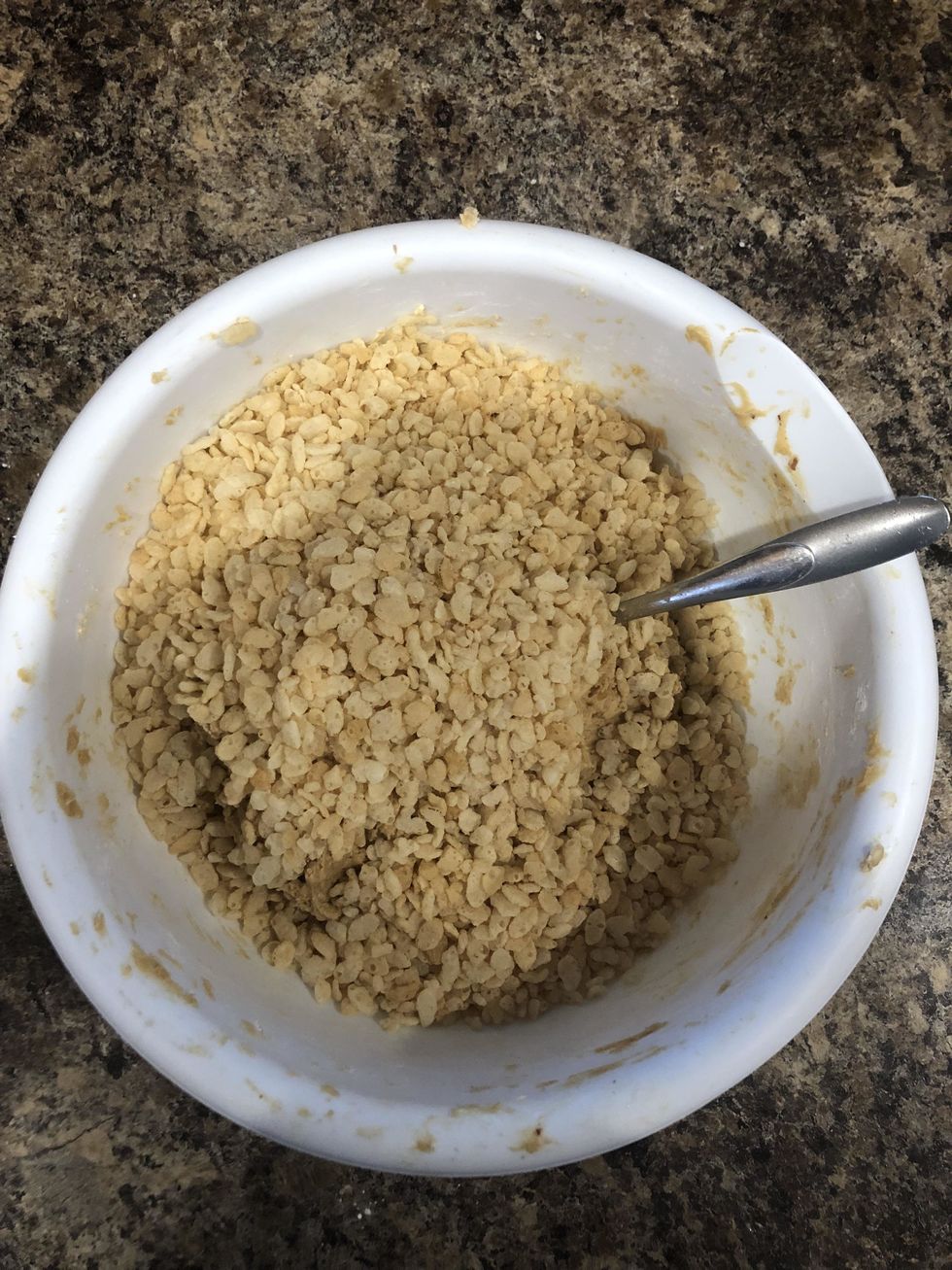 Add Rice Krispies to mixture.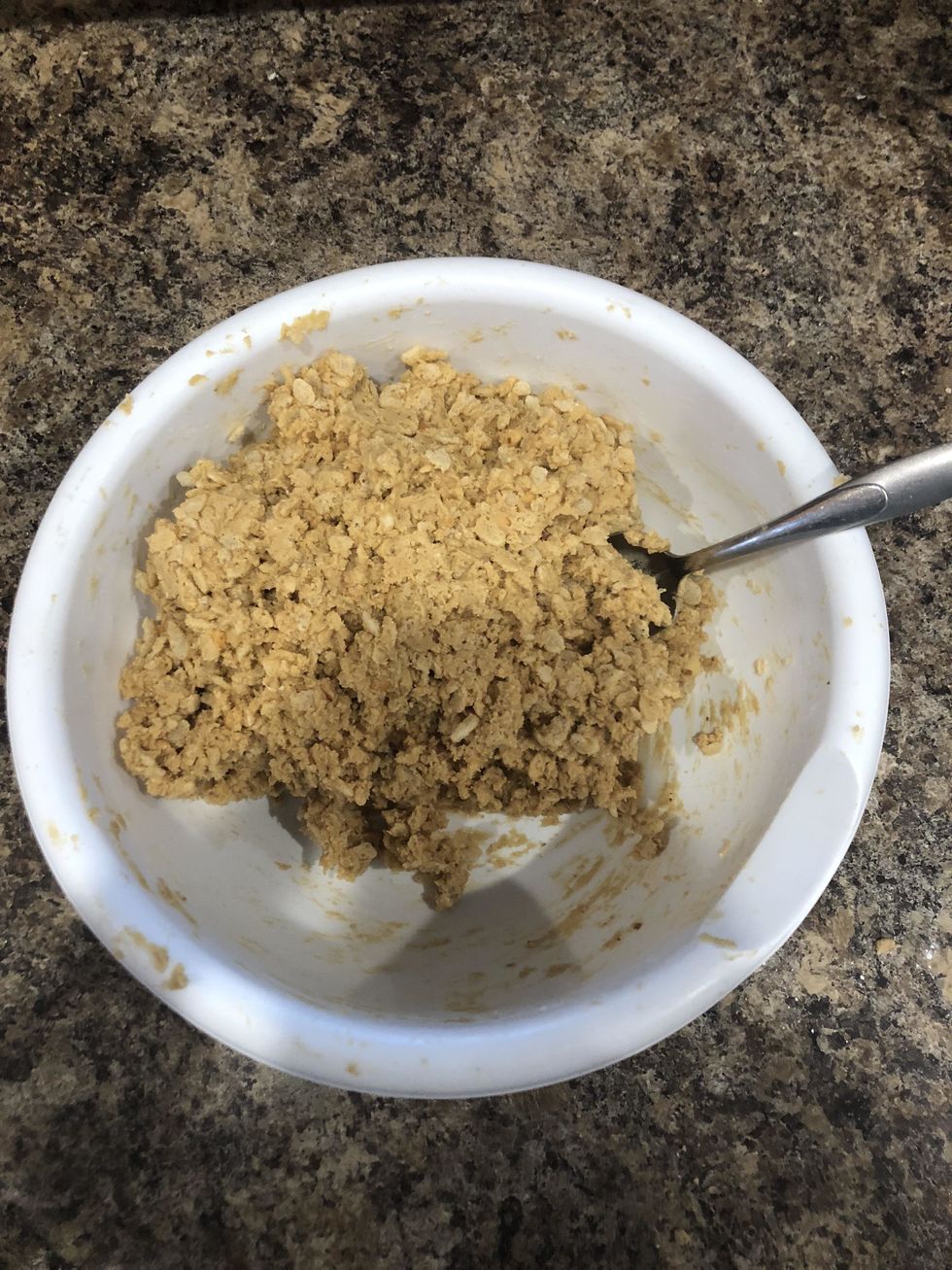 Stir with spoon until all is mixed evenly.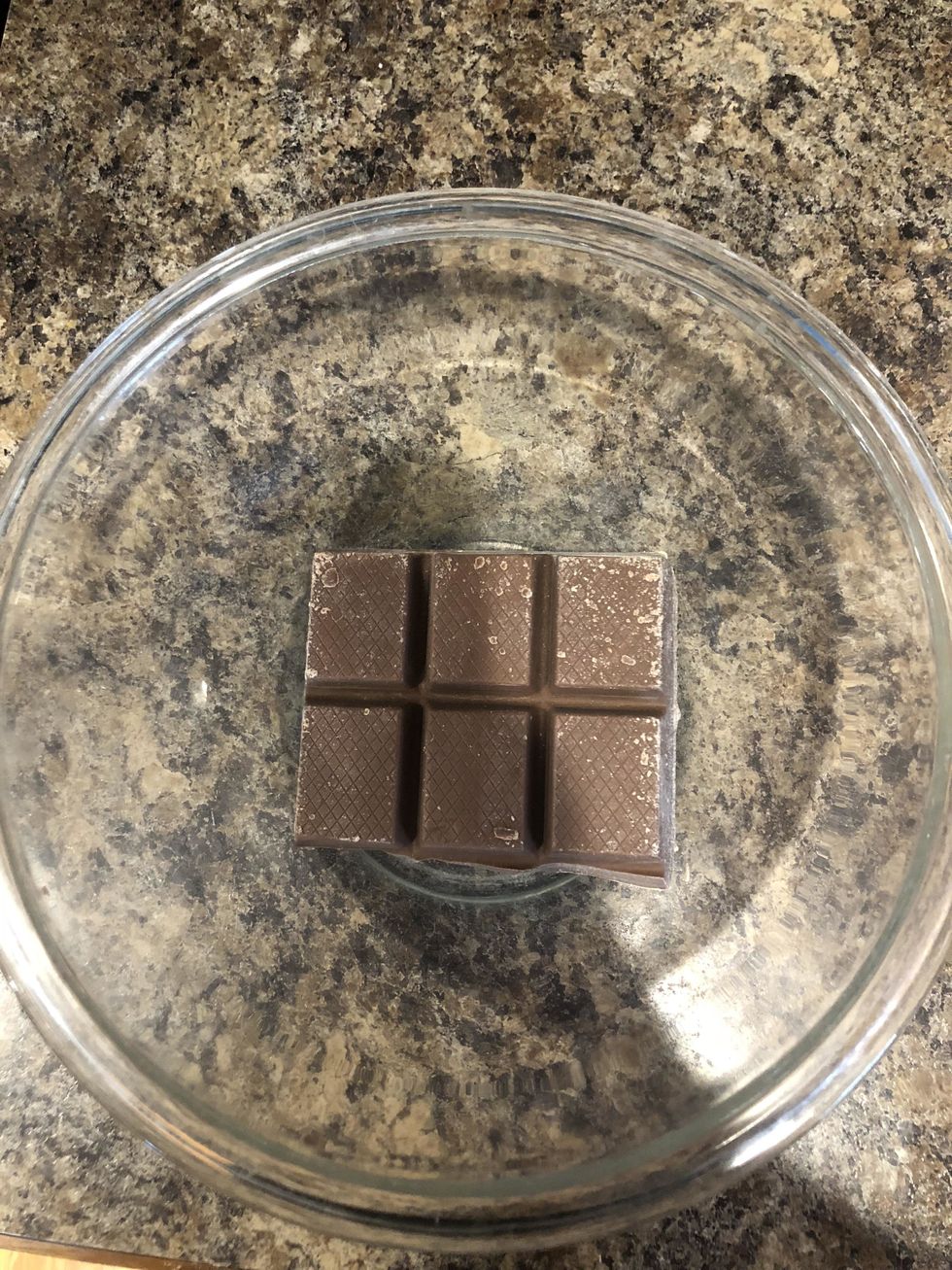 Put half of the almond bark in a new bowl.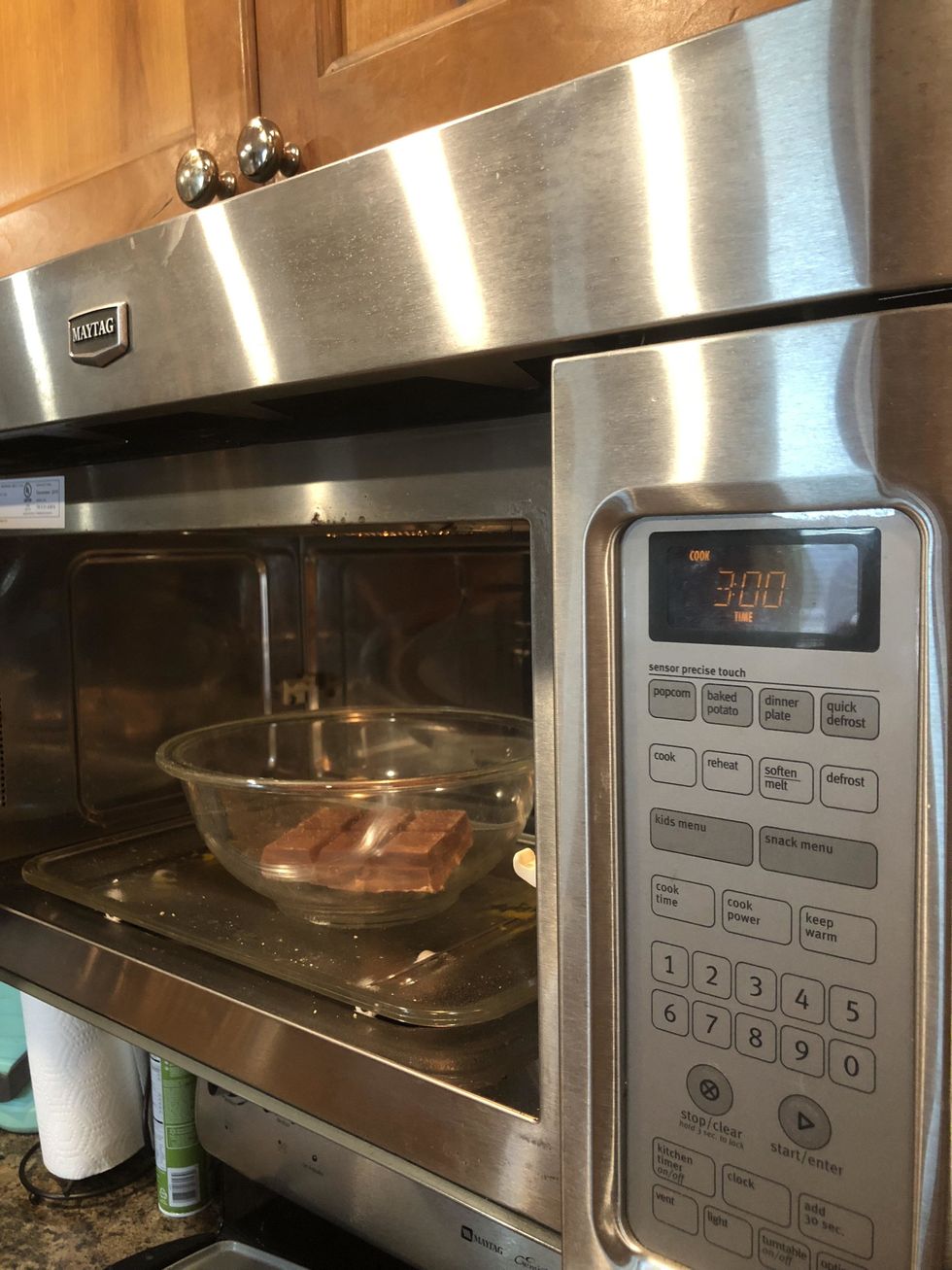 Warm in the microwave for three minutes. DO NOT OVER-WARM IT.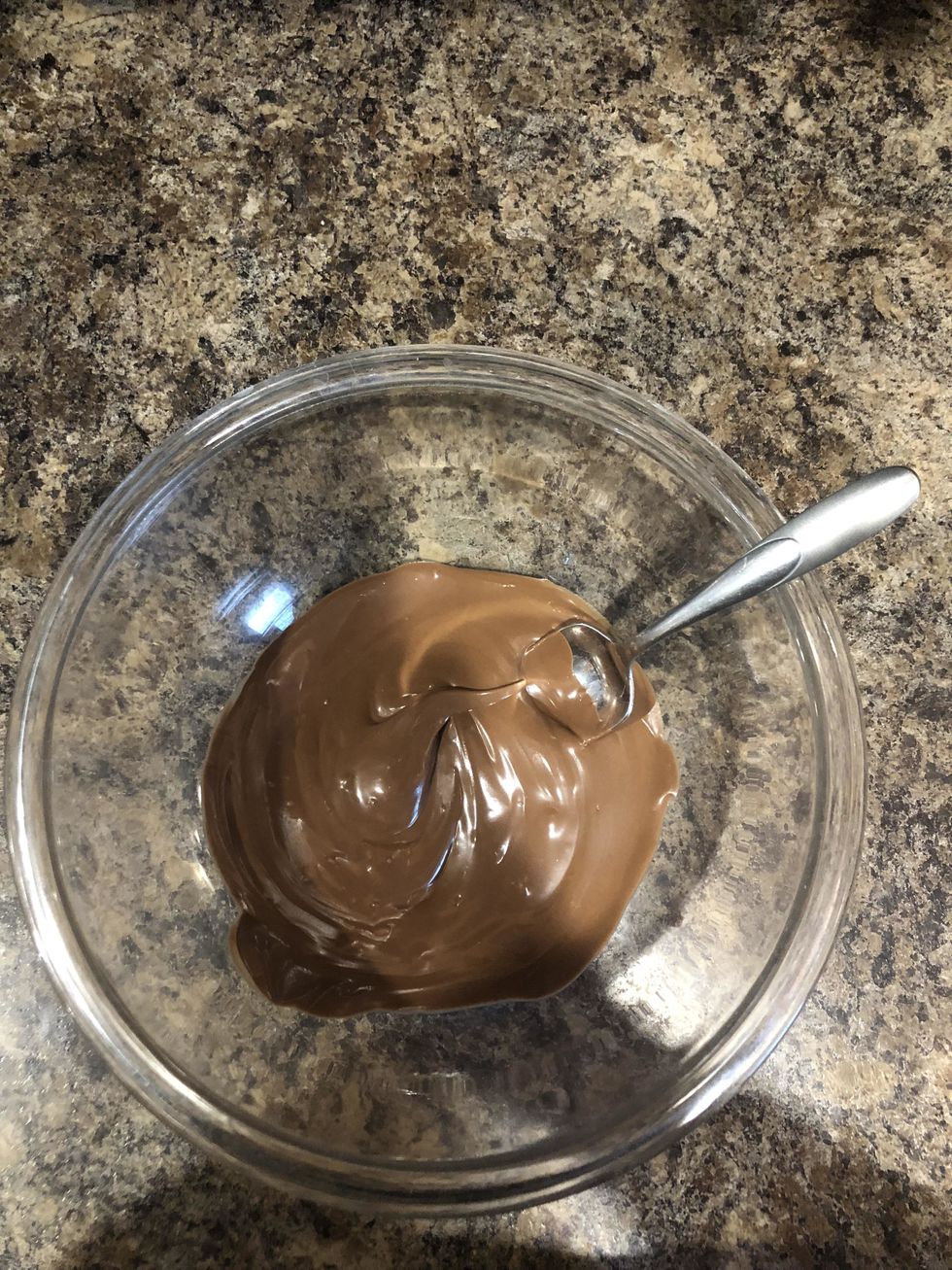 Stir almond bark until it is smooth.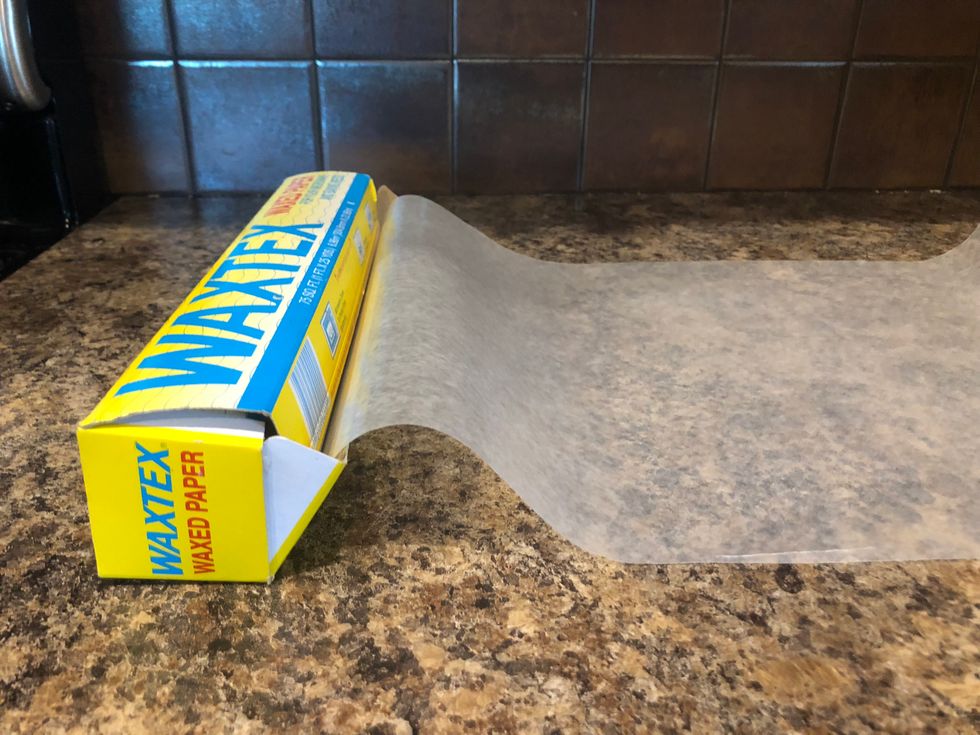 Roll out wax paper and set on the counter.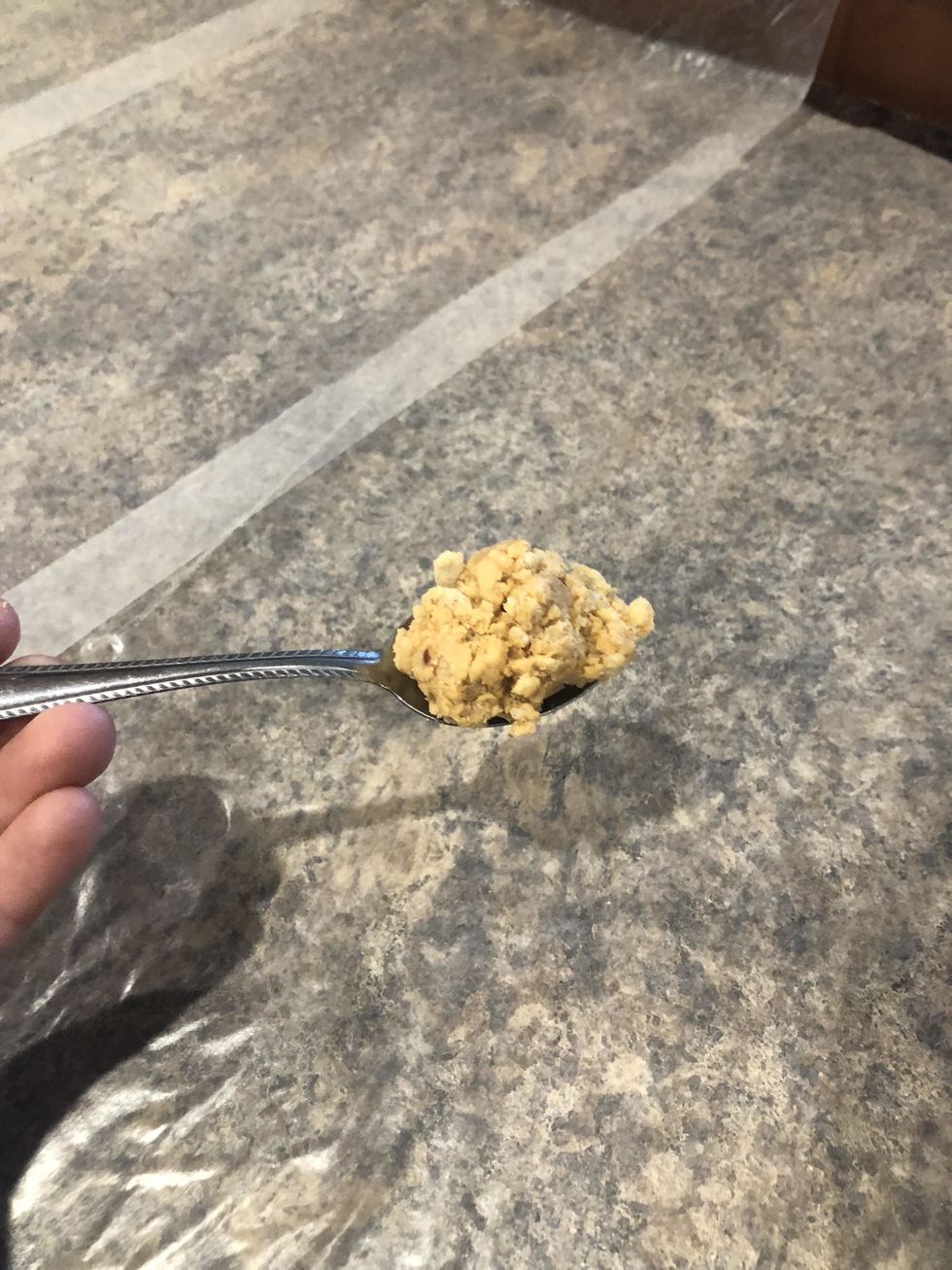 Use the teaspoon to get an accurate amount of the mixture.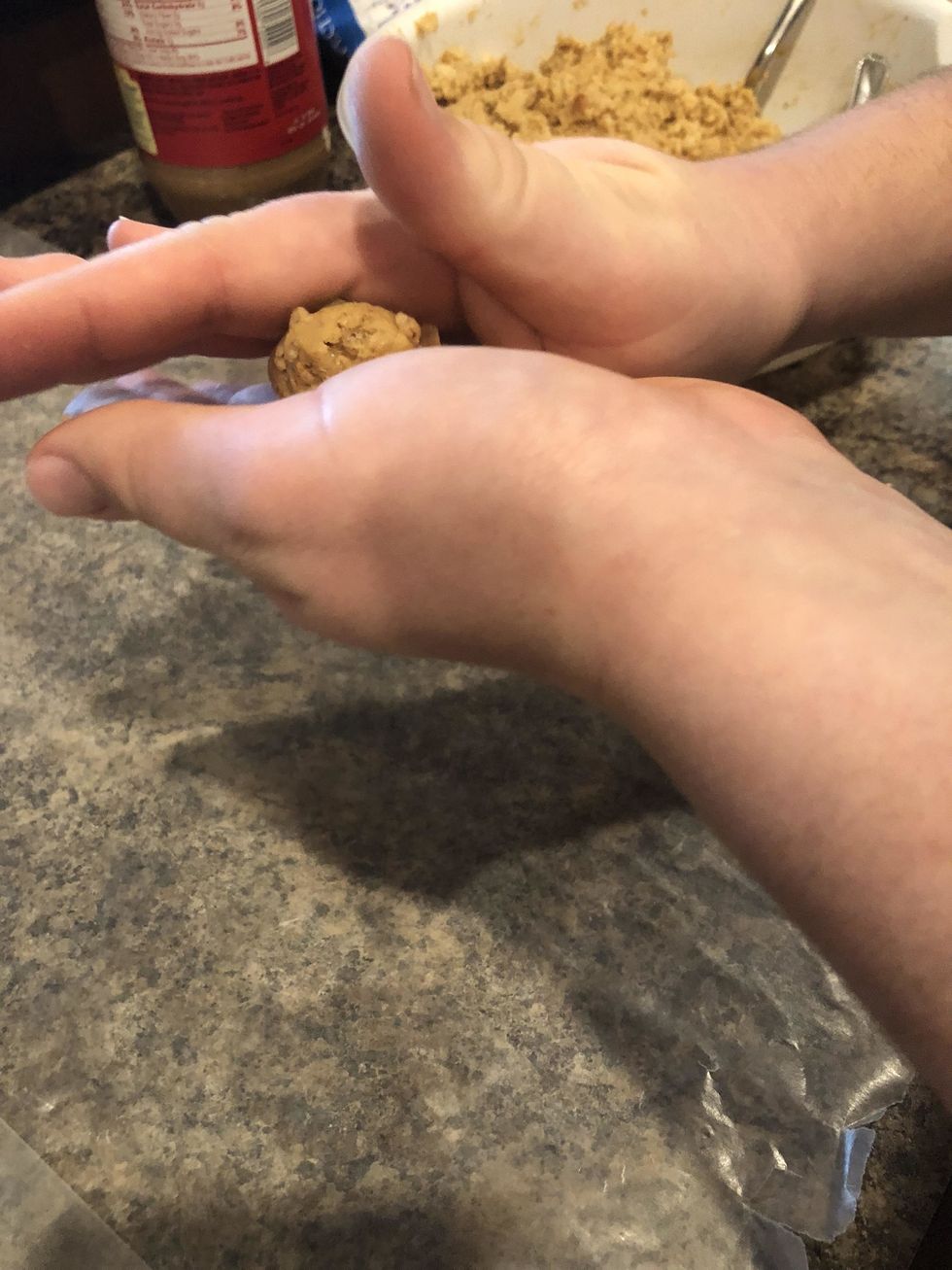 Form into a ball by rolling the mixture between your hands.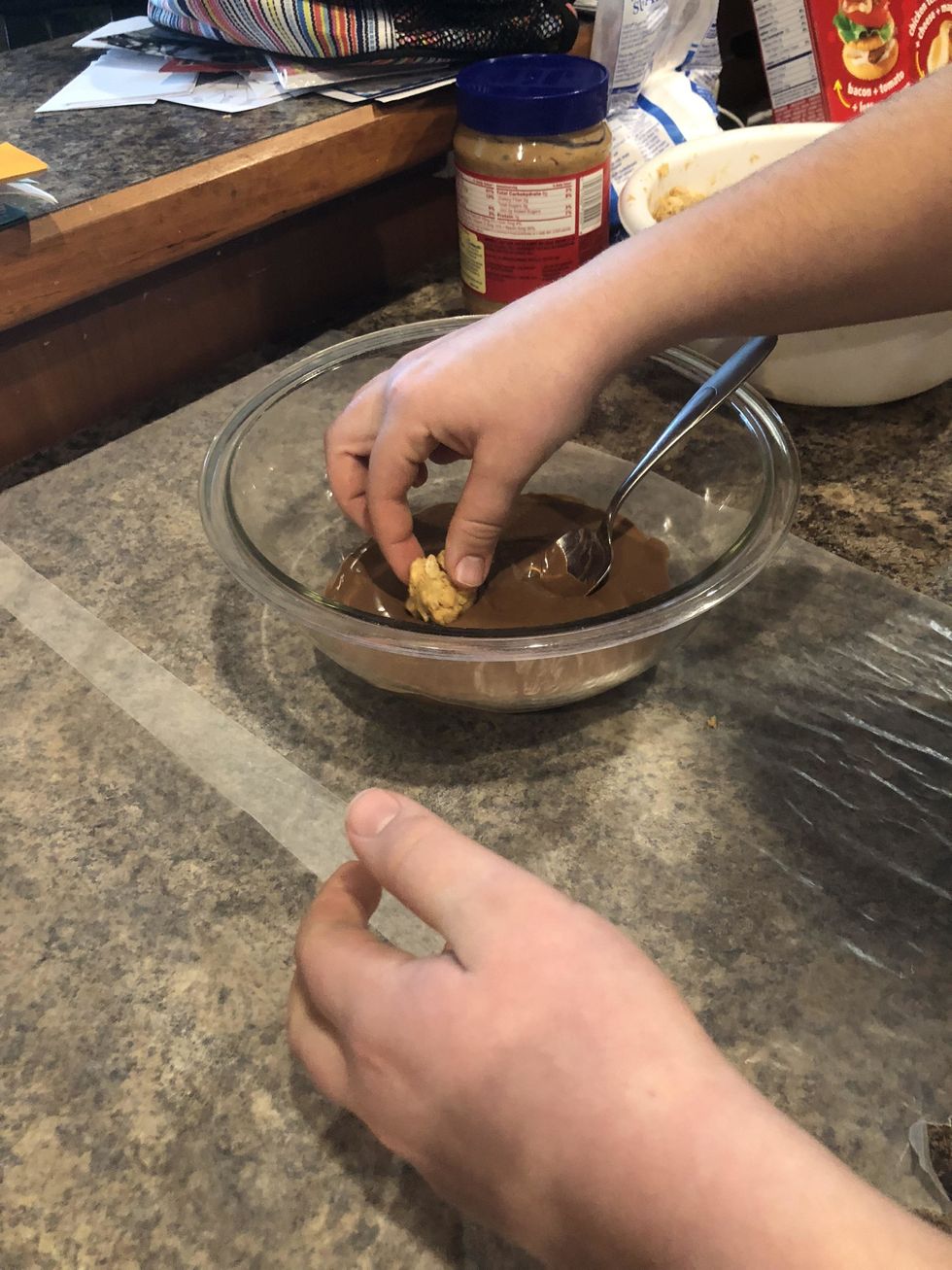 Dip the peanut butter balls into the chocolate almond bark.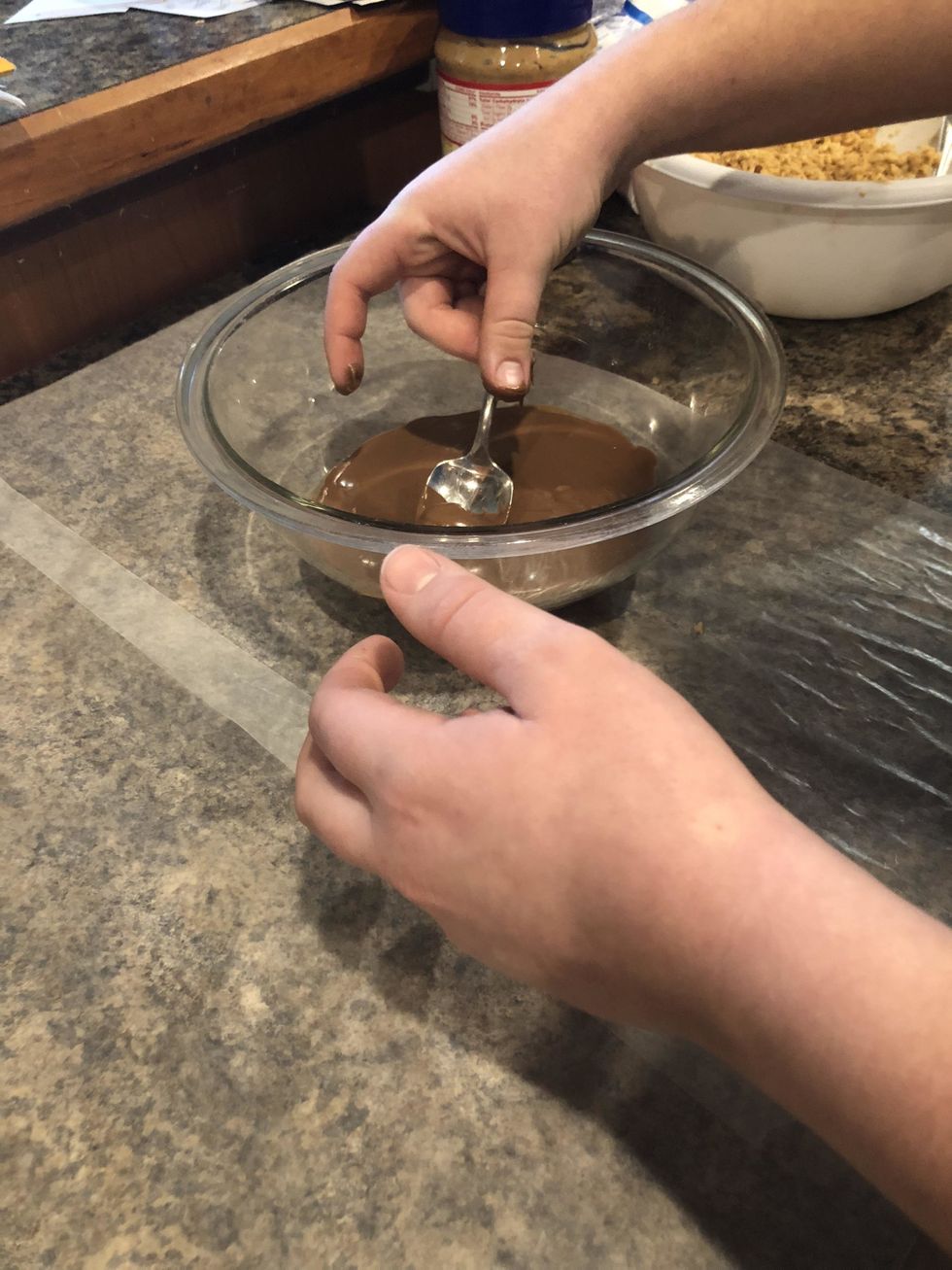 Use a tablespoon to roll the balls in the chocolate.
Scoop out chocolate-covered peanut butter ball and place on waxed paper to dry.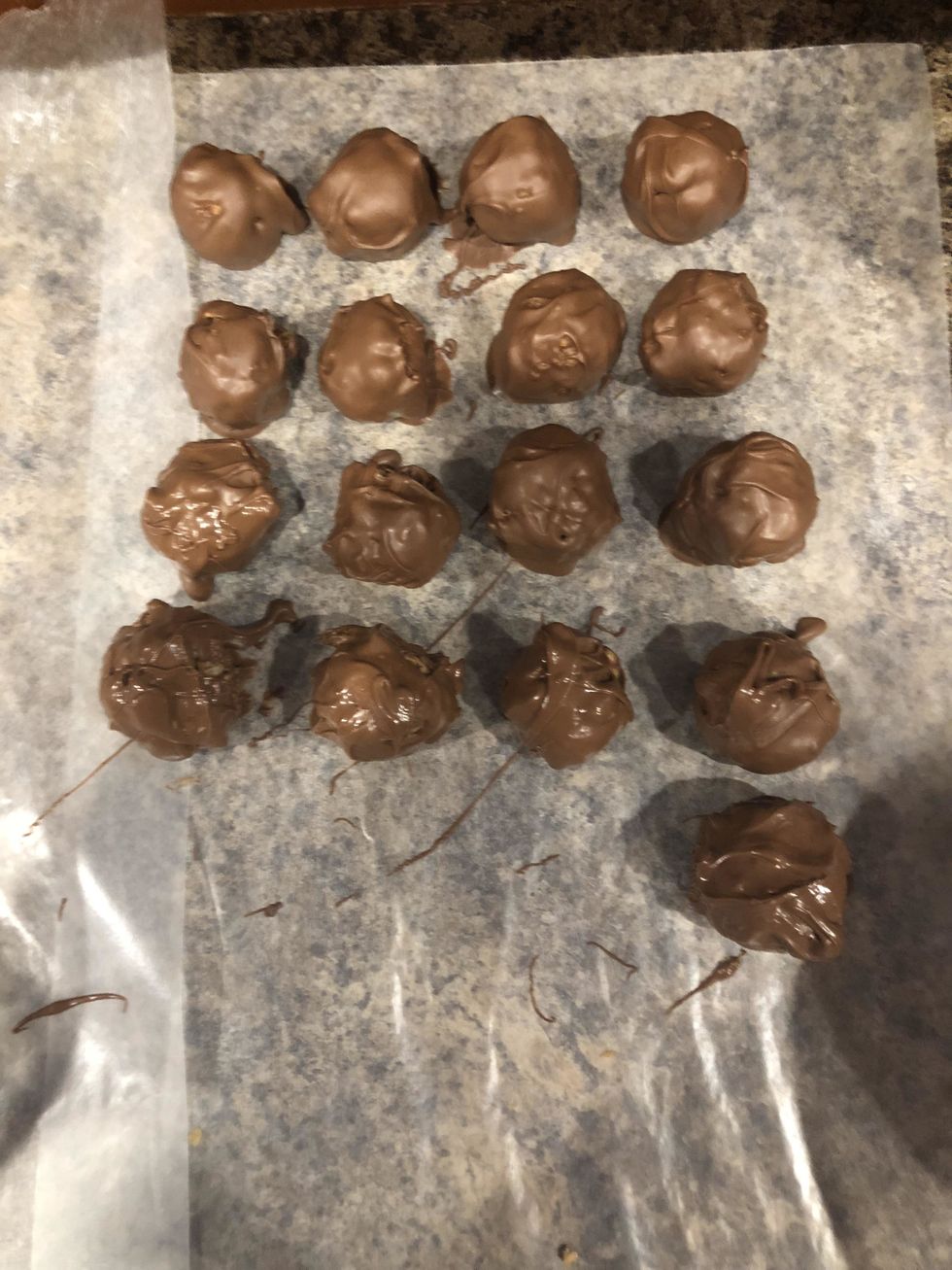 Place the peanut butter balls ¼" or more apart.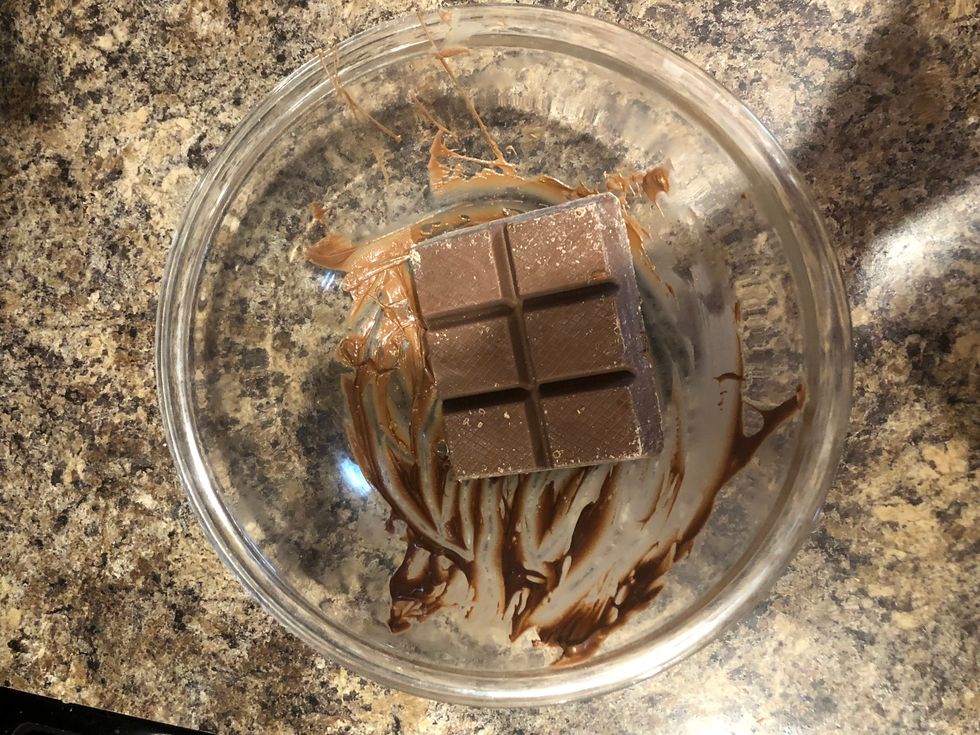 Warm up more almond bark as needed.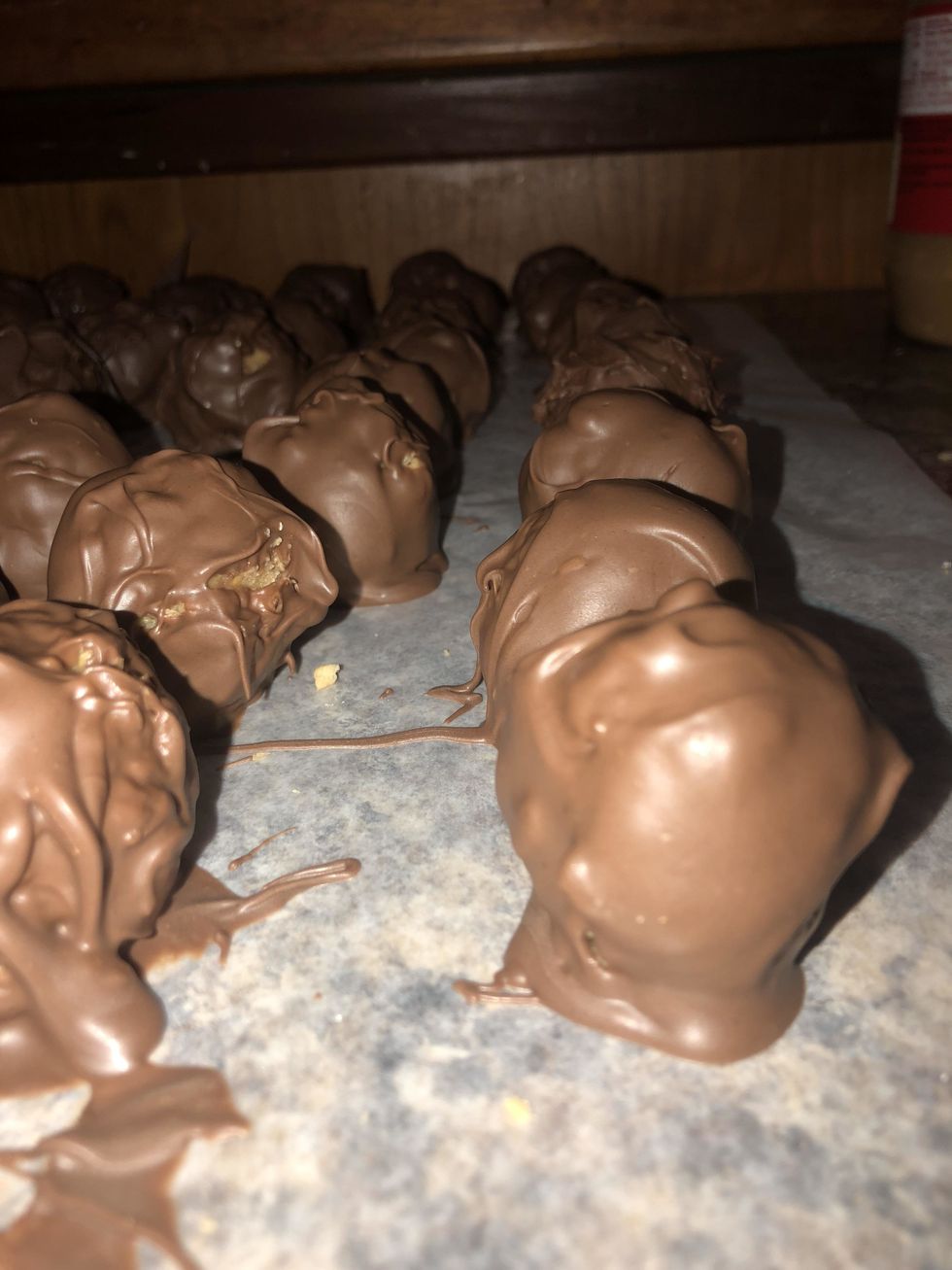 Wait until dry. Enjoy!
2.0c Jif Extra Crunchy Peanut Butter
2.0c Powder Sugar
1/2c Room Temperature Butter
3.0c Rice Krispies
20.0oz Chocolate Almond Bark
1.0 Medium Bowl
1.0 Teaspoon
1.0 Tablespoon