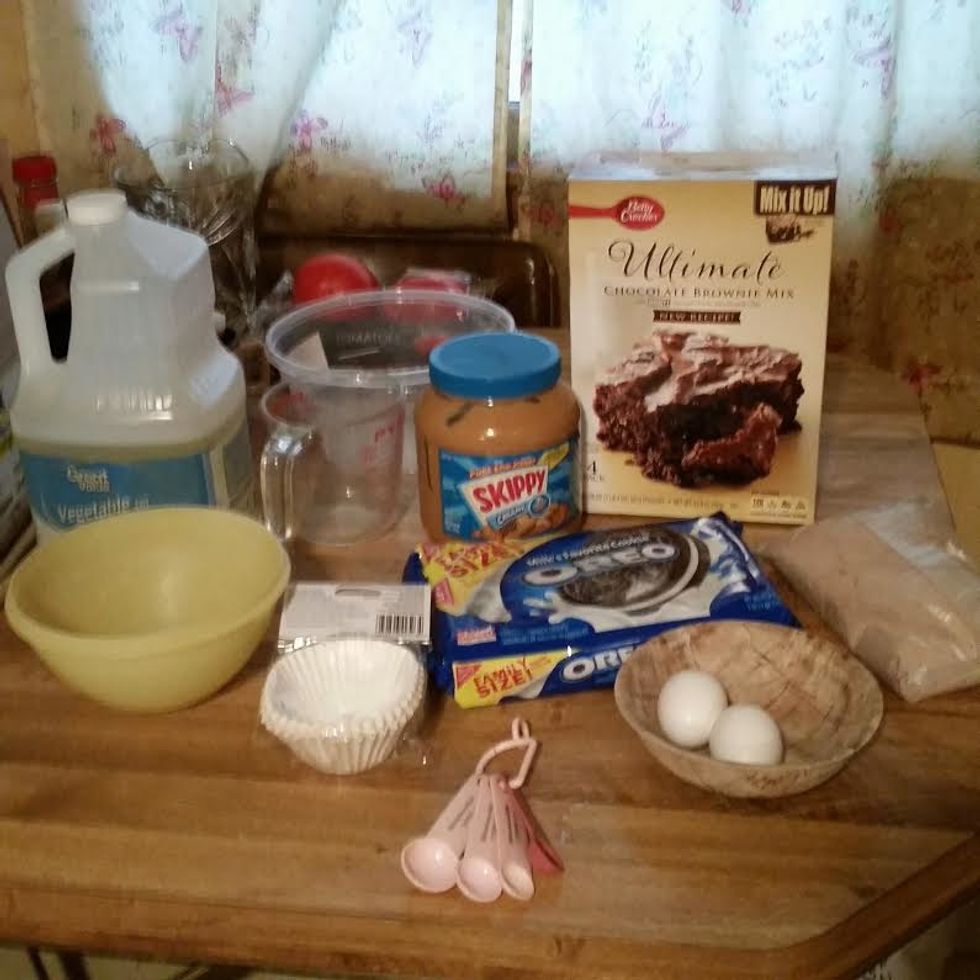 Gather all supplies, I used Betty Crocker Ultimate Chocolate brownie mix. Include the ingredients needed for your specific mix!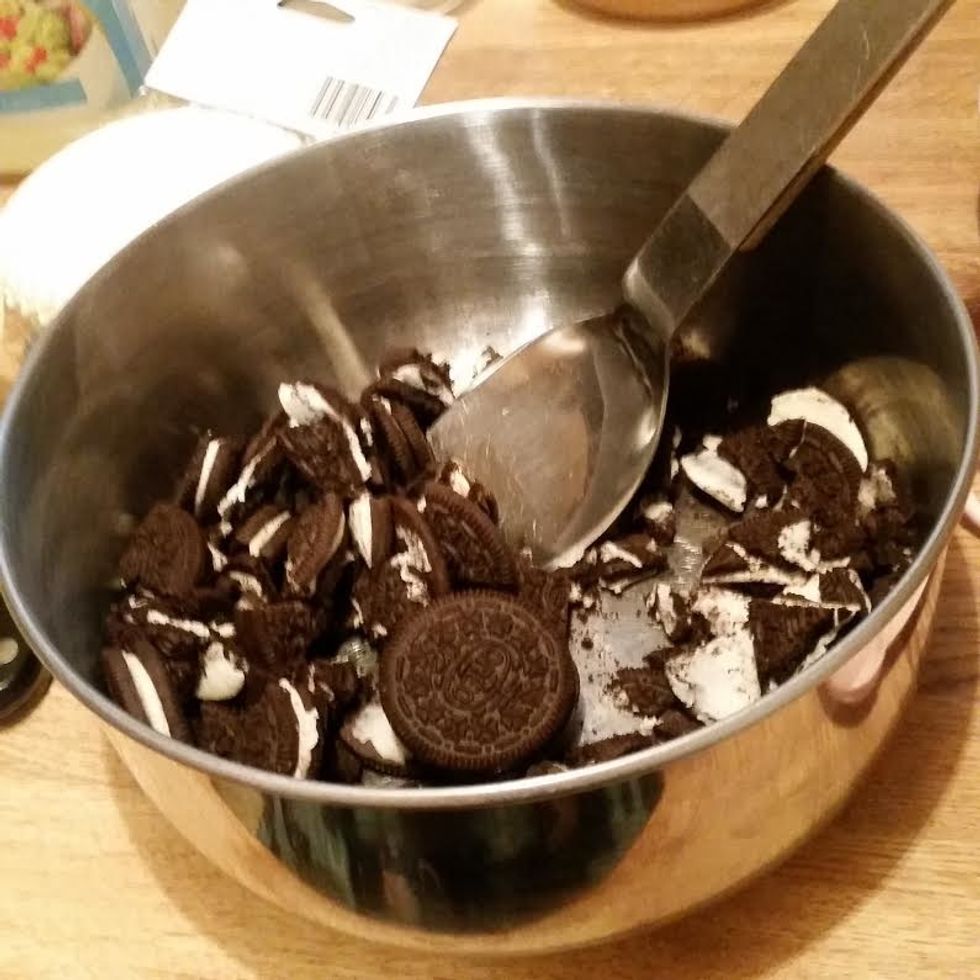 Crush oreos into small pieces using whatever you'd like! I used an ice cream scoop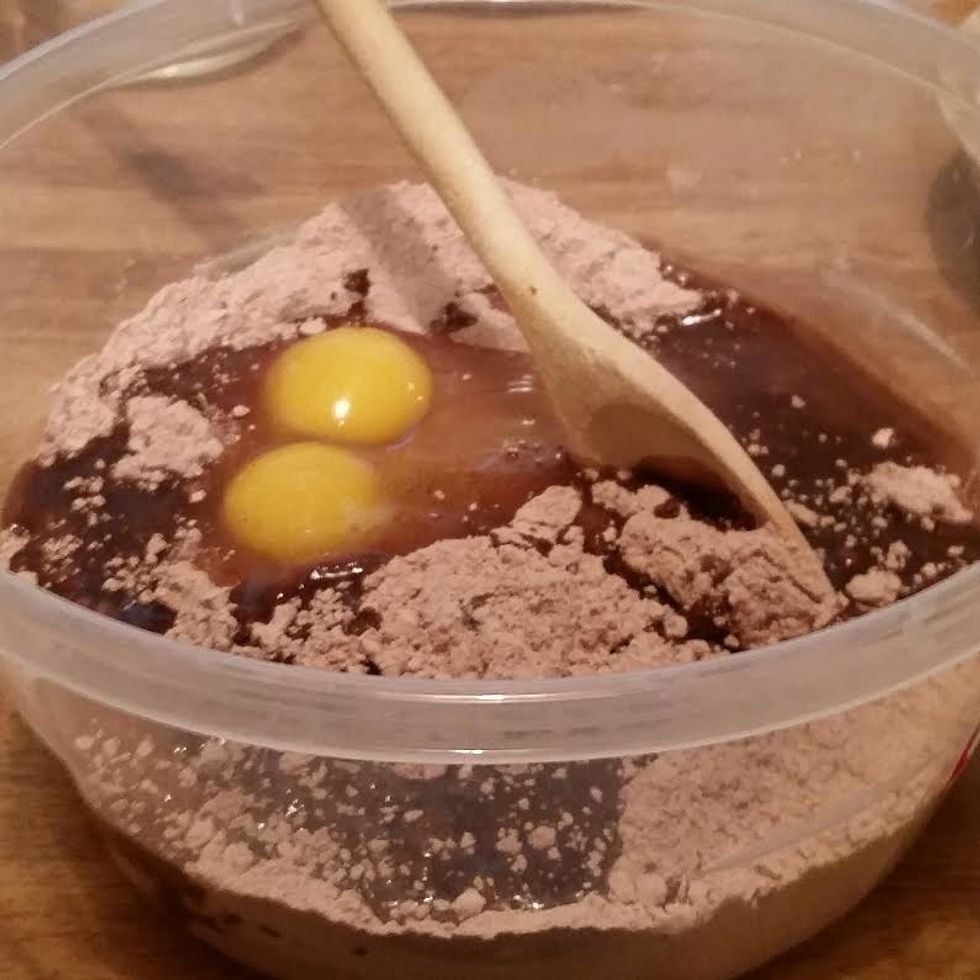 make brownie mix according to the recipe. this recipe included a few tablespoons of water, 2 eggs, and about 3/4 a cup of vegetable oil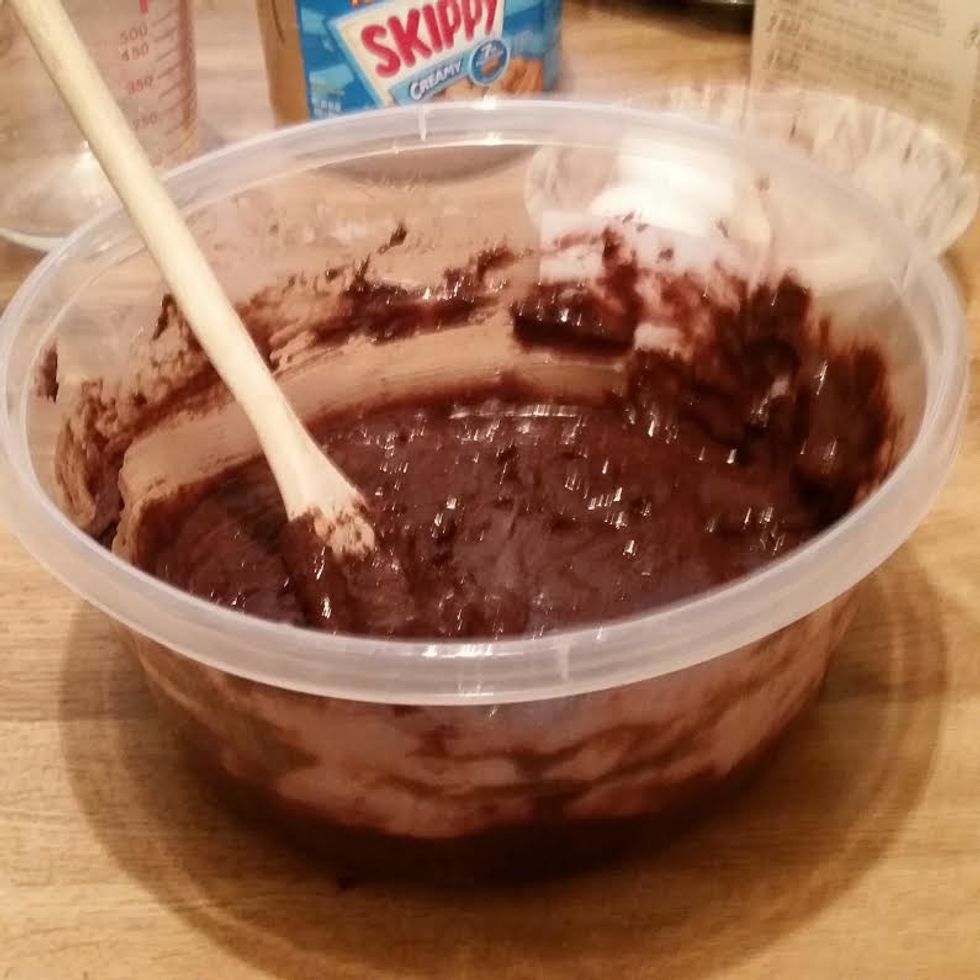 Mix until thoroughly combined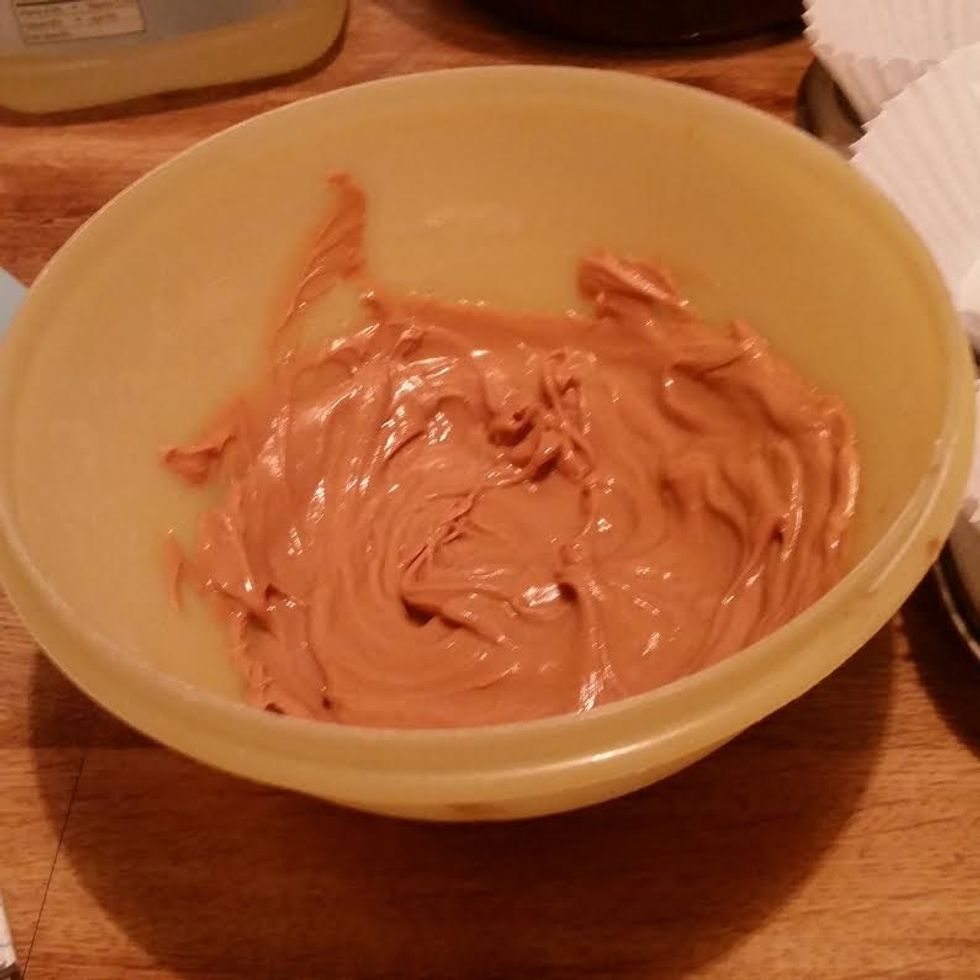 Melt peanut butter down a little,15 seconds, Mix,10 seconds, mix and continue at 10 second intervals until Peanut butter is runny.Then mix it in with the crushed oreo. ( 1 teaspoon per 1 oreo)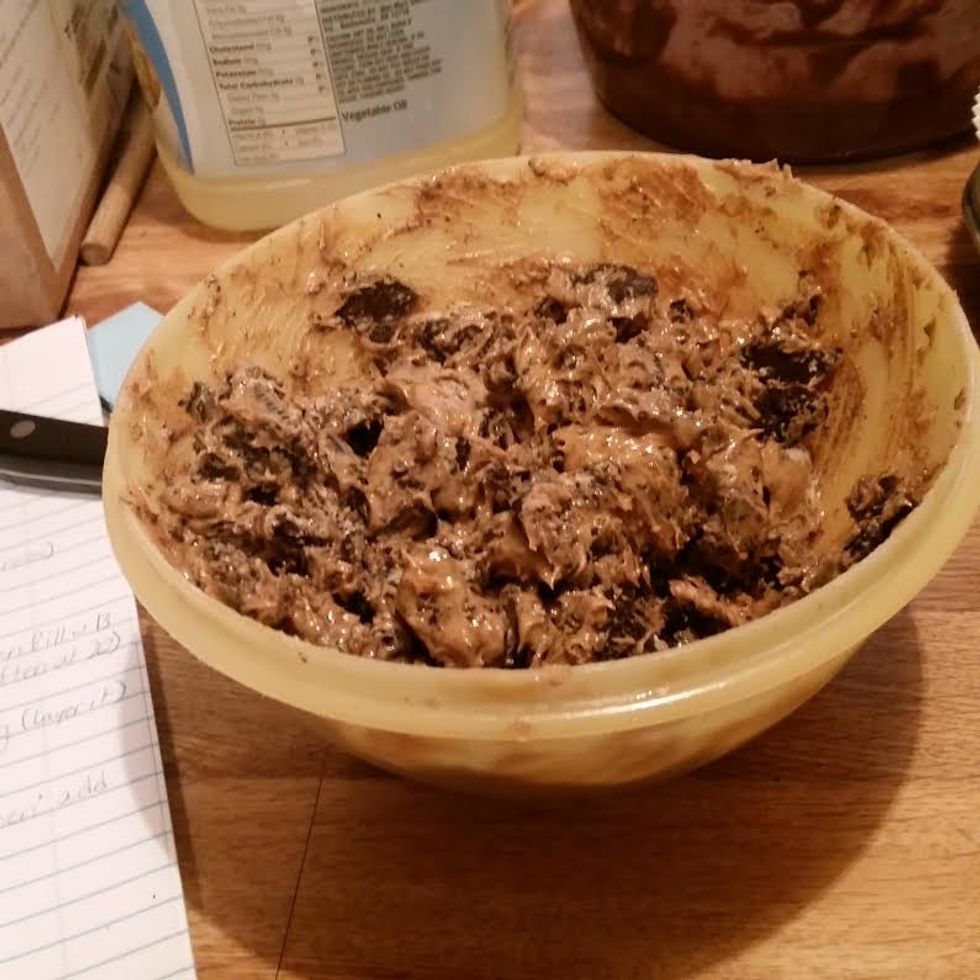 Mix until combined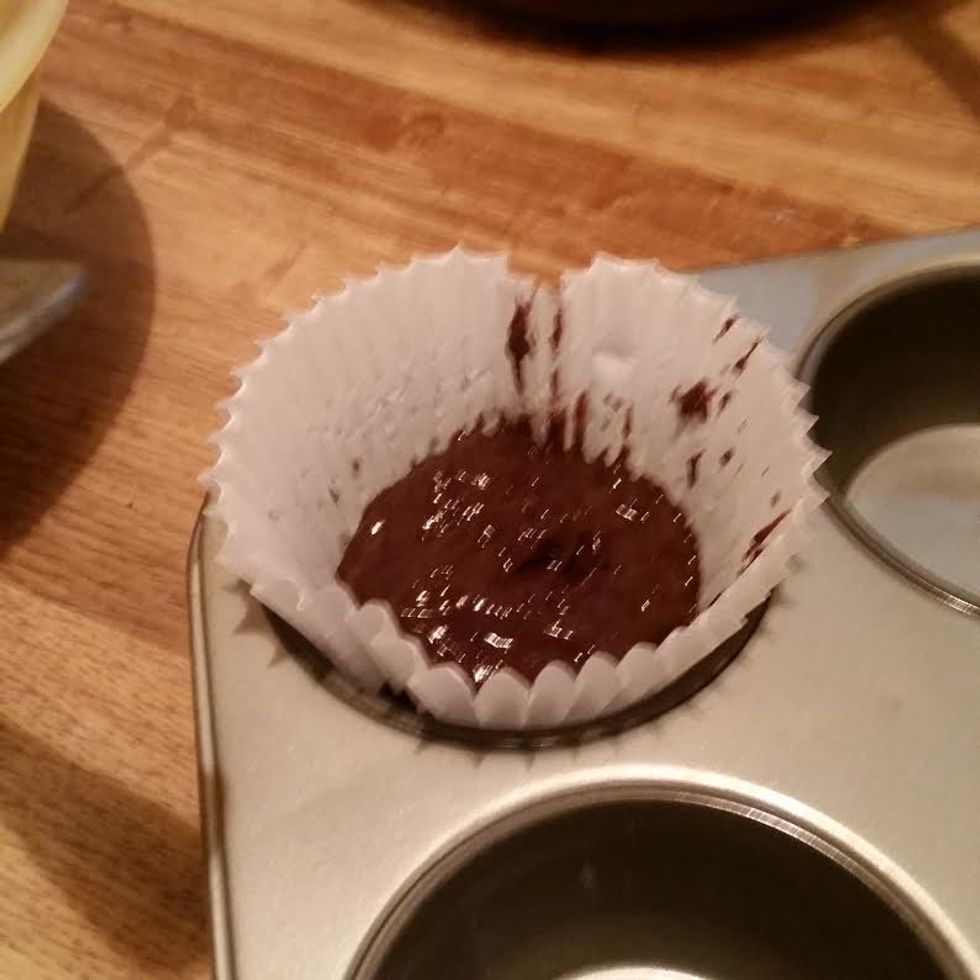 To make the brownie, place cupcake liner in the pan, then Put a small amount of brownie mix at the bottom, then place 2 tablespoons of the PB- oreo mixture over that, then top with brownie mix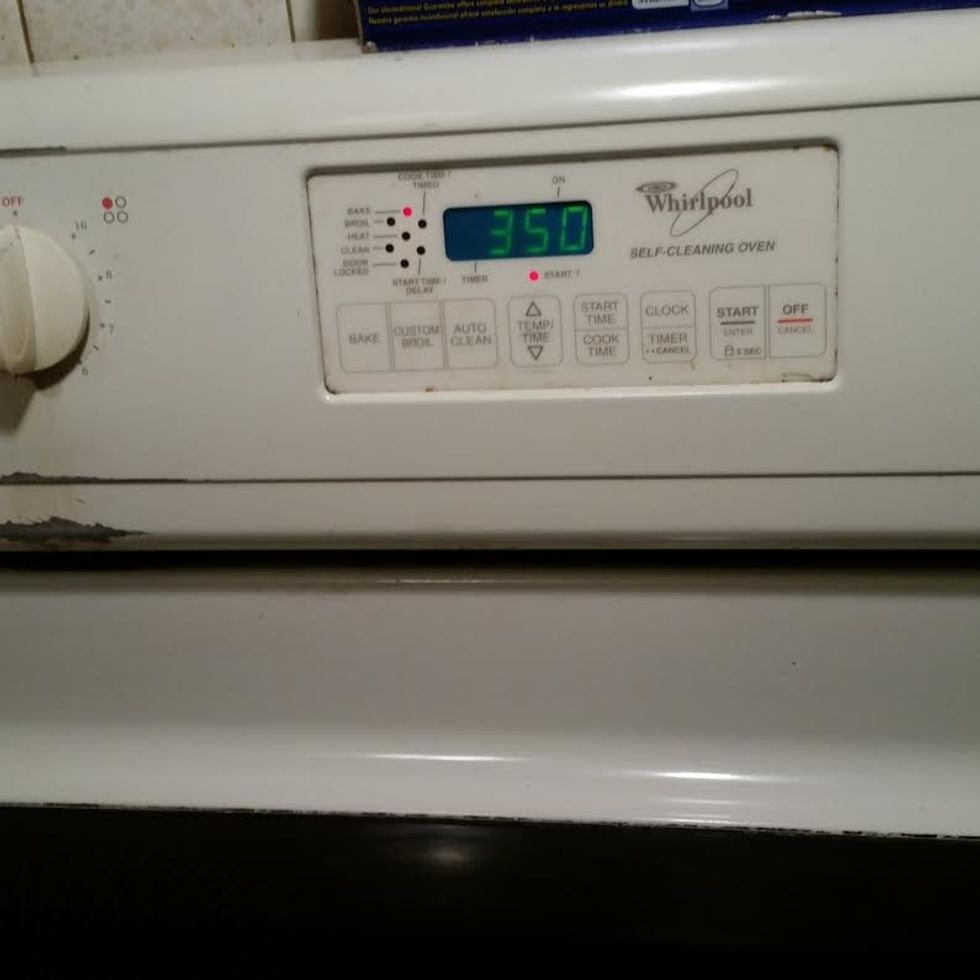 Preheat oven to 350 degrees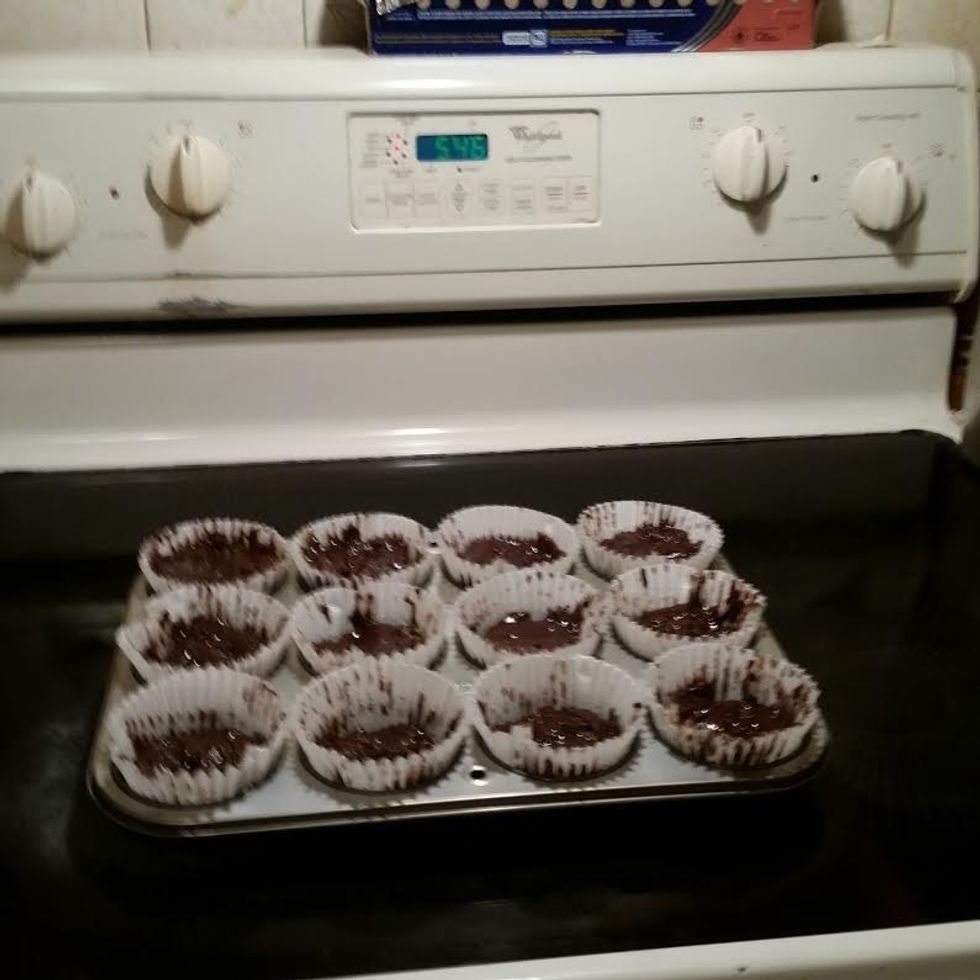 Repeat step 7 for the rest of the brownies. Its okay to be messy!!!
Bake for 40 minutes, or however long your mix says to bake the brownies, allow them to cool until completely cooled off, then decorate with peanut butter (again its okay to be messy! :D)
ENJOY!!!!!! Use leftover peanut butter for Sandwiches, And the PB-Oreo mixture can be used as topping for Ice cream!!!
24.0 Oreos (regular)
1.0 Brownie mix (Your choice)
2.0c Creamy Peanut butter
1.0 ingredients for your brownie mix
12.0 cupcake liners
1.0 Cupcake pan