Make Peanut Butter and Banana Split Crackers.
1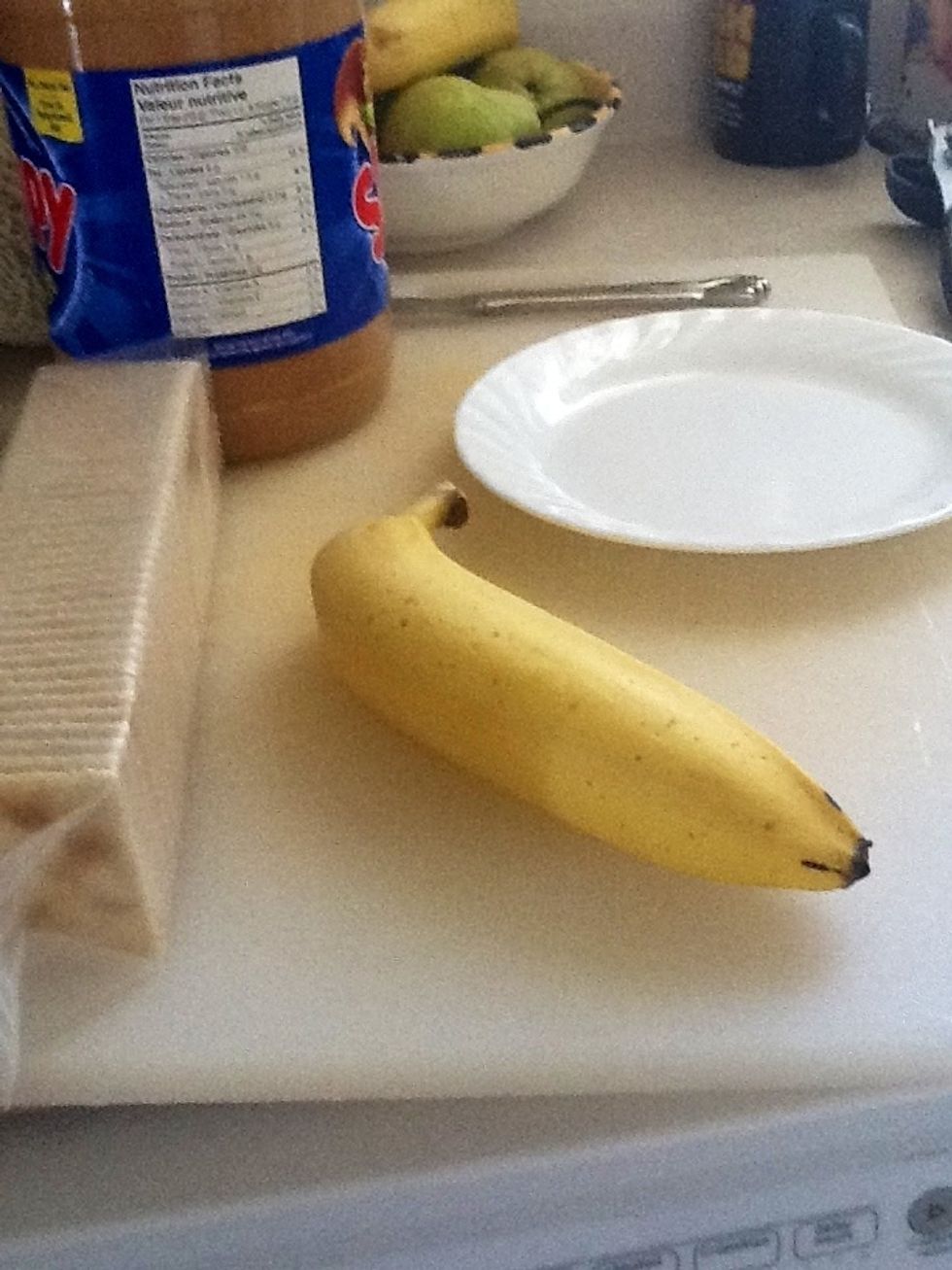 Her is your supply's.
Mind you this is very messey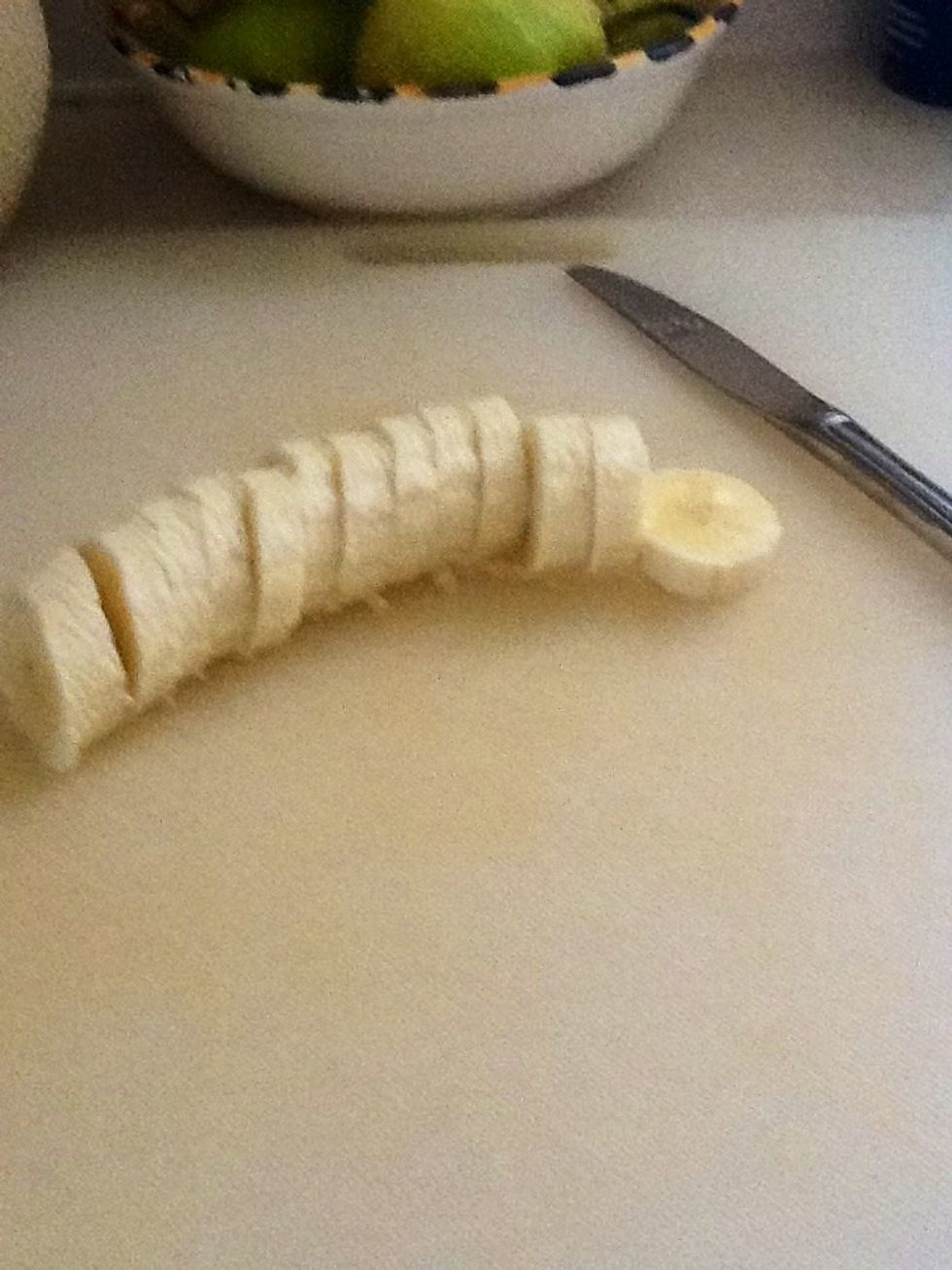 First cut up your banana in thin slices.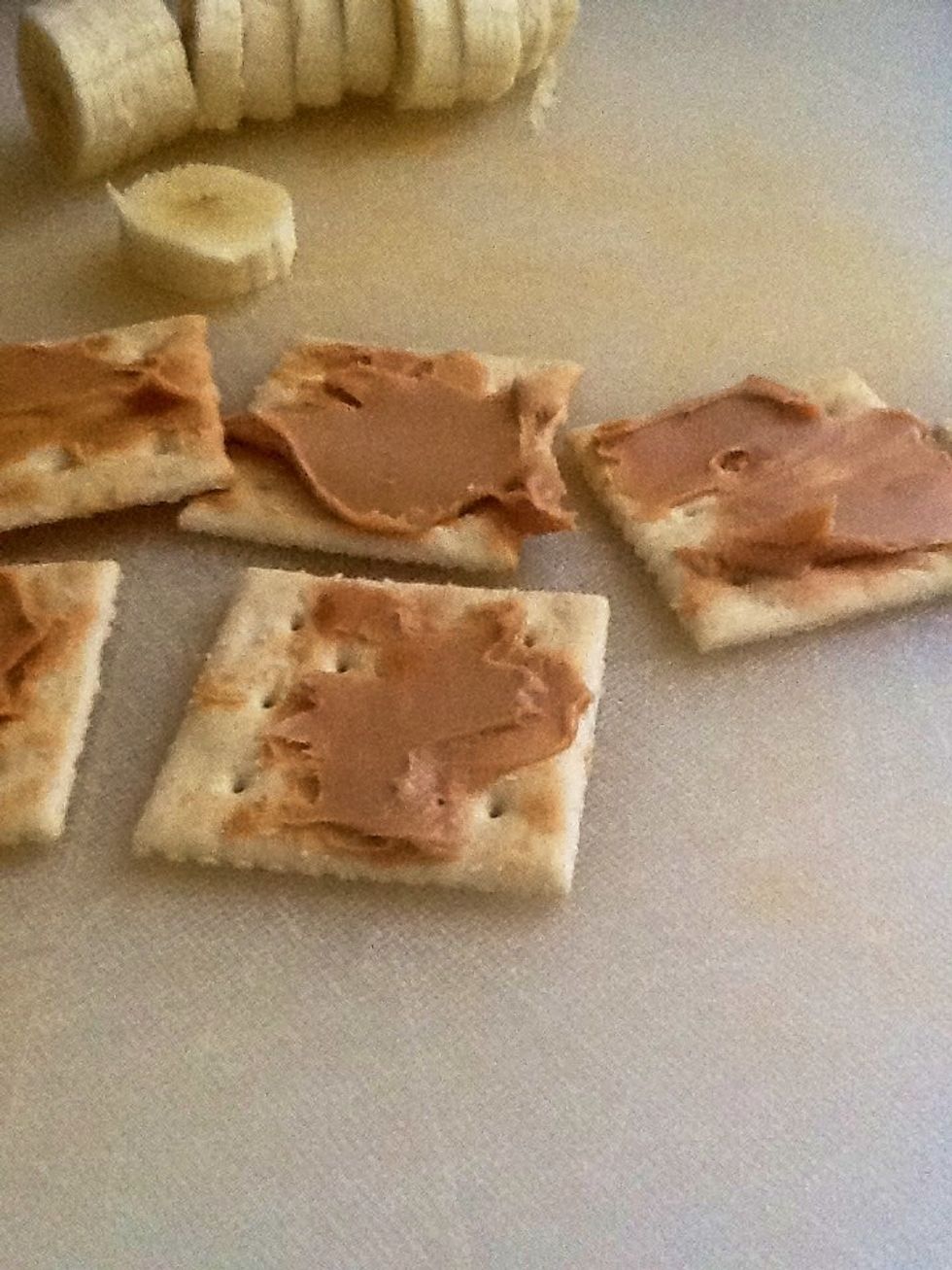 Then get your soda crackers and peanut butter and spread the peanut butter with your knife.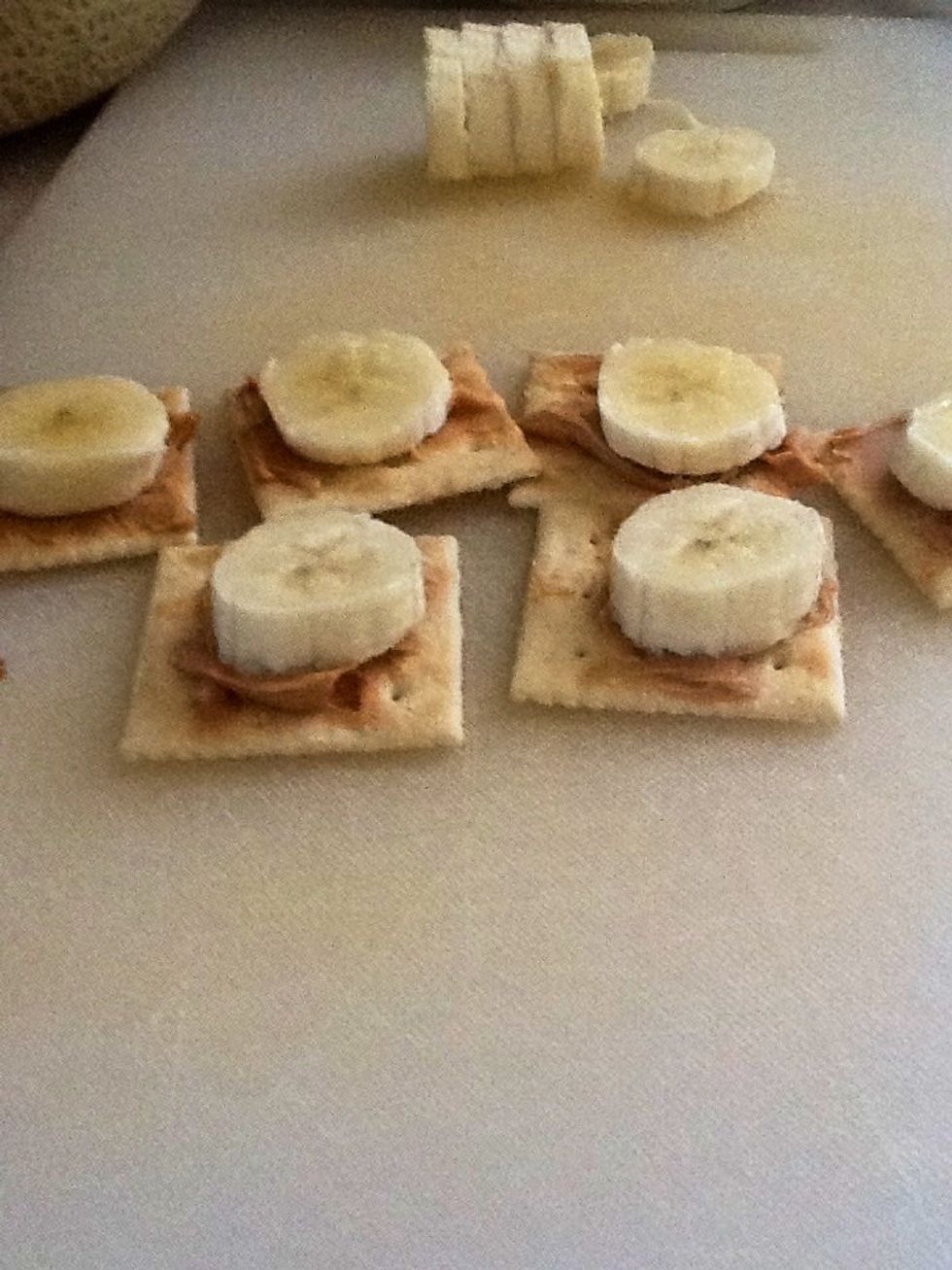 Third add the banana slices on top of the peanut butter and soda crackers.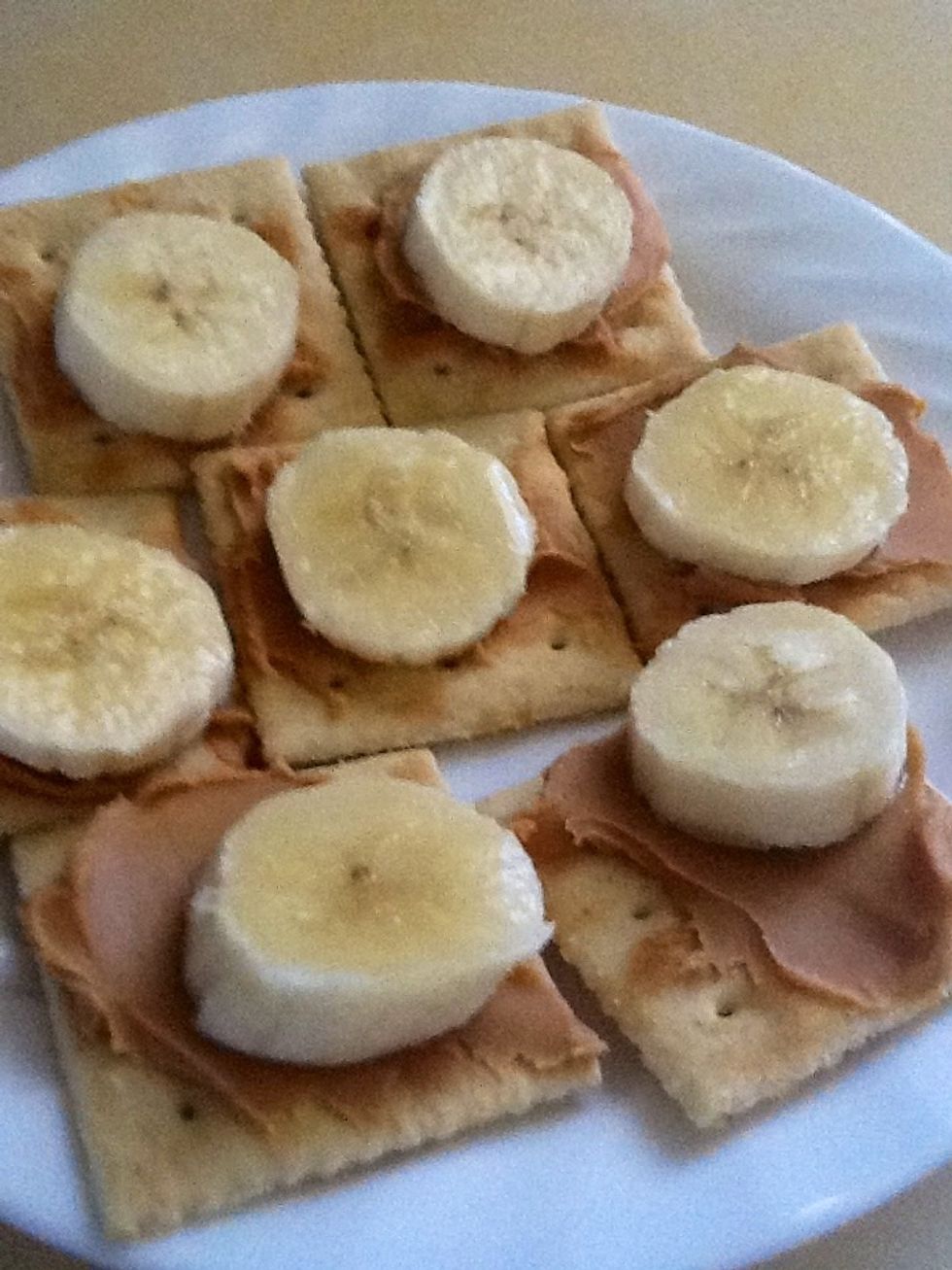 After that put the crackers on the plat.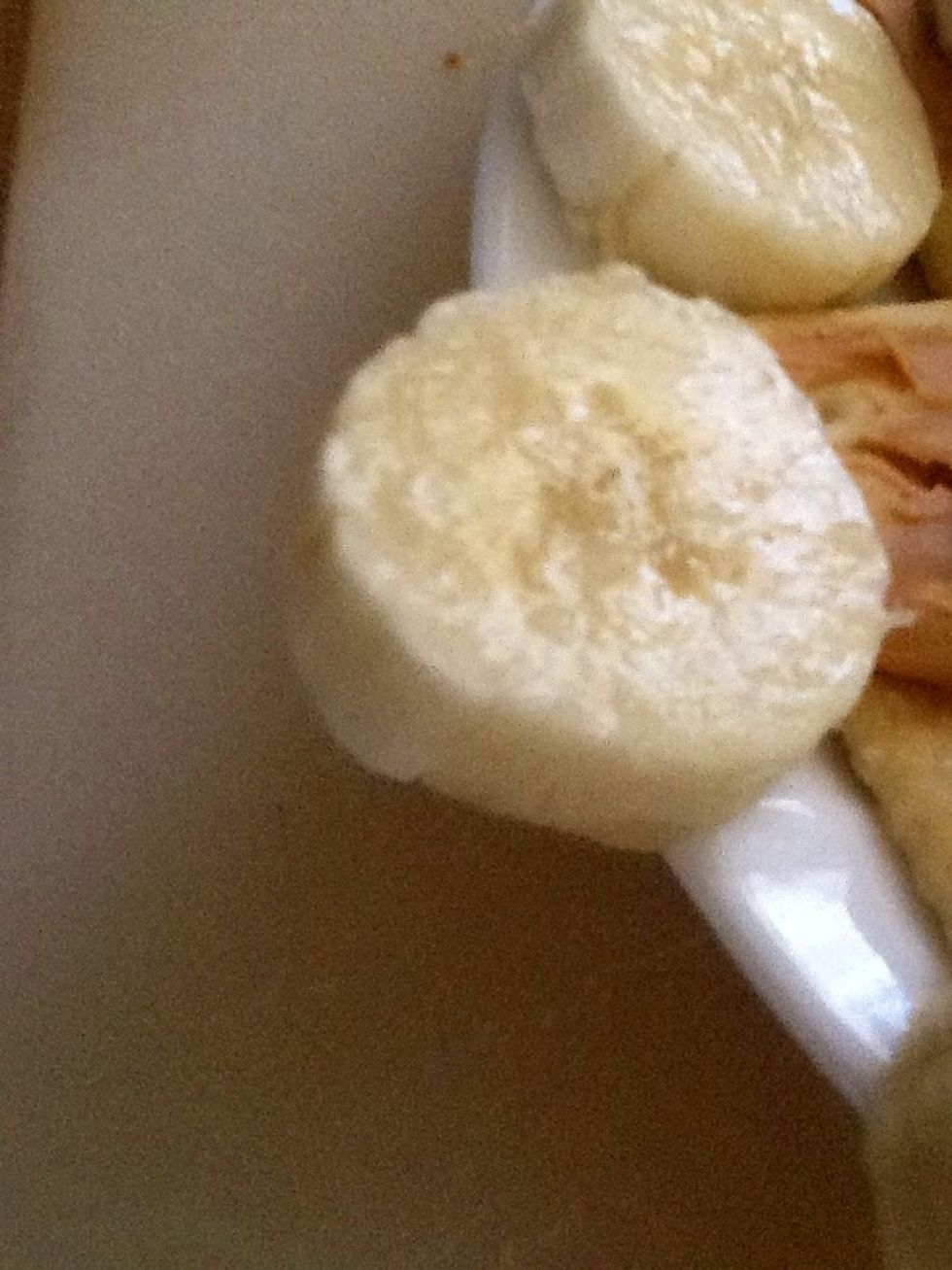 Put extra banana slices on the side.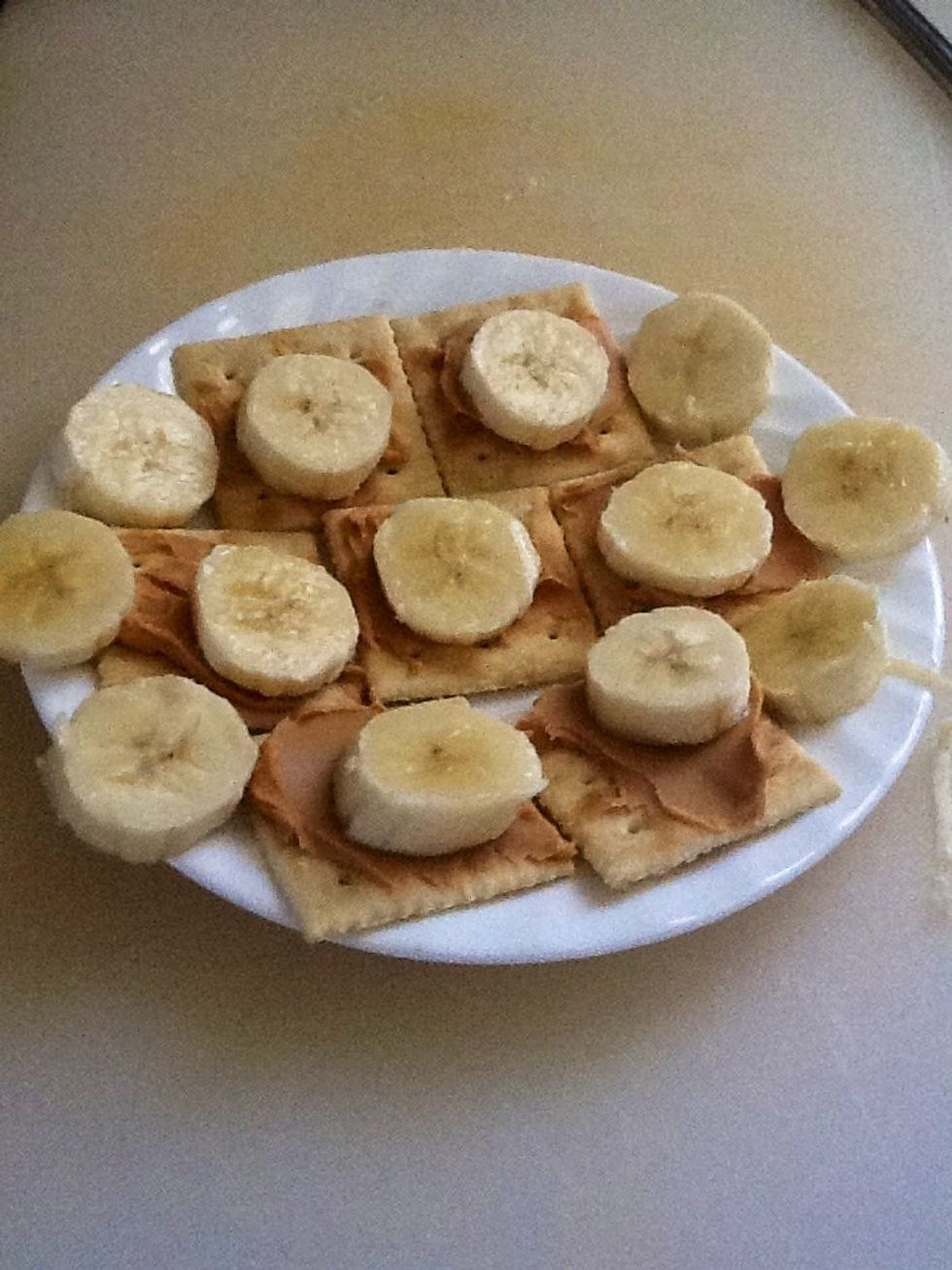 A mum a me a it's a peanut butter and banana split crackers.
Yum yum in my tummy tum tum
Peanut butter
Nife
Banana
Cutting board
Soda crackers
Plate