Alas the leaves have made a last colorful hurrah, and we the second homeless must hold our heads high and winter where we summer. With this recipe.
9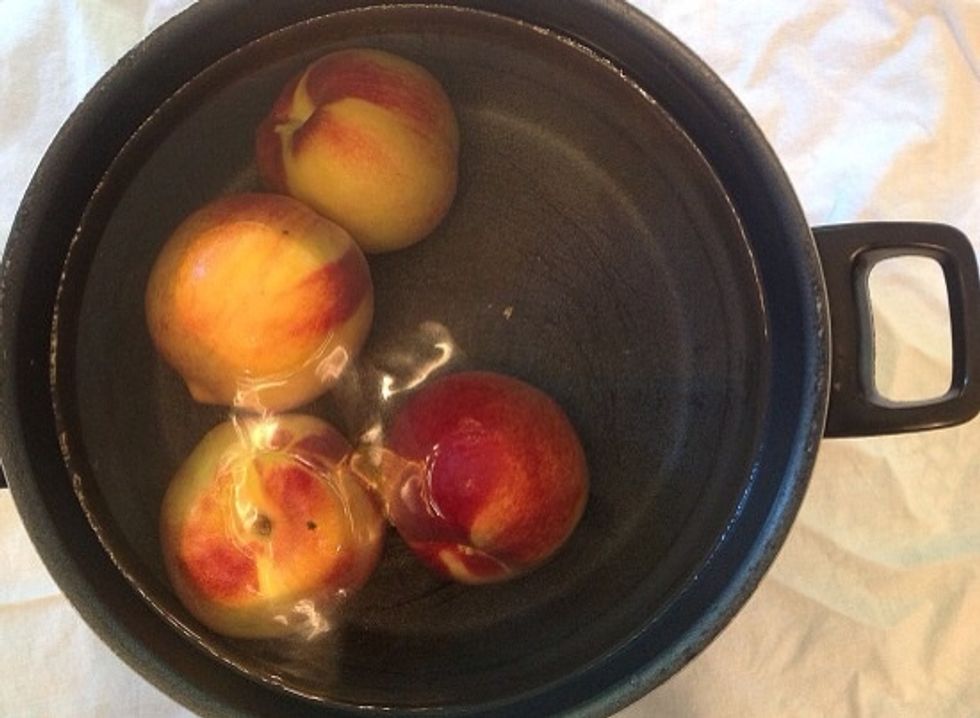 Bring a medium pot of water to a boil. Cut a small "X" through the bottom of each peach, then drop them into the water to blanch for 20 seconds.
Using a slotted spoon, transfer peaches to a bowl of ice water.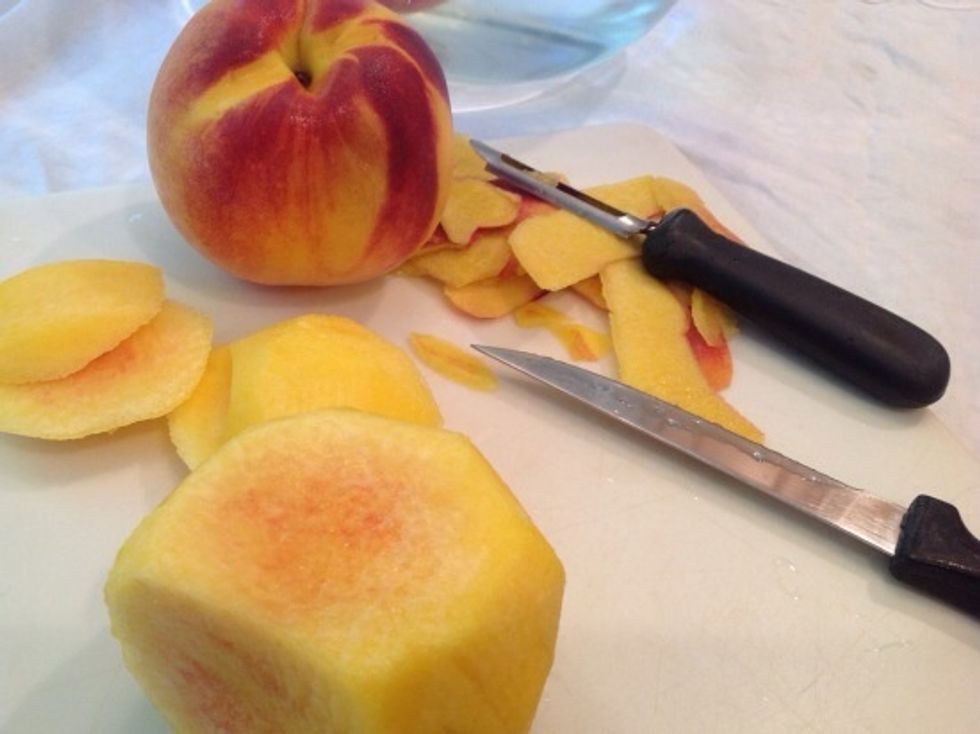 When peaches are cooled, drain well then peel them, starting from the "X" at the bottom of each peach.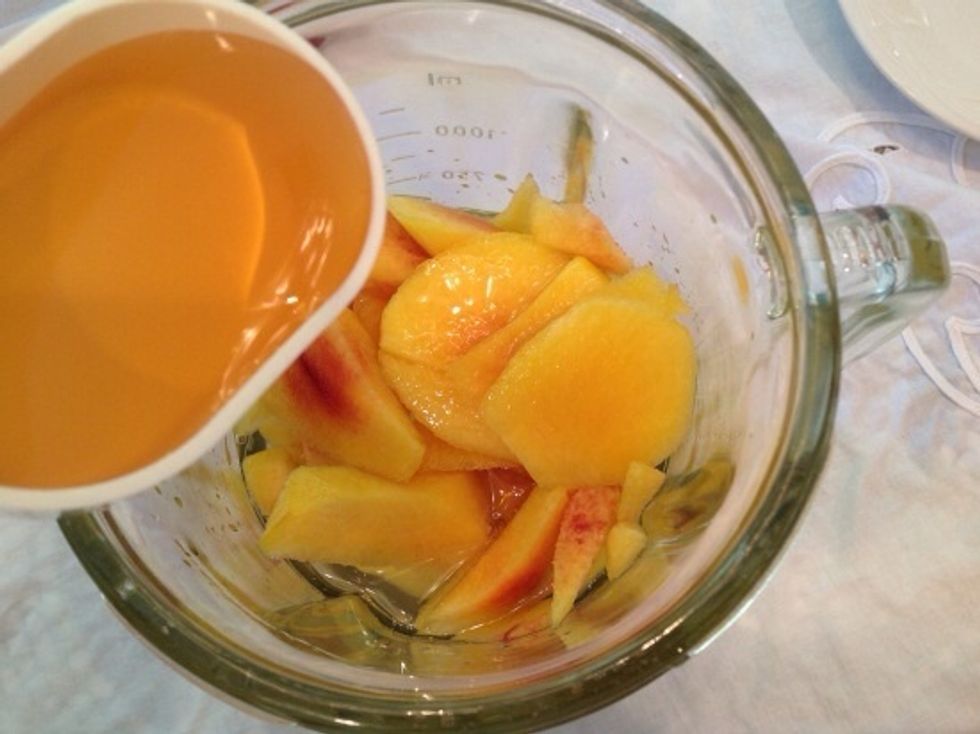 Discard skin and pits and transfer peaches to a blender. Add water, apple juice, honey, lime zest and juice, salt and pepper.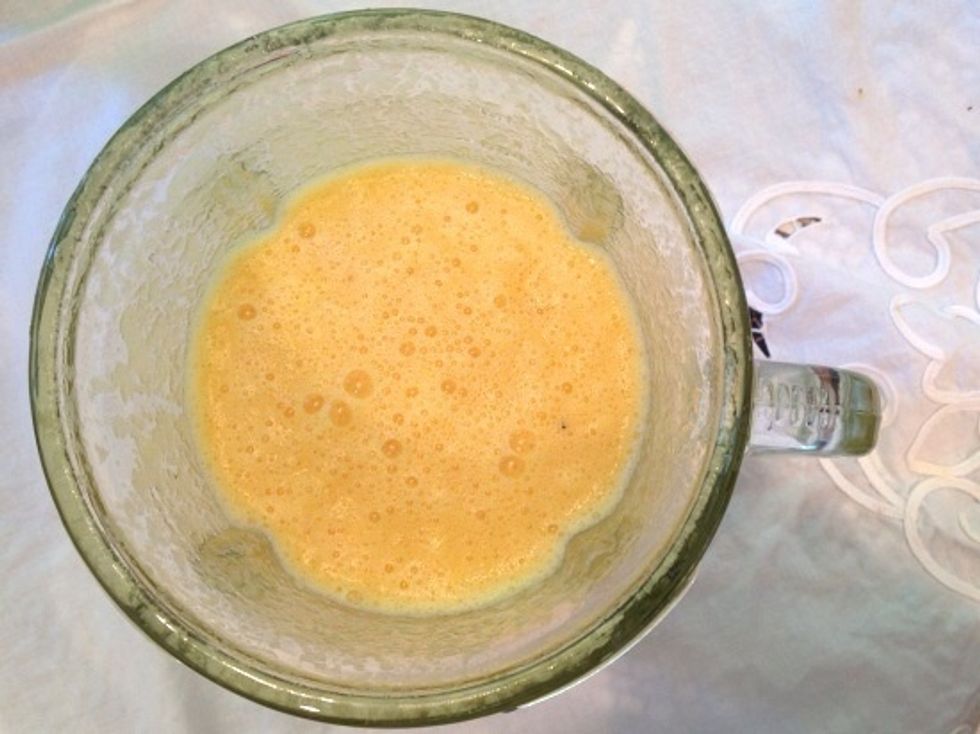 Blend until smooth.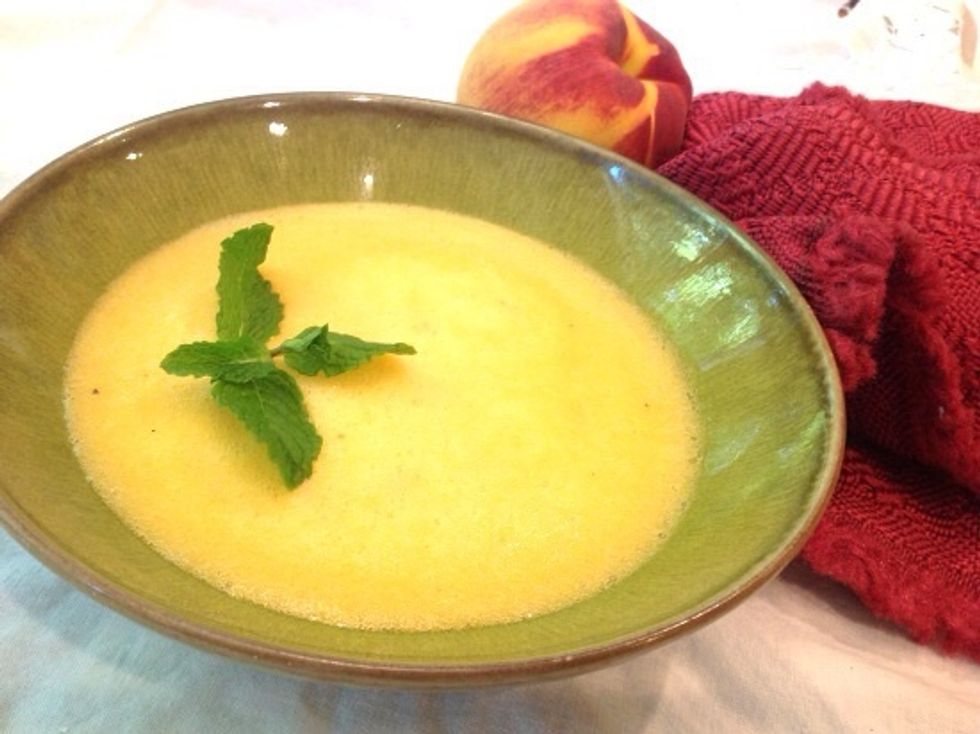 Transfer to a bowl, cover with plastic wrap and refrigerate until well chilled, about 2 hours. Pour soup into bowls or cups, garnish with mint and serve.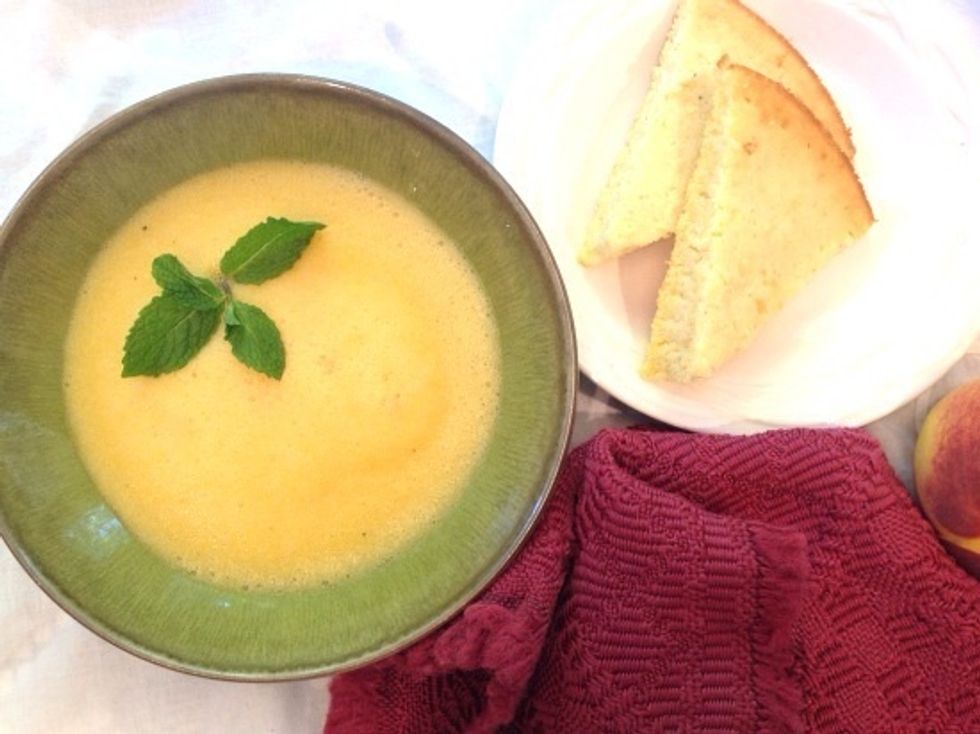 Here's another tip for the second homeless. Clean your home from top to bottom, then cover the furniture with sheets. You know, so dust won't collect while you're away.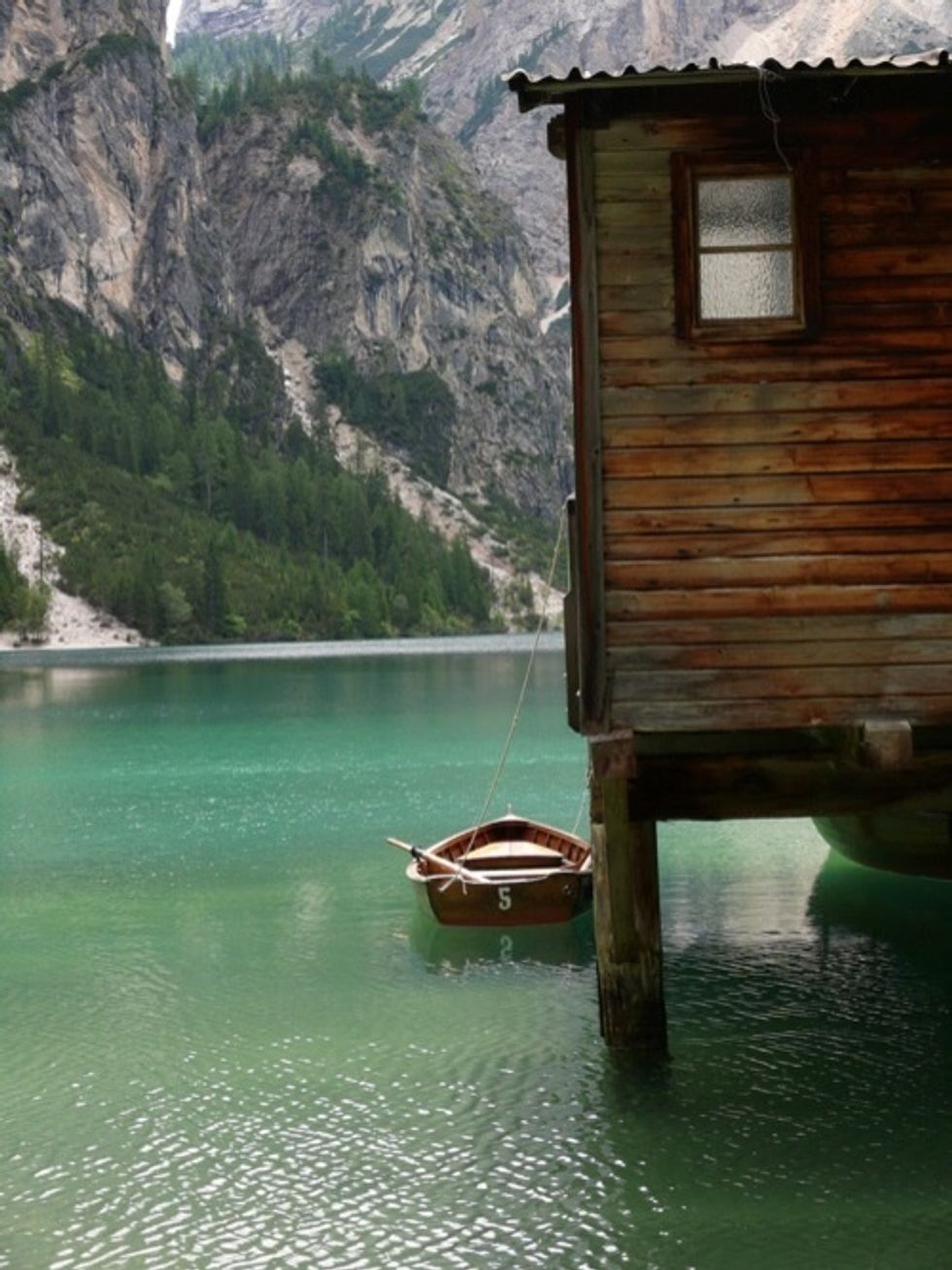 Pack a few bags, lock up the house and ignore the confused looks on your neighbors' faces when you wave goodbye and tell them you'll see them next season. Next, go away for the weekend...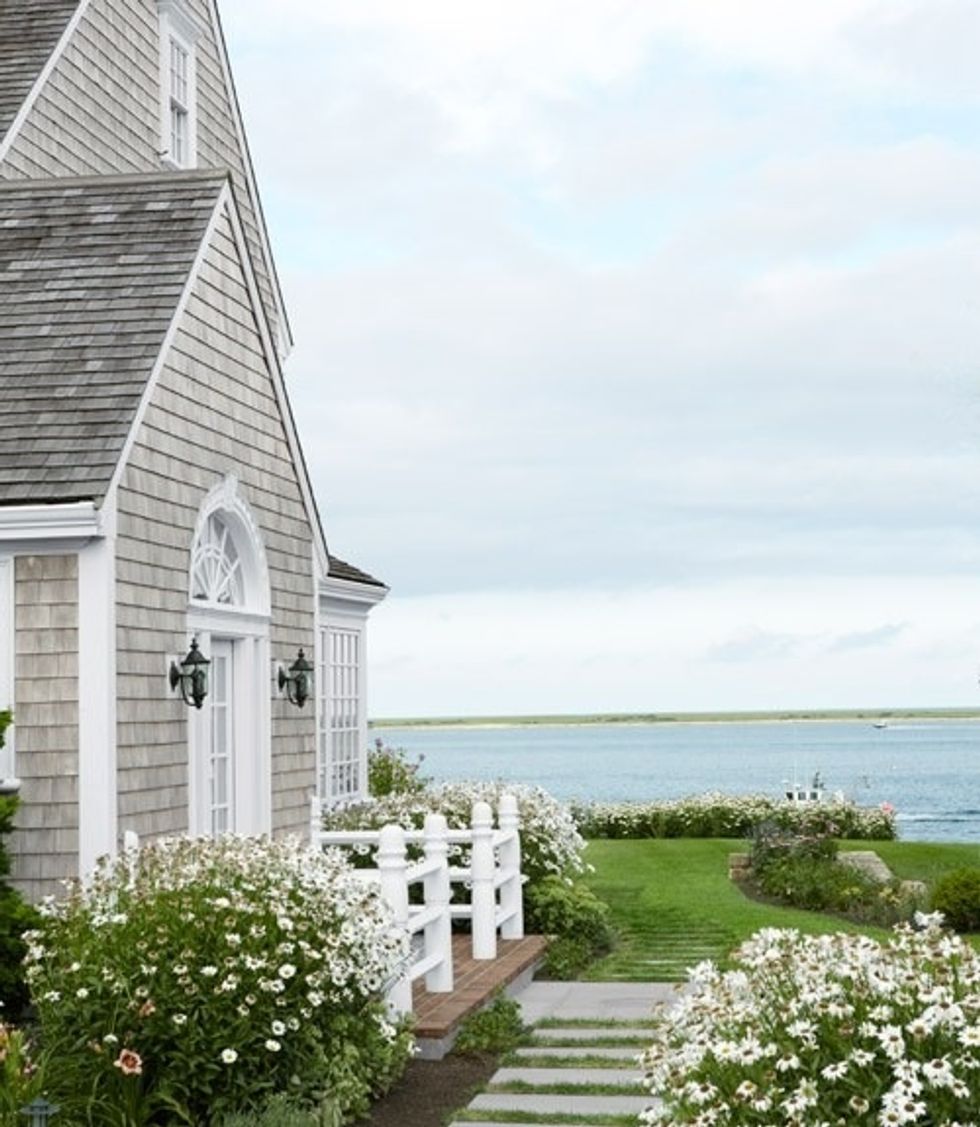 ...or for just a couple of hours. Then come on back home. Unpack. Call your neighbors and tell them you'll be by later to pick up the mail they've been collecting for you.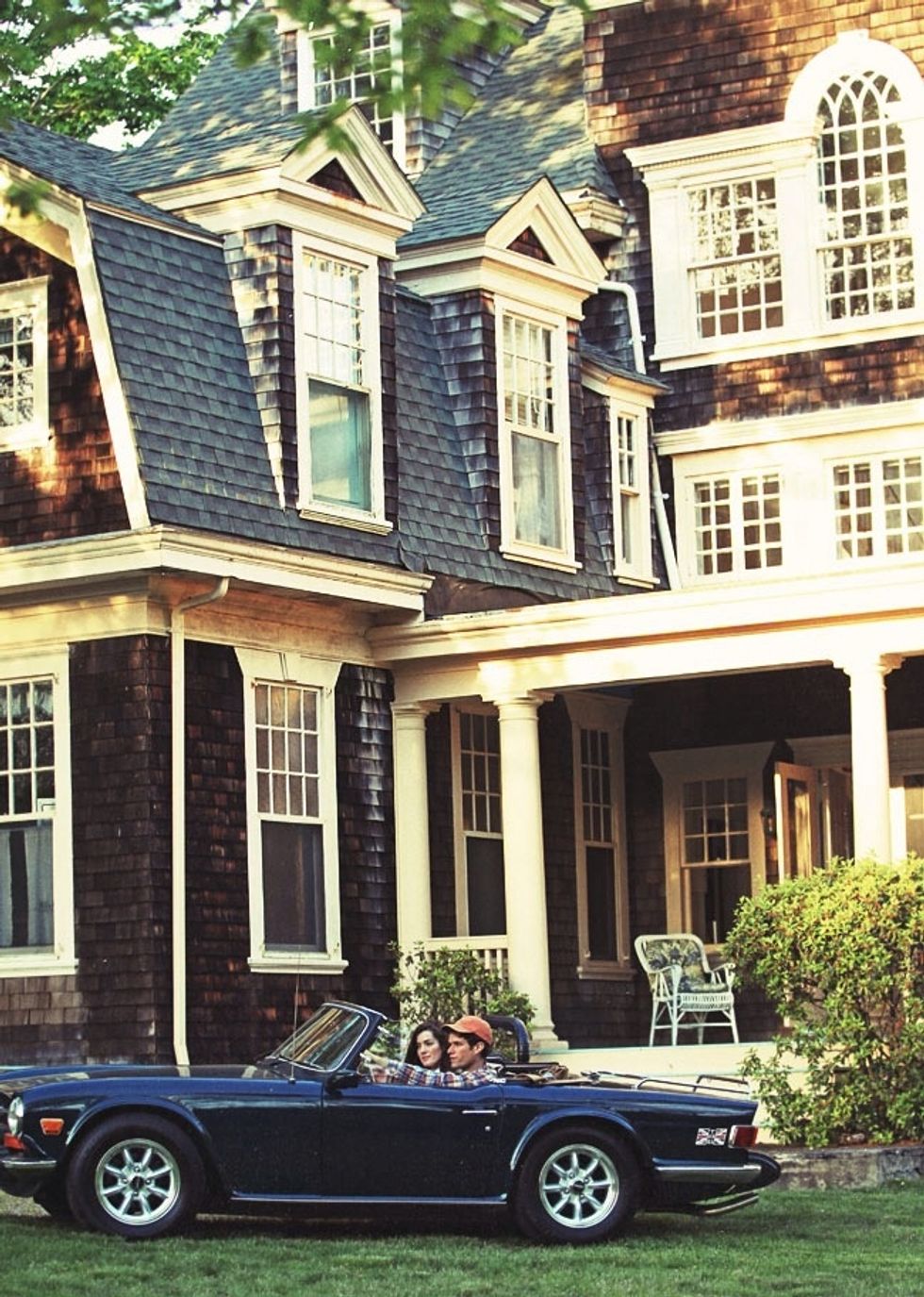 Thank them profusely and hang up before they ask questions. Almost feels like the real thing, yes?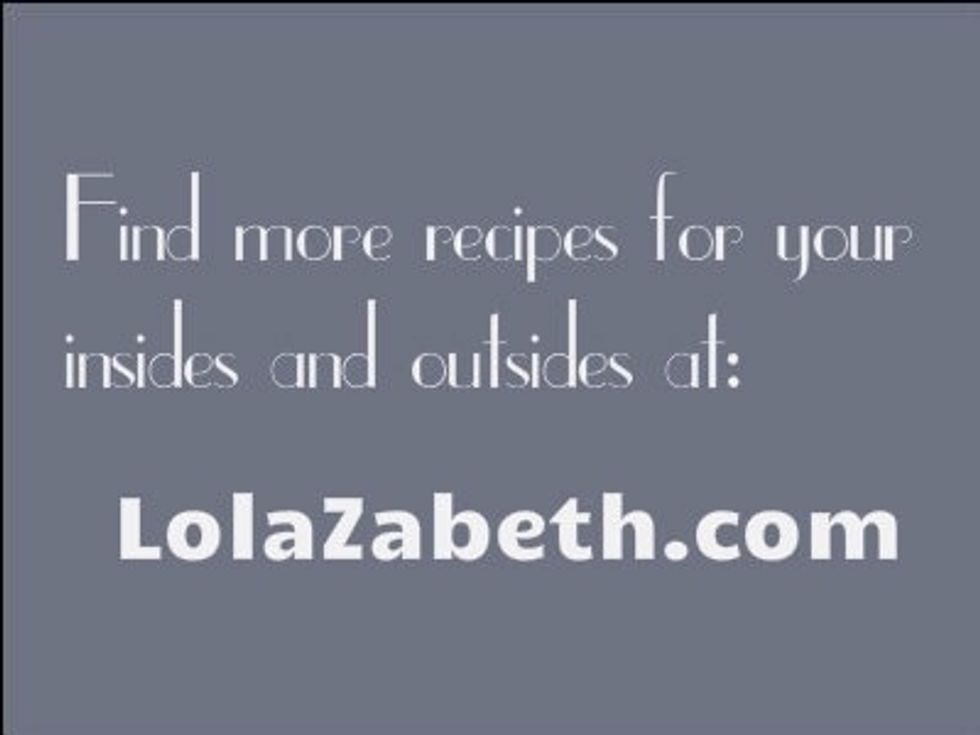 6.0 Large ripe peaches
2.0c Water
1.0c Apple juice
1/4c Honey
1.0 Lime for zest and juice
Mint sprigs
Salt and pepper to taste
(Recipe via Whole Foods)