This easy summer drink is refreshing. The punch comes later!
22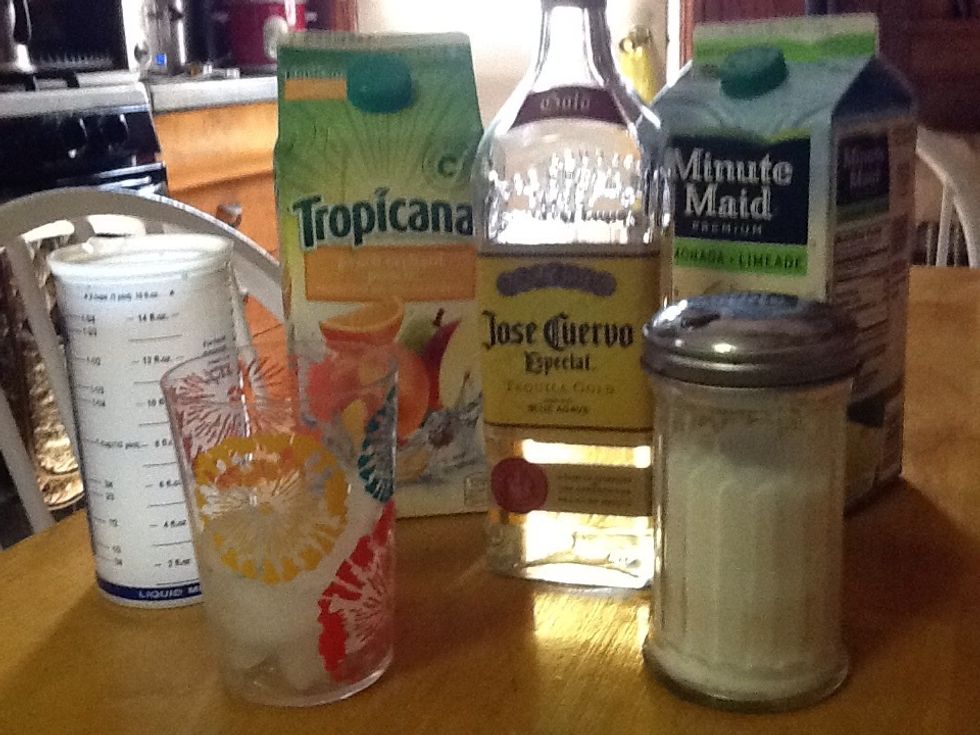 Gather a glass with ice, tequila, Peach Orchard Punch, Limeade and sugar.
Measure 1 oz. if your favorite tequila. I used Jose Cuervo Especial.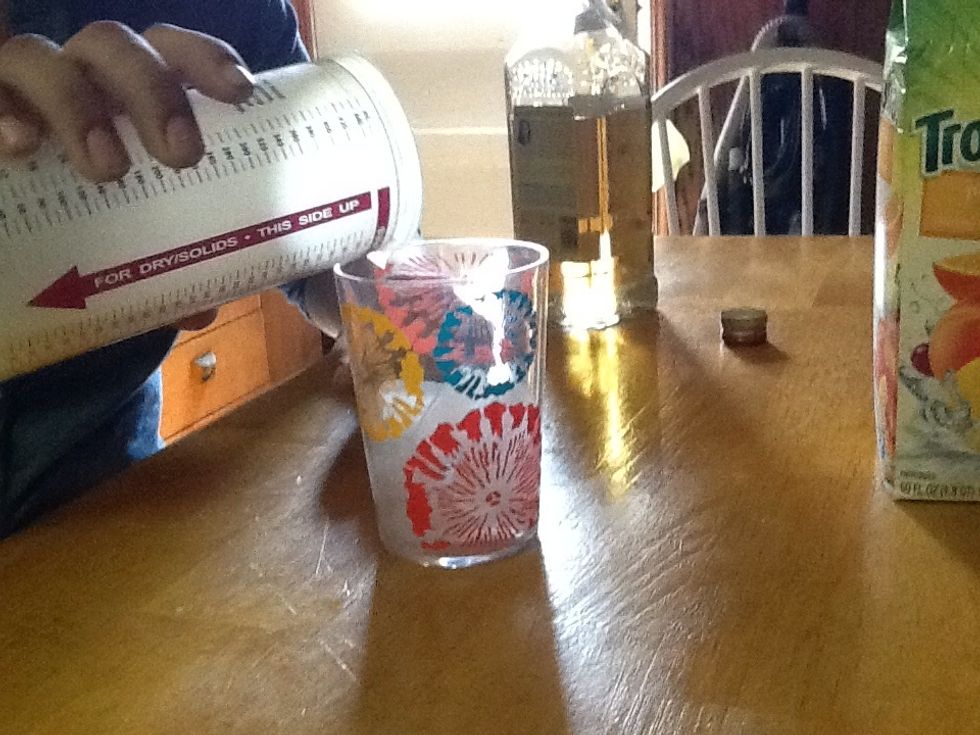 Add tequila to glass.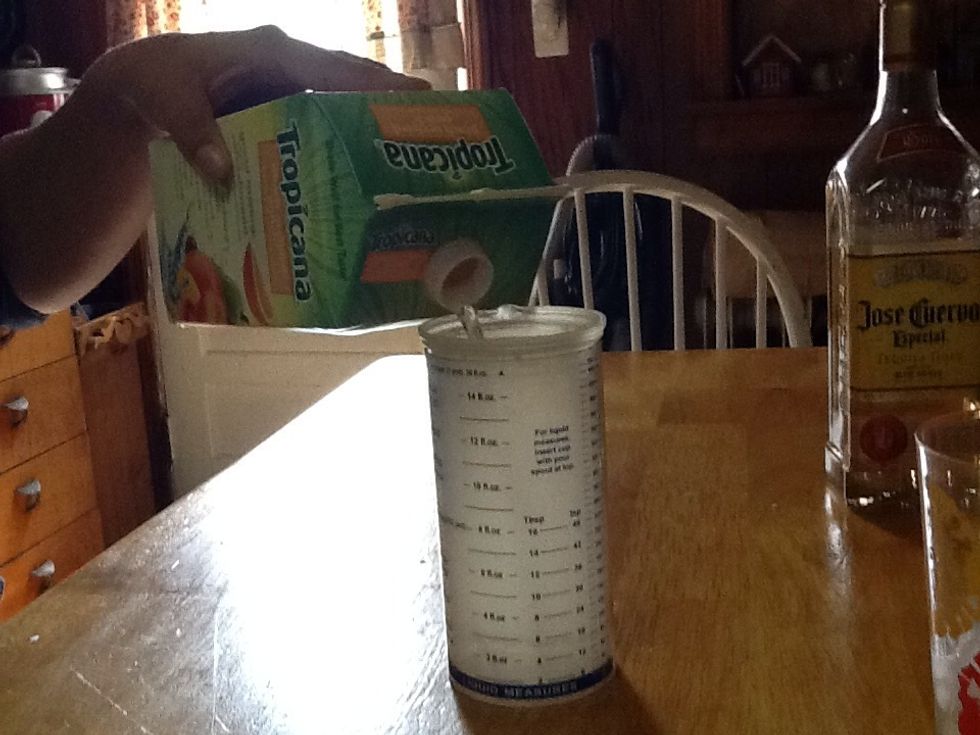 Measure 3 ounces Tropicana Peach Orchard Punch.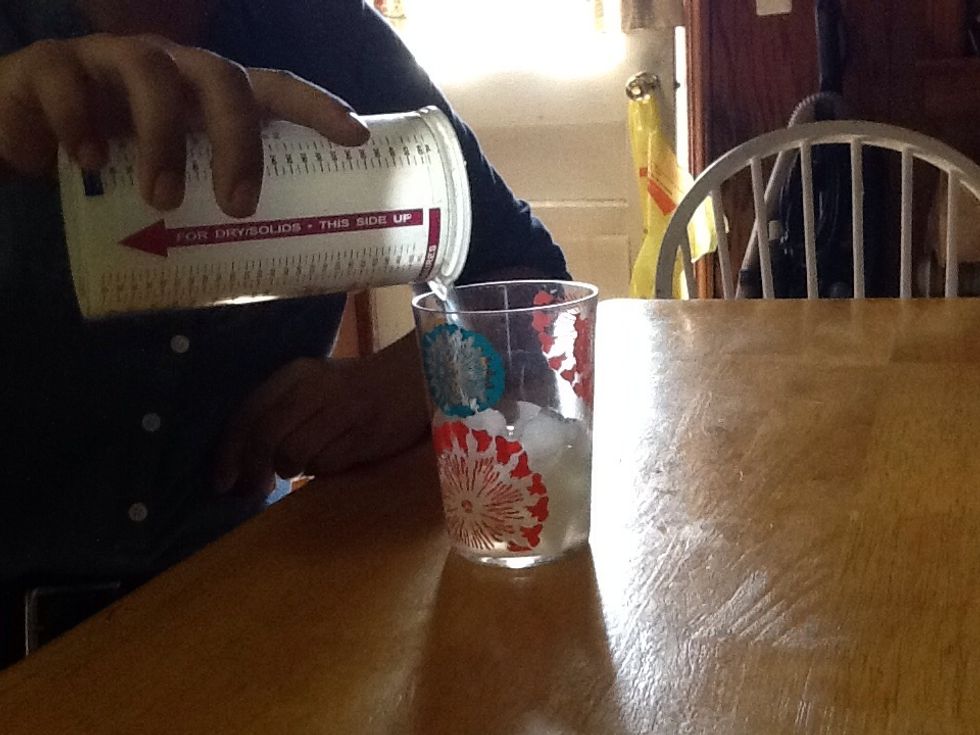 Add punch to glass.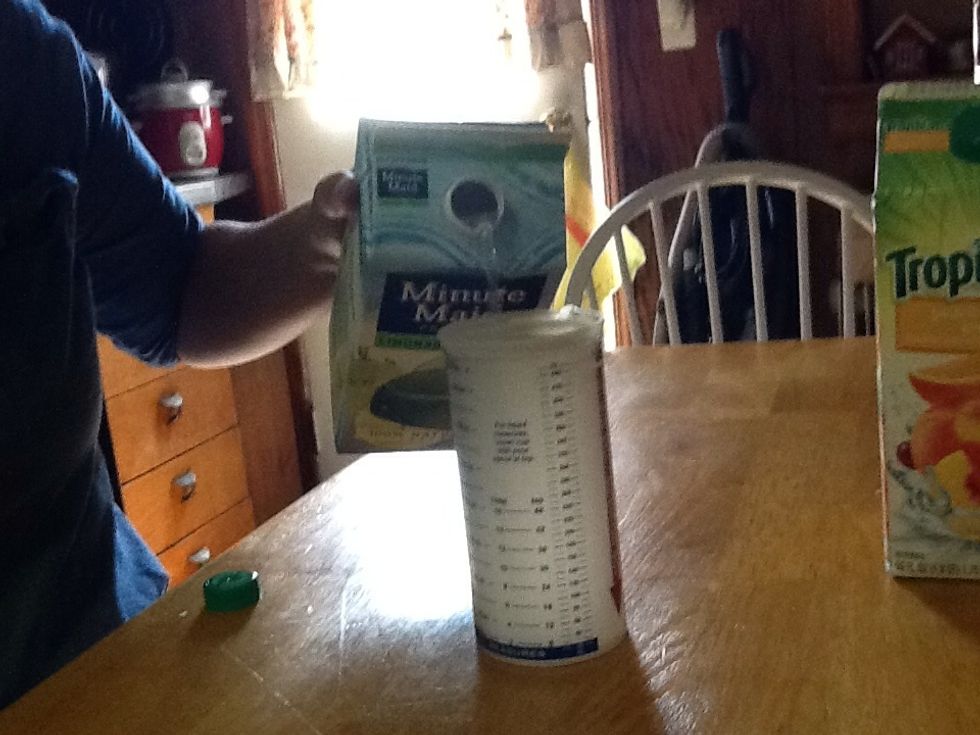 Measure 1 ounce Minute Maid Limeade.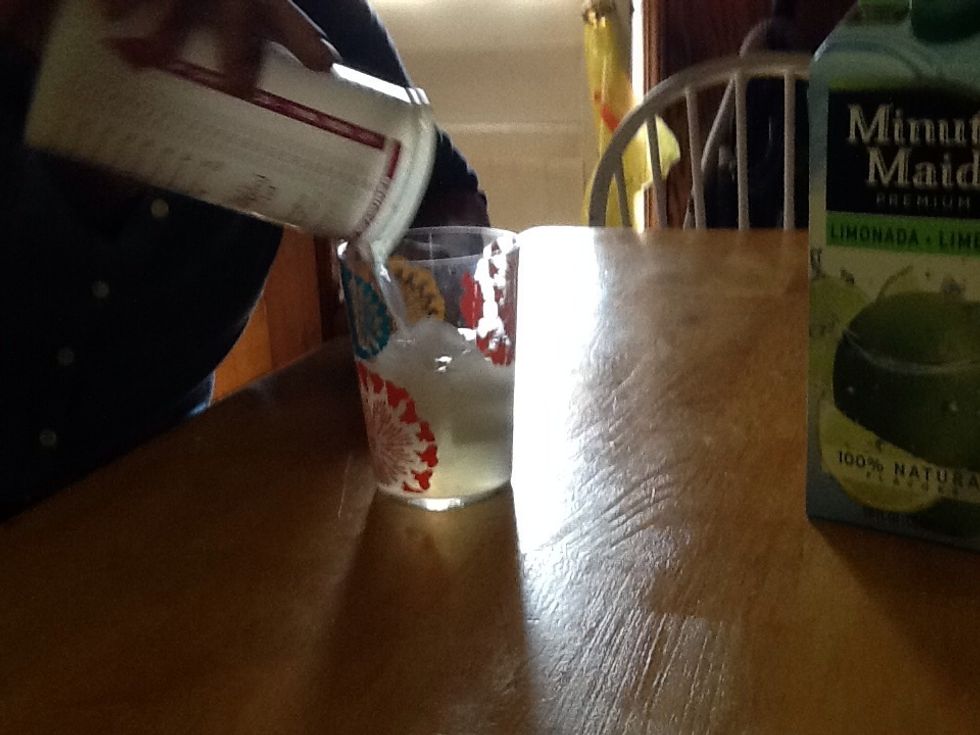 Add limeade to glass.
Measure a little less than 1 teaspoon sugar.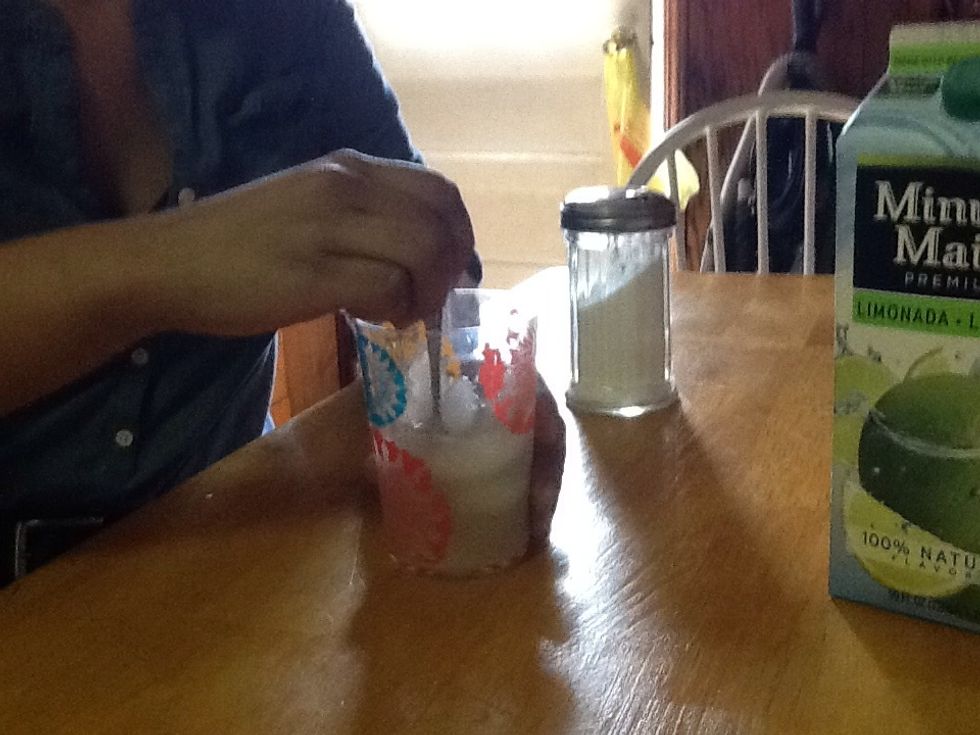 Add sugar and stir until well mixed.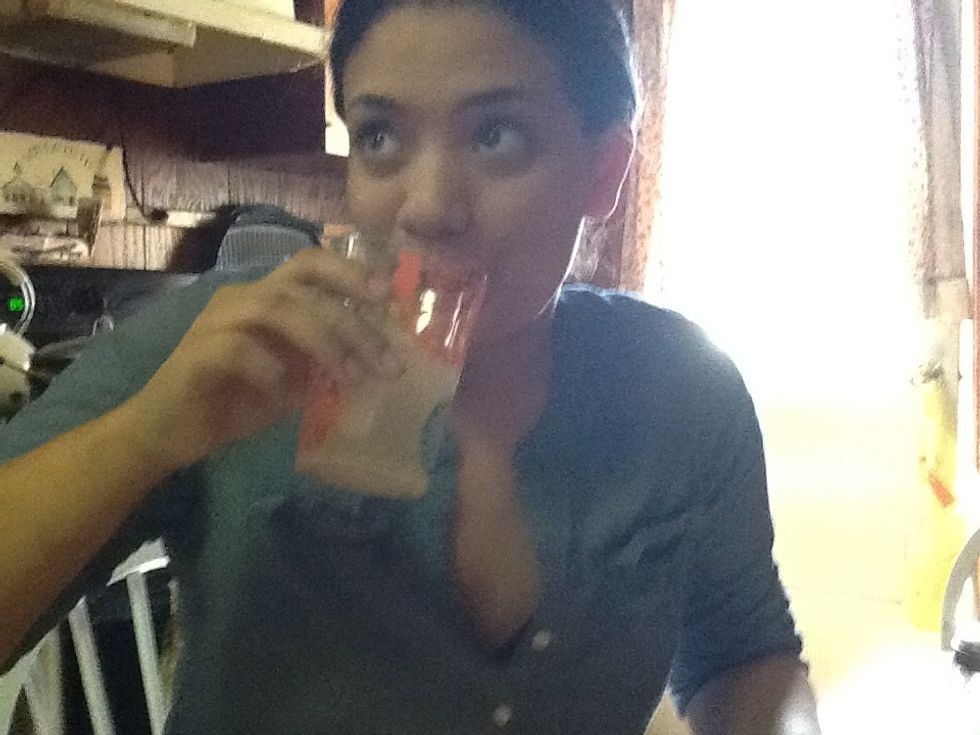 Taste.
Enjoy! Brace yourself for the punch!
1 glass with ice cubes
3 oz. Peach Orchard Punch
1 oz. Limeade
a little less than 1 teaspoon sugar
1oz. tequila
Palisades Park, New Jersey