How to make peach jam glazed pork tenderloin
Yummy fruit glazed pork tenderloin.
349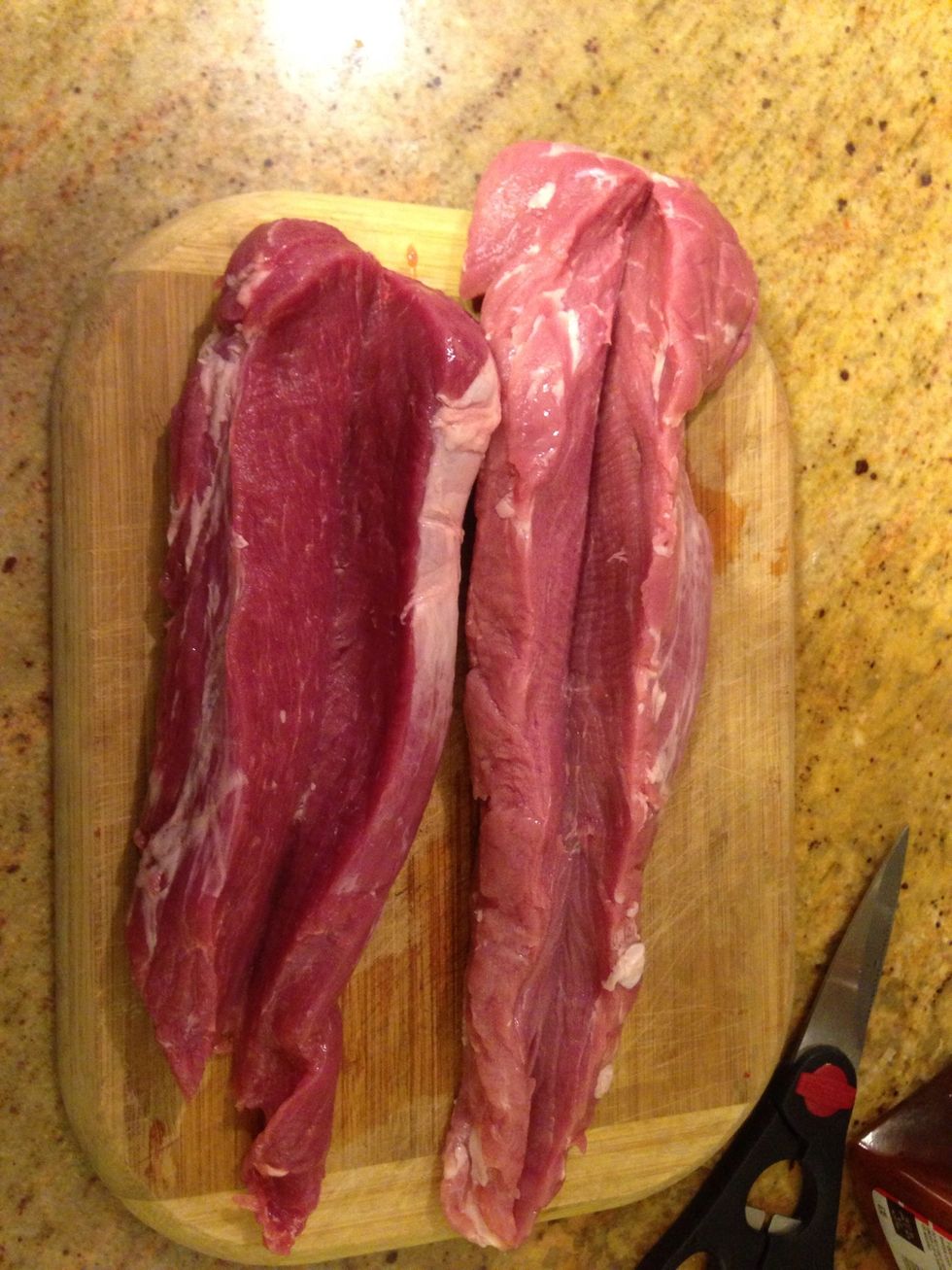 I have a large family so I had to cook 2 of them. Cut the tenderloin in half but don't cut all the way through.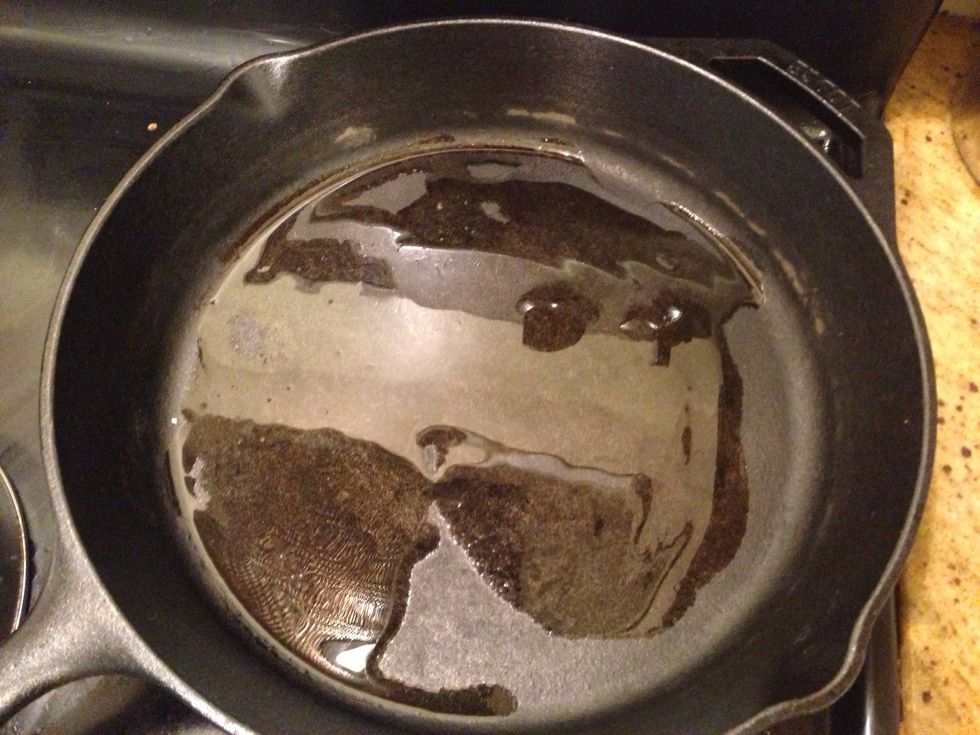 Heat 2 tbsp olive oil or medium heat
Rub both tenderloins with Lawry's Seasoning Salt. Cook 3 mins each side to brown it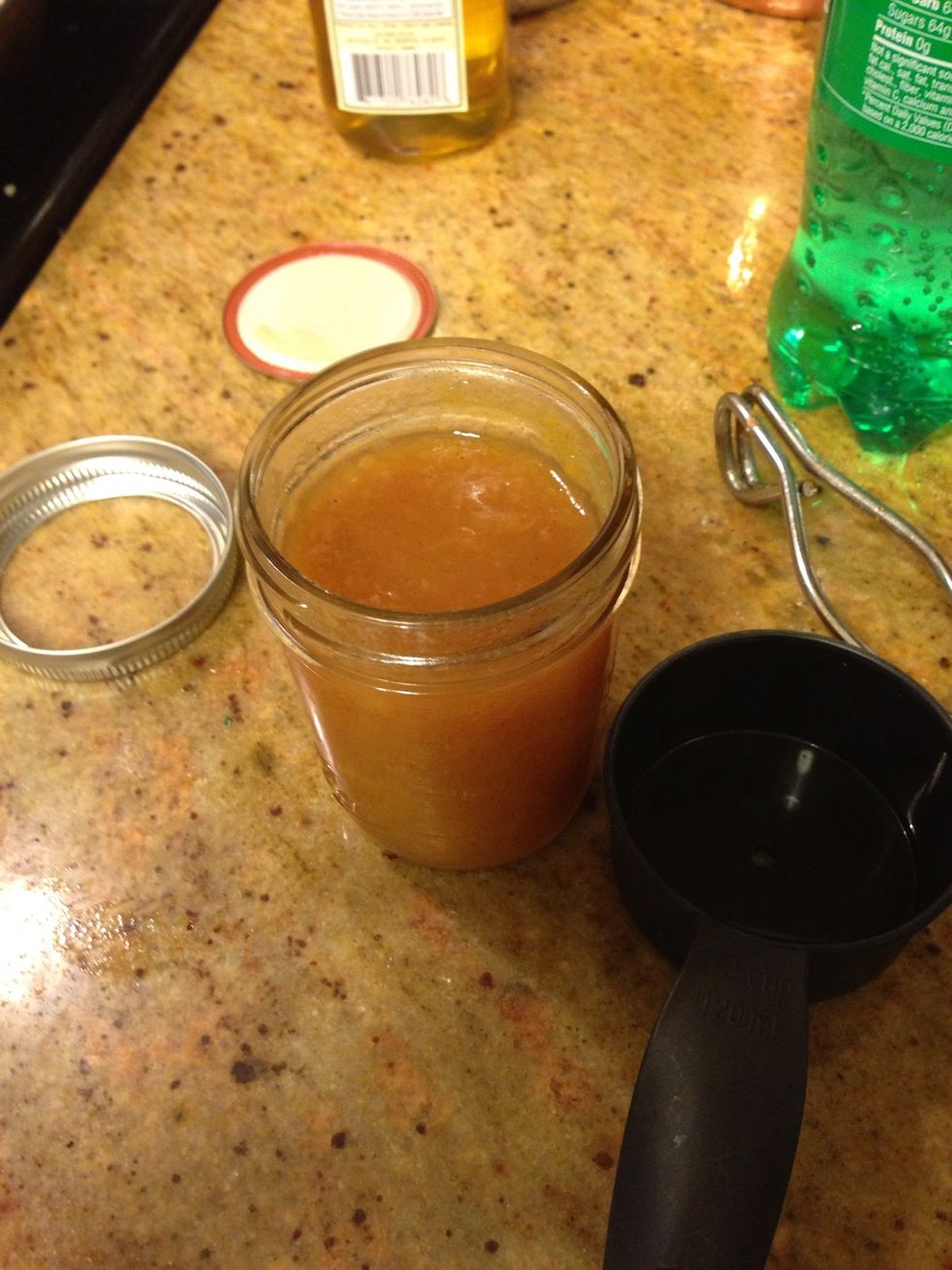 Homemade Peach Jam from Food in Jars canning book.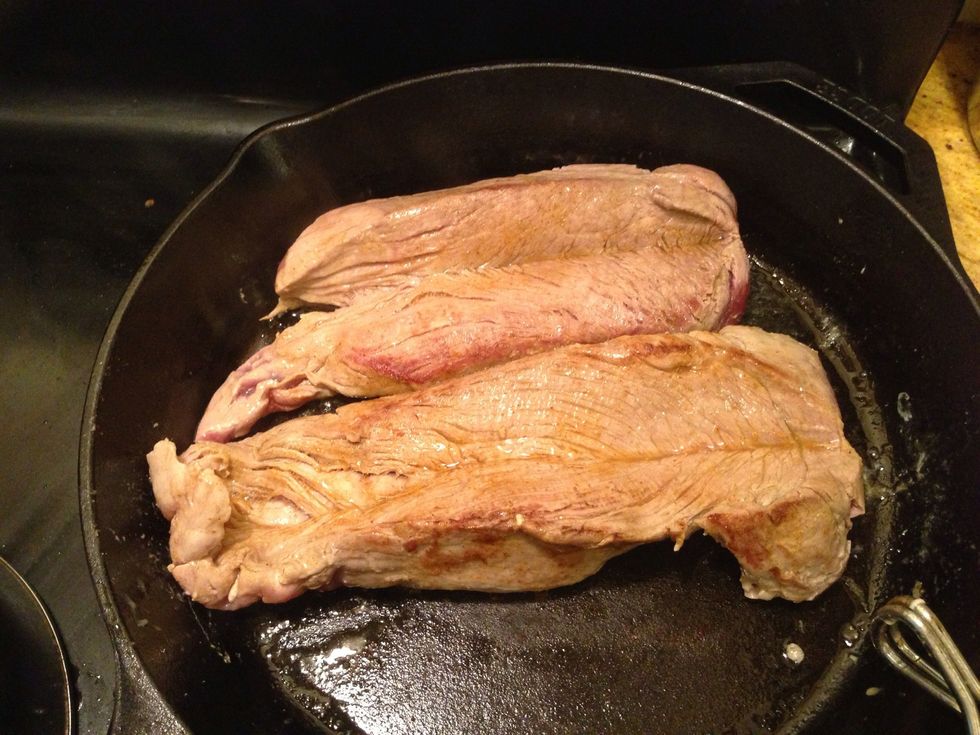 Both sides have been browned.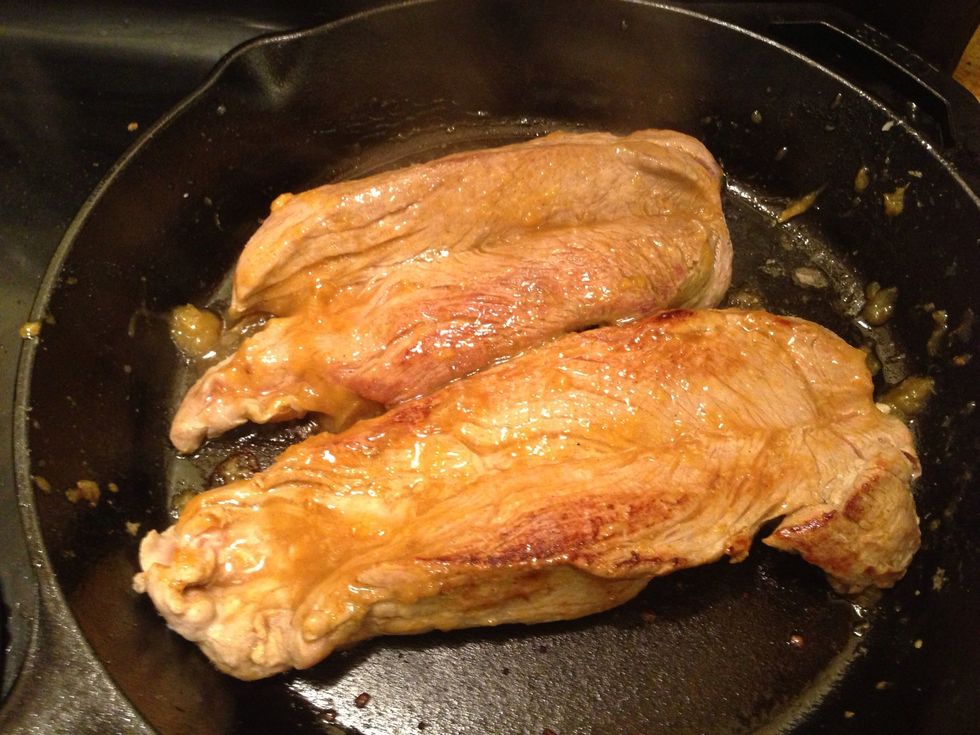 Using a silicone brush, I hate when the bristles fall out on the traditional type, & brush both sides of tenderloins with Peach jam. Cook in oven for 10-15 min or until temp reads 150*.
Let roast rest for 10 mins. Brush tenderloin with more jam & the. cut into thin slices.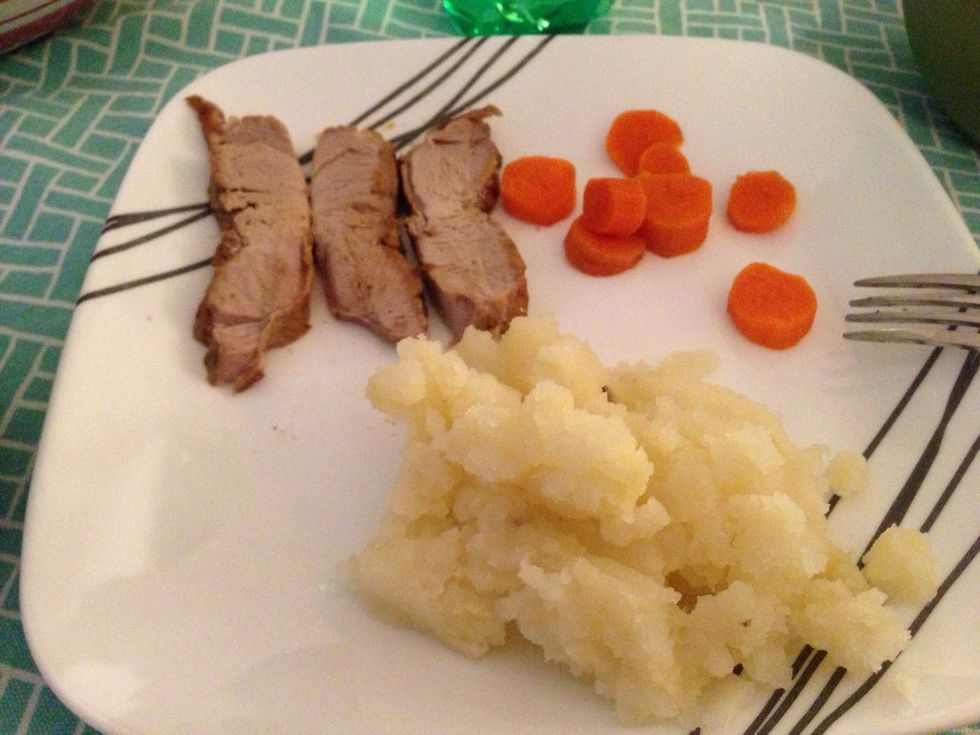 I served with fresh carrots & mashed potatoes.
Pork Tenderloin
1/2c Peach Jam
Lawry's Seasoning Salt, to taste
Maureen Uebelhoer
Army wife who loves to cook, sew, crochet, knit, make jewelry and whatever else I can do to get myself into trouble with. Follow me on instagram: m_j511