Please note: all numbers are approximate, I simply add to taste.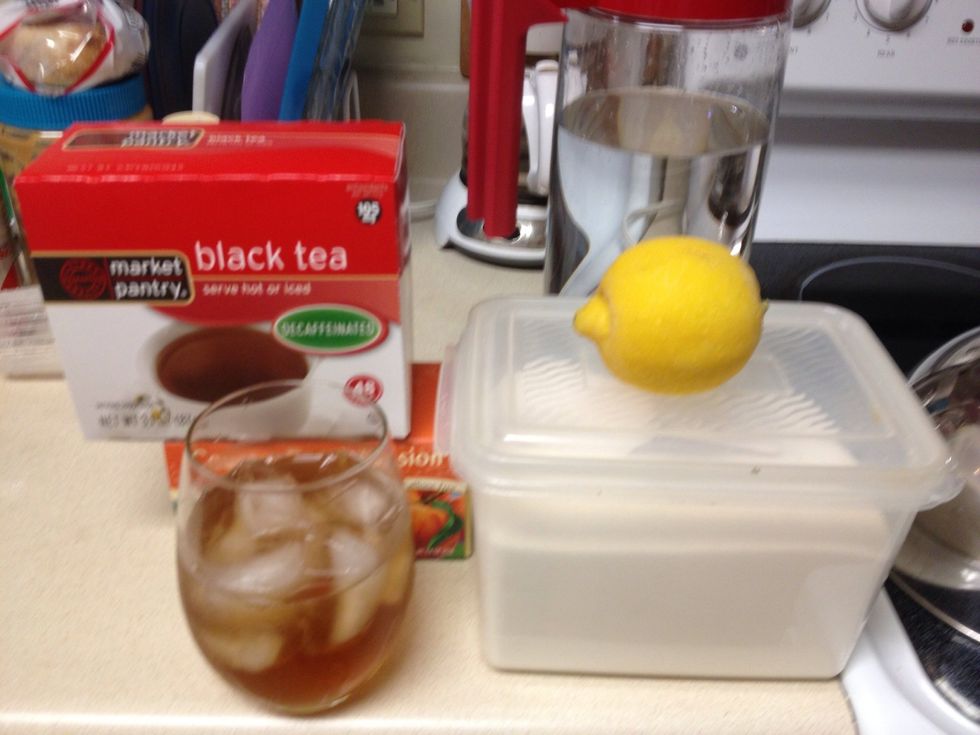 Gather all your supplies. You will need 4 teabags, sugar, 3 tablespoons of peach flavored syrup, a teakettle, and a quarter of a lemon.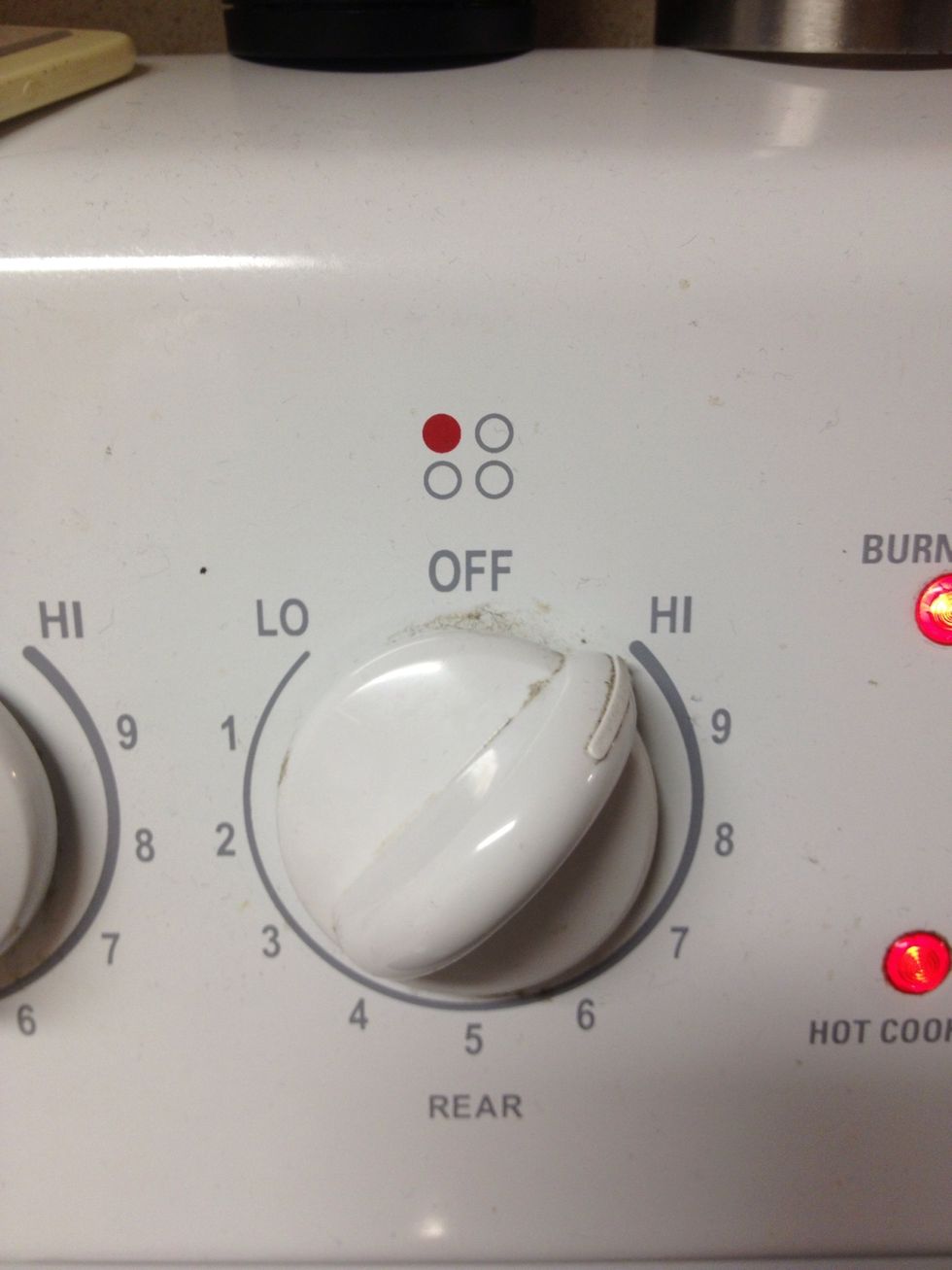 Set stove on high heat while filling the pitcher to 3/4 full with water. Then pour water into teakettle. If you do not have one, a pot is also fine.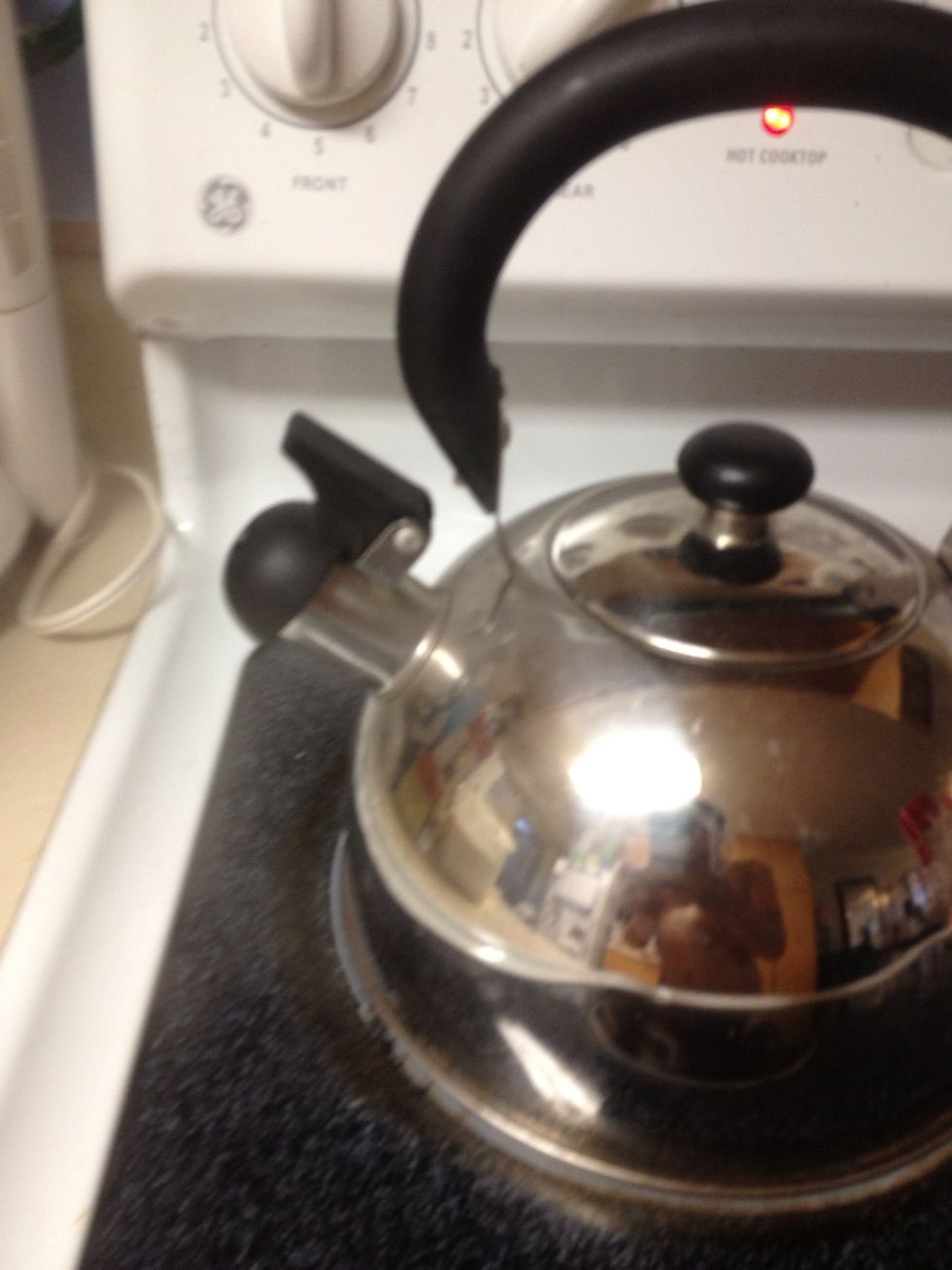 Wait until the kettle whistles, or comes to a running boil. Then pour back into pitcher, if heat resistant. If not, do step 5-7 in the kettle or pot.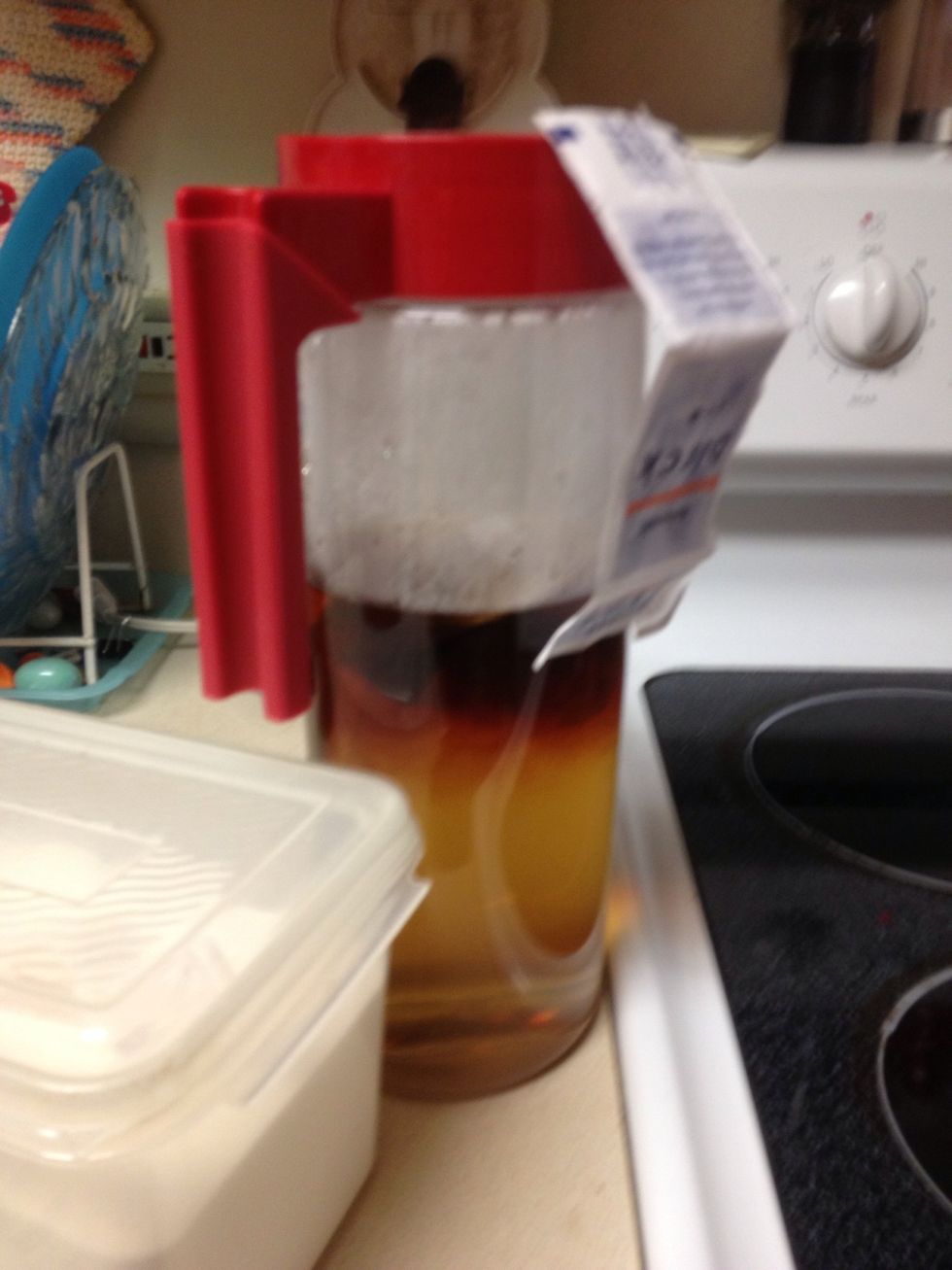 Quickly-and I stress QUICKLY-put the teabags into the hot water. It is very important to do this while the water is still hot, otherwise it will not be able to steep, or brew properly.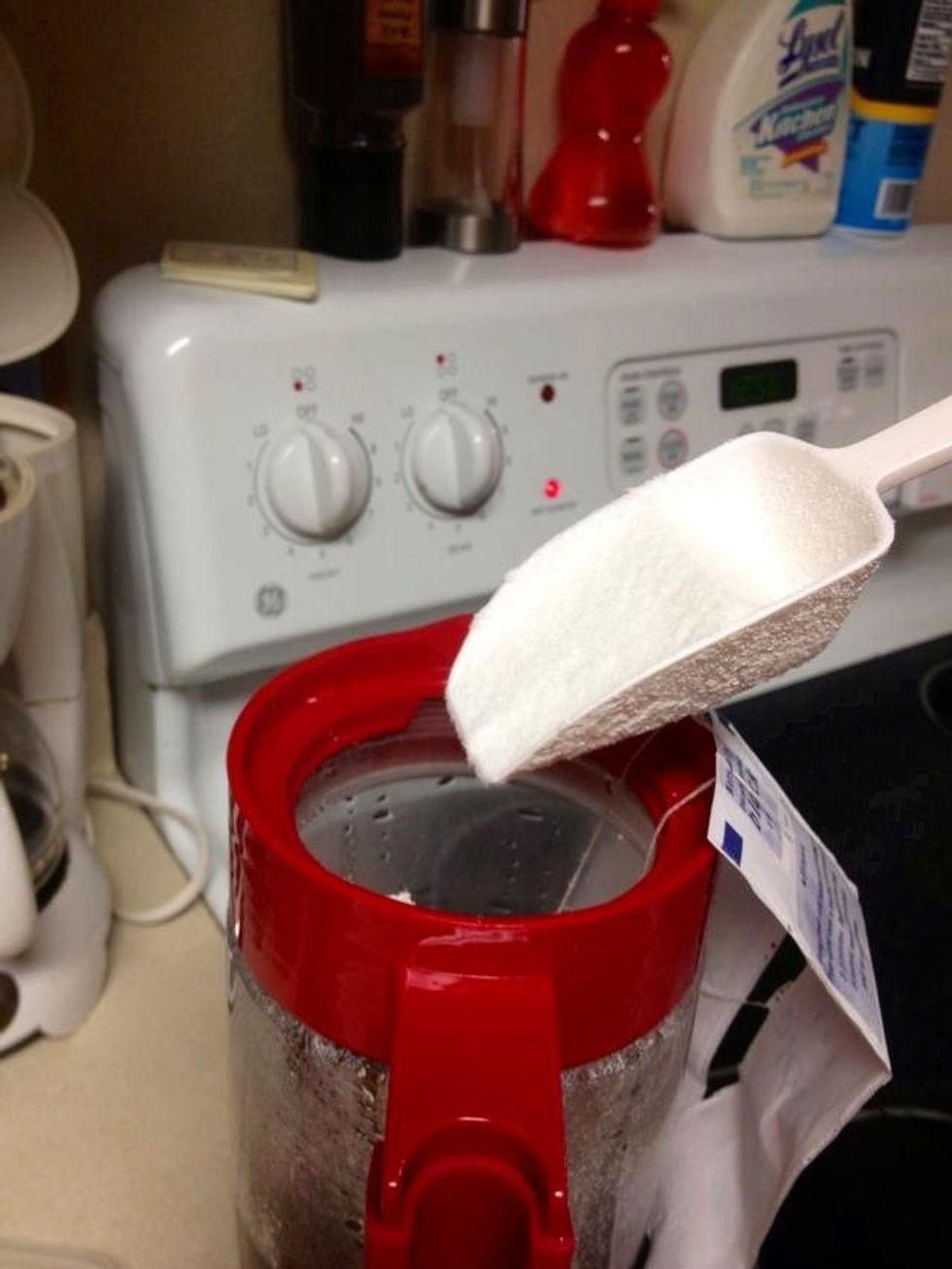 Next, add the sugar. It should dissolve in the hot water. Also add 2 tablespoons of peach syrup.
Now while nobody's looking, put a bit more in.
Once the water has reached room temperature, add about a quarter of a lemon's worth of juice into the tea. If you want to change it up, substitute mint instead Refrigerate Enjoy on a hot day!
4.0 Tea bags
1.0 2 quart pitcher
3.0Tbsp Sugar
1.0 Stove
1.0Tbsp Peach or other fruit flavored syrup