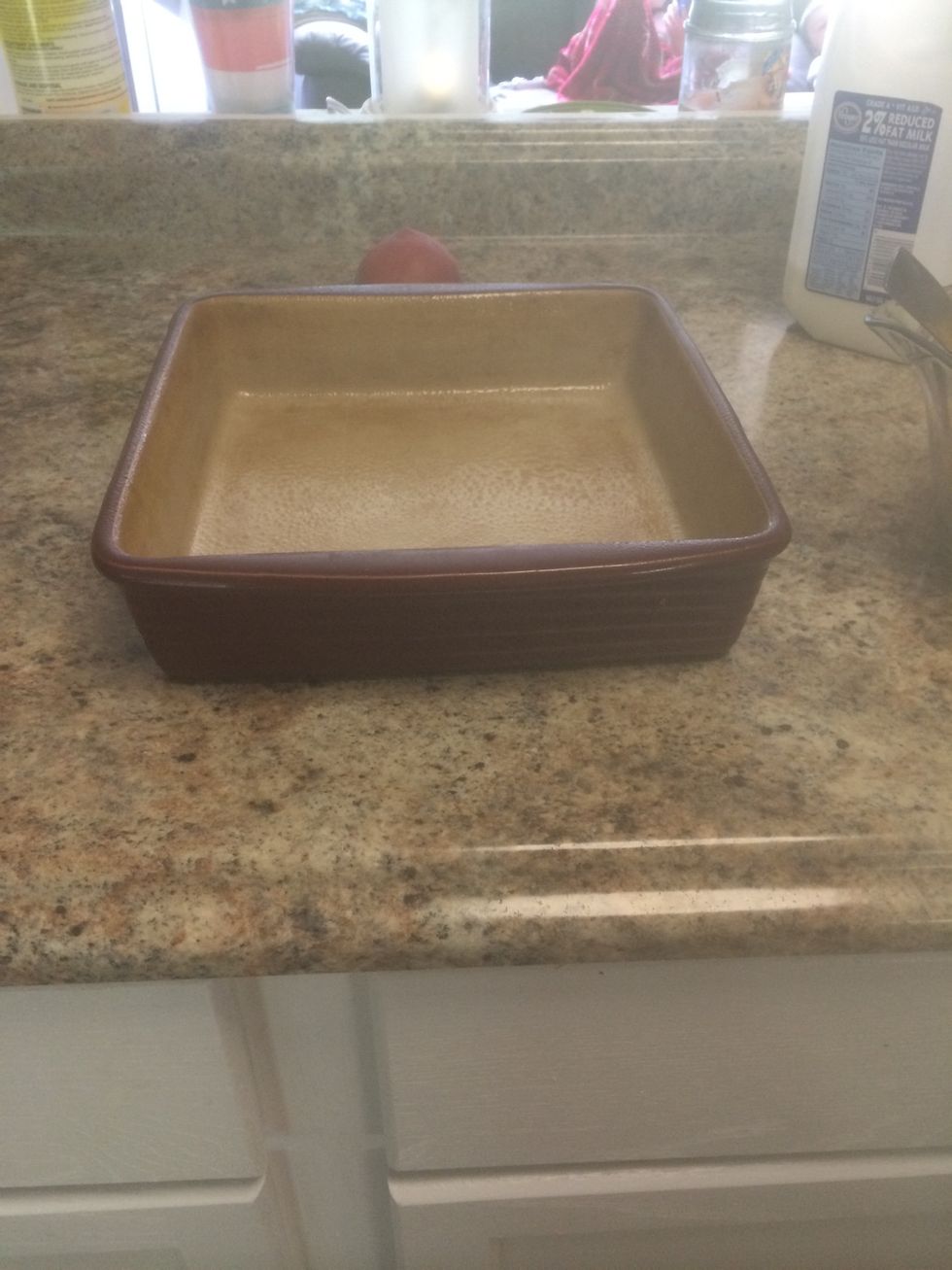 Spray 8x8 pampered chef stone baker and pre-heat oven to 350. Www.pamperedchef.biz/cynthiahill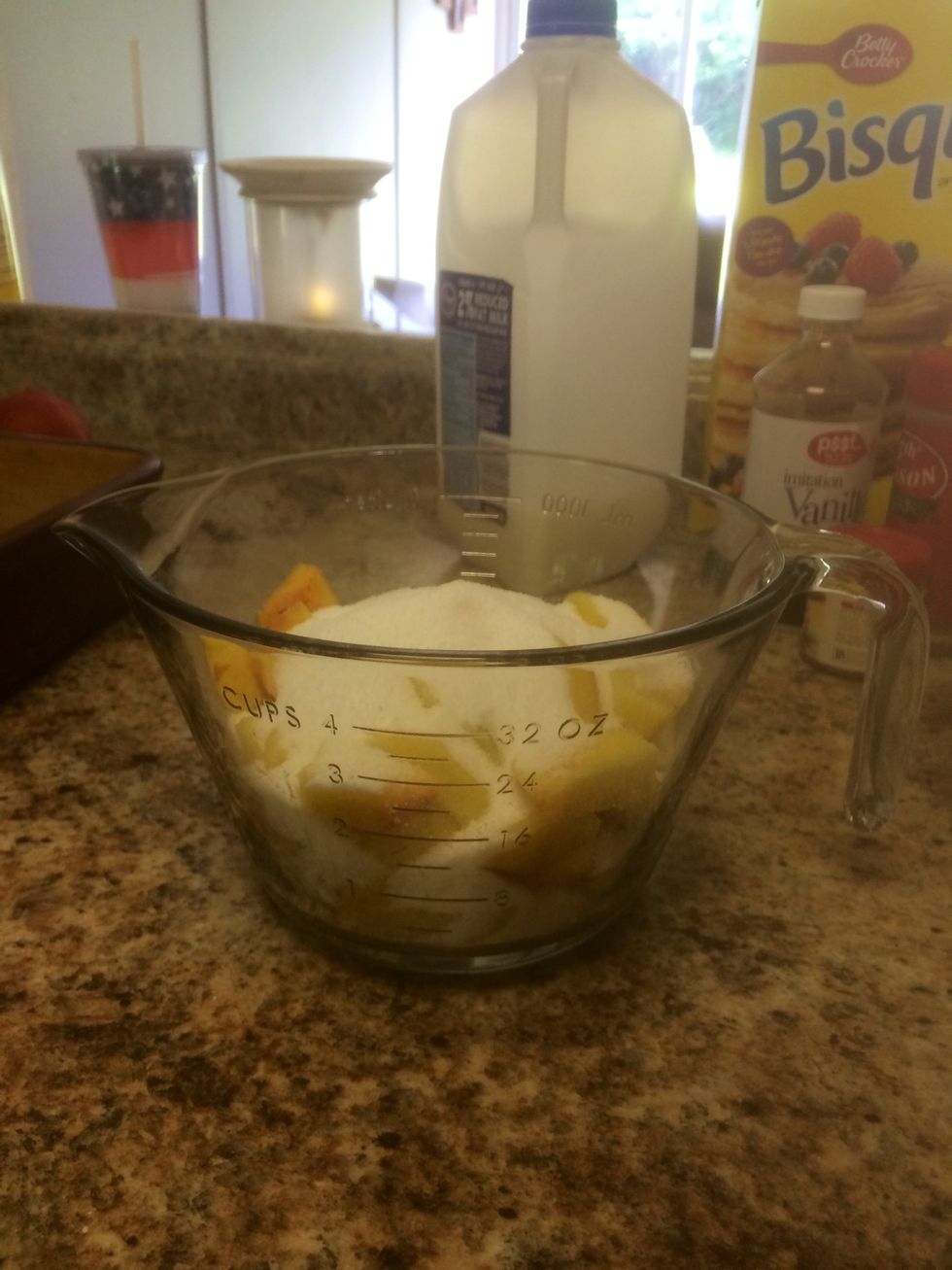 In batter bowl mix peaches and sugar. Let sit while preparing the other ingredients.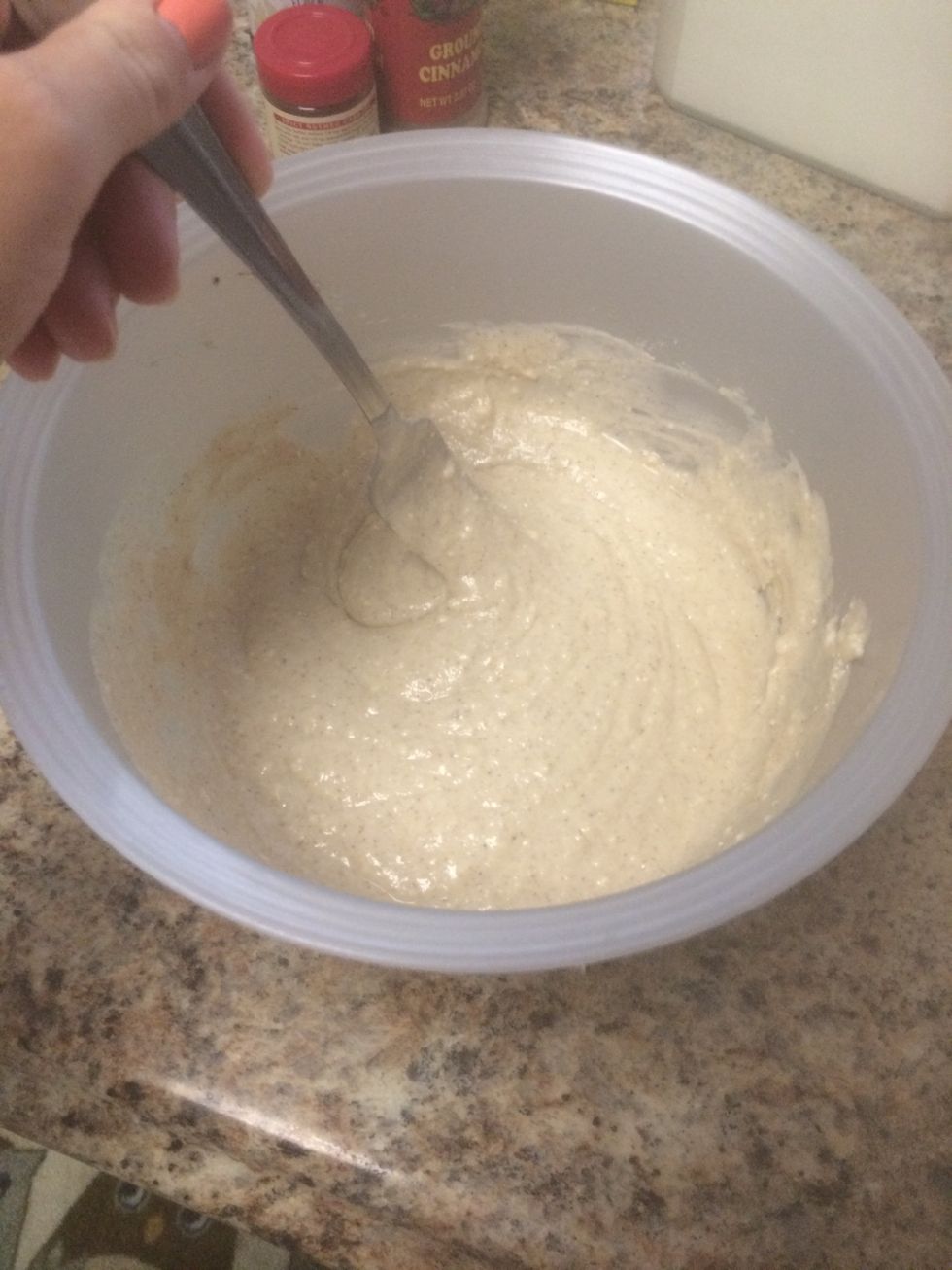 Mix all other ingredients in mixing bowl.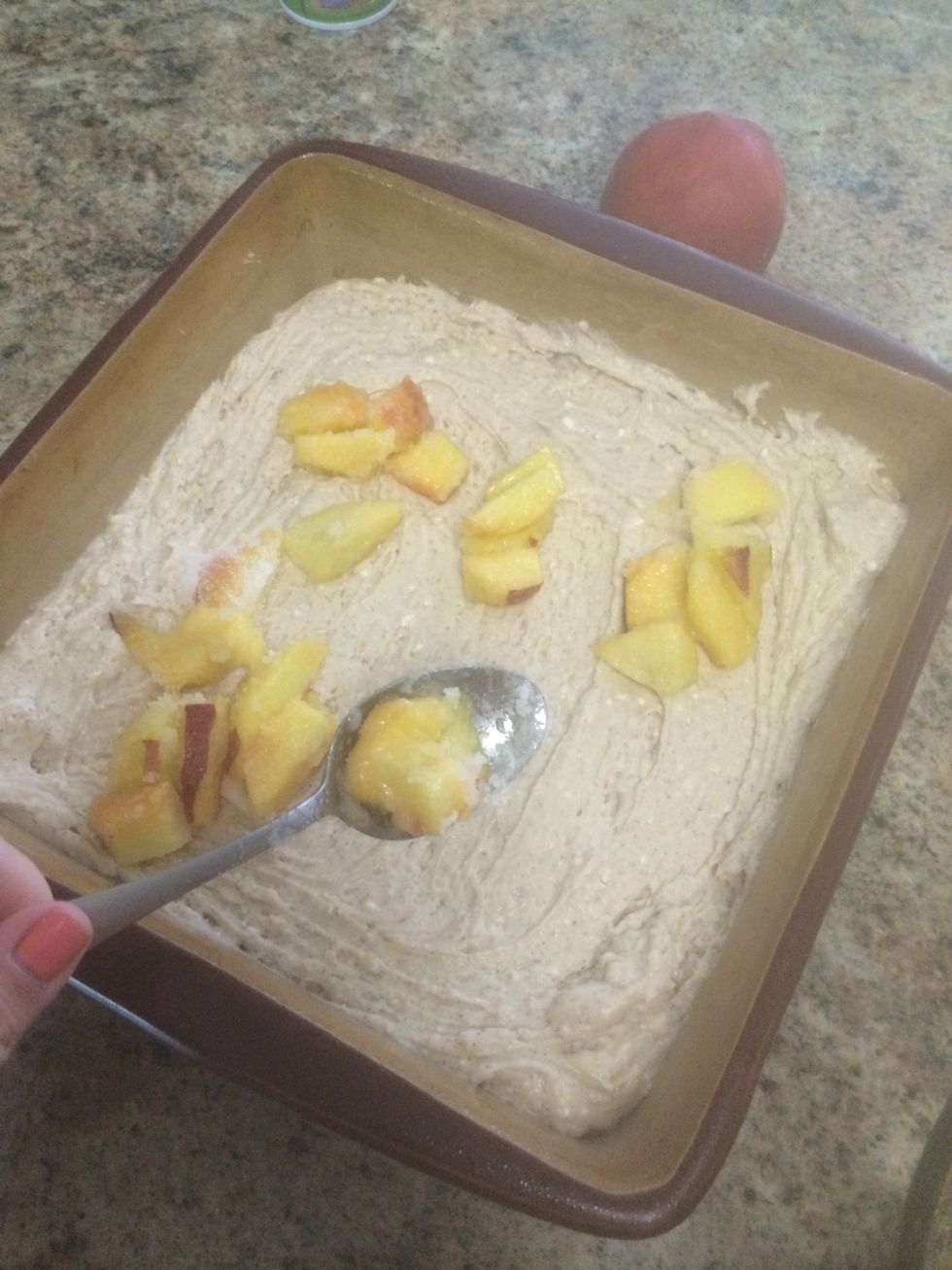 Pour batter into baker. Then, spoon the peaches on top of batter.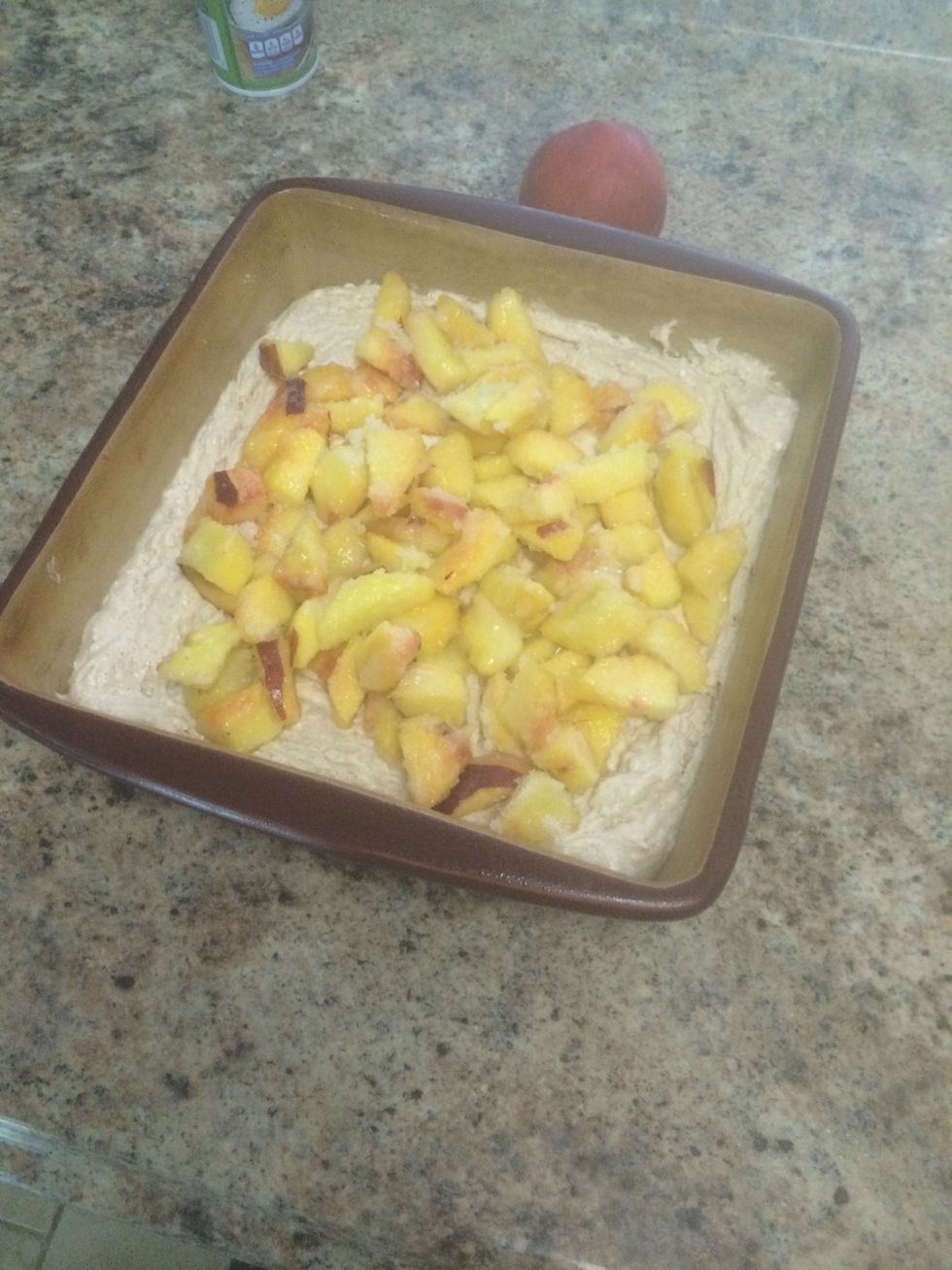 Place on bottom rack of over for 20-30 min. Please watch it carefully as bake times may differ. Cobbler is done once edges are golden brown and toothpick comes out clean when inserted into the middle.
Enjoy warm with a scoop of French vanilla ice cream!
Pampered Chef Square Baker
Mixing Bowls
Pampered Chef Batter Bowl
2 cups of fresh sliced peaches (about 4 peaches)
1cup sugar
1cup milk
1 cup bisquick mix
1/2 tsp cinnamon
1/2 tsp nutmeg
2 tsp vanilla
1/2 cup butter (melted)
Cynthia Hill
I am a wife and mother of 2! I love cooking, baking, photography. I love wine, pampered chef, and purses!