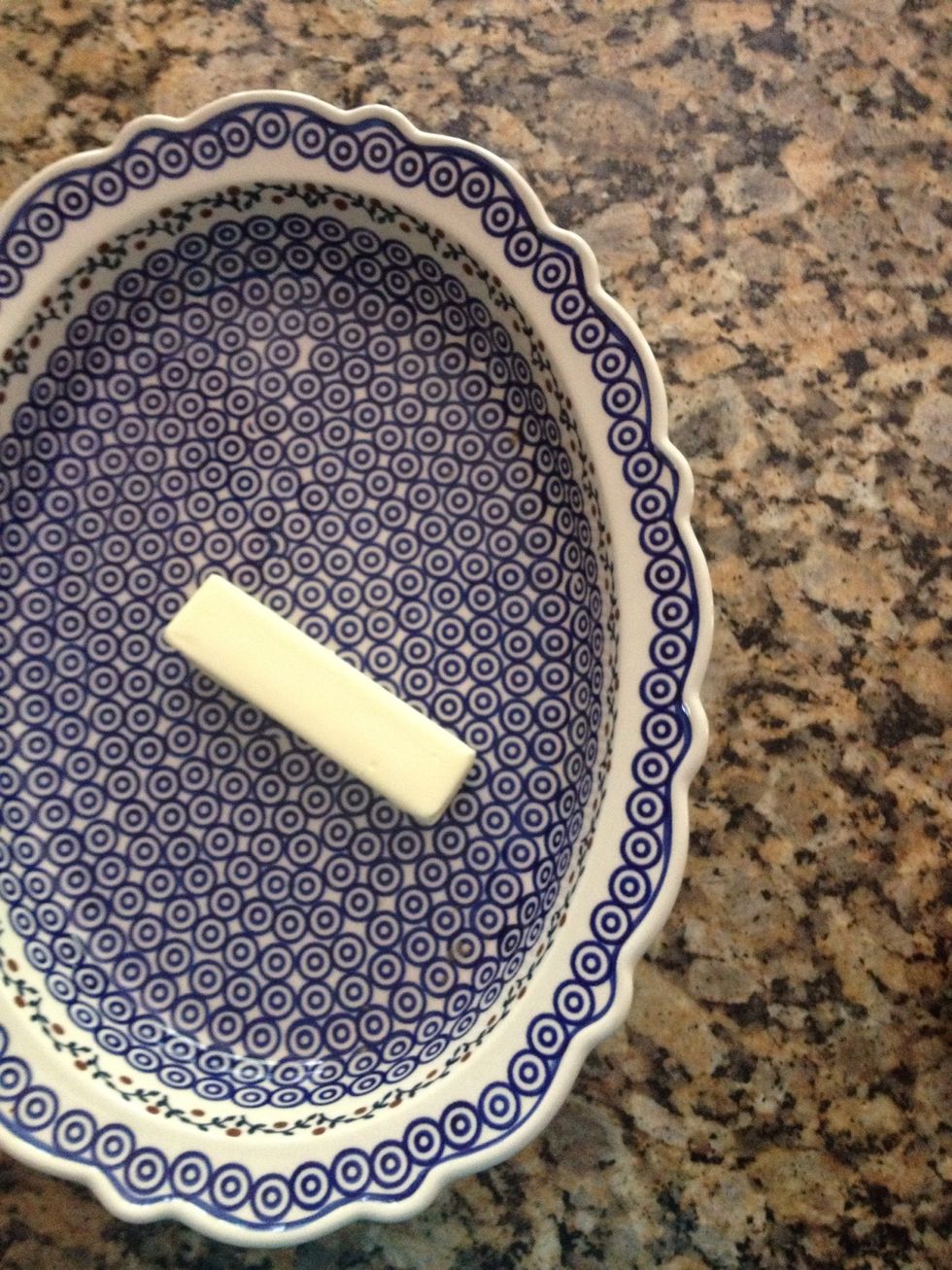 In a large baking dish, place one stick butter. Preheat oven to 350° and place dish in oven. Let the butter melt
While butter is melting, peel some peaches. I had about 10-12 (a bushels worth). And here you can use any fruit. With cherries I add brown sugar, but all other fruit I use the white sugar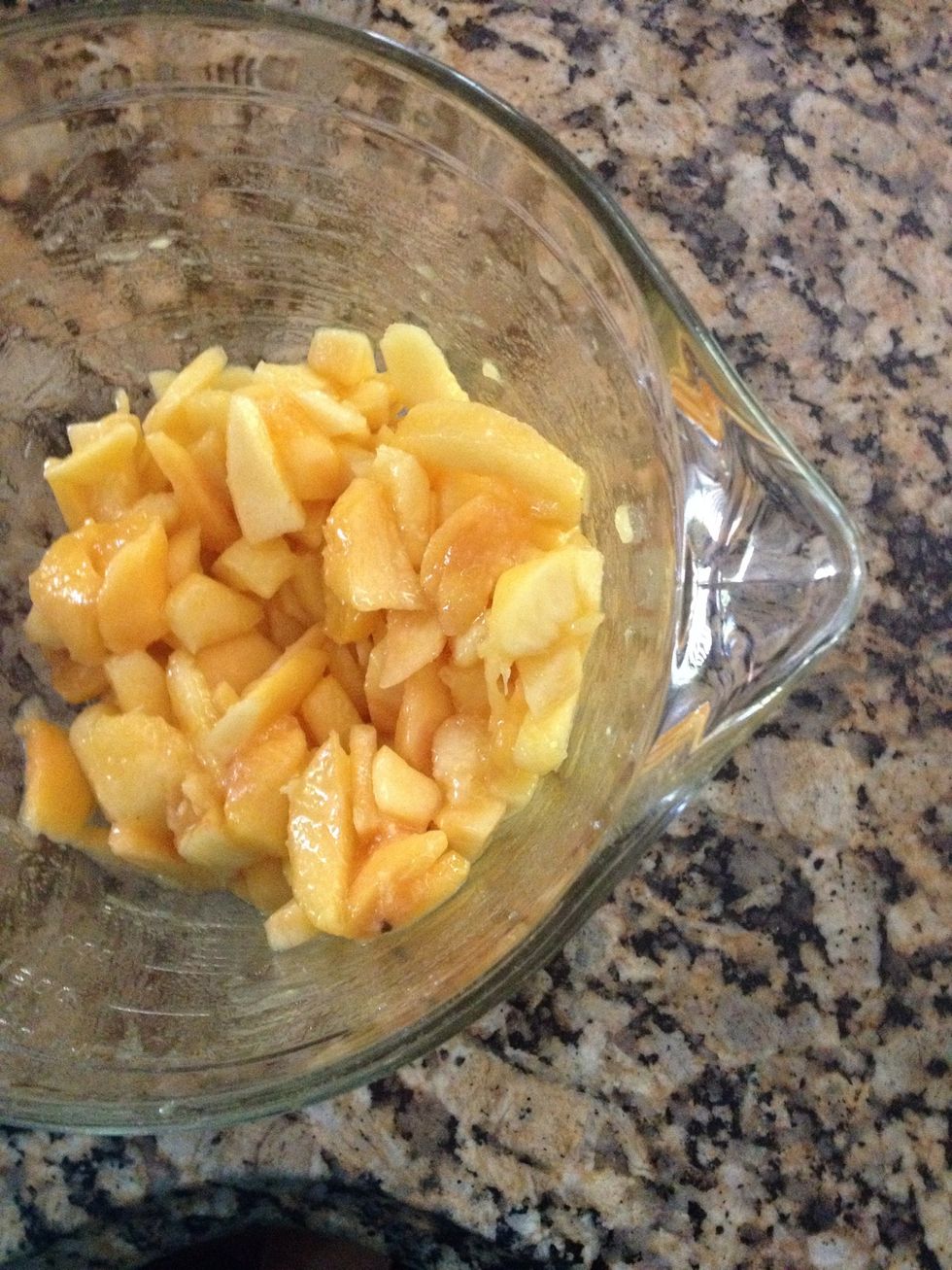 Slice into a bowl. Add about 2-4 TB sugar (you'll need to taste) as each bushel of peaches might be sweeter or less sweet. Add 1/2 tsp cinnamon, a TB flour, and half a squeezed lemon juice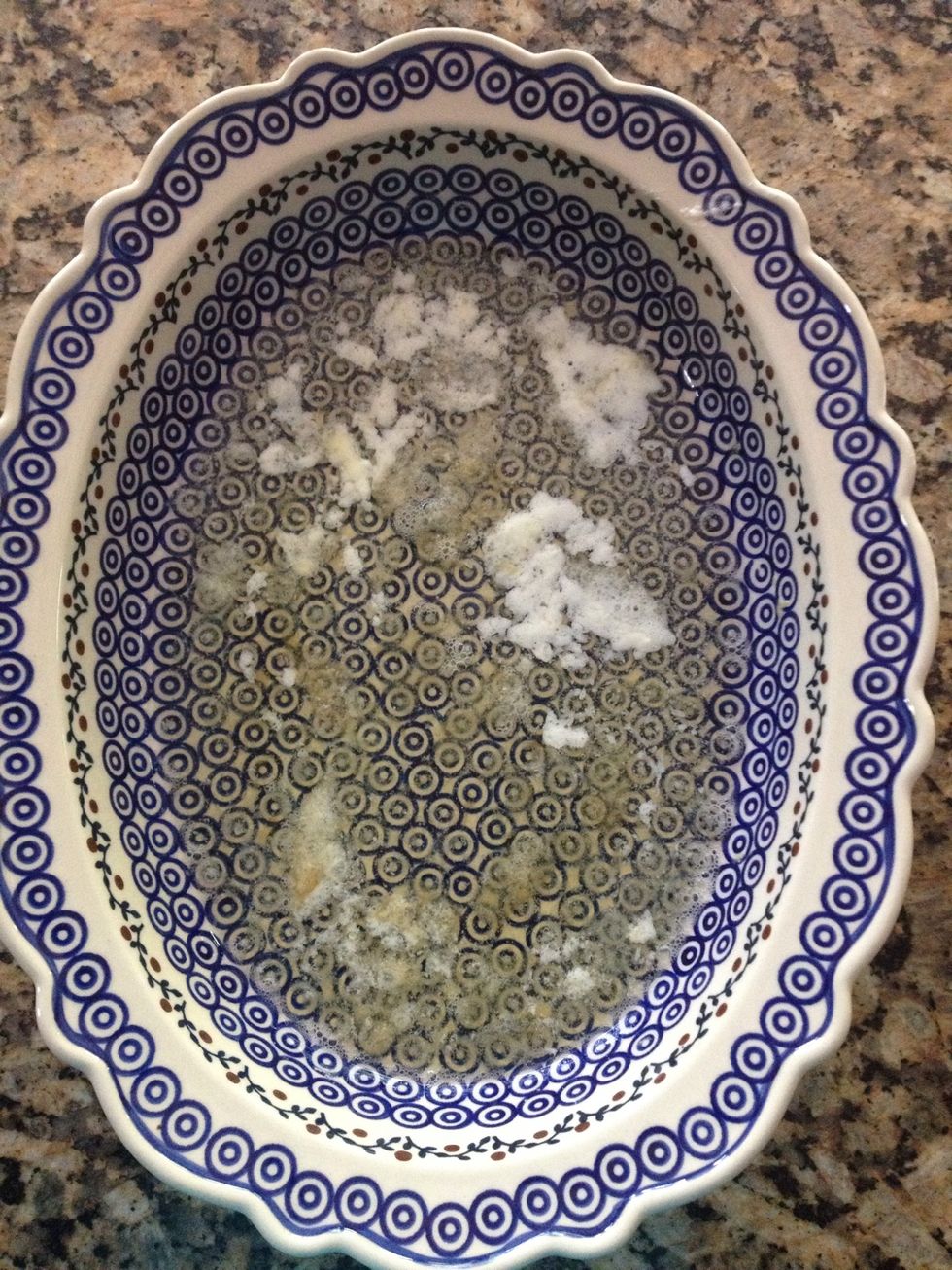 Butter is melted. Sit aside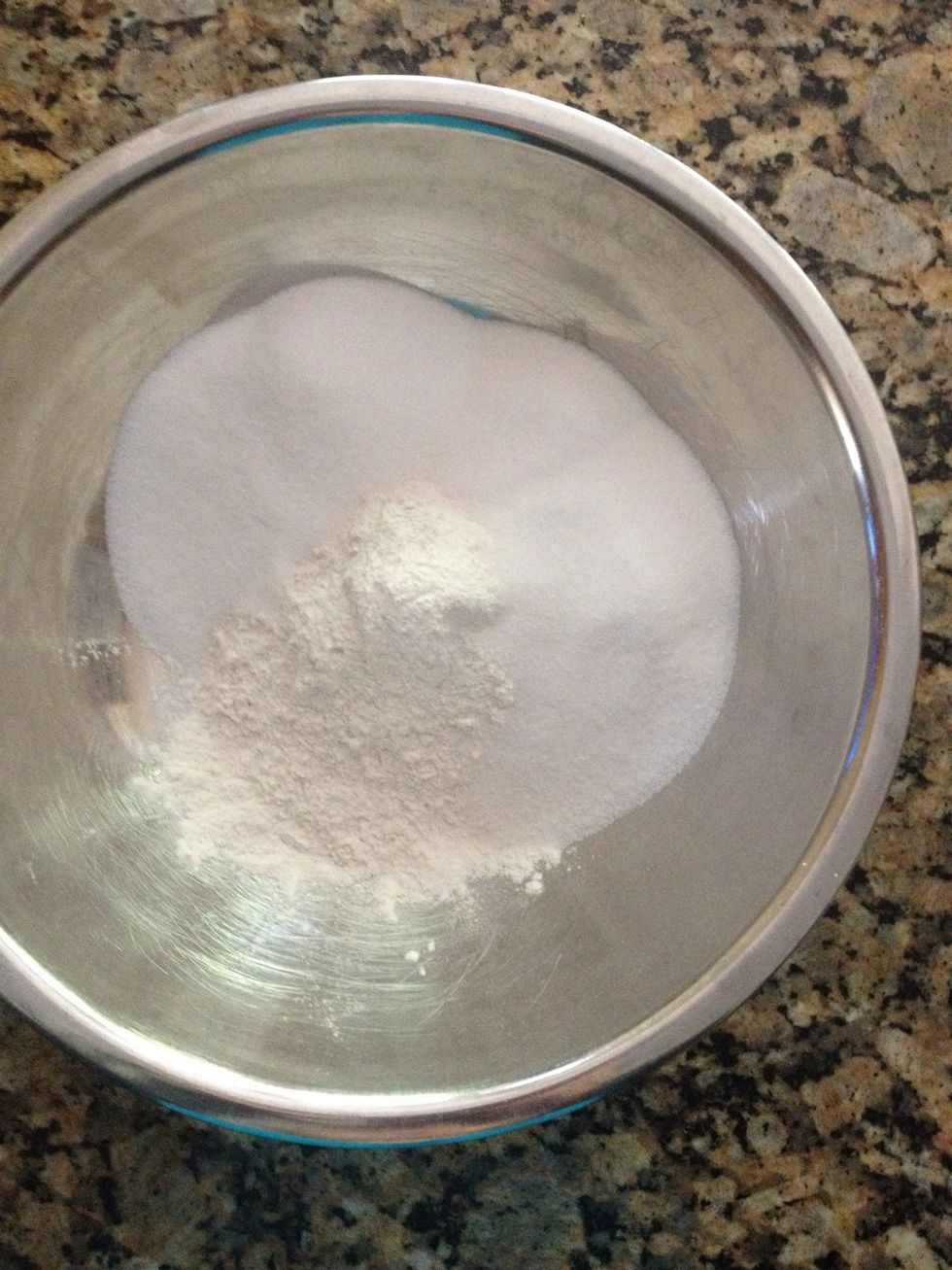 Mix the batter: 1 1/2 each: sugar, and self ride flour. Make sure it's SELF RISE. Not plain.
Add 1 1/2 cup whole milk and stir well. Pour the batter into the warm butter dish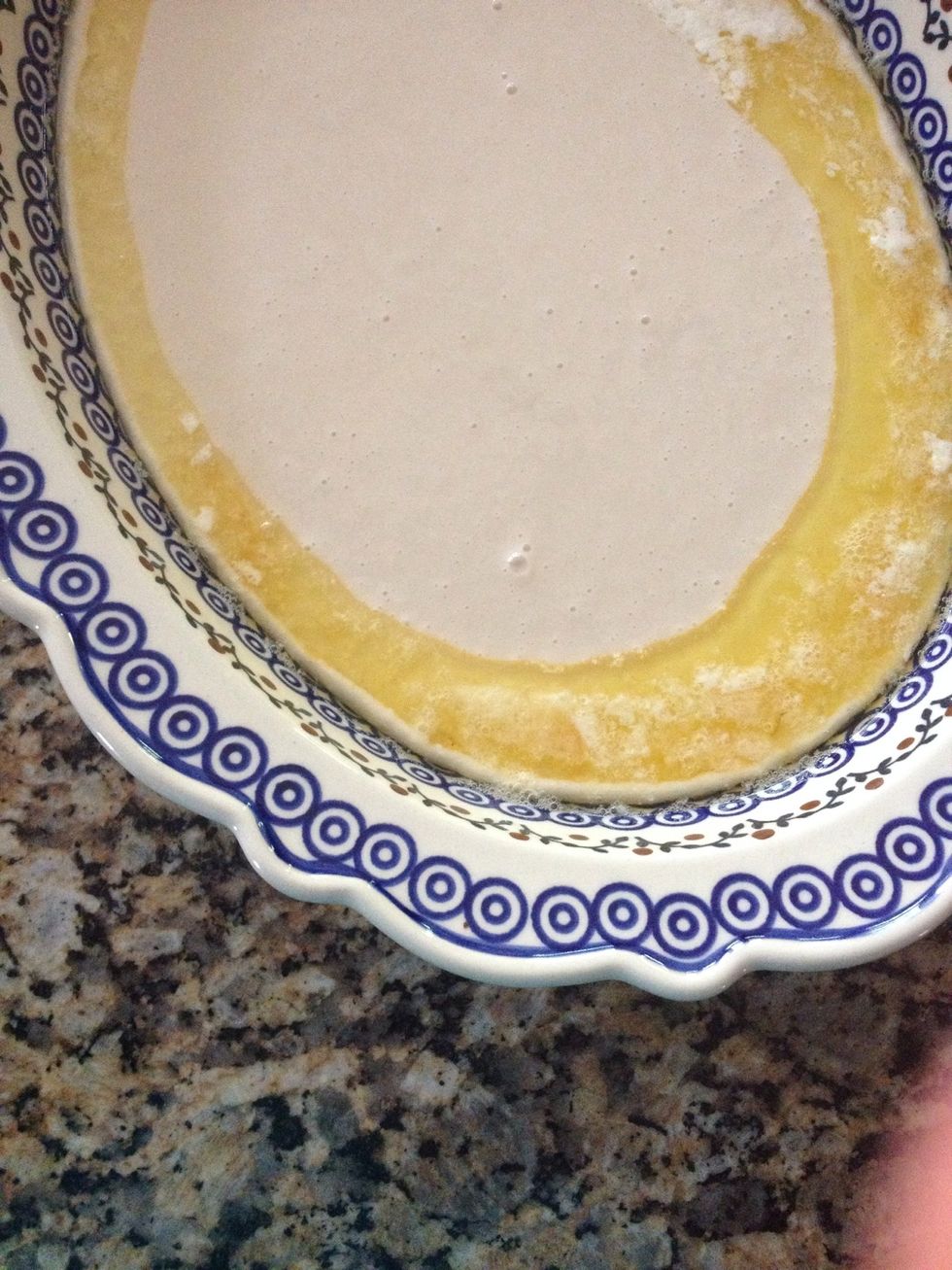 Don't stir!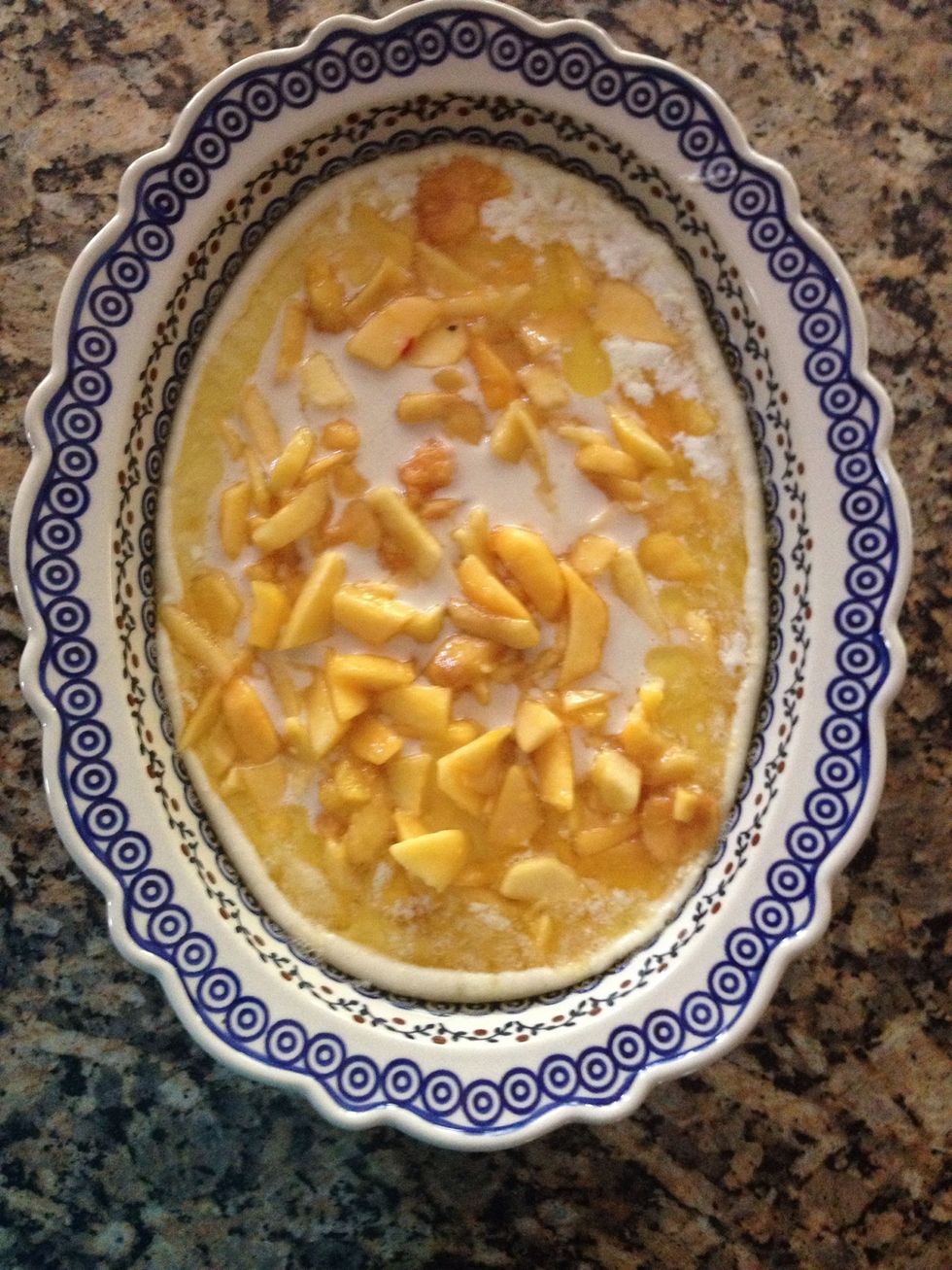 Add your peaches. Scatter them a around the top evenly. Again. Don't worry w stirring.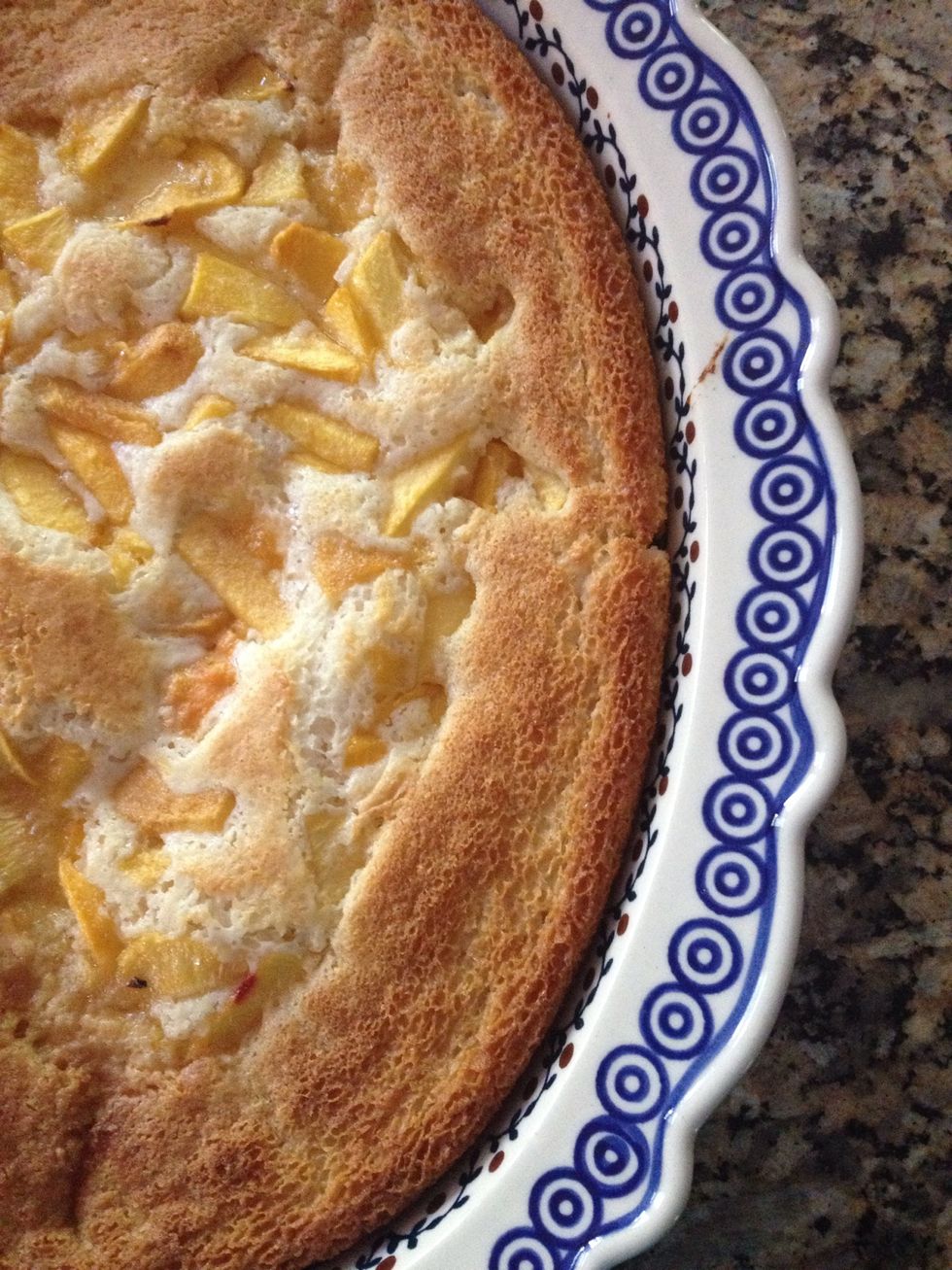 Bake about 45 min (check on it around 35 min) or until it's set up.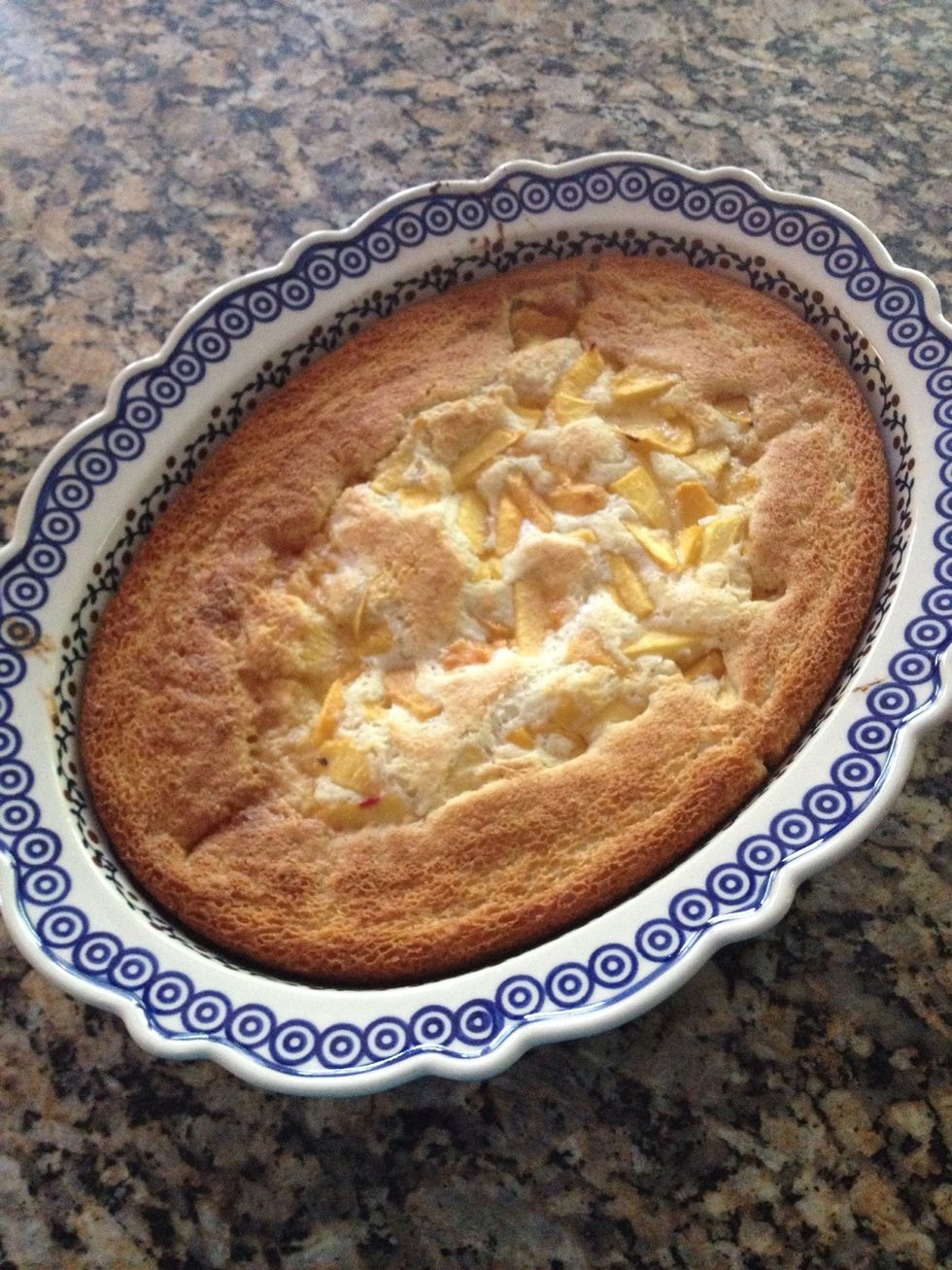 It's that easy. Dump and bake :)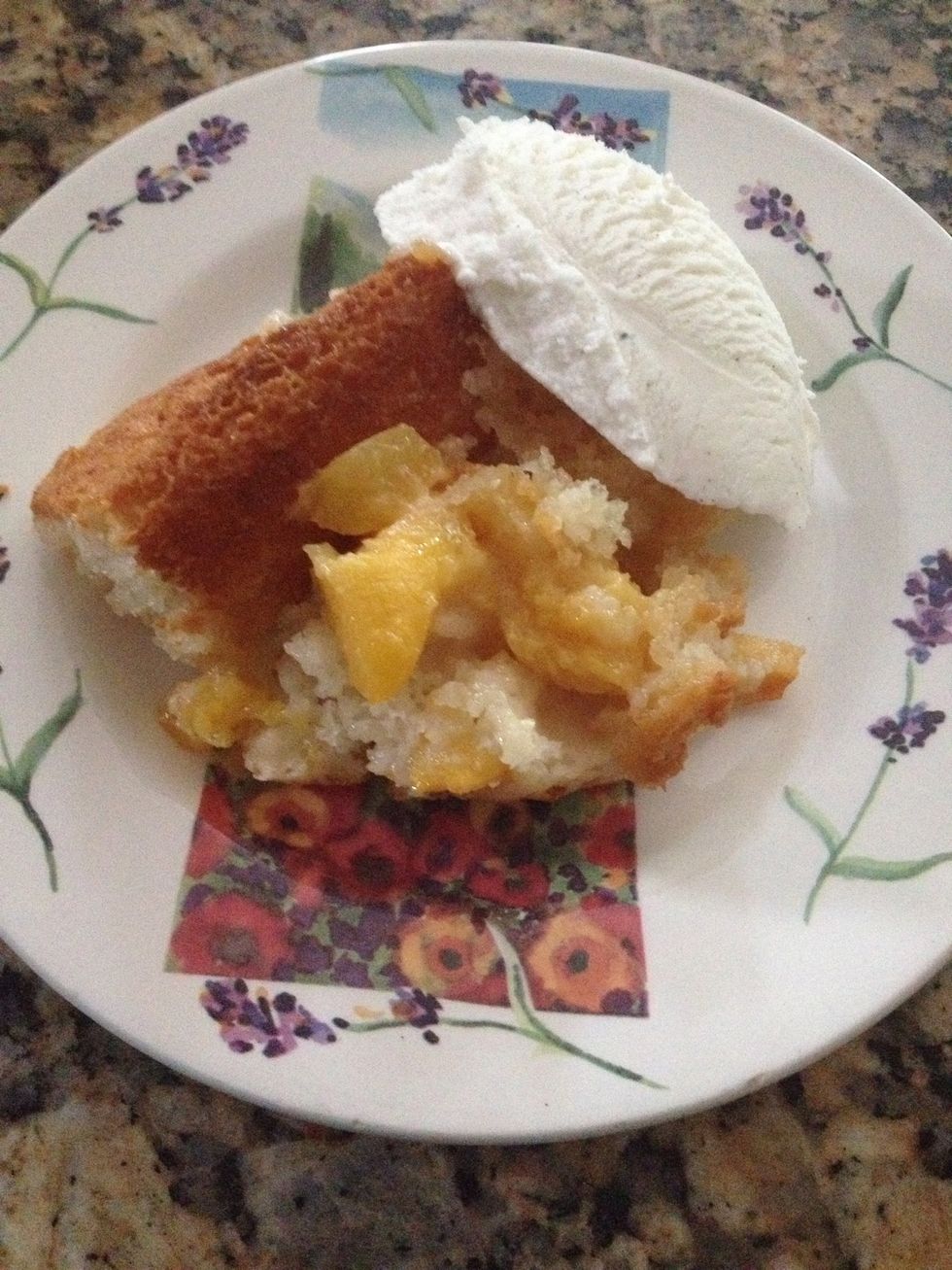 Now for the ice cream and warm cobbler. Enjoy!
The creator of this guide has not included ingredients
Below the Mason Dixon line