Preheat the oven to 300 degrees Fahrenheit.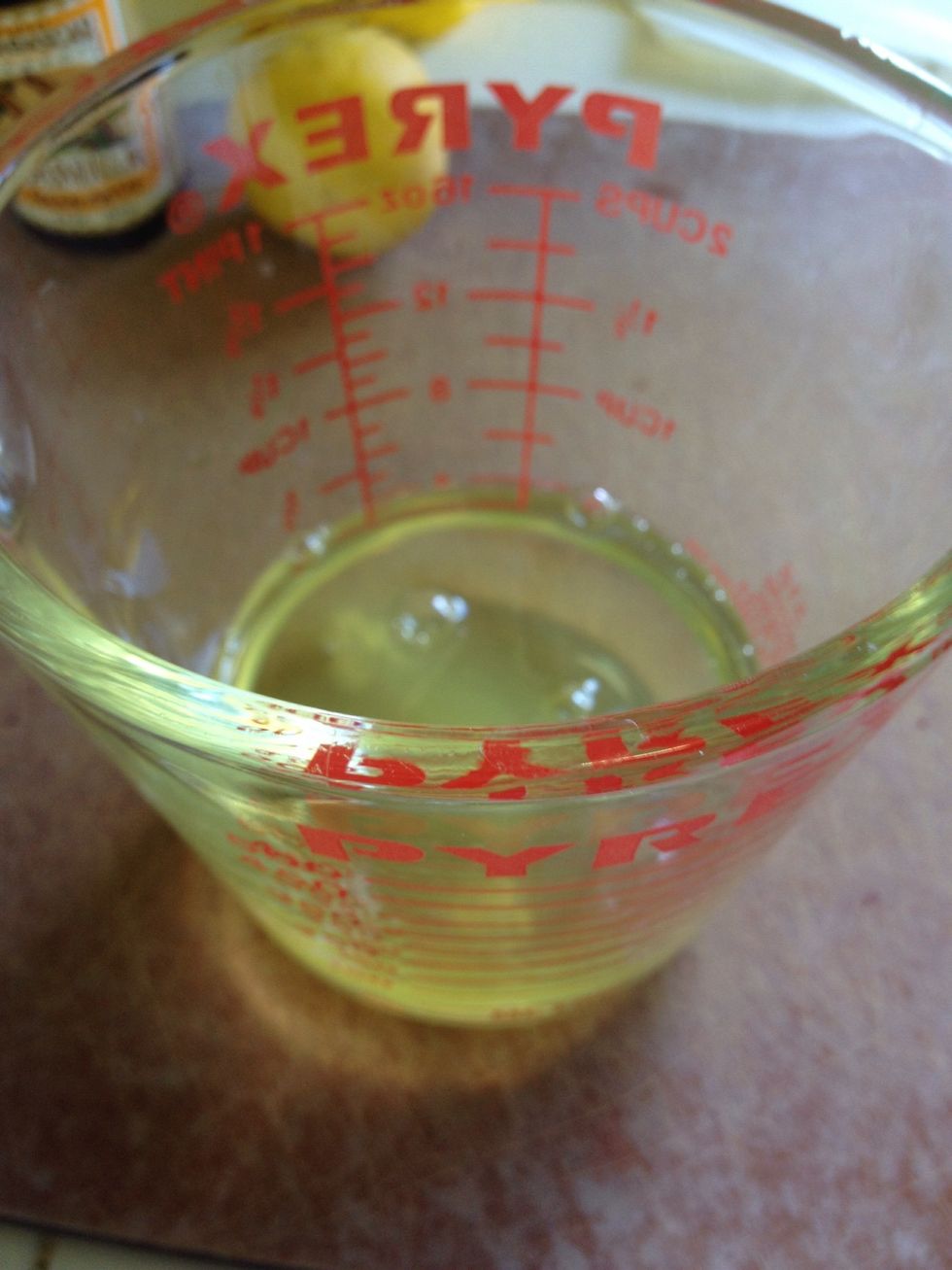 Separate the egg whites from the yolk.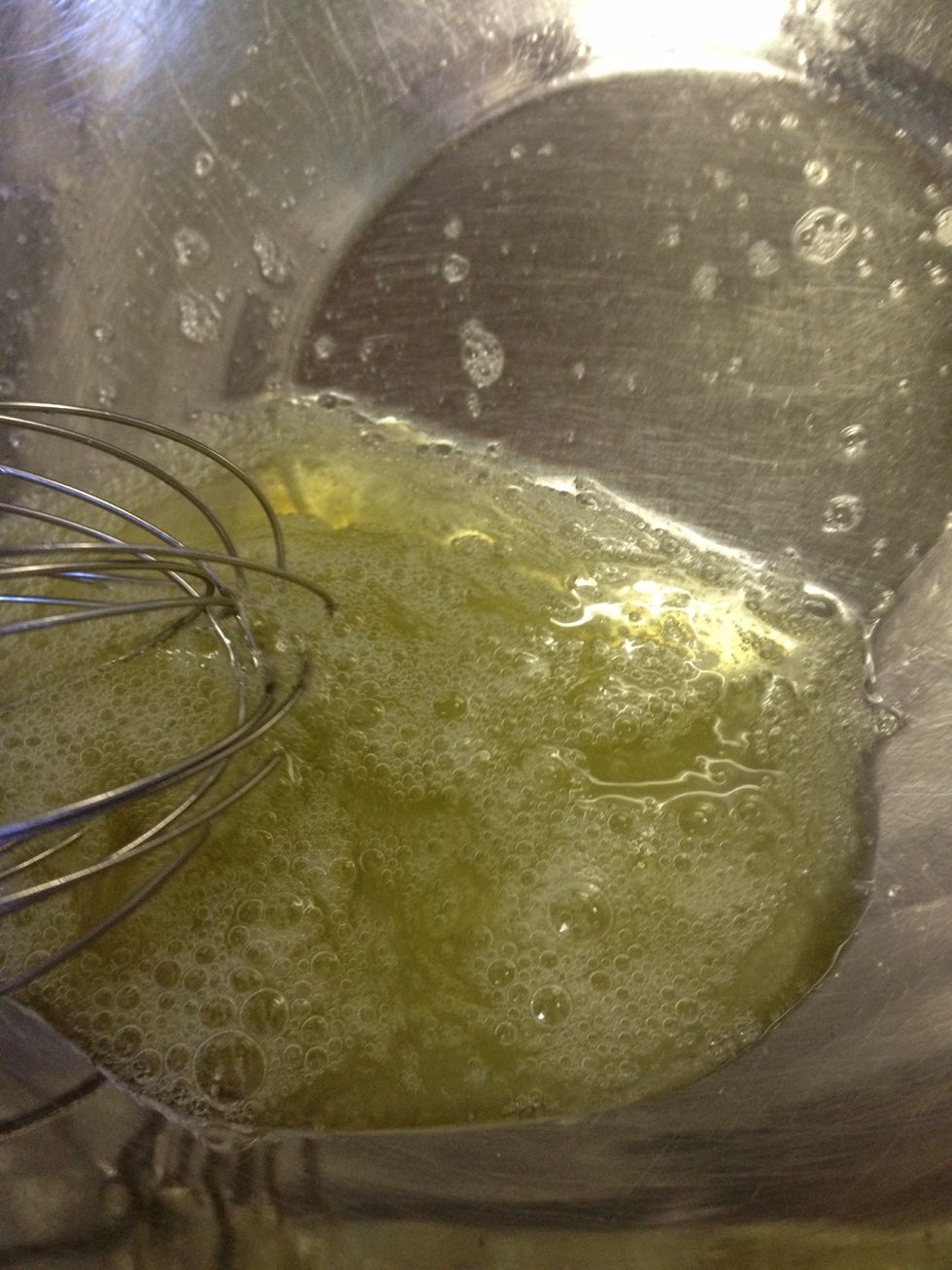 I prefer whisking by hand, but whatever works! Whisk until white and glossy
Starting to foam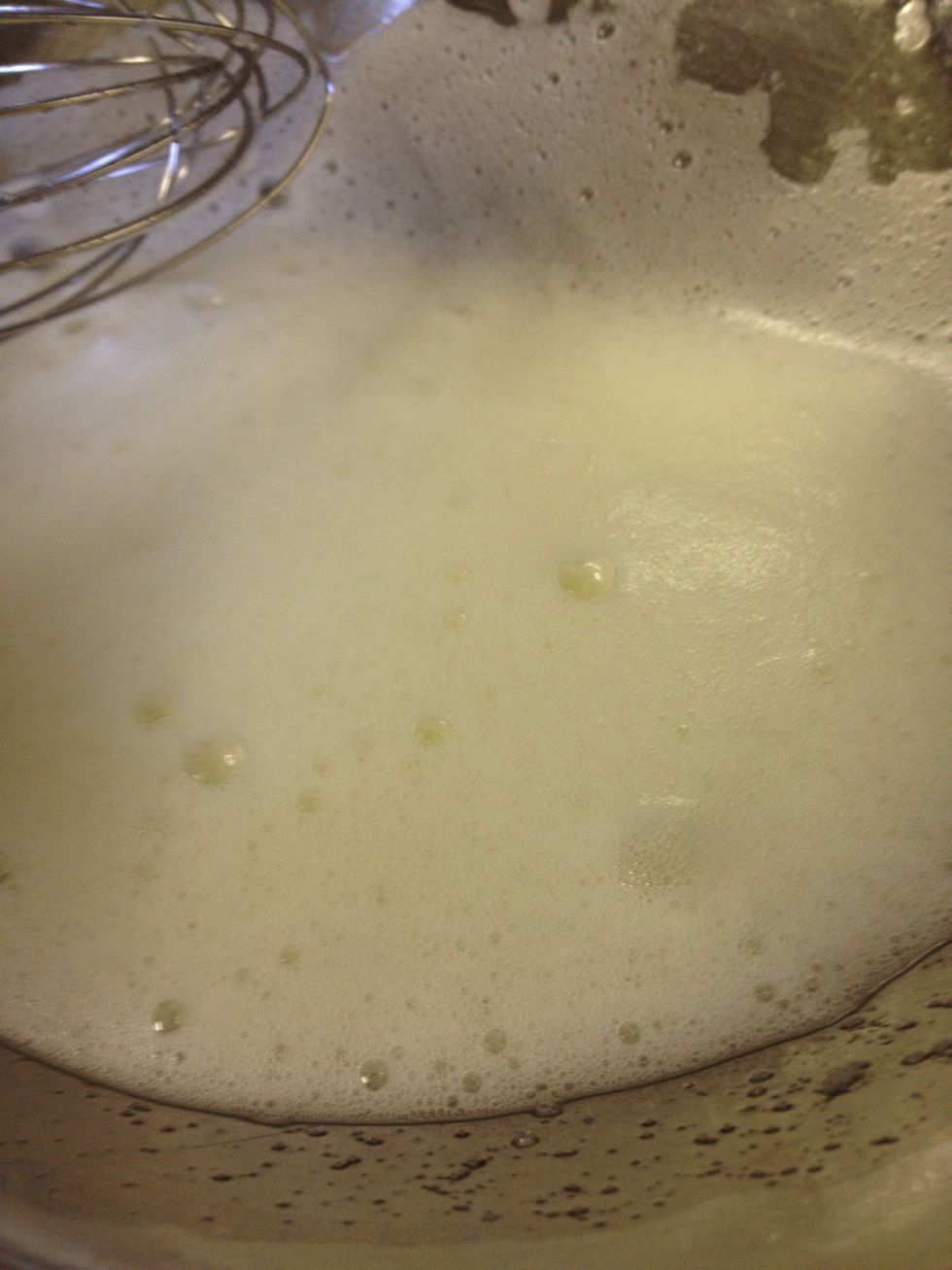 Almost there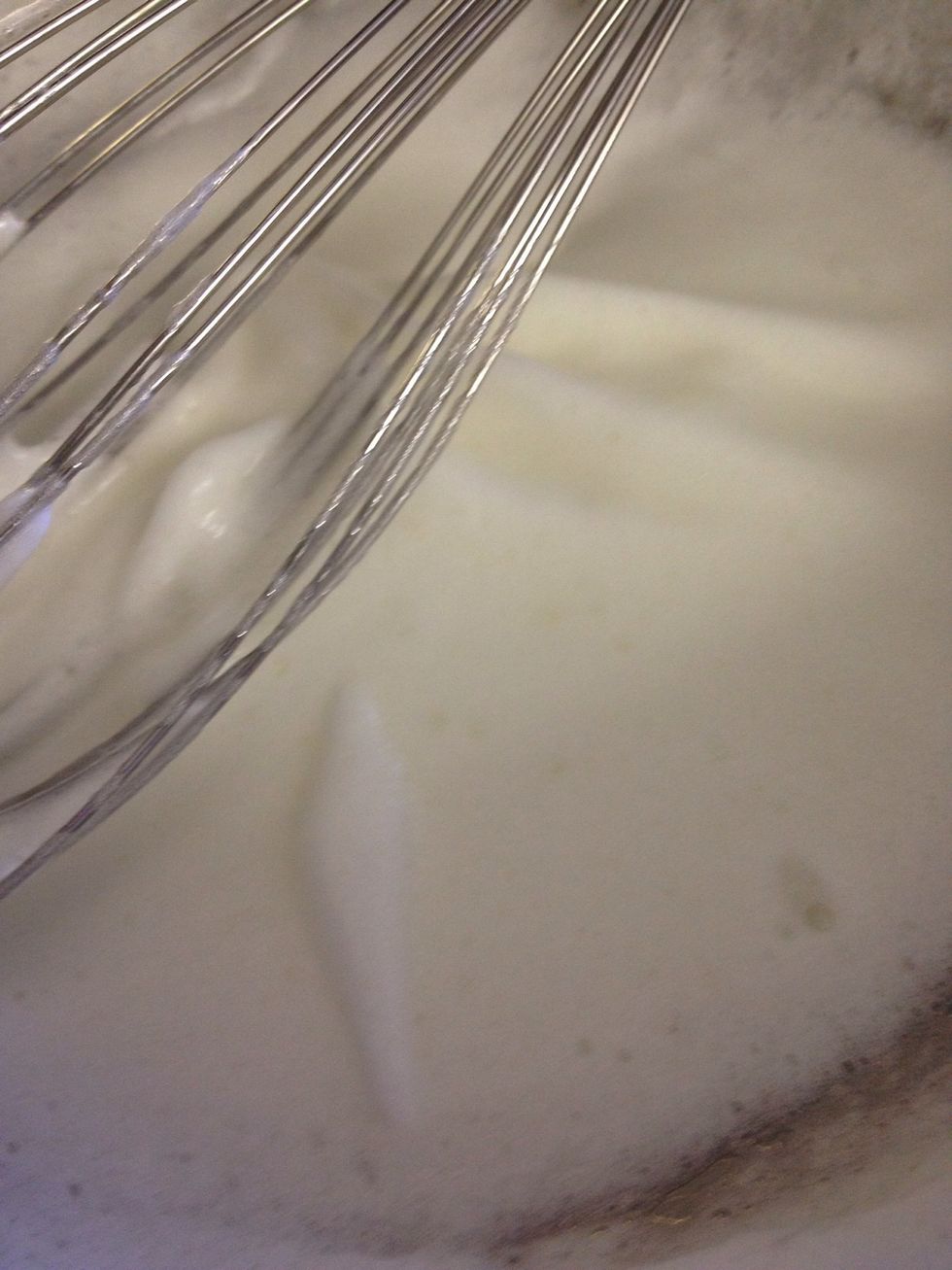 There we go!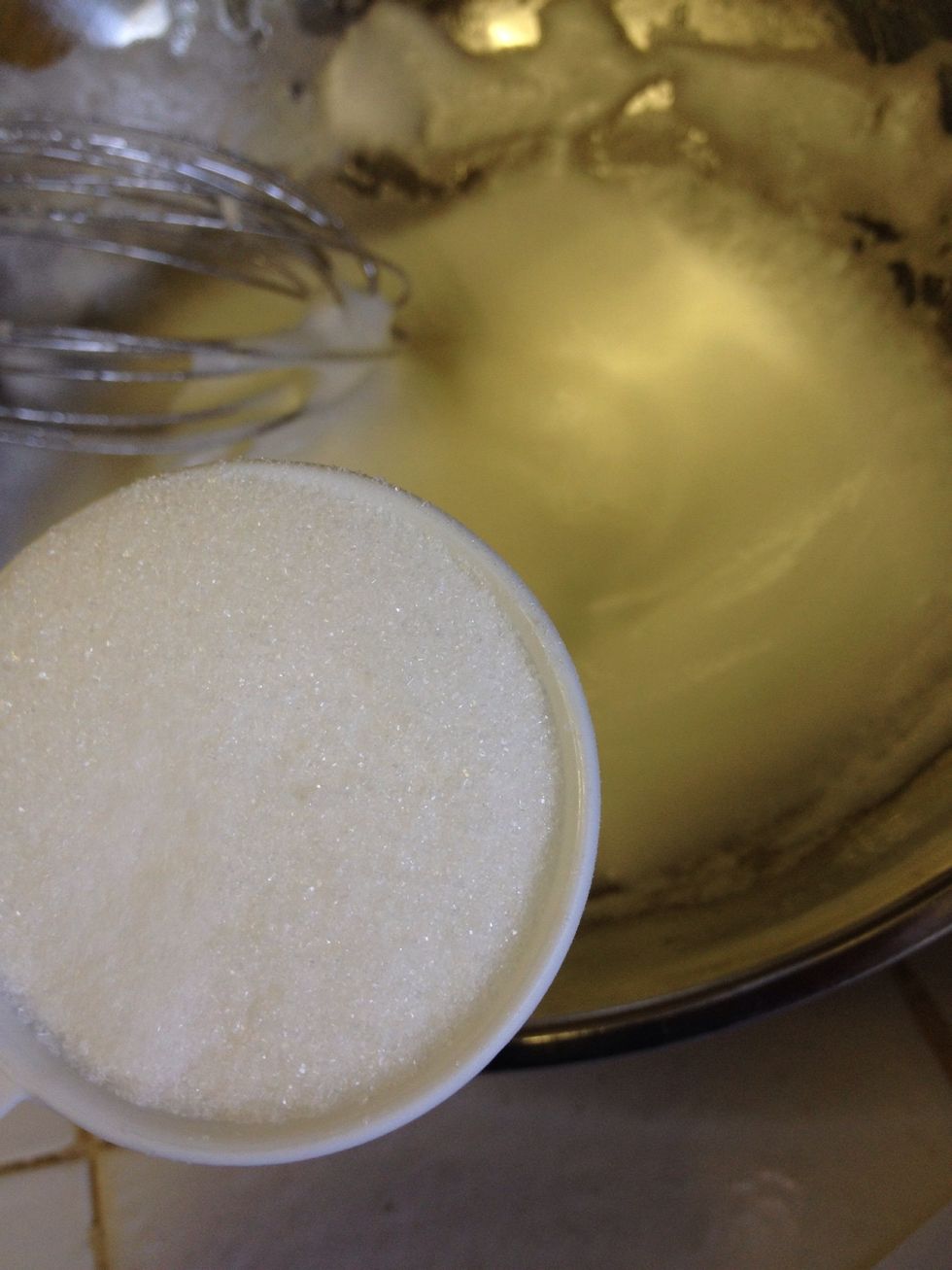 Add the sugar in small portions until fully mixed.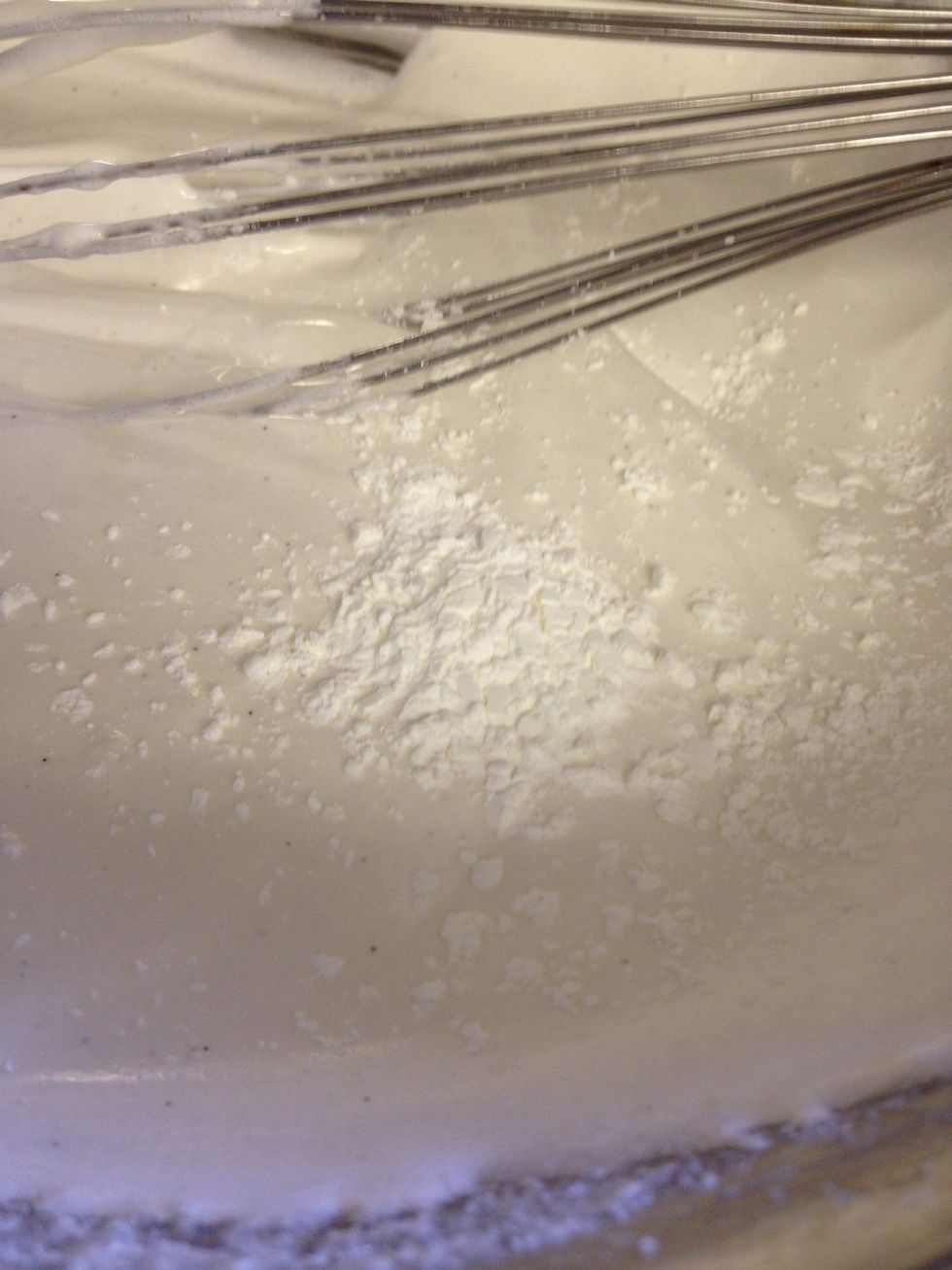 Add the vanilla bean and cornstarch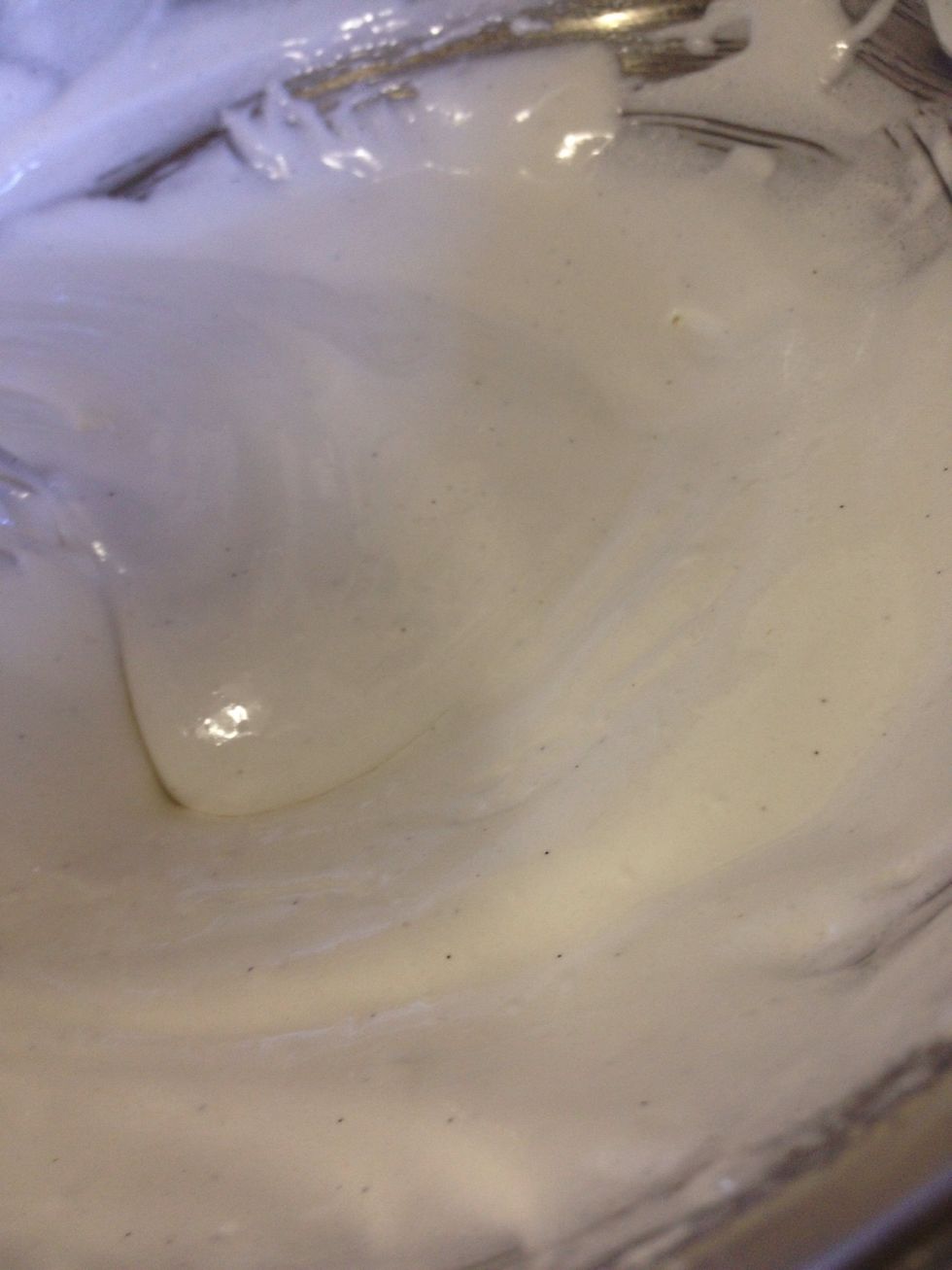 Mix mix mix!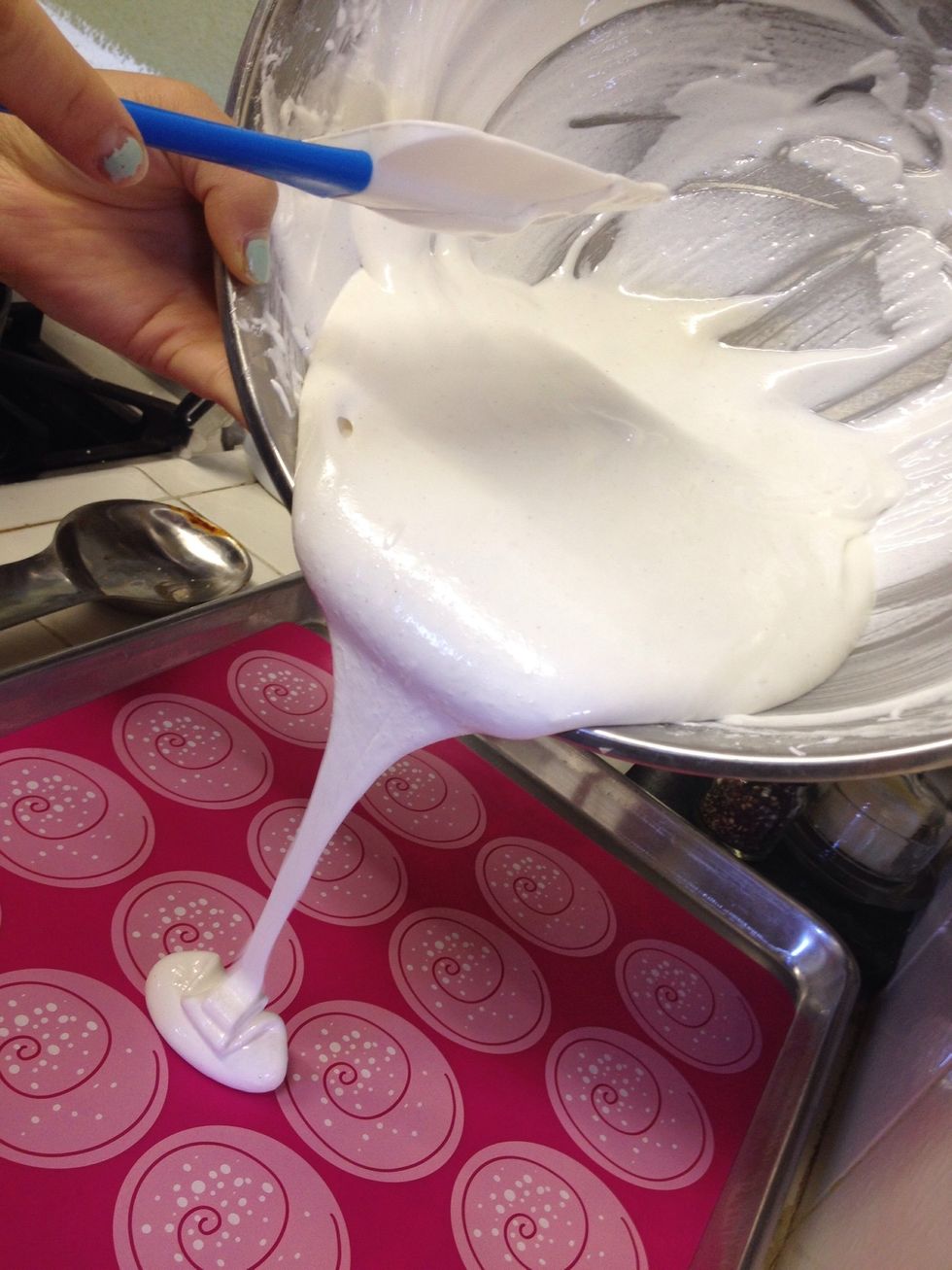 Pout it onto a silpat and bake for 50-60 minutes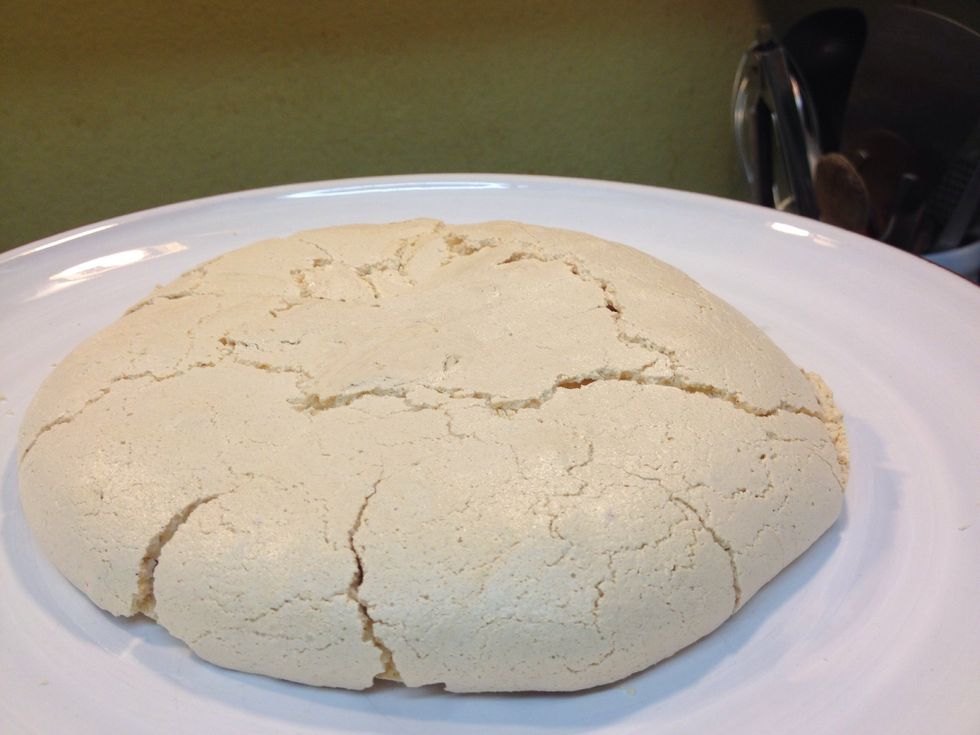 Let it cool all of the way before applying the toppings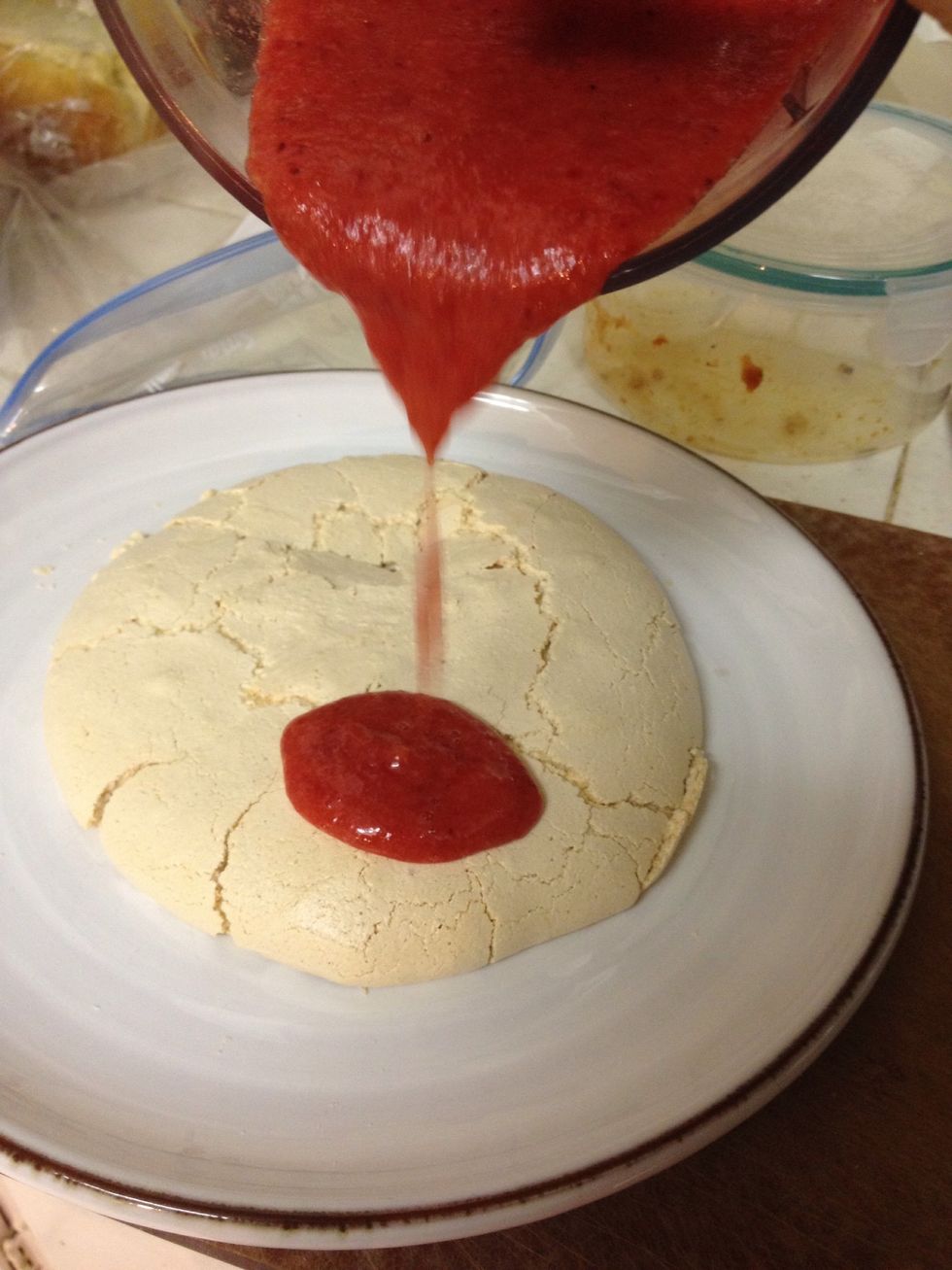 Purée some strawberries to make a sauce.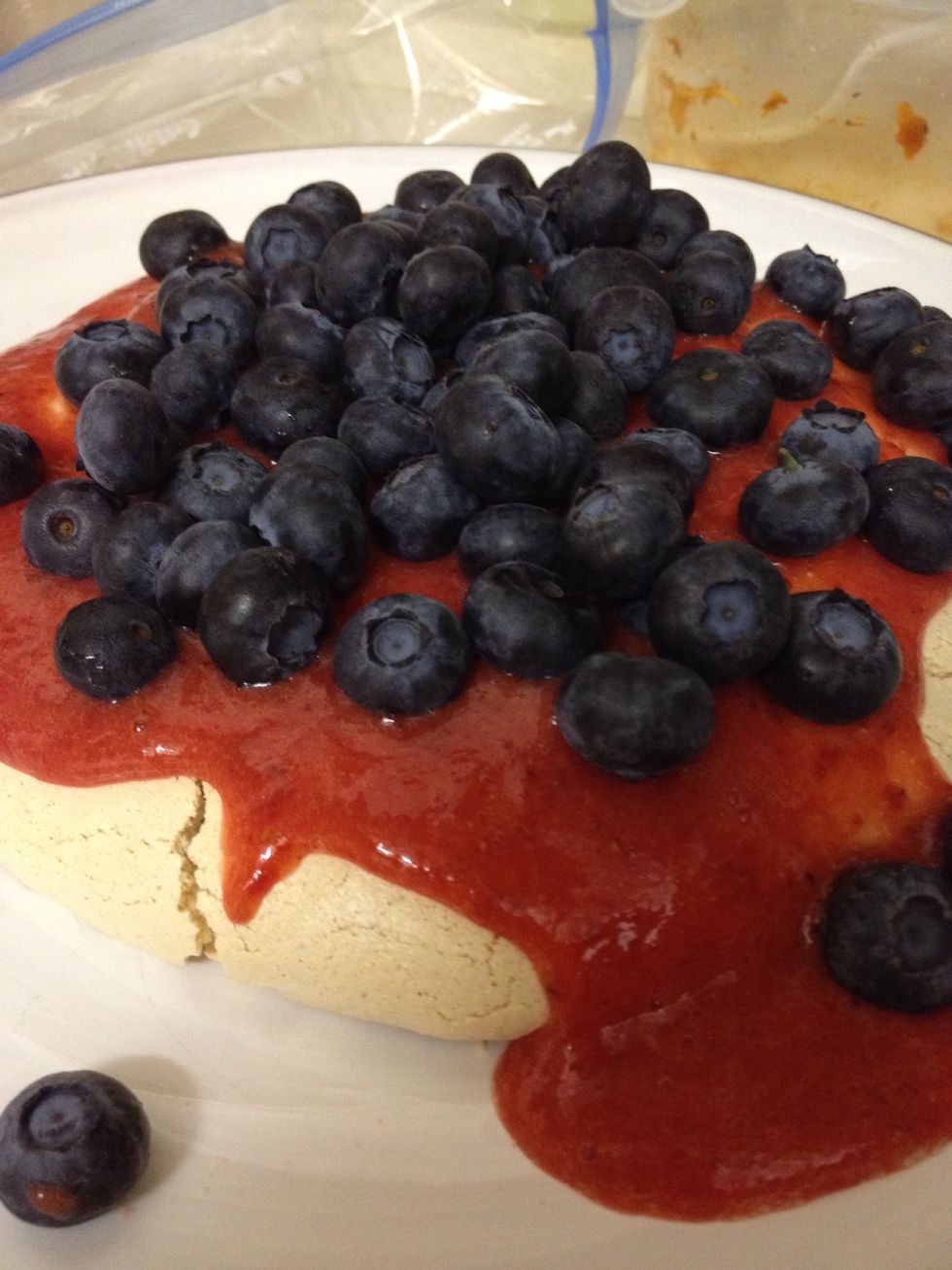 Blueberries, add whatever fruit you like the best. I used blueberries because that is all I had. 😄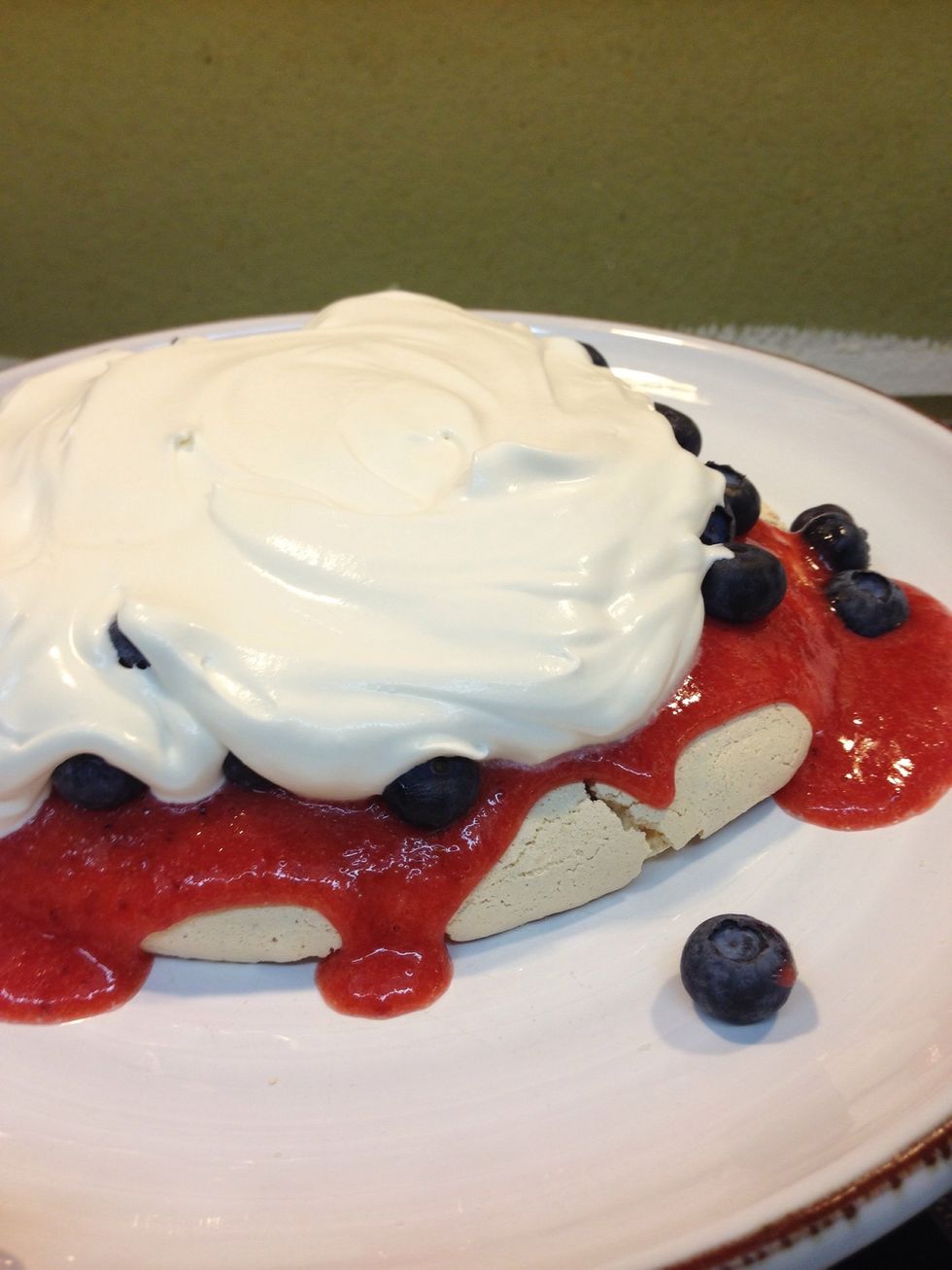 Add some whipped cream and enjoy!
4.0 Egg whites
1/3c Granulated sugar
2.0tsp Corn starch
1.0tsp Vanilla bean
1.0tsp Lemon juice
(Fruit and whipped cream optional)