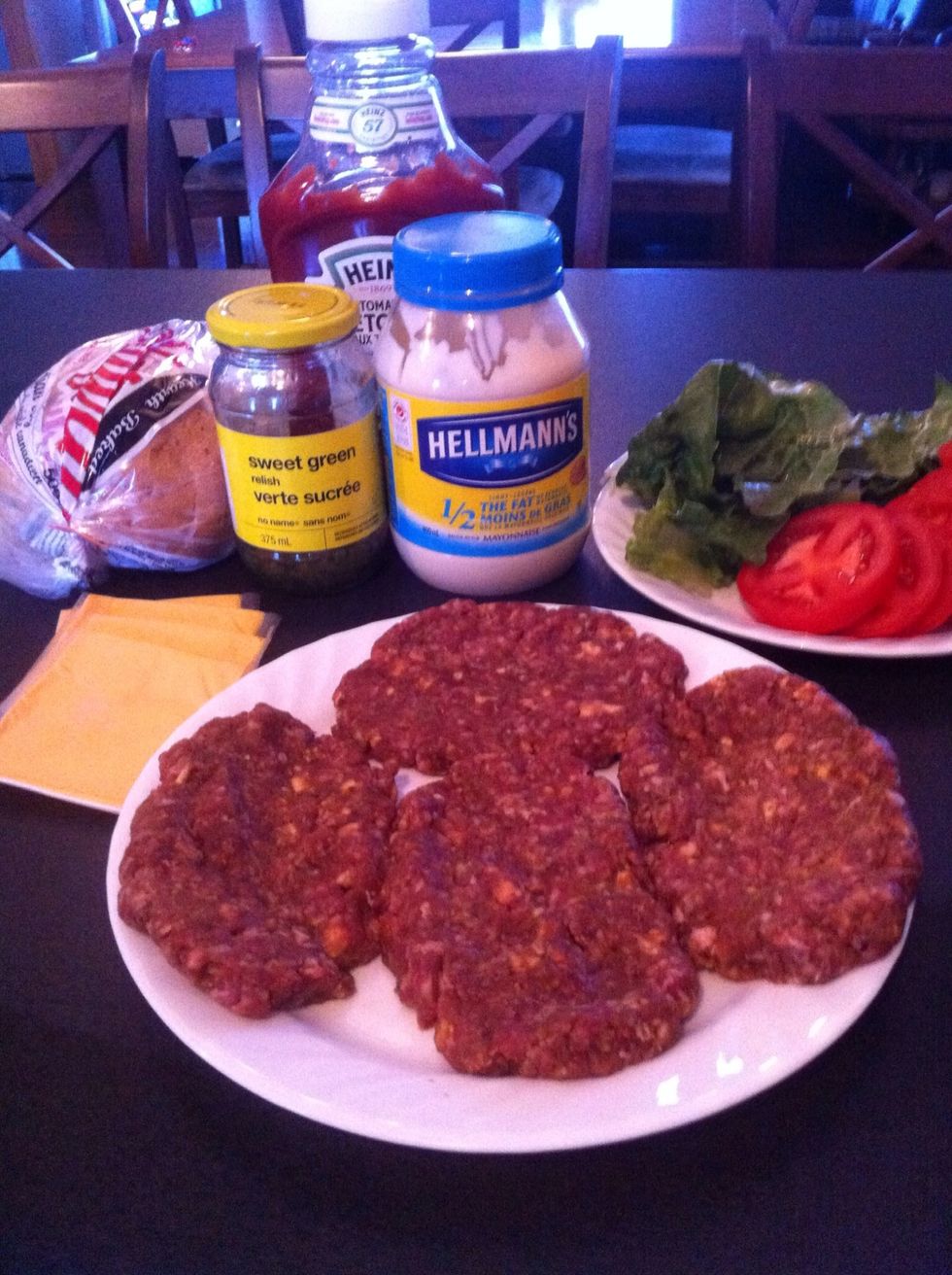 This recipe is for 4 patty melts.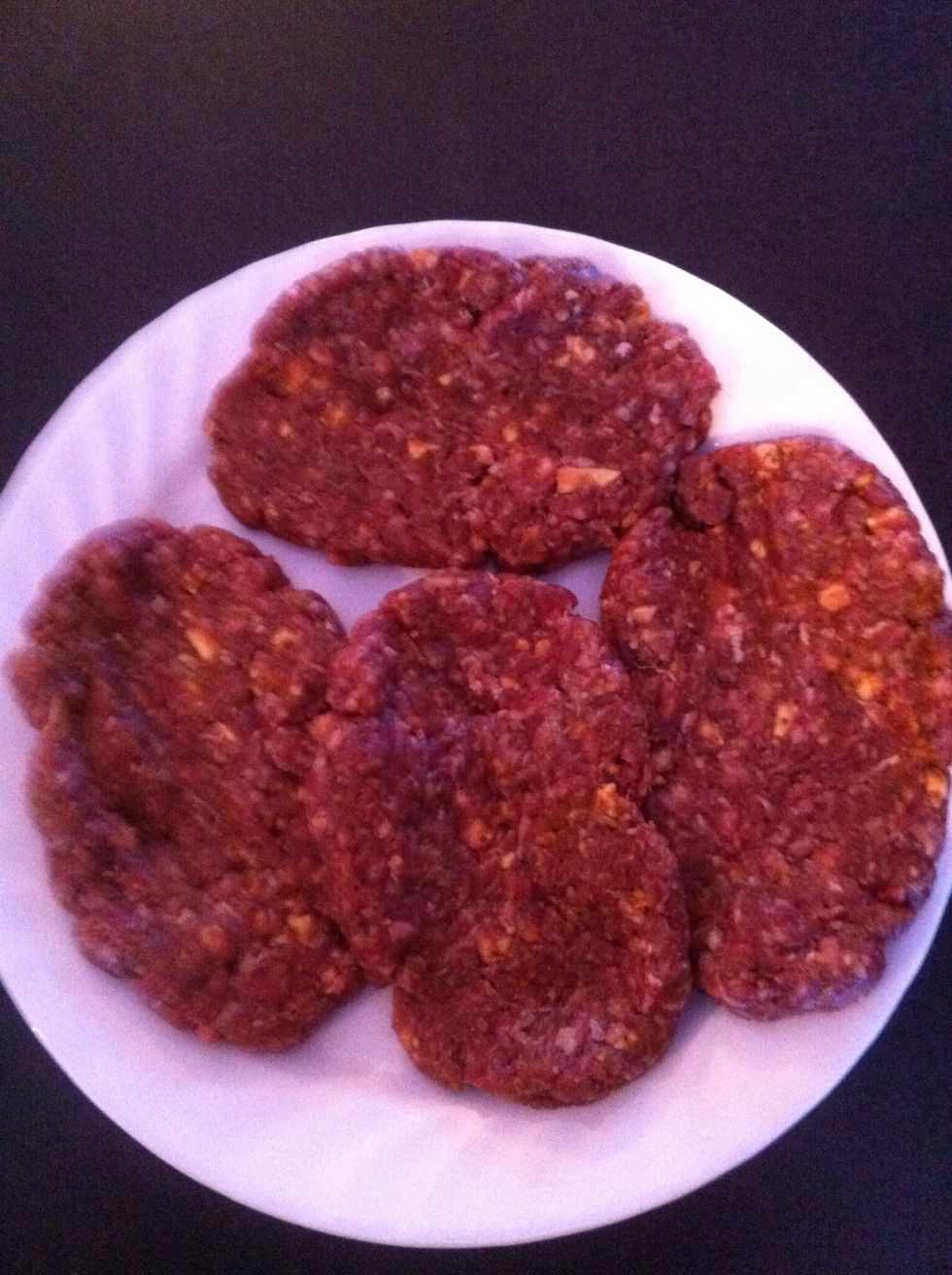 I made homemade burger patties using my favourite recipe. You can use premade frozen or fresh. Since I made my own I shaped them to fit my bread.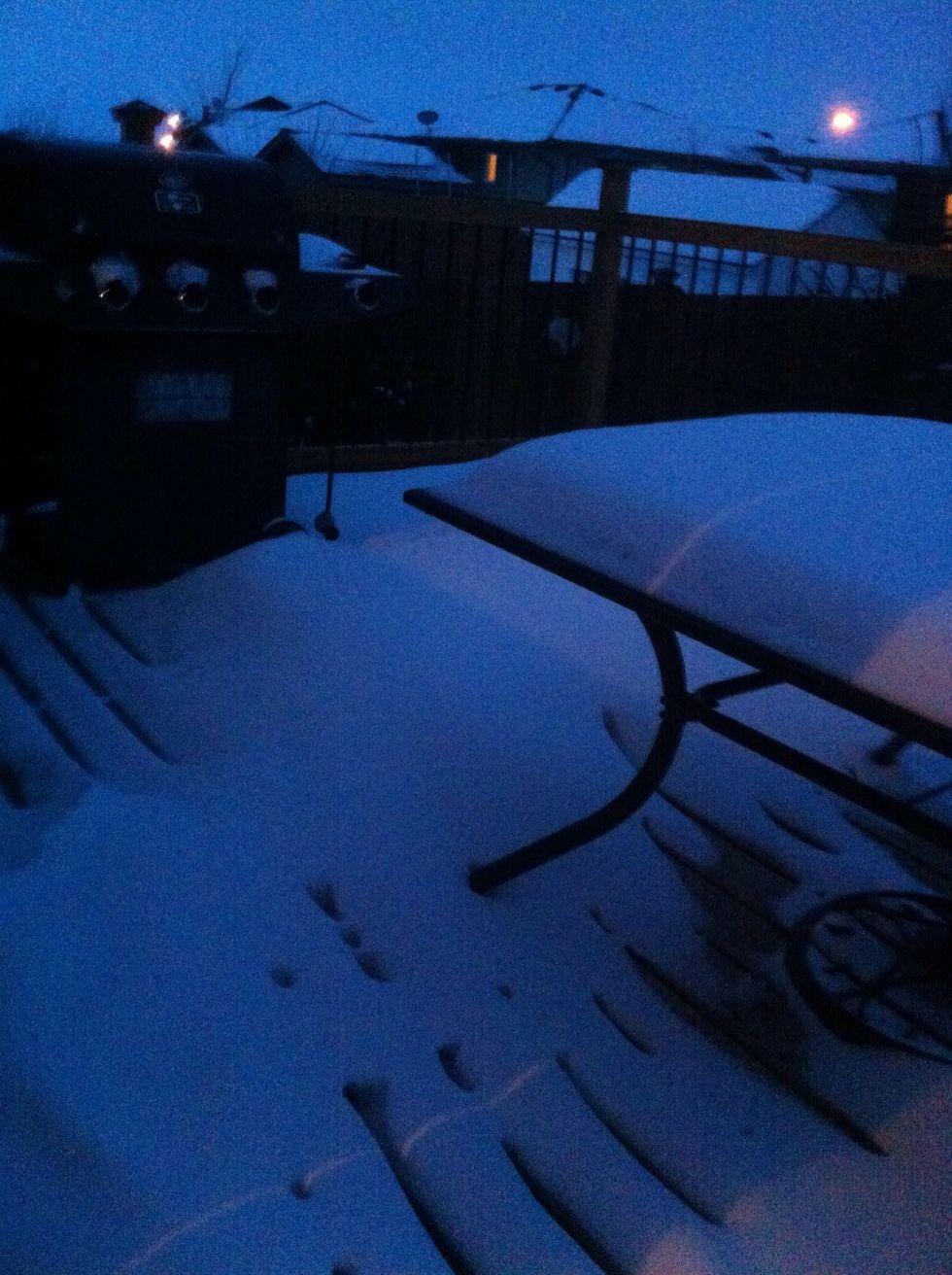 Since its -30 here in Canada and my BBQ is so cold and far away....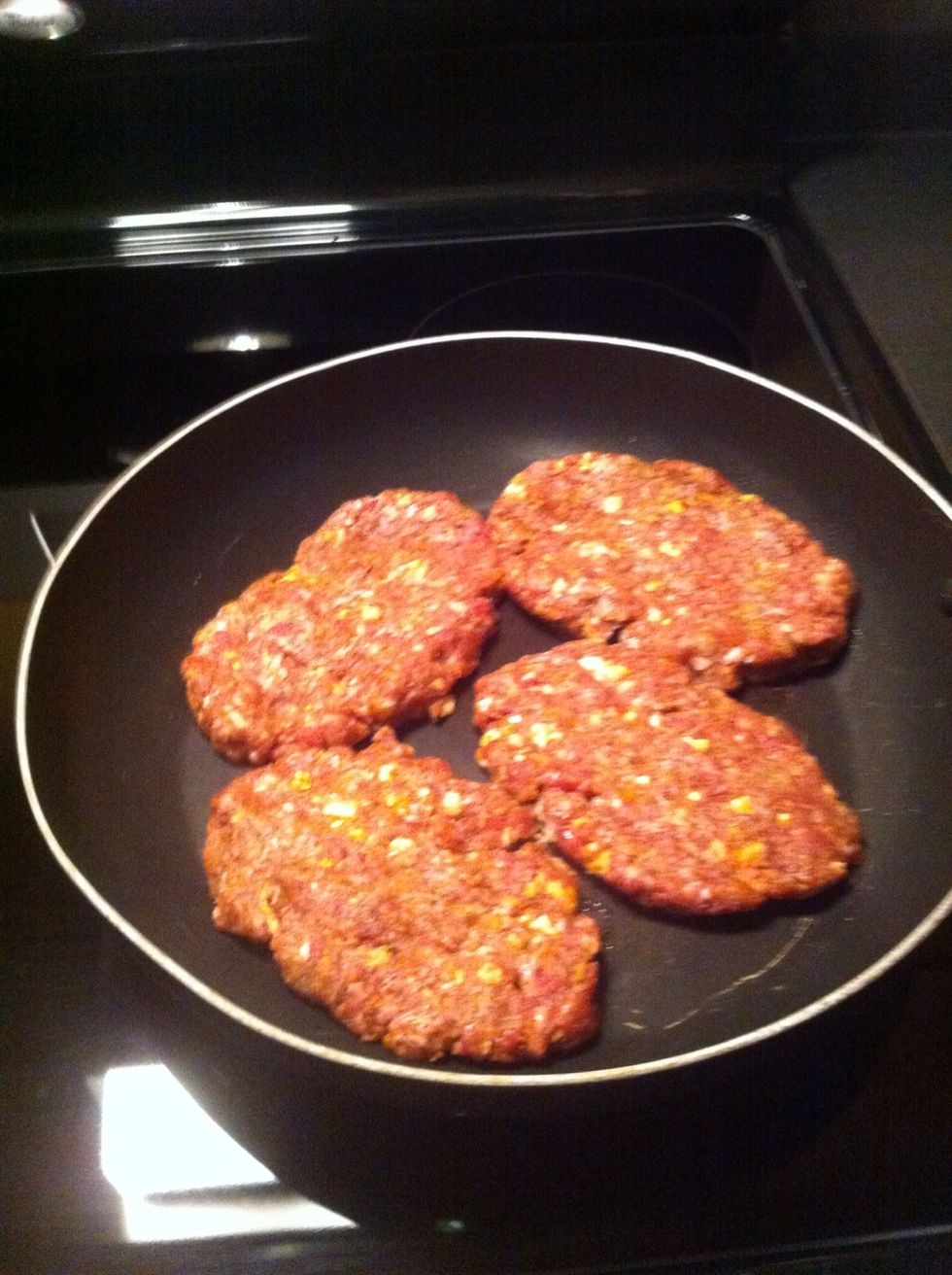 I fried my burgers in a pre-heated frying pan.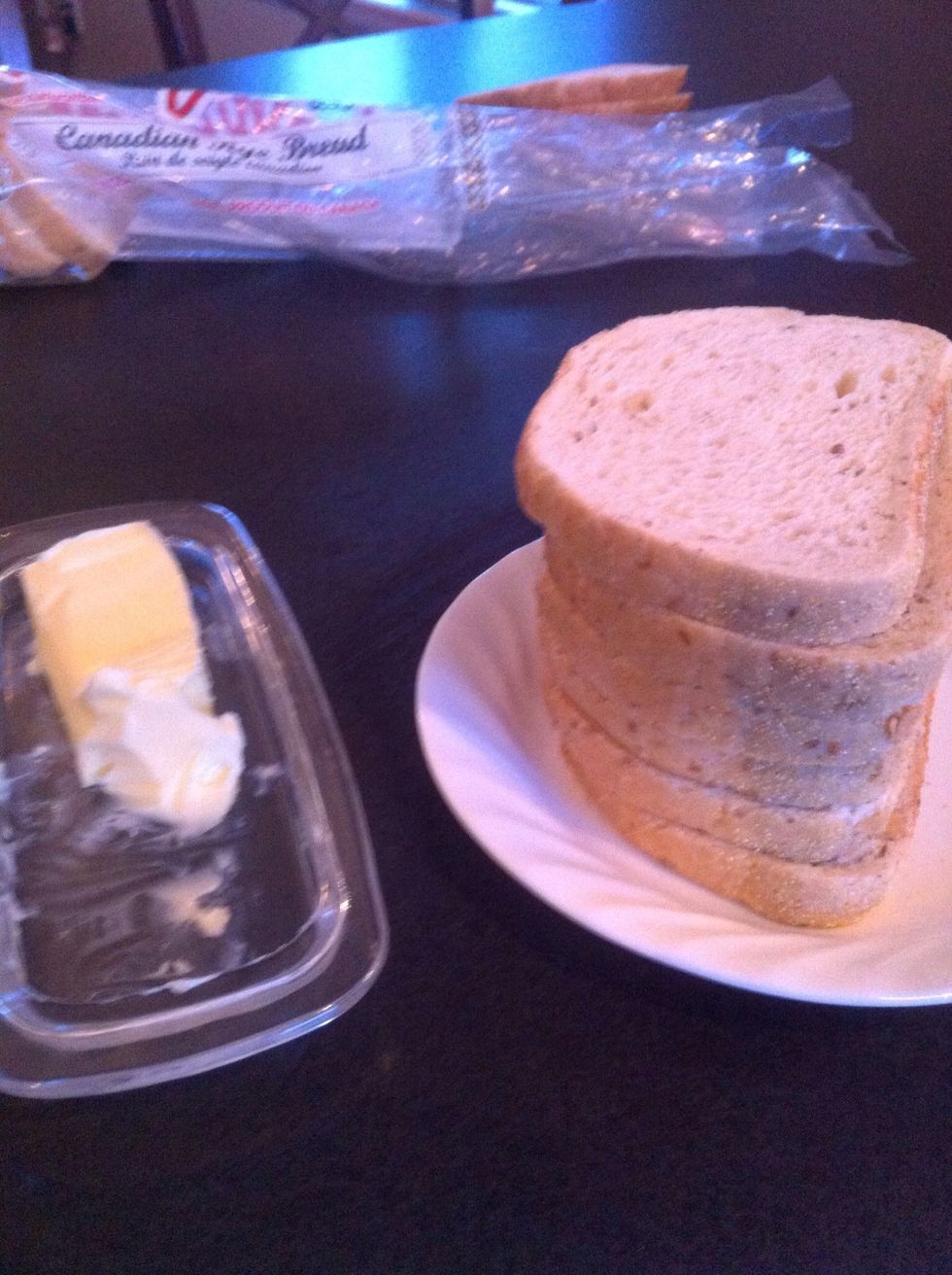 Mean while.... Butter bread on outside only.....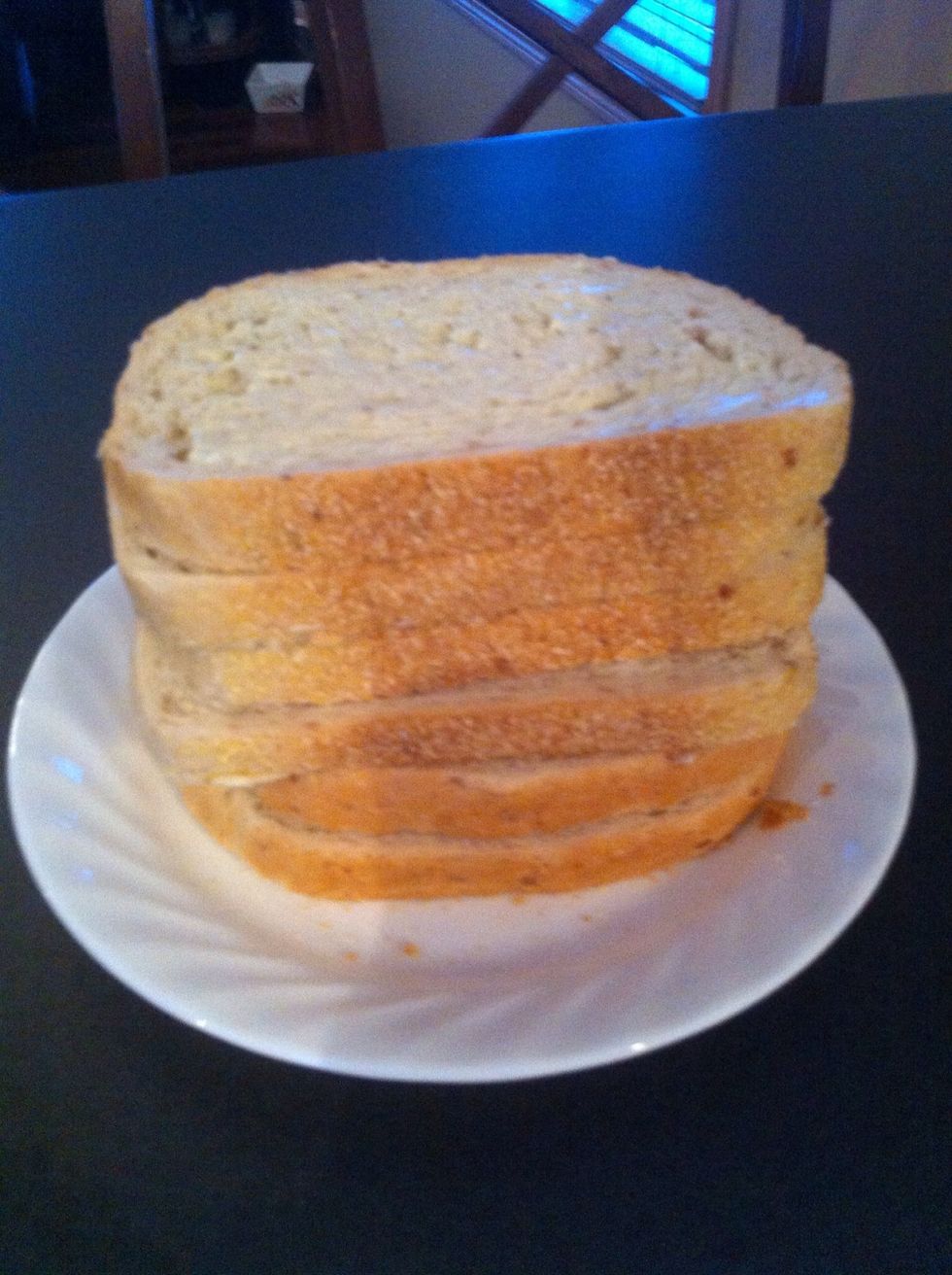 like for grilled cheese. We will be grilling only one side!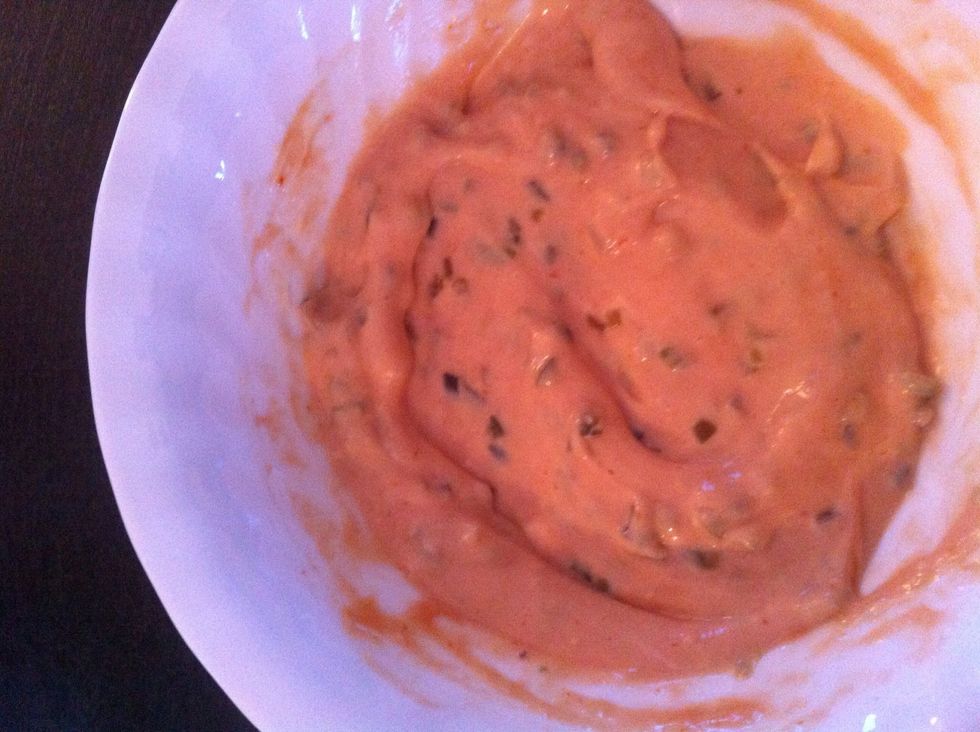 If you don't have 1000 island salad dressing make my version of homemade.( In supplies bar).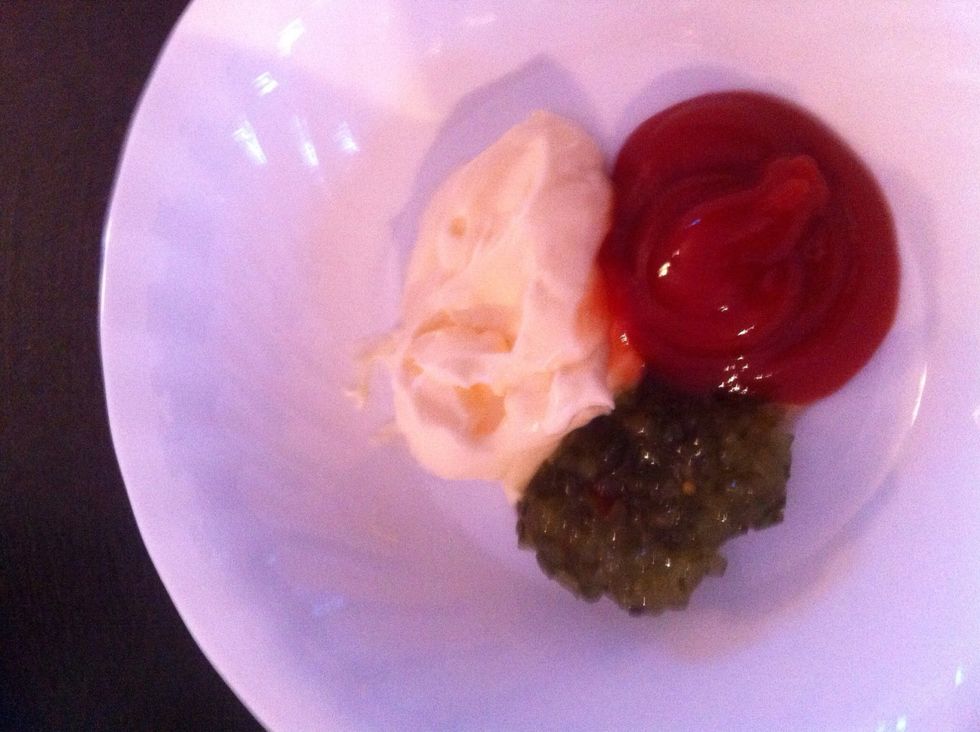 Homemade salad dressing!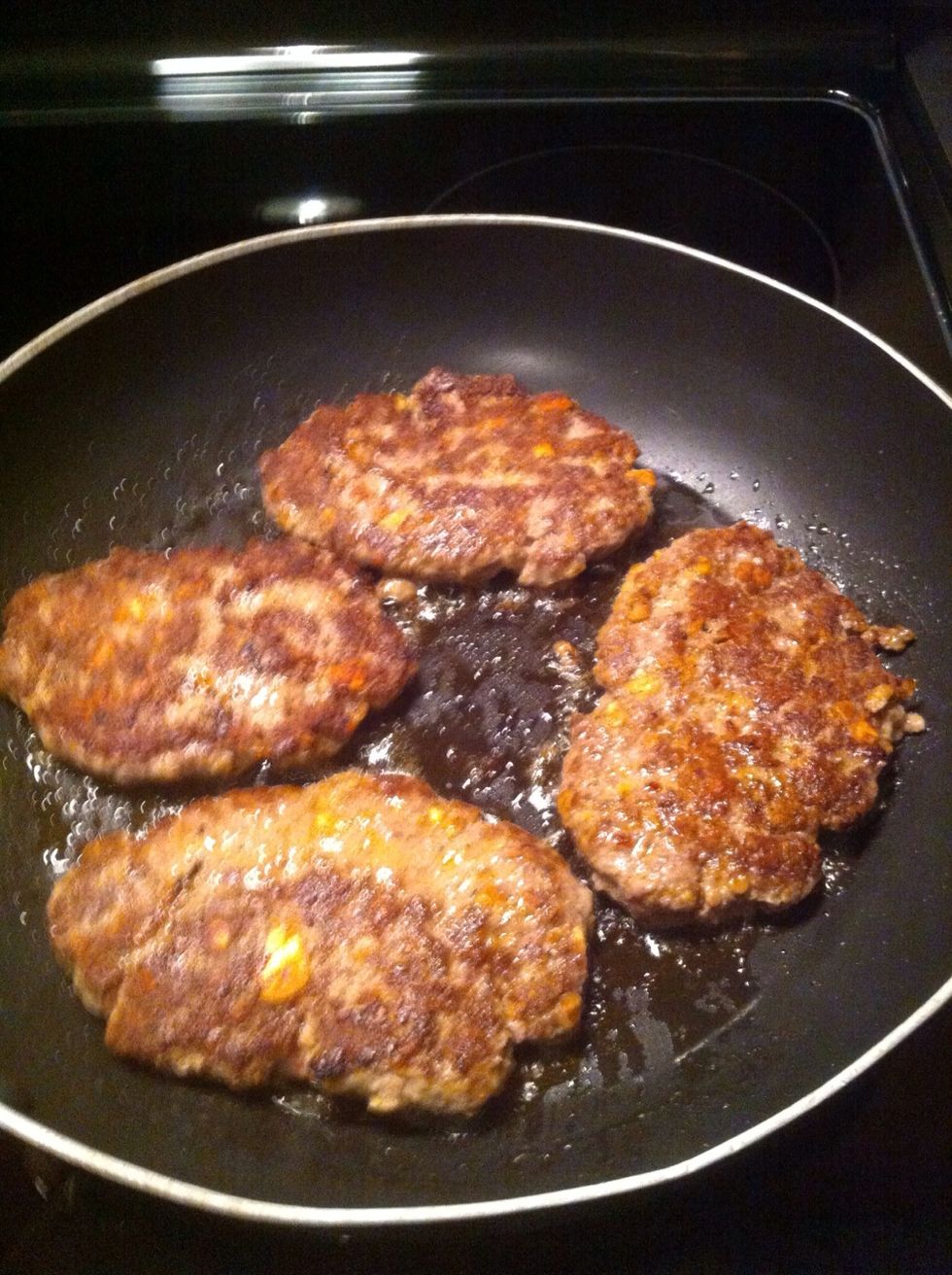 Cook burgers till done.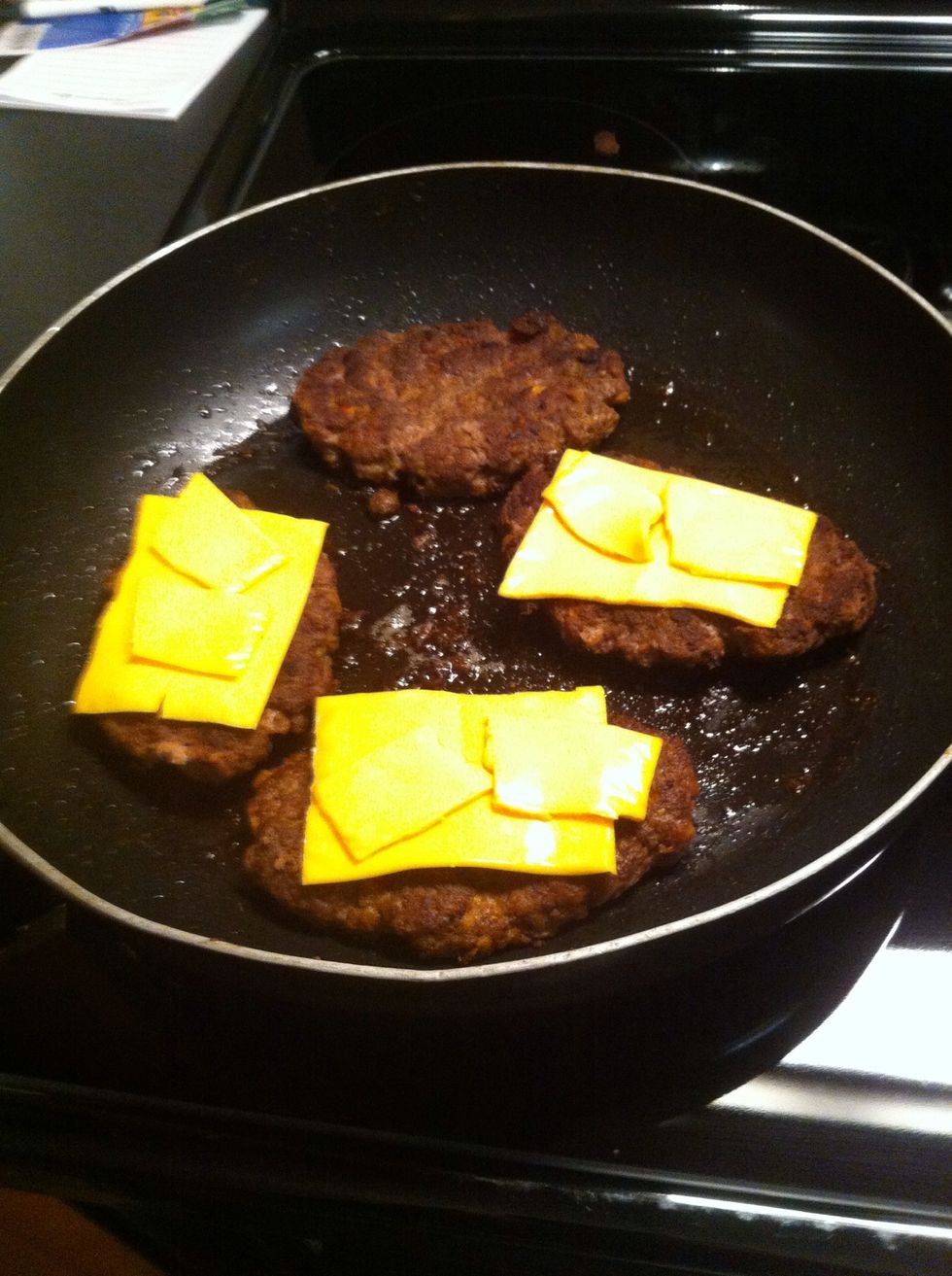 Place cheese on top and turn off burner.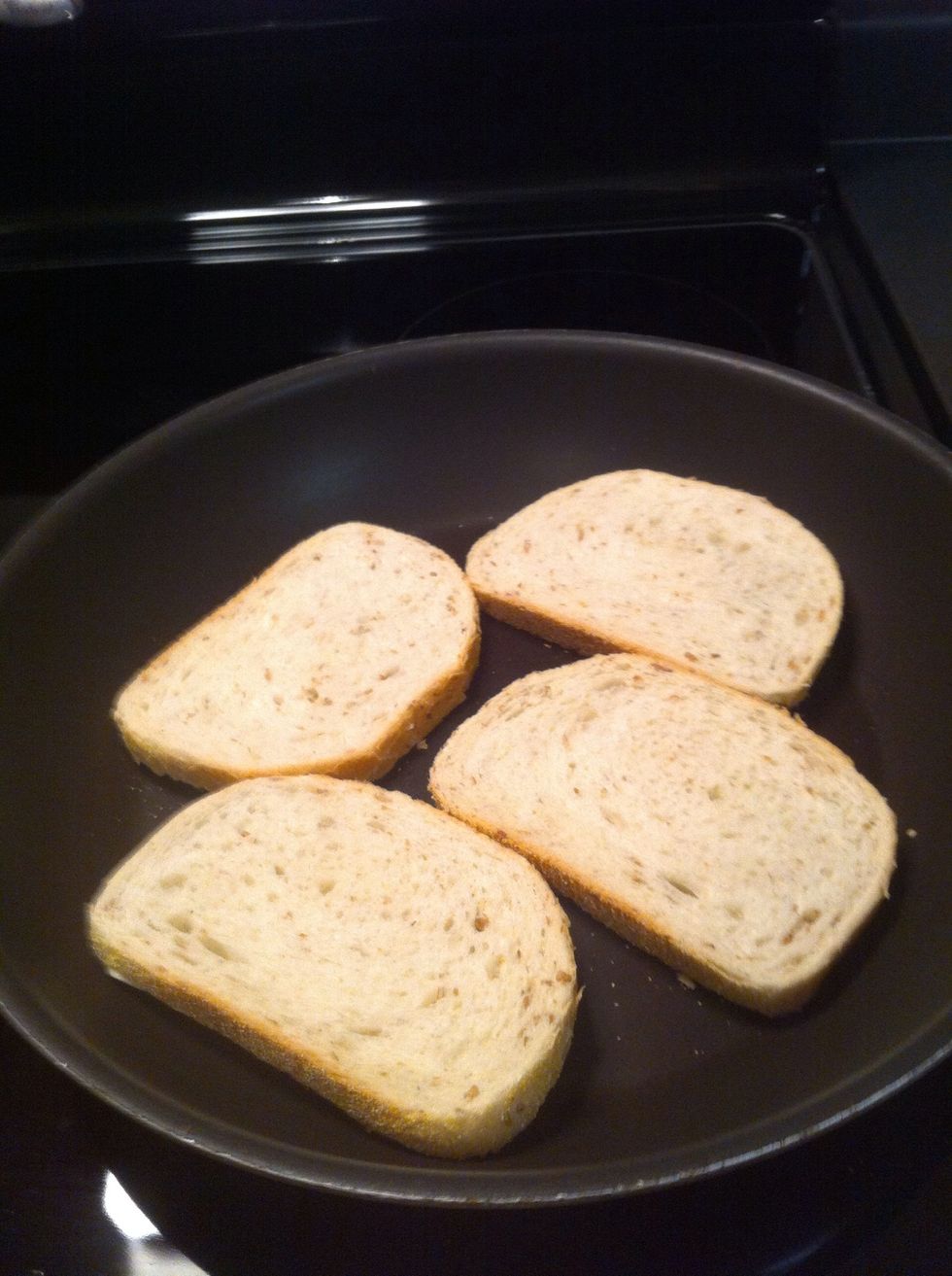 When burgers are done lightly grill bread in a frying pan over med/low heat.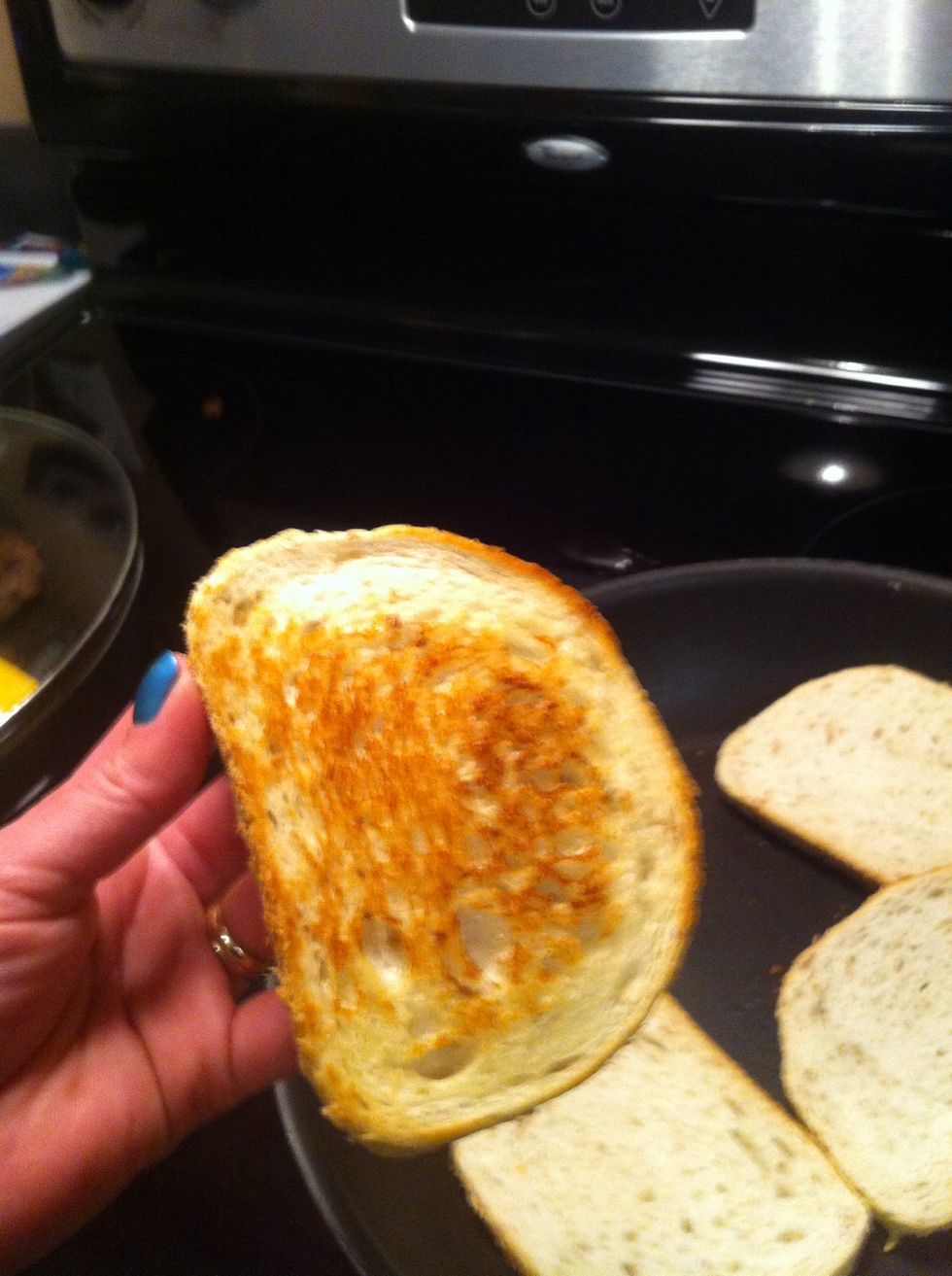 Like this.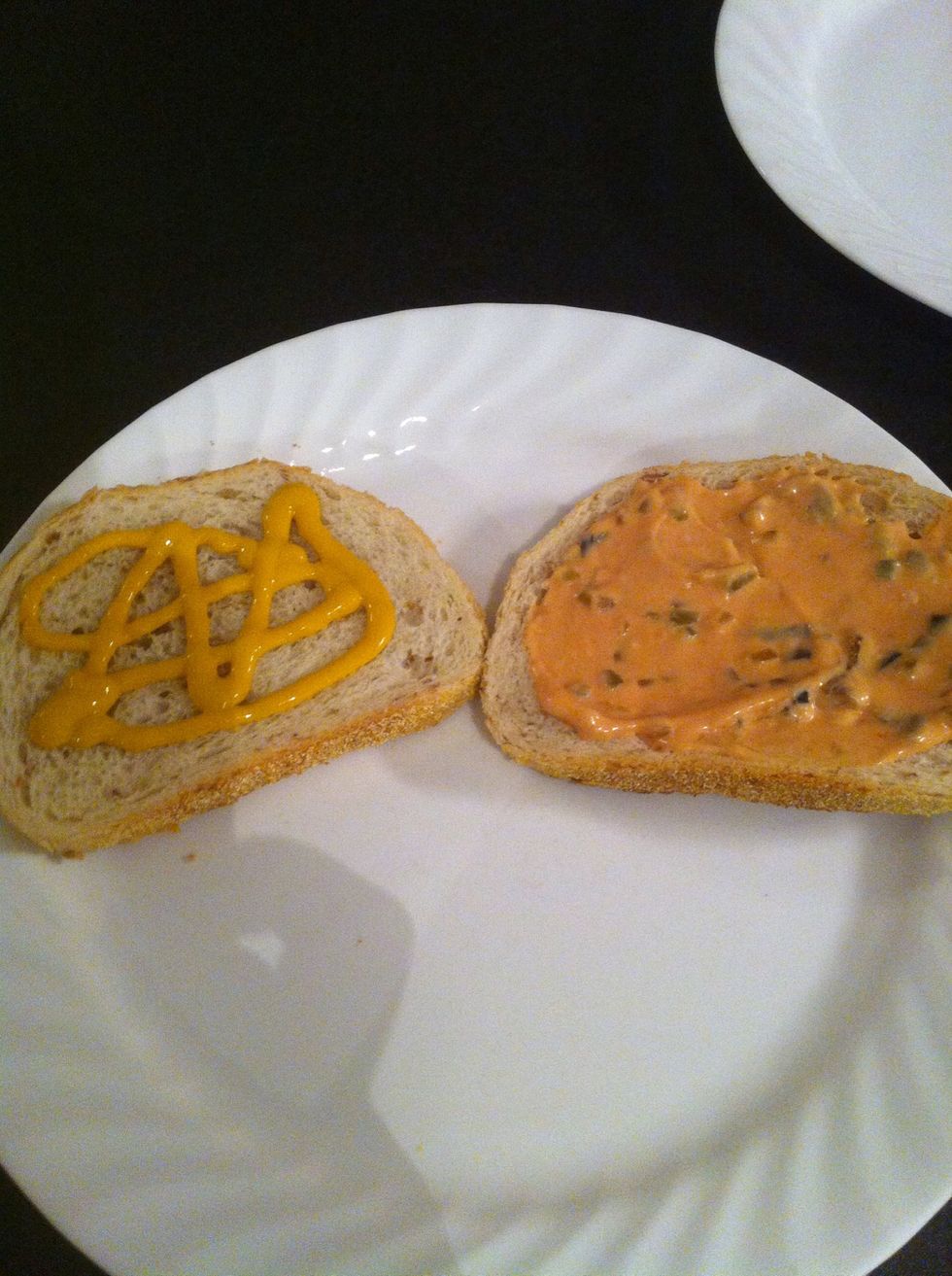 Place bread on plate and spread with dressing and mustard.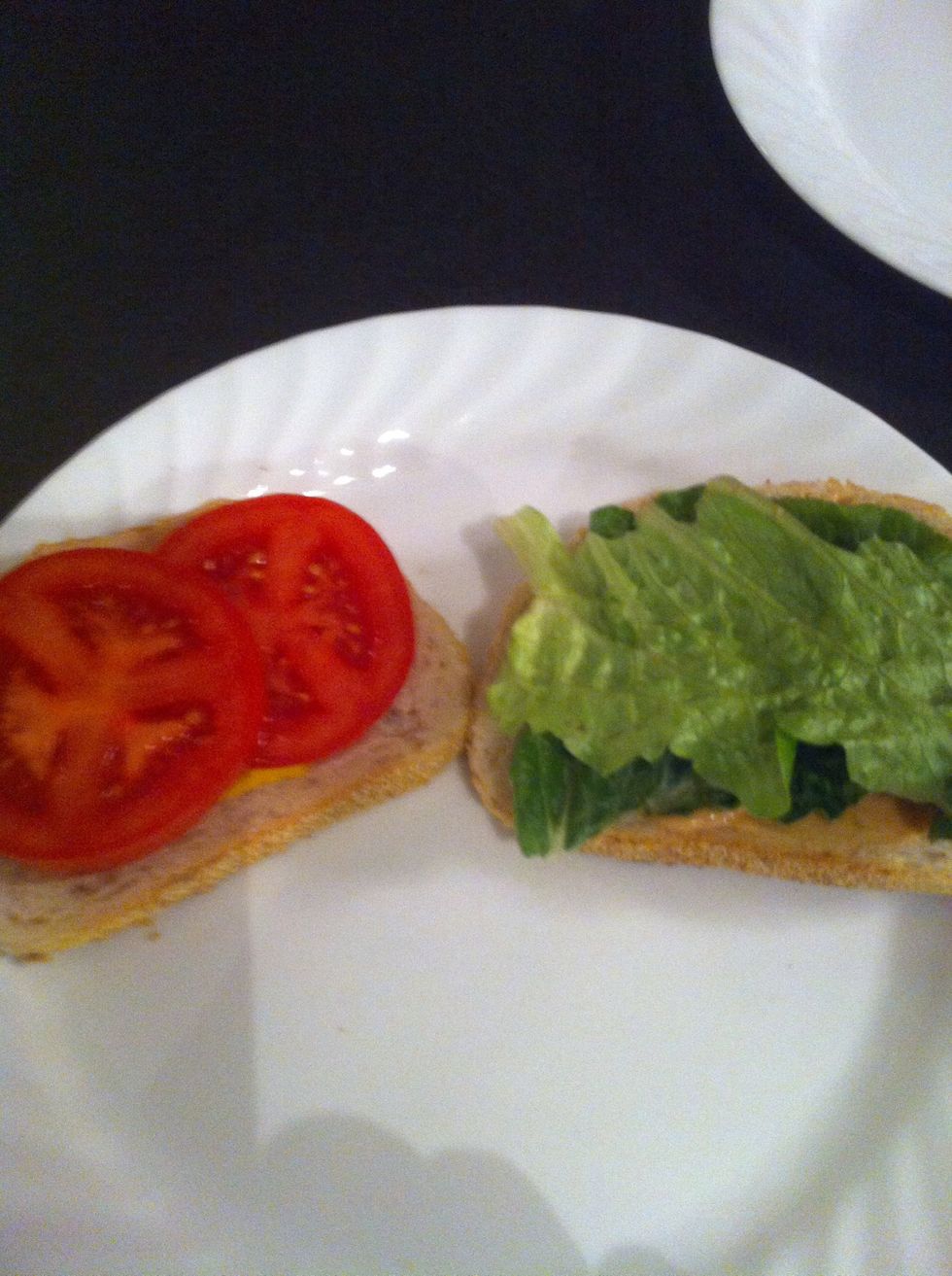 Add lettuce and tomato.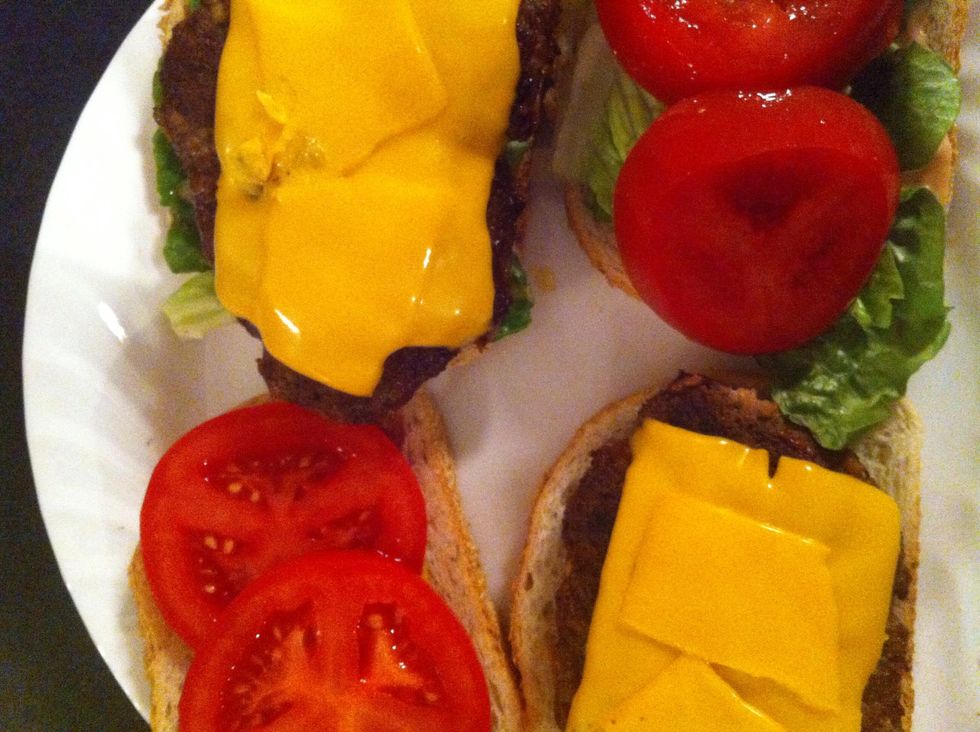 Place burger on bread.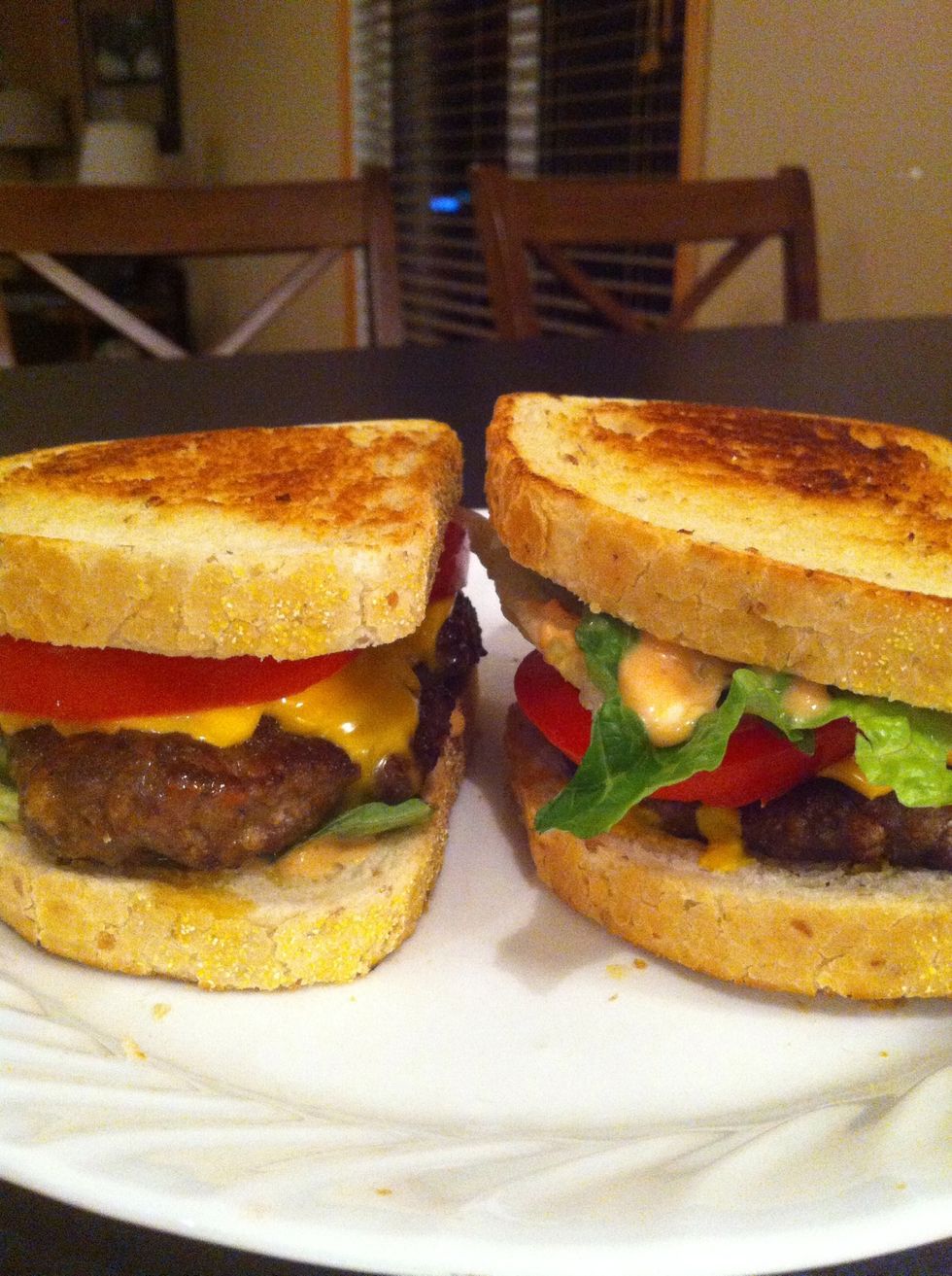 And there you go......
Enjoy!
4 burger patties
8 slices light rye bread
4 cheese slices
1000 Island Dreesing
Or
2 tbsp mayo
1 tbsp ketchup
1 tbsp relish
Lettuce
Tomato
Mustard
Shauna Martens
I'm a mom, wife and health care worker. I love cooking, eating, reading, fitness and I love my life. Hope I can make your life a little easier. Cheers:)