How to make patterned covers for clear iphone cases
Make Patterned Covers for Clear iPhone Cases
13
Get your case and flip it over and trace it on a piece of paper of your choice.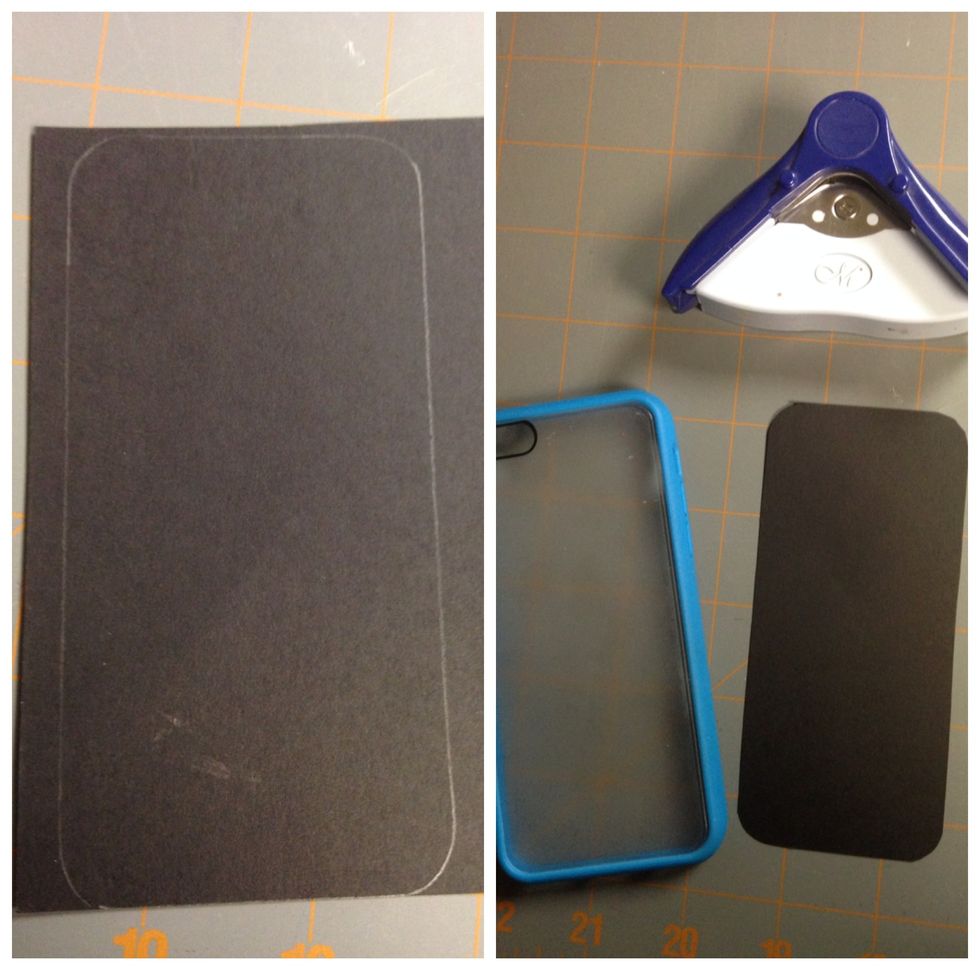 You'll want to cut a little inside the line so the paper will fit inside your case. If you happen to have a rounded corner punch, it will help you keep the rounded corners even.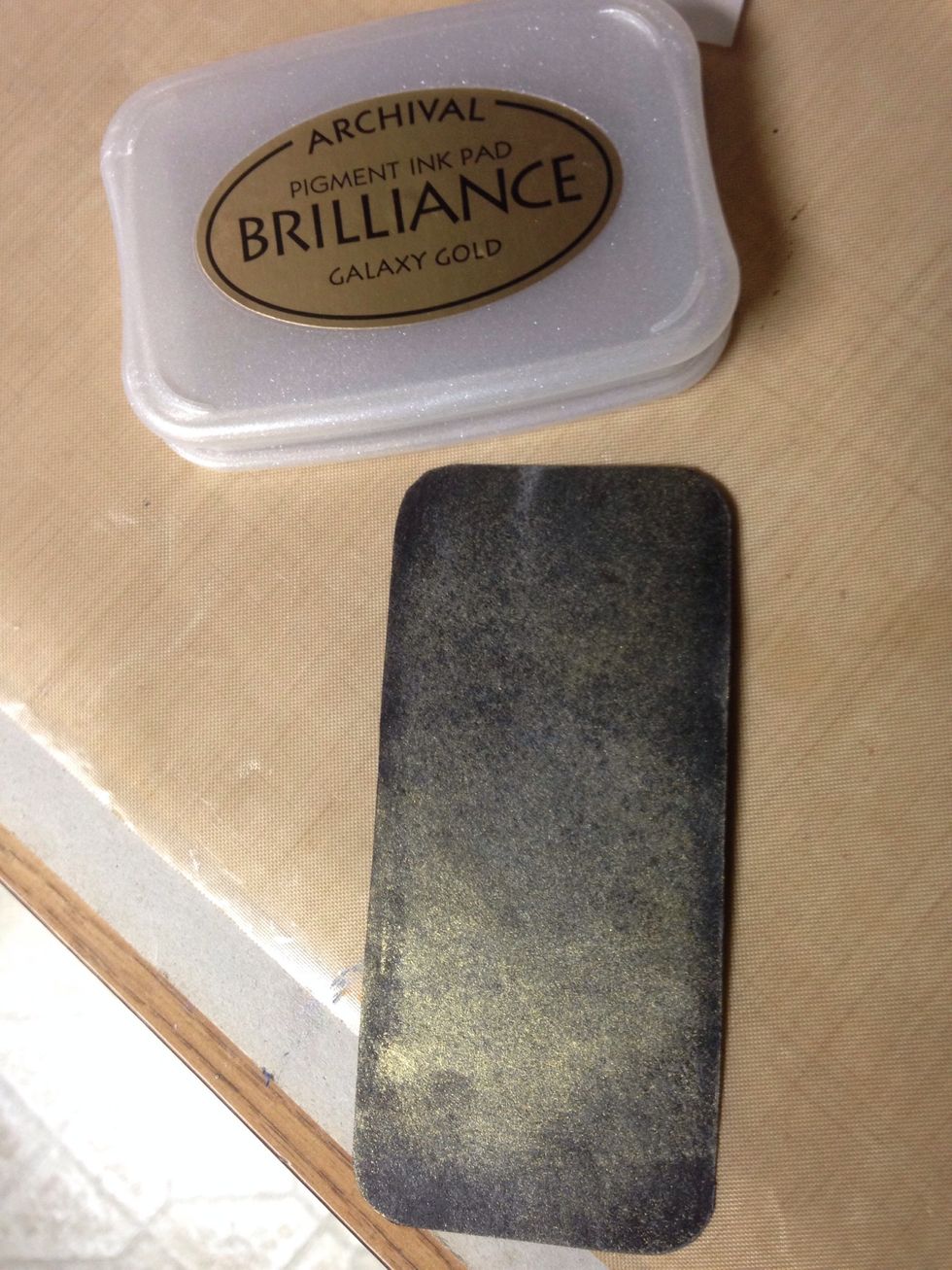 On this particular case I used a gold shimmery ink pad for the background.
This case I decided to make a Mickey Mouse design with a punch and some colorful paper glued on.
Keep in mind while making your design that you will need to cut out a hole in the top left corner for the camera.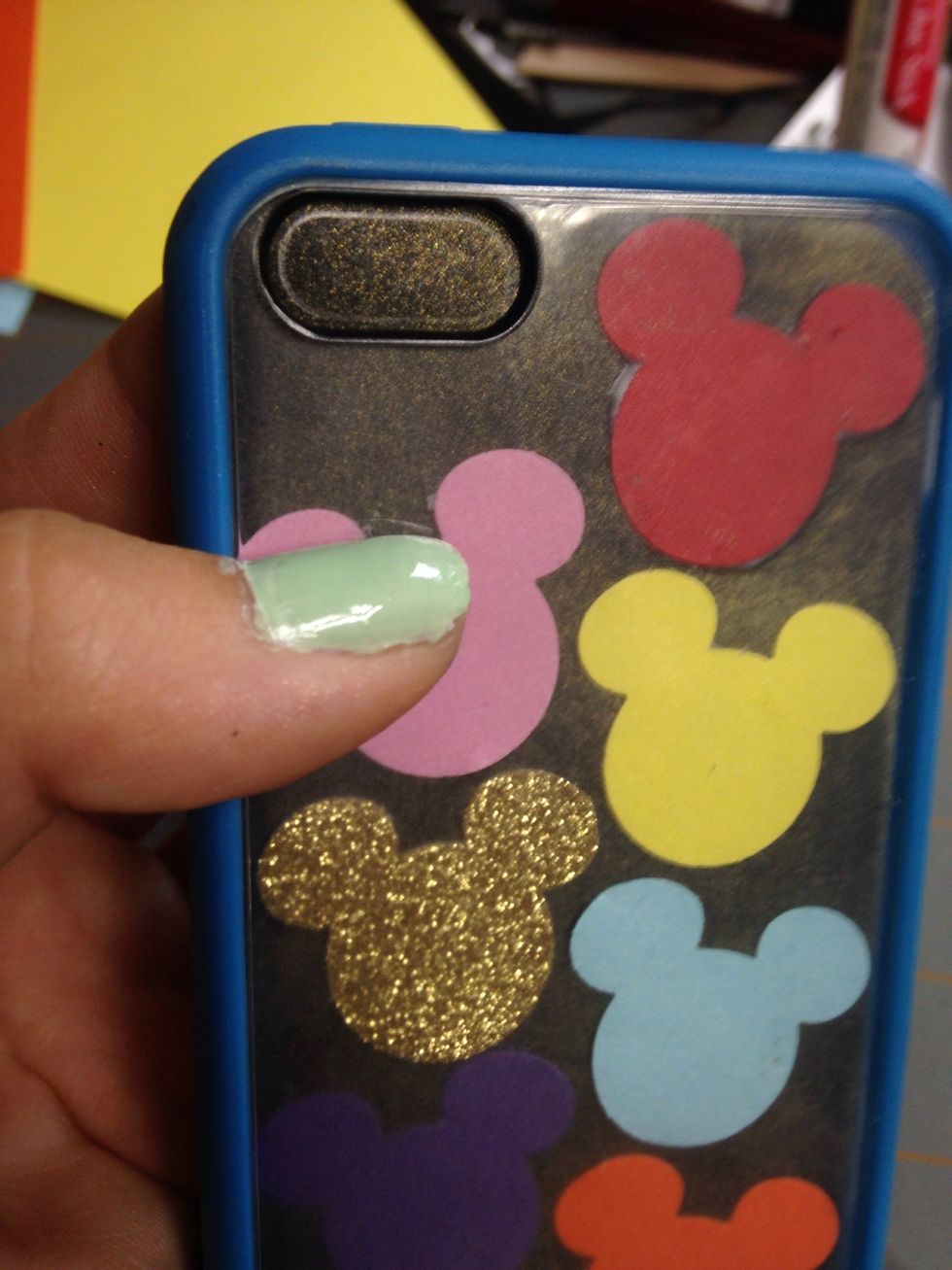 Once you are finished with your design put the paper in your case and trace a hole for the camera. Then take it out and carefully cut out the hole.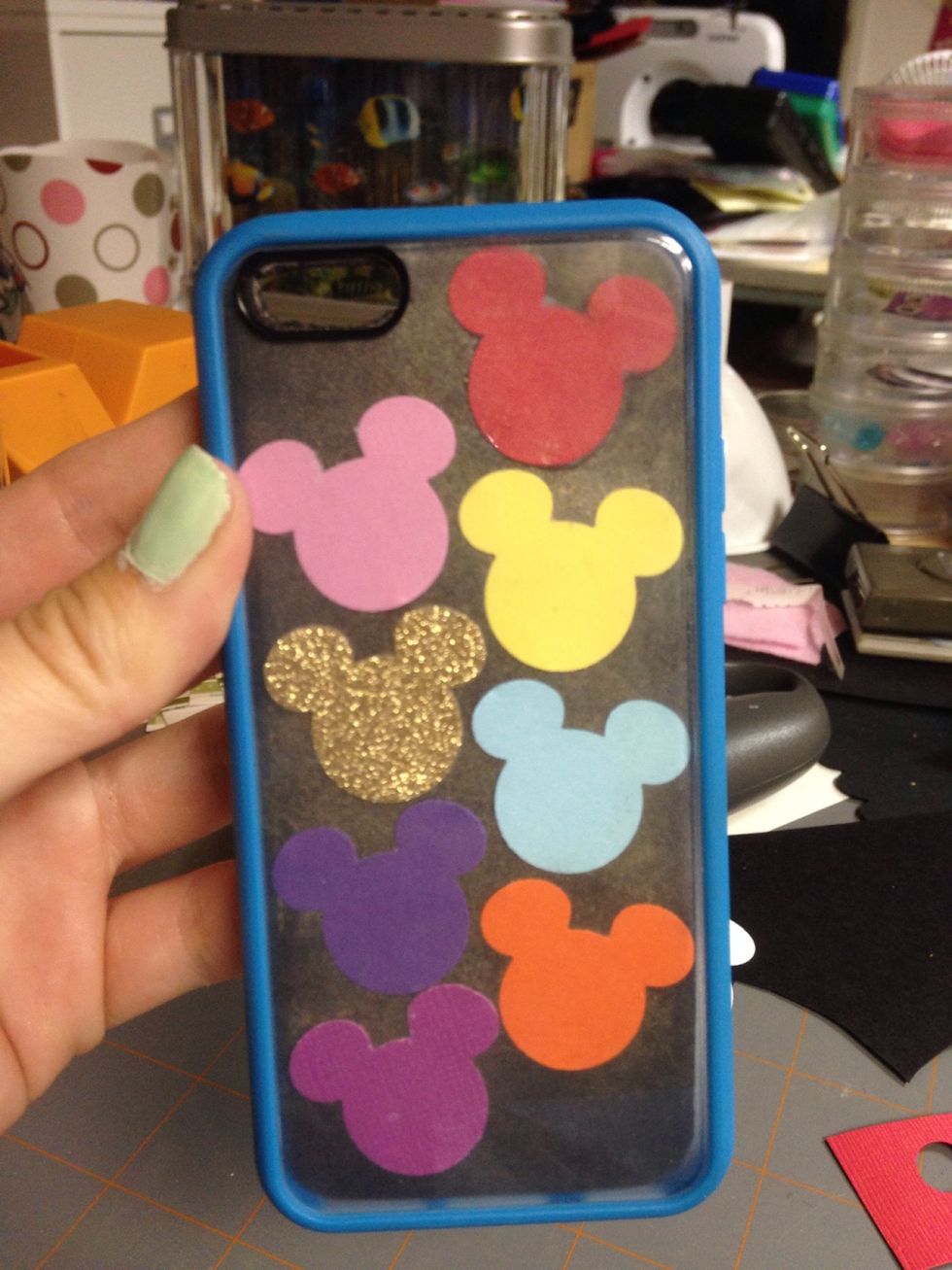 Done!
Here is another example of one I did.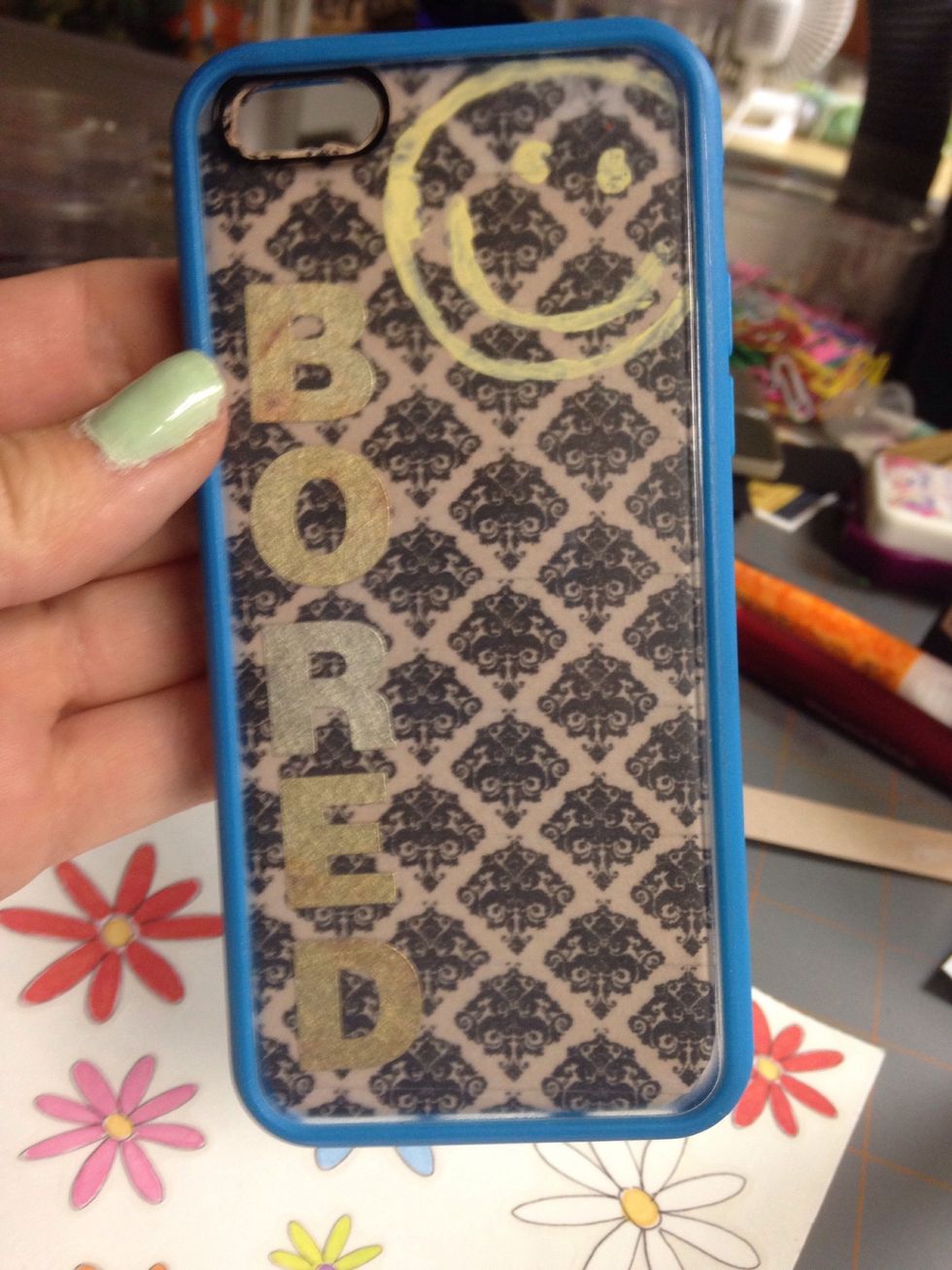 Any BBC Sherlock fans?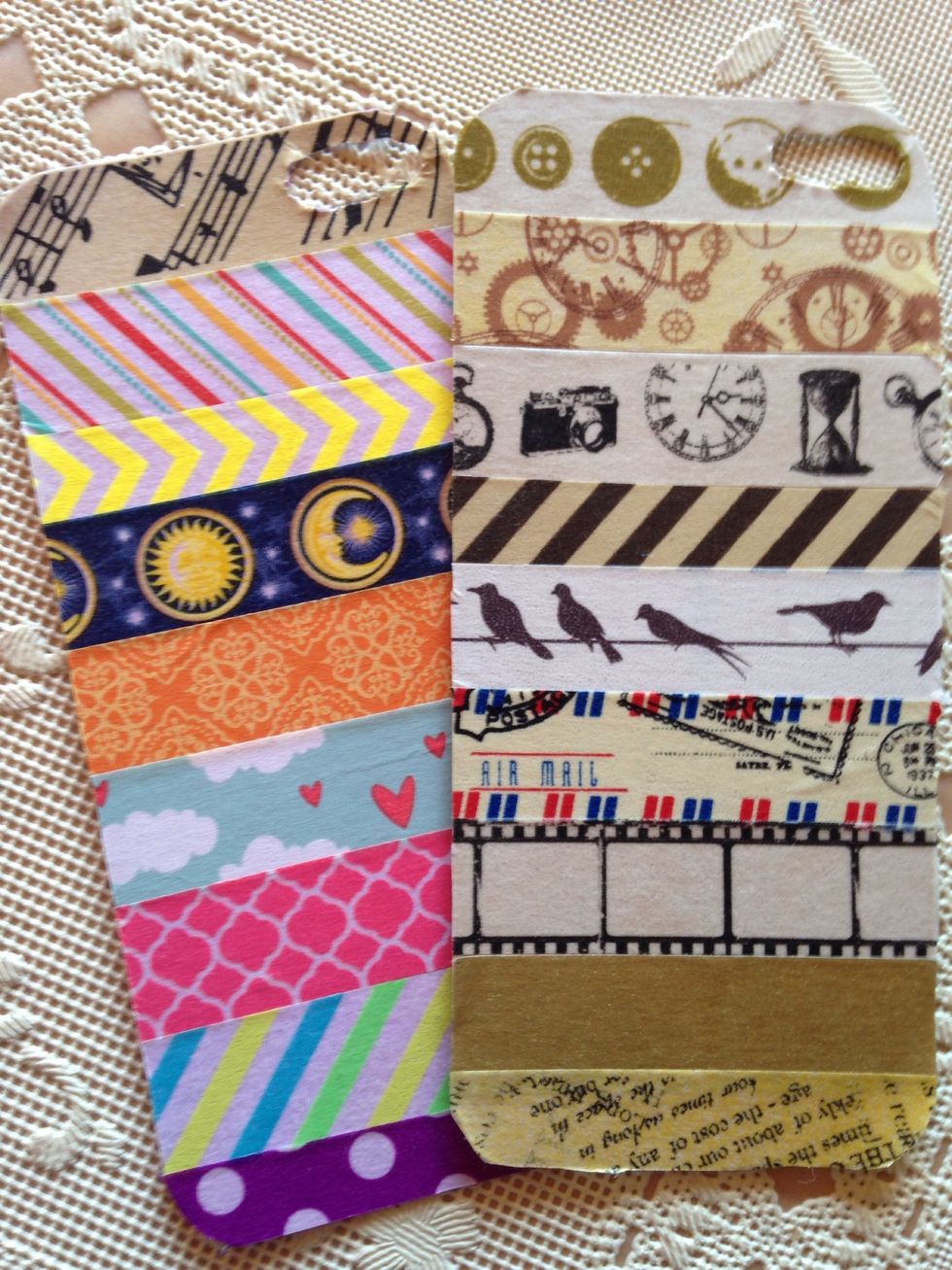 These are done with washi tape. The camera hole is on the wrong side though... Be careful of that.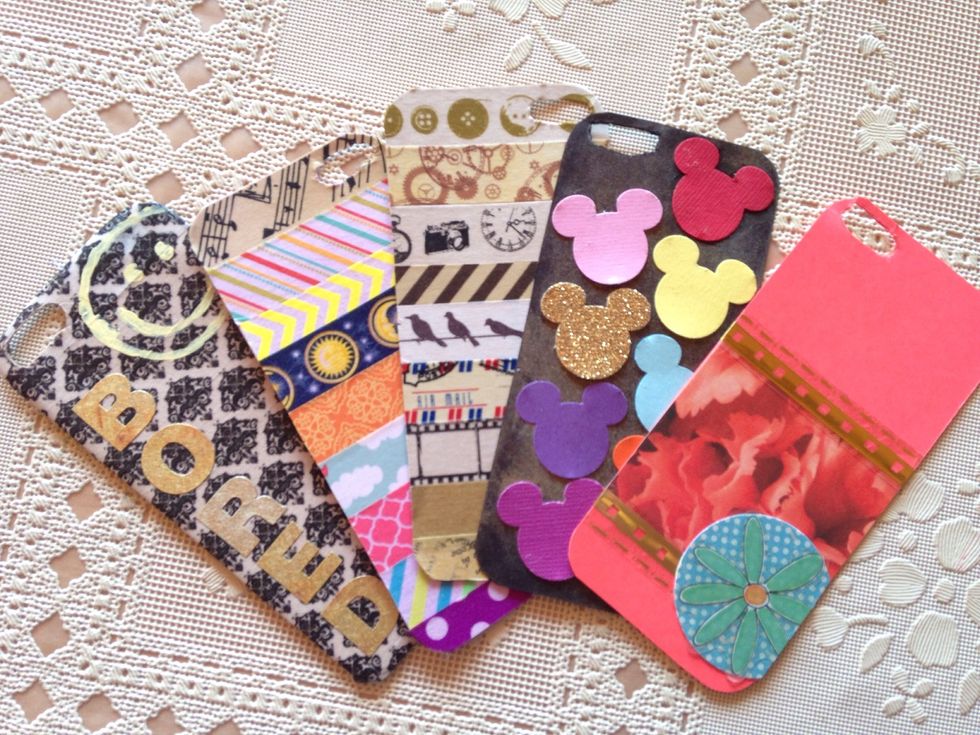 There are so many different options you can do with a clear case!
Clear iPhone case
Paper
Scissors
Craft supplies:
(Washi tape)
(Stickers)
(Stamps)
(Punches)
(Paper)
(Etc.)