This is basic short crust pastry (pate brisee) for quiche. If you take time to make your own crust, your quiche will taste million times better 😊 it only take 10 min plus chilling.
13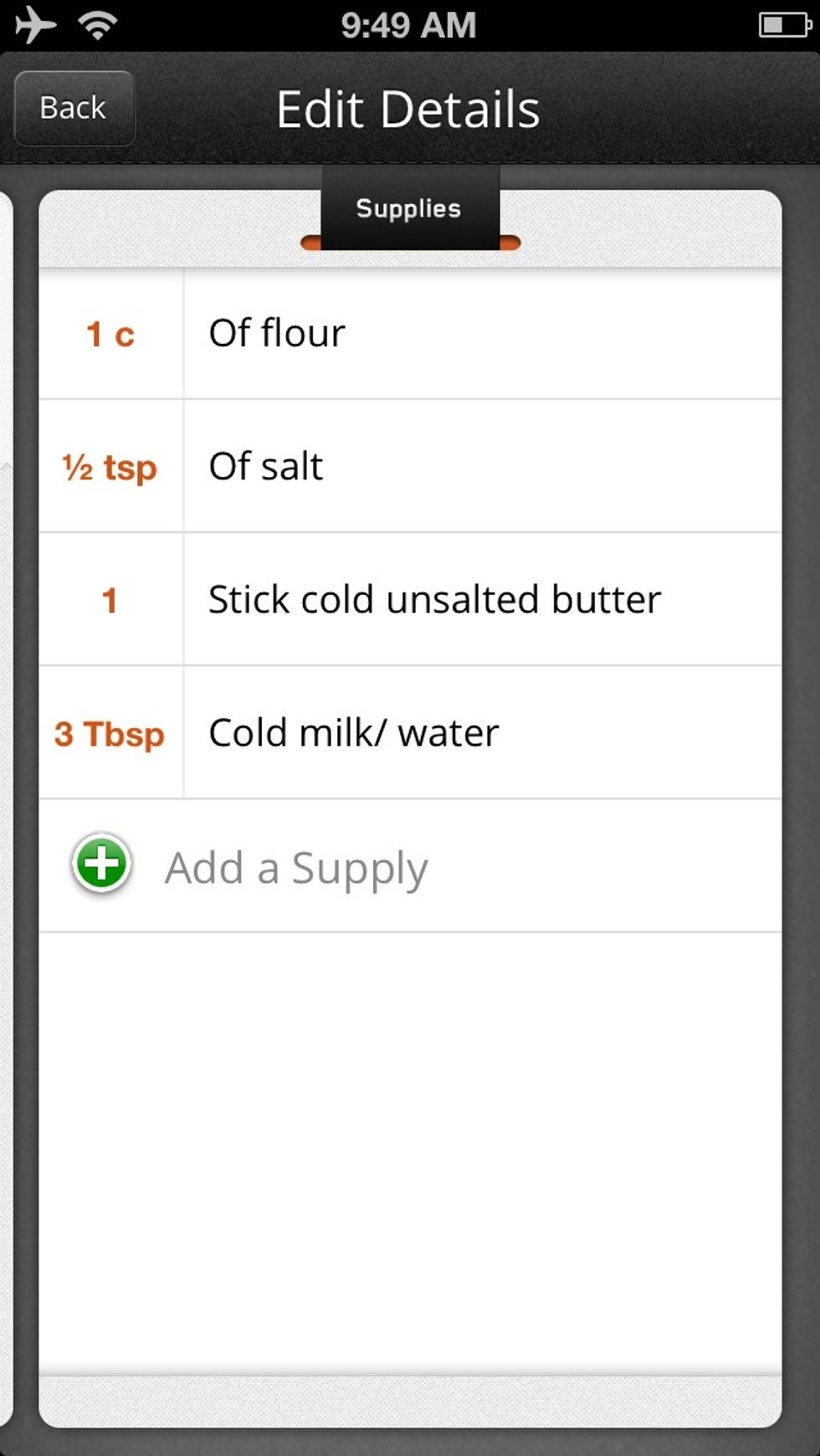 Gather all the ingredients. For this recipe you welcome to use food processor or stand mixer.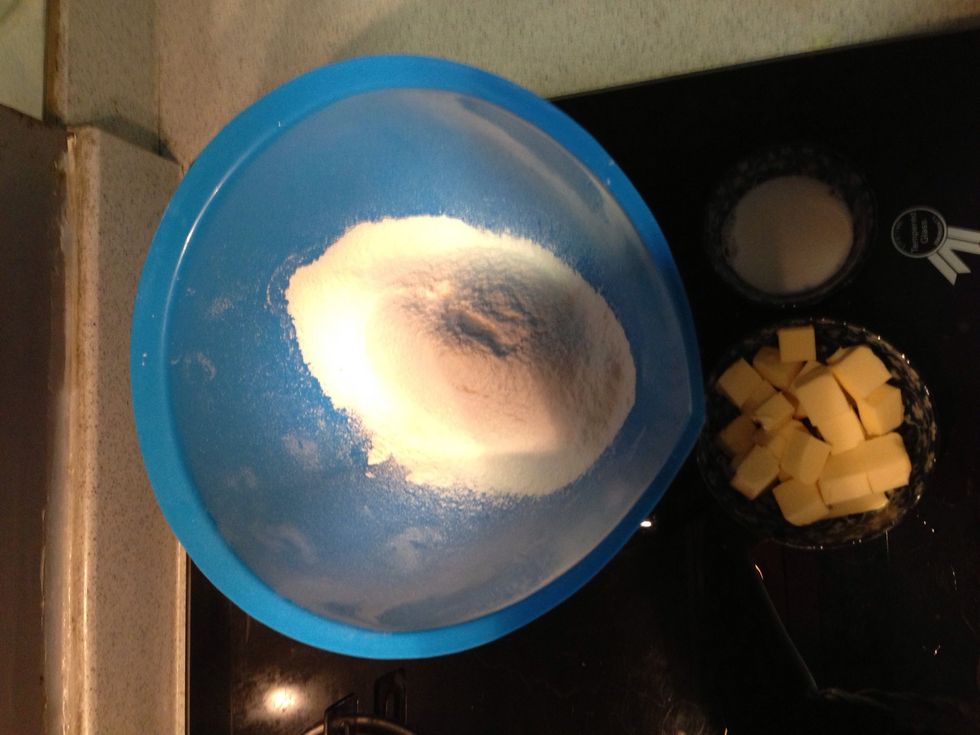 Shift the flour and add salt in it.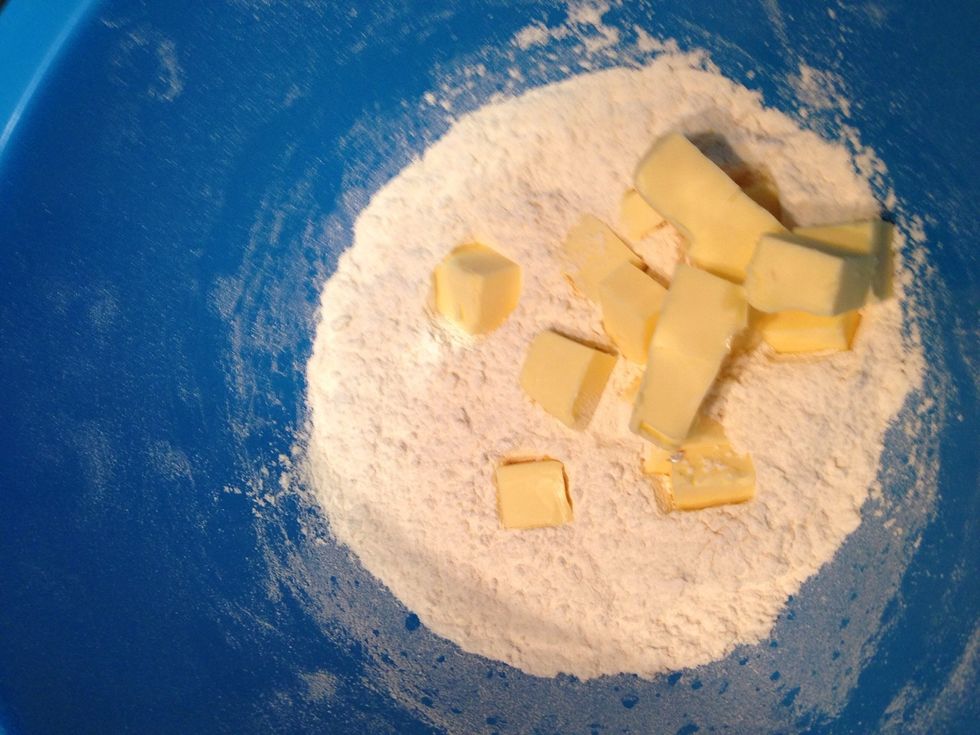 Add cold butter. Cut in 1/8 inch pieces.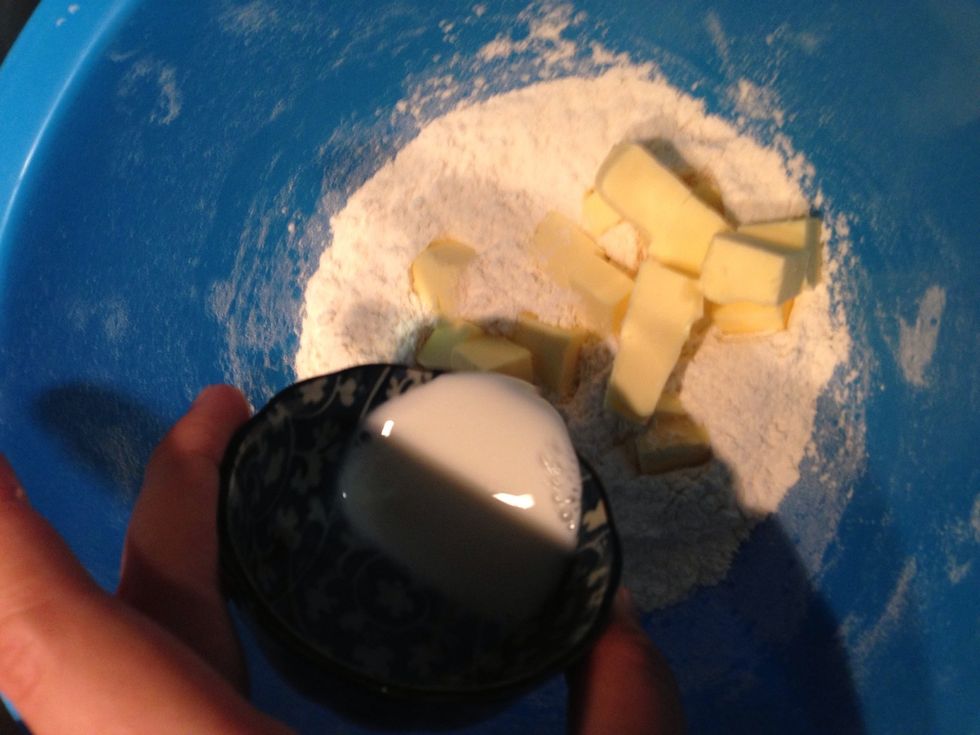 Add cold milk🍼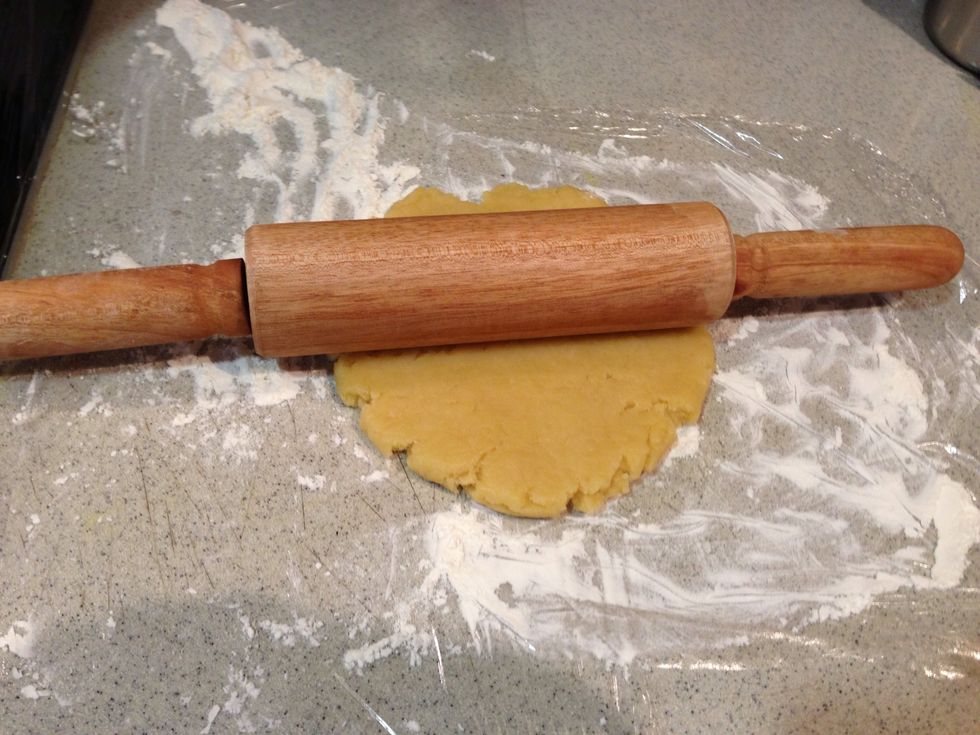 To roll, light flour dough and the counter and Roll out gradually. Remember to let the dough to rest for a moment before continuing. This will make rolling easier.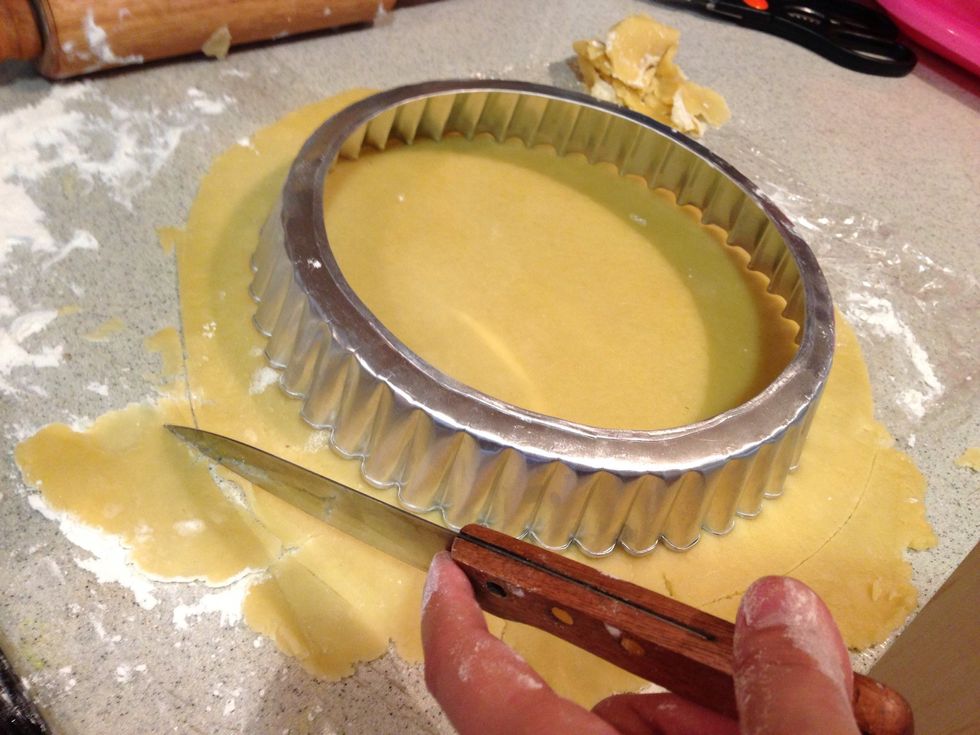 Roll dough around 14 inch in diameter, then trim to make 13 inch diameter (all depends on your pan). Lay the dough on tart pan with removable bottom.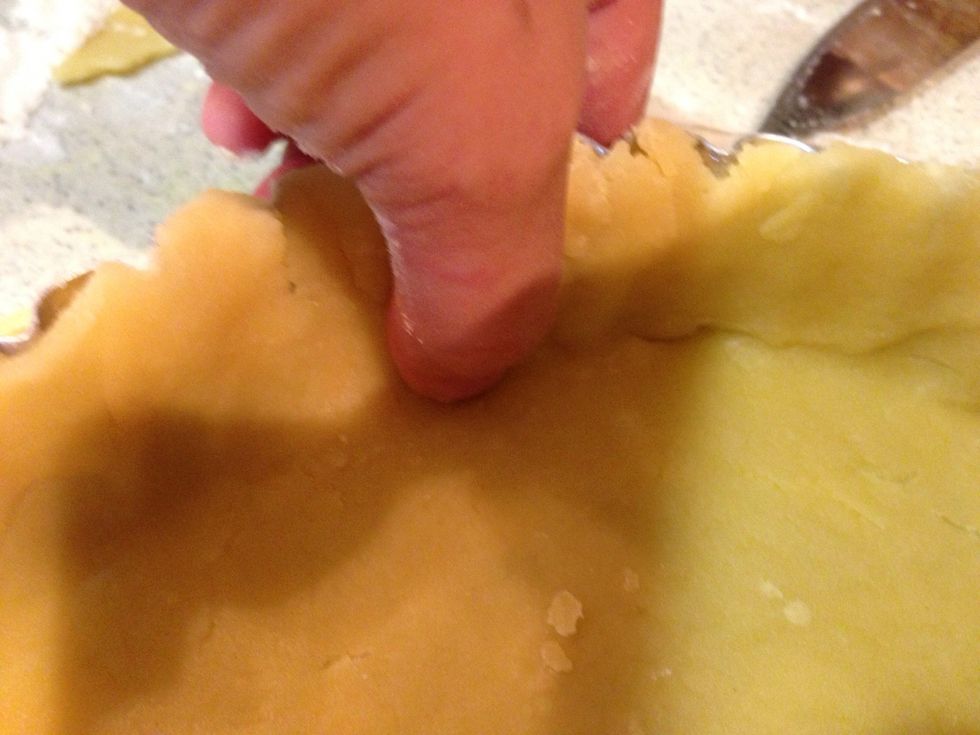 Remember to press the dough firmly against the pan.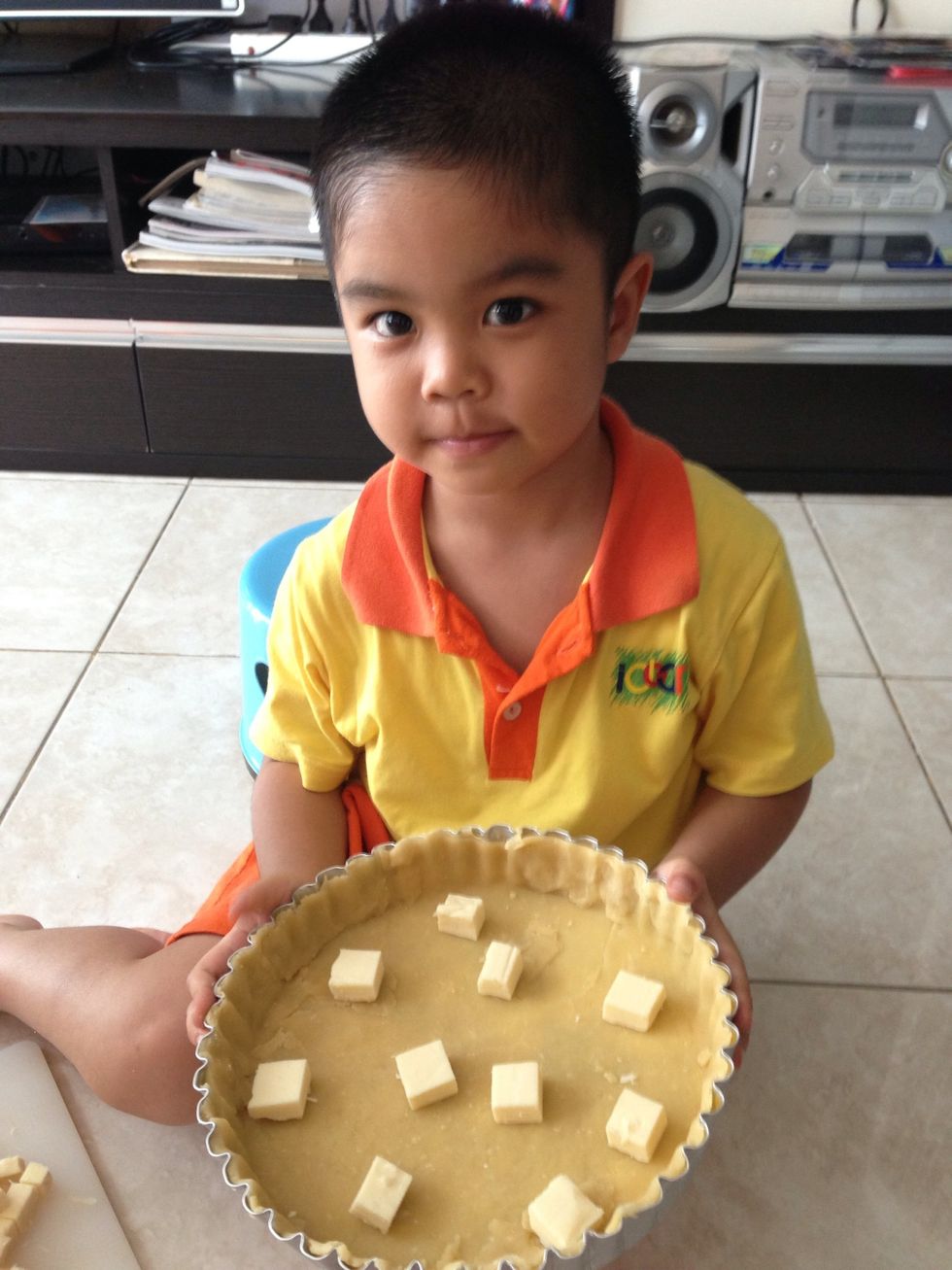 My bro helping me making the crust 😘 Remember to refrigerate it freeze for an hour before pre-baking 😉
1.0c Of flour
0.0tsp Of salt
1.0 Stick cold unsalted butter
3.0Tbsp Cold milk/ water