Enjoy quiche even if you're gluten free or trying to reduce the amount of carbs you eat. Enjoy!
14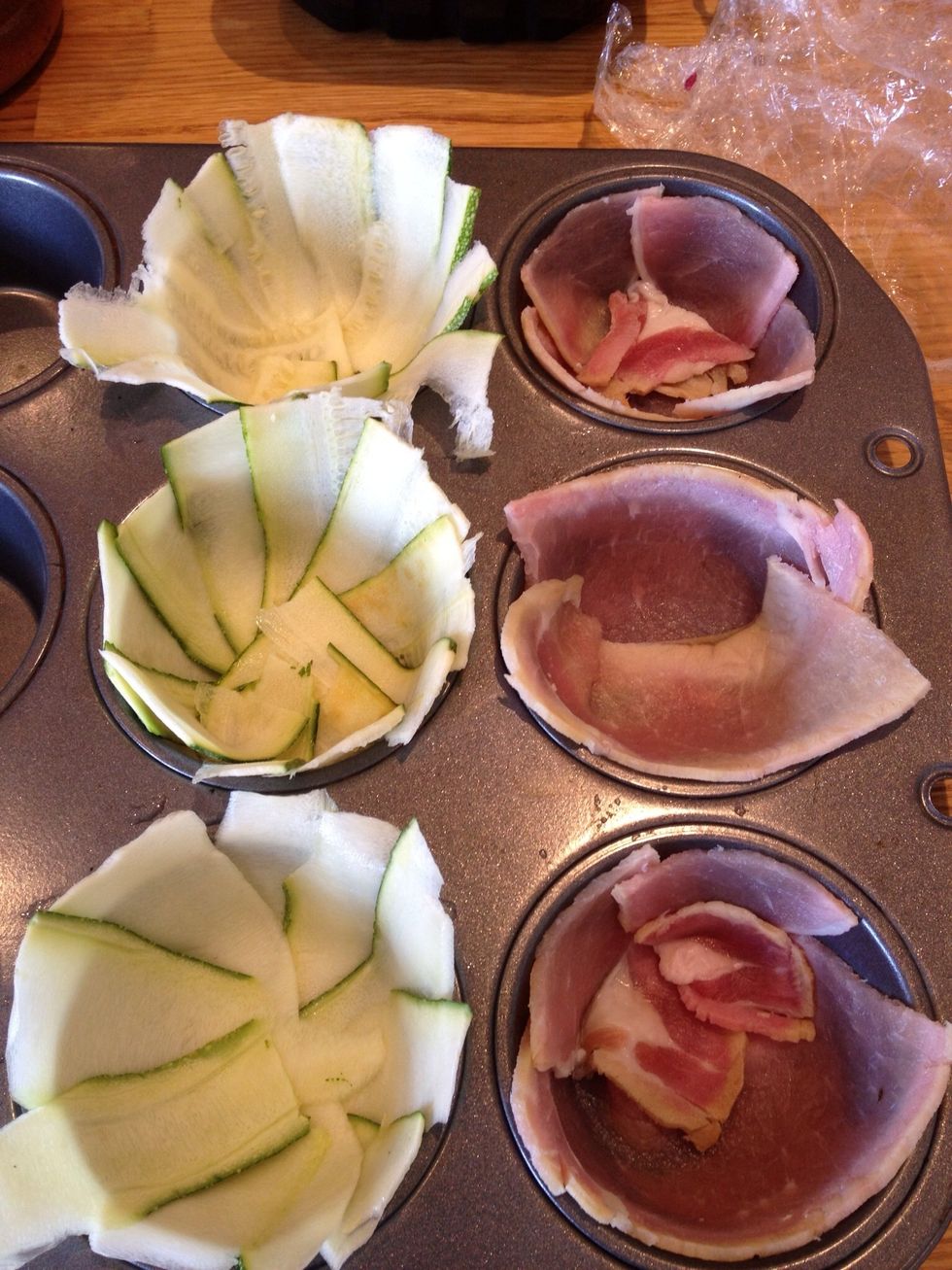 Grease a muffin tin with a little olive oil and line with your choice of 'pastry'. I chose courgette (zucchini) and bacon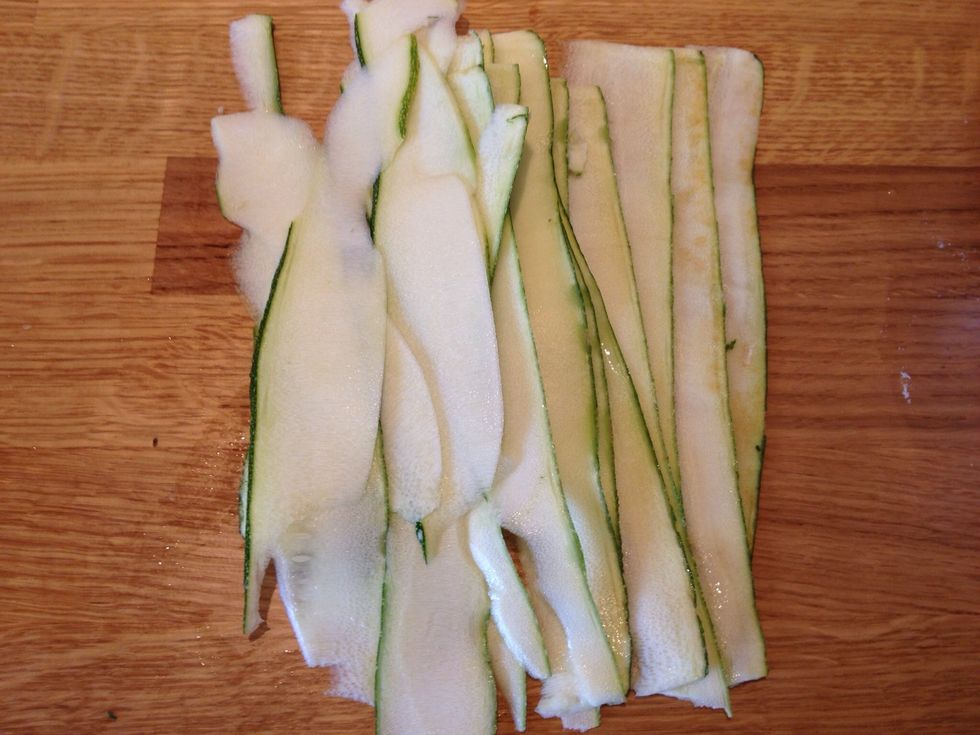 For the courgette (zucchini), use a vegetable peeler to make thinish strips (some of these were a bit too thin really)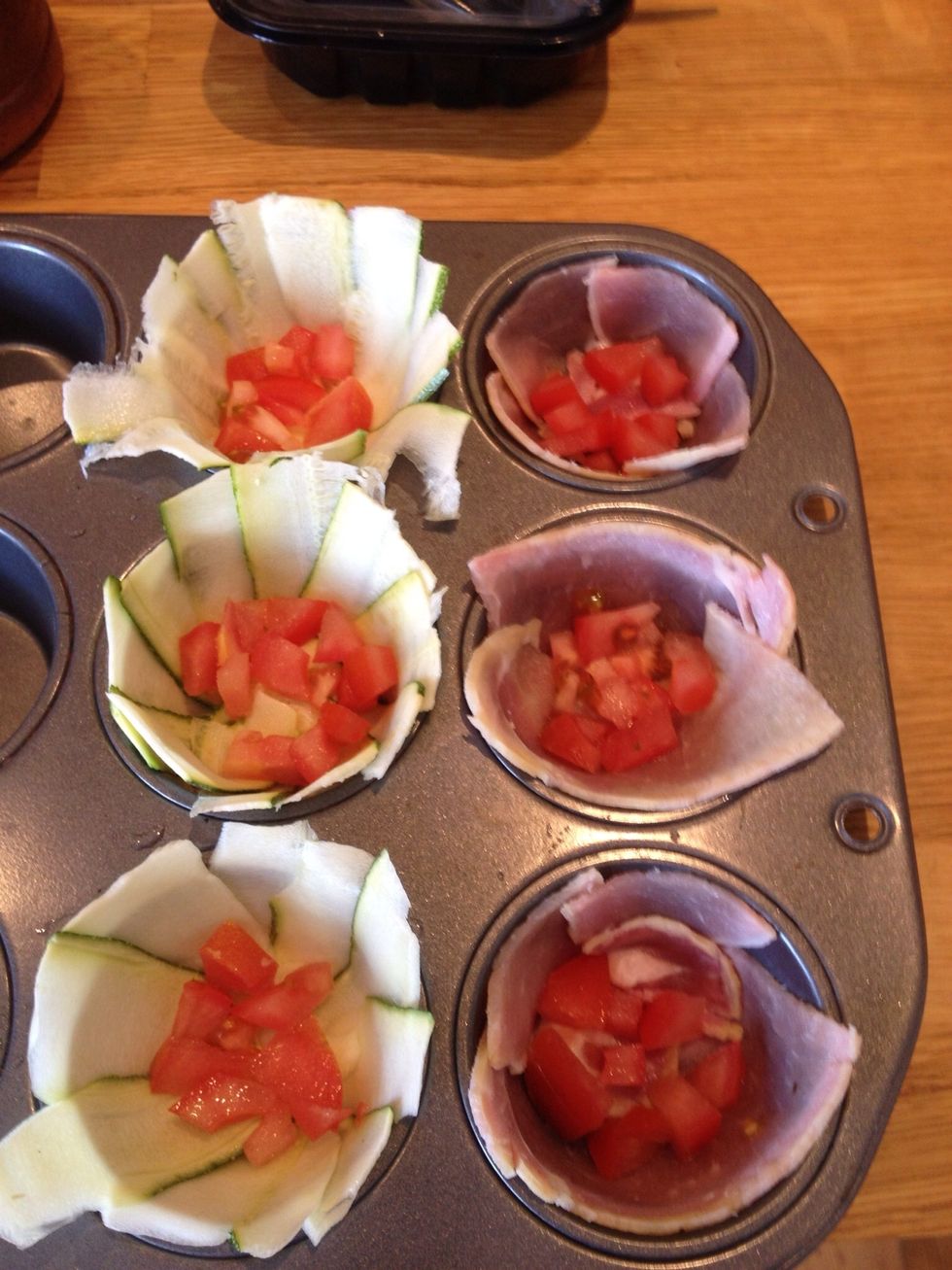 Add some chopped tomato to the bottom of each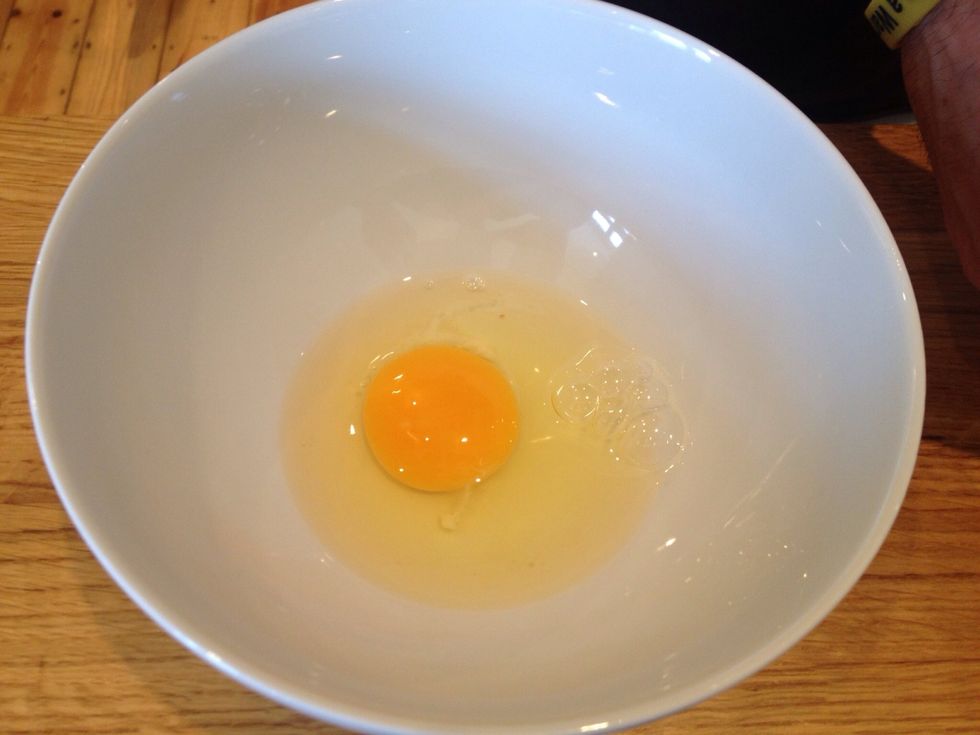 Put one whole egg and one egg white in a bowl (you can use just egg white but would need 3)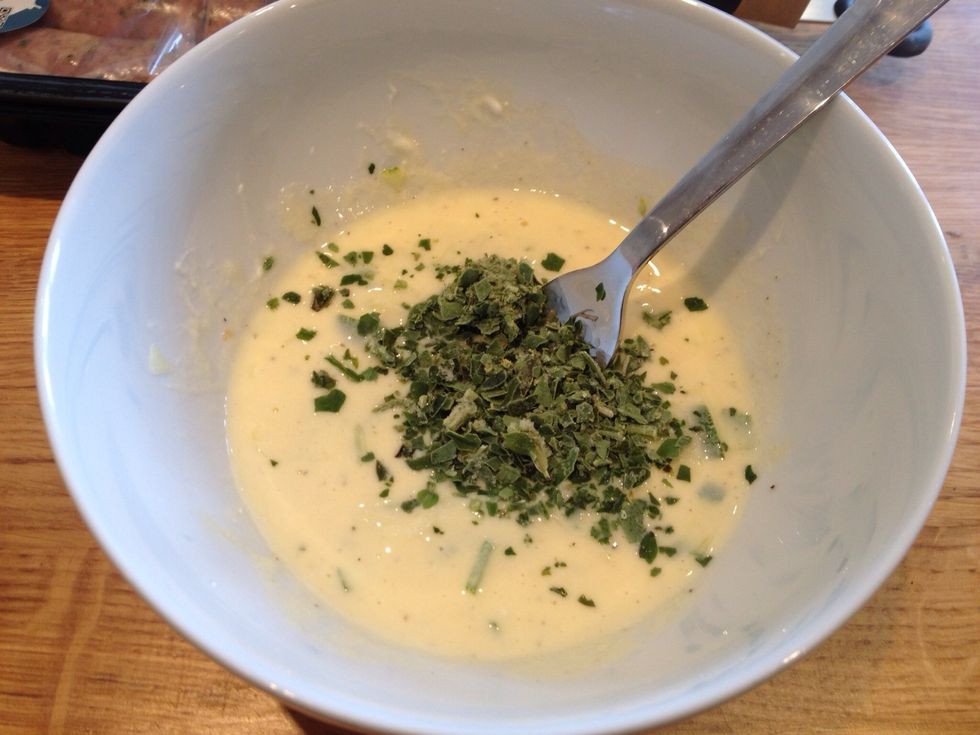 Add 2 tbsp of Greek yoghurt, salt/pepper, 1tsp parsley and 2tsp basil. Mix well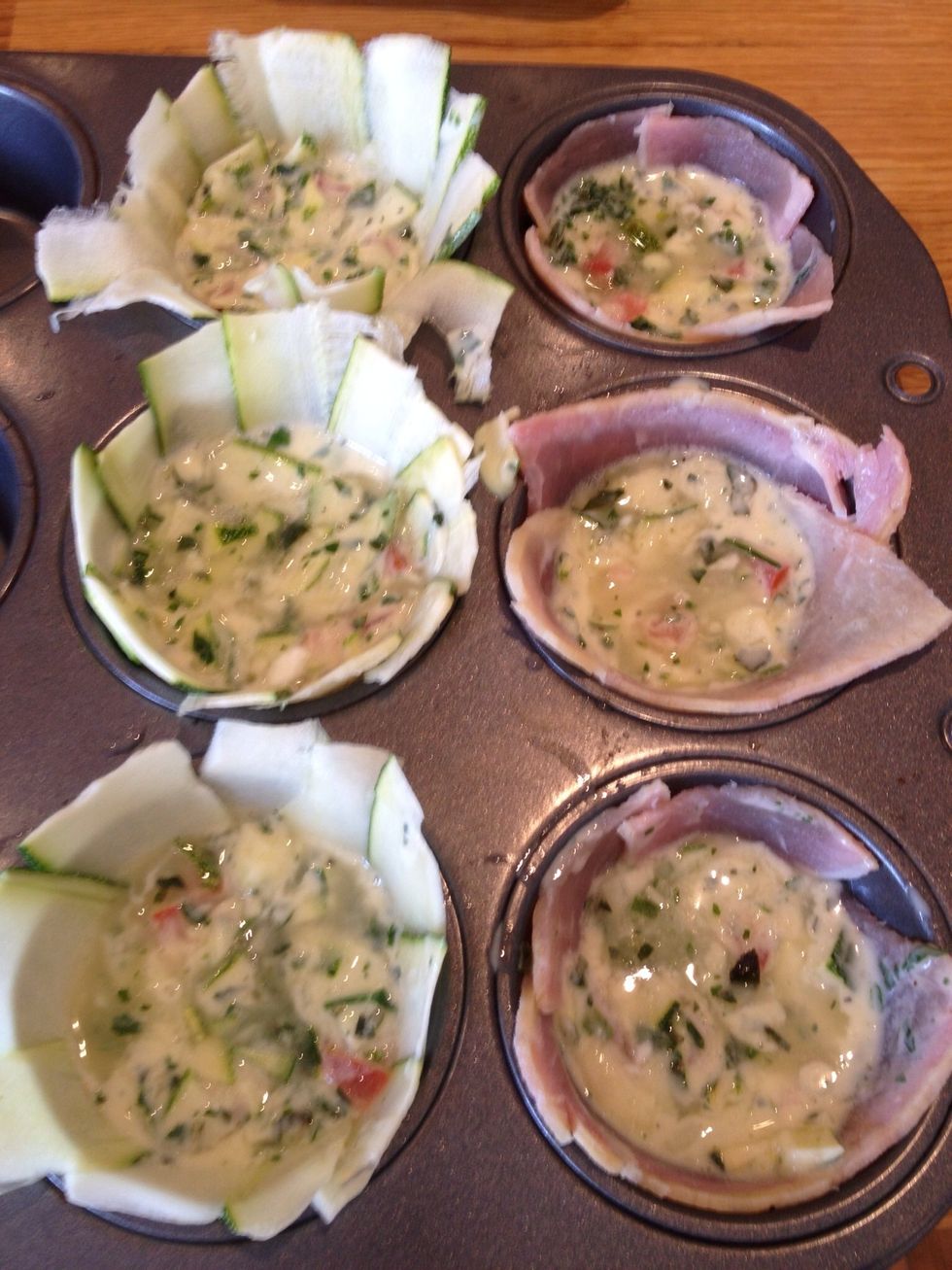 Spoon the mixture into the cases
Bake at 200C for about 20 mins until the egg mixture is set.
Find more recipes in my other guides or at www.theschoolofbalance.com and follow me on twitter @schoolbalance or The School of Balance on Facebook
The creator of this guide has not included ingredients
The School Of Balance
Nutrition + Fitness + Mindset + Happiness + Relaxation\n\nThe Pathway to a Happier, Healthier and Balanced You