How to make pastry crust
Make easy pastry crust with this fantastic guide to help you with your needs for any type of pie you want!
28
Measure flour and salt into bowl. (Reserve 1 cup of flour for rolling)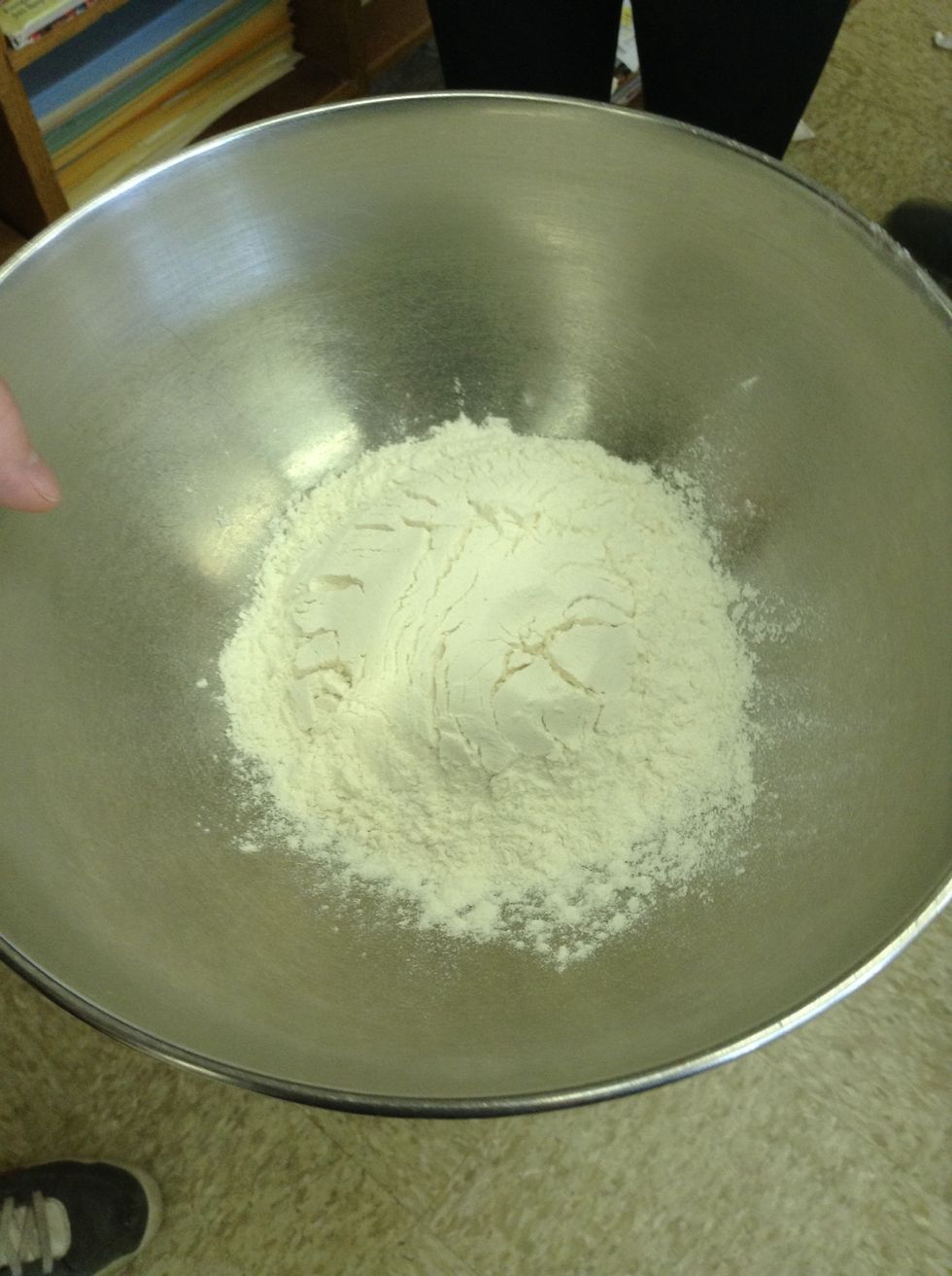 Flour being added to bowl.
Cut in shortening with pastry blender.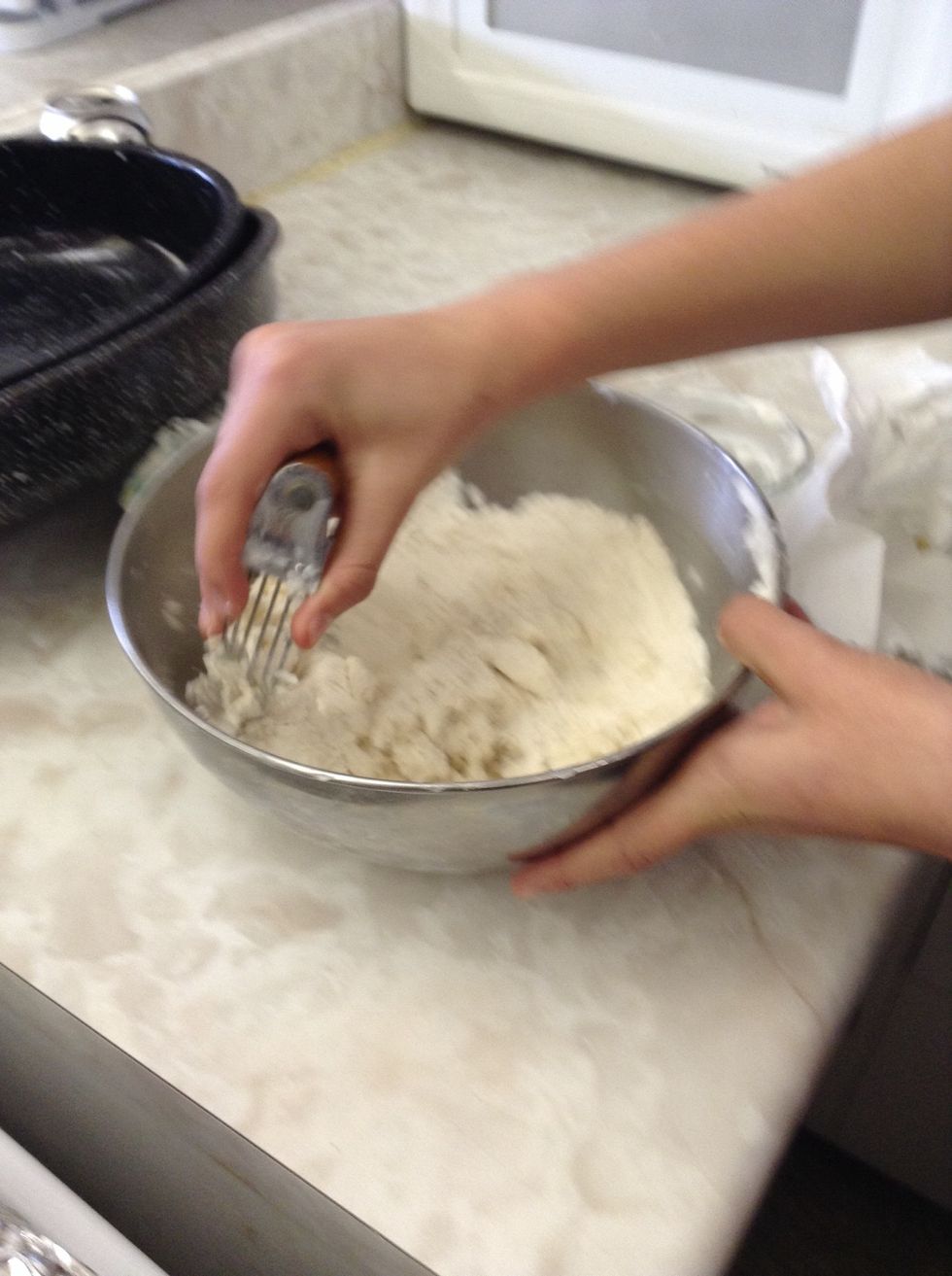 Pastry blender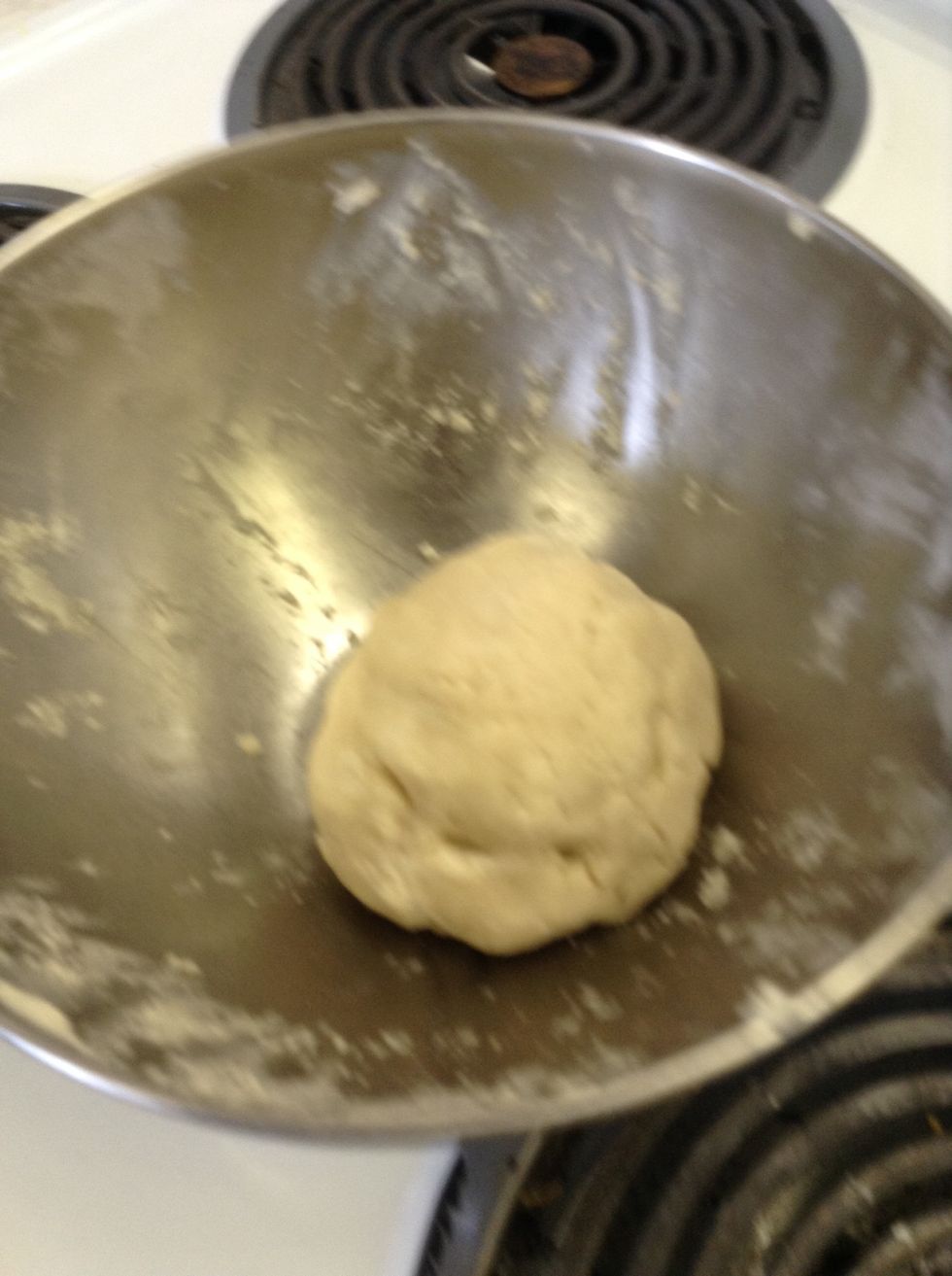 Gather the dough into a ball, shape into flattened round on lightly floured surface.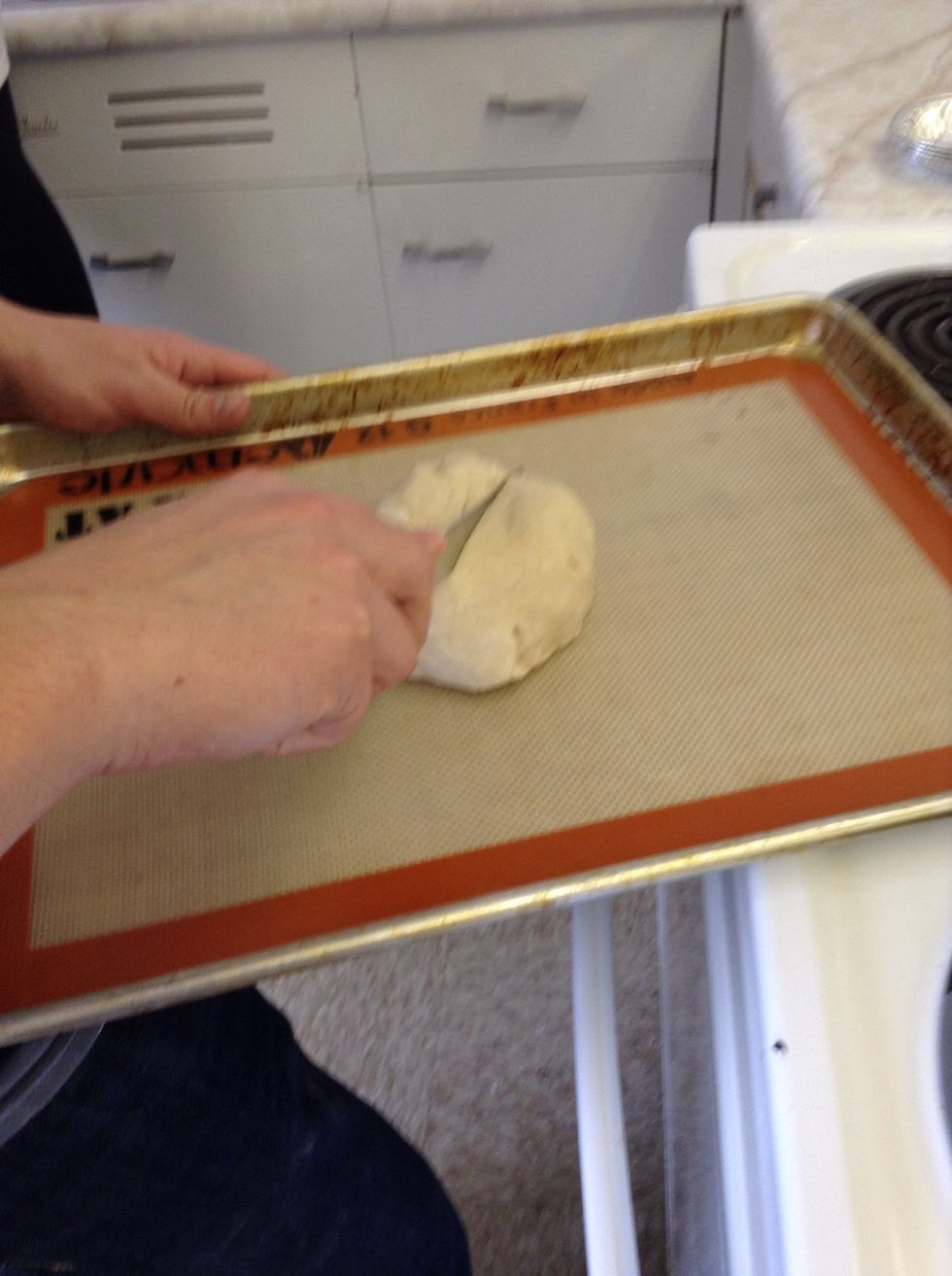 Cut dough in half for crust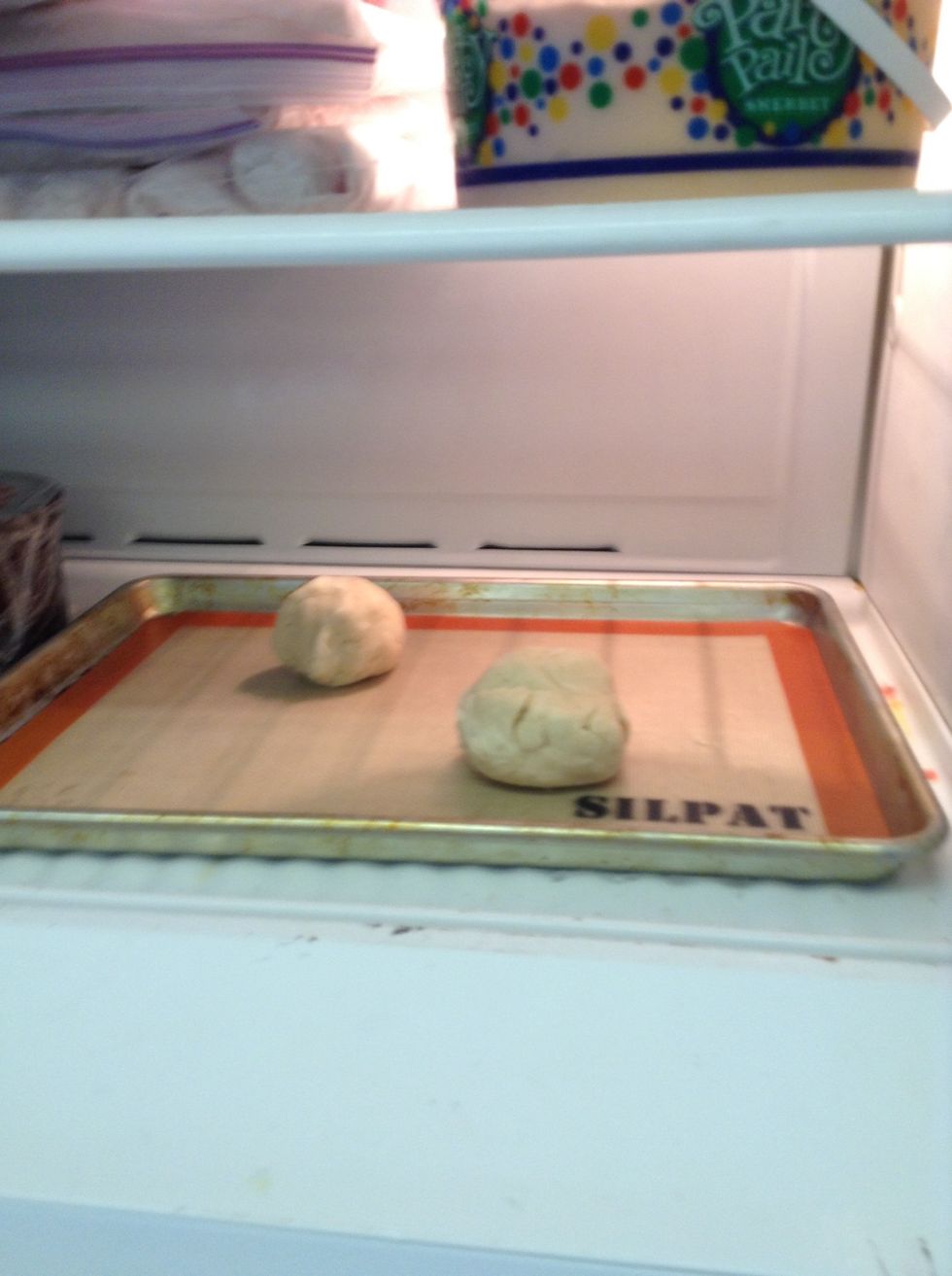 Place dough parts onto a silpat and into a freezer for 5 mins.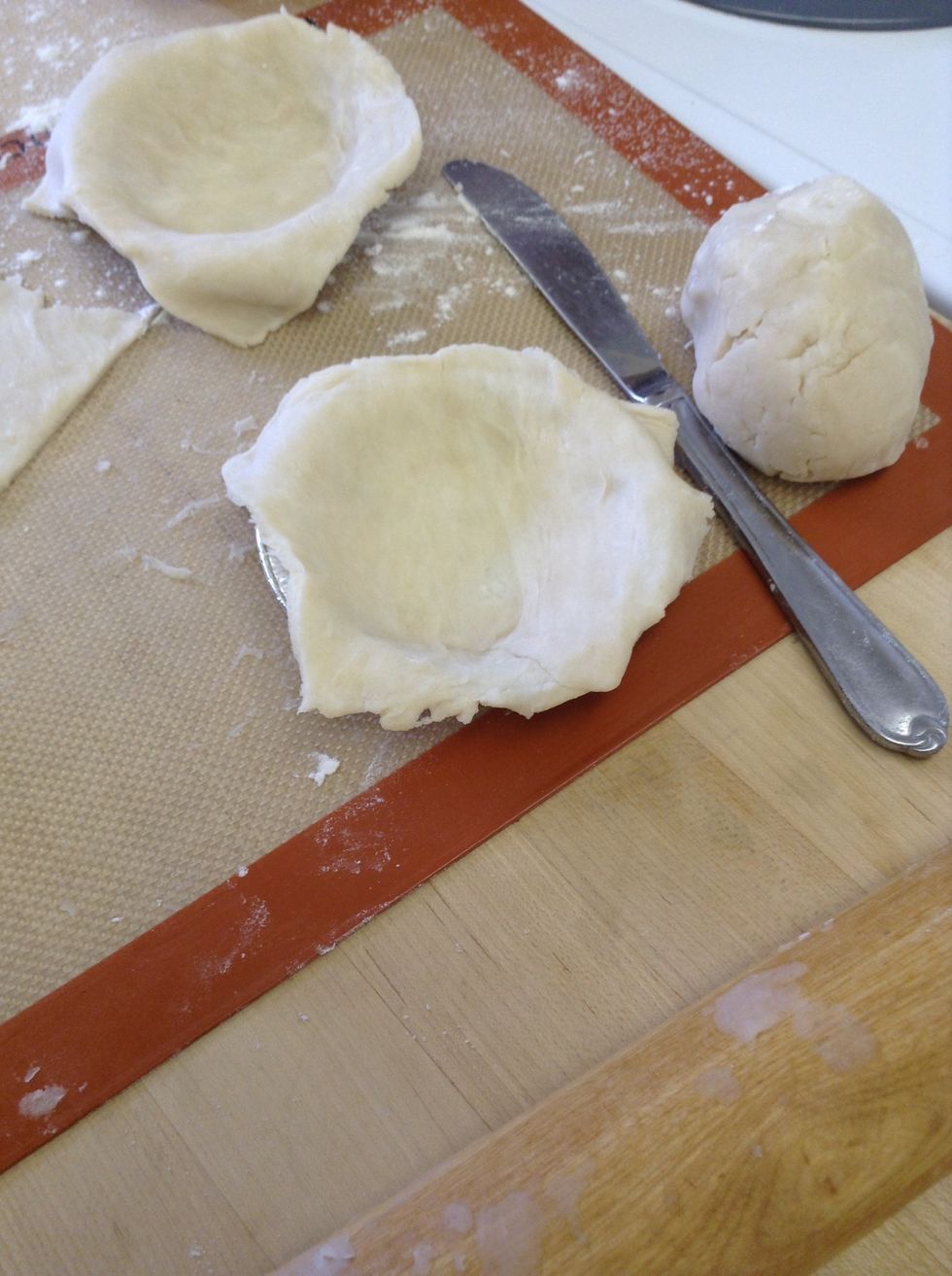 Place rolled out dough on the bottom of the inverted pie pan.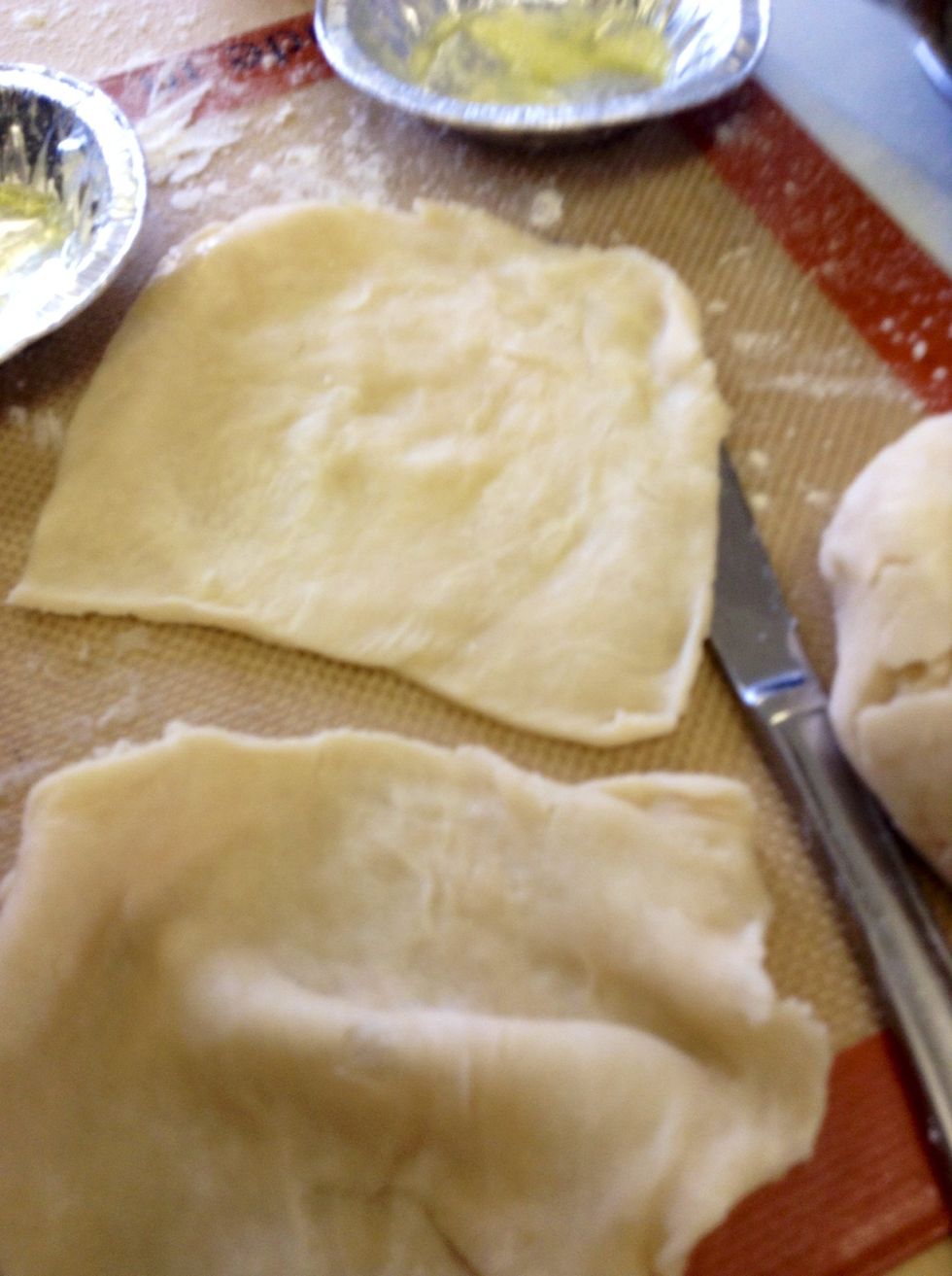 Place other rolled out dough pieces on top of pie when done filling. If your only making the crust, to not top dough until finished filling ingredients.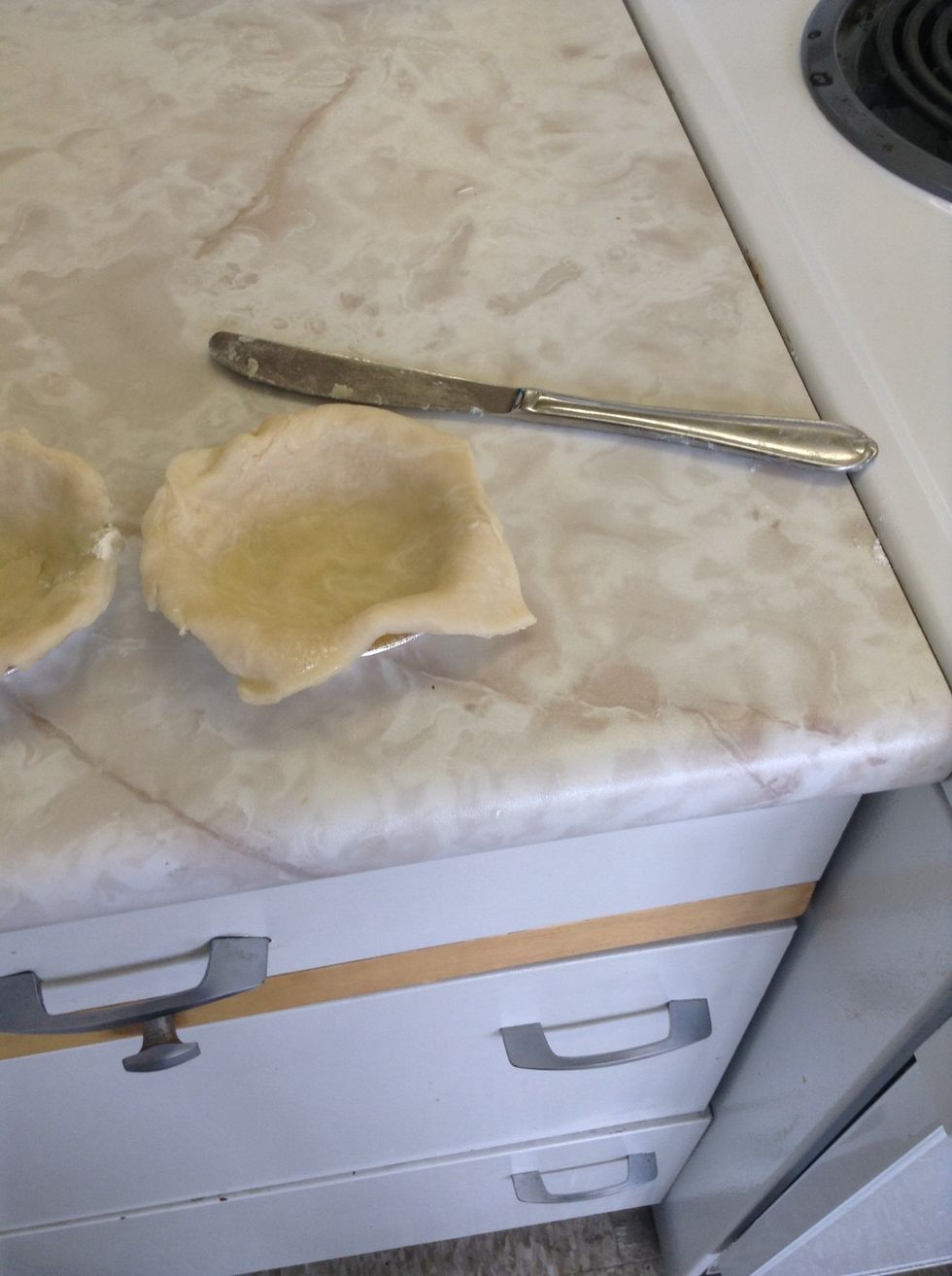 Trim edges of dough to be even with the bottom crust.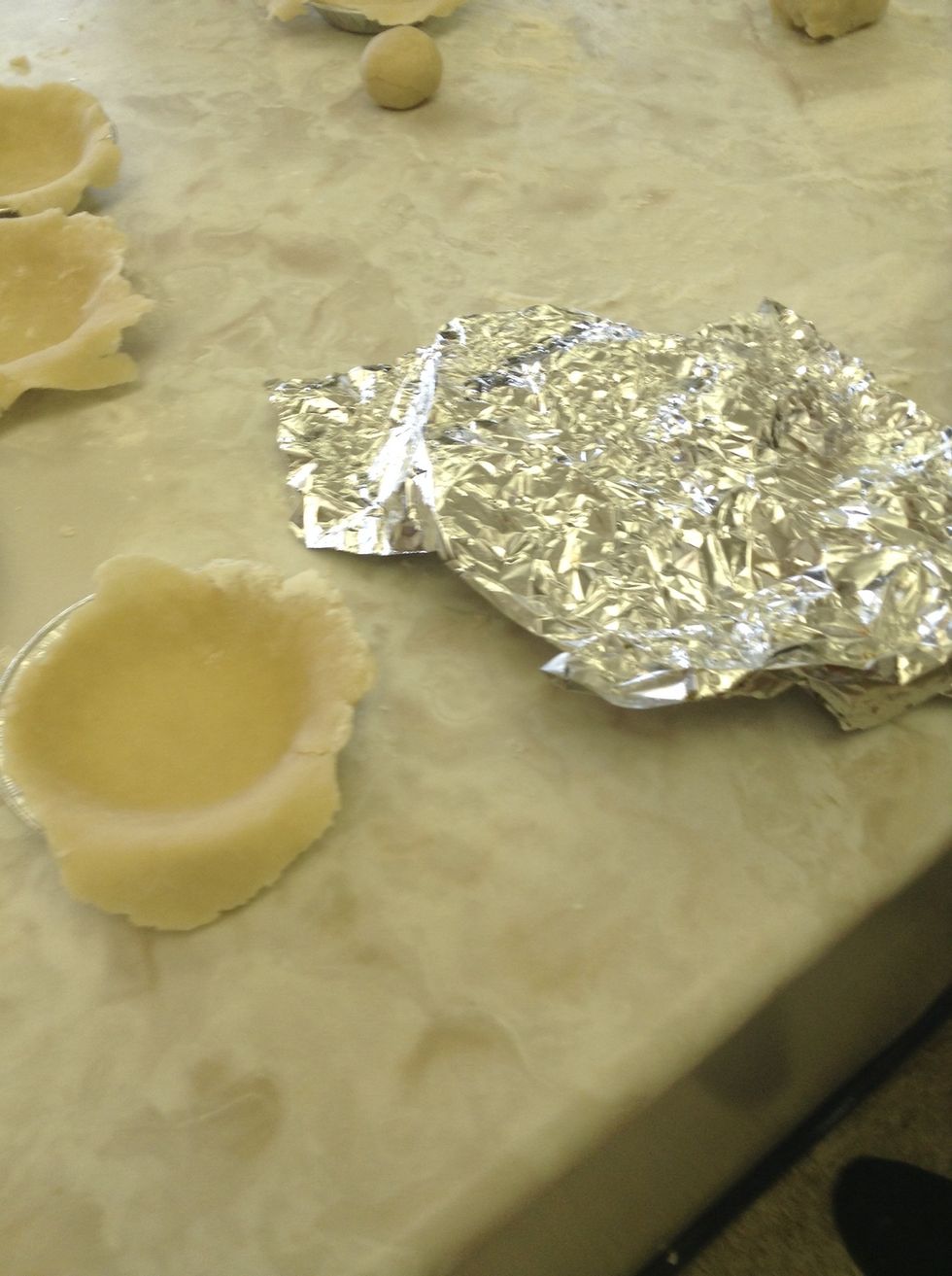 Label and cover with aluminum foil to keep fresh. Make sure the center of foil is removed before baking to prevent the fluted edges from burning.
Thanks for looking at how to make pastry crust. For more recipes, look for BMS life skills to find delicious foods.
2.0c Flour
1.0tsp Salt
2/3c Shortening
2.0Tbsp Shortening
4.0Tbsp Cold water