An easy and flavorful summer pasta dish. This is a great way to use the abundance of tomatoes and squash from the garden!
27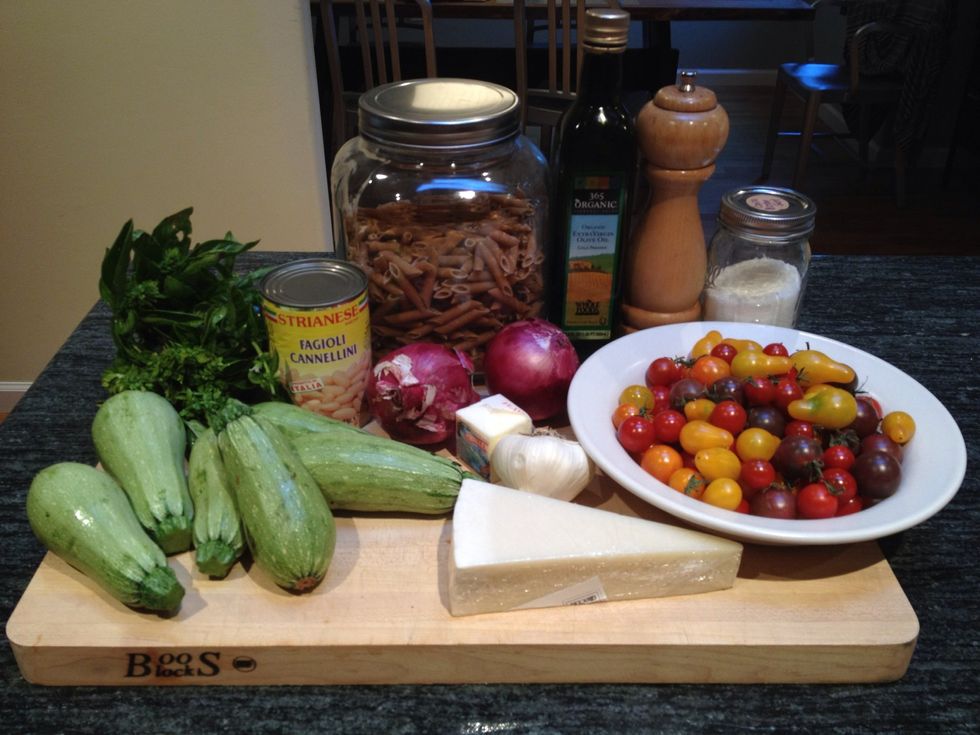 Gather your ingredients. This is a rather forgiving recipe, so it does not need to be exact. Have lots if squash? Throw them in! Want to up the protein? Add more beans! You get the idea.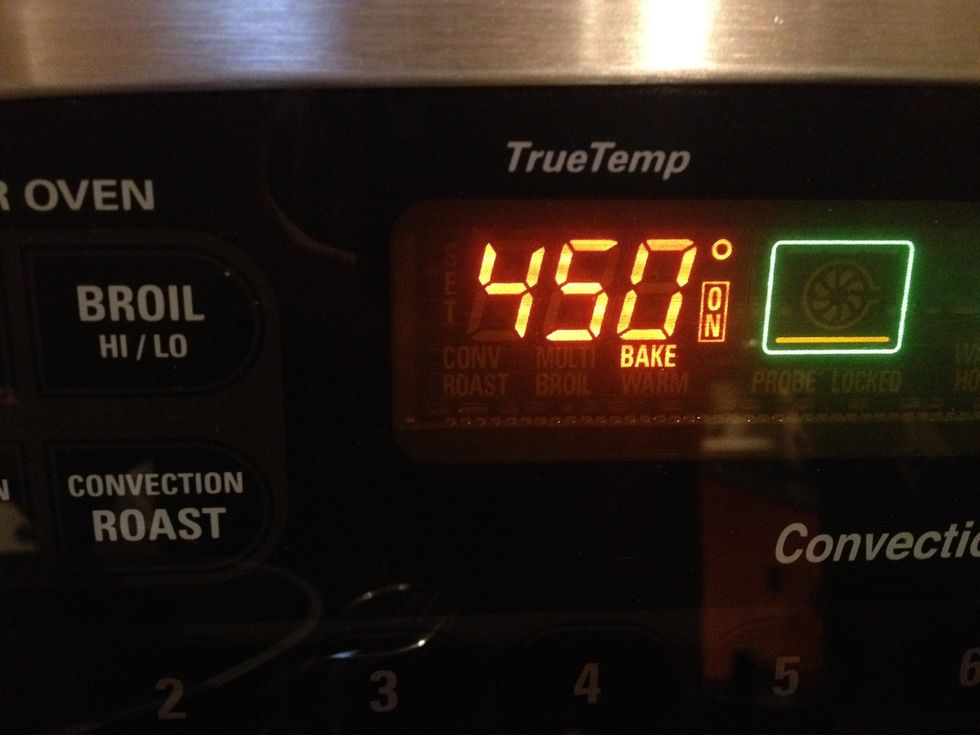 Preheat the oven to 450 degrees.
The best part if this dish is the tomatoes. Summer is my favorite time of year because of the delicious tomatoes! Start by removing any stems, and rinsing them off.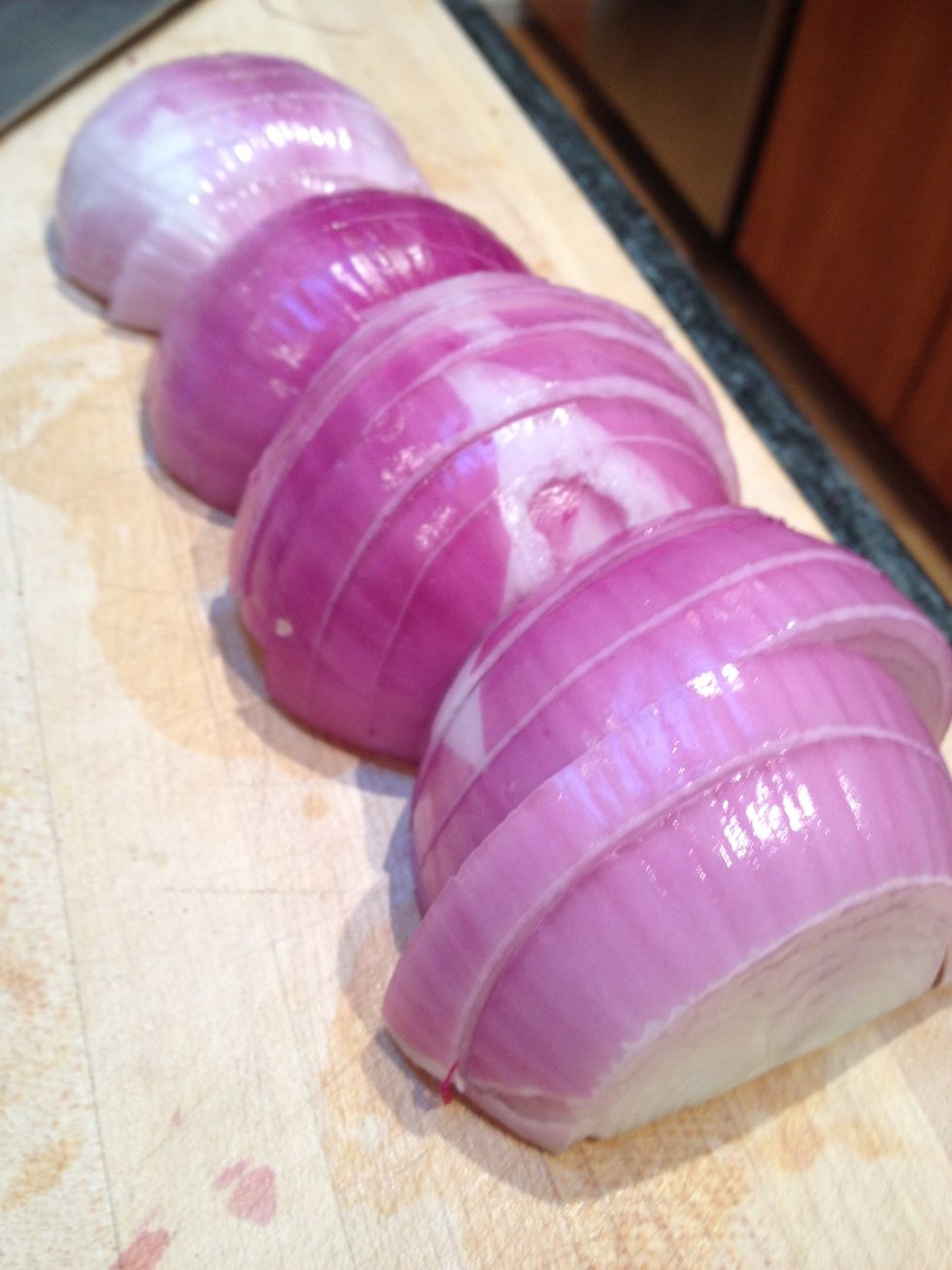 Peel and slice the onions.
Chop the summer squash.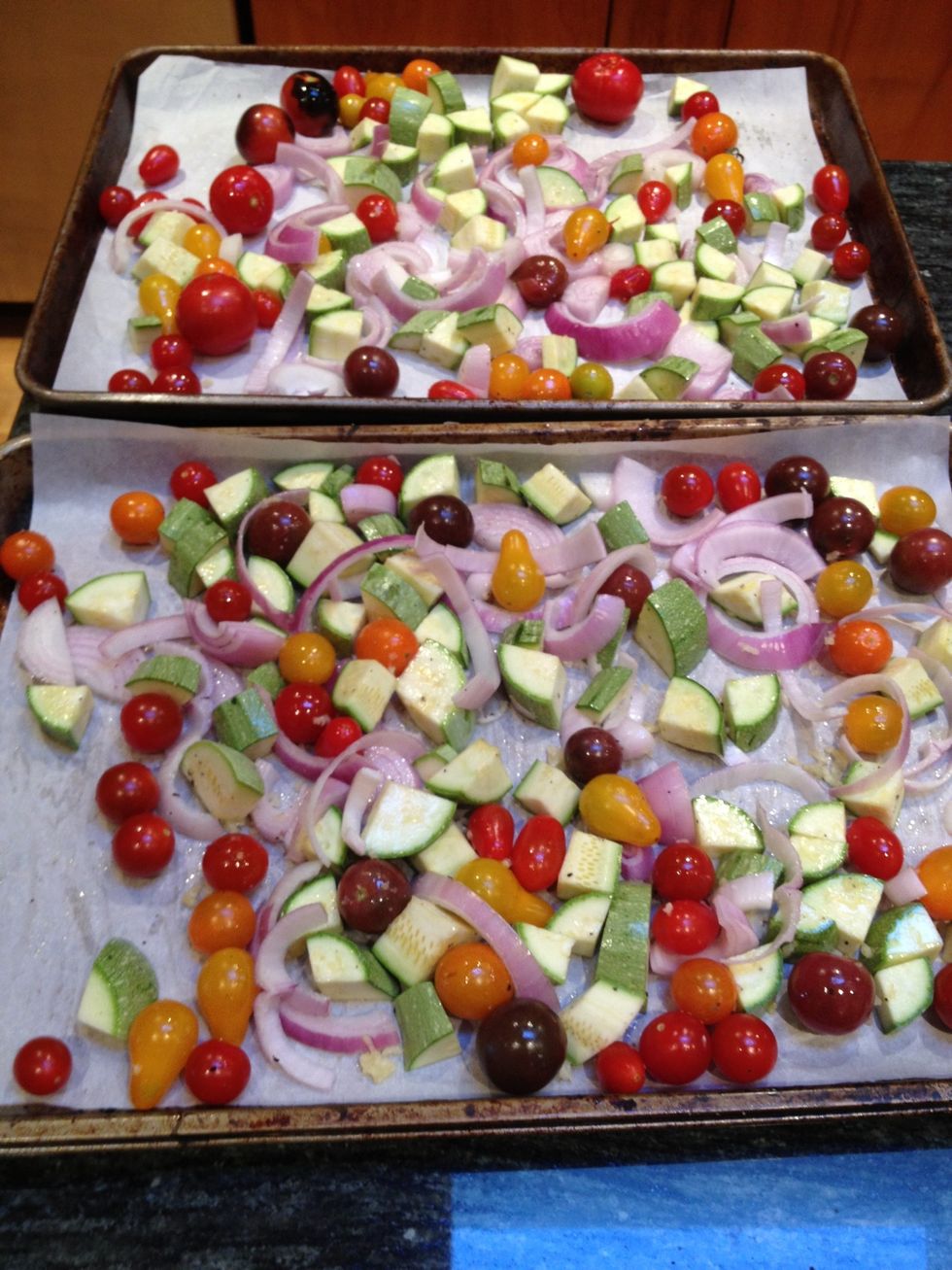 On two baking sheets, mix the vegetables with some olive oil, crushed garlic, salt and pepper.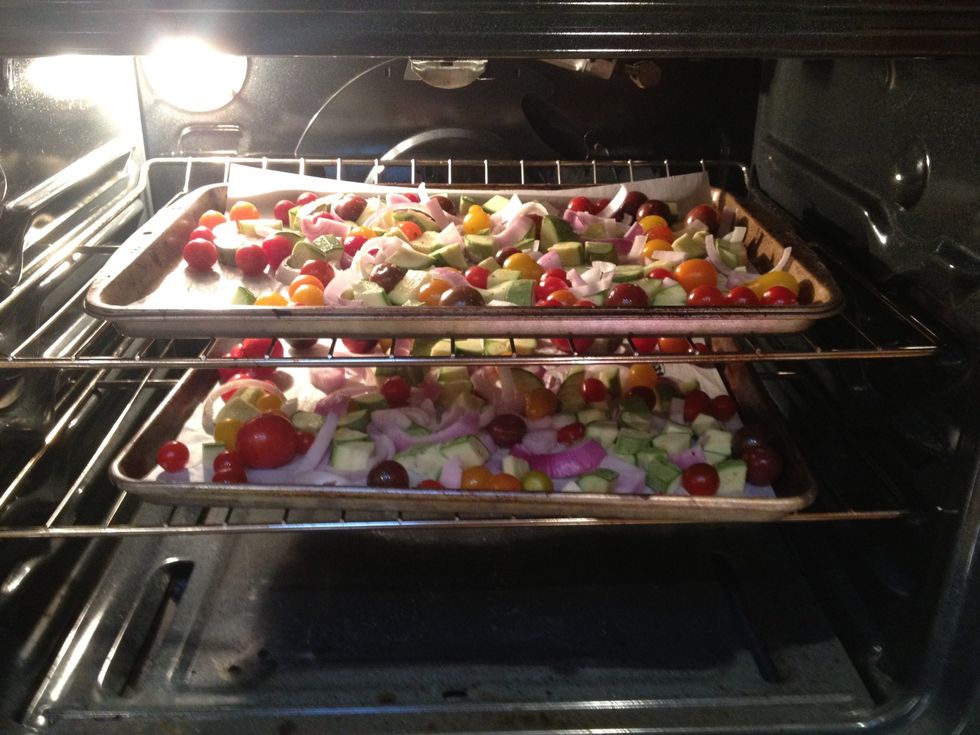 Roast for about 30 minutes, or until the tomatoes are just cracked and bursting.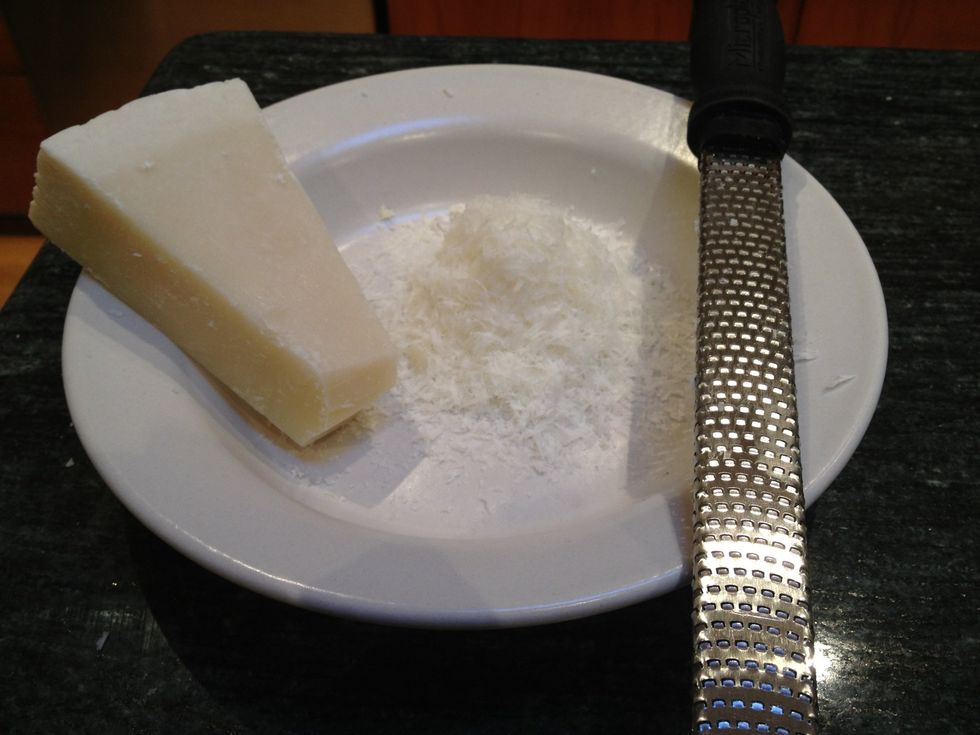 Grate the pecorino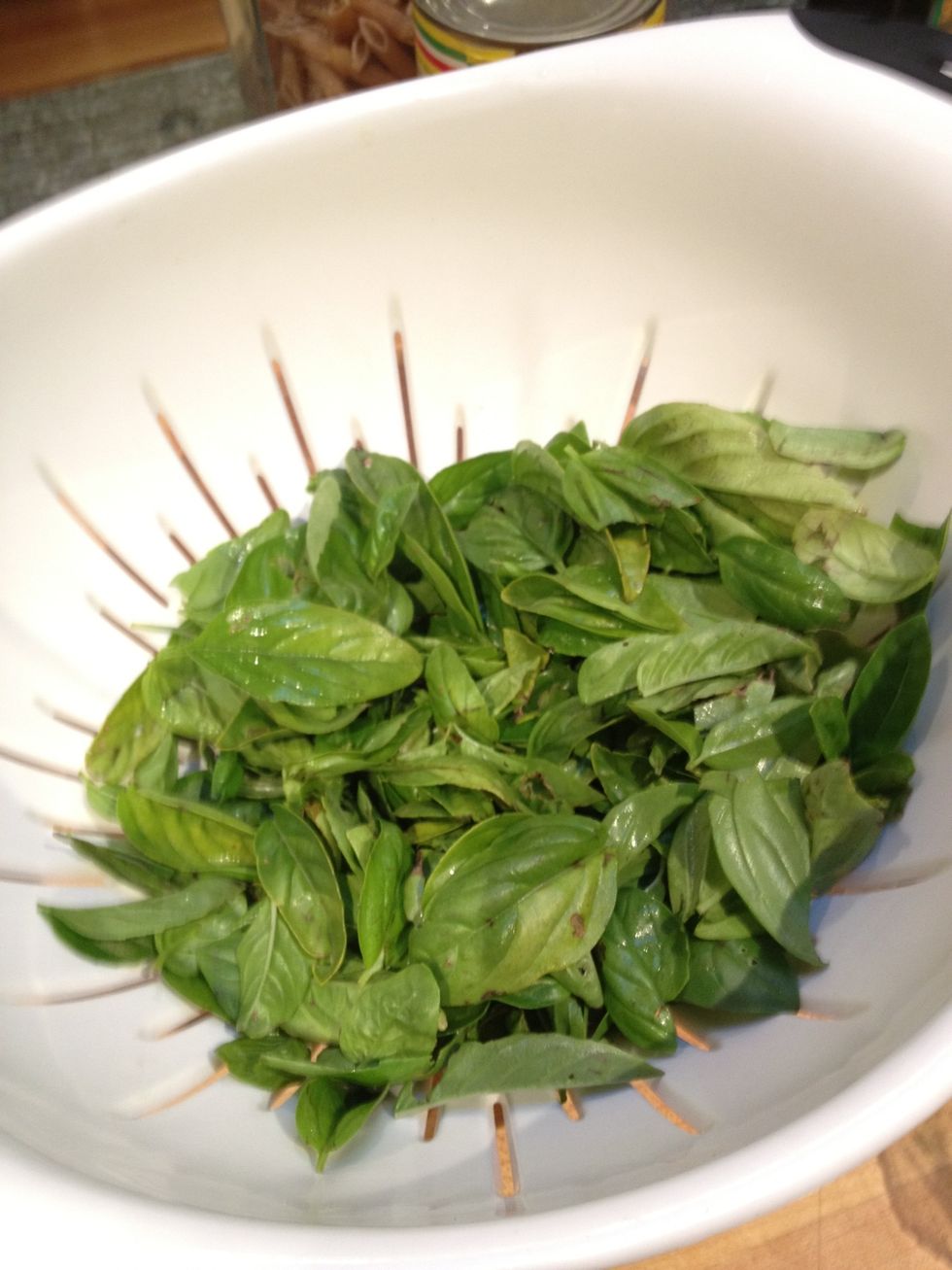 Wash the basil leaves.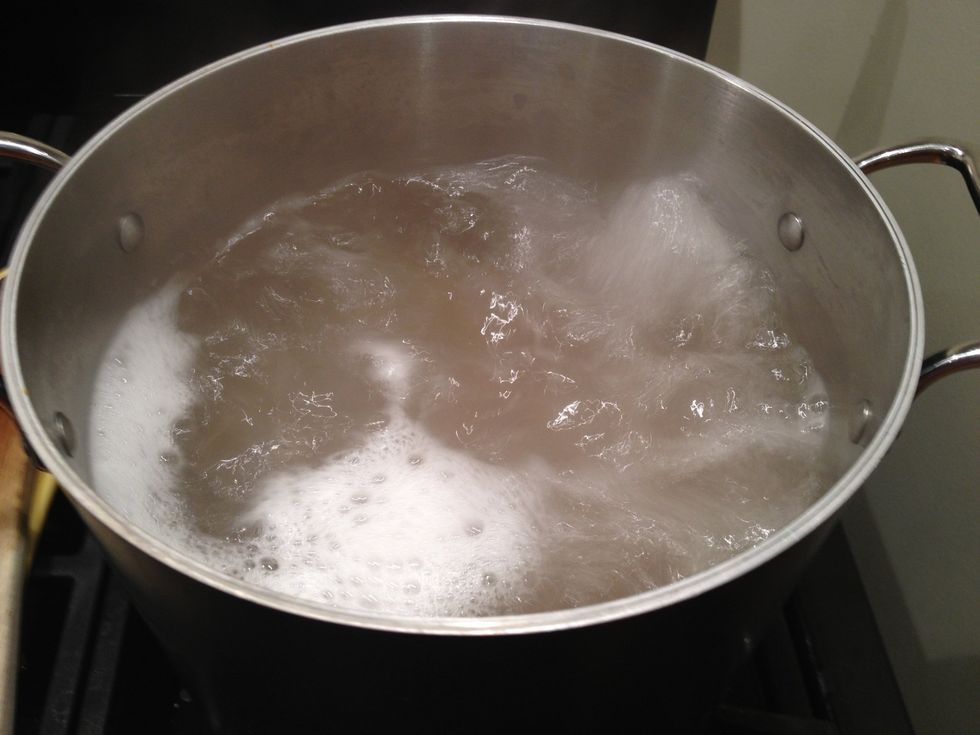 Cook the pasta.
After draining the pasta, return to the pot, and add a couple tablespoons of butter.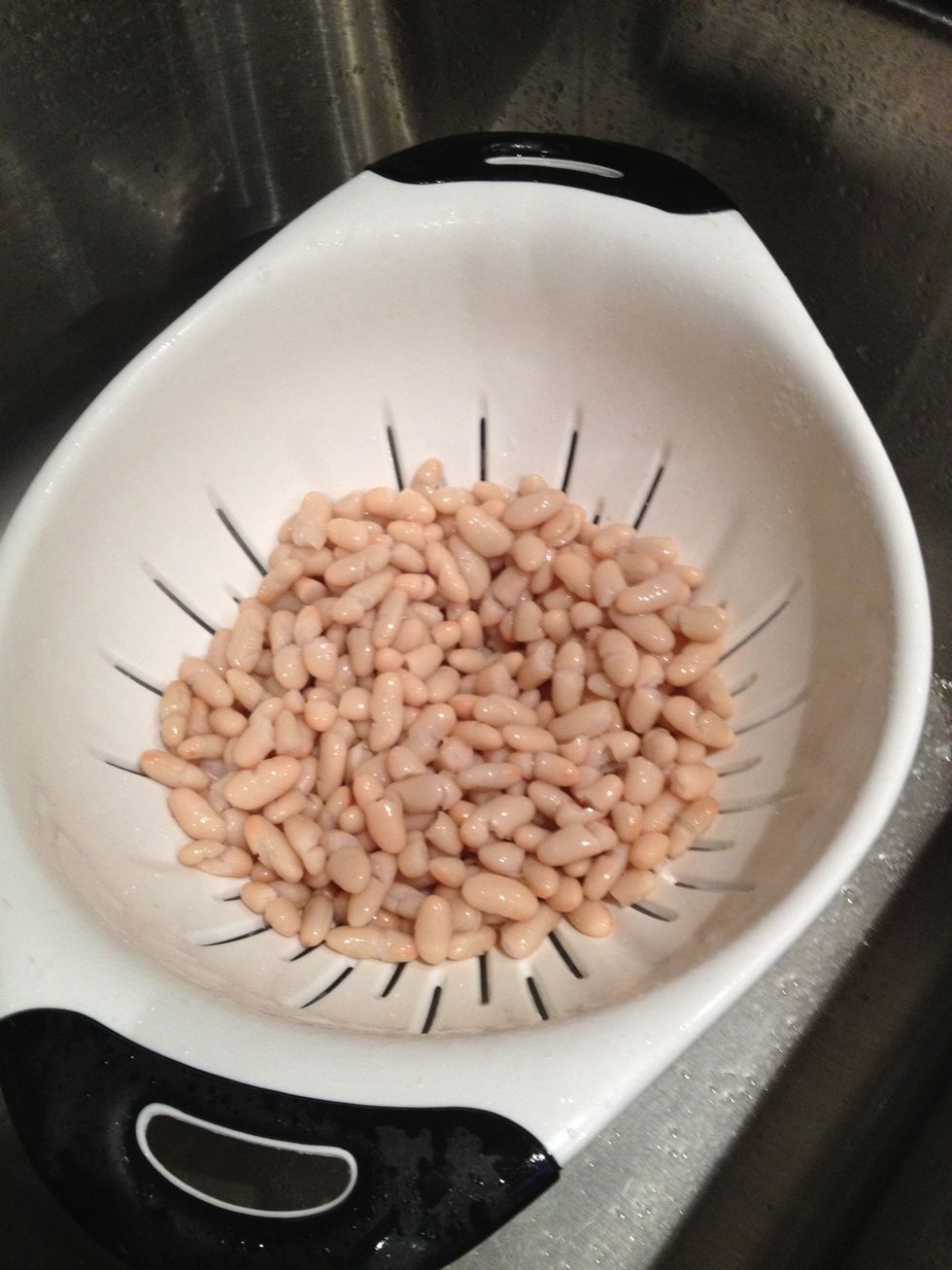 Rinse the white beans.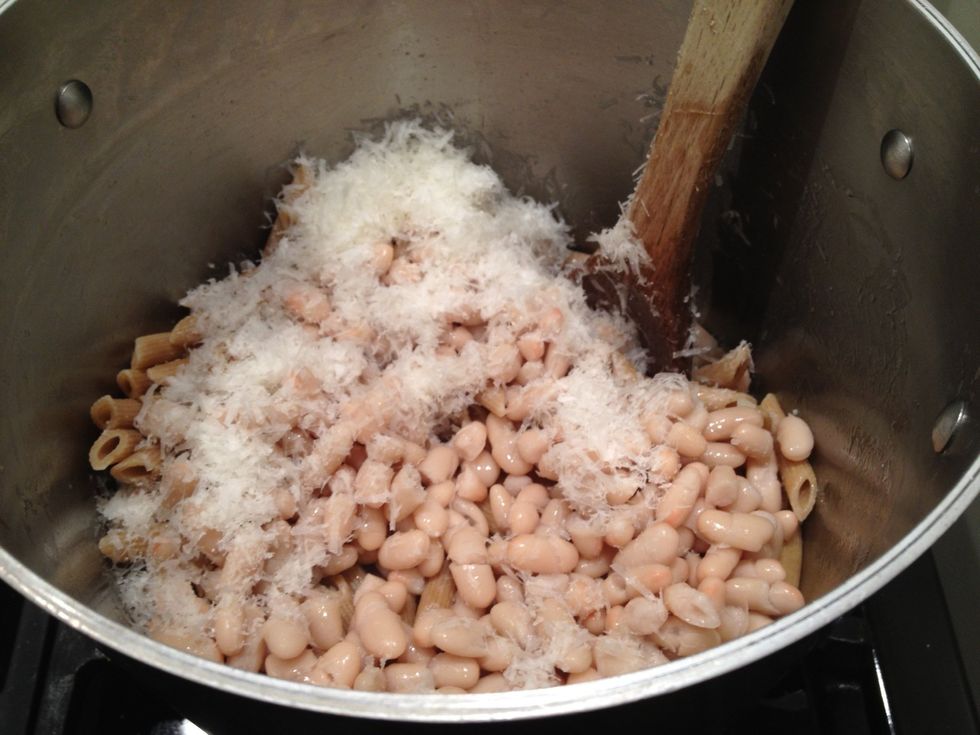 Add the beans and the shredded pecorino to the pot.
Add all the roasted vegetables.
Mix in the basil.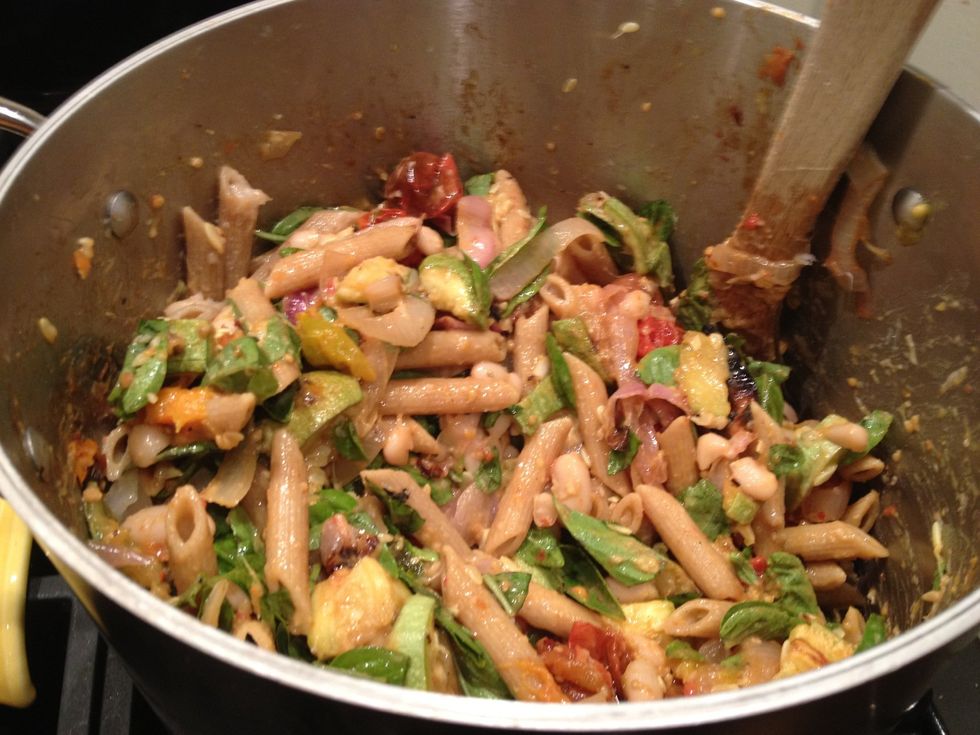 Stir everything up.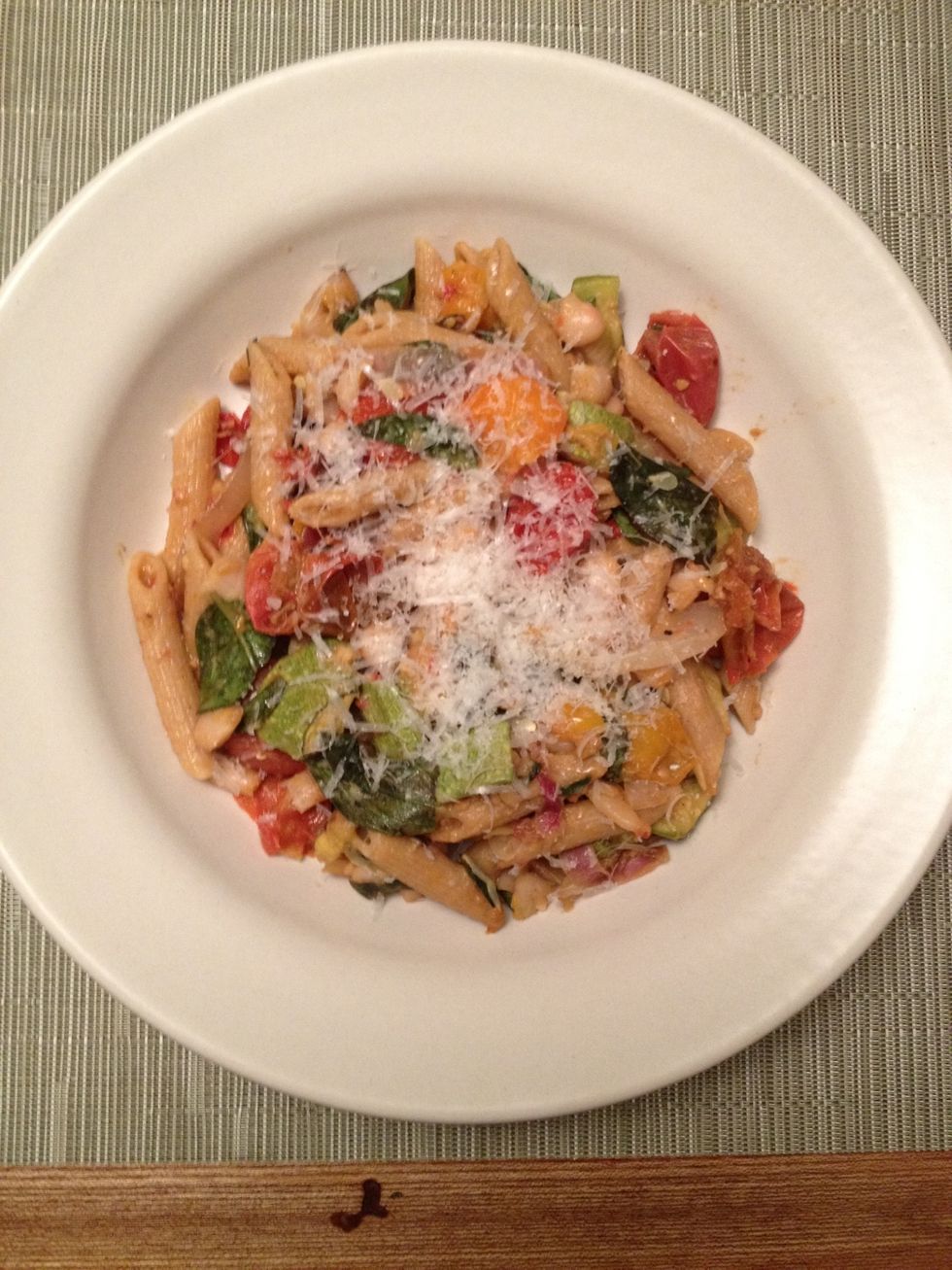 Serve with some grated pecorino on top. Enjoy!
8.0oz Whole wheat pasta of choice, such as penne
2.0pt Cherry tomatoes
4.0 Summer squash
2.0 Red onions
5.0 Garlic cloves
1/4c Olive oil
Salt
Pepper
1.0c Basil leaves, torn
15.0oz White beans
Pecorino cheese
Butter
Red pepper flakes
San Francisco, California