How to make pasta with ground beef in sauce
Sometimes I just want a quick dish with meat and pasta and this is what I make for those times, with some help with ragu sauce
73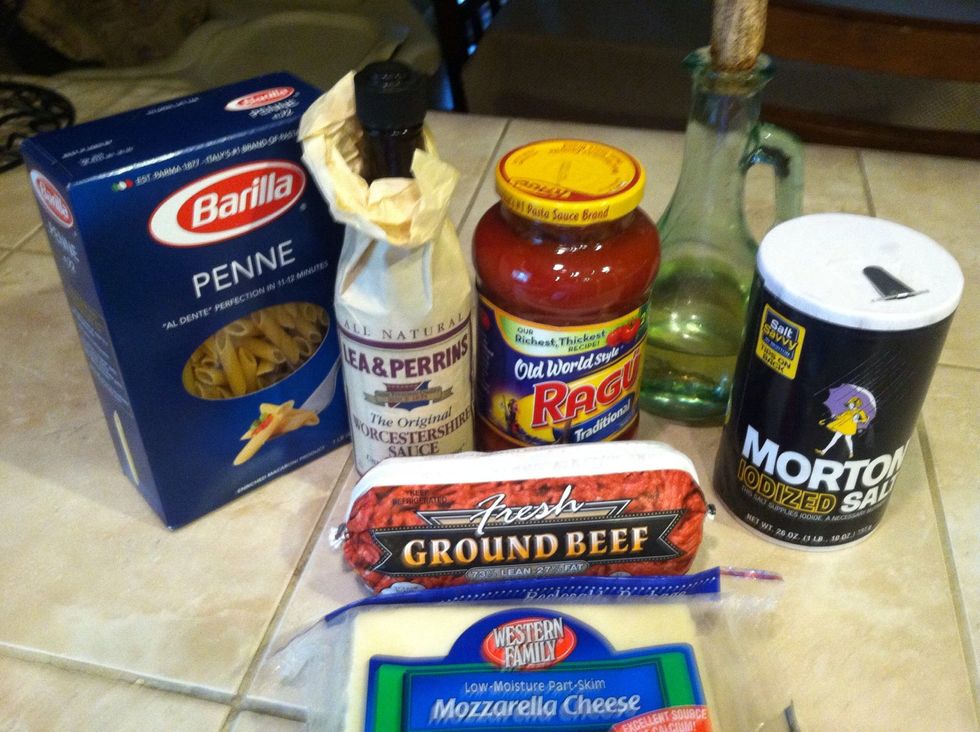 Gather your ingredients
Cook your ground beef
While its cooking I like to add 1 teaspoon of Worcestershire sauce and 1/4 teaspoon salt.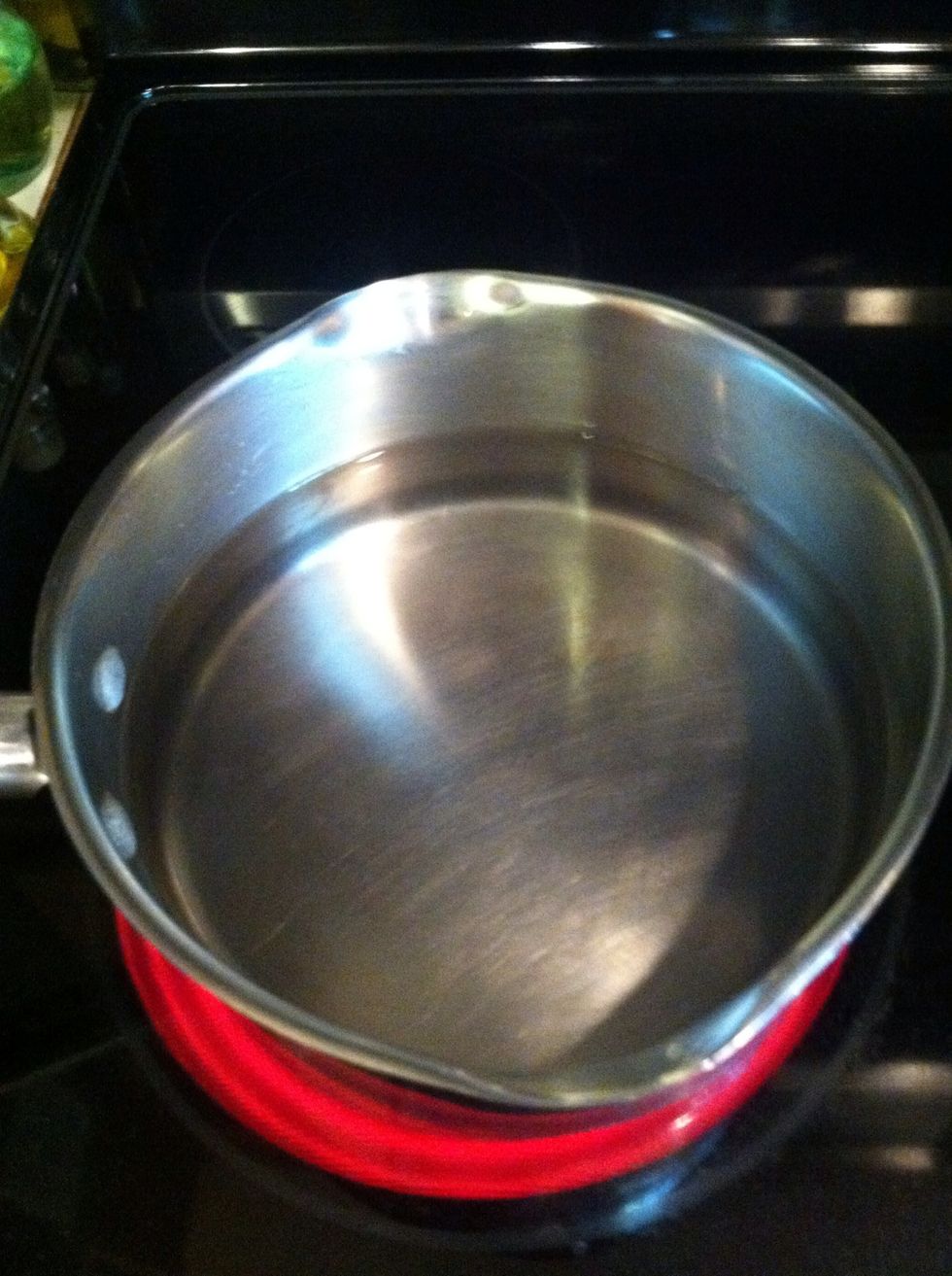 Put water to boil for your pasta.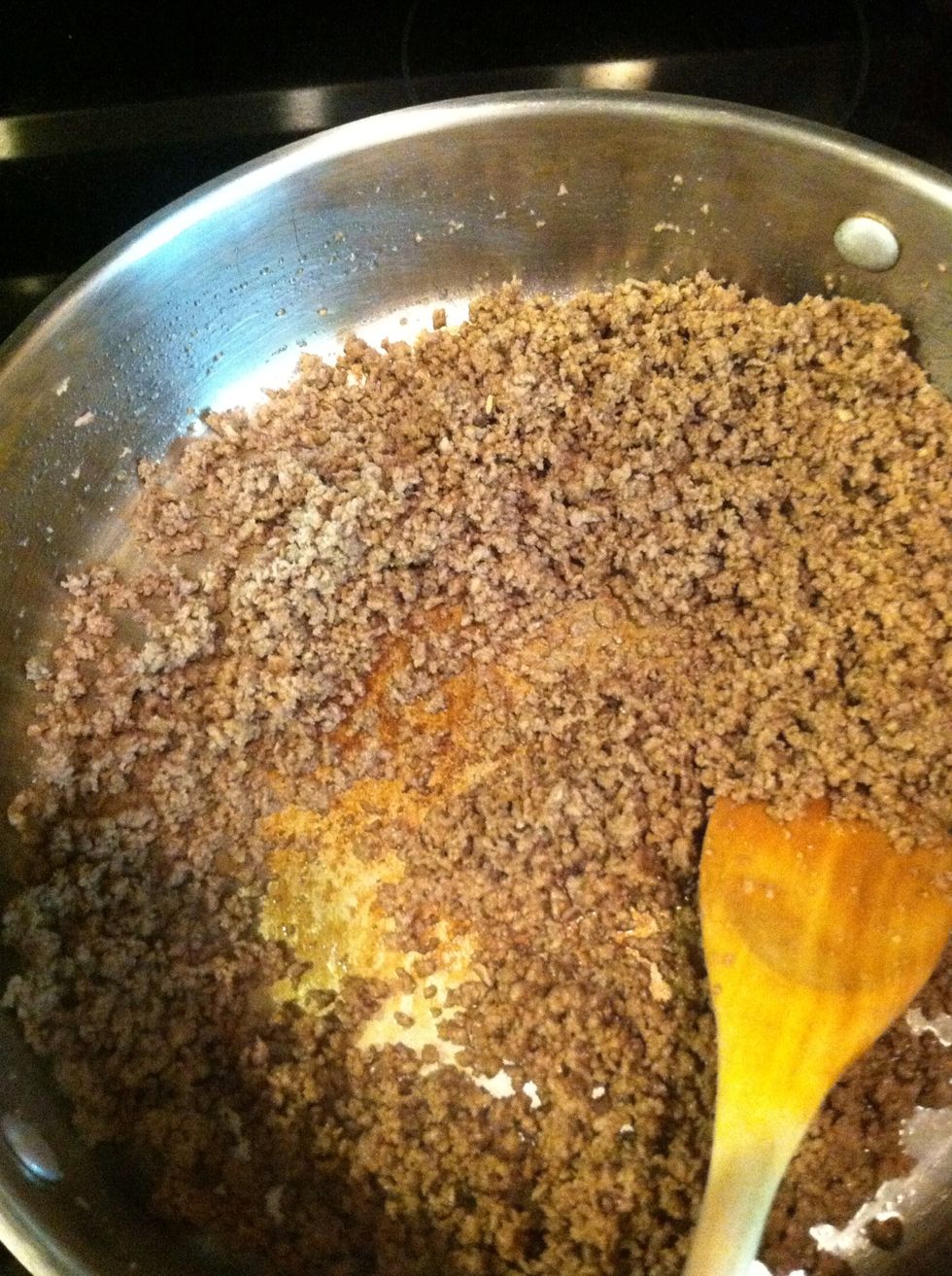 Once fully cooked
I add the ragu sauce, you can always use a homemade sauce or a different brand of your choice. Let simmer while your pasta cooks.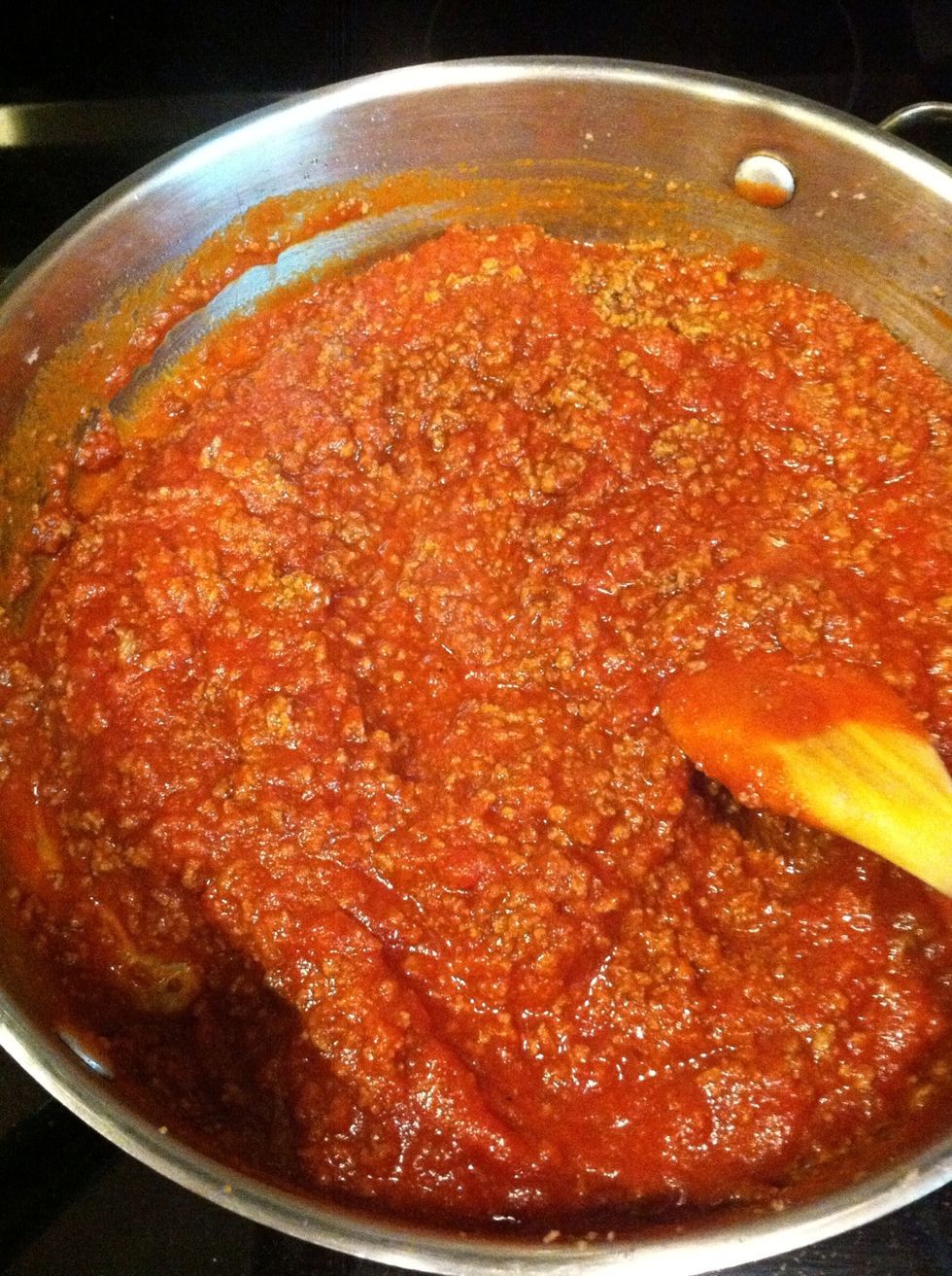 Mix together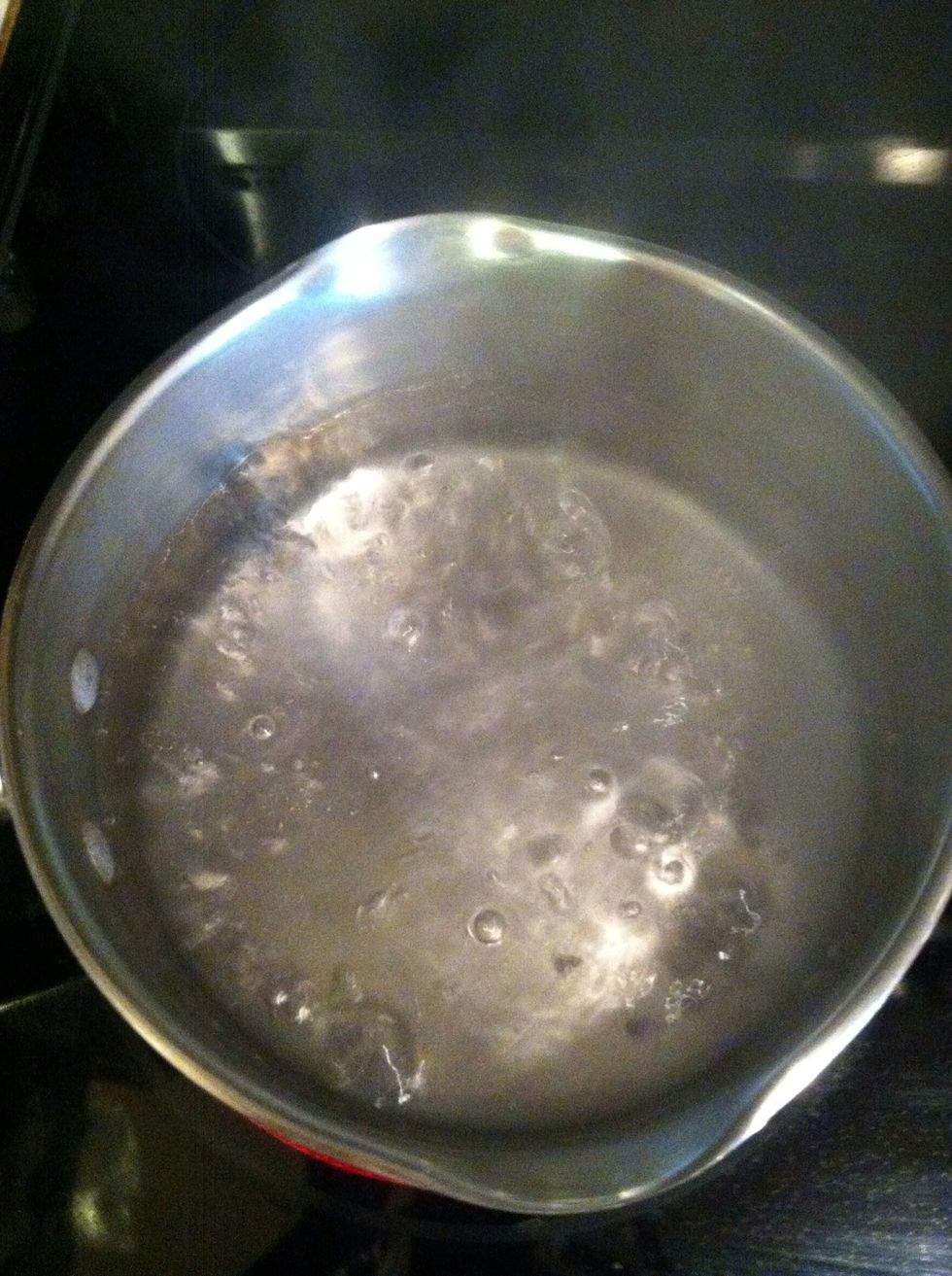 When water is boiling I like to add salt and a little splash of oil so the pasta doesn't stick together.
Add your pasta and cook according to your brand of pasta.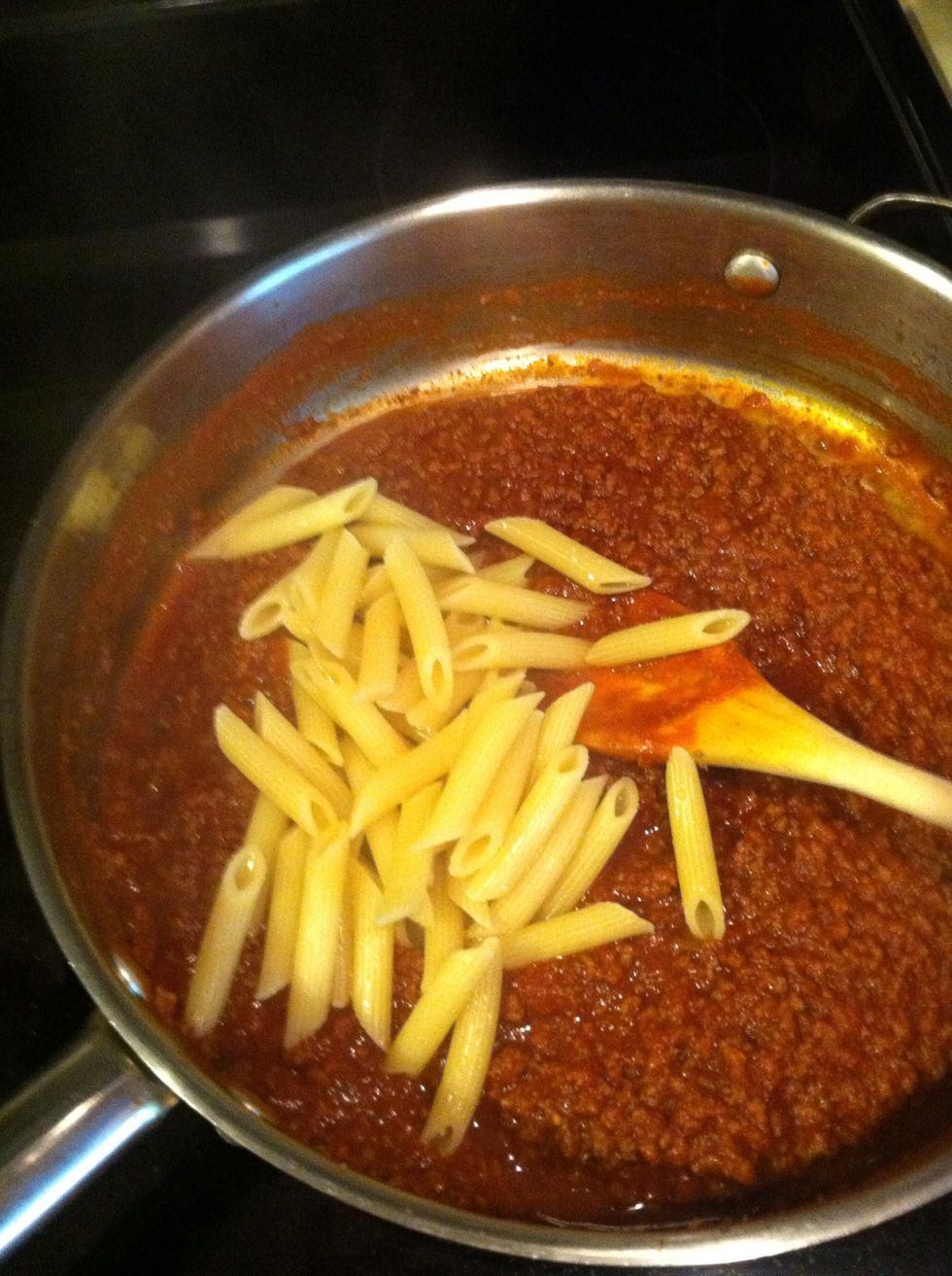 When pasta is cooked add to your meat/sauce pan
Mix to incorporate. It's ready to serve. If you like more meat and less pasta you can always customize to your liking.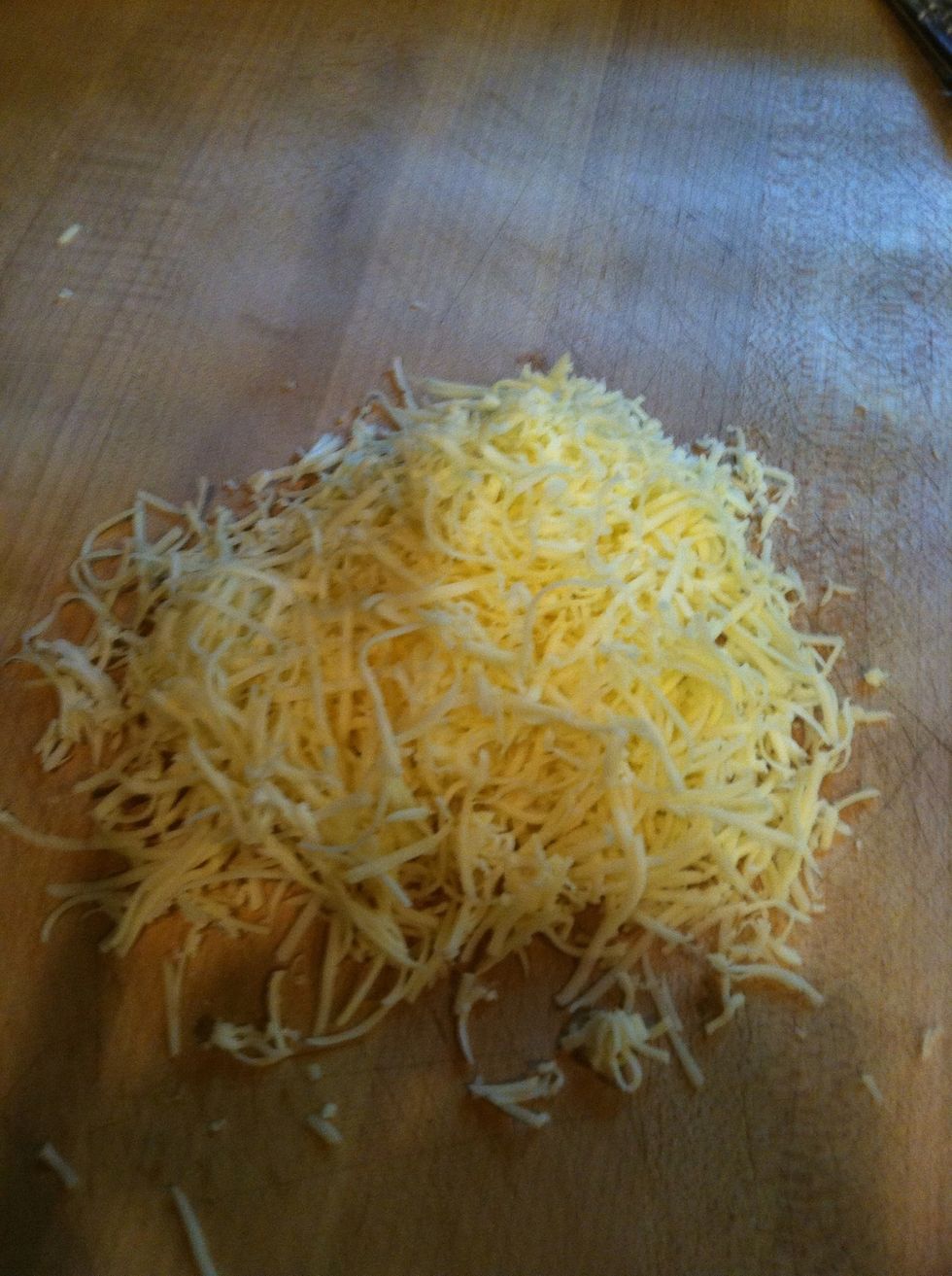 Shred your cheese.
Add pasta to plate top off with cheese, but in microwave to melt cheese if you like, for a few seconds. At this point I also like to add a few sprinkles of pepper flakes. Enjoy with a slice of bread.
1.0lb Ground beef
1.0lb Penne pasta
Ragu sauce (or your own sauce)
Oil
1.0tsp Worcestershire sauce
Mozzarella (any white melting cheese)
Pepper flakes (optional)
Salt