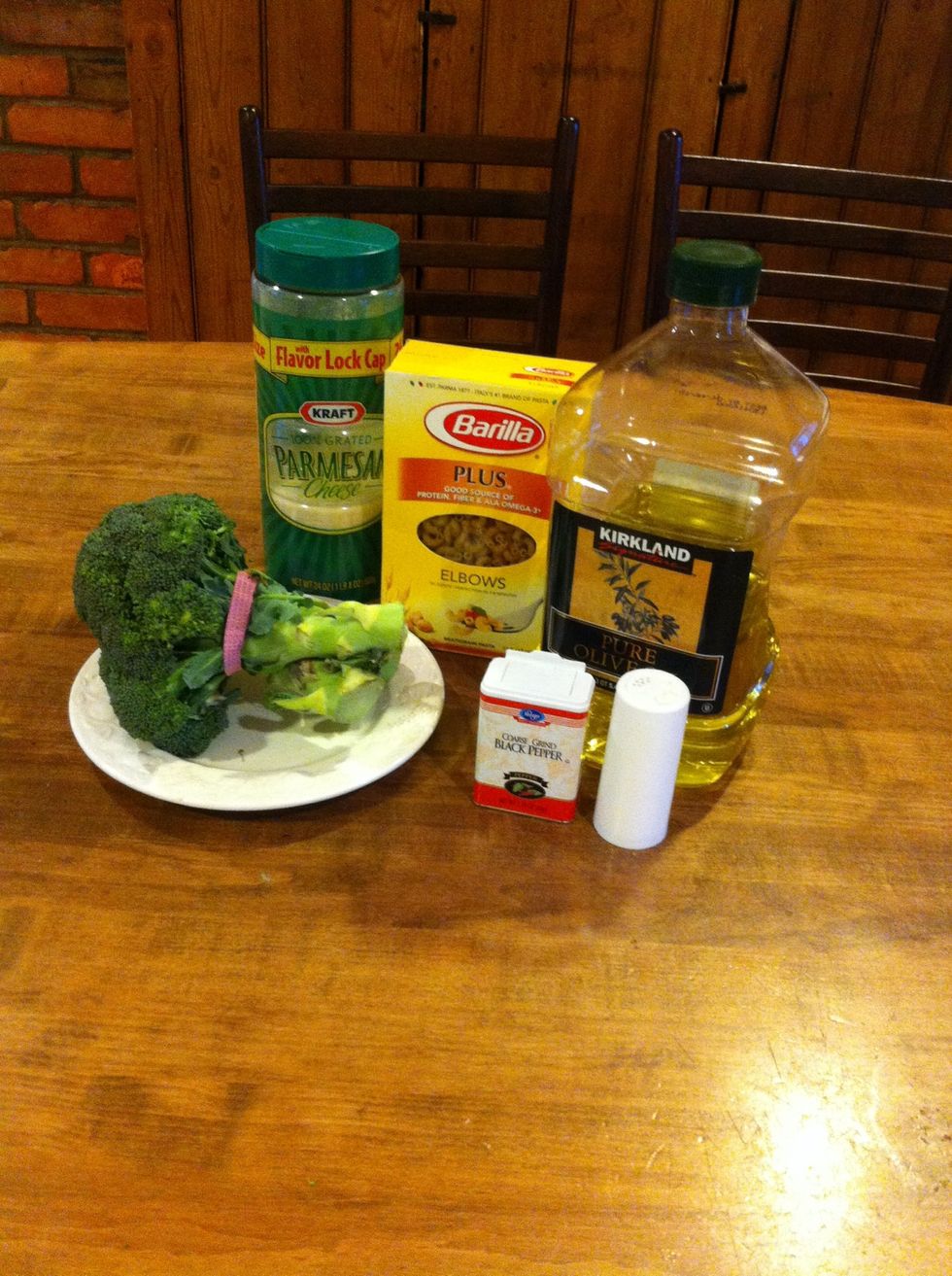 Firstly, clear off your cooking space and gather all ingredients needed. Remember, this recipe yields 4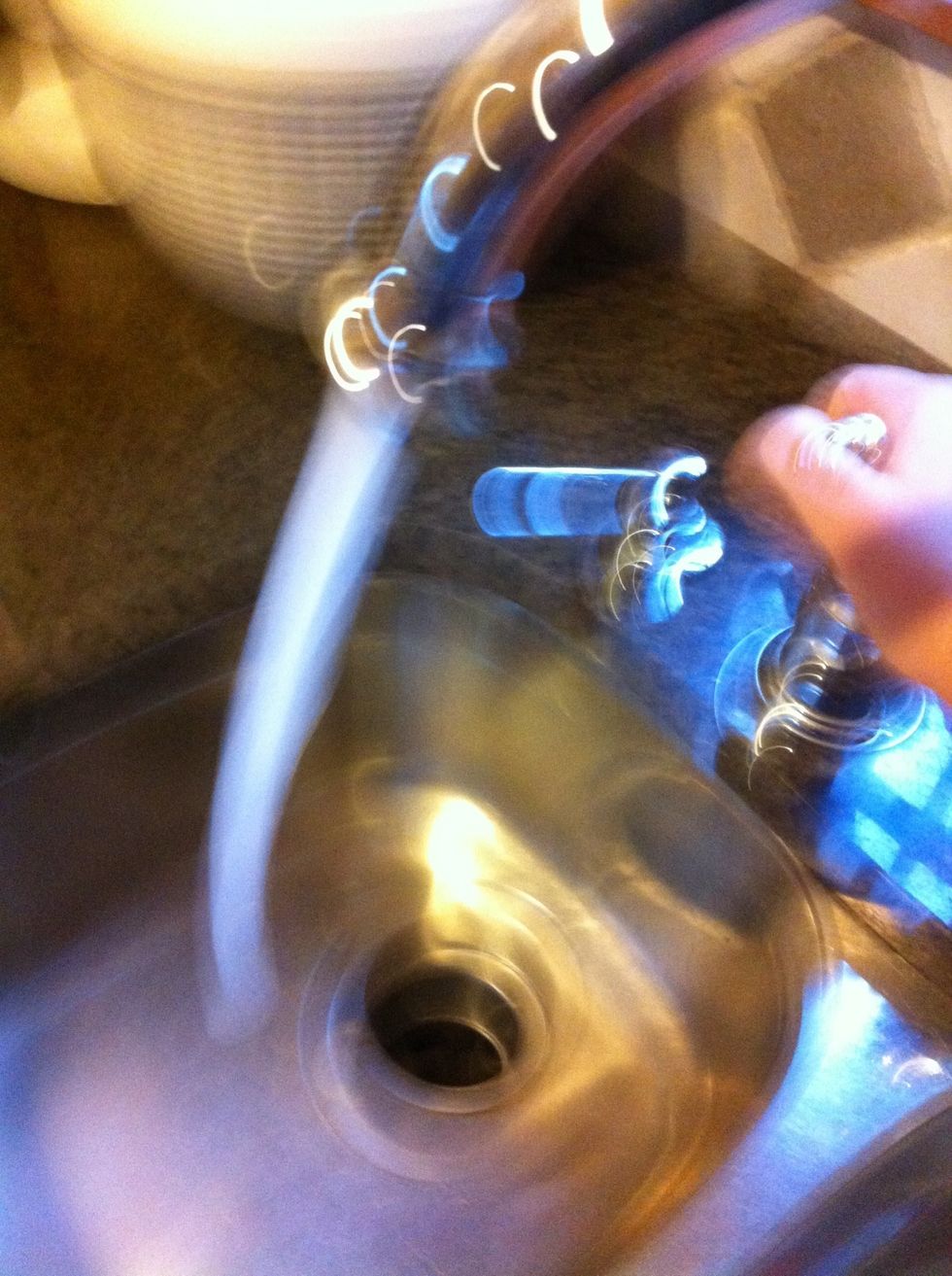 Wash your hands!!! Sorry for blurriness😬
Place a strainer in the sink, we will be using this later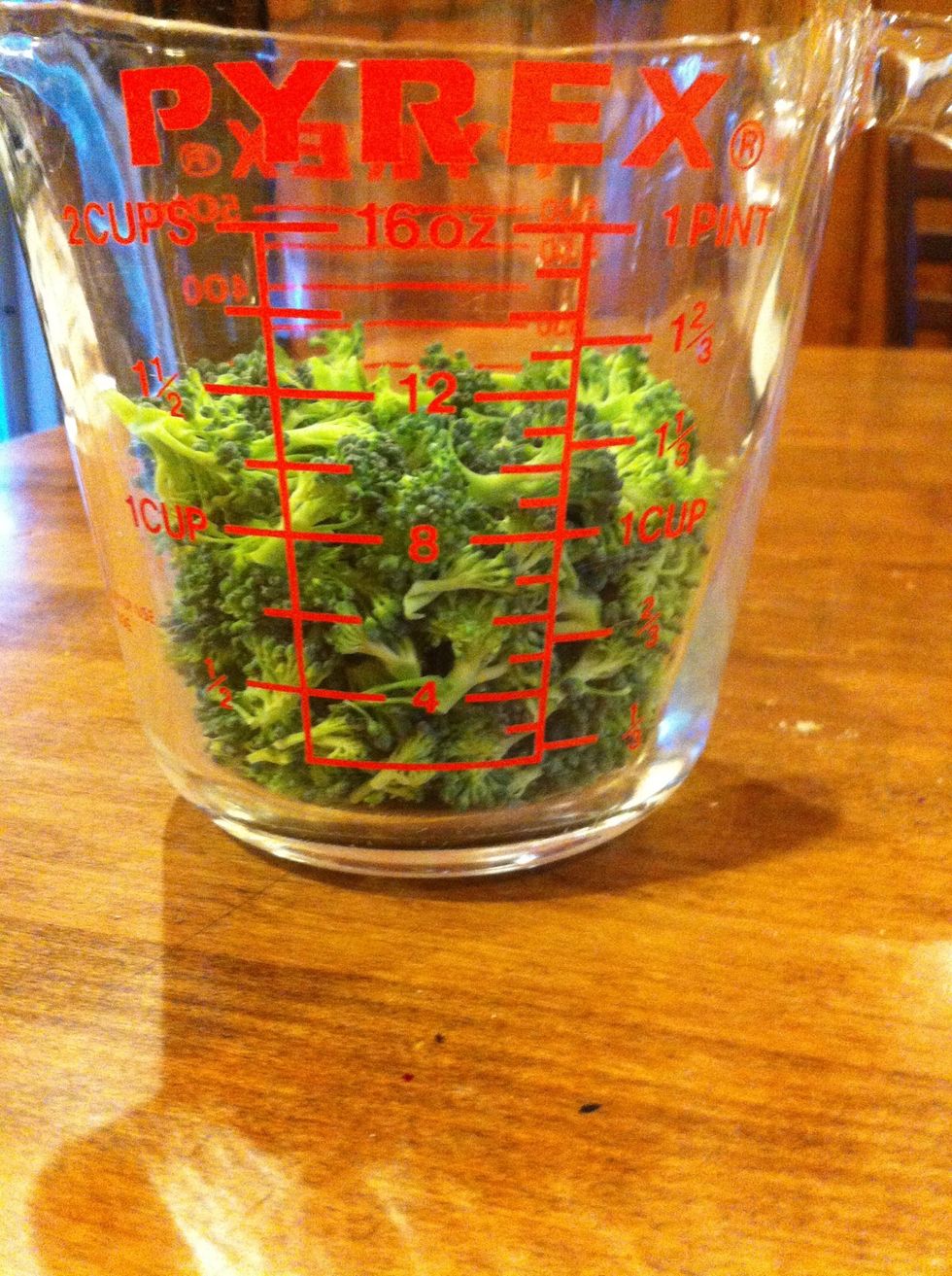 Grab a cutting board and chop up some broccoli florets into bite-size pieces. You can use as much as you like. I didn't use a whole lot though, nobody in my family are real big broccoli fans!!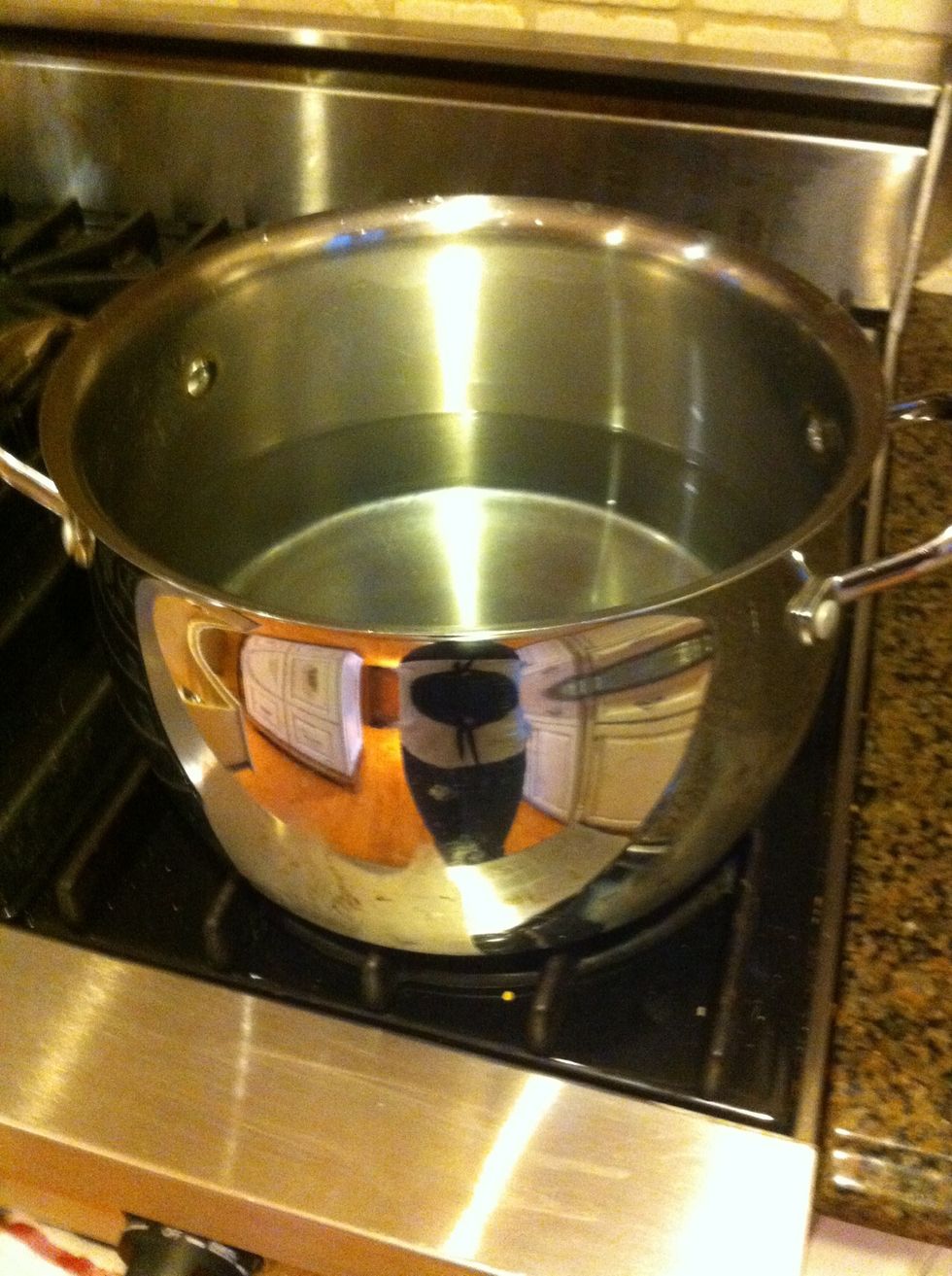 Fill a pot with water and bring to a boil on the stove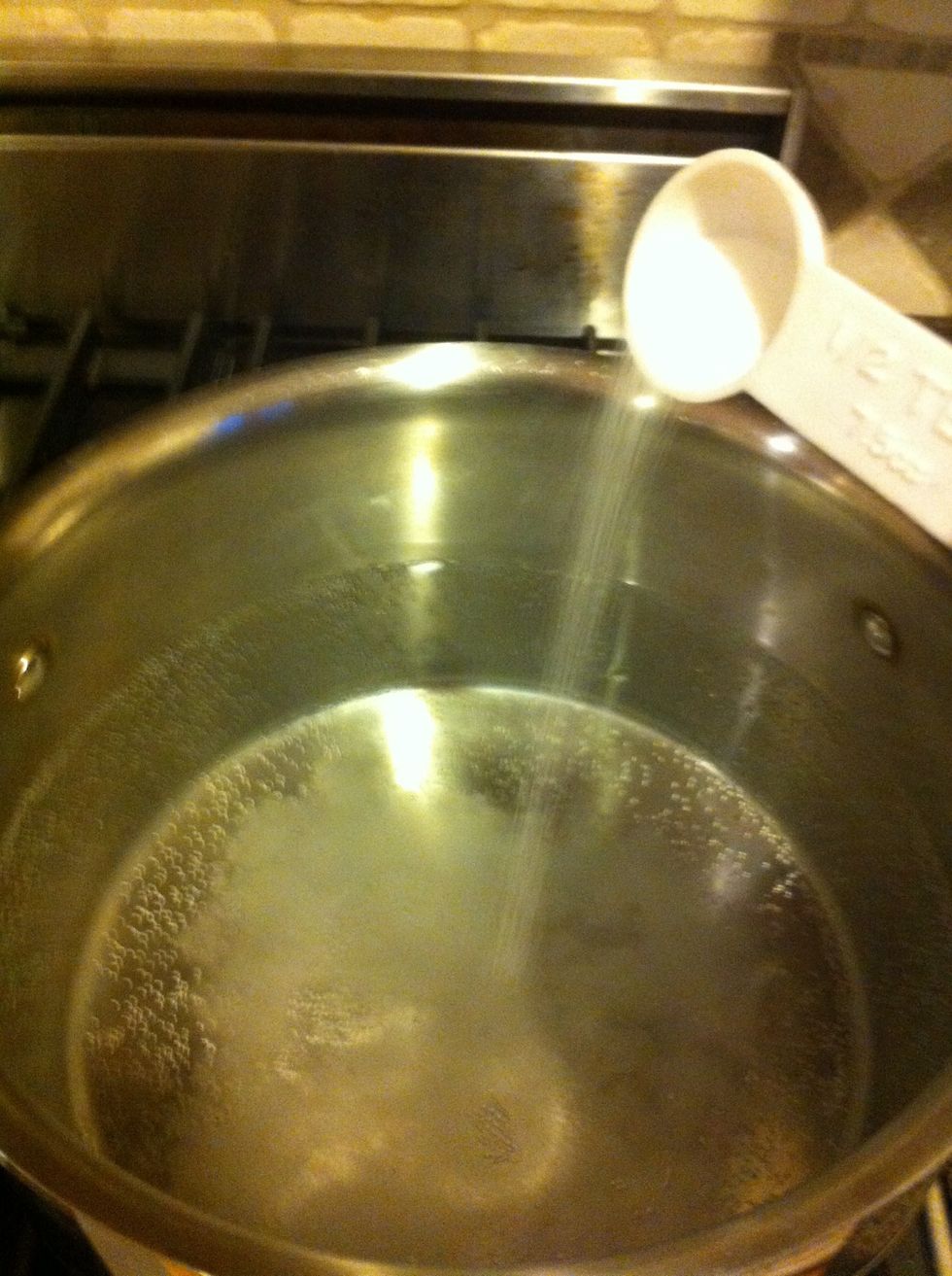 Add 1 T salt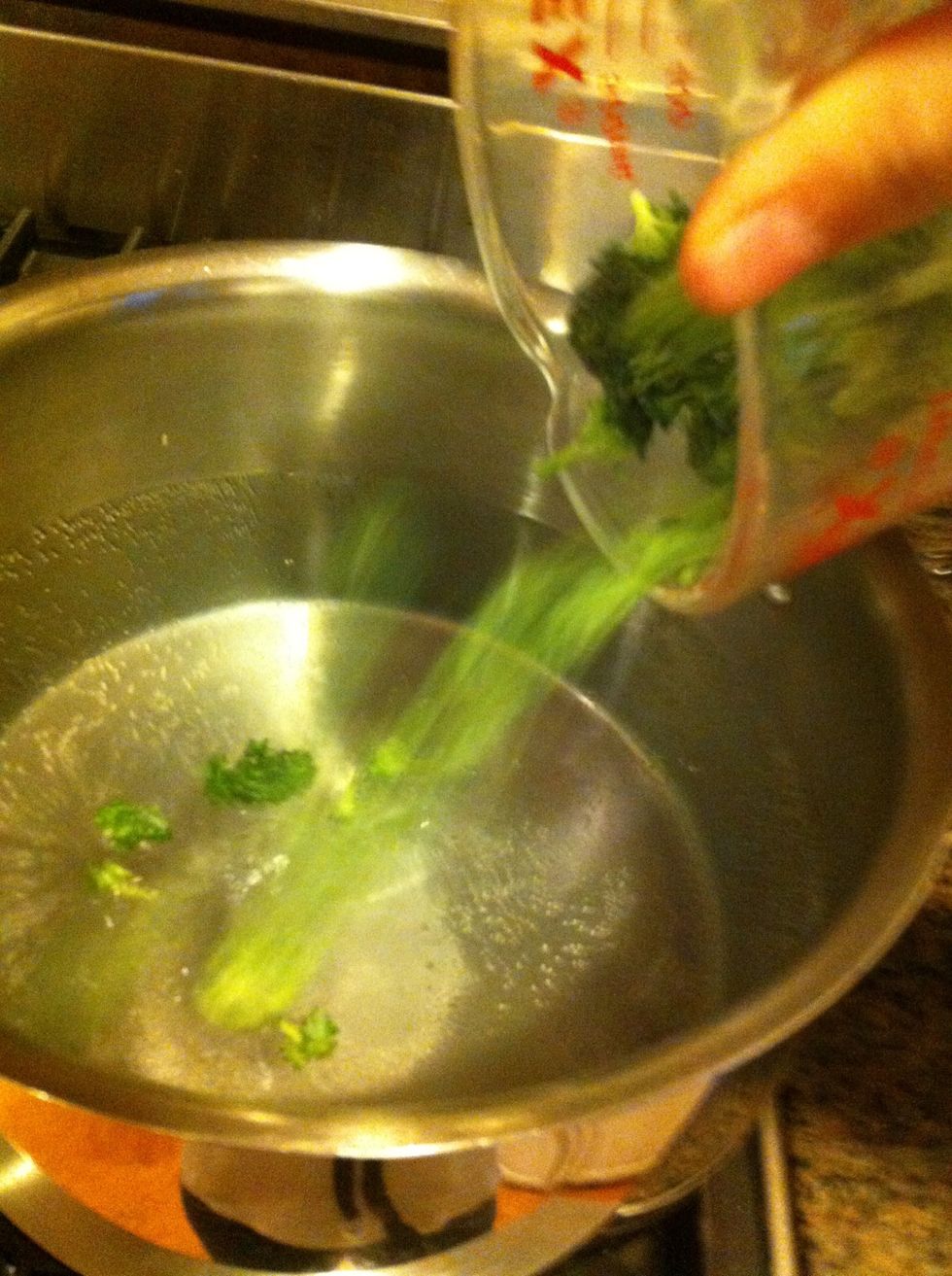 Add broccoli, stir occasionally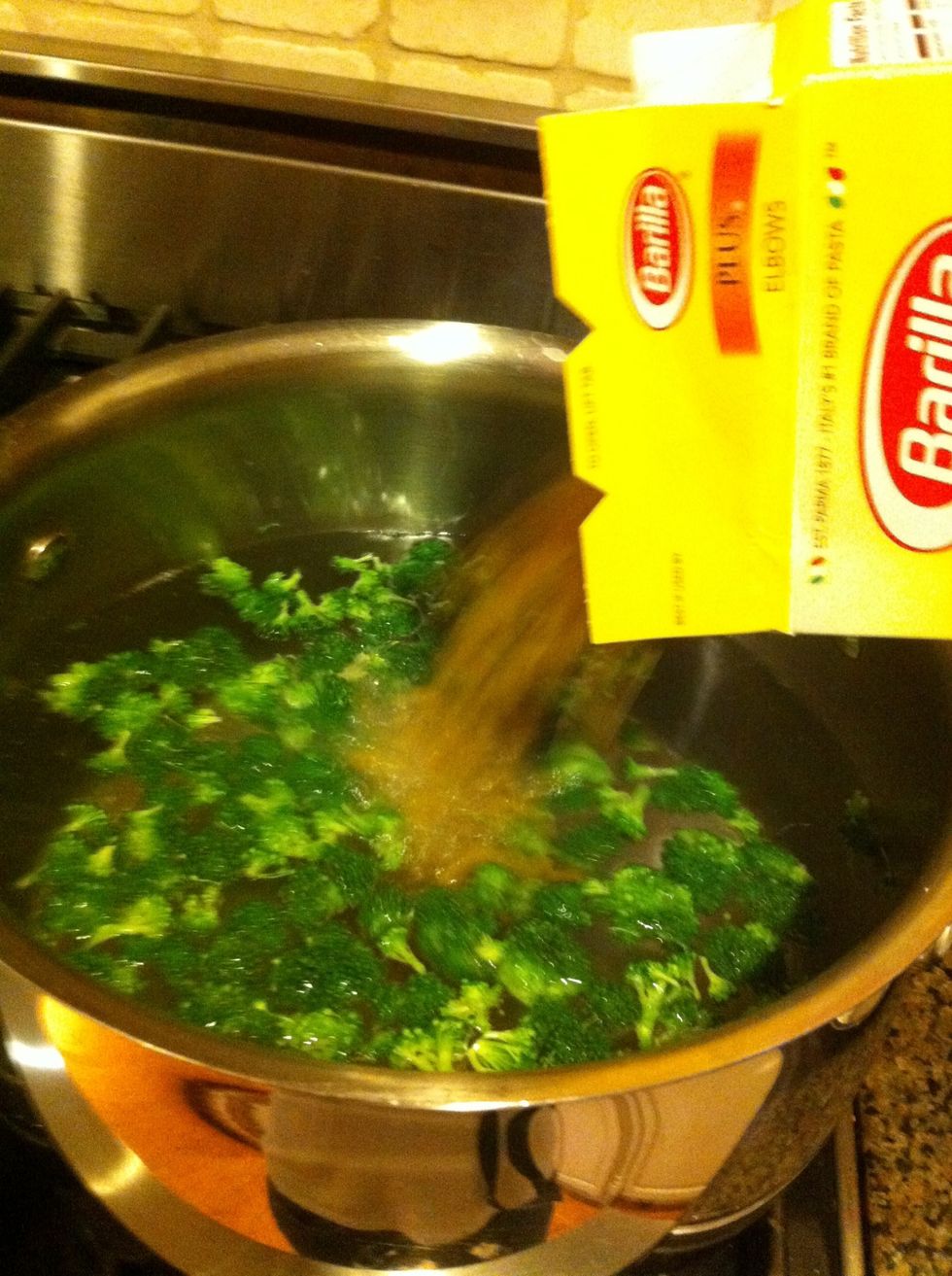 Add pasta once the water starts boiling again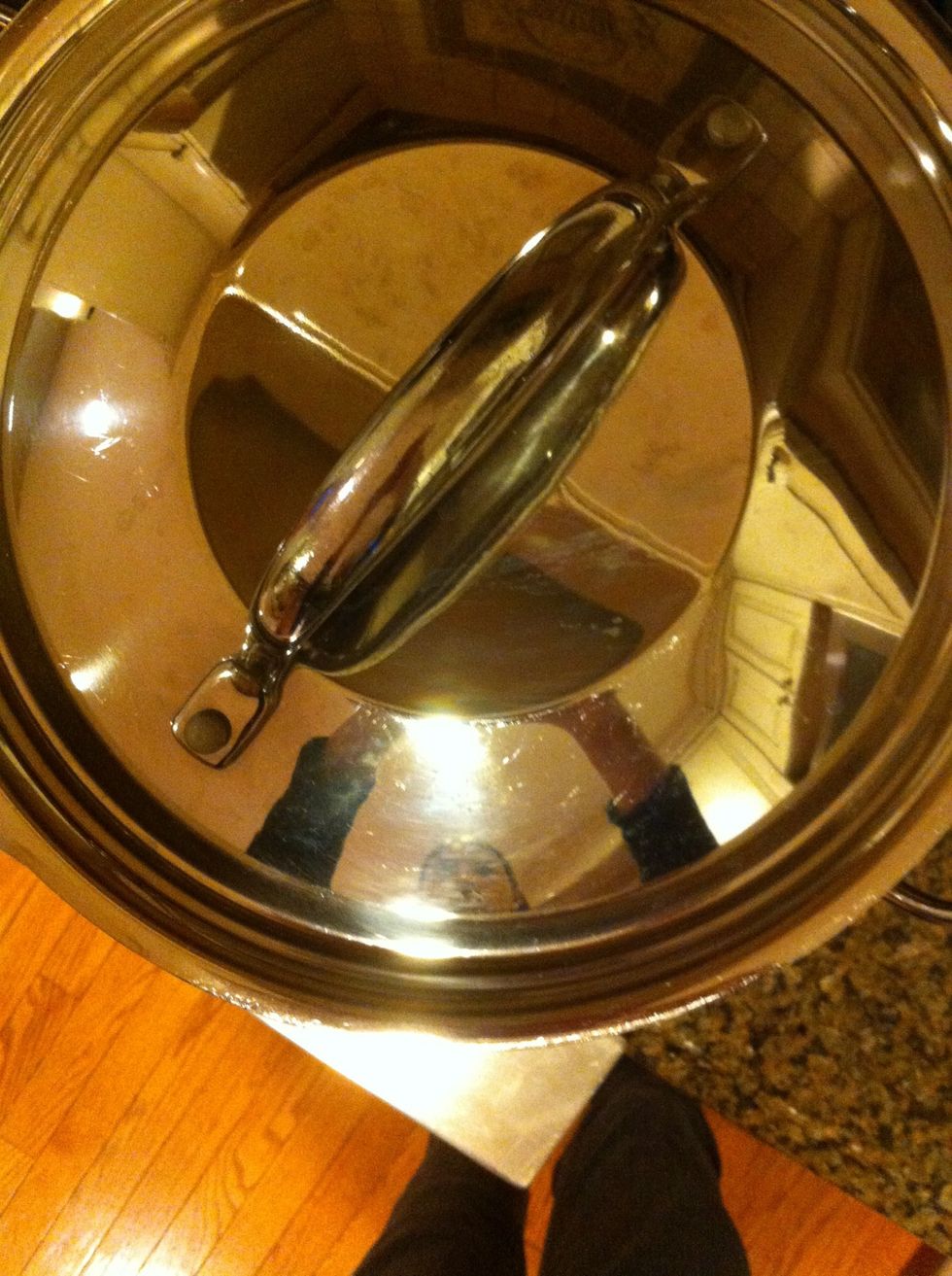 Put the top on the pot, boil the pasta, salt, and broccoli for as long as the pasta box tells you to. Mine are going to boil for seven minutes. Stir occasionally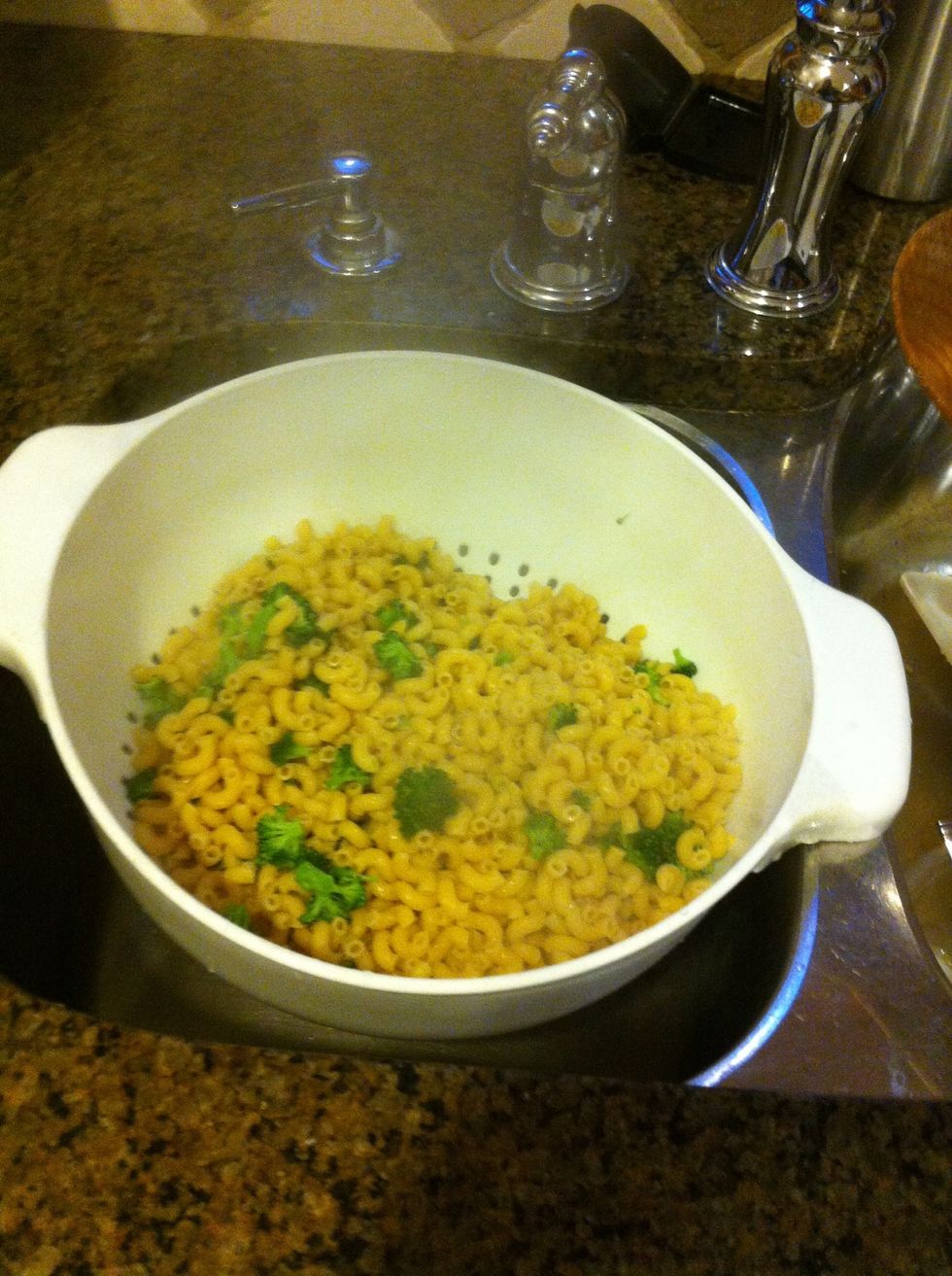 Pour in strainer (most of my broccoli is under the pasta), then let sit for a minute before pouring into large serving bowl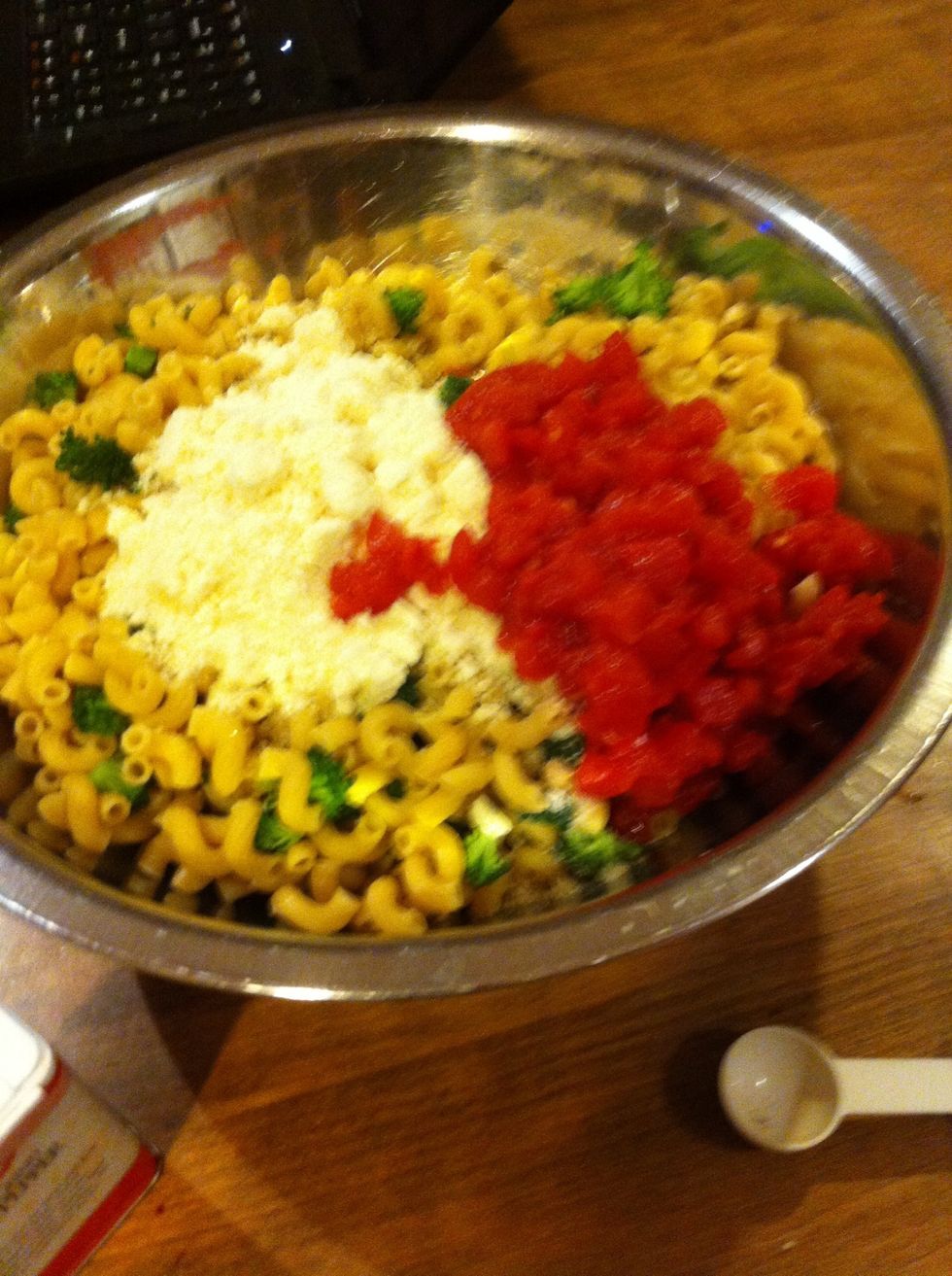 Add olive oil, cheese, pepper, an desired amount of tomatoes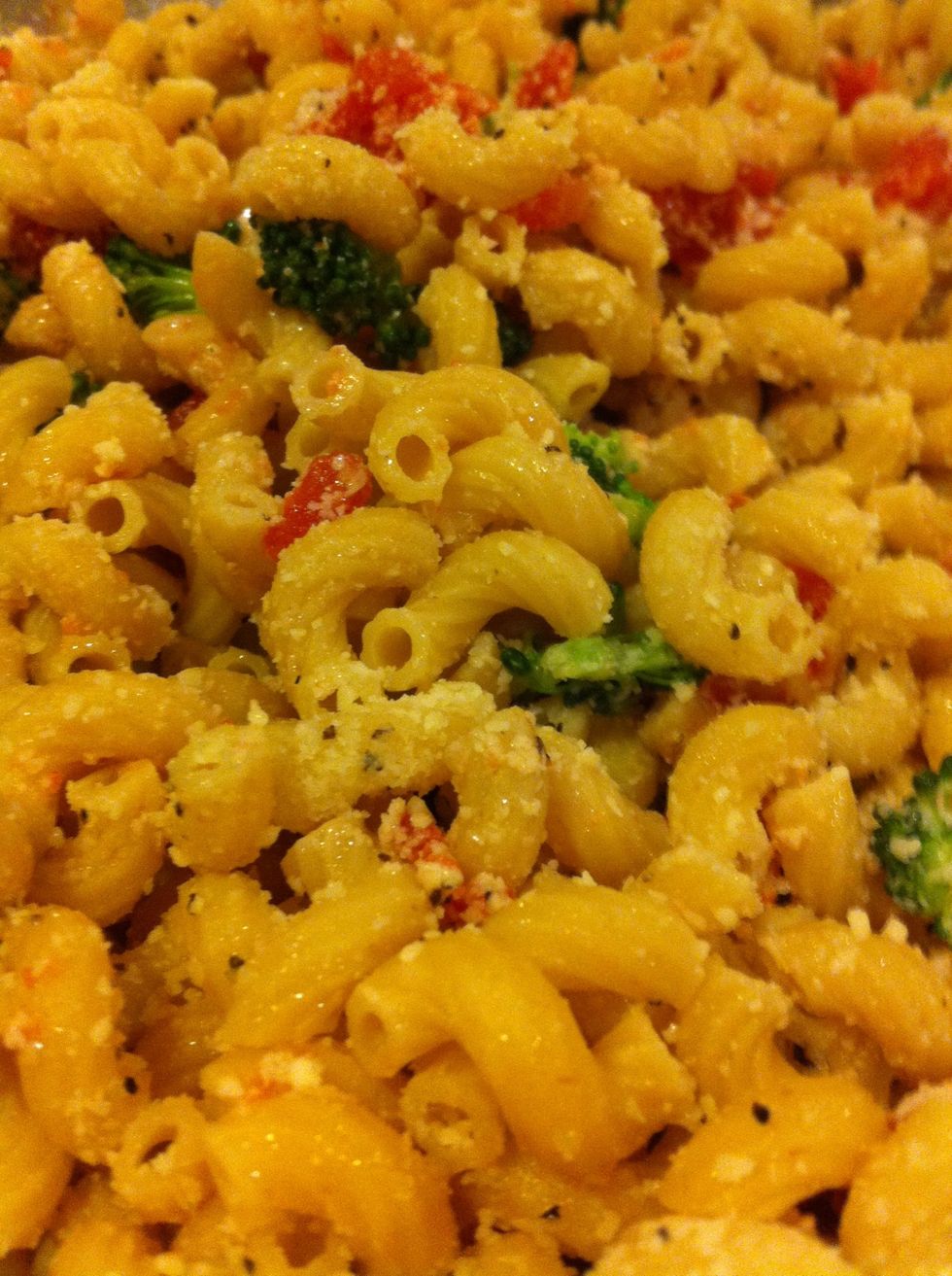 Mix well and enjoy!!!!!
1.0Tbsp Salt
Broccoli florets
1.0 Box pasta elbows
1/3c Olive oil
2/3c Finely grated Parmesan cheese
1.0tsp Freshly ground pepper
1.0 Can petite diced tomatoes