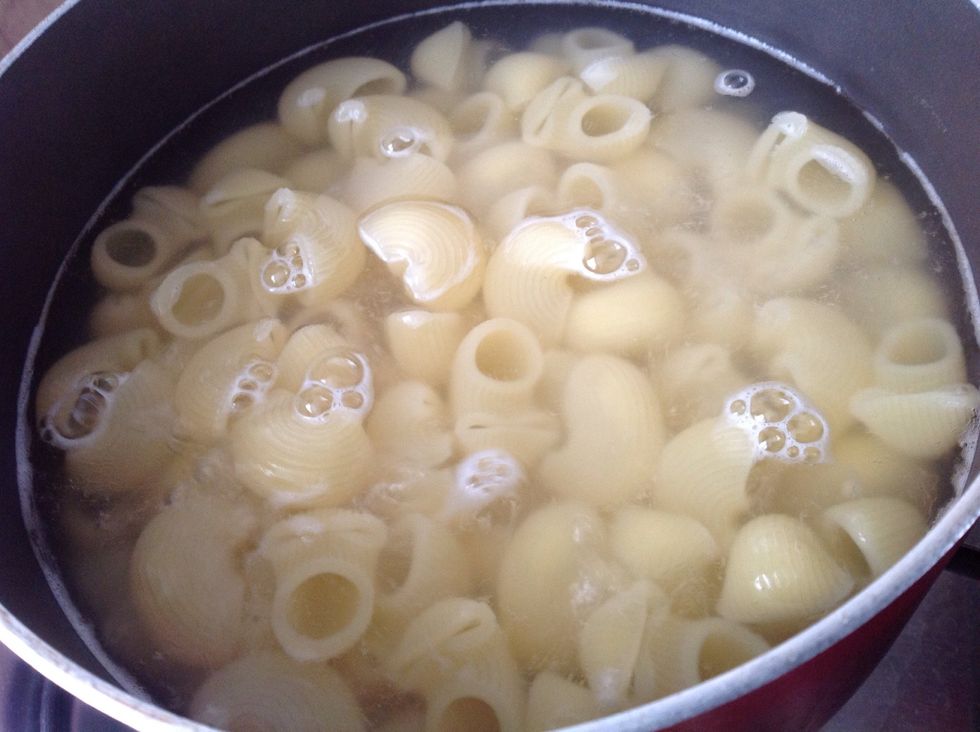 Add pasta to boiling water and leave it for 10 mins.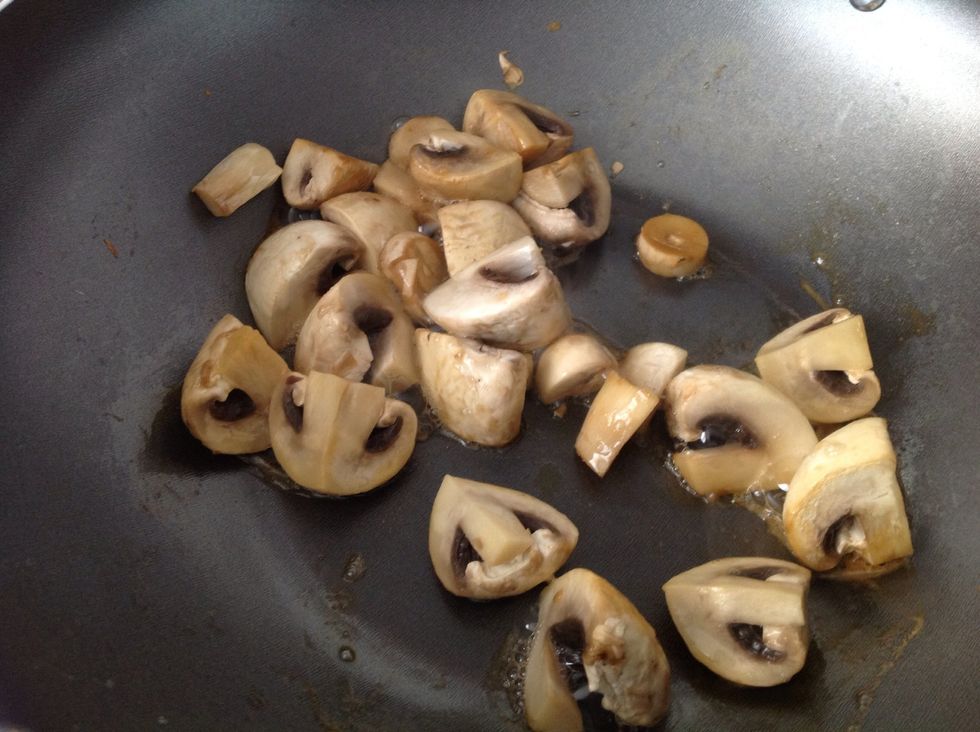 Meanwhile add mushrooms to the pan add a teaspoon of lemon juice and stir until mushrooms are golden as in picture.
You need cheesy alfredo for this recipe.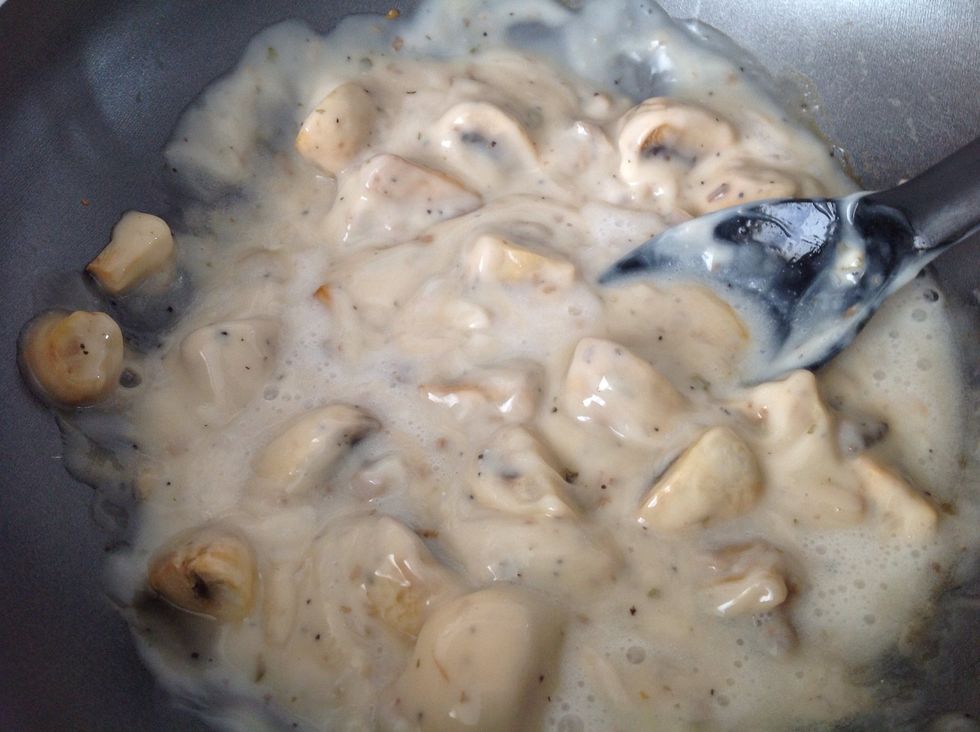 Add the Alfredo sauce to the pan and stir.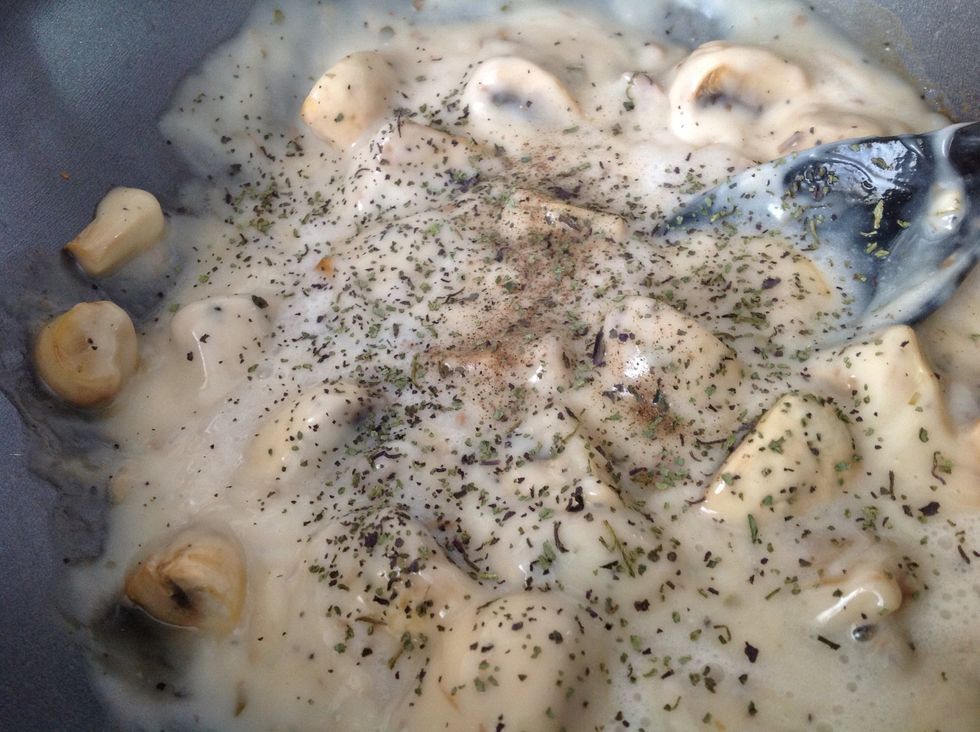 Add a pinch of dried basil to the pan
Add salt and 1/2 teaspoon of black pepper and stir well.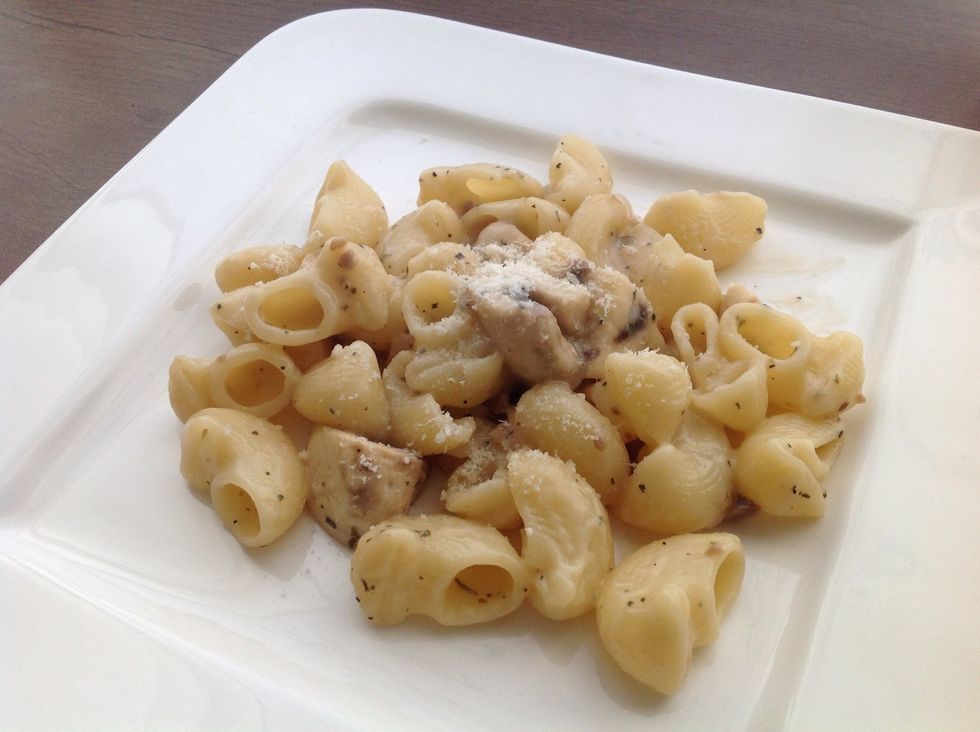 Serve it in a dish and sprinkle parmesan cheese on top. Enjoy!
200.0g Pasta
250.0g Mushroom
Alfredo sauce
Dried basil
Salt and black pepper
2.0tsp Parmesan cheese
1.0tsp Lemon juice