How to make pasta w/ meyer lemon, arugula & pistachio
This is a simple and fast weeknight dinner.
32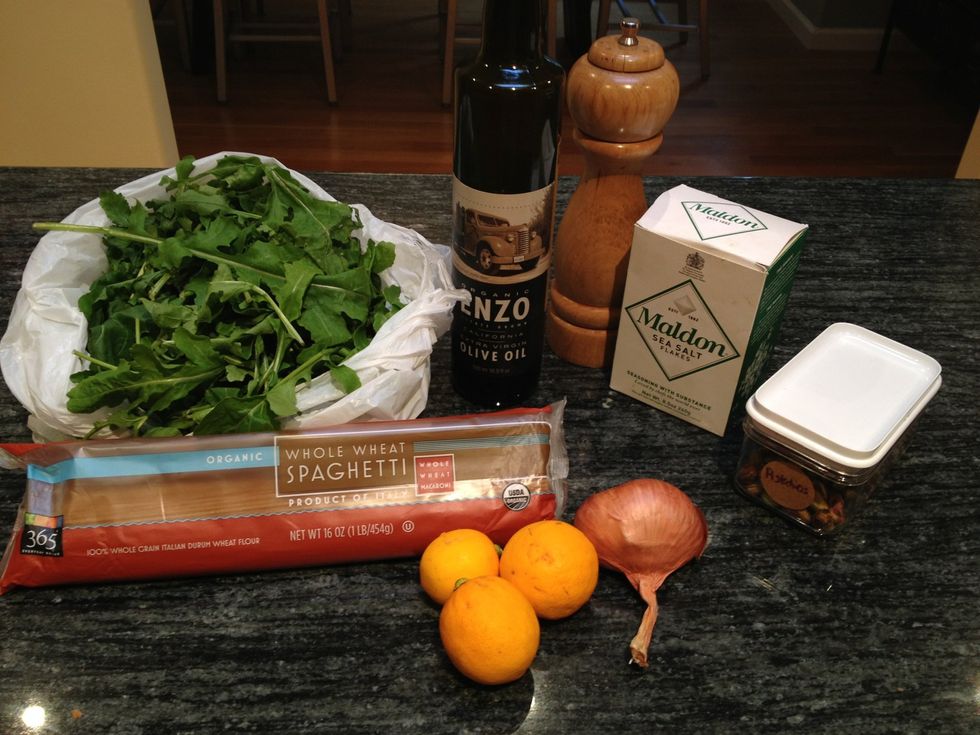 Gather your ingredients. Make sure to use Meyer lemons, otherwise it will turn out too tart.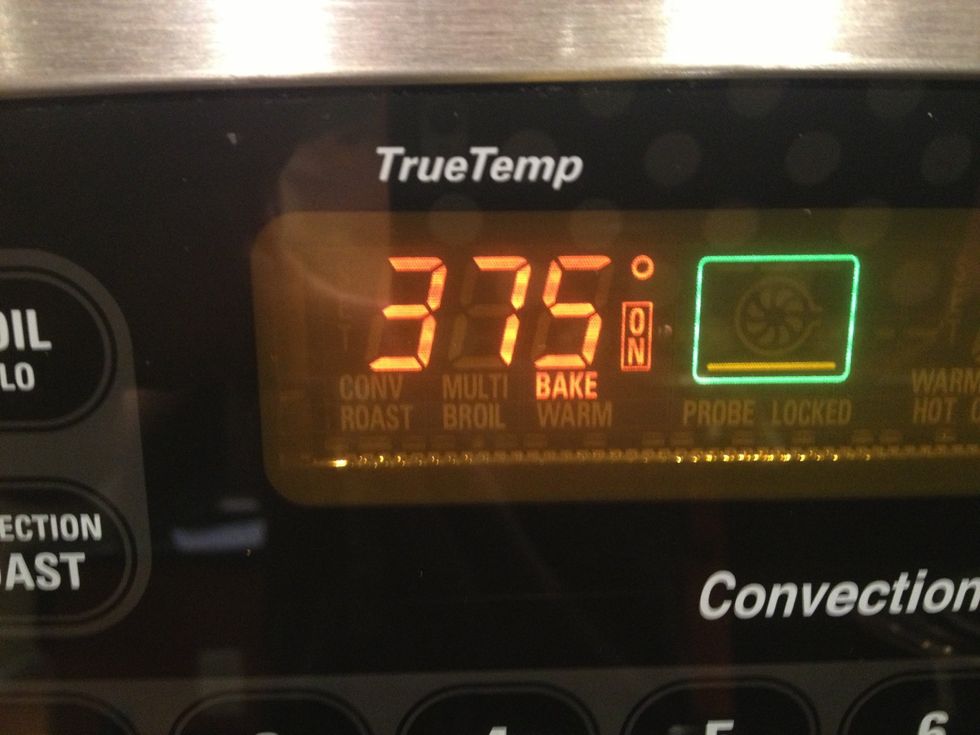 Preheat the oven to 375 degrees.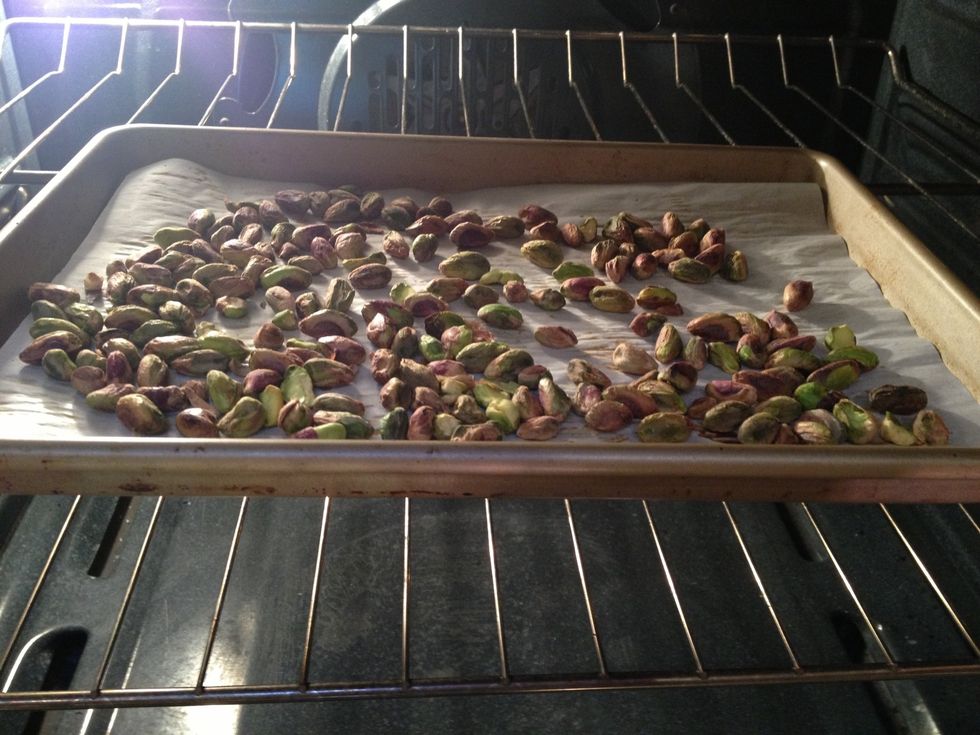 Spread pistachios on a baking sheet, and stick in the oven. Toast until fragrant, about 8 minutes.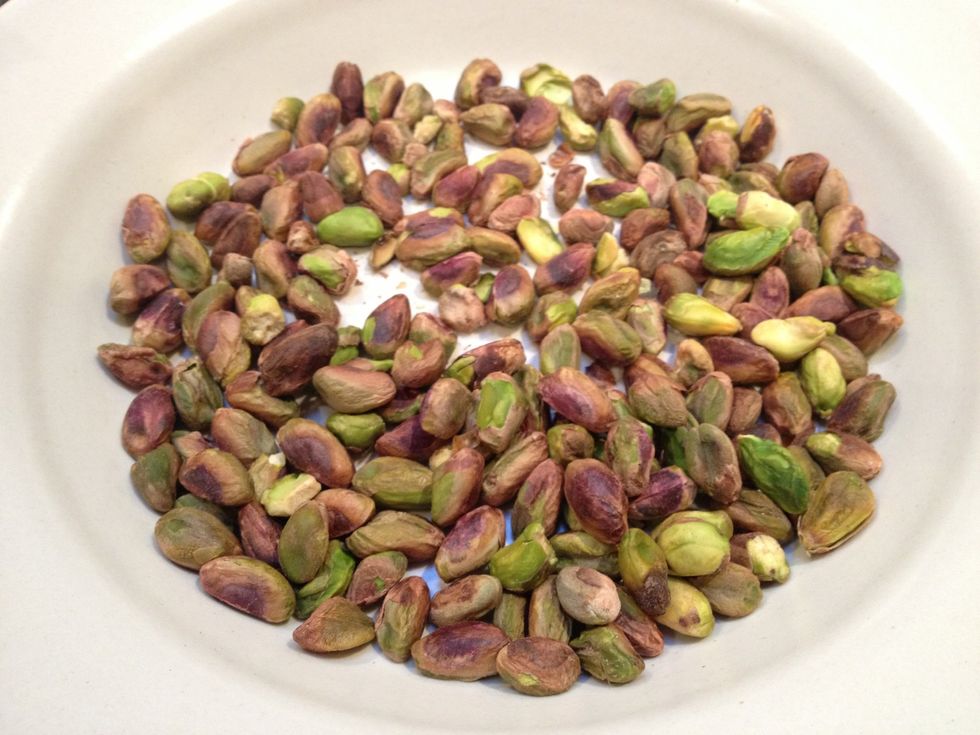 When done toasting, transfer the pistachios to a plate to cool.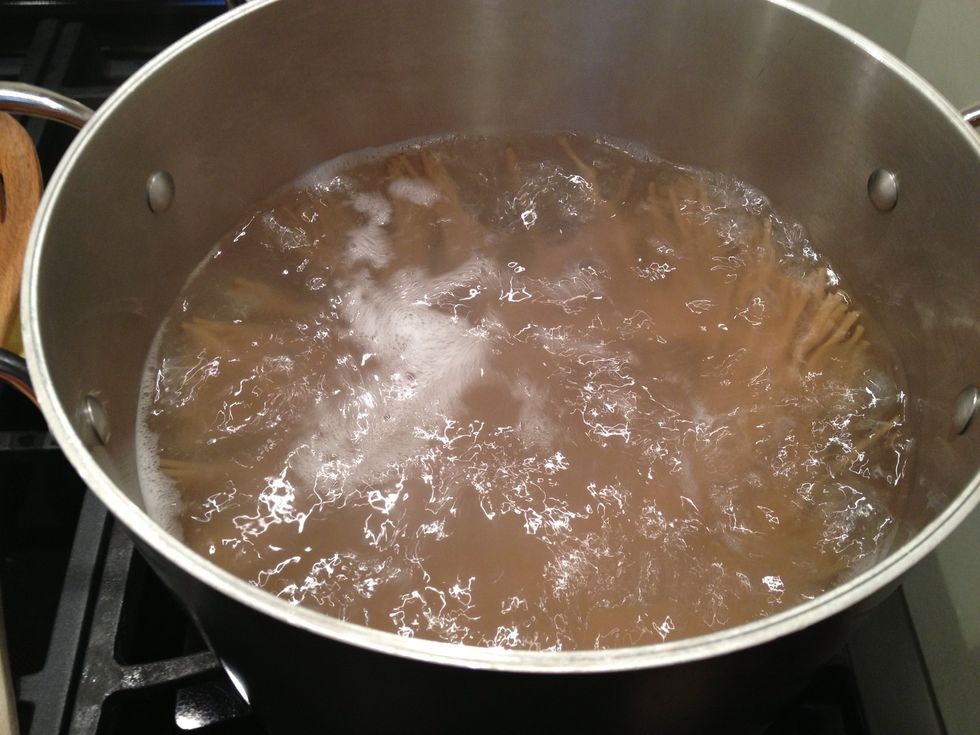 While the pistachios are cooling, cook the whole wheat spaghetti.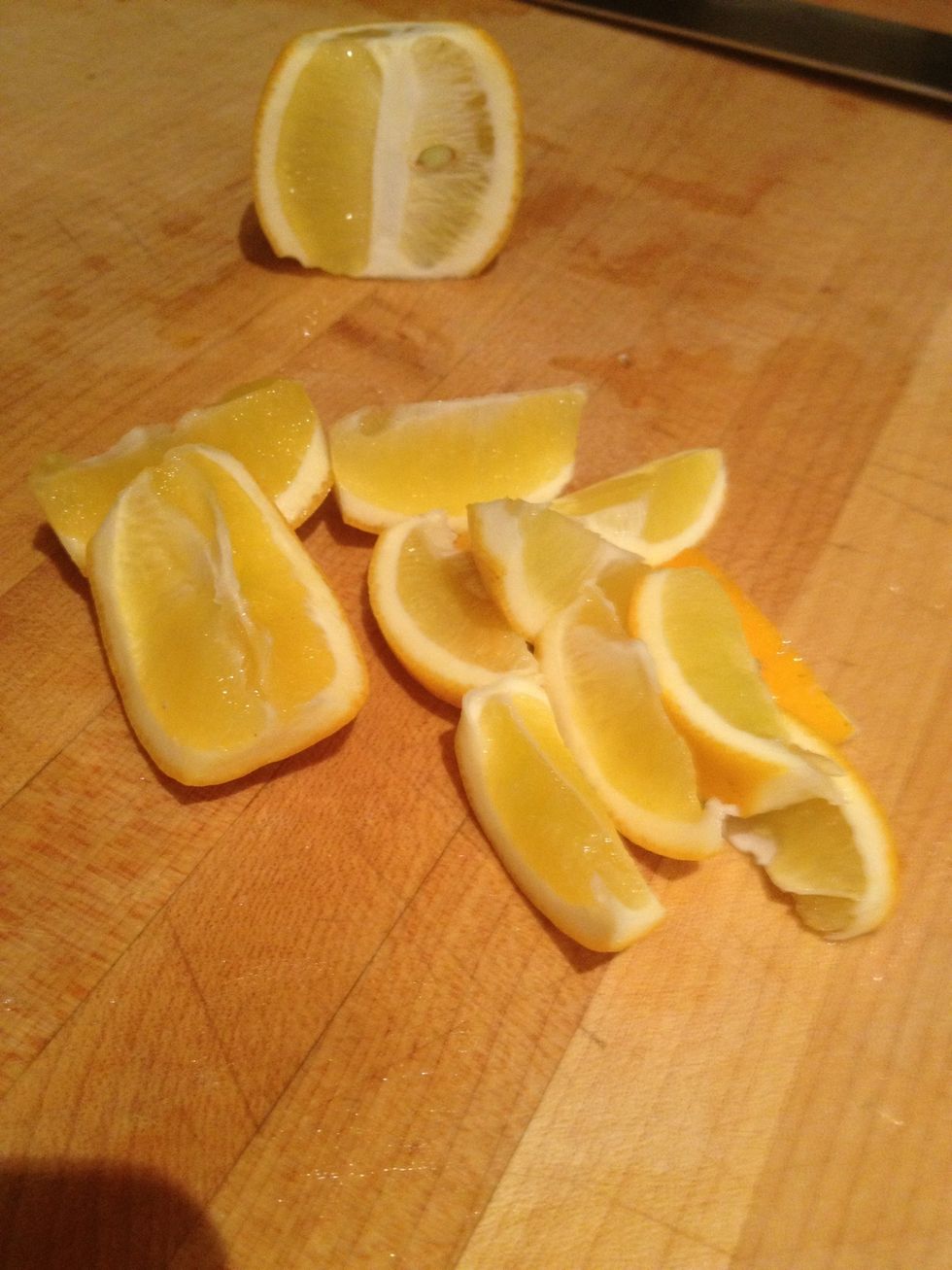 Cut the lemon into wedges, removing an seeds and pith from the middle.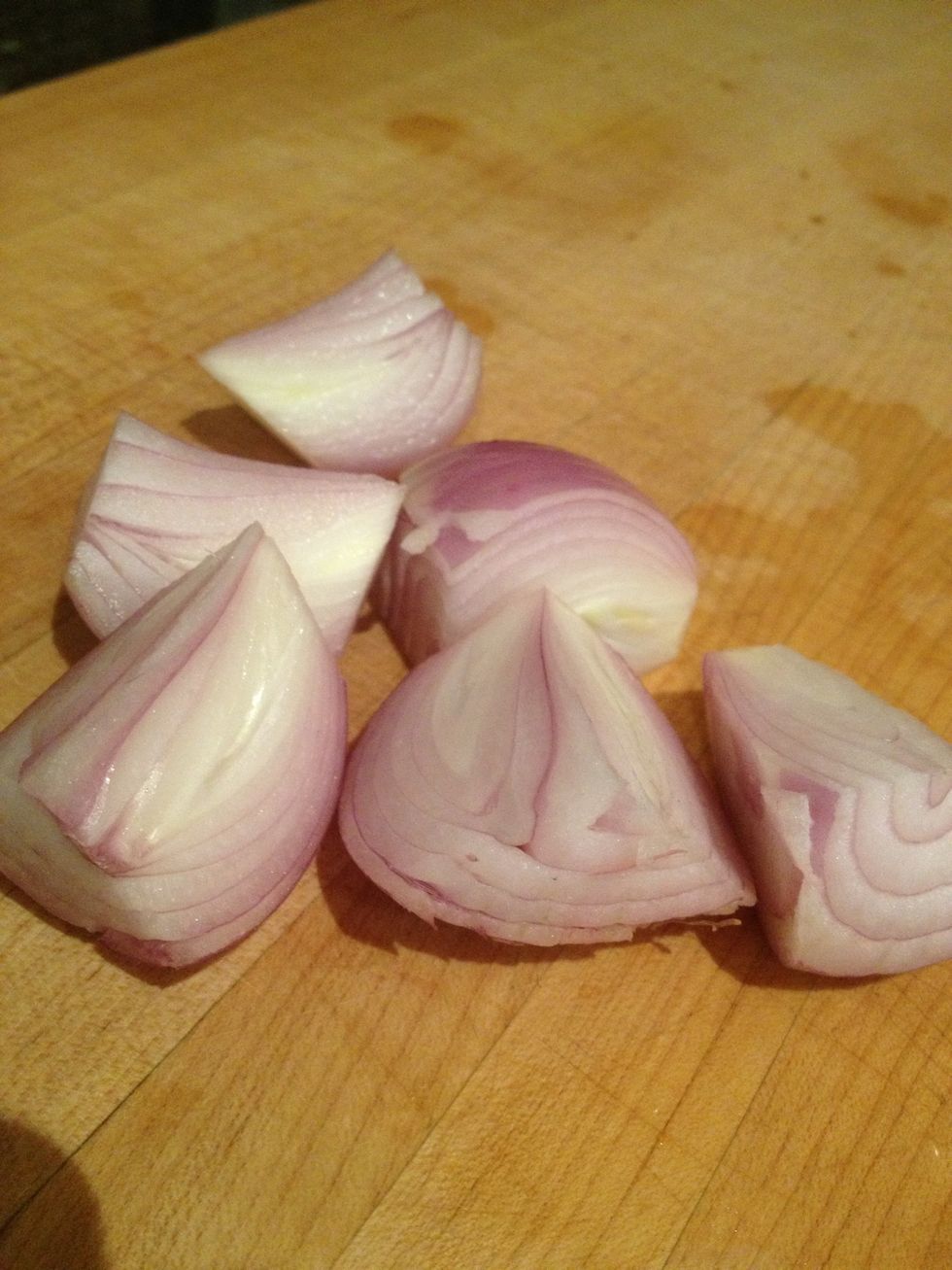 Chop the shallot into 6 or 8 chunks.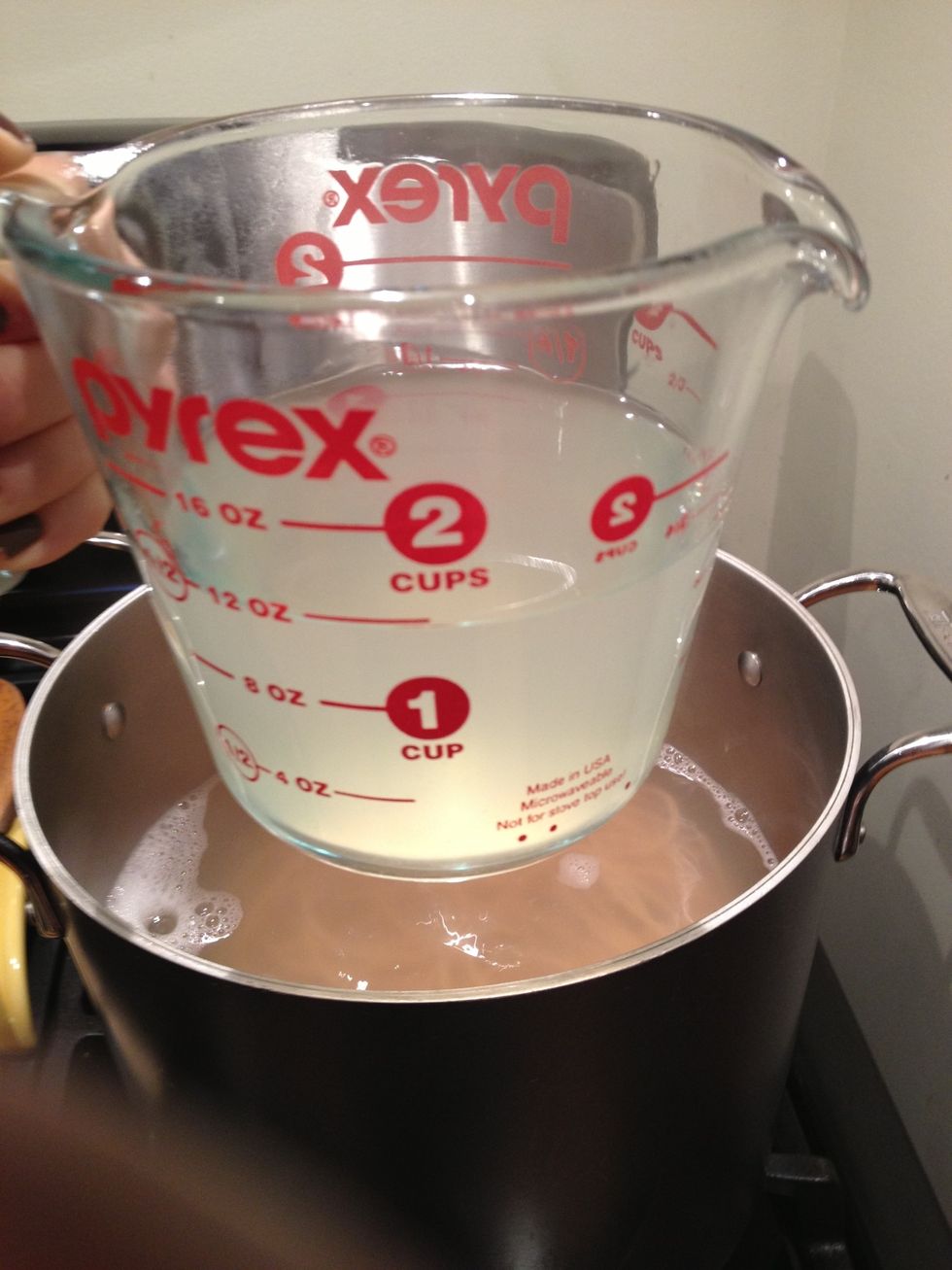 When the pasta is done, drain into a colander. Make sure to reserve some of the cooking water.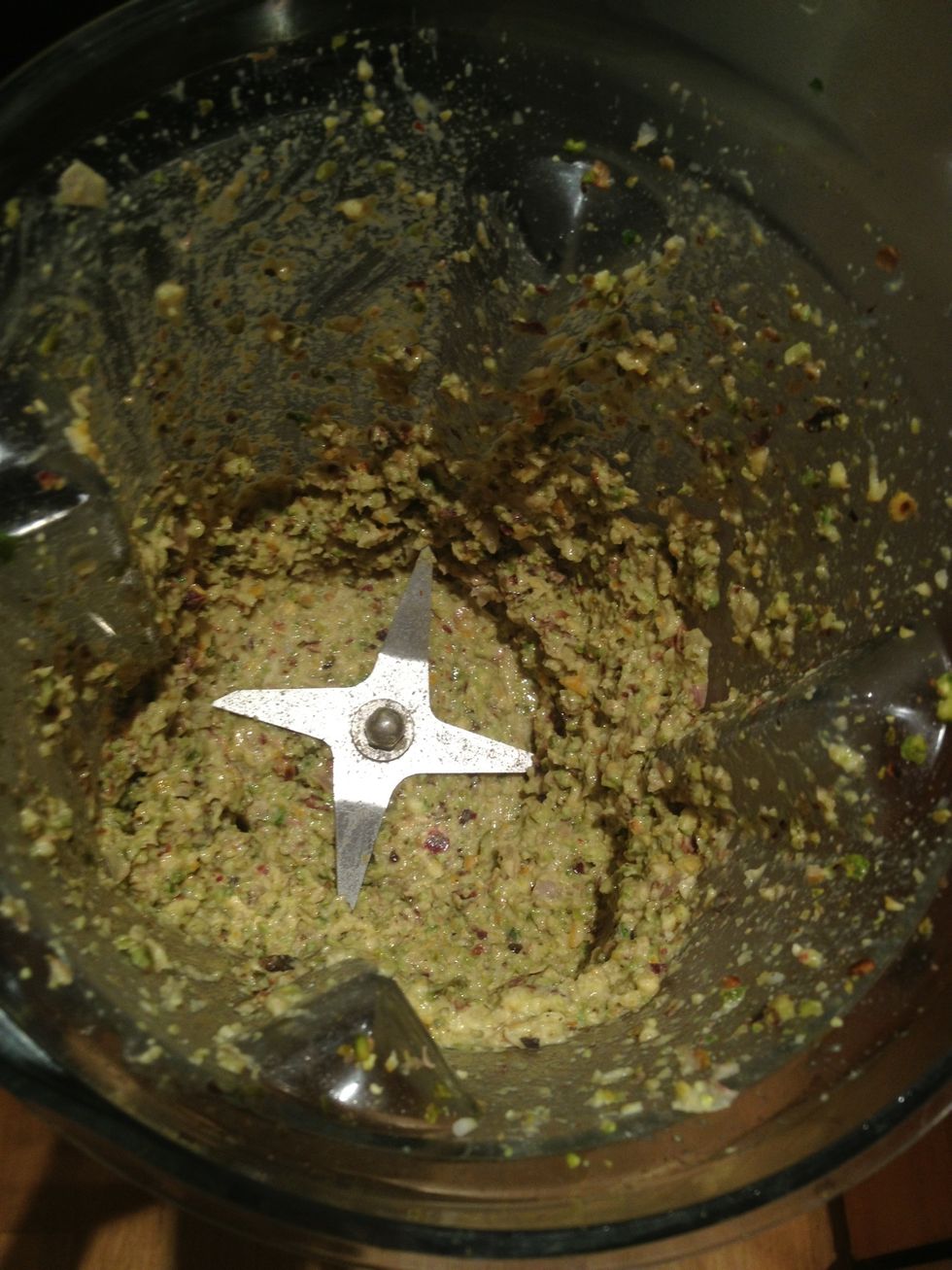 Combine the oil, pistachios, shallots and lemons (yes the entire wedges, peel and all!) in a Vitamix and blend. If necessary, use some of the reserved cooking water to thin it out.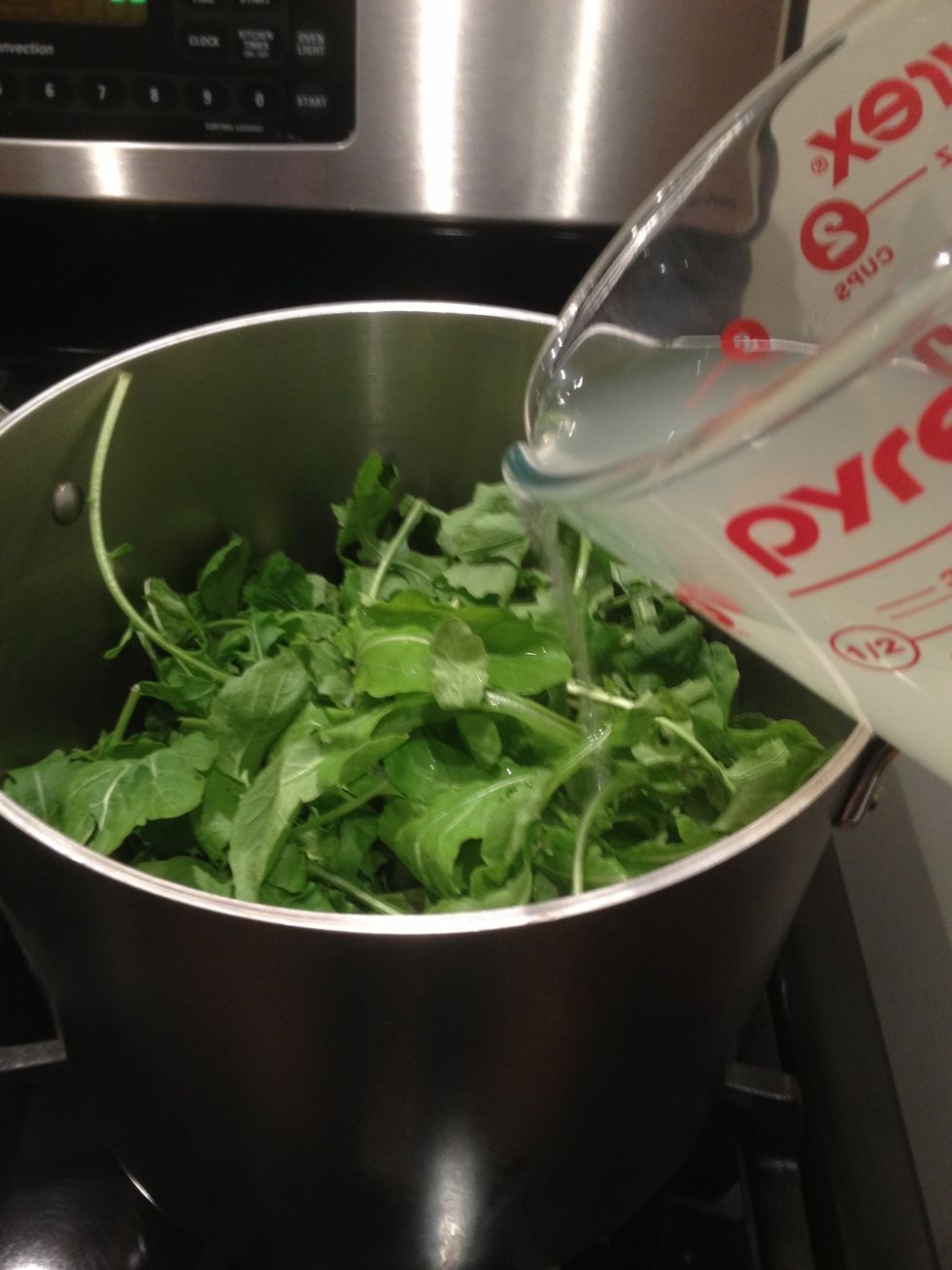 Return the pasta to the pot, and add the arugula, and a splash of the cooking liquid. The cooking liquid helps the arugula wilt a bit.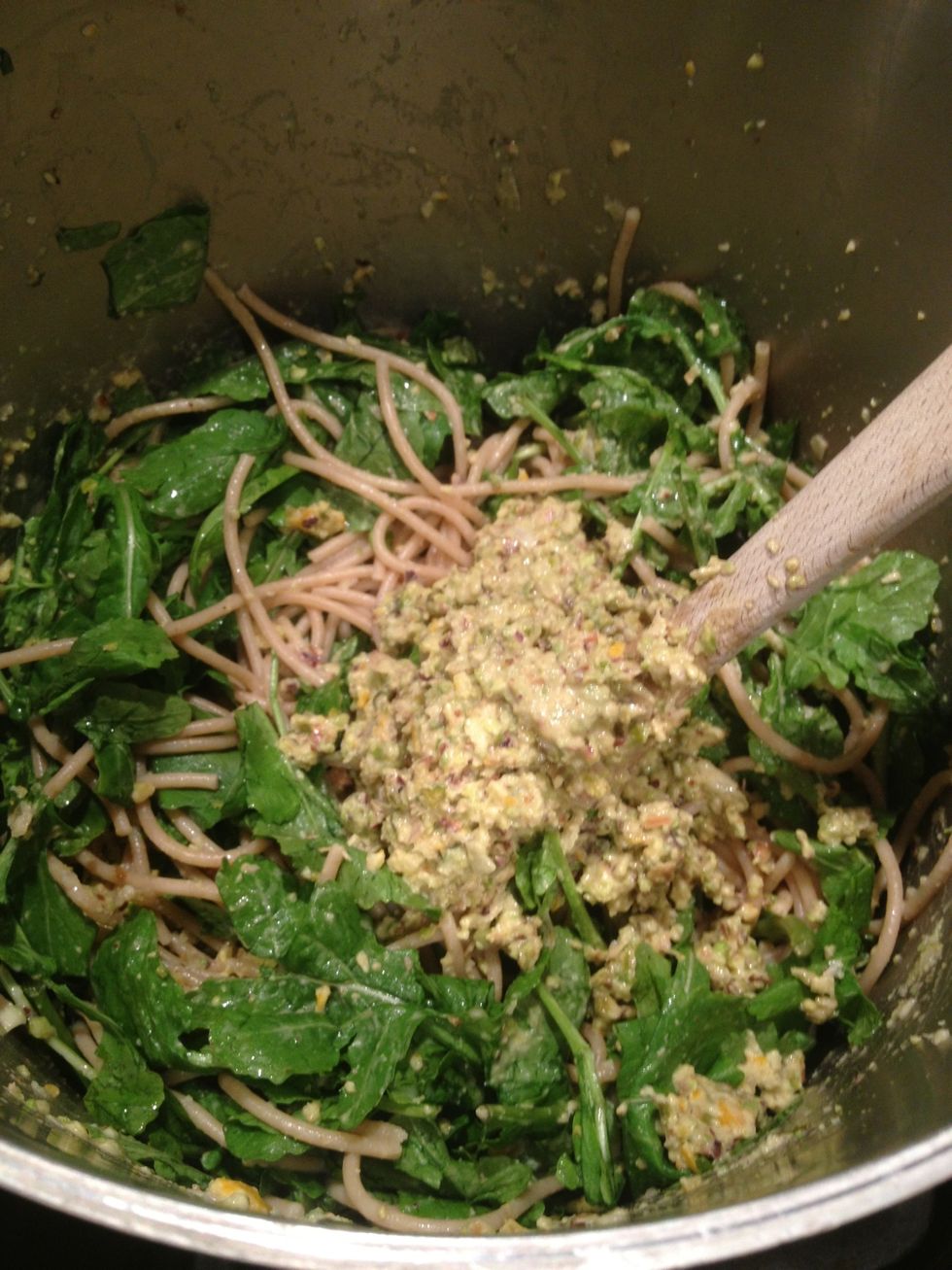 Add the pistachio mixture and stir well.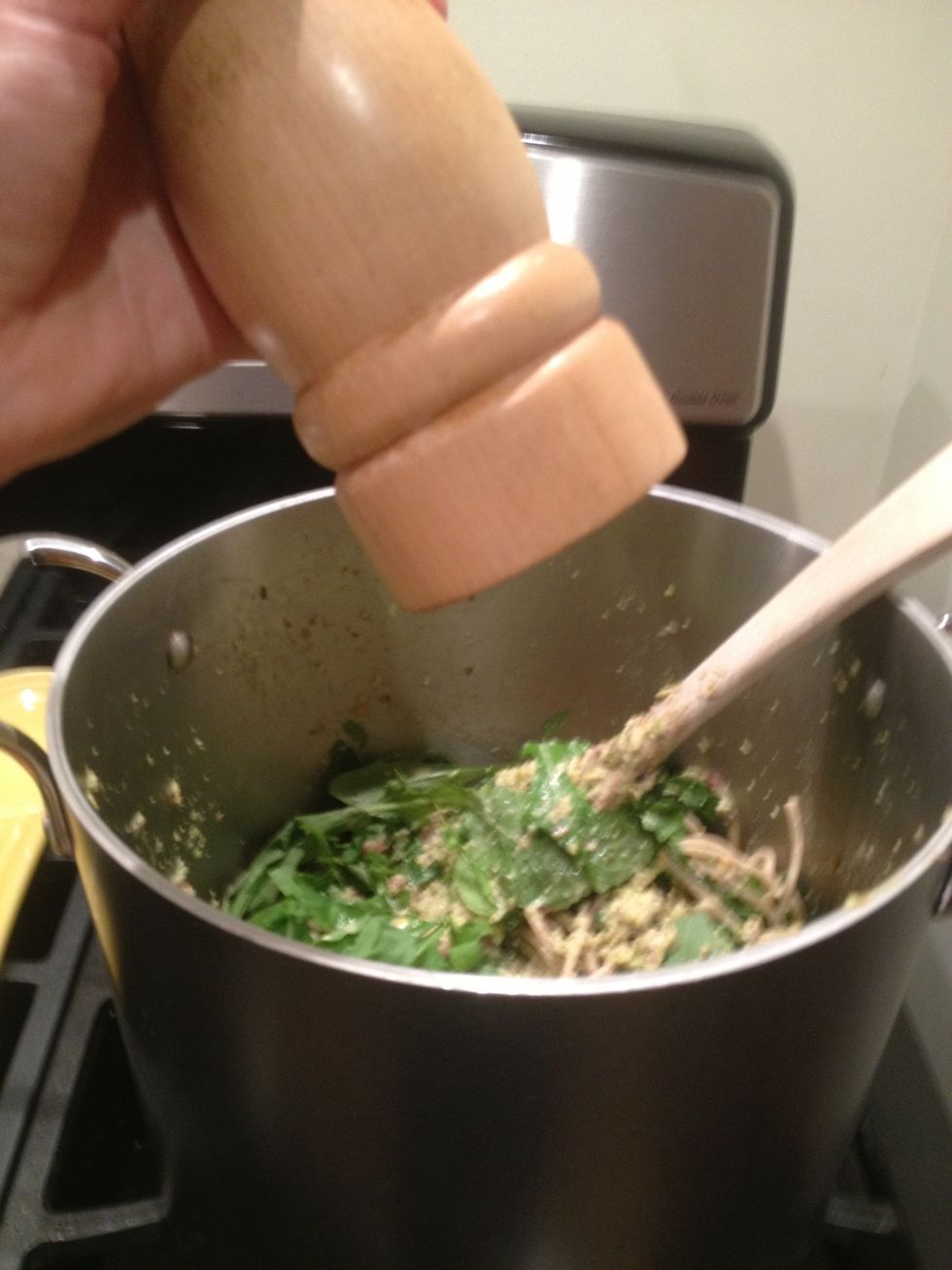 Season with freshly ground black pepper.
Season with sea salt.
Serve immediately. Sometimes I toss some beans into this dish to add a bit of protein. It taste delicious with borlotti beans! Recipe adapted from Martha Stewart.
1/2c Shelled pistachios (unsalted)
1.0 Shallot
1.0 Large Meyer lemon, or two small
3.0Tbsp Extra virgin olive oil
8.0oz Whole wheat spaghetti
3.0c Arugula, packed
Sea salt
Pepper
San Francisco, California