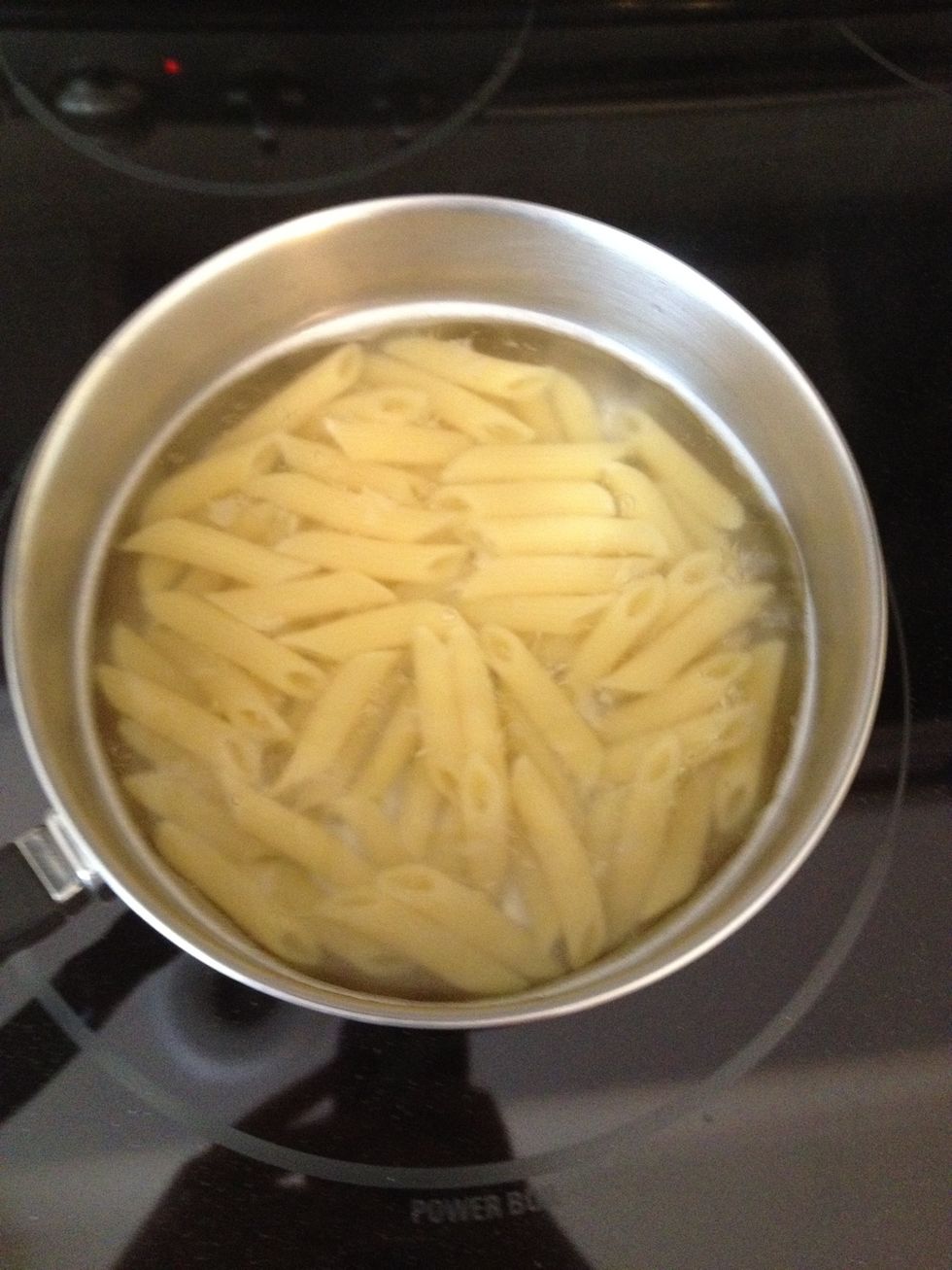 Boil water and pour the amount of pasta you're going to eat into the water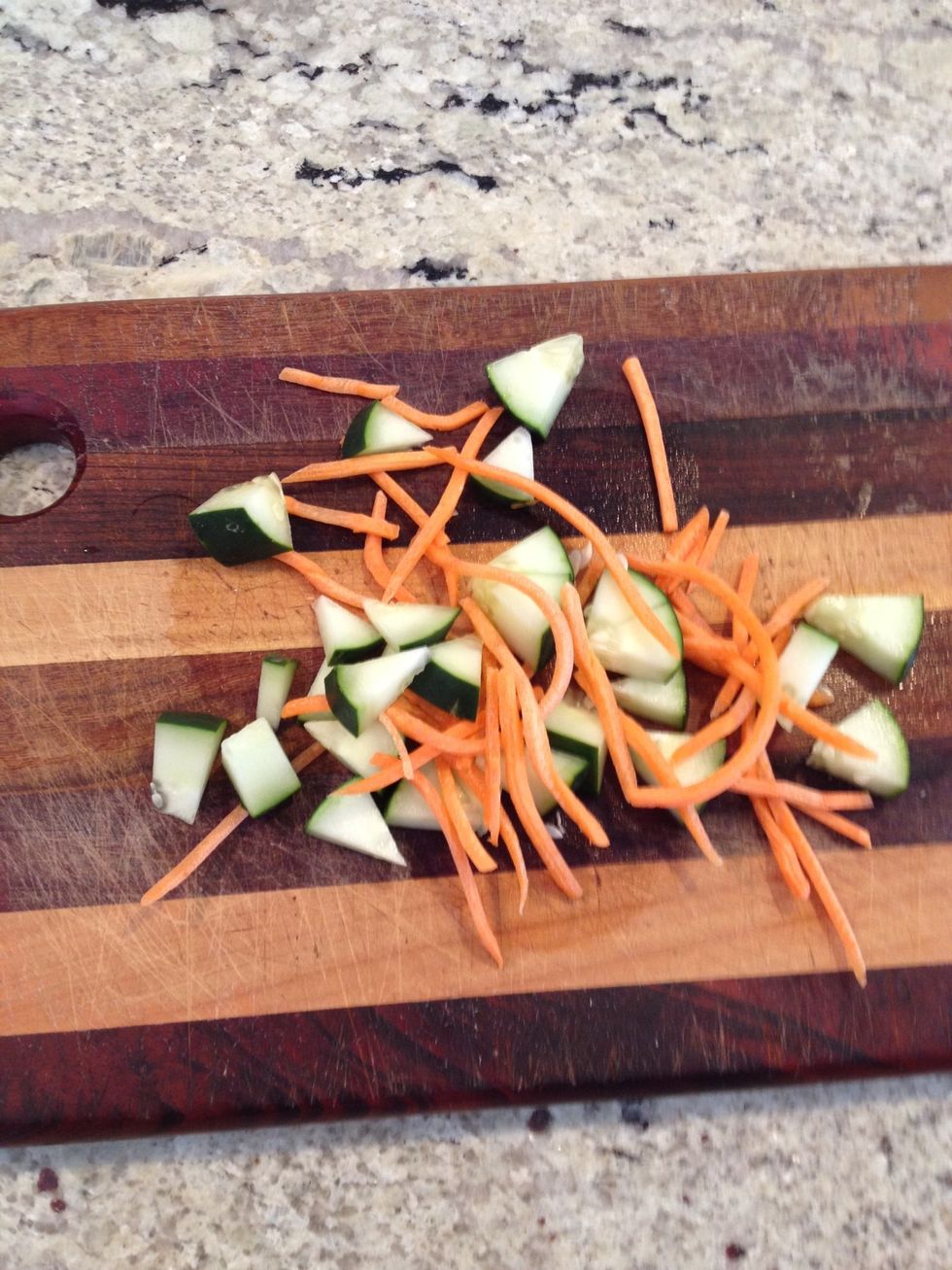 Chop up some veggies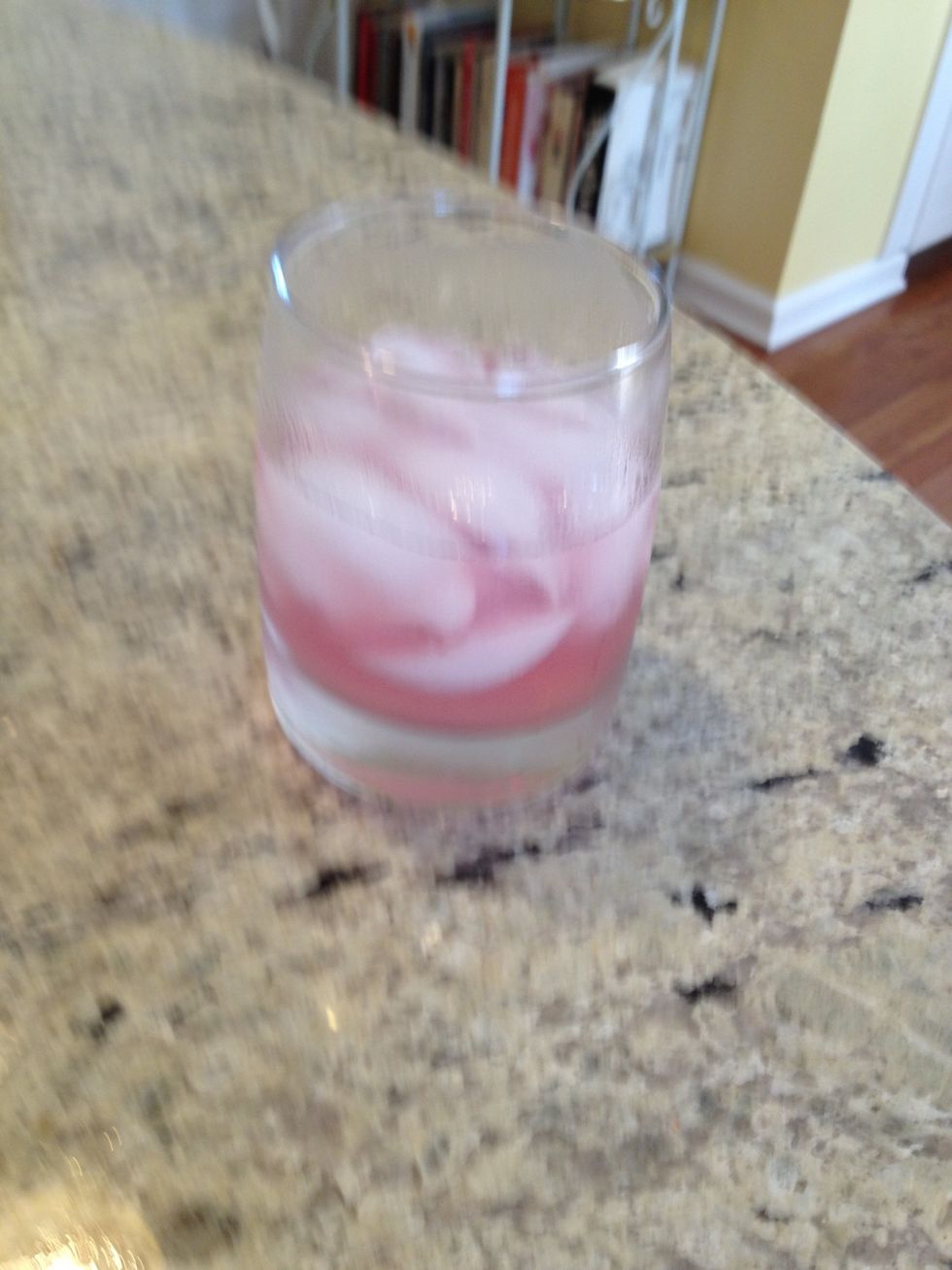 Lemonade(: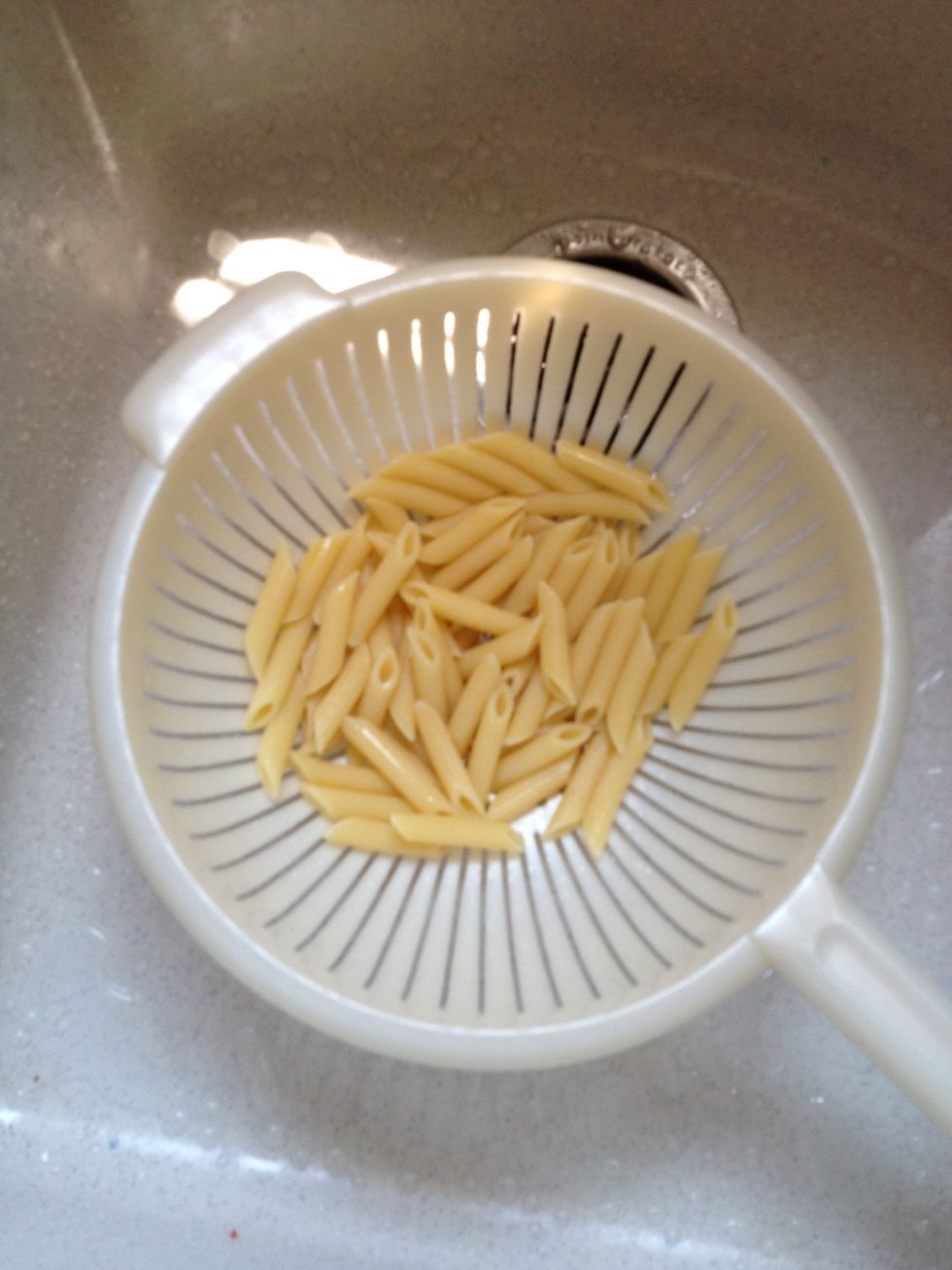 Let it sit for a while to make it room temperature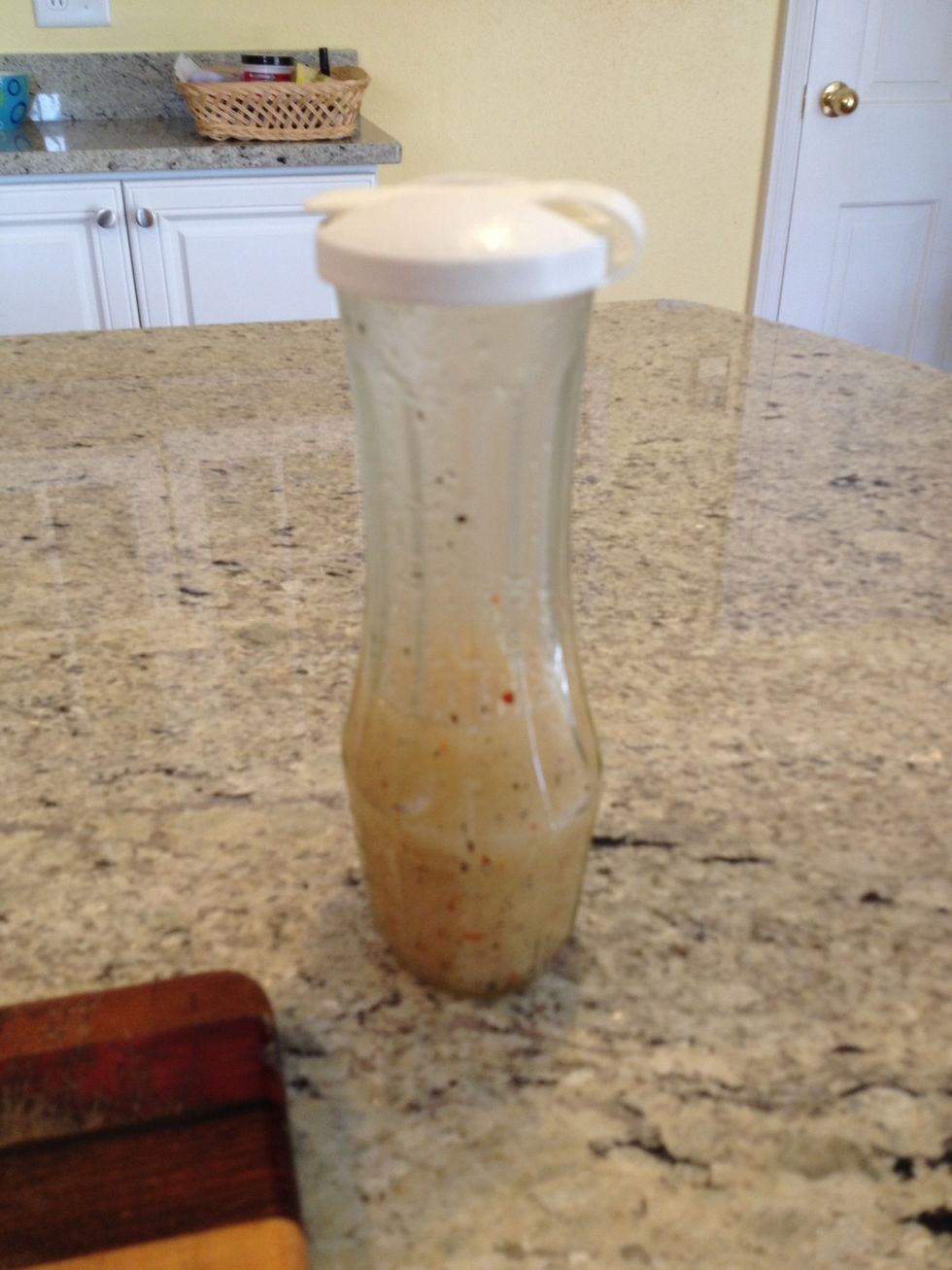 Get your salad dressing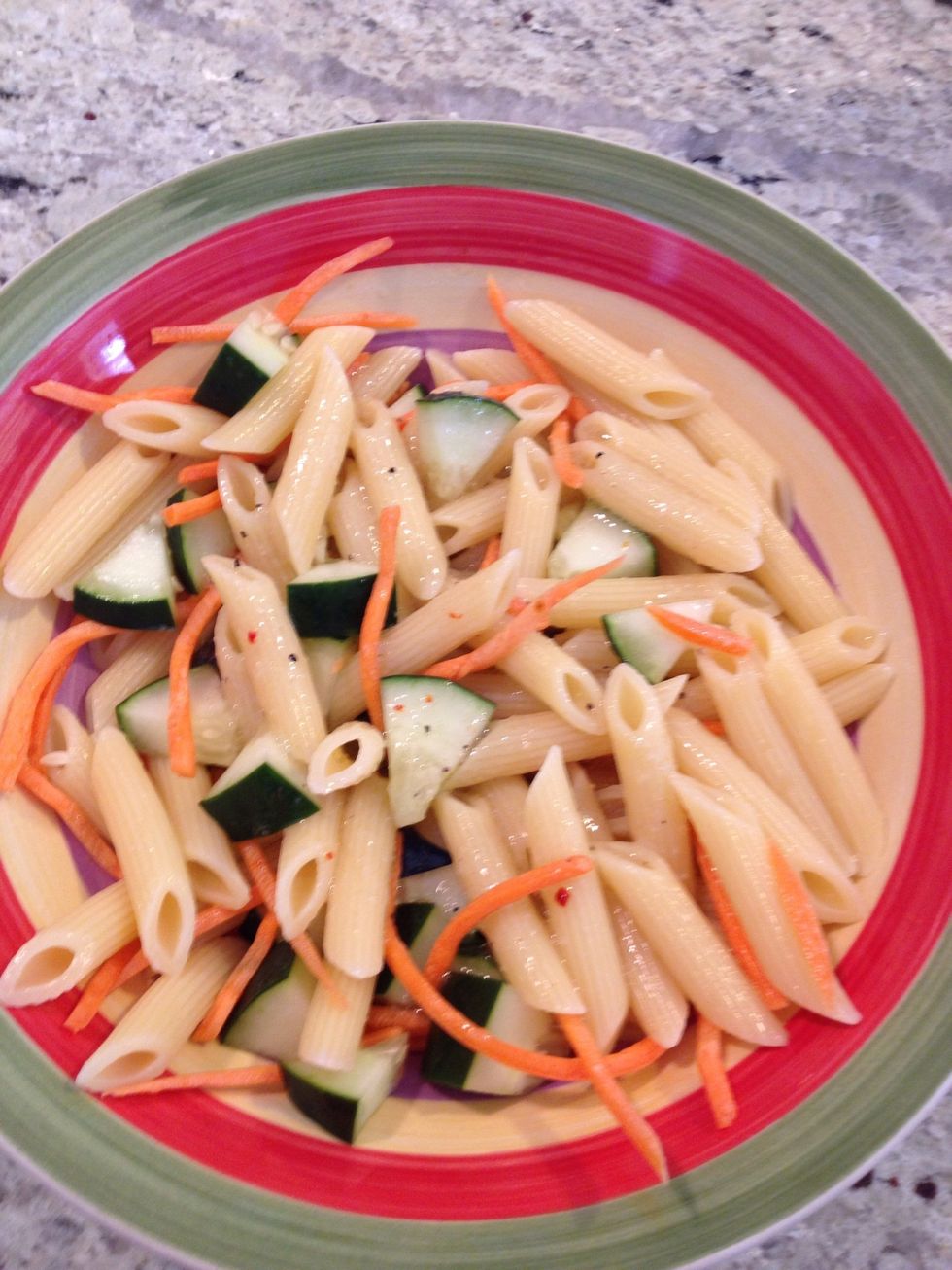 Pour dressing on
Done!(: hope you enjoyed! This was just a twist from my usual guides(:
Pasta
Italian salad dressing
Veggies
Boiling water
Grace Sammarco
hi everyone!(: my name is grace and I love painting nails, and taking pictures. I am 15 years old, a sophomore in high school, and a JV cheerleader!(: enjoy!