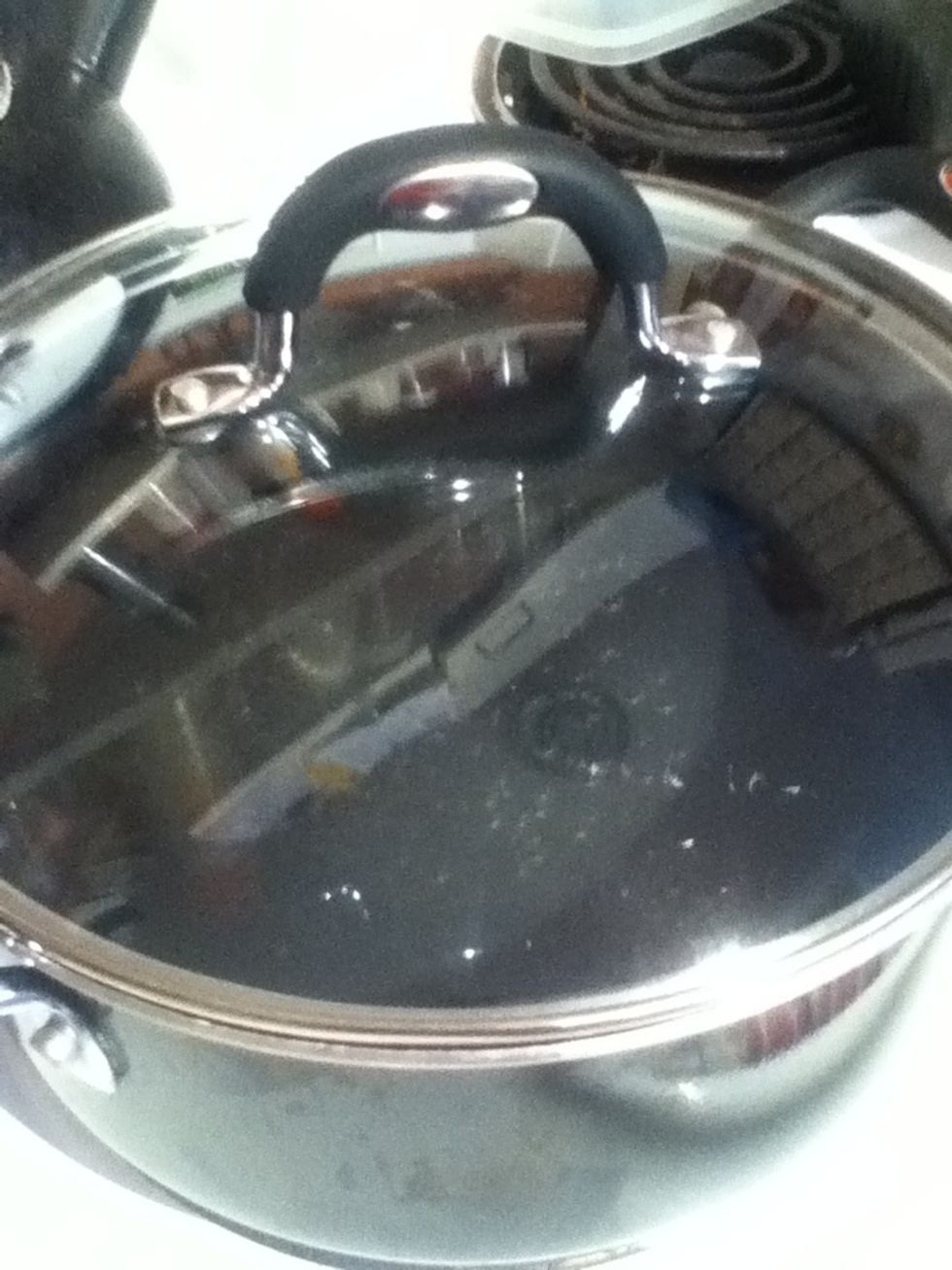 Salt water as it is heating to boil. Boil enough to cook the 12 oz of pasta you choose.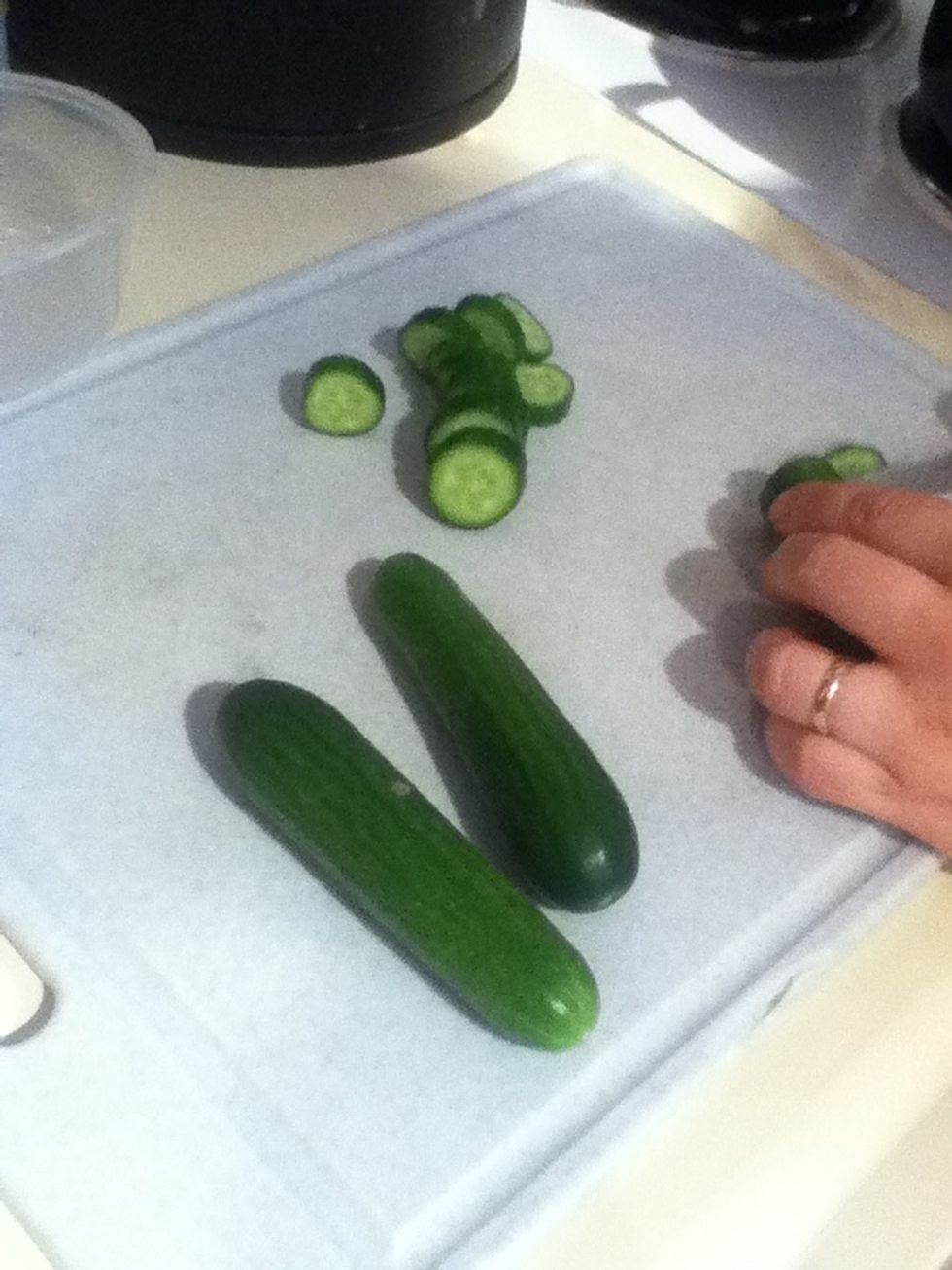 Slice mini cucumbers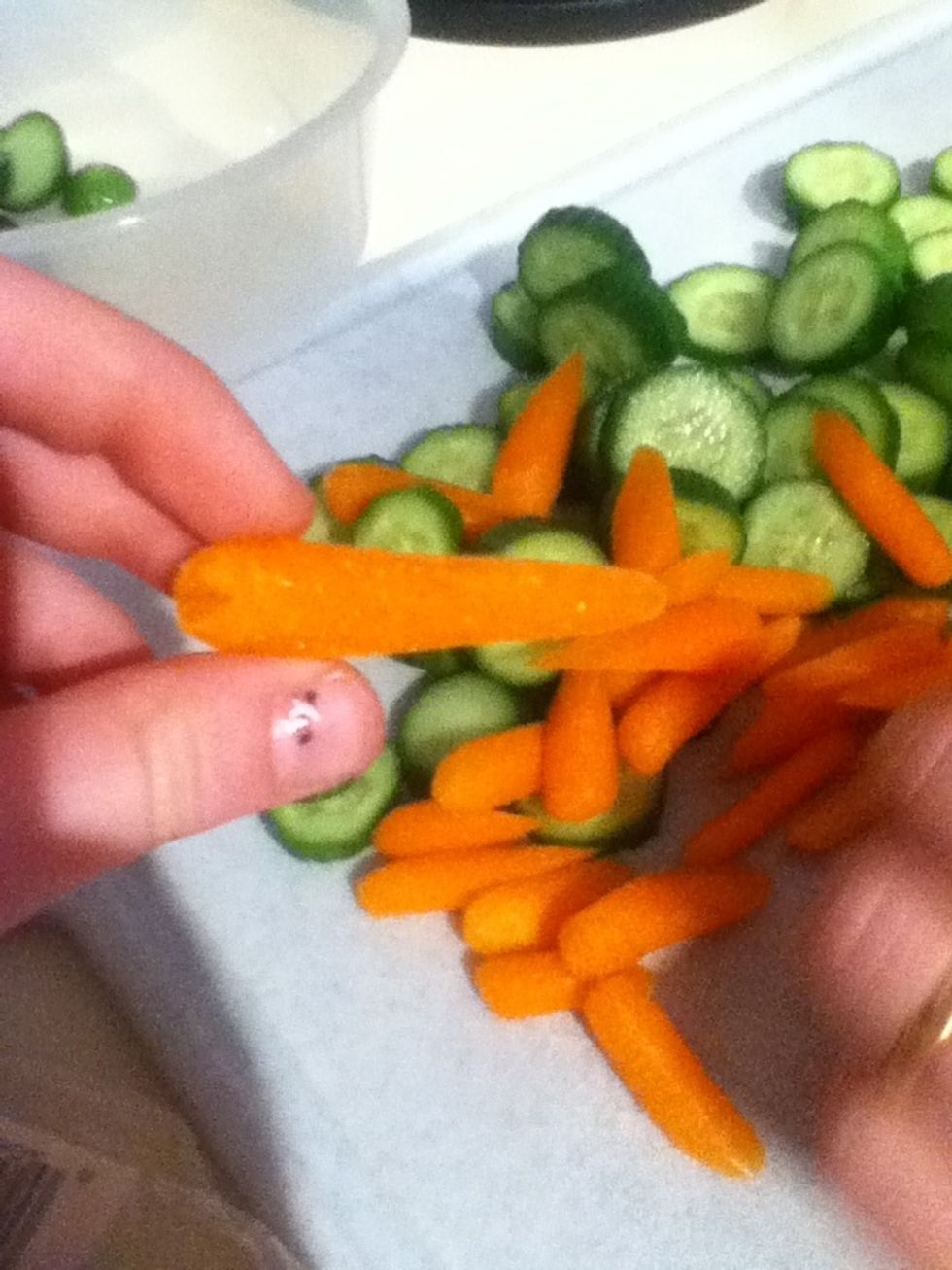 Cut the carrots in half.
You can also add more or less cucumbers or carrots later, depending on your taste.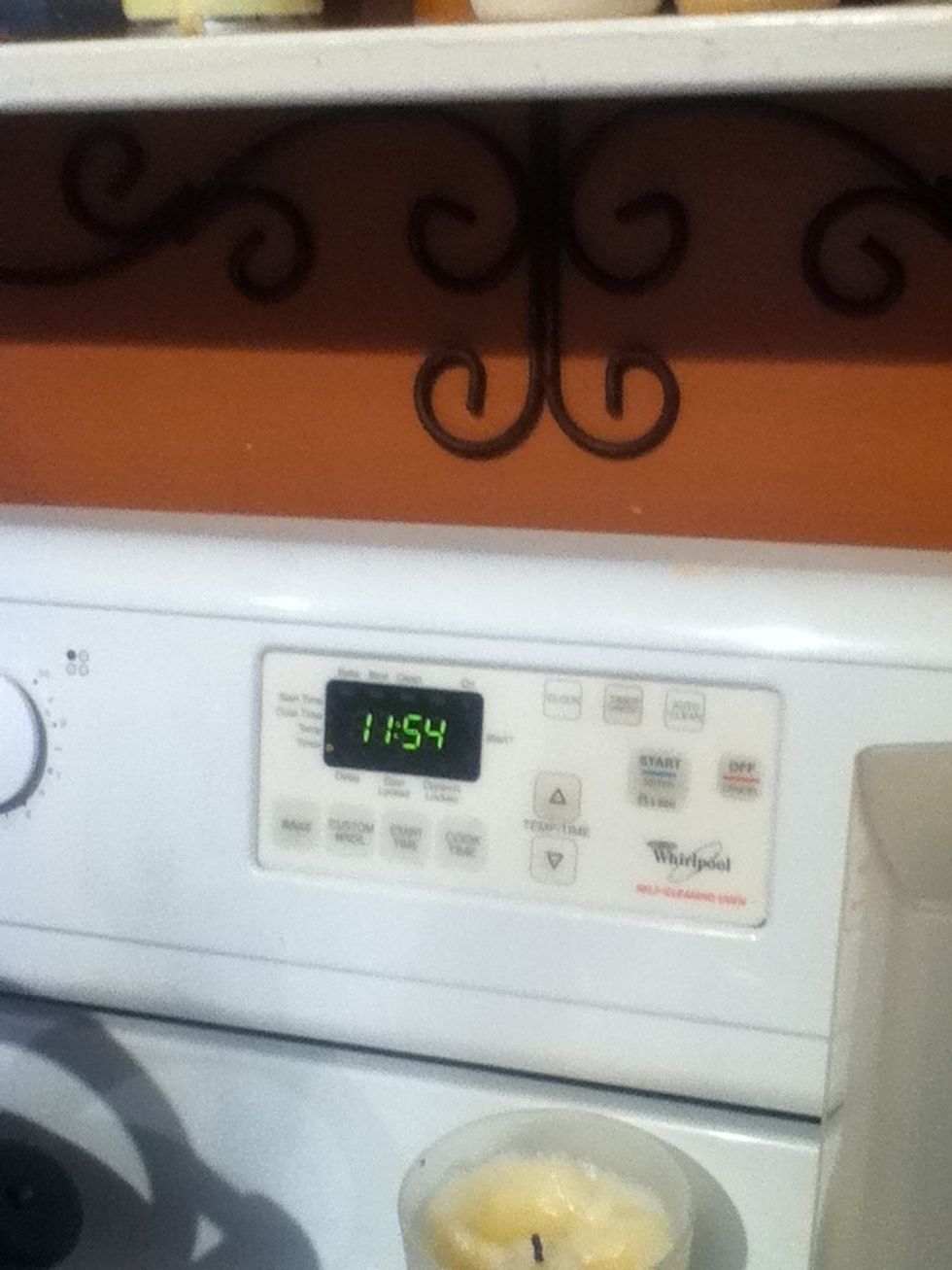 Boil pasta according to box. We're using farfalle..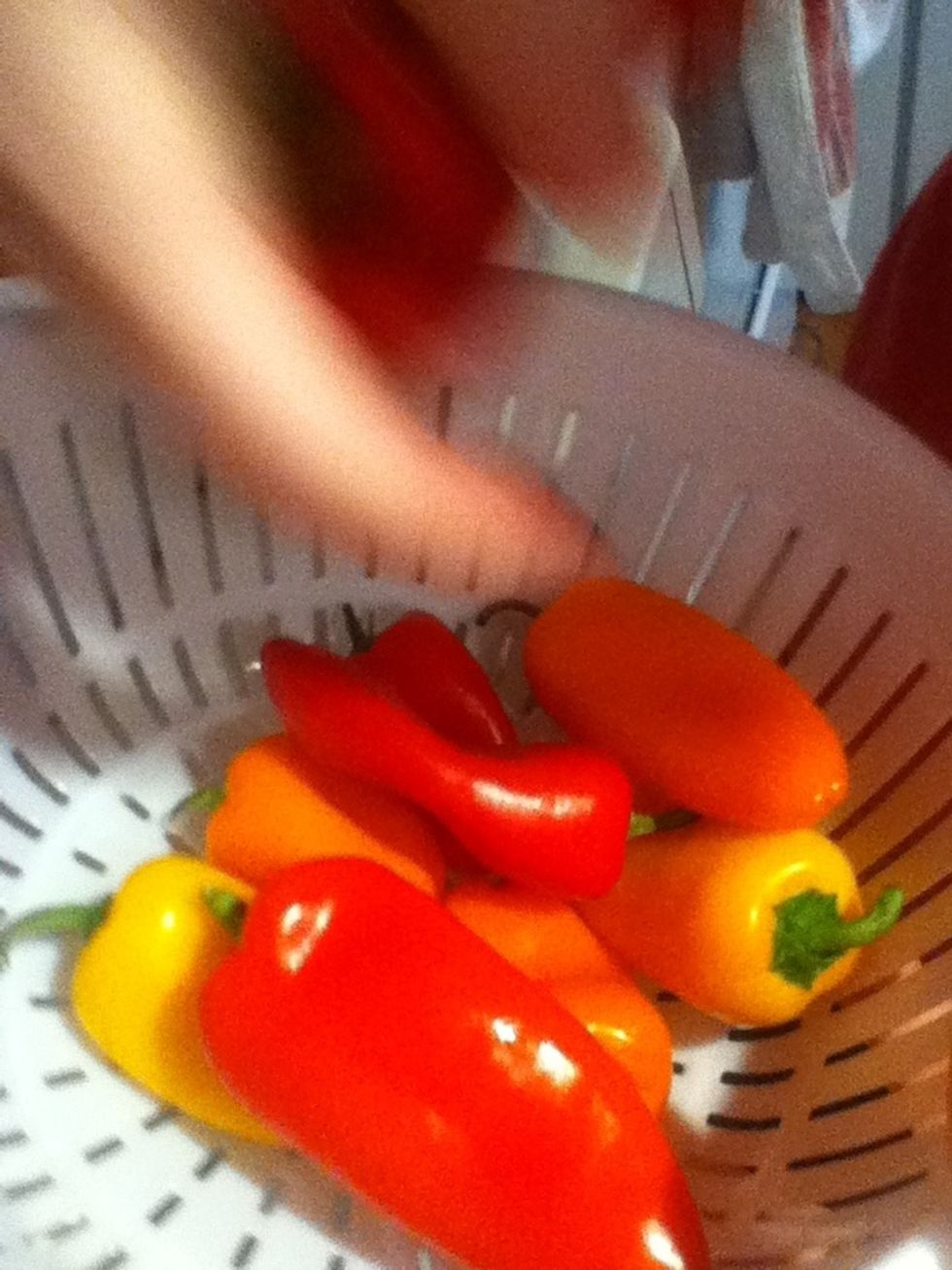 Rinse peppers..
Remove seeds and slice into rings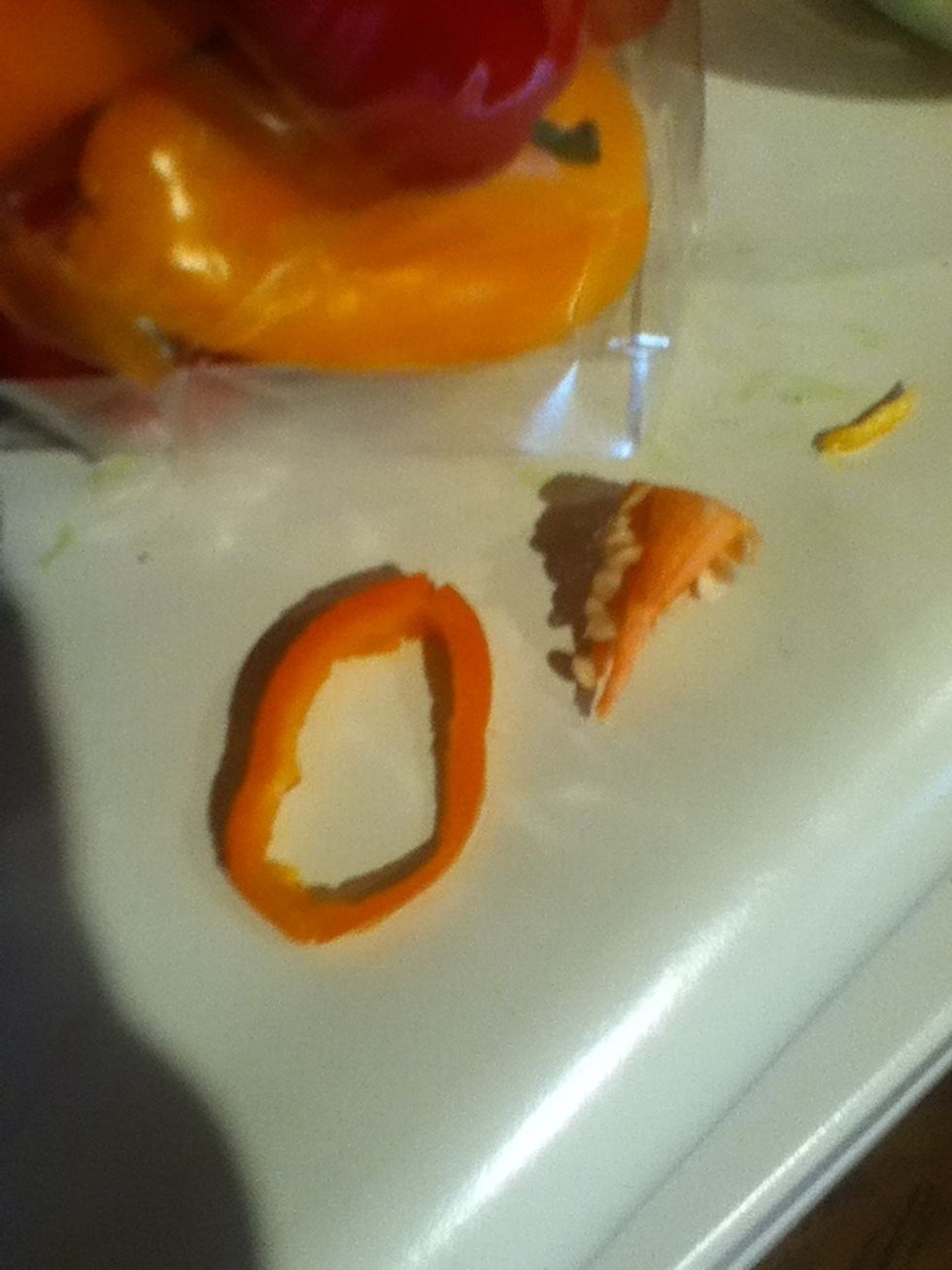 Toss the seeds into the compost, and put the rest of the slices with the other veggies. ( on a cutting board is good!)
Mmmmm!(;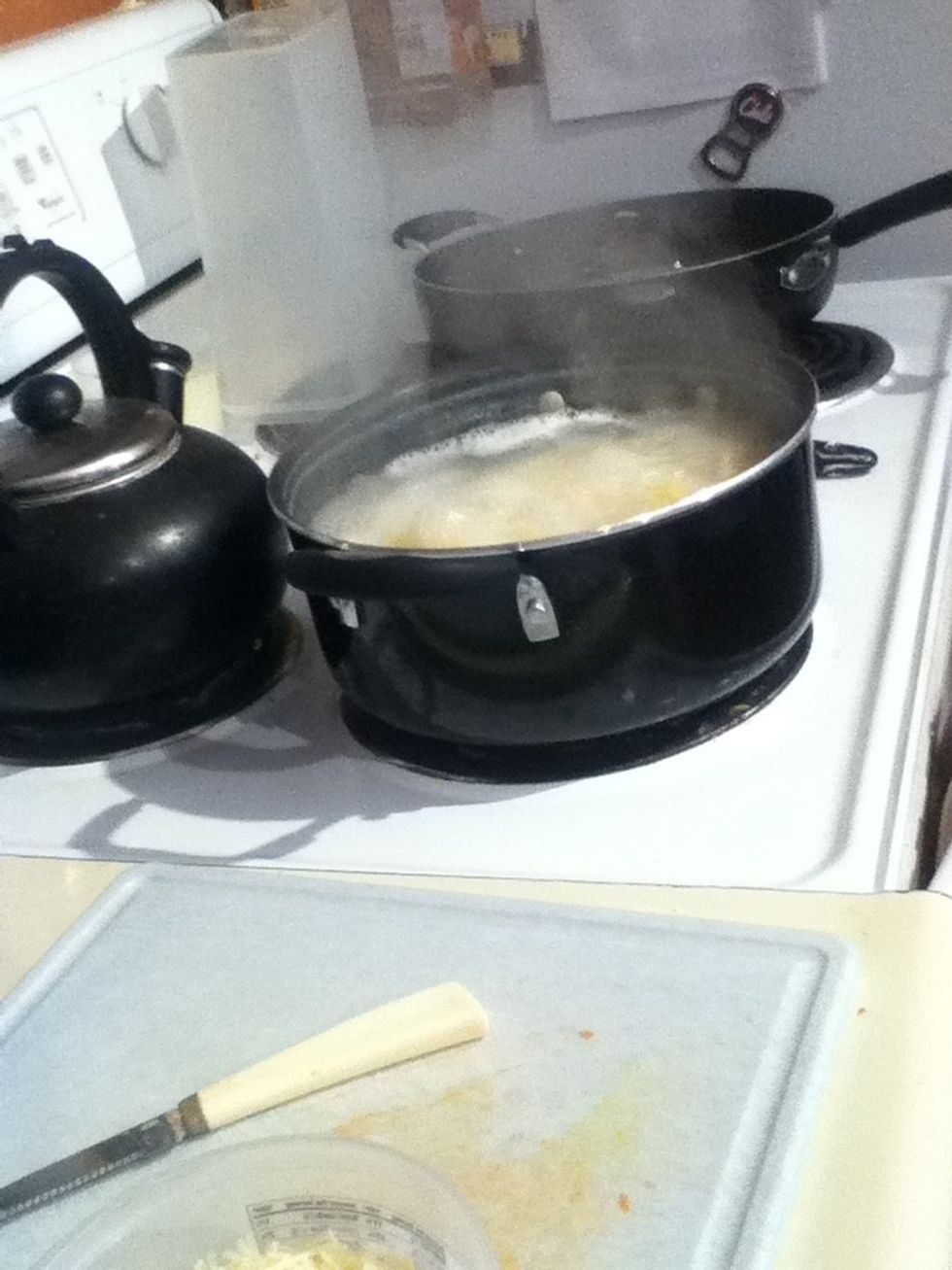 When your pastas done, go ahead and strain it. Then, run the pasta under cold water.
Put salad dressing mix in a bag, and add apple cider vinigar and water, ( or whatever your mix says to add) into a large bag and shake.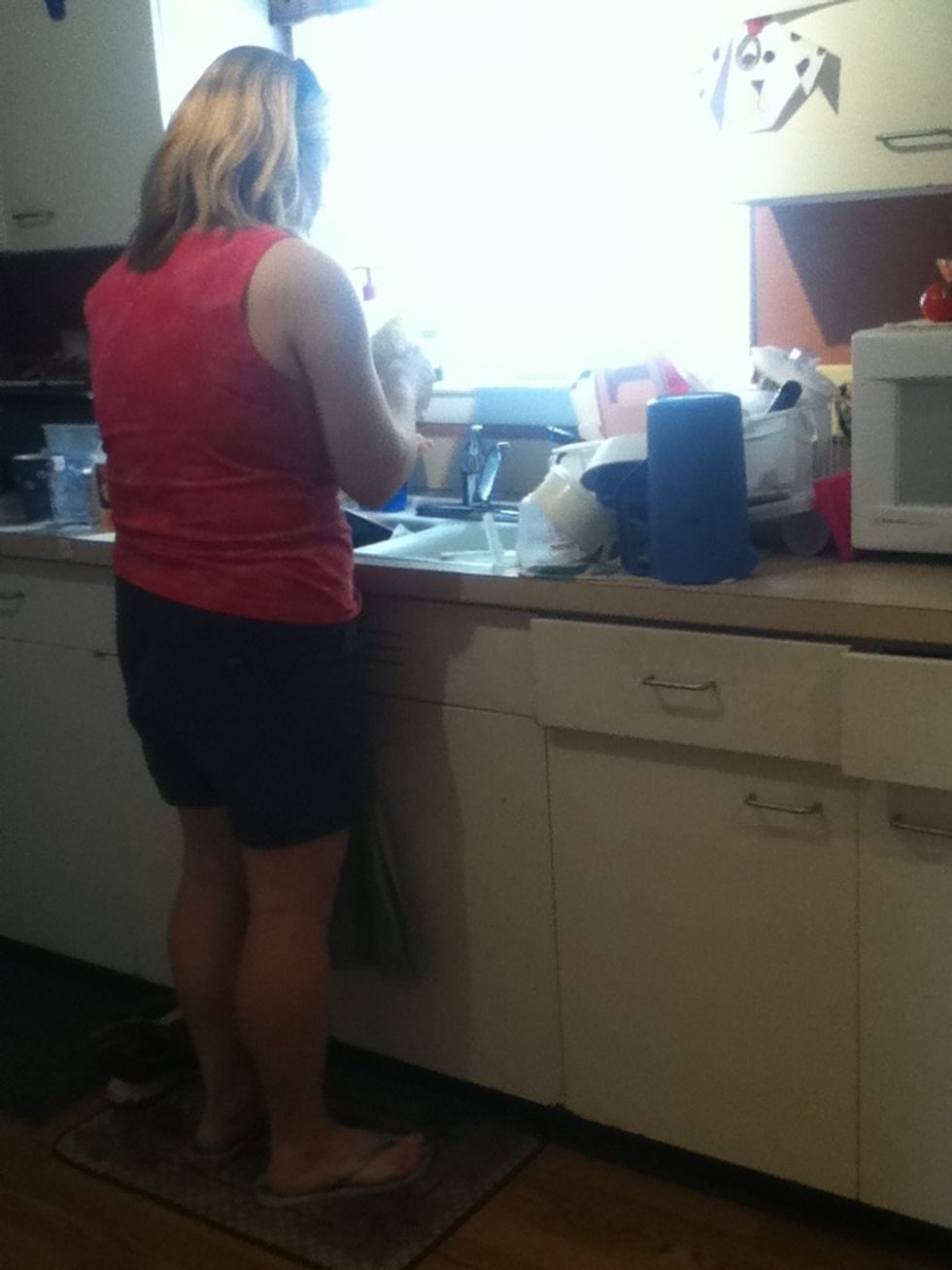 Heyyy, mom! Lol.
Put pasta into bowl, and veggies into bag to get some dressing on them. Stir them into the bowl, and sprinkle your cheese on top! Add your chopped olives in and your done!!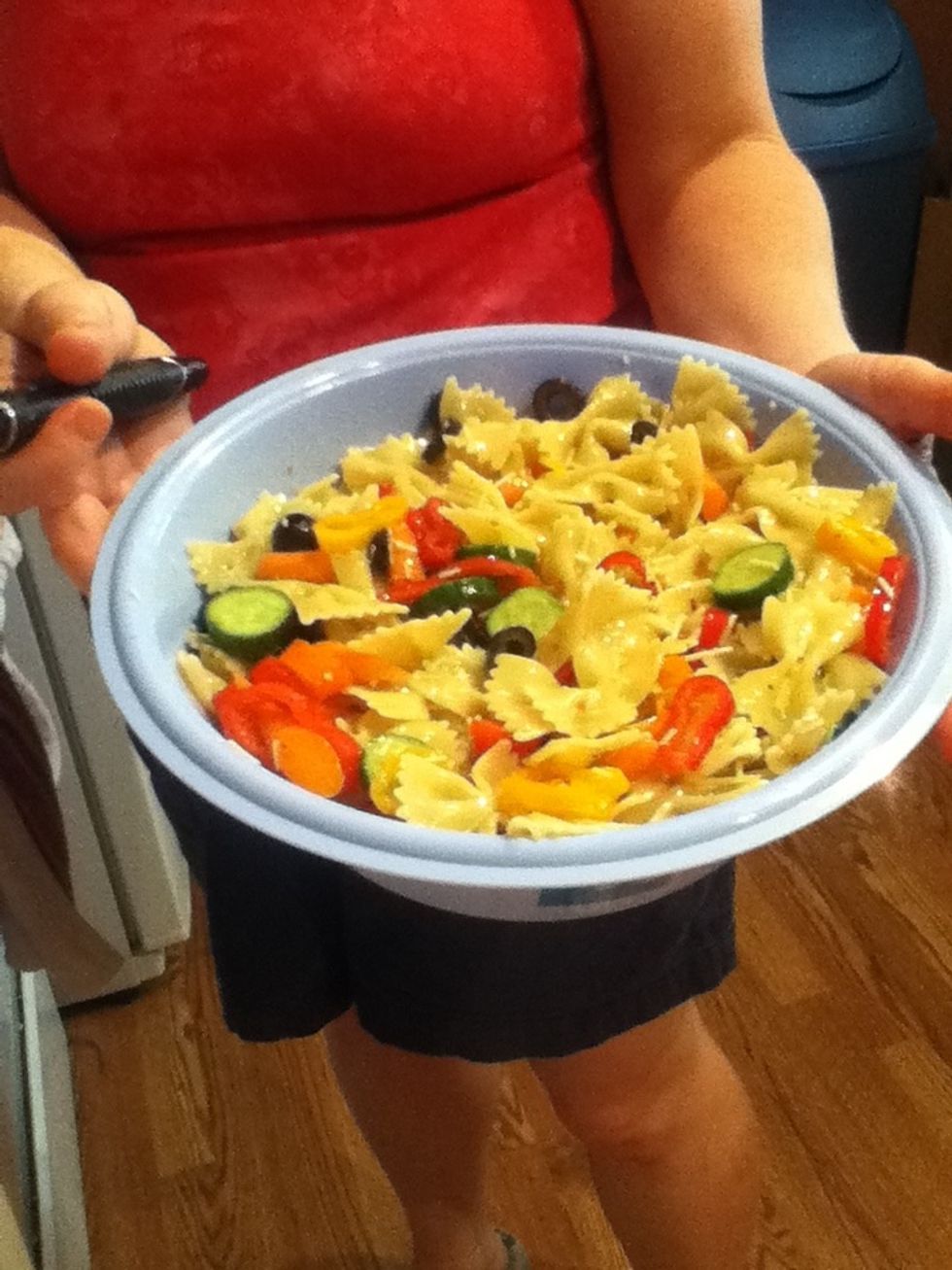 Yum!
2.0tsp Salt
12.0oz Pasta
1.0c Shredded Romano cheese
10.0 Mini sweet peppers
6.0oz Large pitted olives
0.7 oz of italian salad dressing mix
8.0oz Baby carrots
4.0 Mini cucumbers