How to make pasta roses
A perfect Valentine's Day dinner for the special someone in your life!
901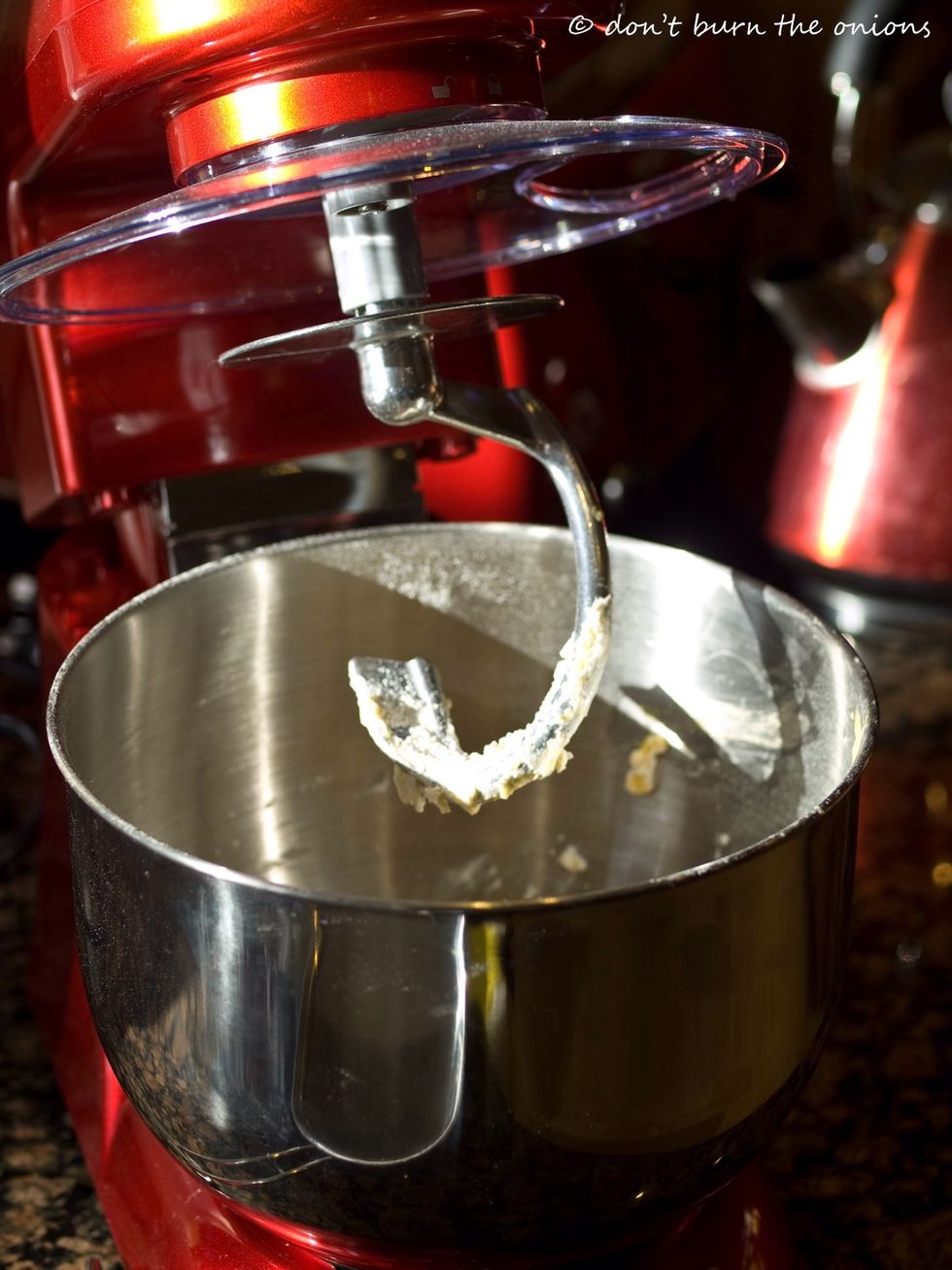 Either make 350gms of fresh egg pasta dough (visit www.dontburntheonions for recipe) or to save time use ready made lasagne sheets. You may have to adjust measurements when making the rose shapes.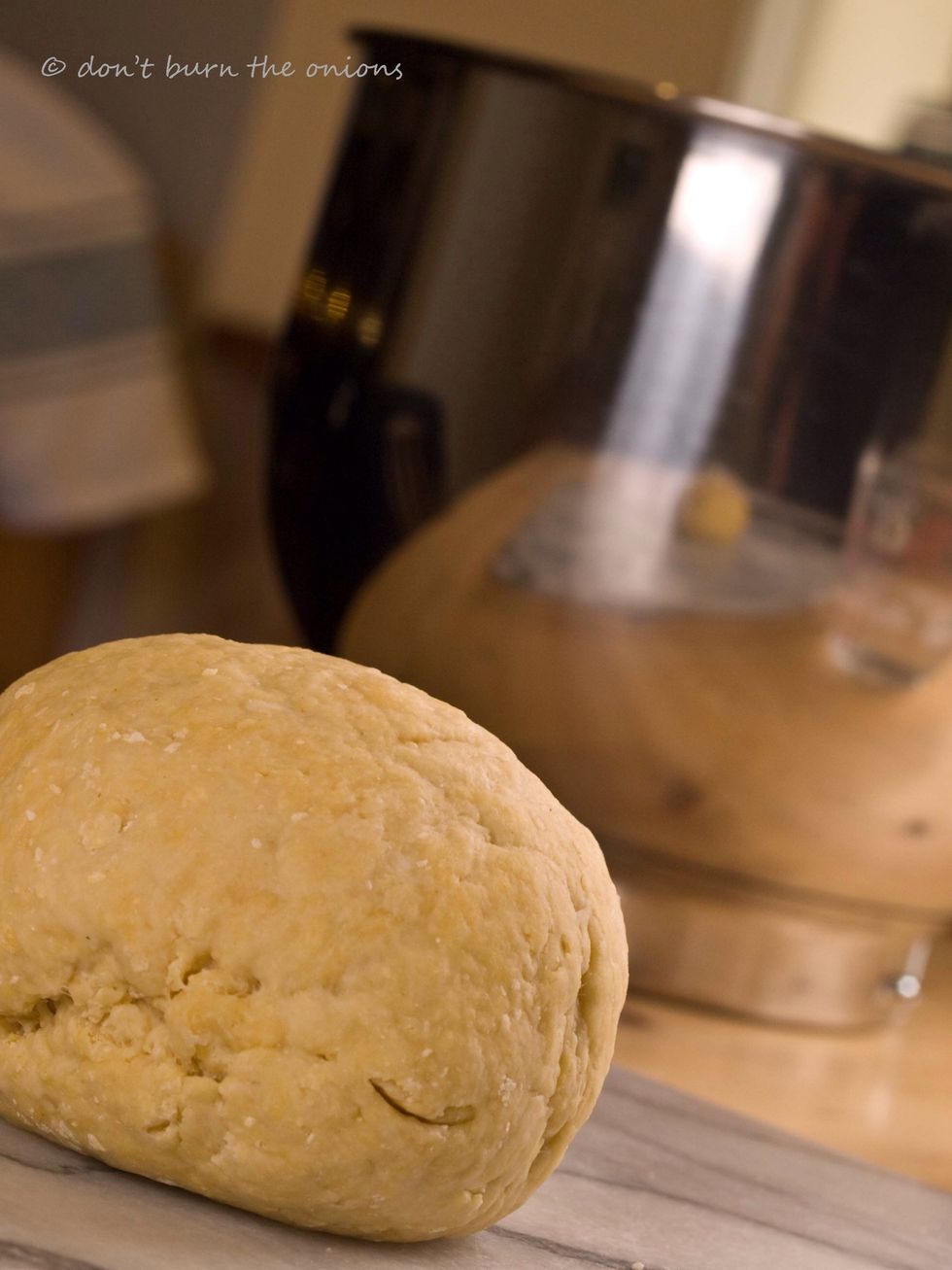 If using freshly made dough, roll it out so you get 8 strips about 10cms wide, 20 cms long and about 1mm deep.
Cook your fresh pasta sheets for about 15 seconds in boiling water (about 2 or 3 at a time ) and cool in a bowl of iced water. Transfer to a clean tea towel and do same with the remaining strips.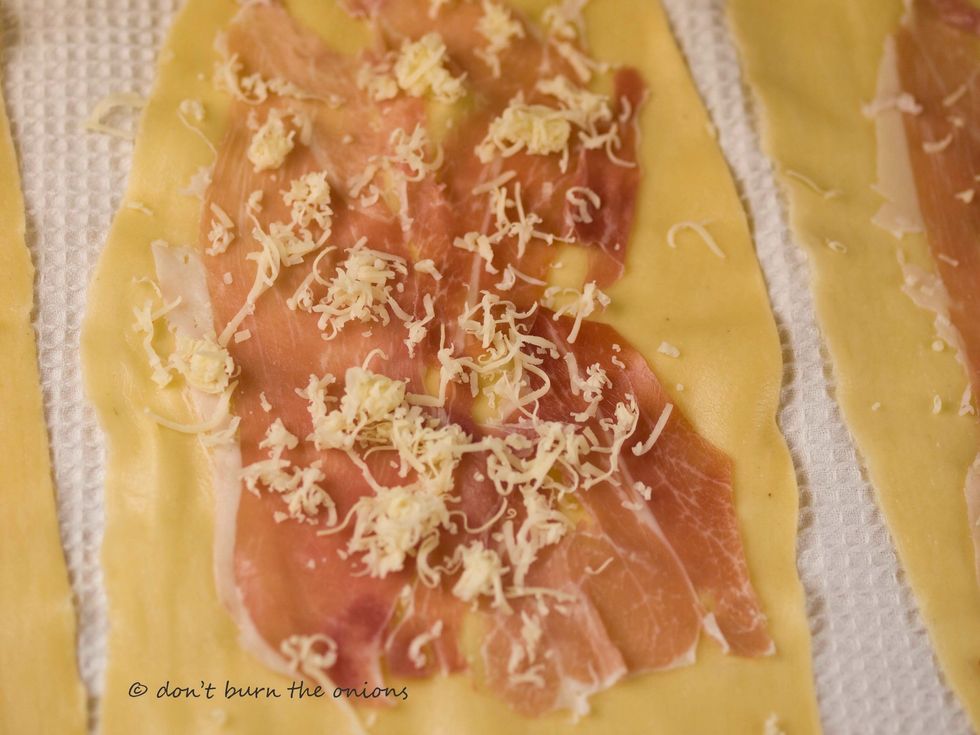 Lay a slice of ham on each sheet followed by a sprinkling of finely grated Gruyere. Leave a border between ham and edge of pasta. Don't use too much cheese as you need to roll it all up next!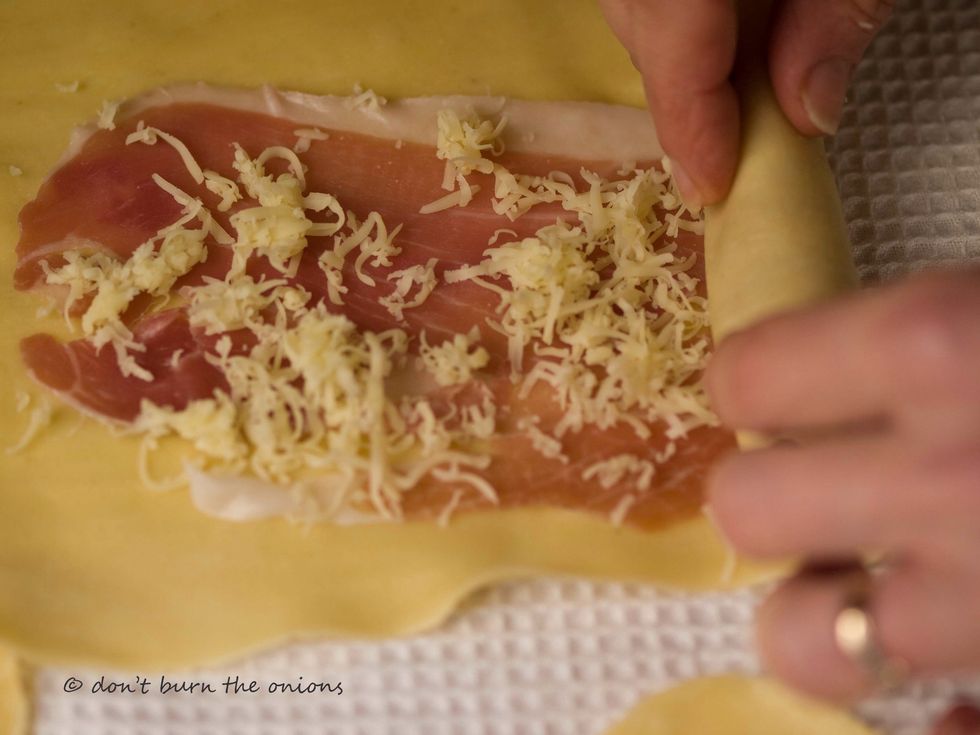 Once you have finished putting ham and cheese on each pasta strip, roll up each strip as if making a Swiss roll.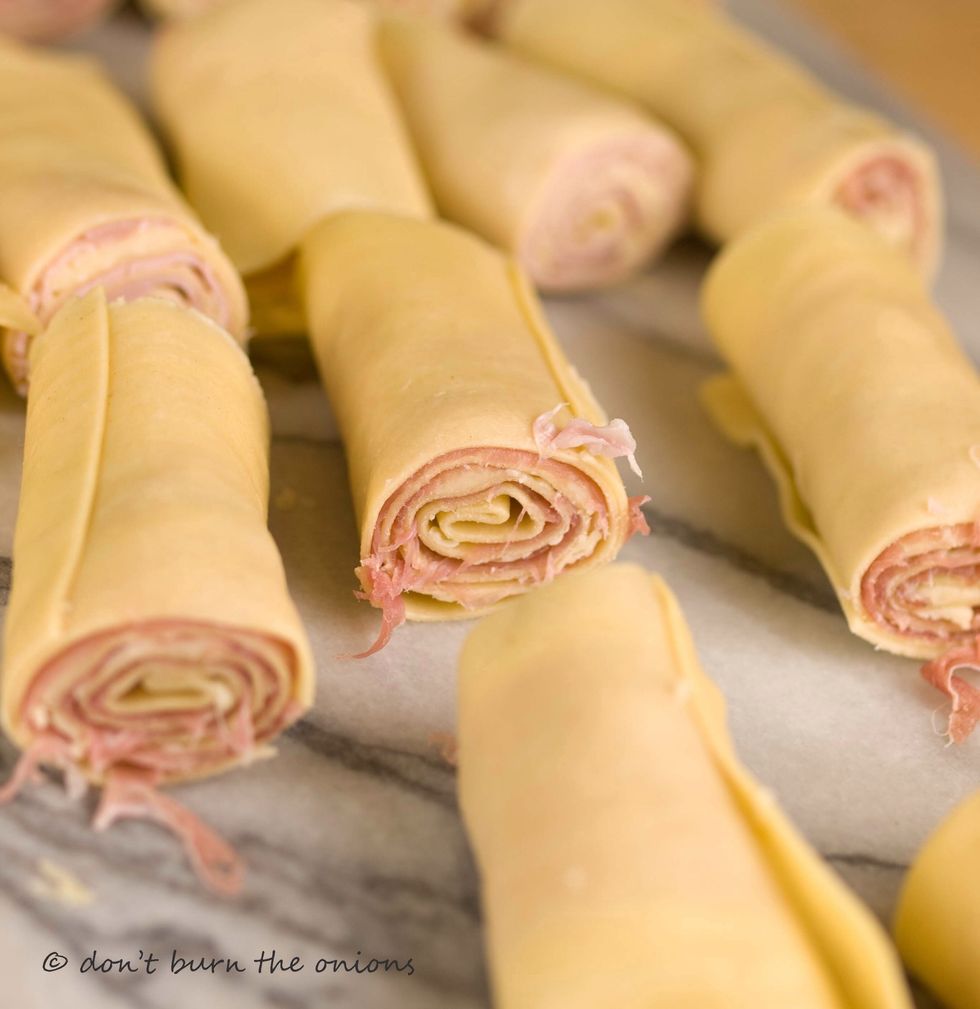 Cut each strip into 2 pieces about 5 cms long. Then using a sharp knife make a cross on the top section of each roll (about 2cms deep.)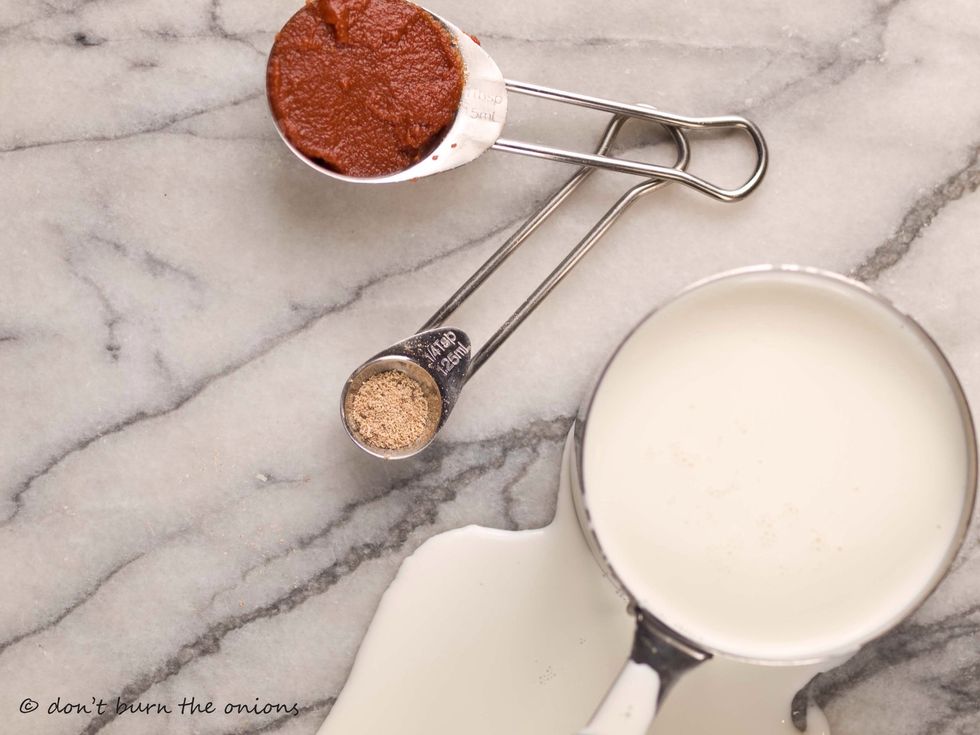 Next make the sauce: Heat melted butter and cream over medium heat. Add tomato purée and nutmeg and stir for a couple of minutes until sauce thickens.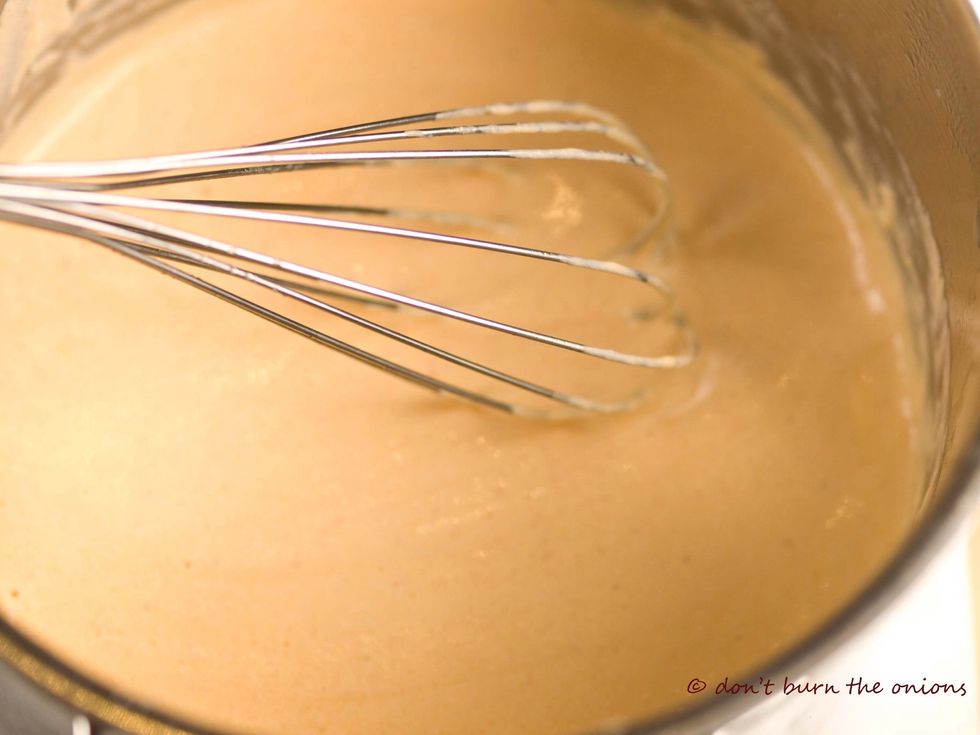 Simmer gently for a few minutes until sauce thickens and then set aside.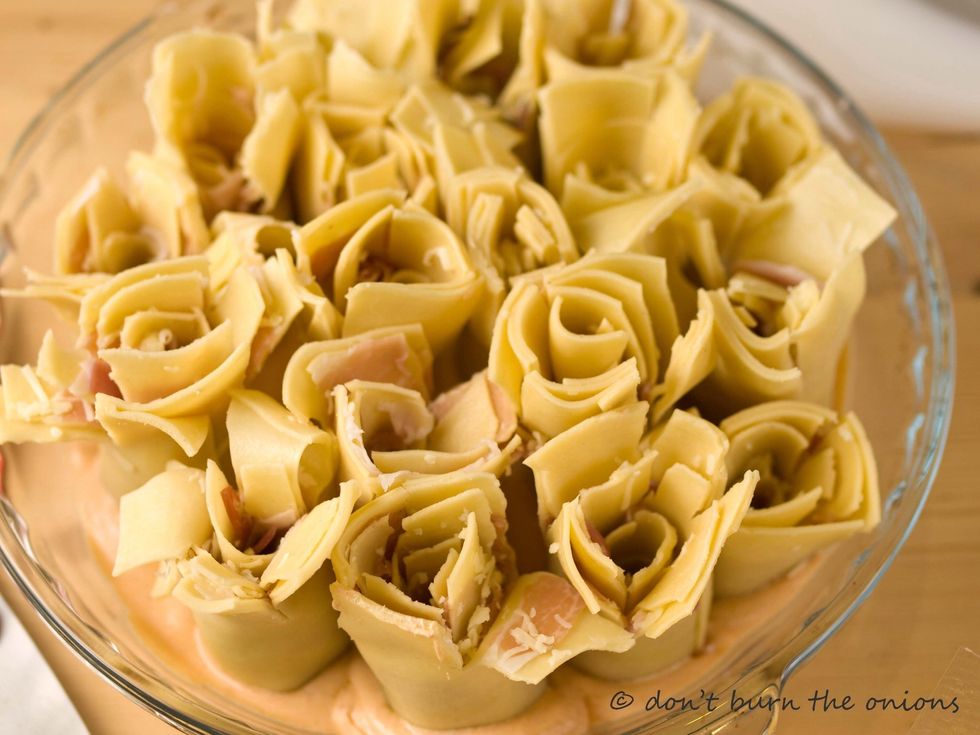 Spread about half the sauce onto the bottom of a medium sized shallow baking dish. Stand up each pasta rose on the sauce, with the cross part facing upwards. Gently prize open the "petals".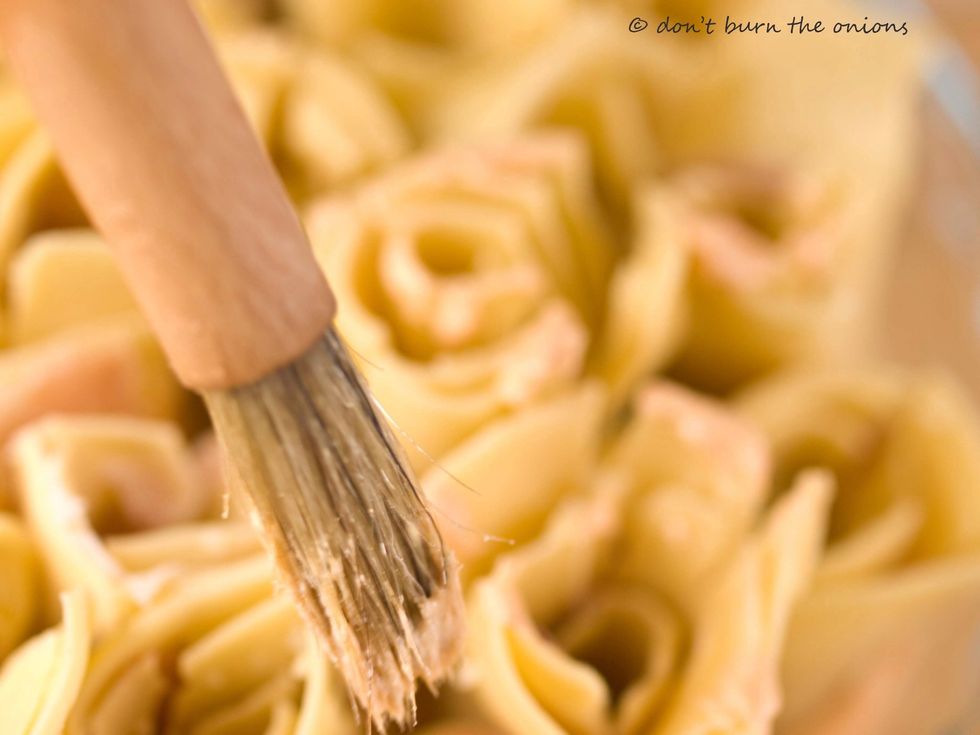 Dab remaining sauce onto rose "petals" with a pastry brush. Finish by sprinkling a little Parmesan cheese over the pasta.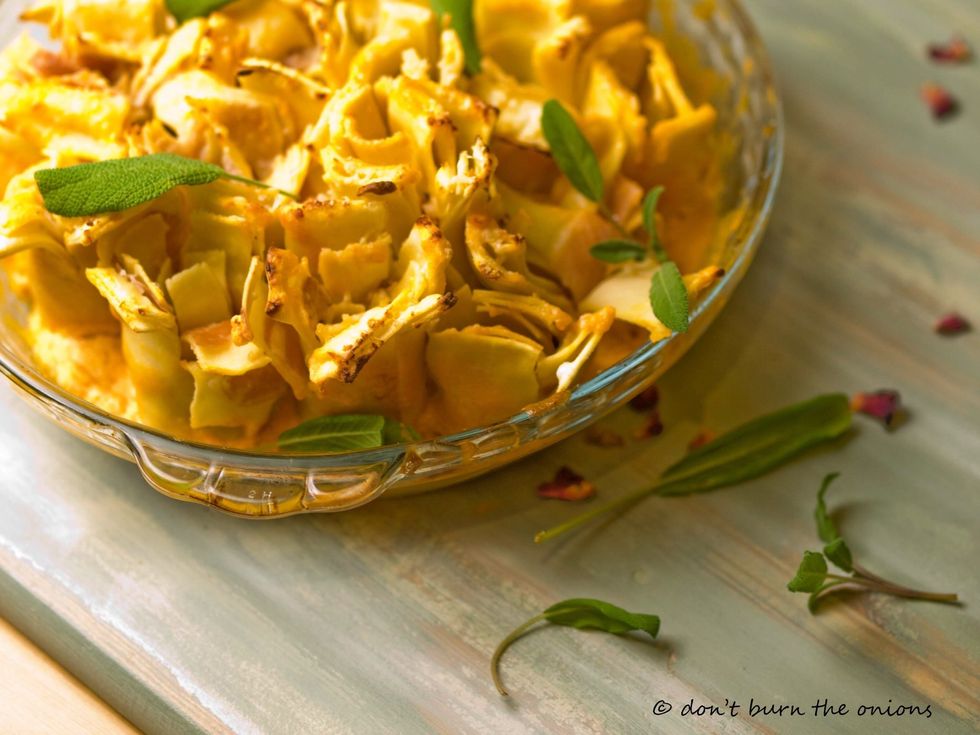 Bake in a moderate oven for about 15 minutes or until the Parmesan cheese turns brown and crispy. Rest dish for a few minutes. Garnish with sage or basil leaves and serve :) Happy Valentine's Day!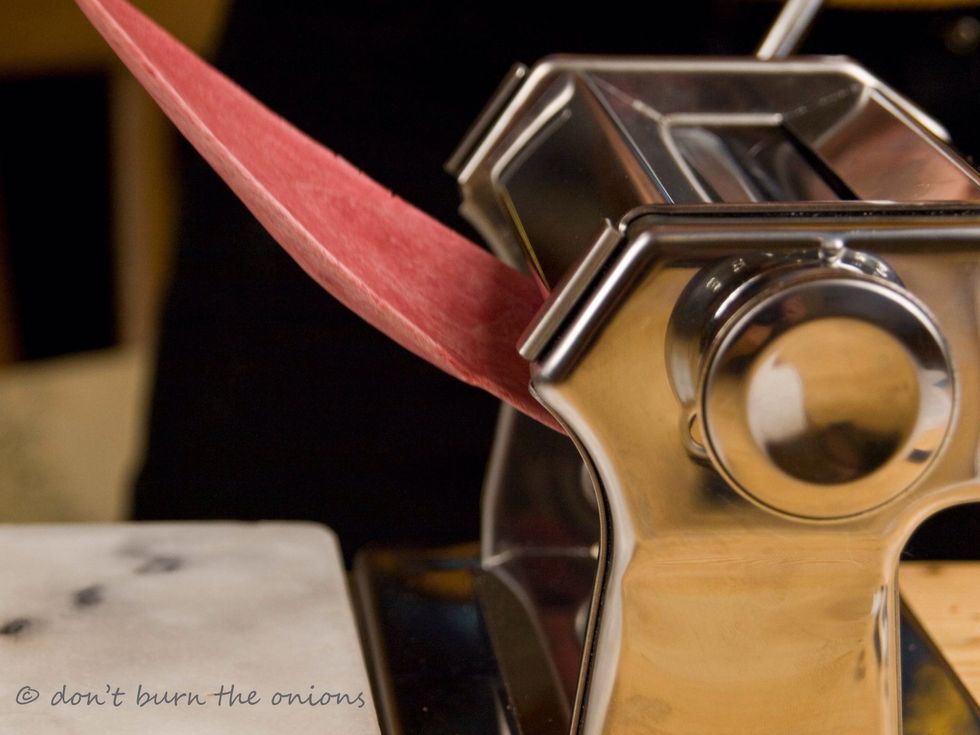 I came across the recipe for pasta roses by chance on a great Italian food website www.mangiabene.com. For a variation you could try making pink pasta recipe on wwww.dontburntheonions.com. Ciao!
350.0g Fresh pasta or fresh ready made lasagne sheets
60.0g Gruyere or Raging Bull cheese
250.0g Parma ham
30.0g Parmesan cheese
1.0c Single Cream
1.0Tbsp Tomato purée
1/8tsp Grated nutmeg