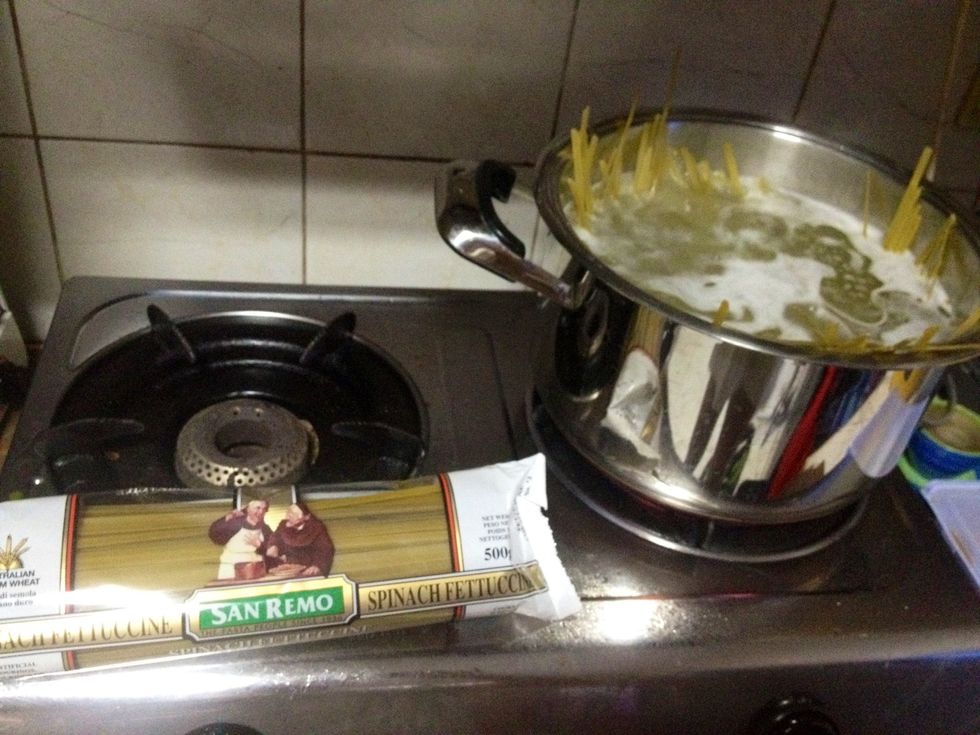 boil 1 kilo of fettuccine.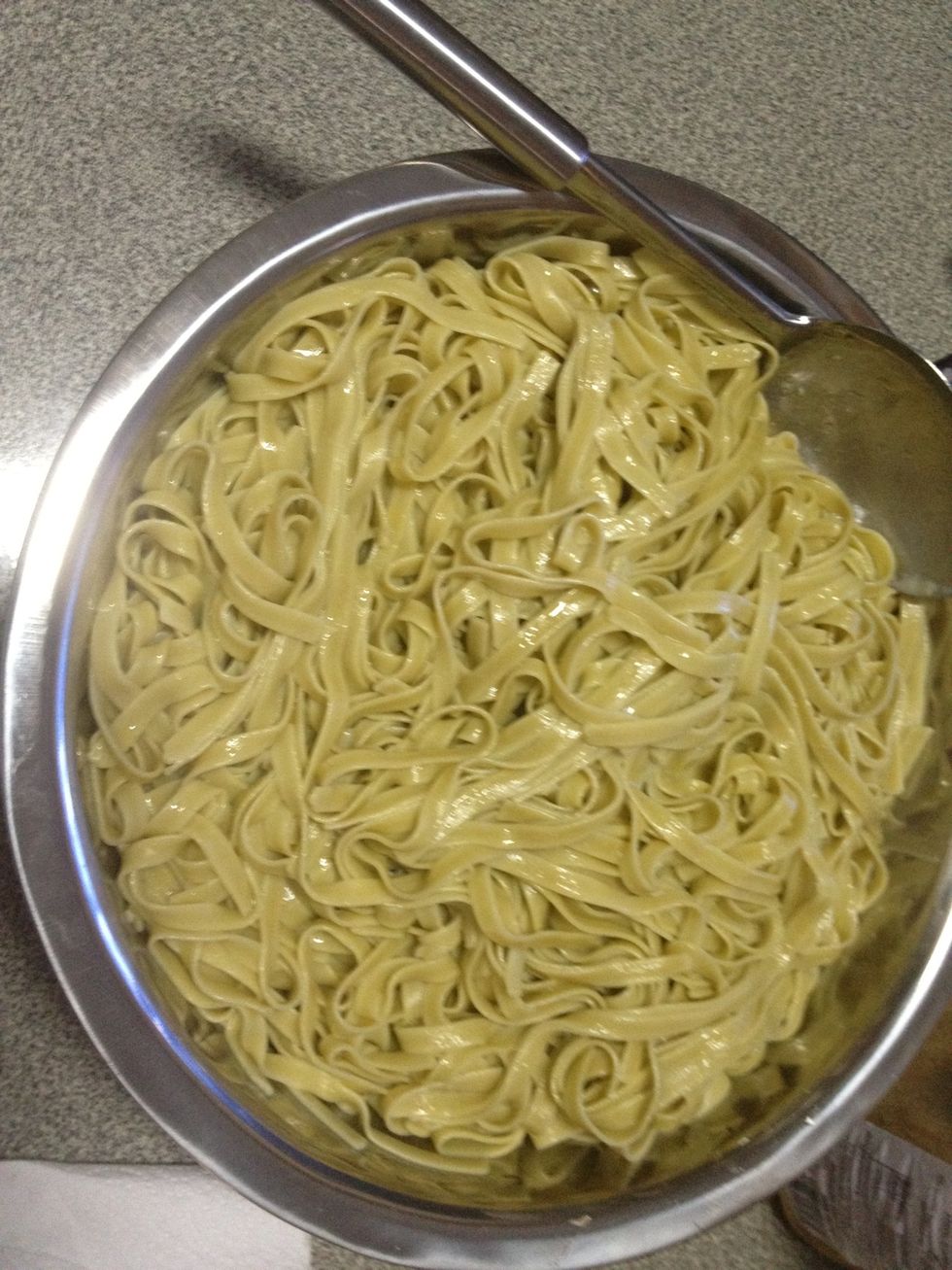 drain well and add olive oil. set aside.
sauté garlic with olive oil and butter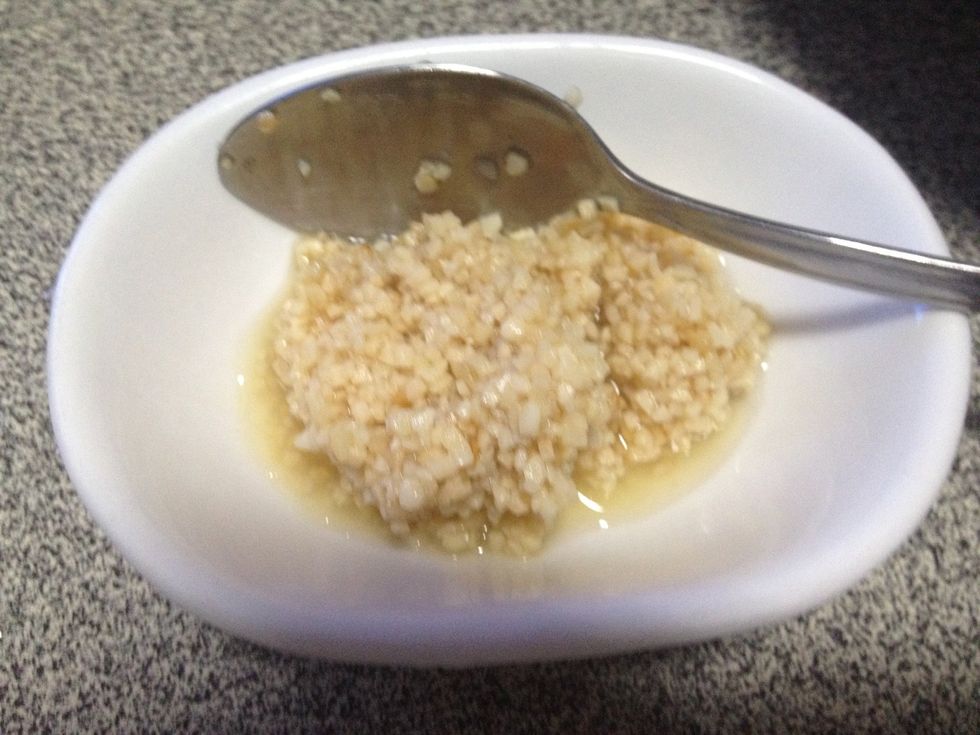 minced garlic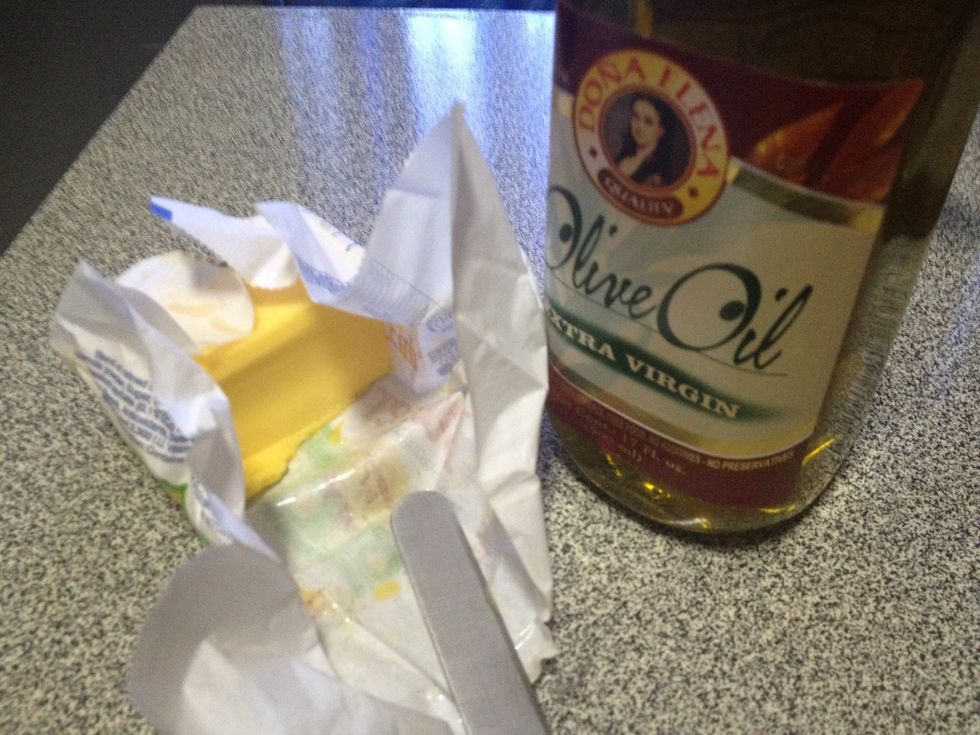 prepare: olive oil butter
add shrimps, fish and crabsticks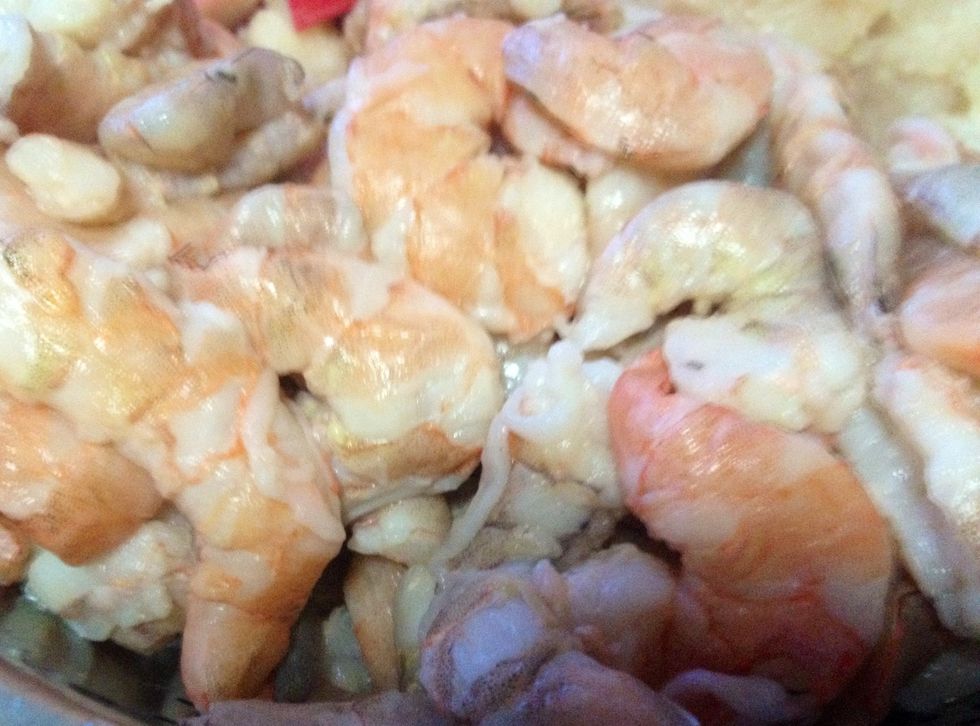 1 kilo of shrimps/prawns (peeled and deveined)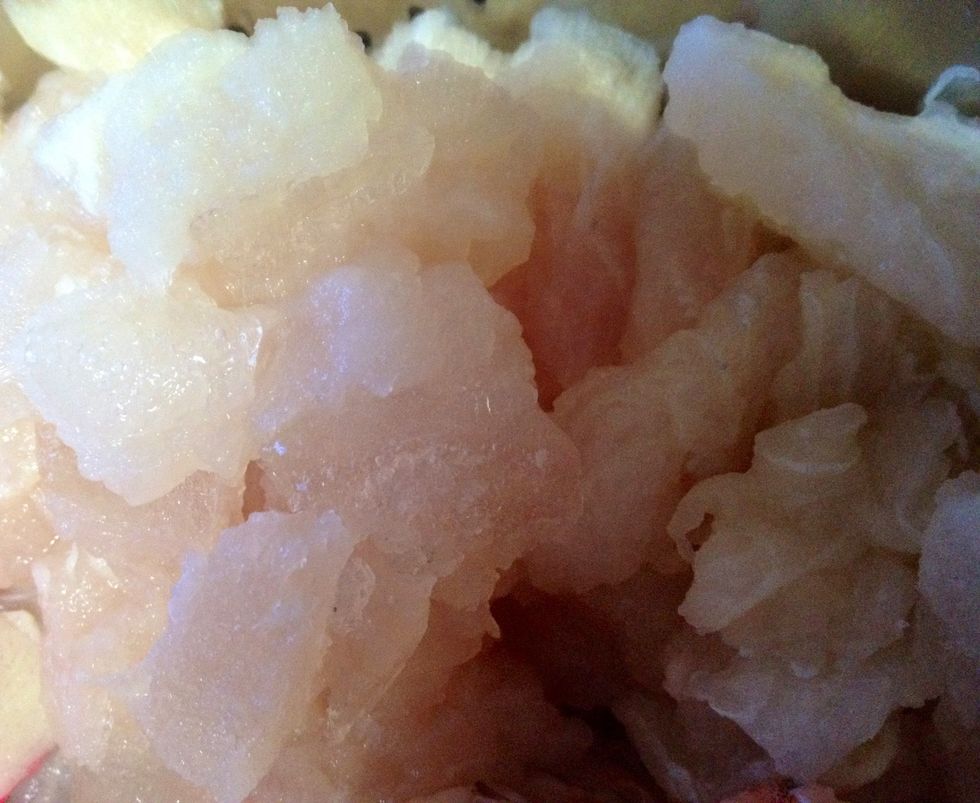 1 kilo of cream dory (cut un cubes)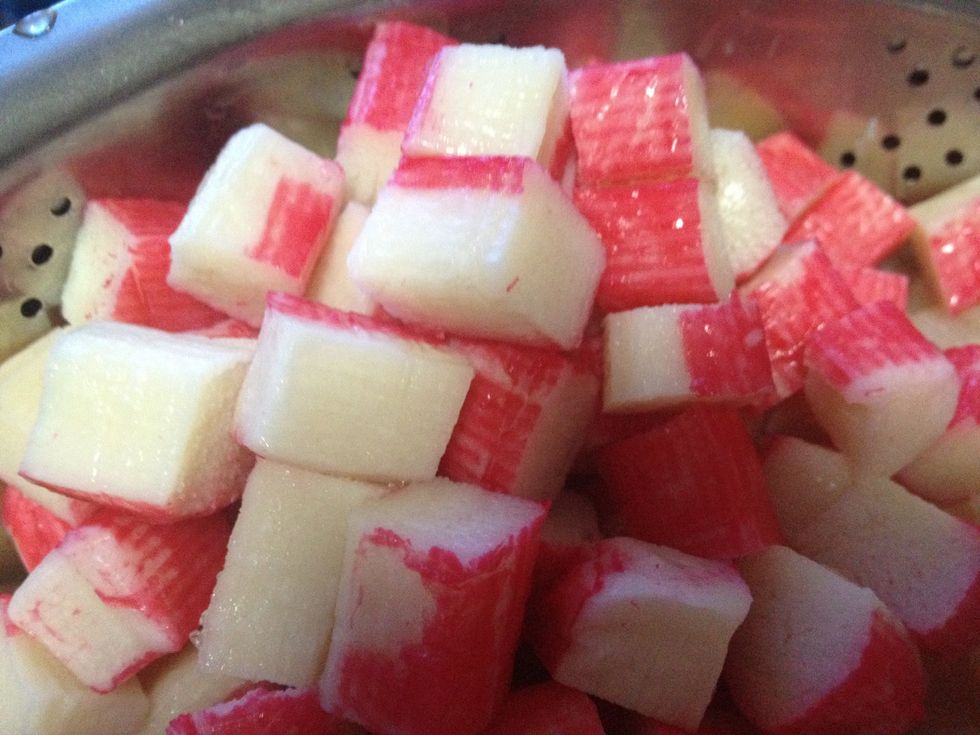 250 grams of crabstick (diced)
add olives and diced tomatoes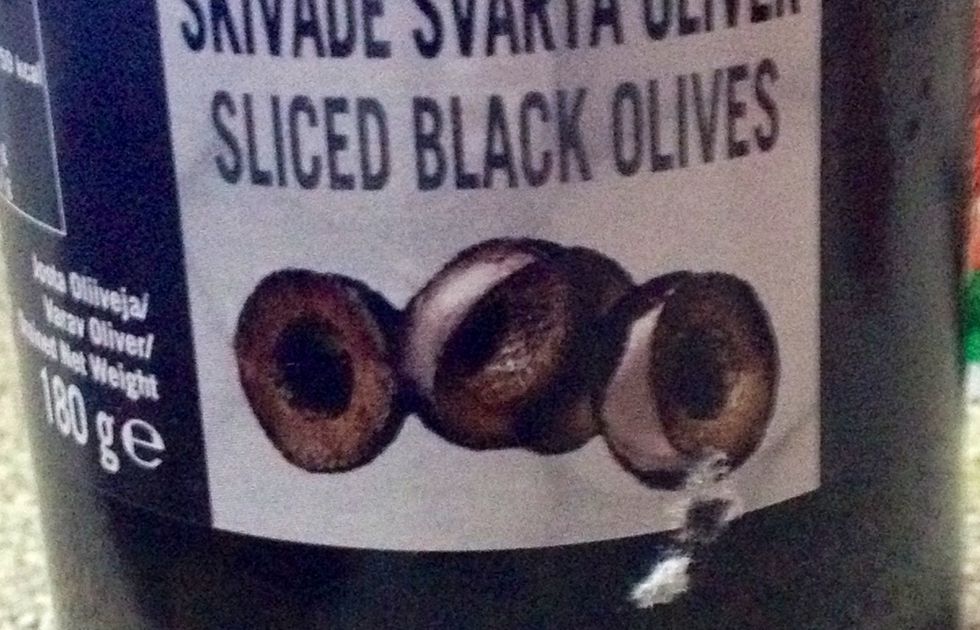 150 grams sliced black olives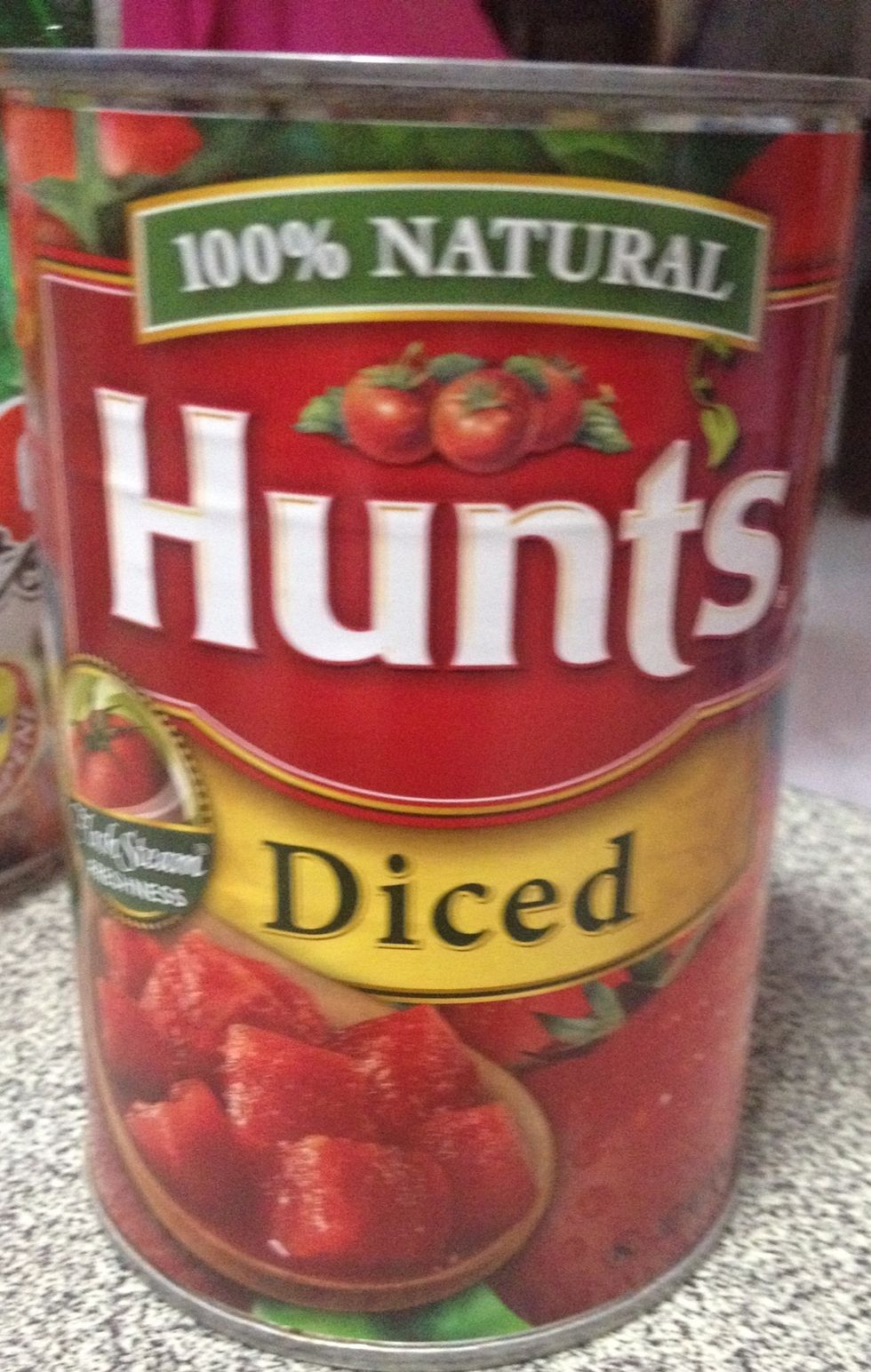 400 grams of diced tomatoes
once the seafoods are almost done, add the tomato sauce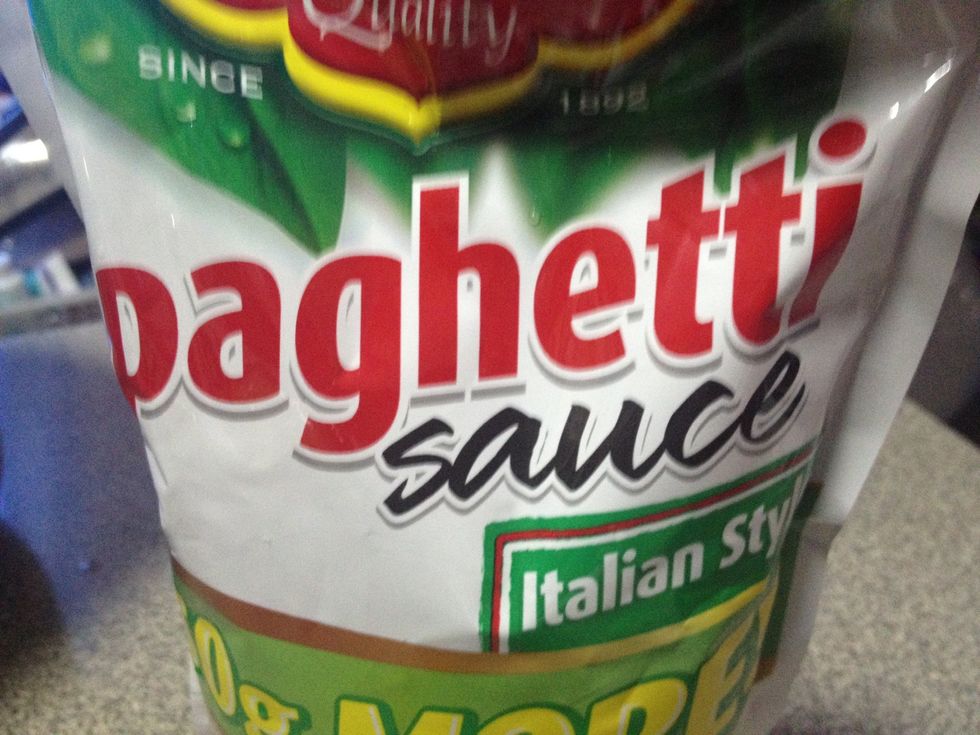 2 kilos of Italian style spaghetti sauce
let it simmer for 10-12 minutes, then add tomato paste
150 grams tomato paste
add the spices and simmer for another 5 minutes
2 teaspoons of dried basil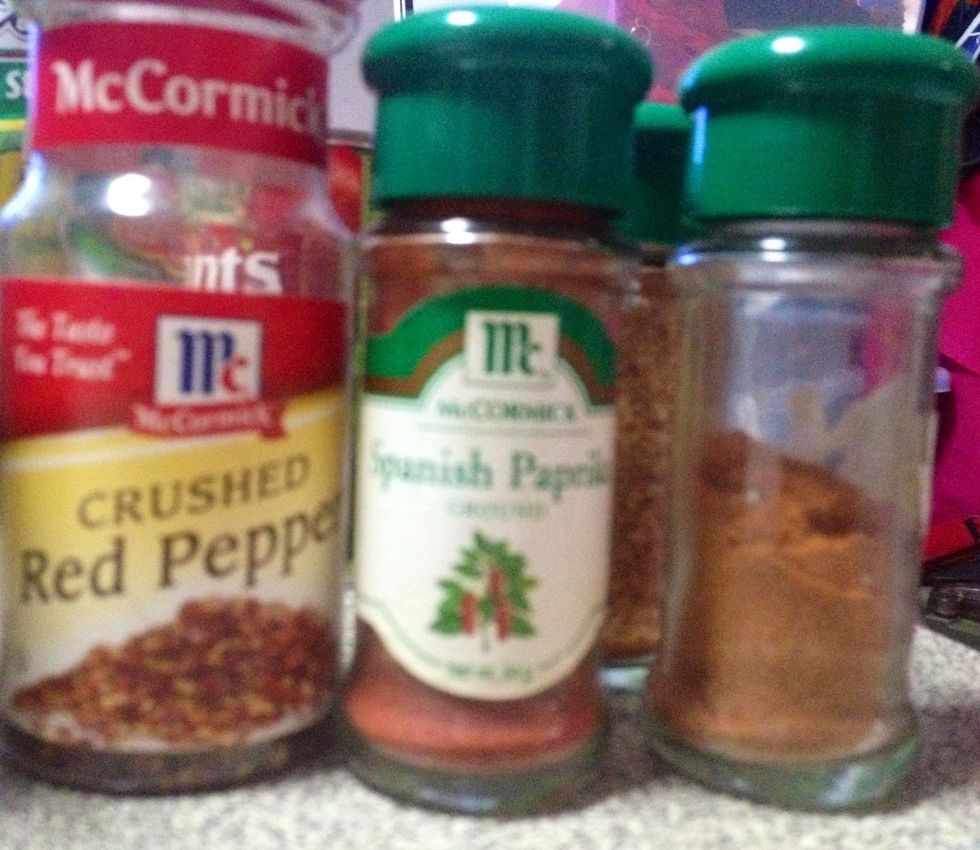 crashed peppers, Spanish paprika, chili powder and cayenne pepper
serve on top of the cooked pasta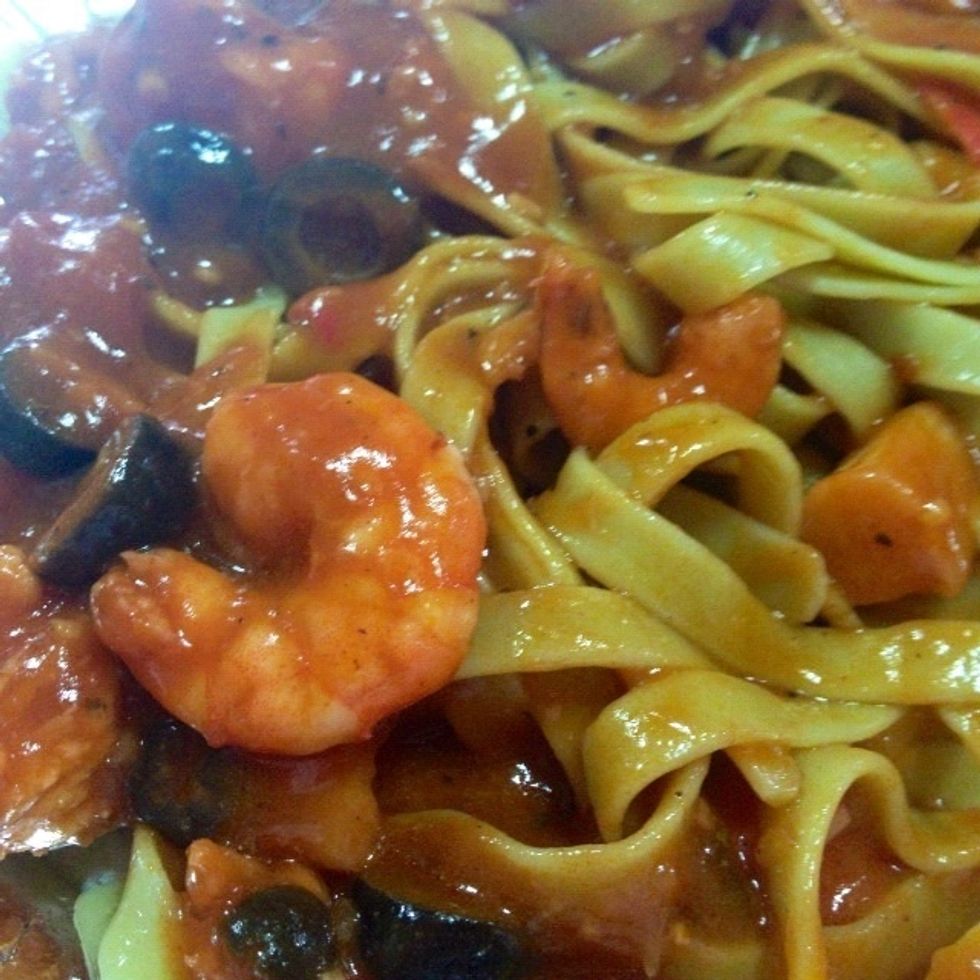 treb's pasta marinara
bring to school or at work, share with family or friends... enjoy!!!
a special tip: SMILE WHILE UR COOKING :-)
The creator of this guide has not included ingredients