A lower carb alternative to lasagne and you won't even miss the pasta! Enjoy!
6
I've called this lasagne as the flavours are mainly Italian however it's also similar to a moussaka as I've chosen to use aubergine (eggplant) instead of pasta. You can also use courgettes or mushroom
Start by sautéing one chopped onion in a little oil. My pans are super non-stick so you not need the tiniest bit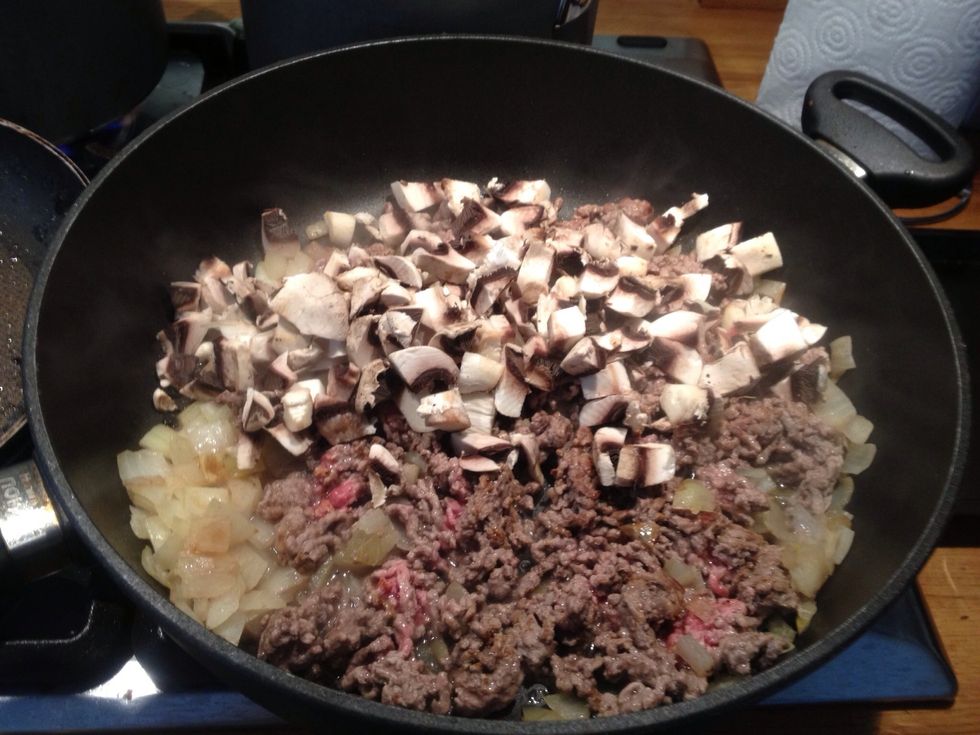 Add 400g grass fed lean minced beef and plenty of chopped mushrooms and continue to sauté until it is all browned. To reduce the fat you use 1/2 turkey mince and 1/2 beef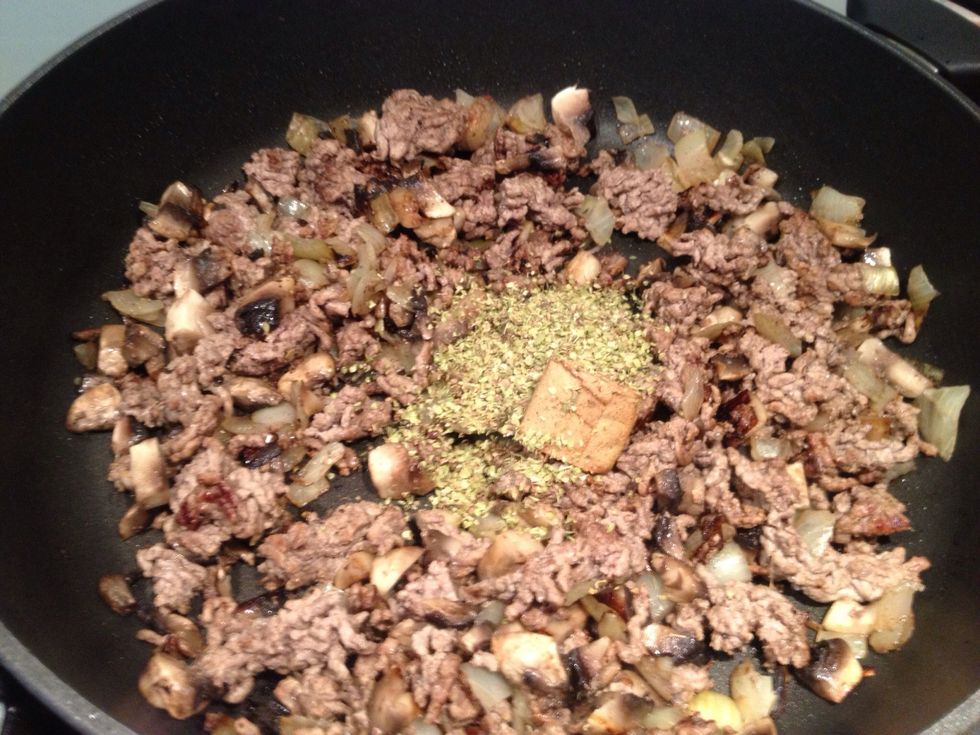 Add two crushed cloves of garlic, 1 tsp oregano, salt and pepper and a beef stock cube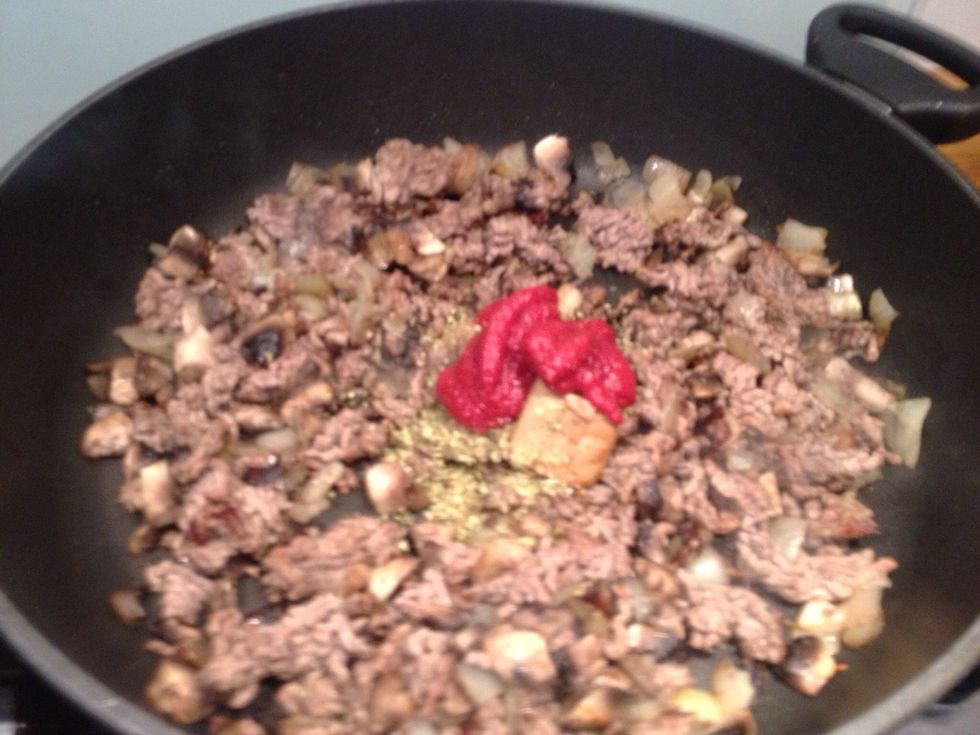 Add 1 tbsp tomato purée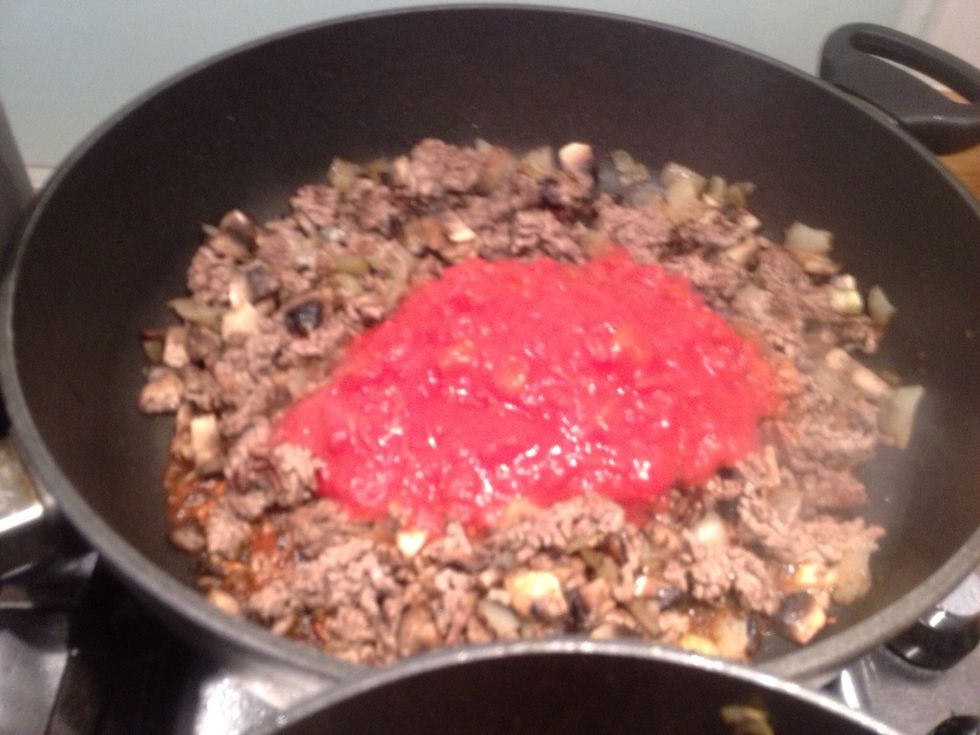 Add one tin of tomatoes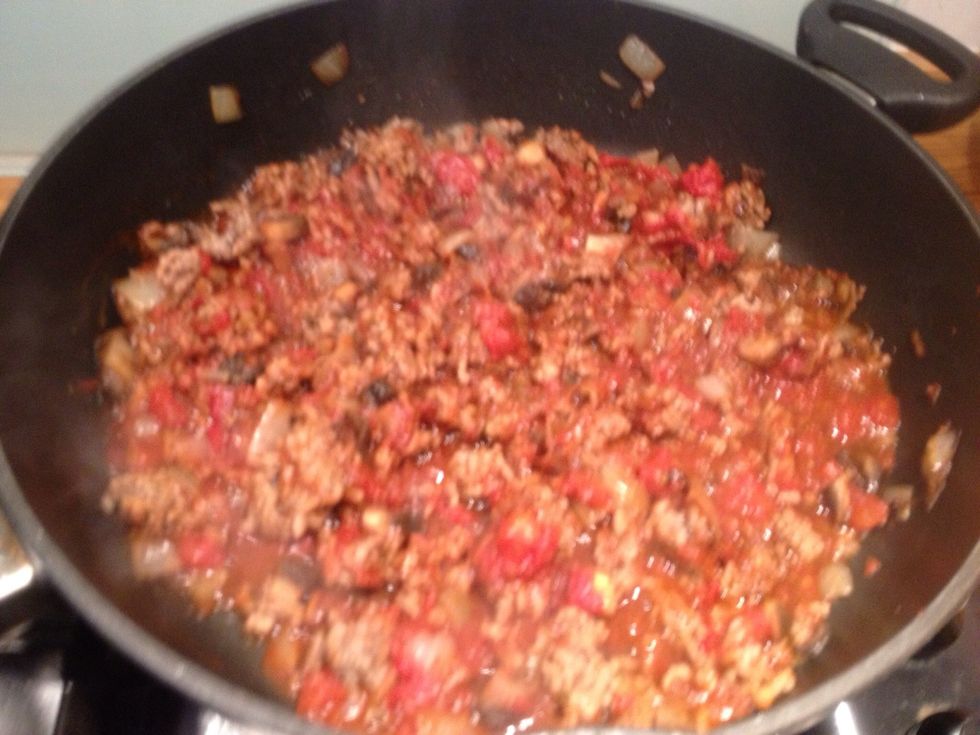 Stir well and either cook on the hob for about 40 mins or if you want it to be really rich place it in an oven at 180 C for up to 2 hours. Stir occasionally adding a little water if it starts to stick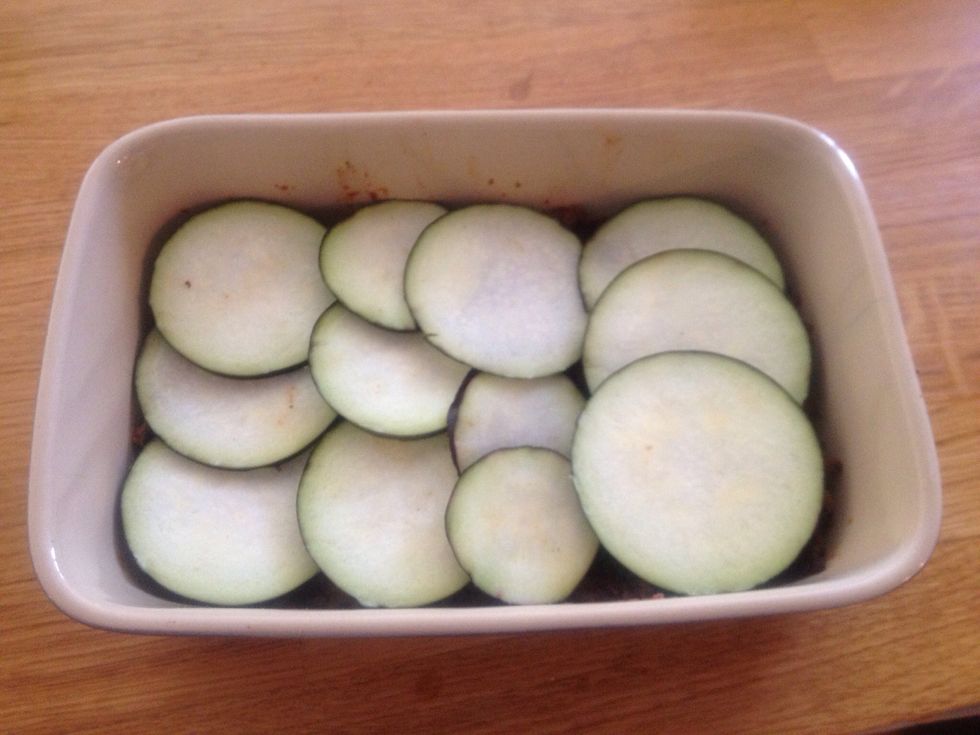 Once the meat is cooked layer it up with slices of your chosen vegetables. You want a layer of meat followed by a layer of veg until all the meat is used up. Finish with a layer of meat.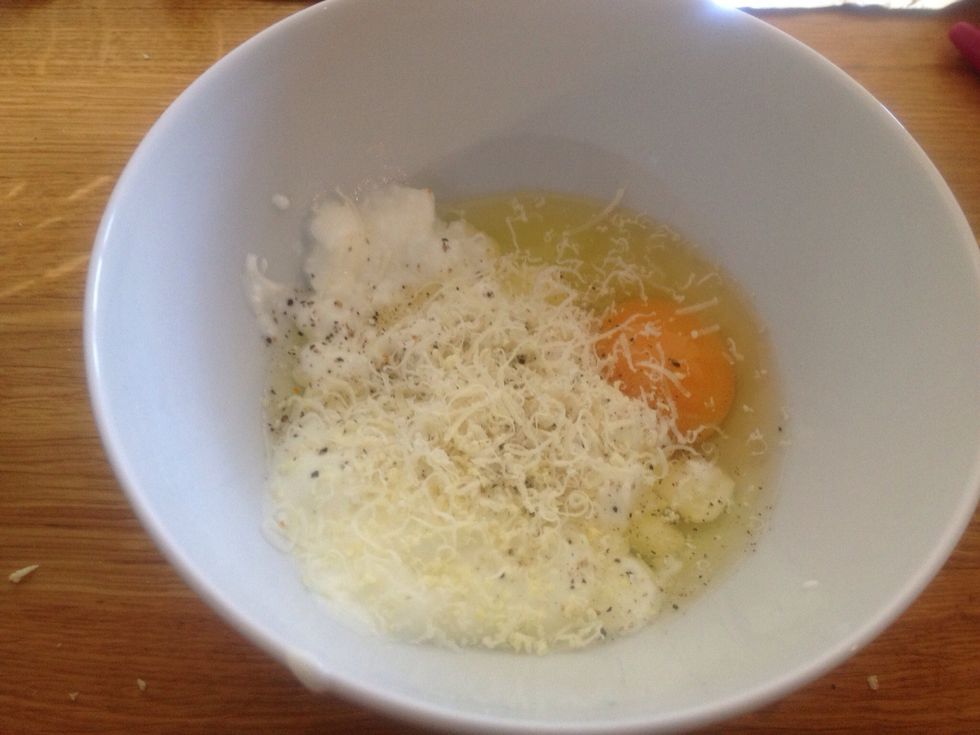 For the 'béchamel' sauce beat one egg with 3 tbsps of cottage cheese, salt, pepper and a little Parmesan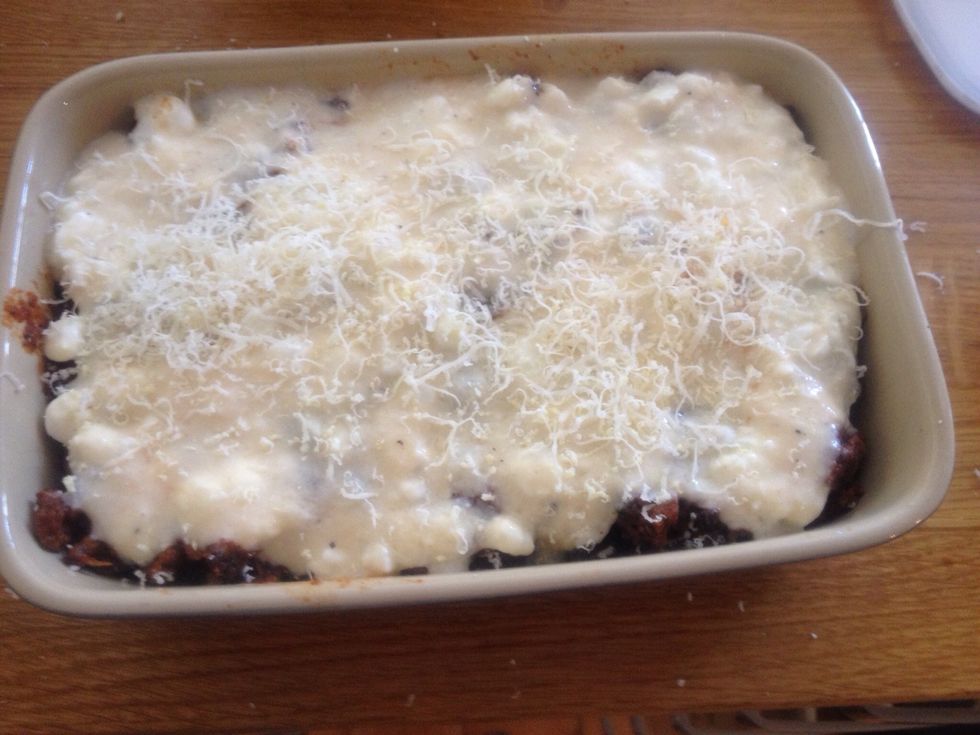 Pour over the top and finish with a little cheese. Bake at 180C for 1 hour, cover with foil if the too starts to get too brown
Serves 2-3. Serve with plenty of salad
Find more recipes in my other guides or at www.theschoolofbalance.com and follow me on twitter @schoolbalance or The School of Balance on Facebook
The creator of this guide has not included ingredients
The School Of Balance
Nutrition + Fitness + Mindset + Happiness + Relaxation\n\nThe Pathway to a Happier, Healthier and Balanced You