How to make passover chocolate coffee ice cream
A super easy ice cream to make that that your crowd will love and ask for more 😄
3899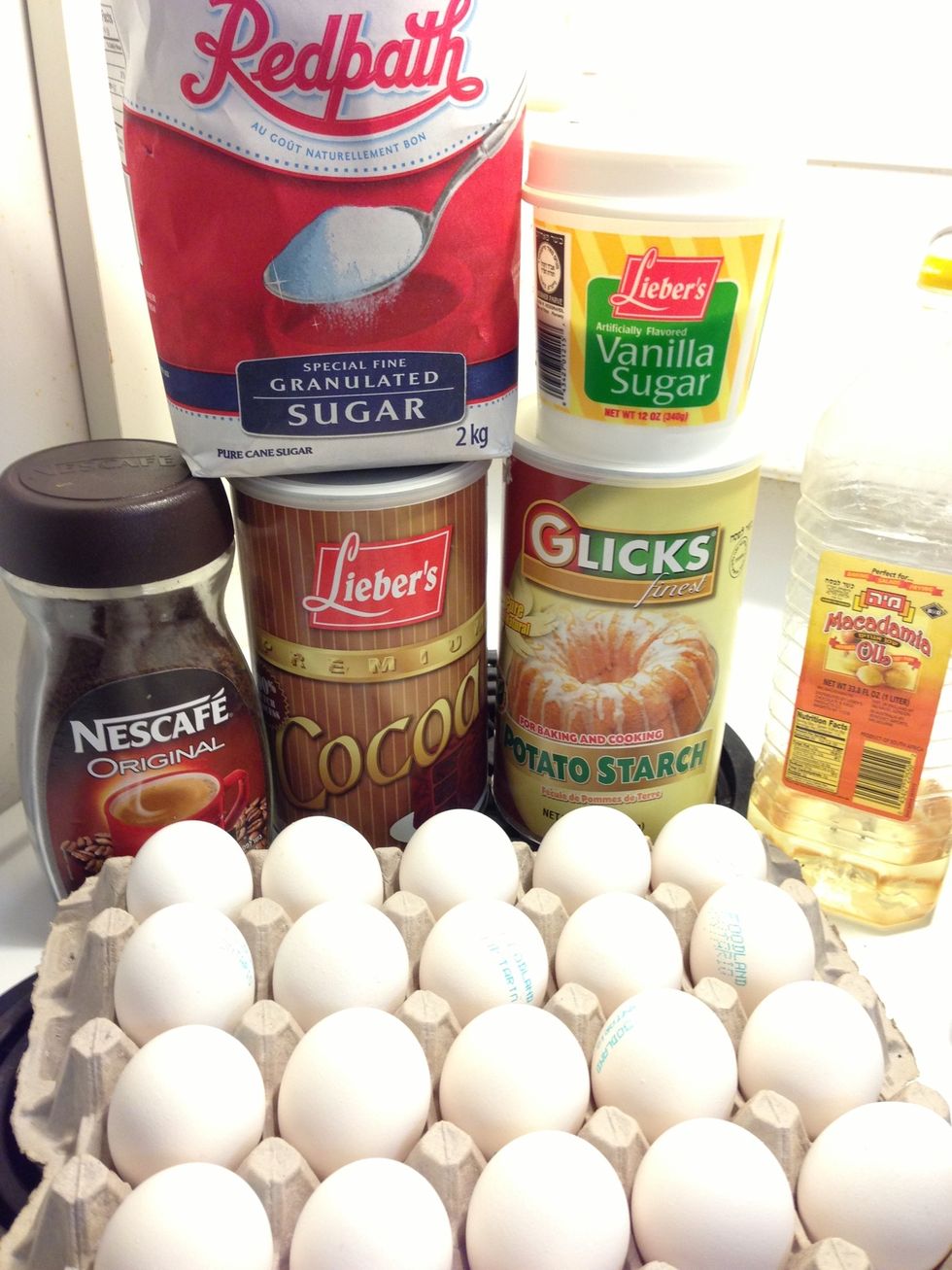 Prepare in advance all the ingredients:)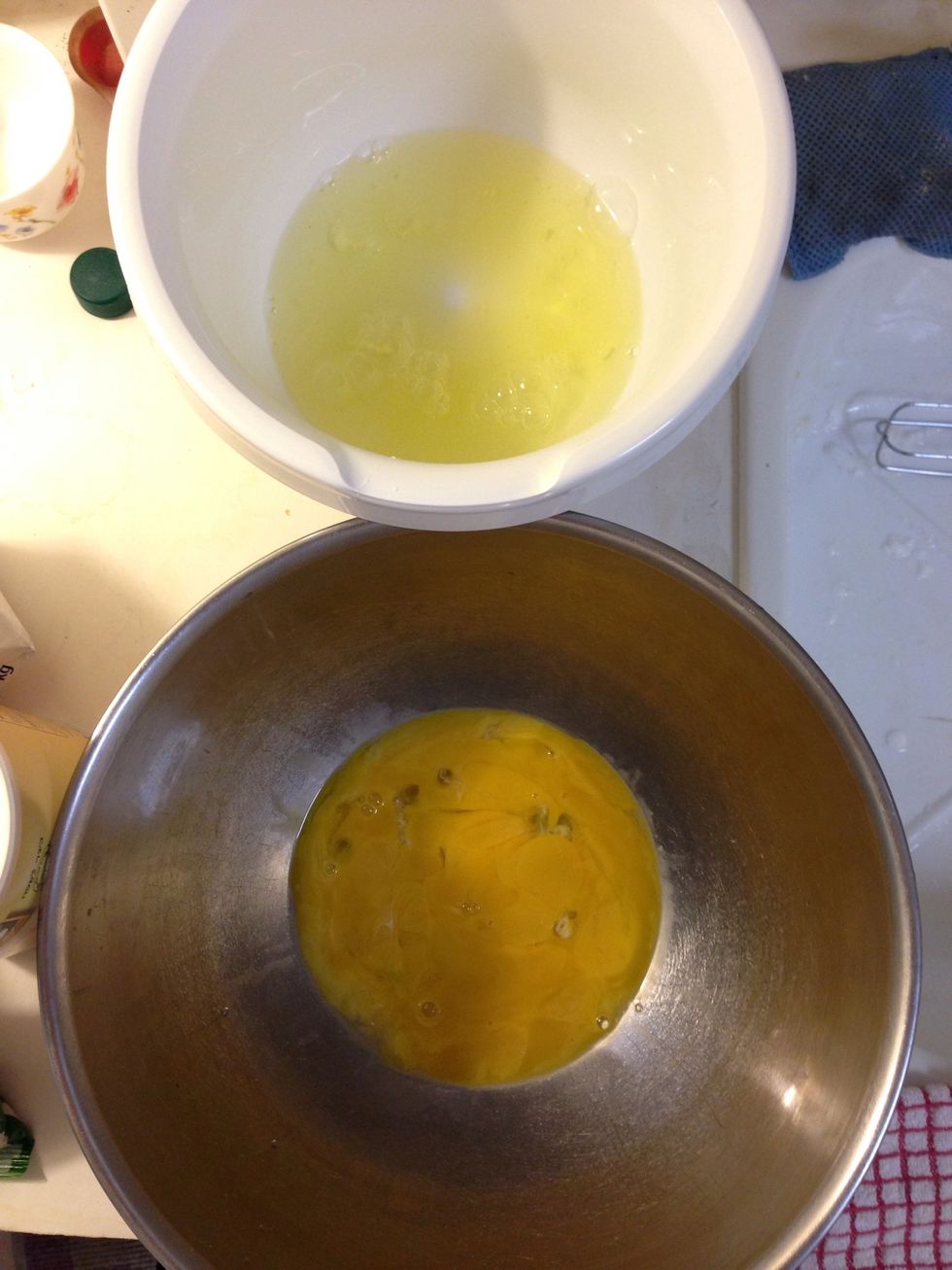 Separate the eggs into two bowls.
Separating eggs are best when cold. Don't panic if you see a little bit of yolk or a piece of shell. Take a larger broken shell and fish around. It's like a magnet:)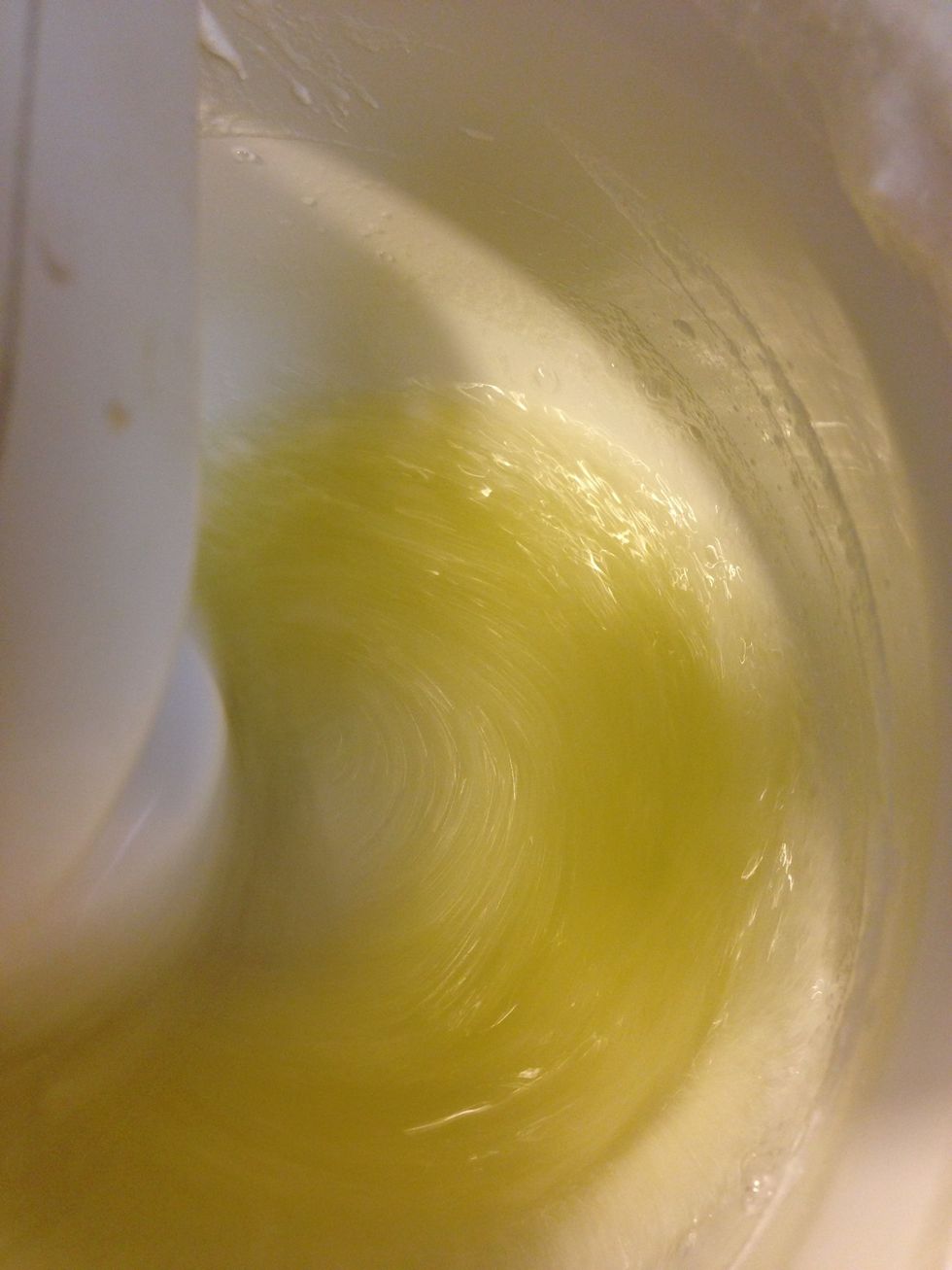 In a mixer, beat the egg whites till they are stiff (about 3 minutes)
Once the snow starts to foam (1 minute) slowly add 1 cup of sugar. Very sloooowly:)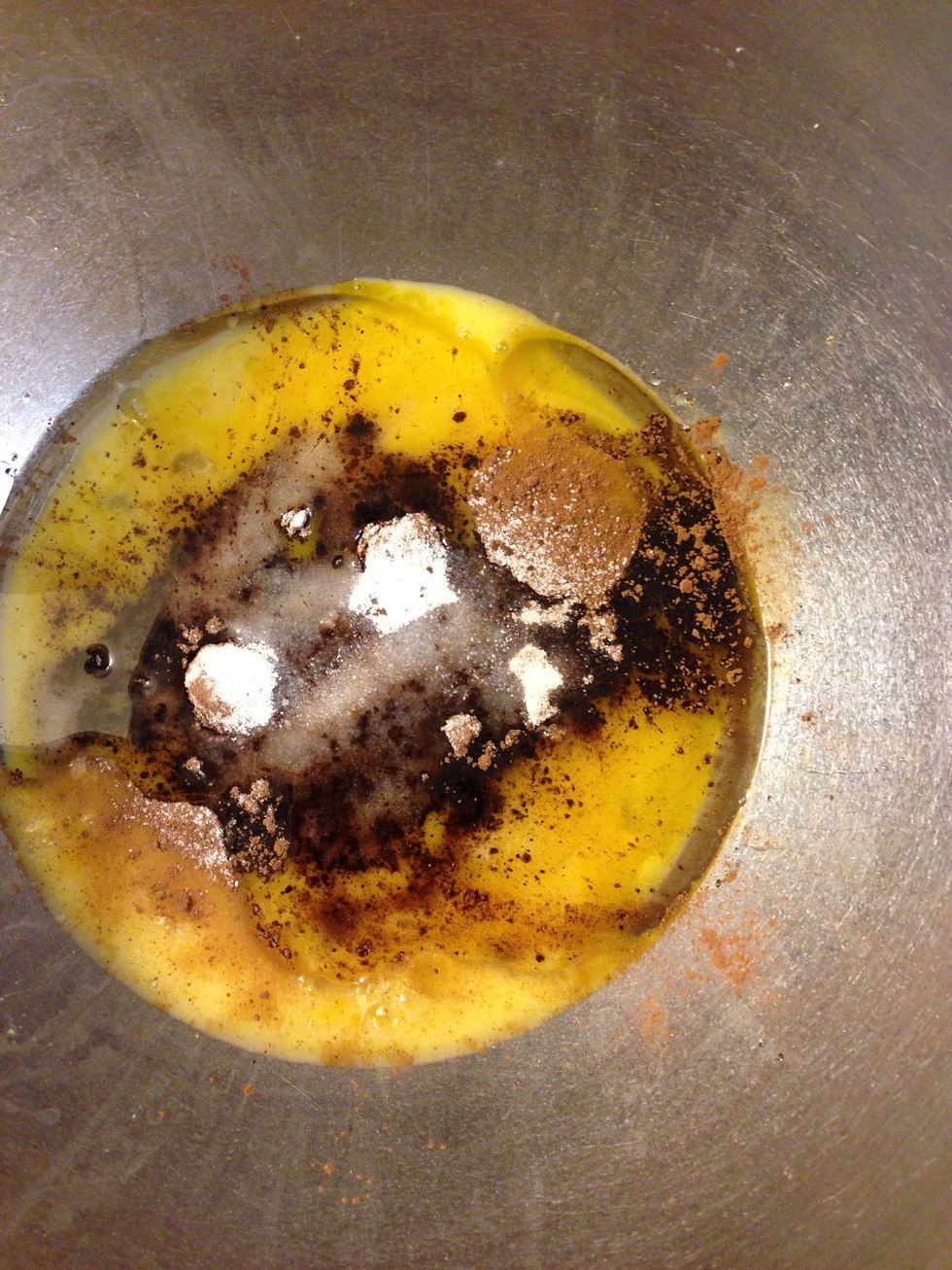 Beat the yolks with oil, cocoa, coffee, vanilla. Mix well. (You can dissolve the coffee in a bit of hot water but it's not that necessary)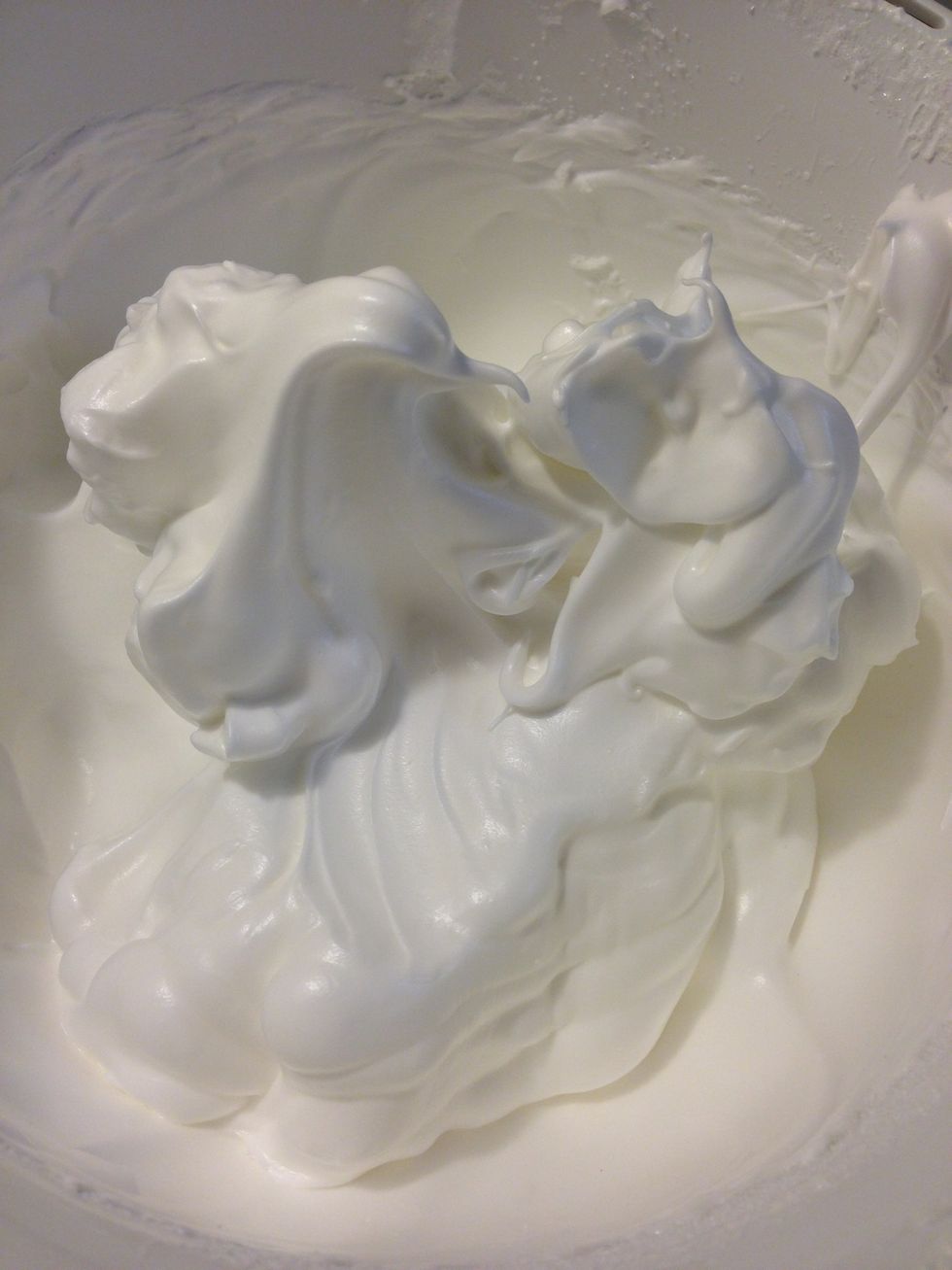 Snow is all done! Shiny and stiff makes a yummier ice cream:)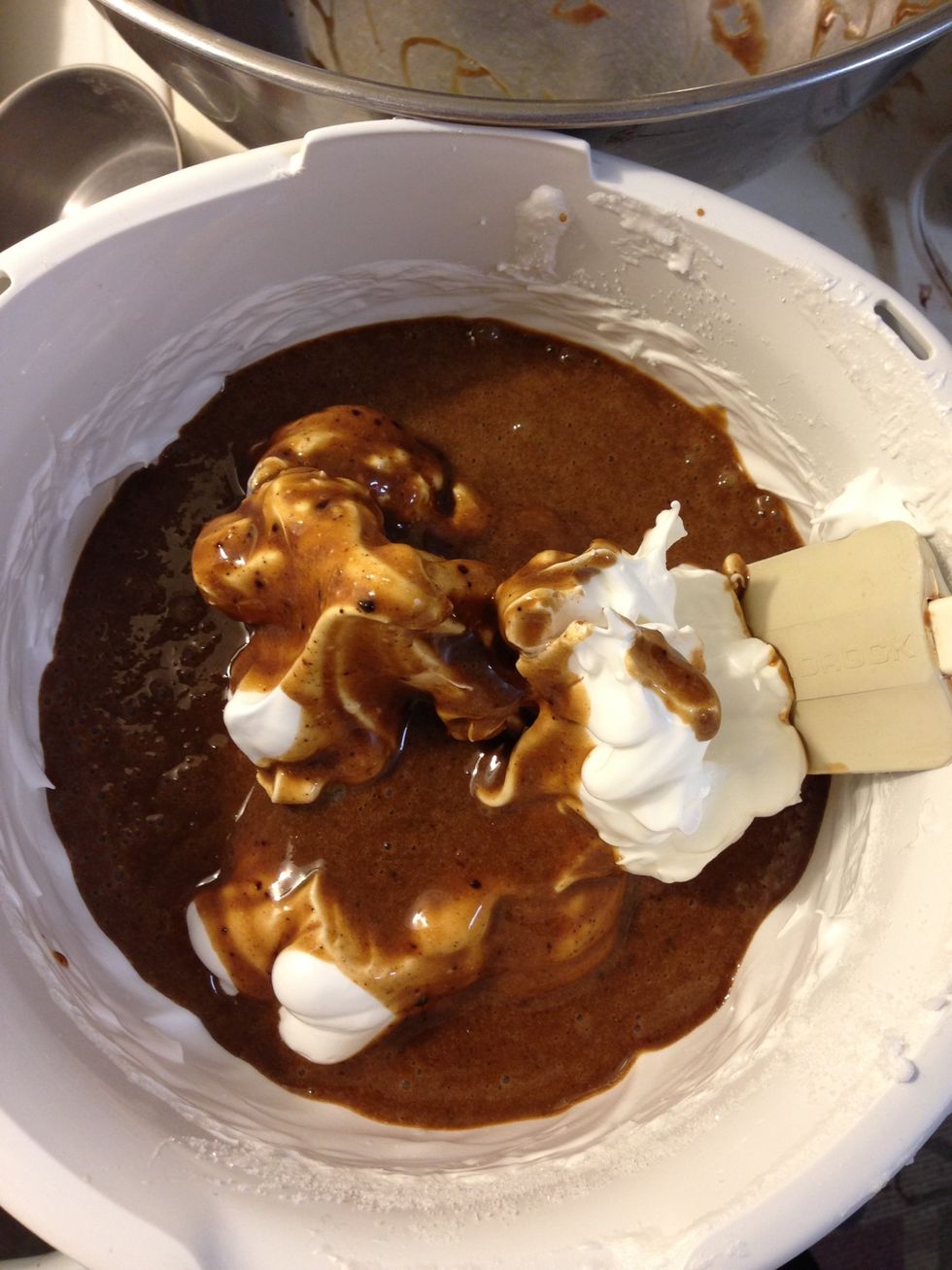 Pour in the yolk mixture into the snow and fold gently:)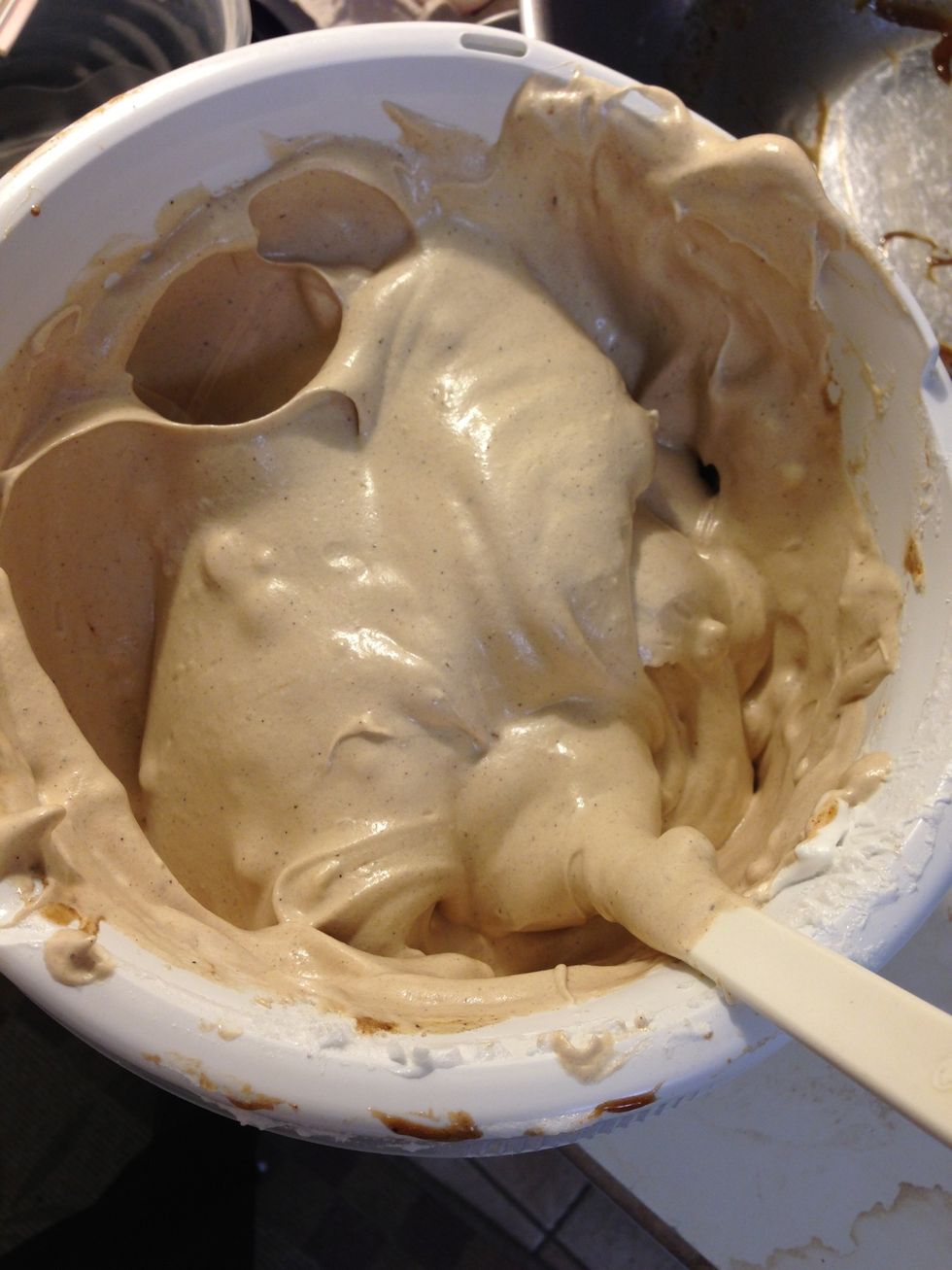 All mixed! Don't forget to scrape the bottom. Go ahead and take a lick 😄
Pour into container and freeze! Bon appetite🍦
Easy, right?! Any questions please don't hesitate to ask me! Enjoy and a Happy Passover!
7.0 Eggs
1.0c Sugar
1/2c Oil (any kosher for Pesach oil)
2.0tsp Cocoa
1.0tsp Instant coffee (a dash more:)
1.0Tbsp Vanilla sugar (or 1 tsp vanilla extract)
Lots of smiles 😄😄😄