Makes 30-40 small truffles, or 20-30 bigger.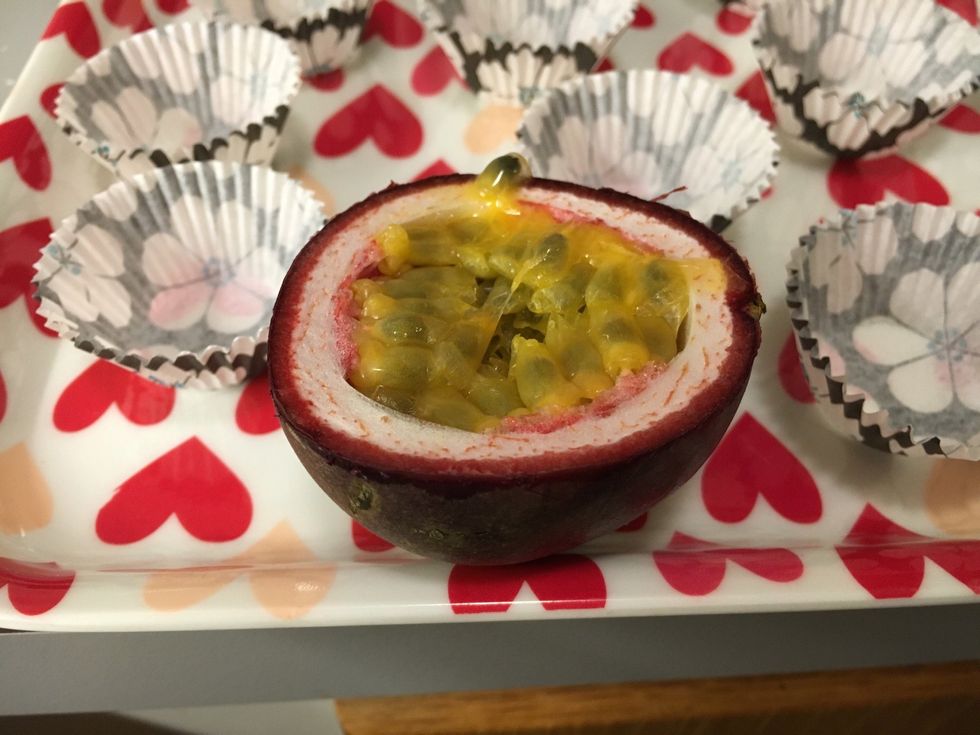 Prep your truffle molds. Spoon out the seeds from the passion fruits.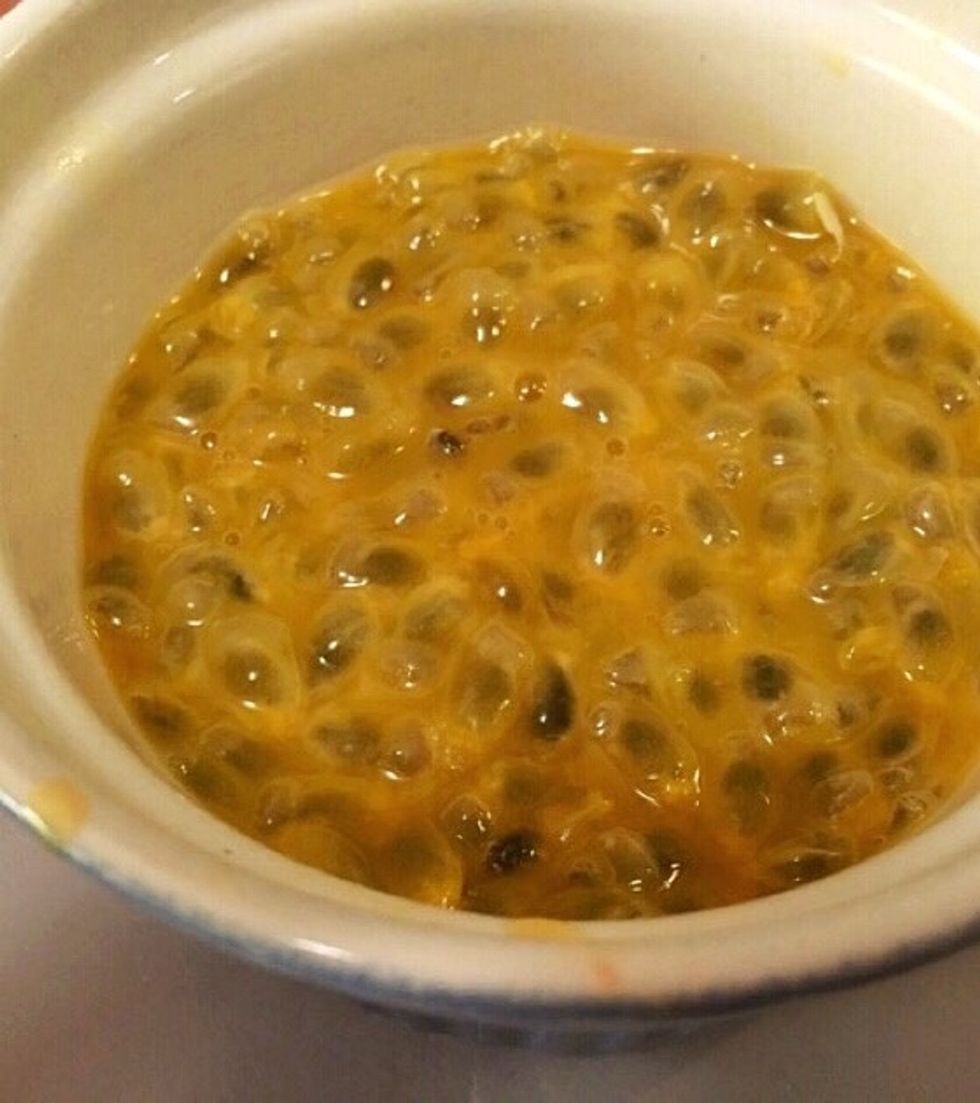 Like so.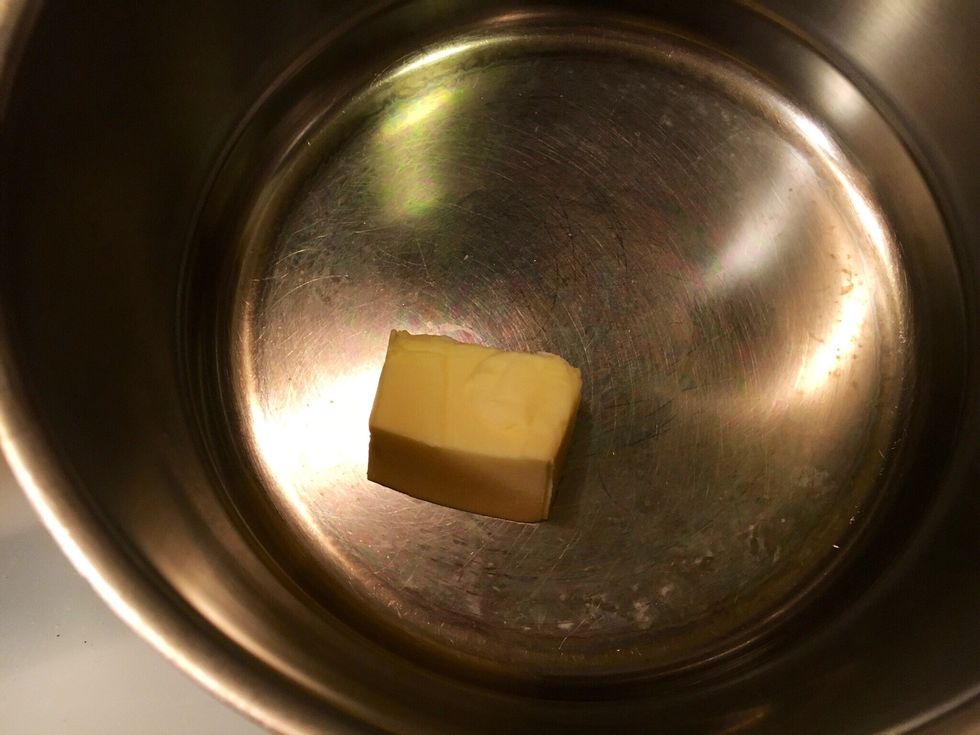 Melt the butter.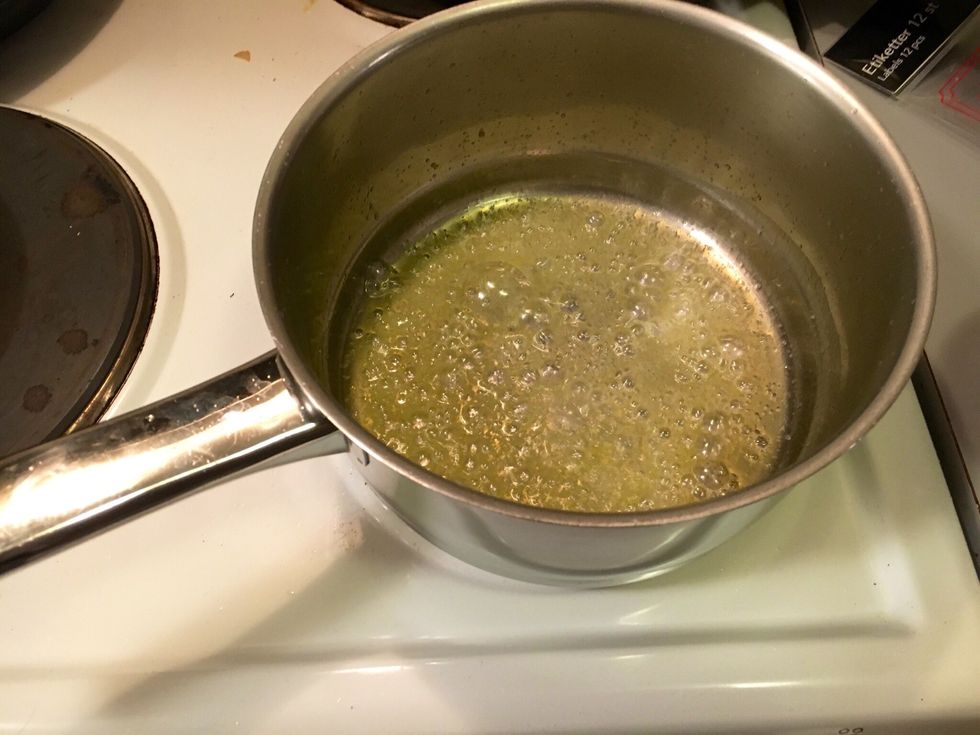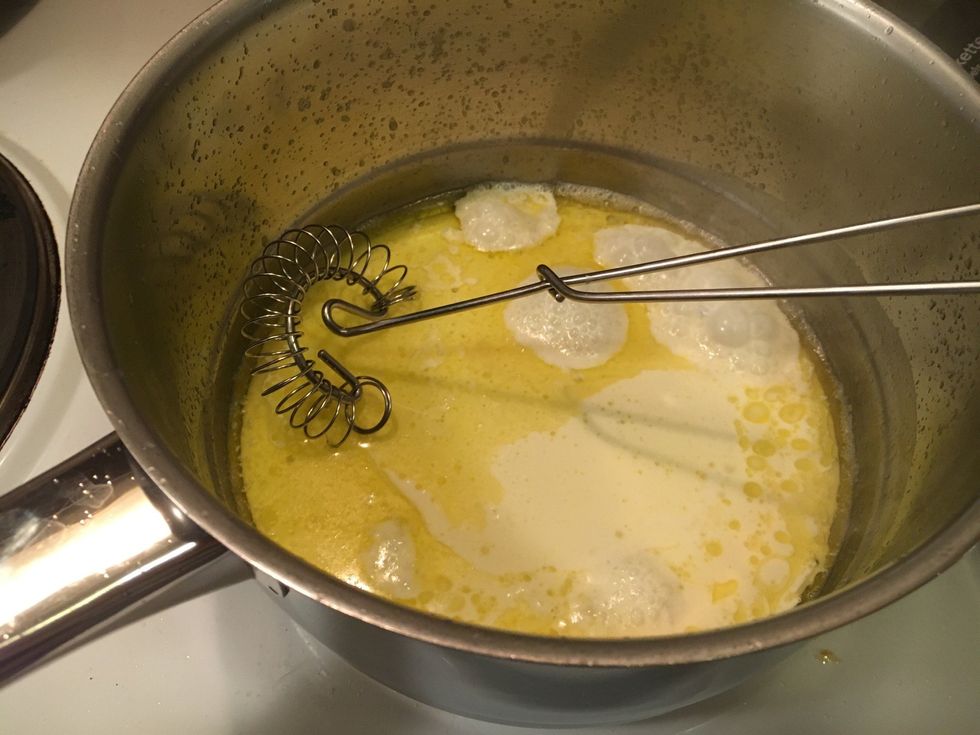 Add the heavy cream. There's no need to whisk, just stir with a spoon.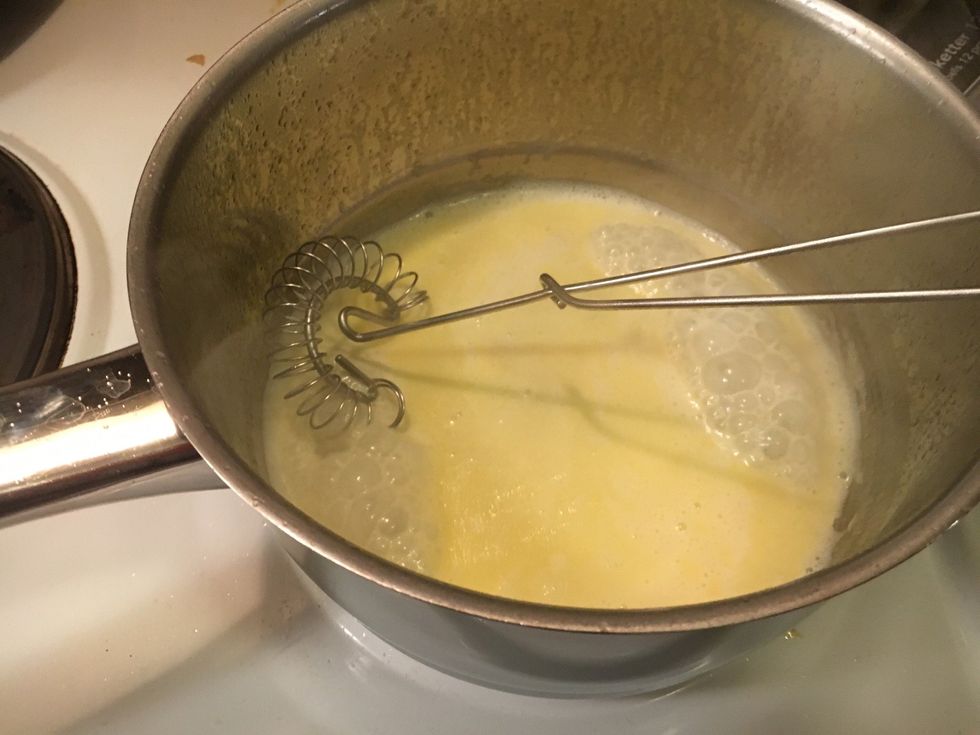 Wait until it boils. Then remove the pot from the heat...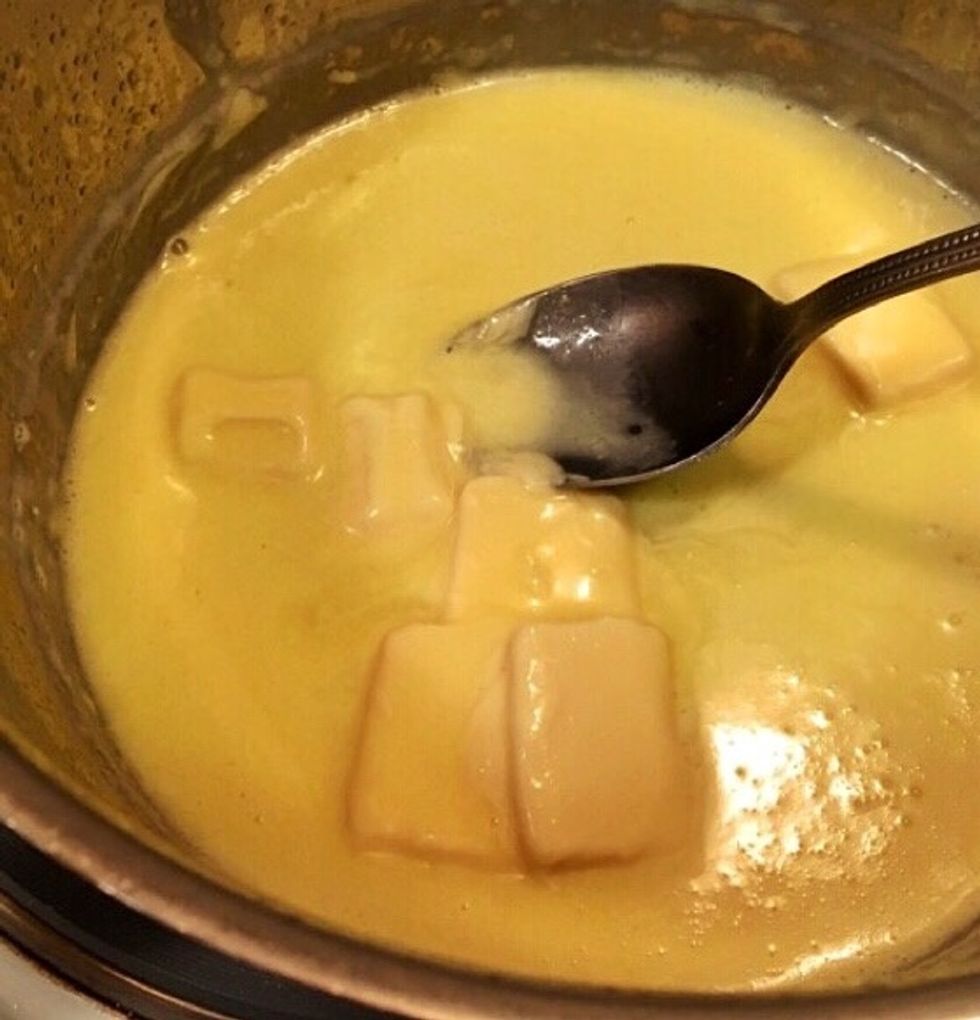 ..and add the white chocolate little by little.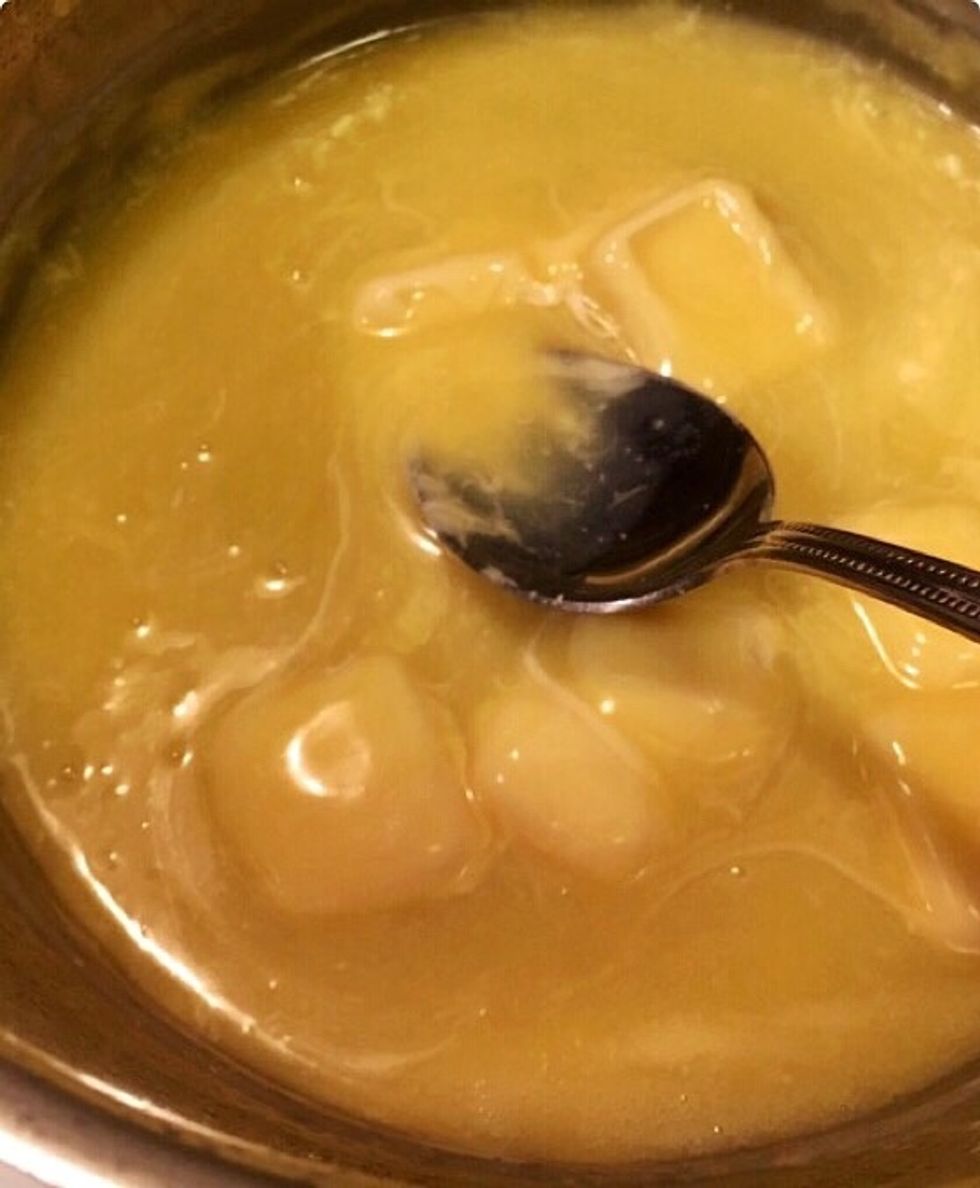 Stir so there are no lumps.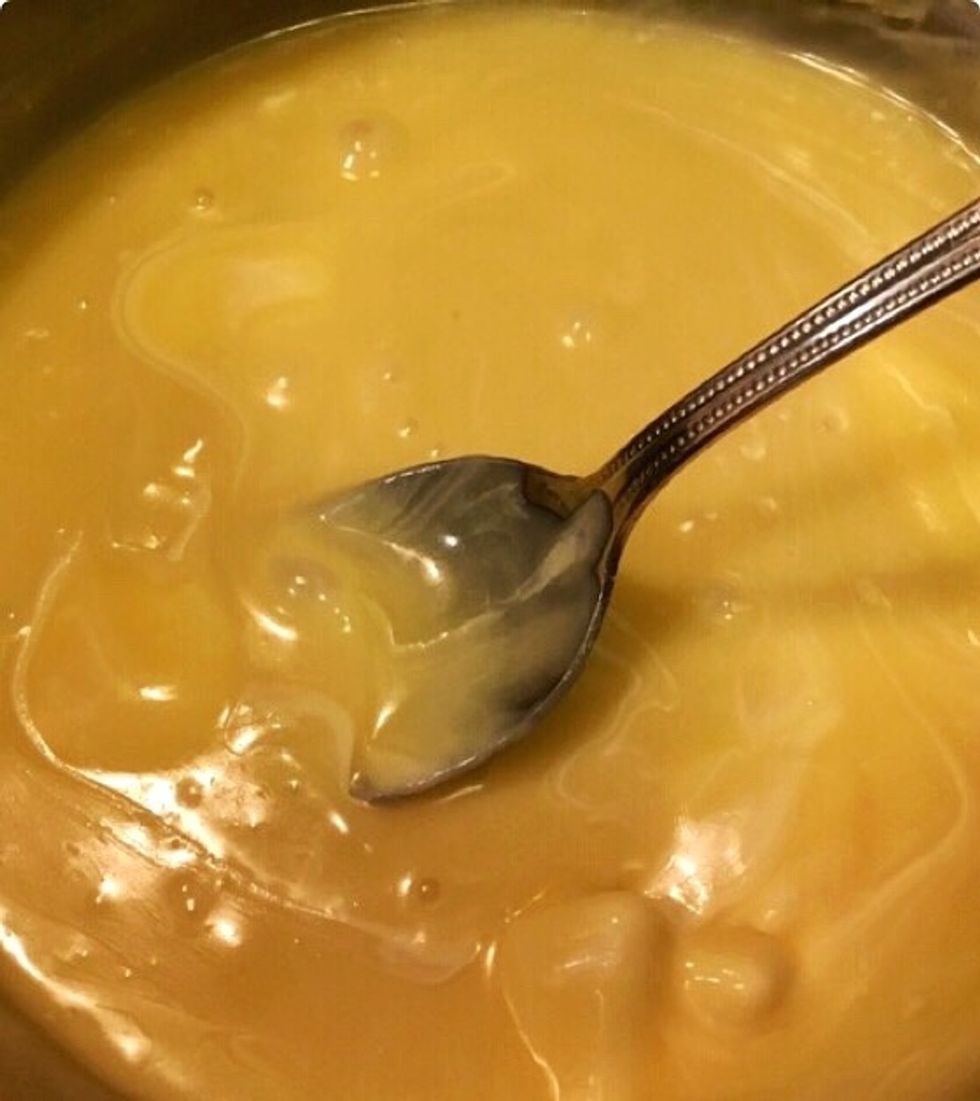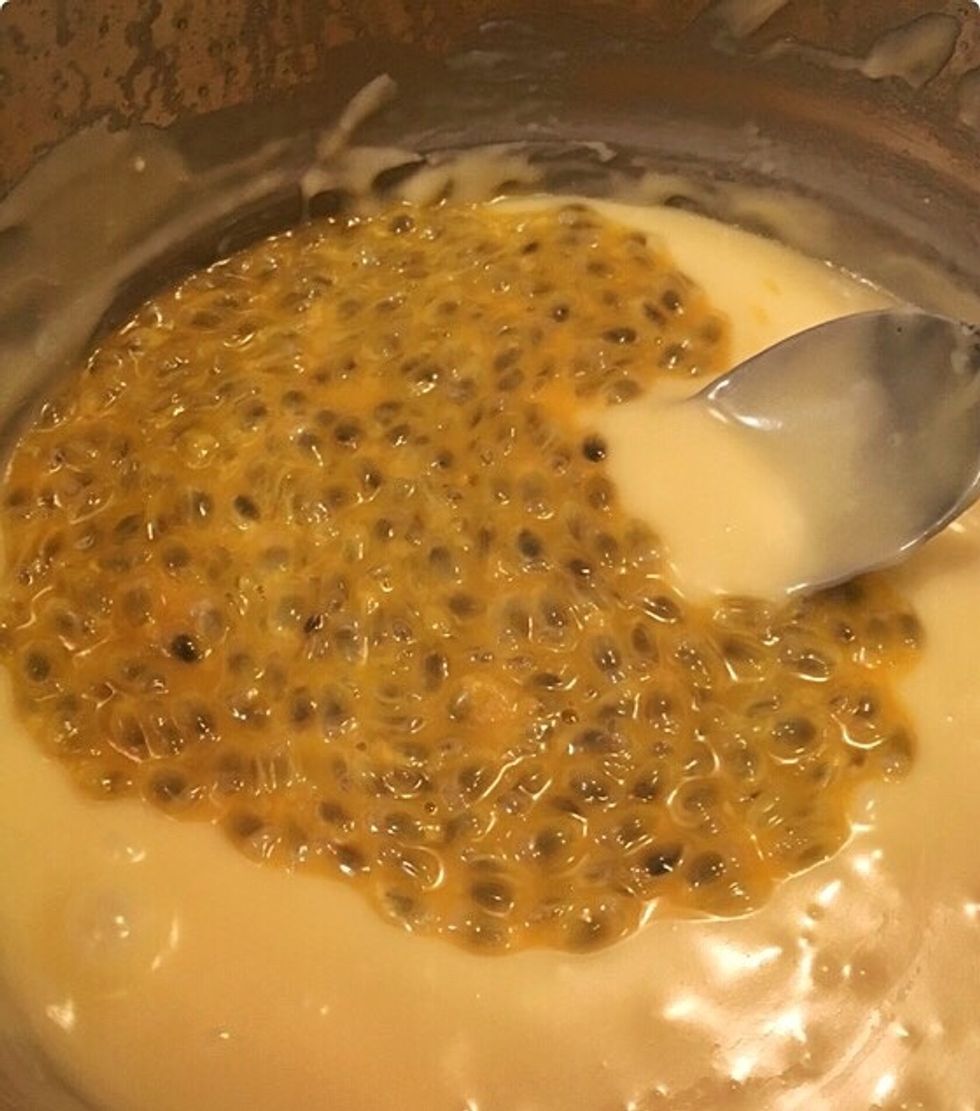 Add the passion fruit seeds. The color gives you a real energy boost!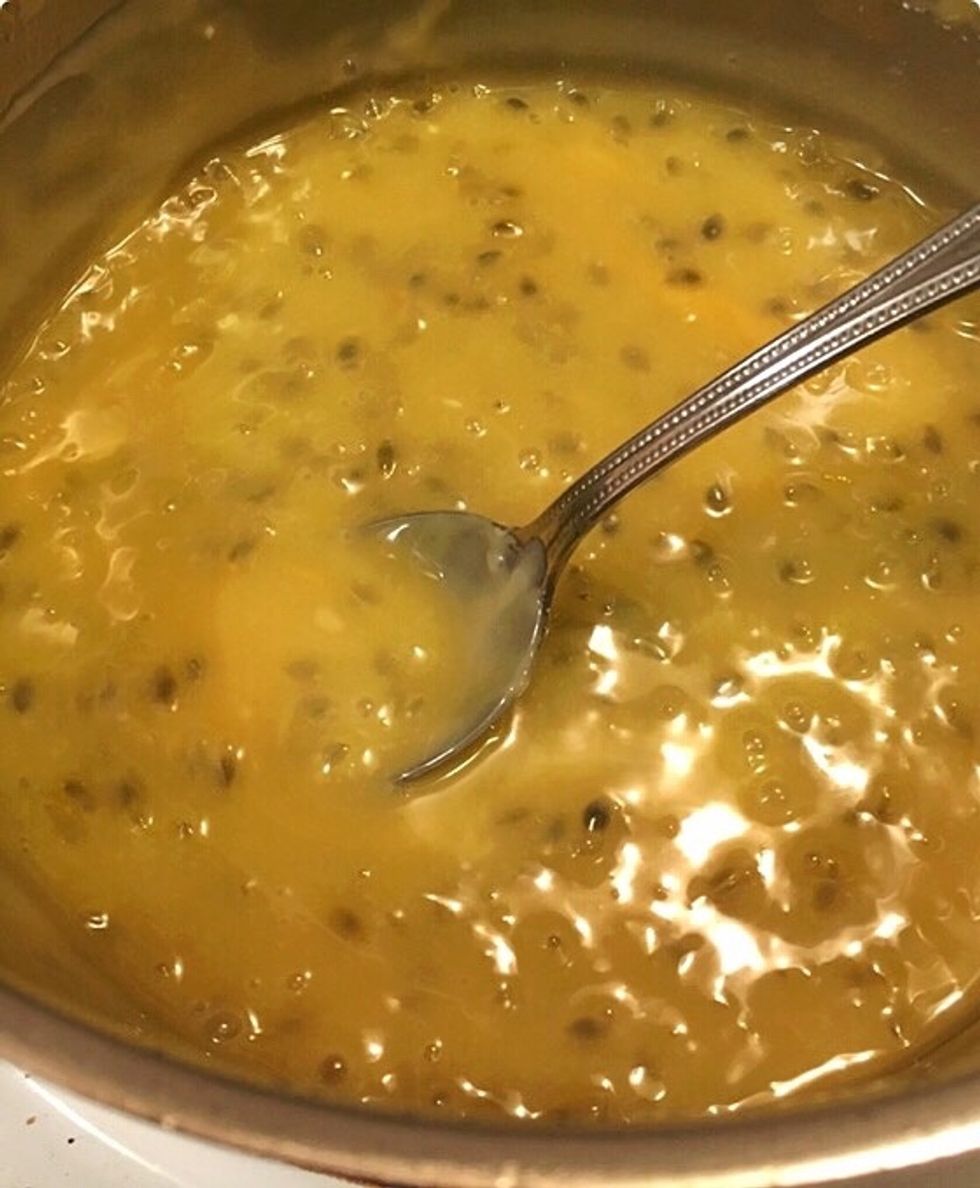 Stir again..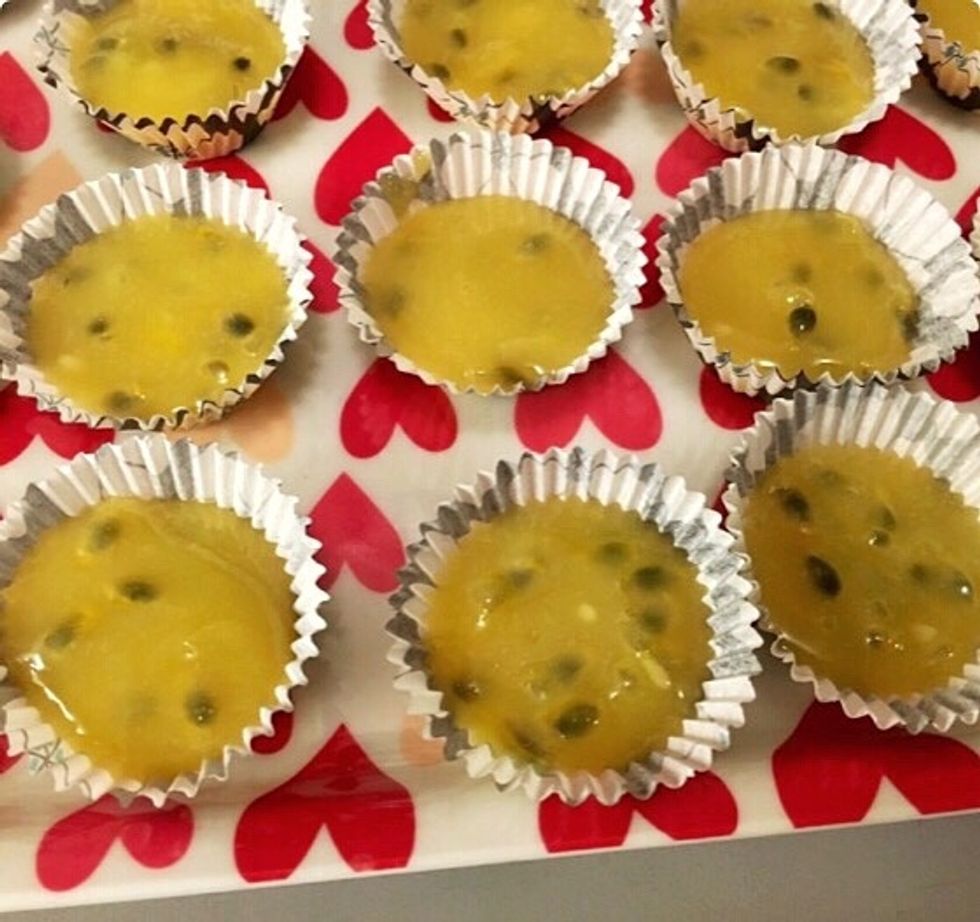 ..and pour the truffle batter into mini cupcake molds or similar. If you wish to instead roll balls let the batter cool down in room temperature. Then use a spoon to roll them into balls..
Shredded coconut or powdered sugar.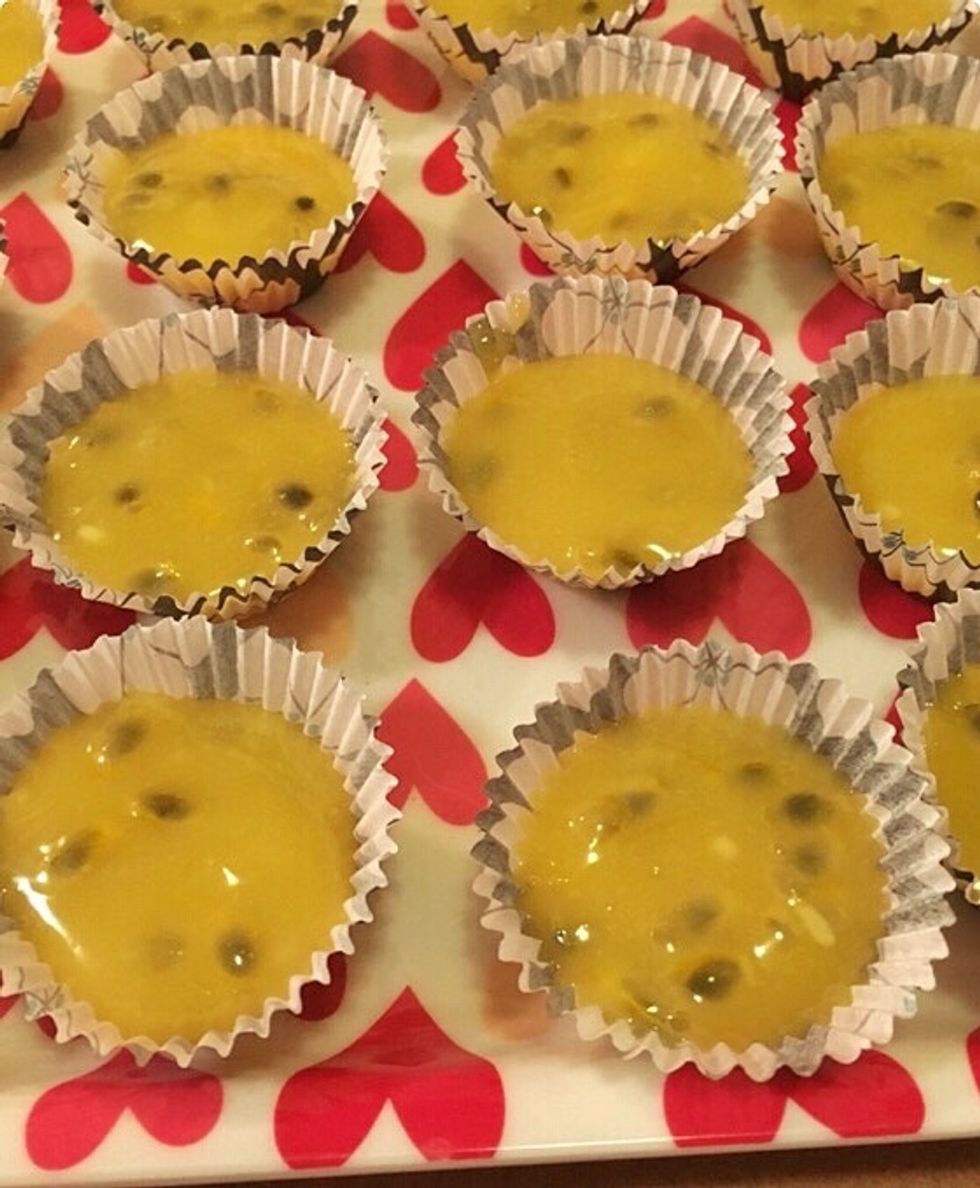 After a few days in the fridge I note that it's still soft. The flavor is amazing though. I suggest you freeze them for 30 minutes to 1 hour before eating them.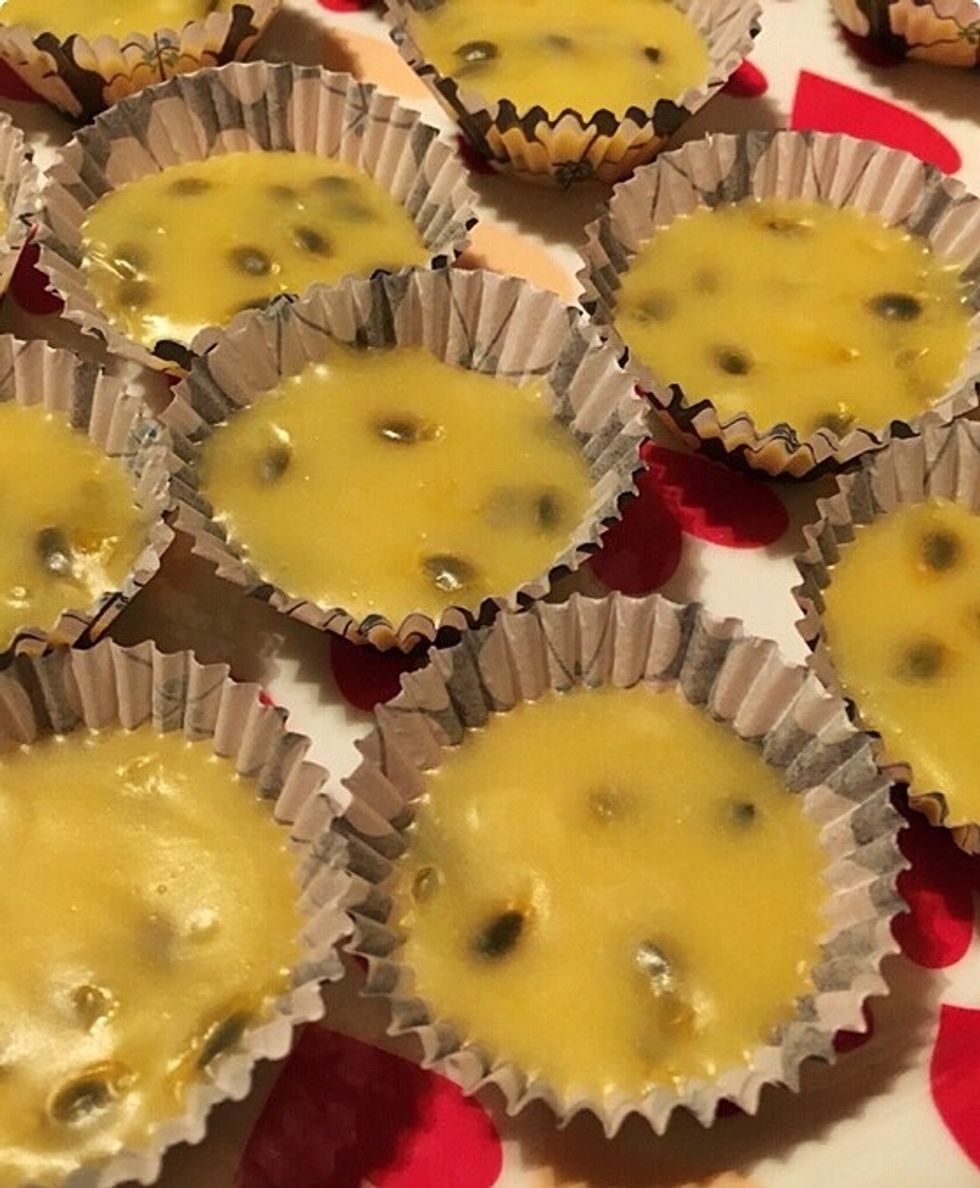 Hello sunshines!
25.0g Butter
50.0ml Heavy cream
200.0g White chocolate
3.0 Passion fruits
Powdered sugar or shredded coconut
Karin Siöö
Lives in Sweden. Gets inspiration from trips, blogs & international students I meet at work.