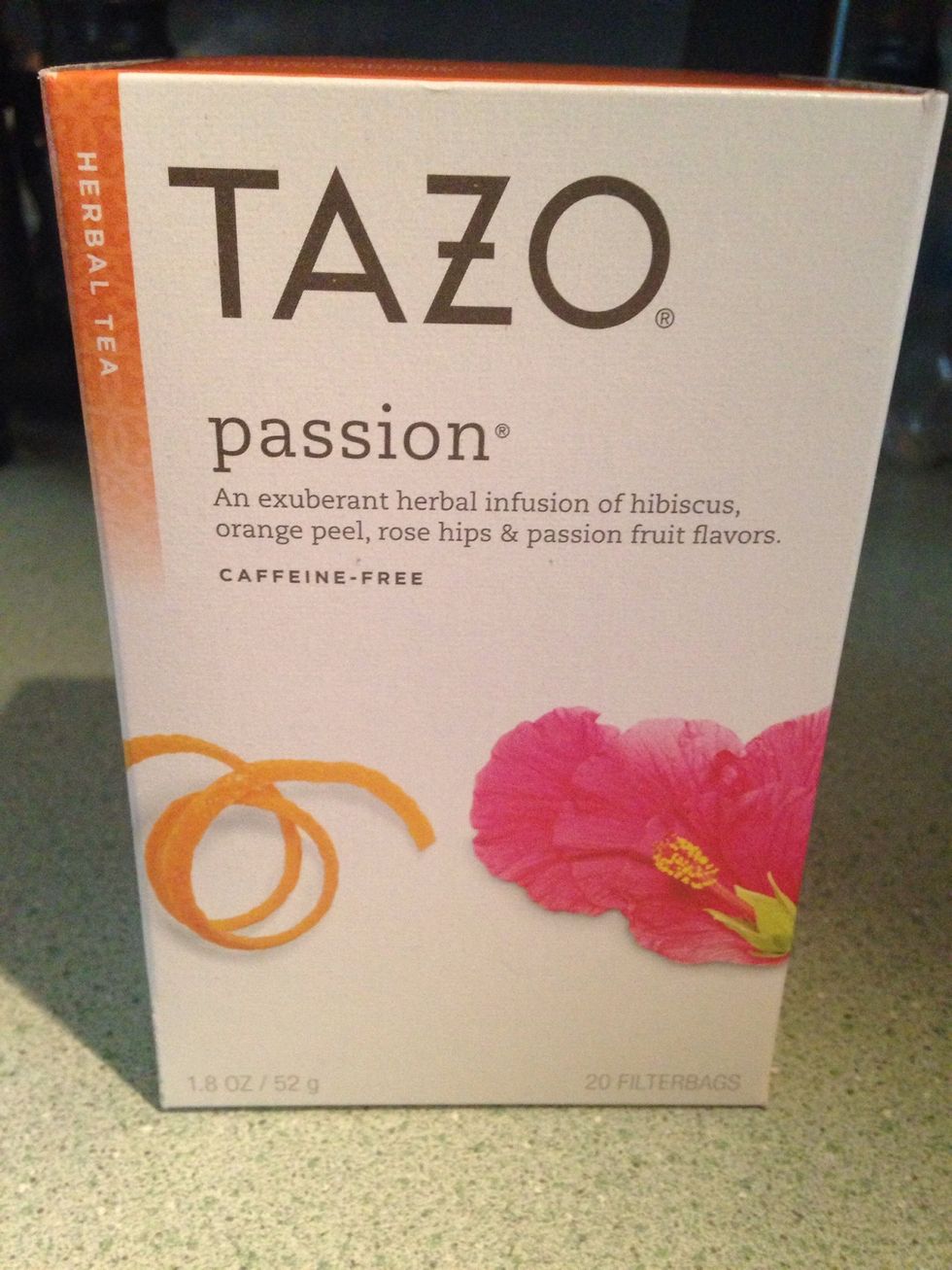 You'll need 2 tea bags.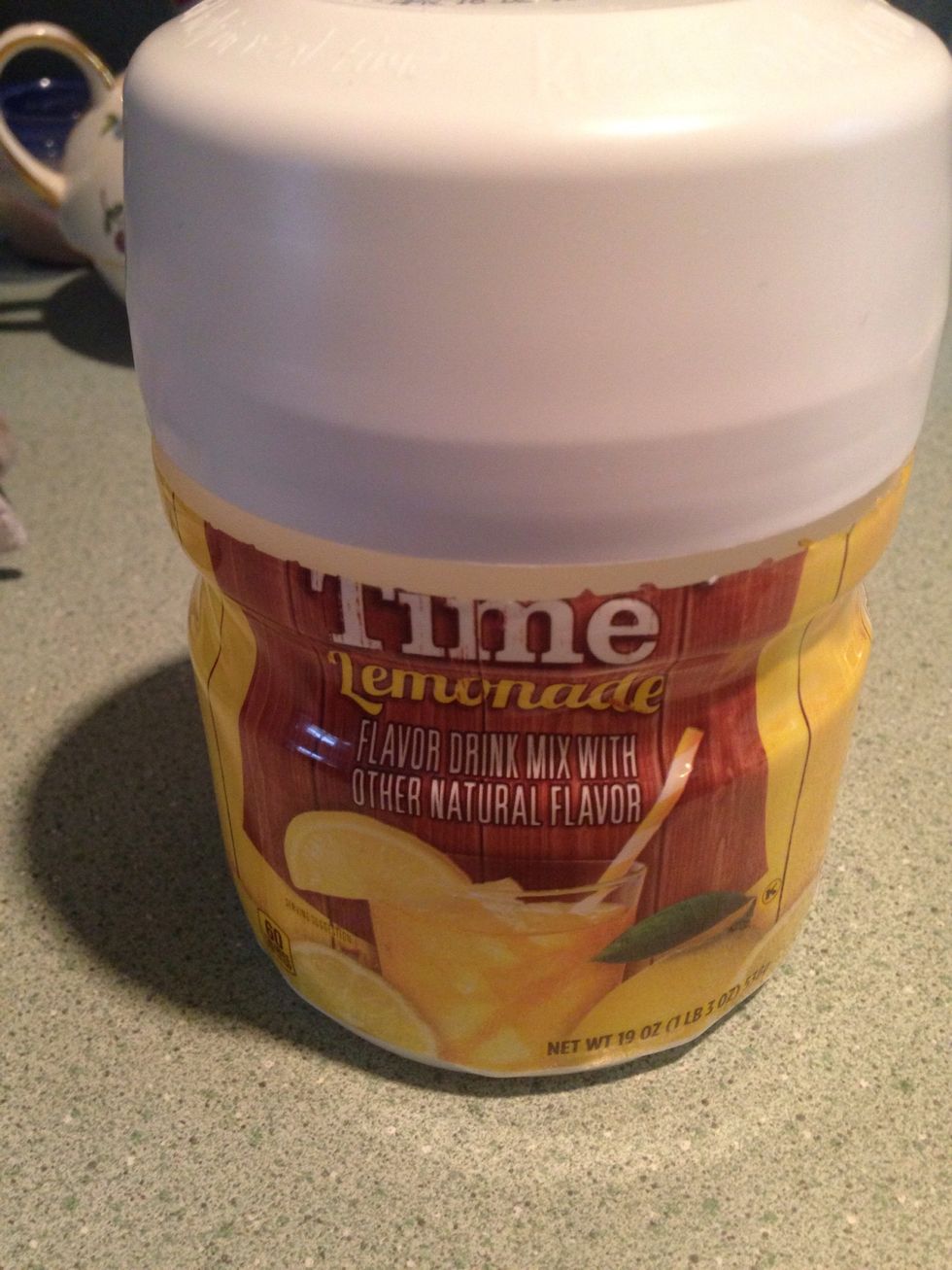 Instant Lemonade Mix.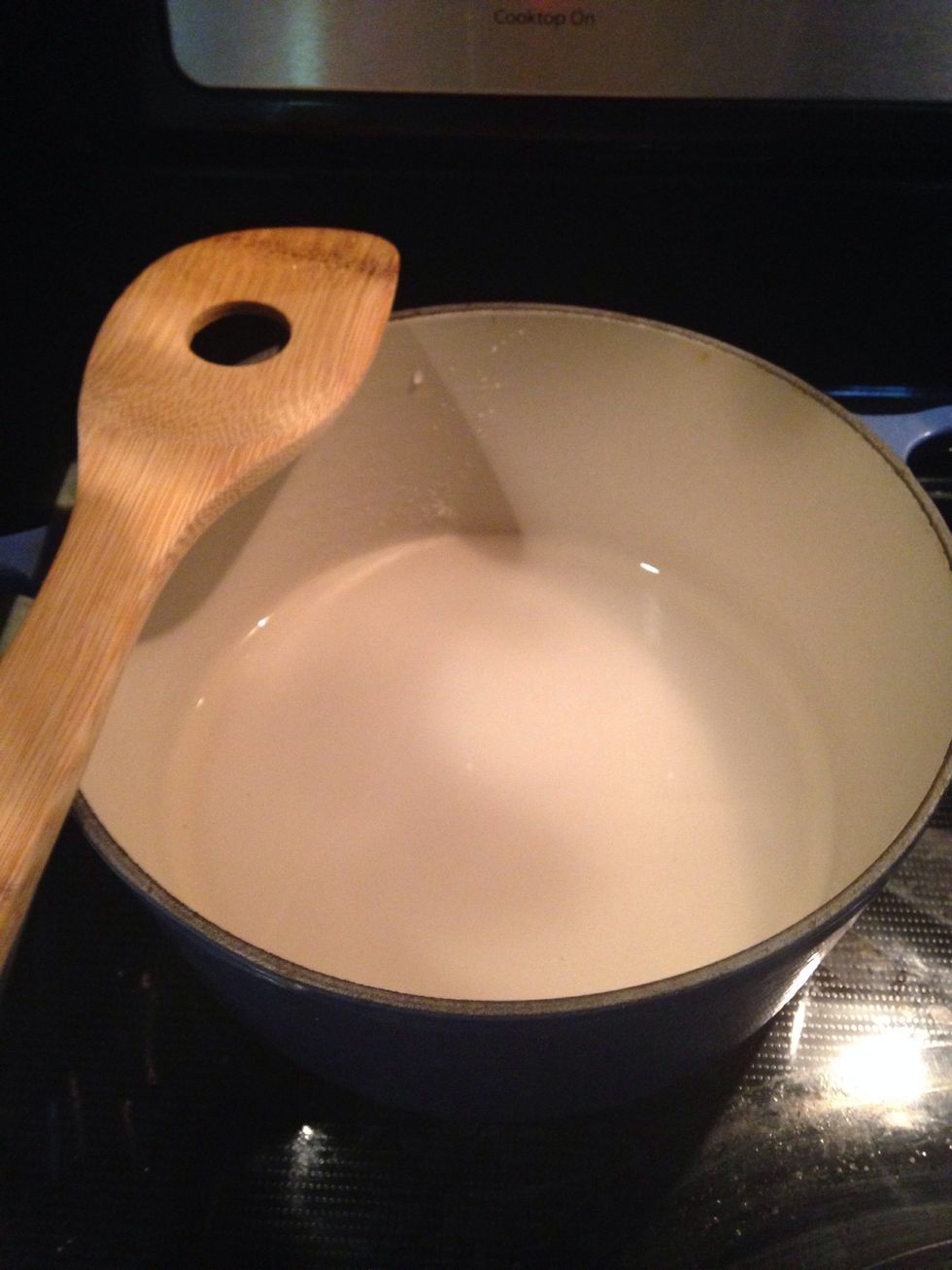 Combine 1/2 C Water & 1/2 C Sugar in a sauce pan. Heat until sugar is dissolved. This is your simple syrup. Add to the pitcher.
Measure 2 Tbl lemonade mix and pour into your pitcher.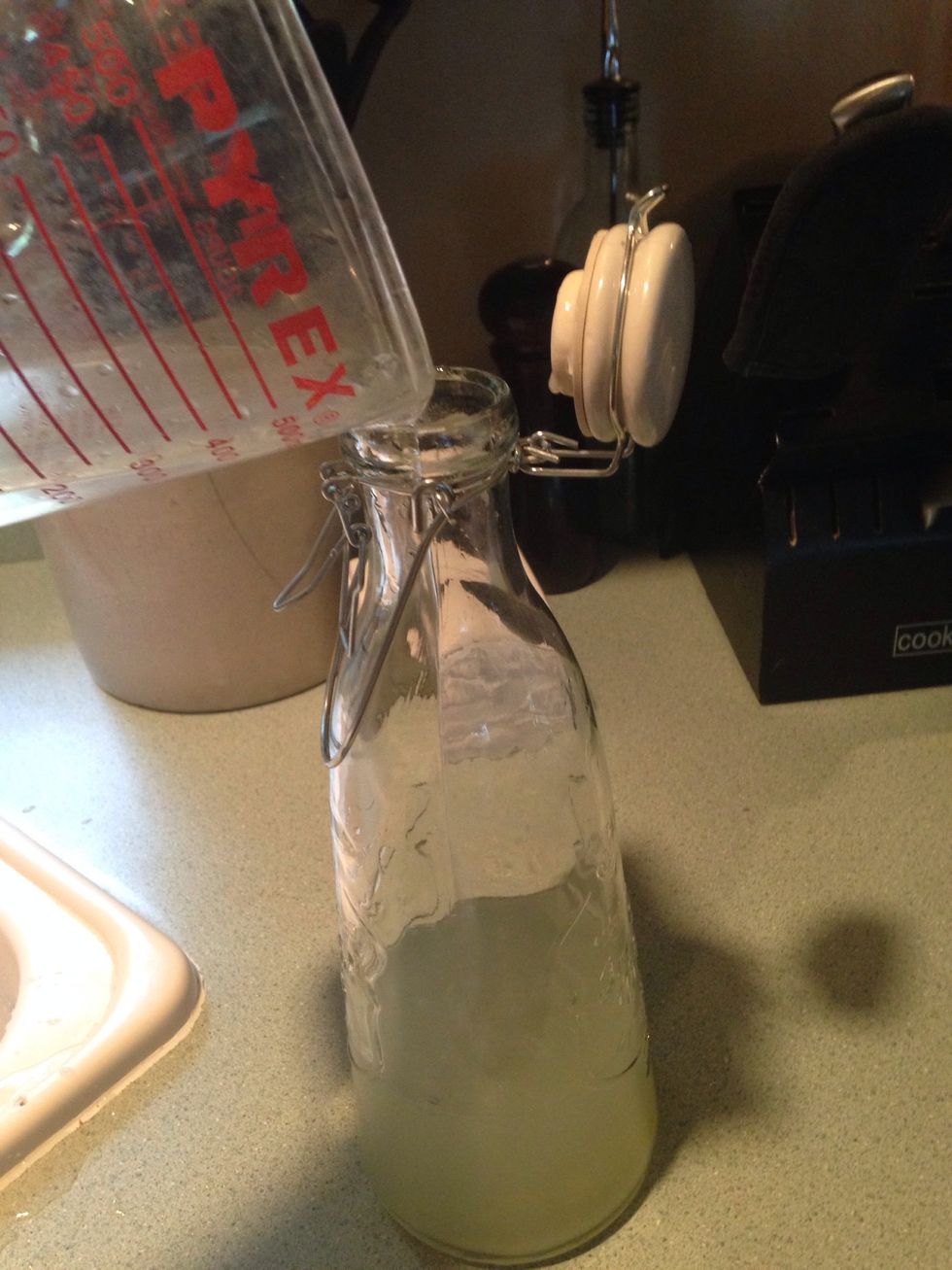 Add 2 C water to the pitcher.
Heat 2 C water in microwave and add the two tea bags. Steep for 5 minutes.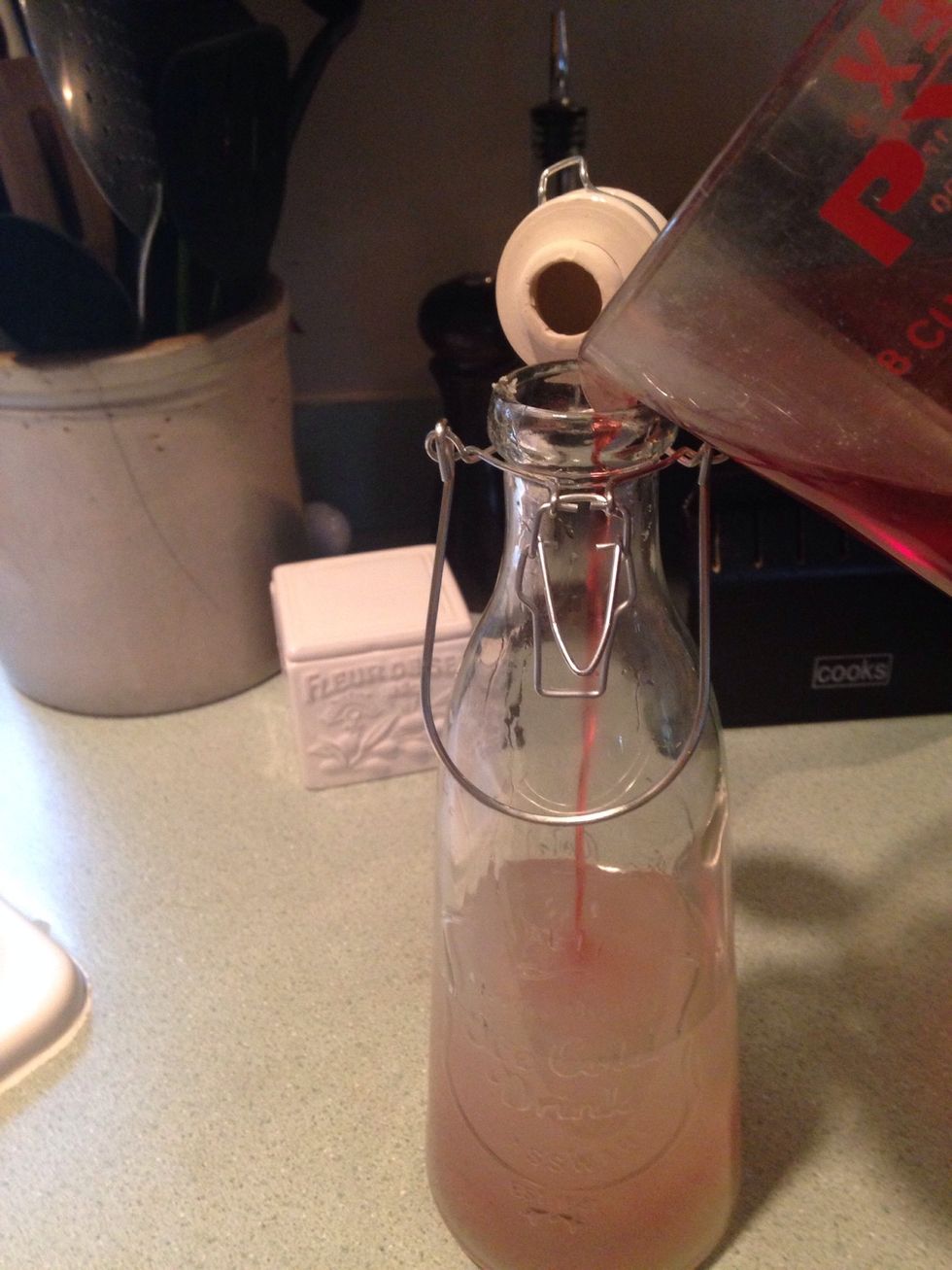 When tea is ready, add to the pitcher.
Shake or stir until combined. Pour over ice or ....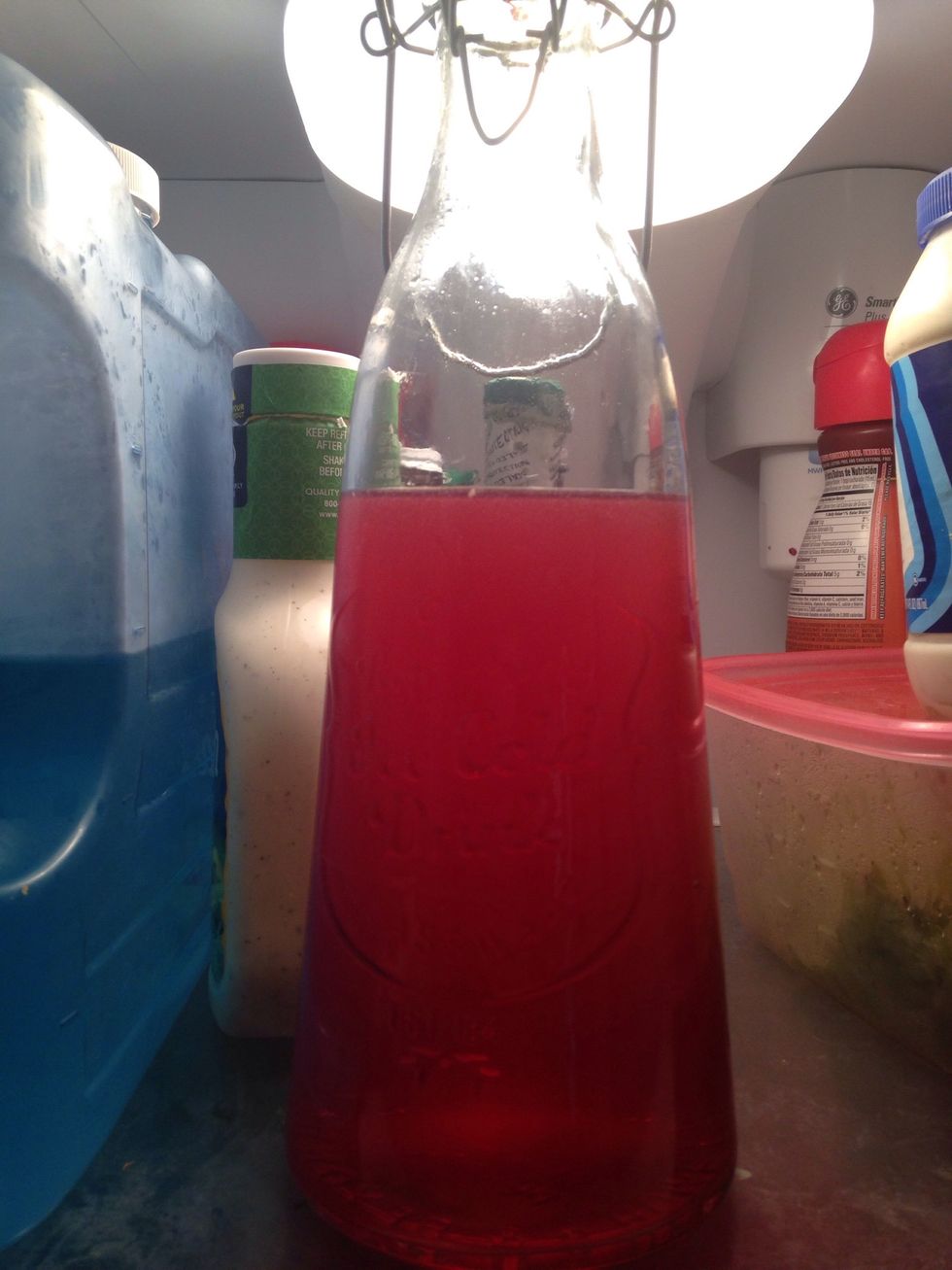 Chill in fridge. Use within two days. Shake or stir before serving.
1/2c Sugar
1/2c Water
4.0c Water
Lemonade Mix
Tazo Passion Tea
1.0qt Pitcher
Cynthia Stogdill
Librarian,Cat Lover,Digital Photographer.Tech Nerd. Crazy about Husband, Kids, Reading & Sock Monkeys! Gently shaking the world!