Delicious supplies!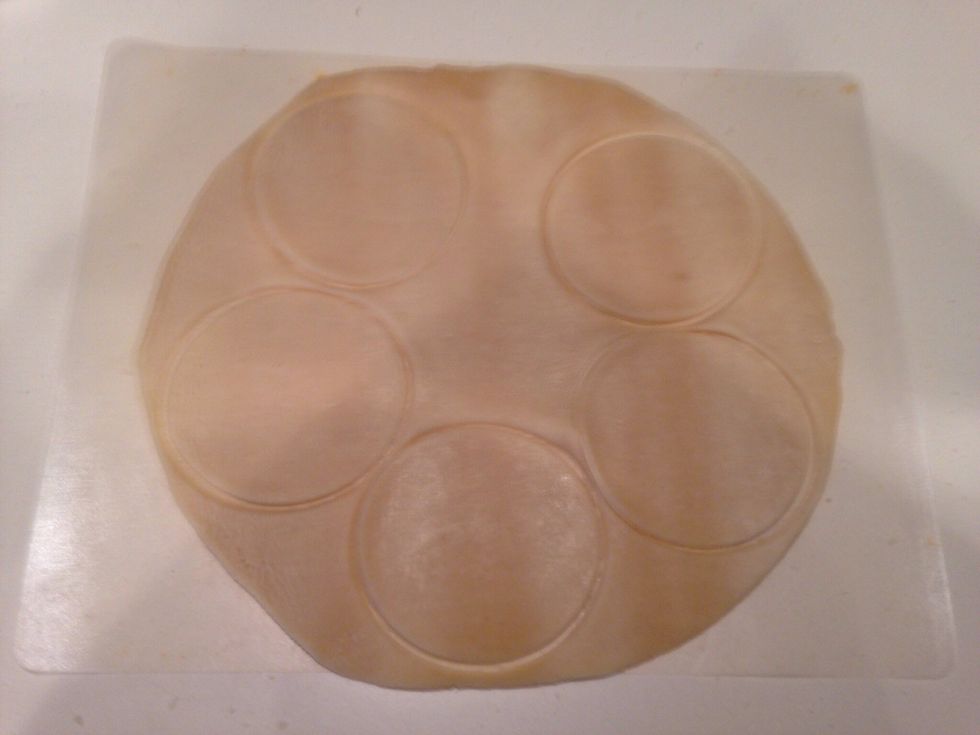 Let the crust sit on the counter for 15 minutes to get to room temp. Then lay out flat on cutting board. Use a cookie/biscuit/glass to cut out 3 inch circles like above.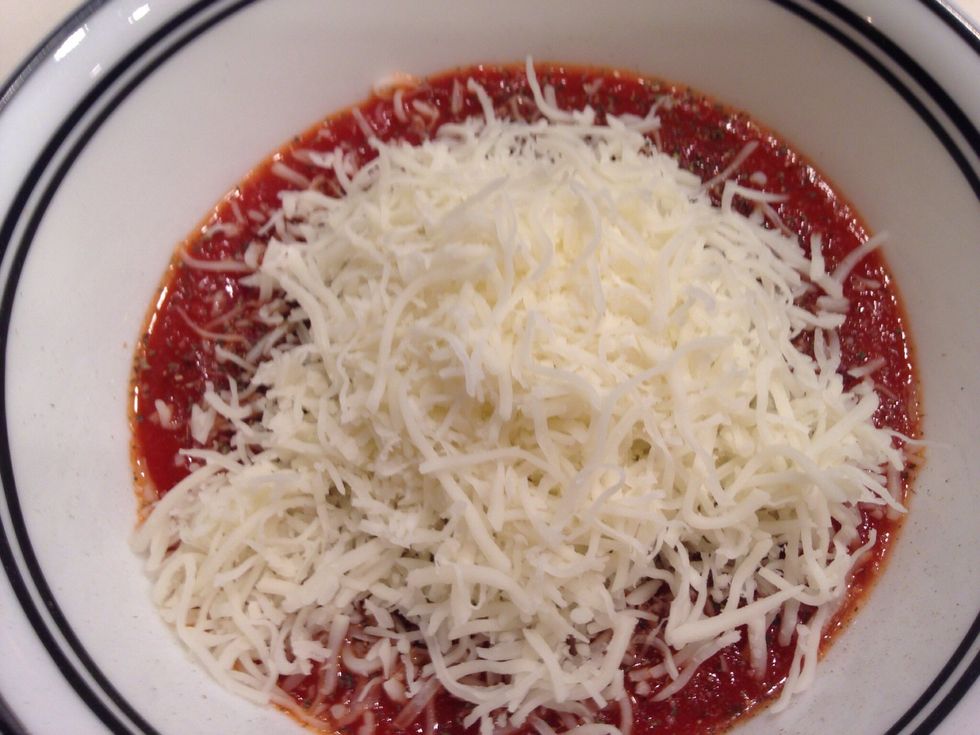 Mix all other ingredients together except pepperoni's. I do not have measurements of any of the ingredients because it's customized to your taste buds.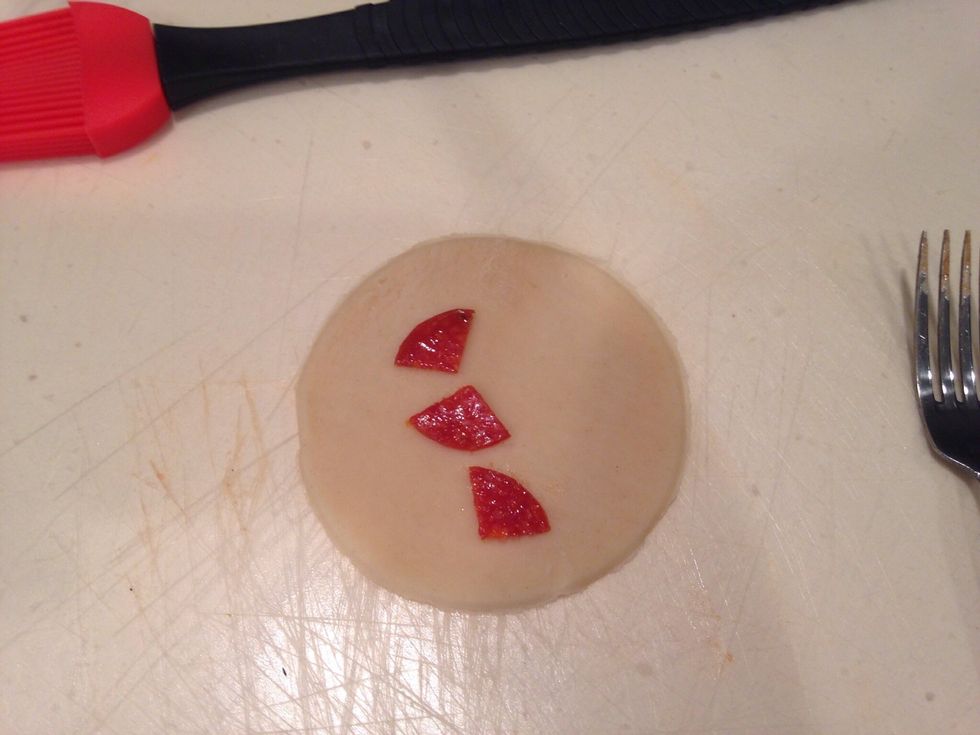 I cut my pepperoni's into quarters beforehand but you can cut them however you want. Add pepperoni to the middle of the crust.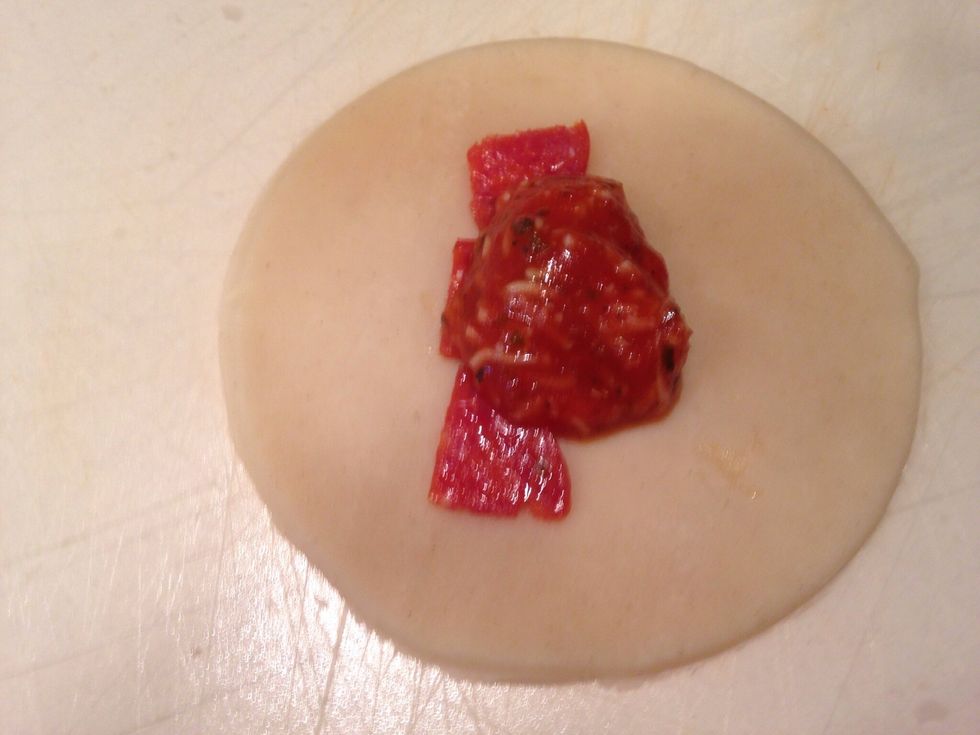 •IMPORTANT: only put a teaspoon full of the mixture in the middle of the crust.• Then brush the edges with no sauce on it with water. Fold it over to make a crescent moon shape and push edges w/ fork.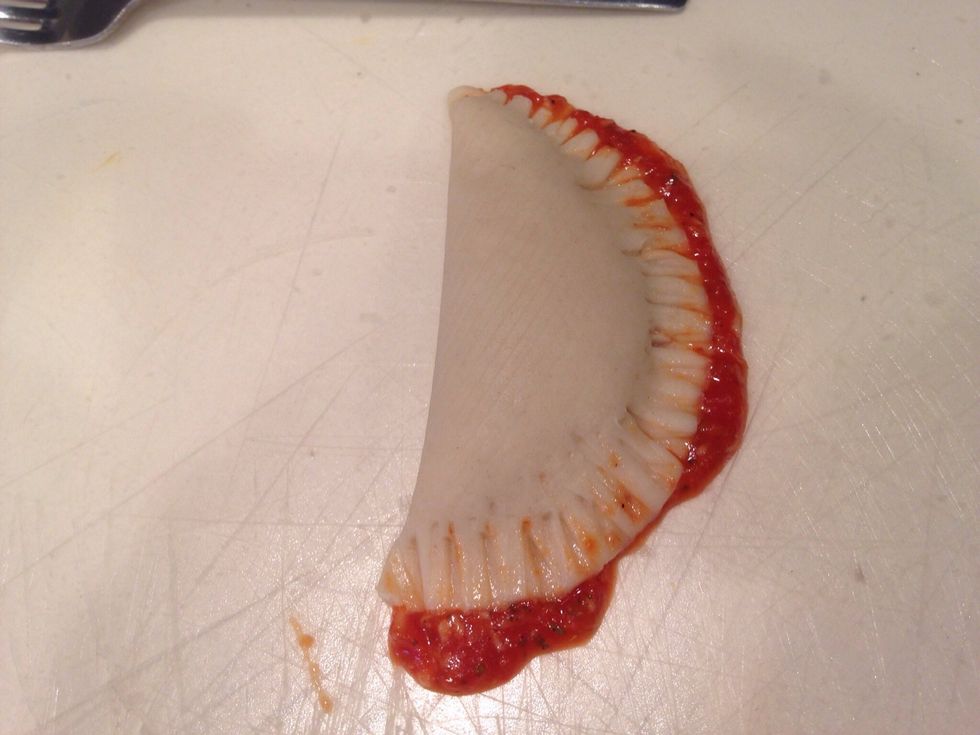 Because if you put too much, it will spill out like this. Then it burns in the oven, which is never good.
Place on ungreased baking pan and cook at 425 for 12 min.
As soon as you pull them out, use a spatula and place them on a cooling rack for 5 min.
Now serve to your hungry party guests. I made these along with honey bbq wings for the UT game and there are still wings left...no pizza poppers though. I guess they were pretty good!
Refrigerated Pie Crust
Pizza Sauce
Pepperoni
Mozzarella Cheese
Garlic Powder
Basil (fresh or ground)