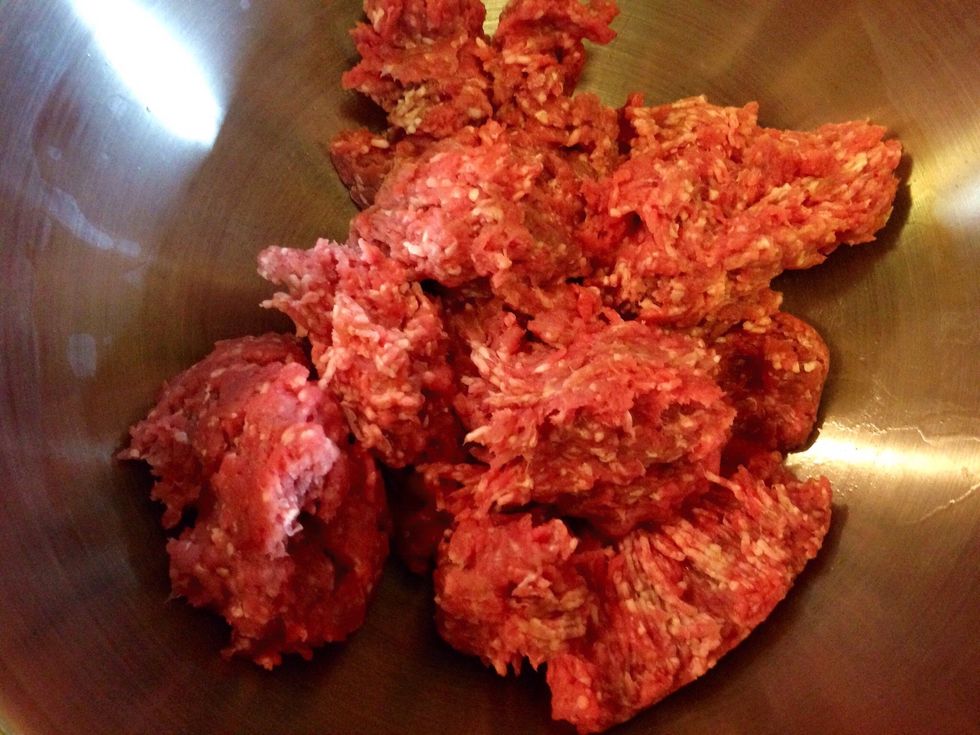 To a big bowl add minced veal..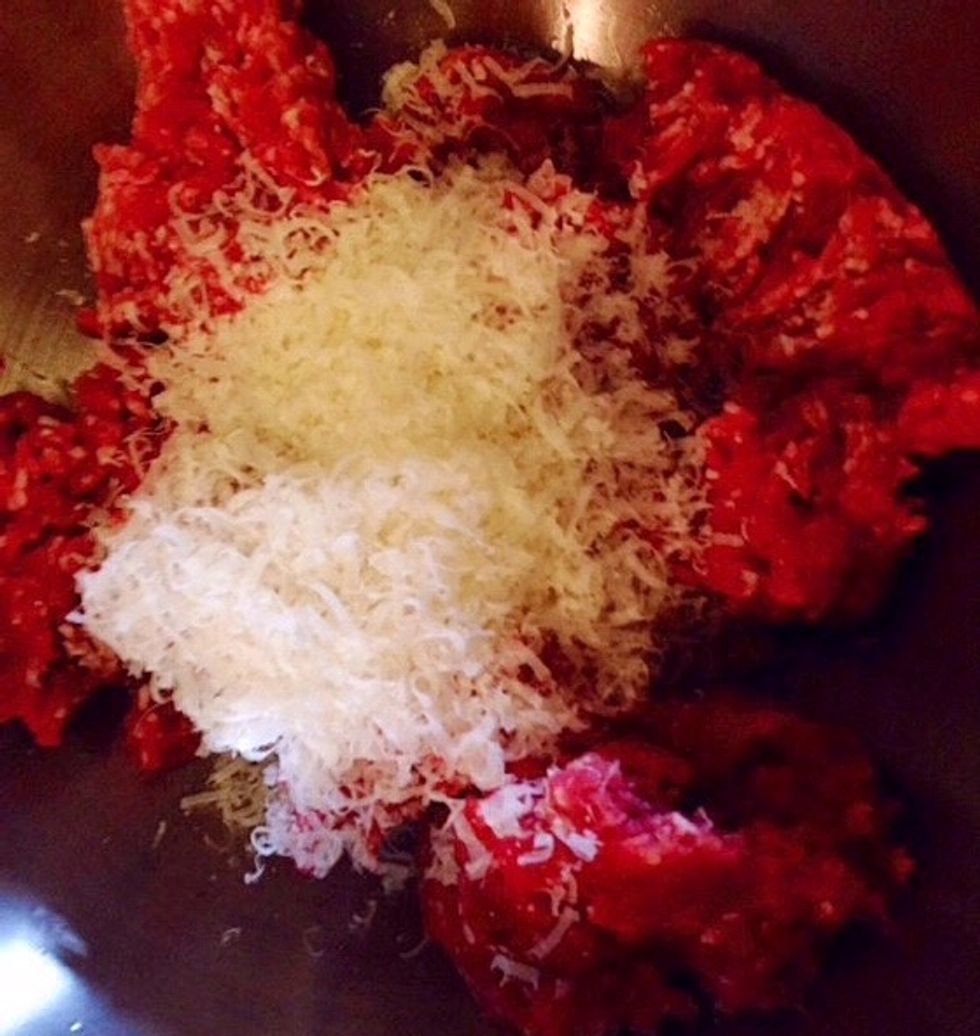 ..parmesan cheese..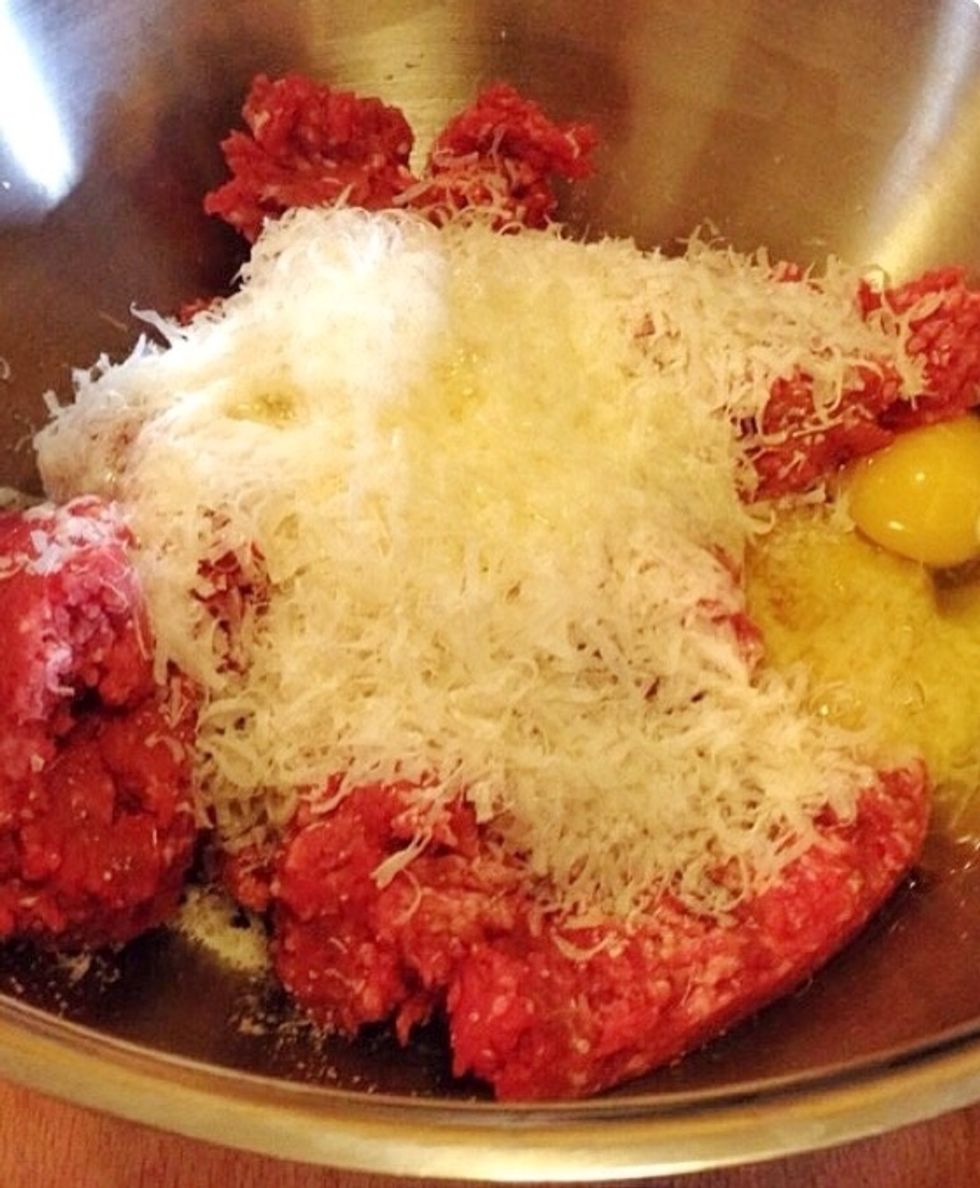 ..eggs..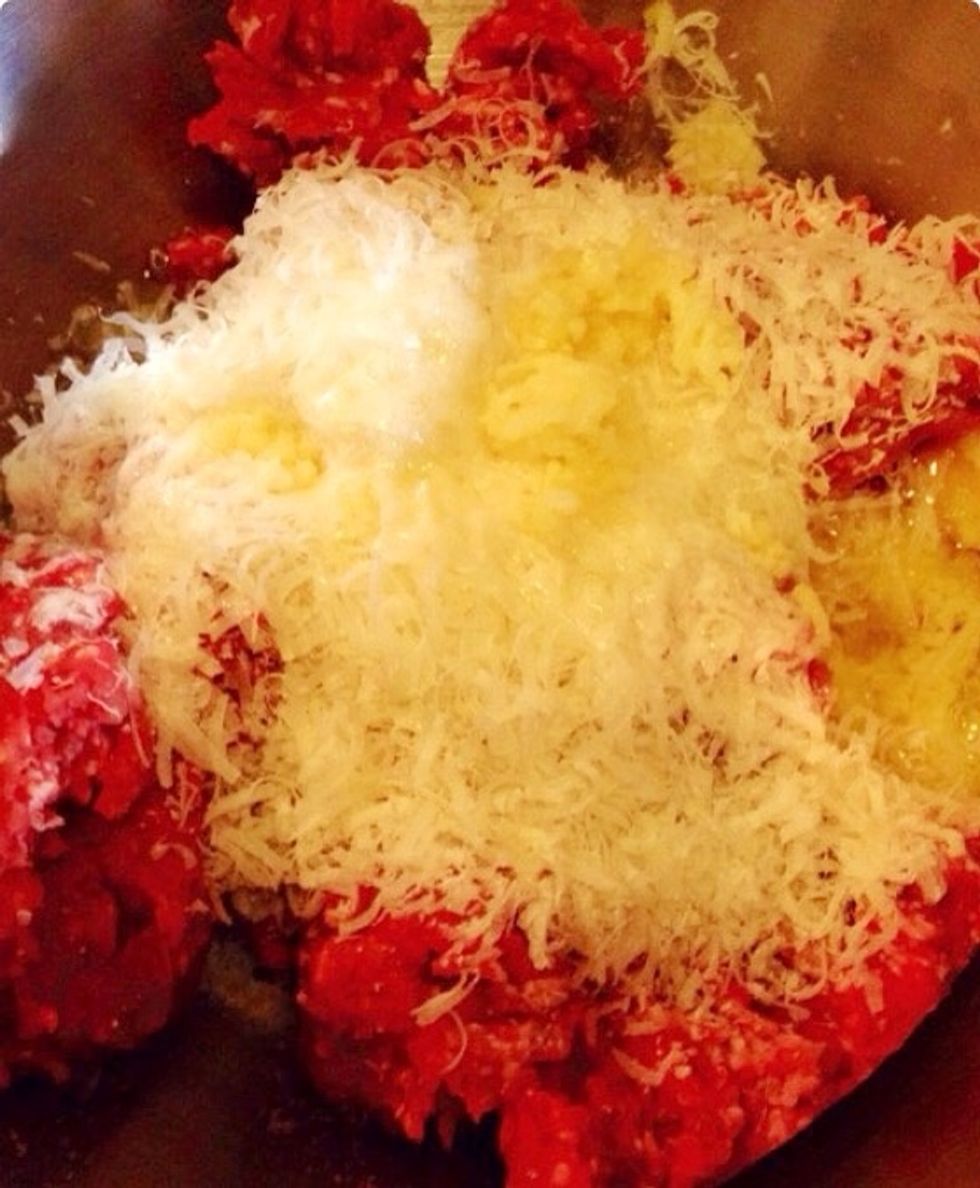 ..garlic..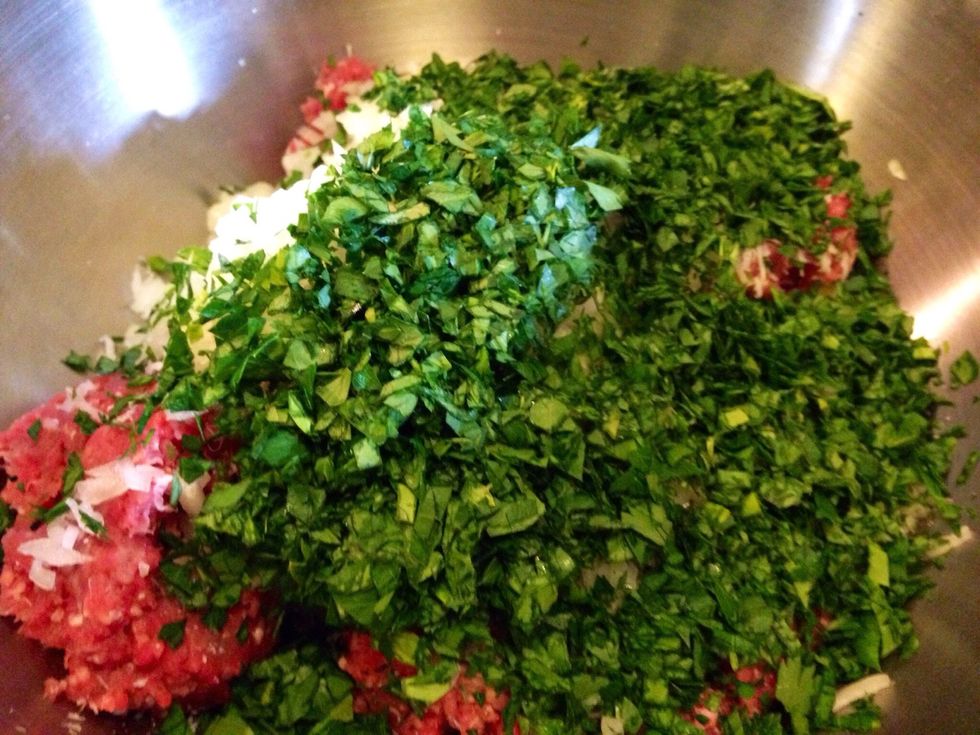 ..flat parsley..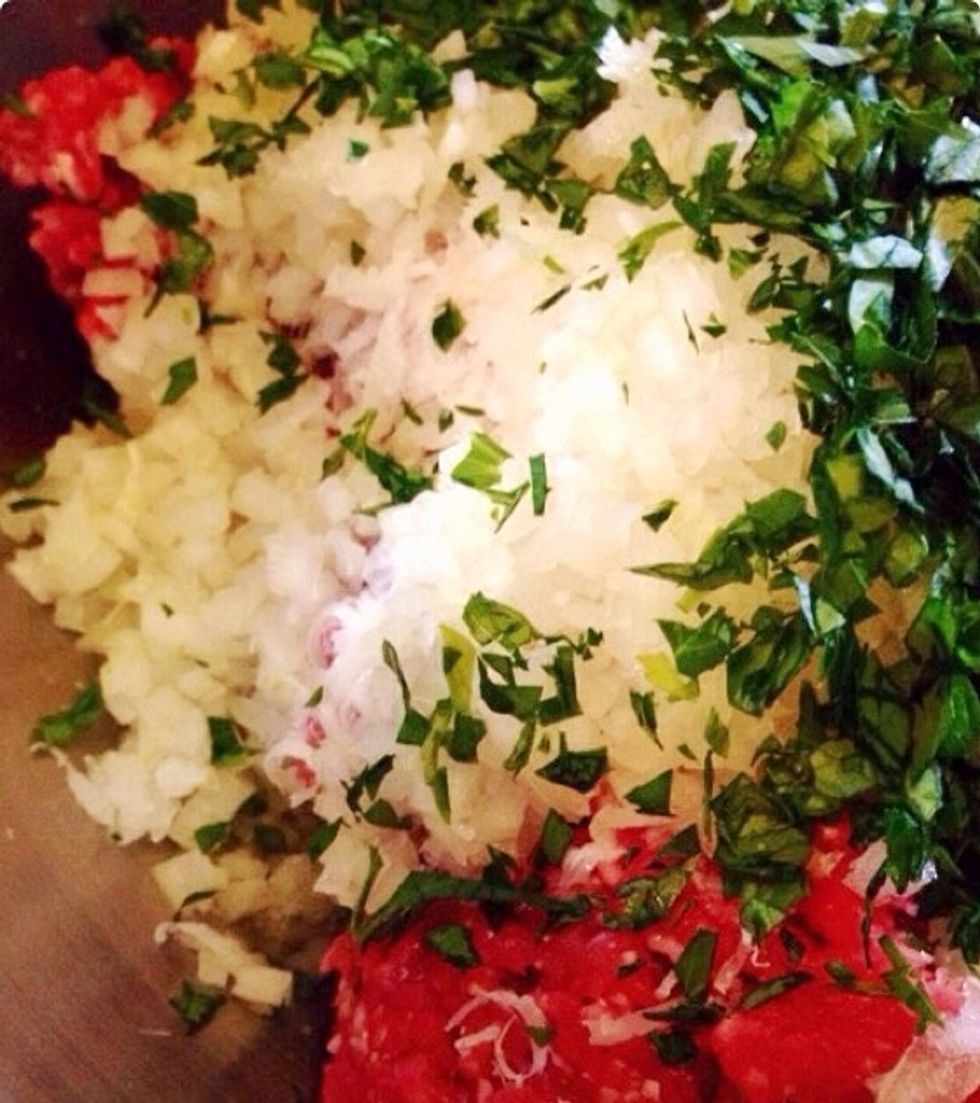 ..onion, olive oil and salt & peppar.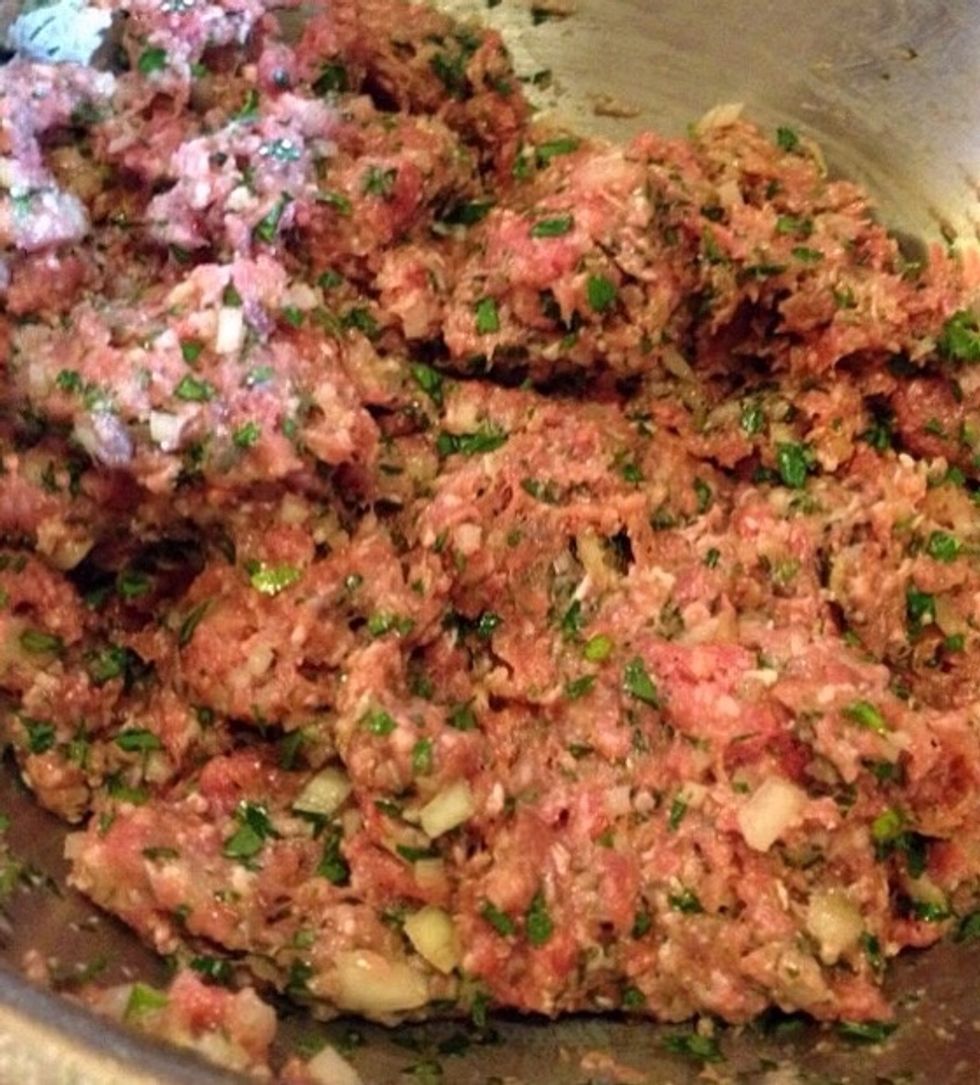 Mix thoroughly..the easier way is to use your hands.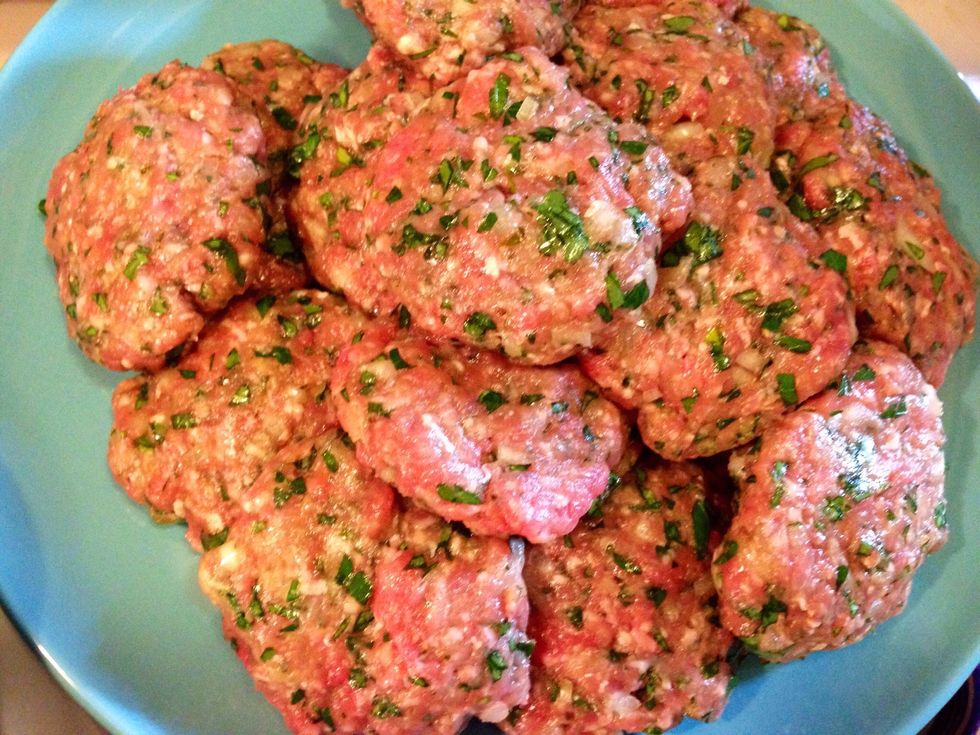 Form patties. If you don't like to get all messy use thin plastic gloves.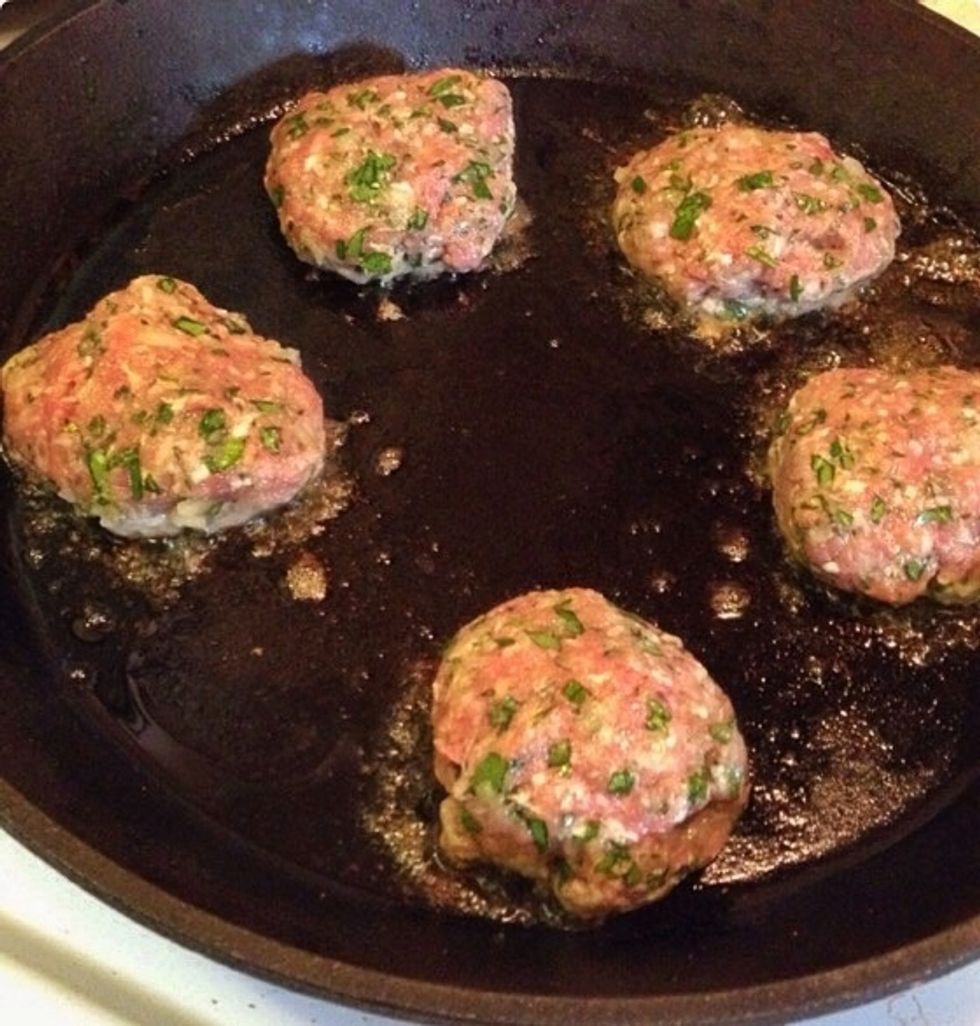 Fry in olive oil..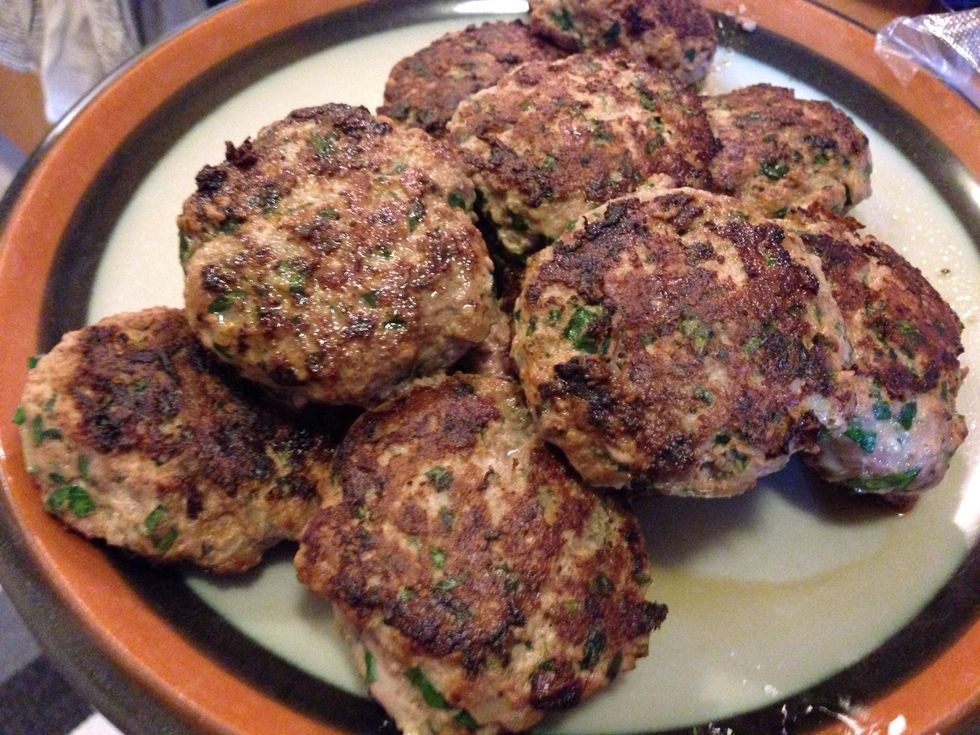 ..and you're good to go!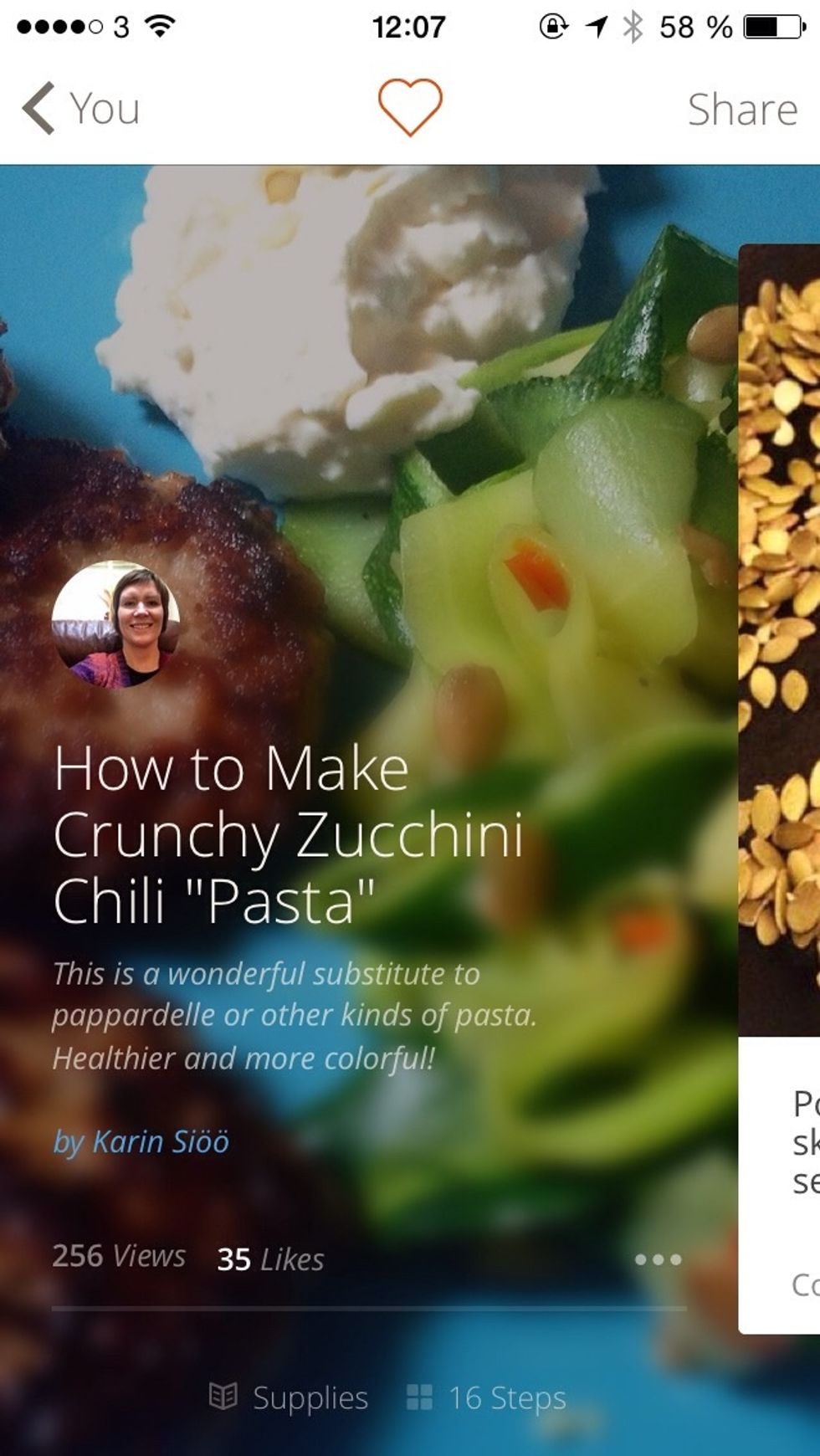 Serve the patties either to this zucchini "pasta" in one of my other guides or with potato puree, or with a side salad.
800.0g Minced veal
1.0 Onion
200.0ml Parmesan cheese (grated)
2.0 Eggs
200.0ml Flat parsley
1.0 Onion
2.0Tbsp Olive oil
Salt & pepper
Karin Siöö
Lives in Sweden. Gets inspiration from trips, blogs & international students I meet at work.