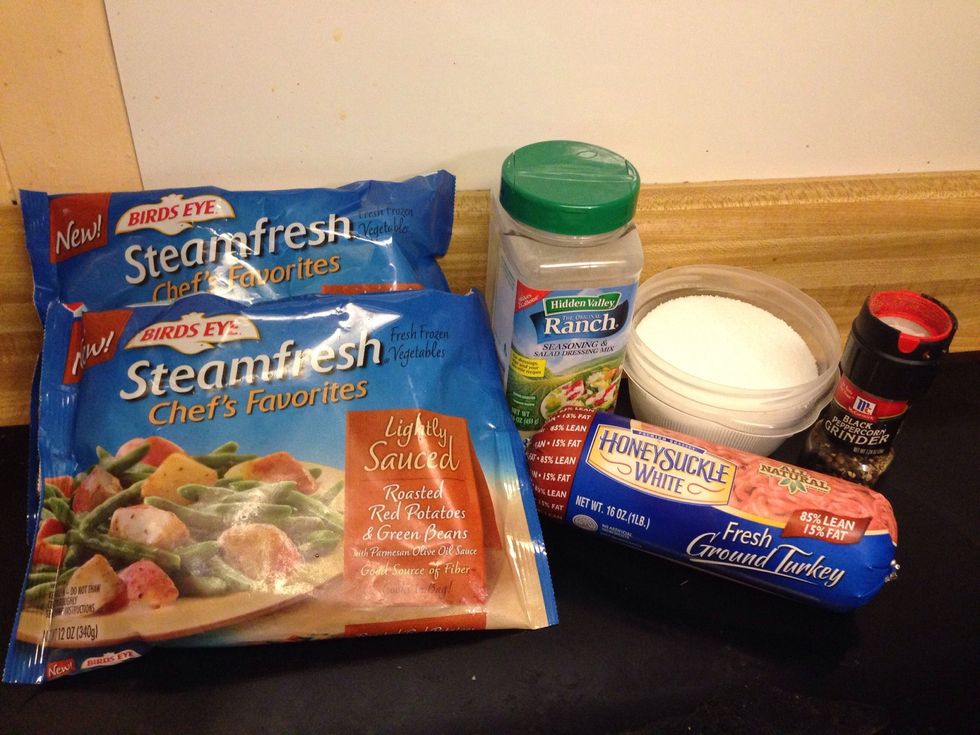 Gather your ingredients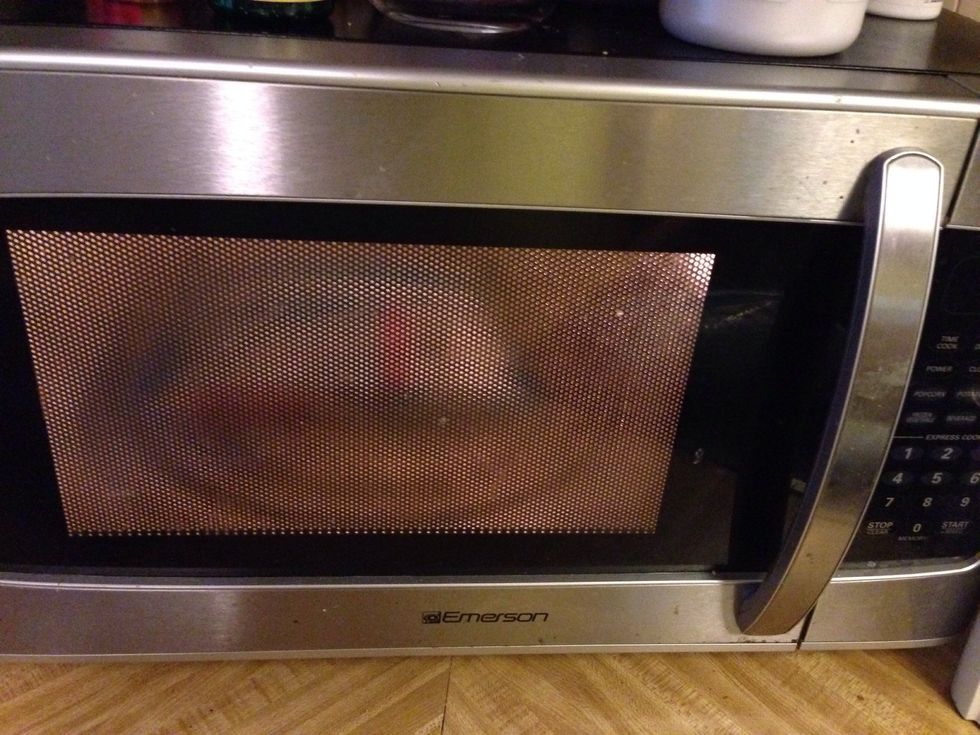 Start microwaving your Steamfresh bags.
While those are microwaving, brown your ground turkey. Season with salt, pepper, and ranch seasoning.
After the bags are done in the microwave and the turkey is browned, stir them together in the pan to combine. THAT'S IT!!! 15 min or less and you have dinner.
As always, please feel free to follow me and be sure to leave comments/questions if you like! Thanks for checking out my guide :)
1.0lb Ground Turkey
1.0lb Pkt Ranch Dressing Powder
2.0lb Bags Steamfresh Roasted Red Potatoes & Green Beans
Salt, to taste
Pepper, to taste