It's almost Australia Day and what better way to celebrate than with a great tasting chicken Parma (aussie for parmigiana)
530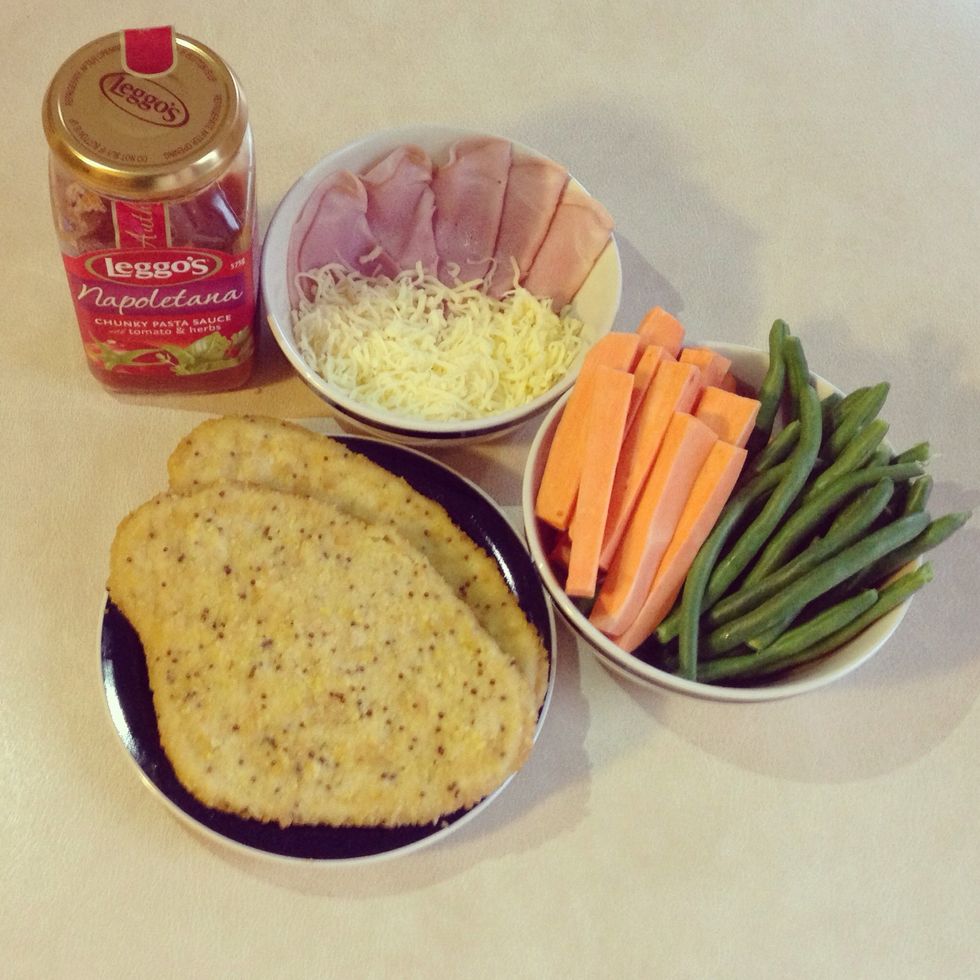 Here are all your ingredients! I chose to use Honey mustard schnitzels from my local deli but any sort of schnitzel will work!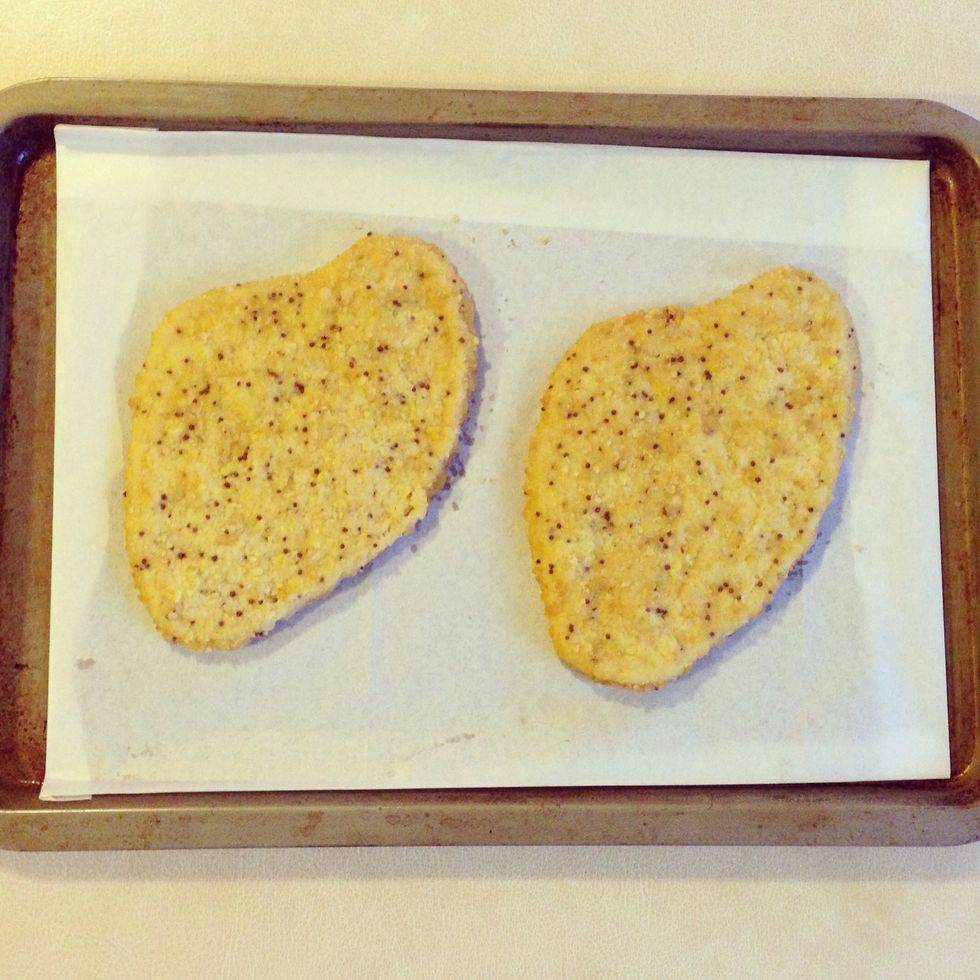 Preheat oven to 200 degrees Celcius. Put schnitzels in on a tray lined with baking paper for 20 minutes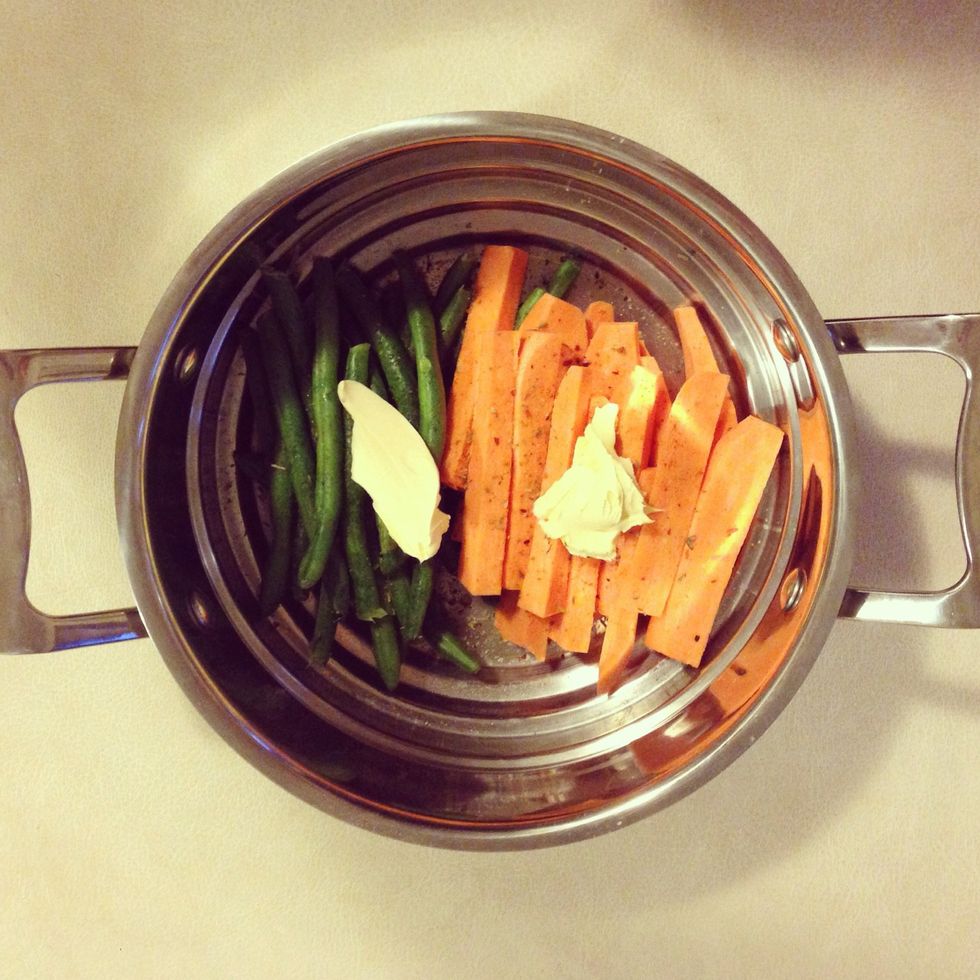 At the 10 minute mark, start steaming the vegetables. I add butter, lemon & garlic seasoning and chilli flakes. So yummy!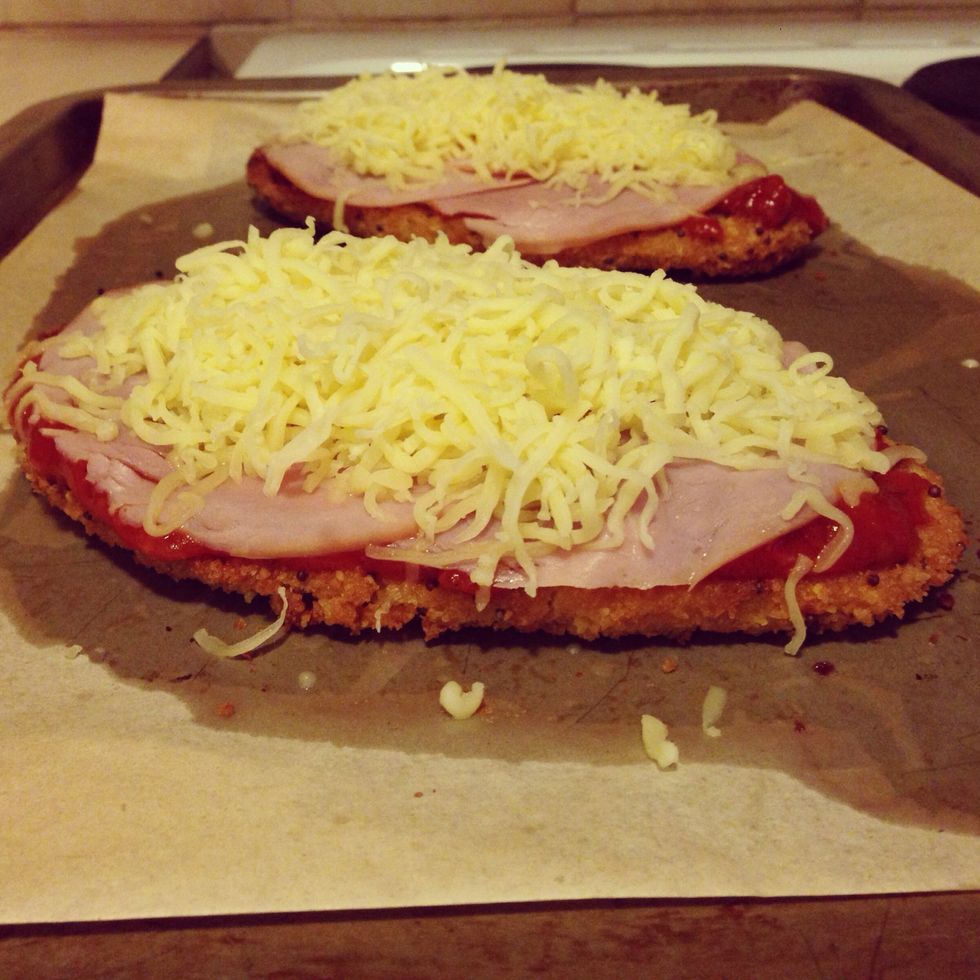 At 20 minutes, take schnitzels out of the oven and add sauce, ham then cheese. It's important to add toppings in that order for the best Parma! Put them back in the oven till cheese has melted.
Plate up and pair with your favourite craft beer. I've been told this is the best dish I make so hope you all enjoy!
Serves 2
2.0 Chicken schnitzels
100.0g Napoletana pasta sauce
50.0g Honey roasted sliced ham
1.0c Grated Mozzerella cheese
1.0c Green beans
1.0 Sweet potato (cut into chips)
Melbourne, Victoria, Australia