It is amazingly moist and dense chocolate cake. The secret ingredient is dates. It takes 15 mins to put together and 50mins to bake. Important to use top quality dark chocolate and pure cocoa.
105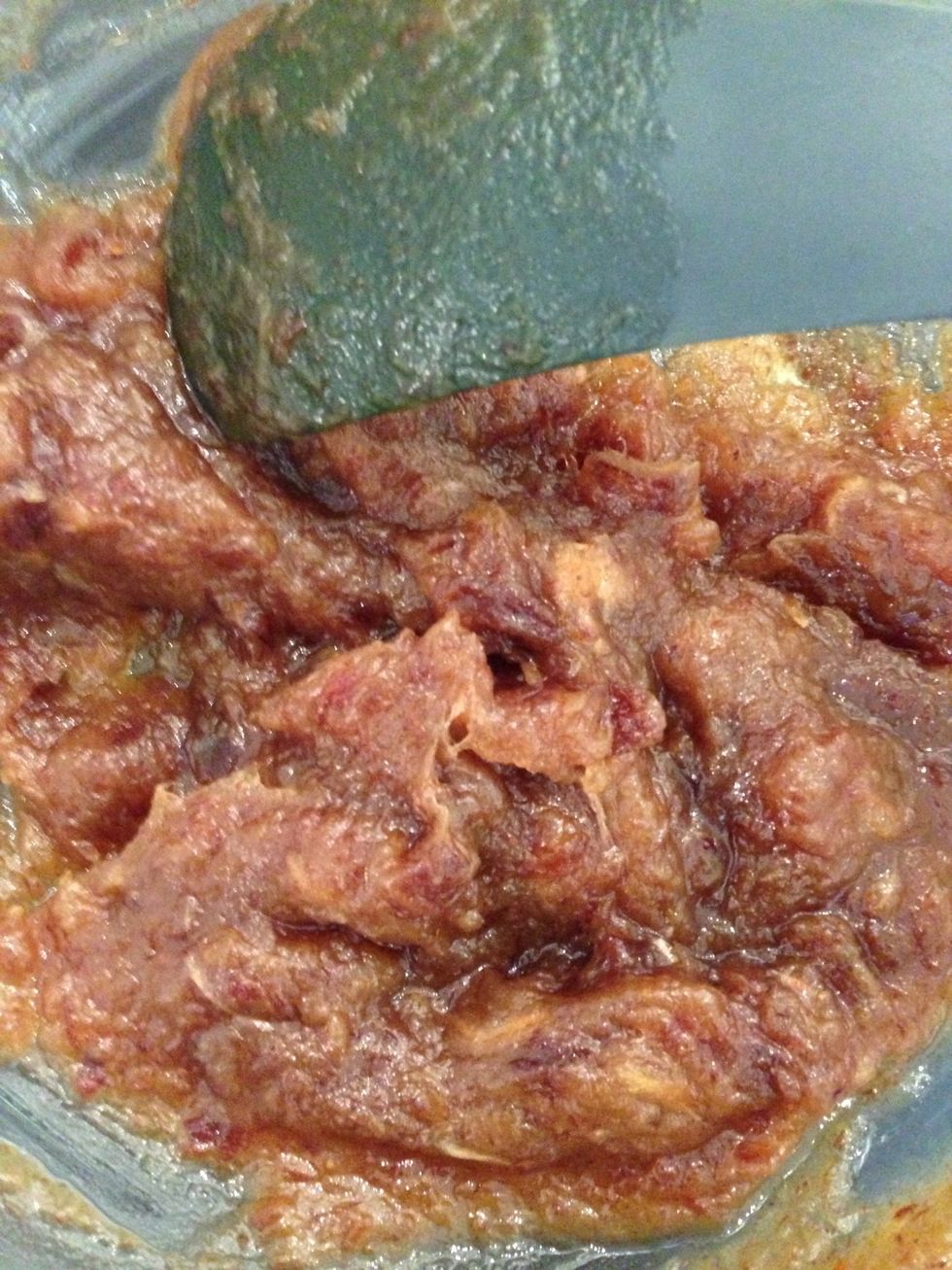 Peel dates around 16-18 pieces . Put in boiling water 1 min. they will peel easily. Put 400 g in 180 g boiling water + 2Tsp baking soda. They will dissolve easily. Reduce to a paste using a fork??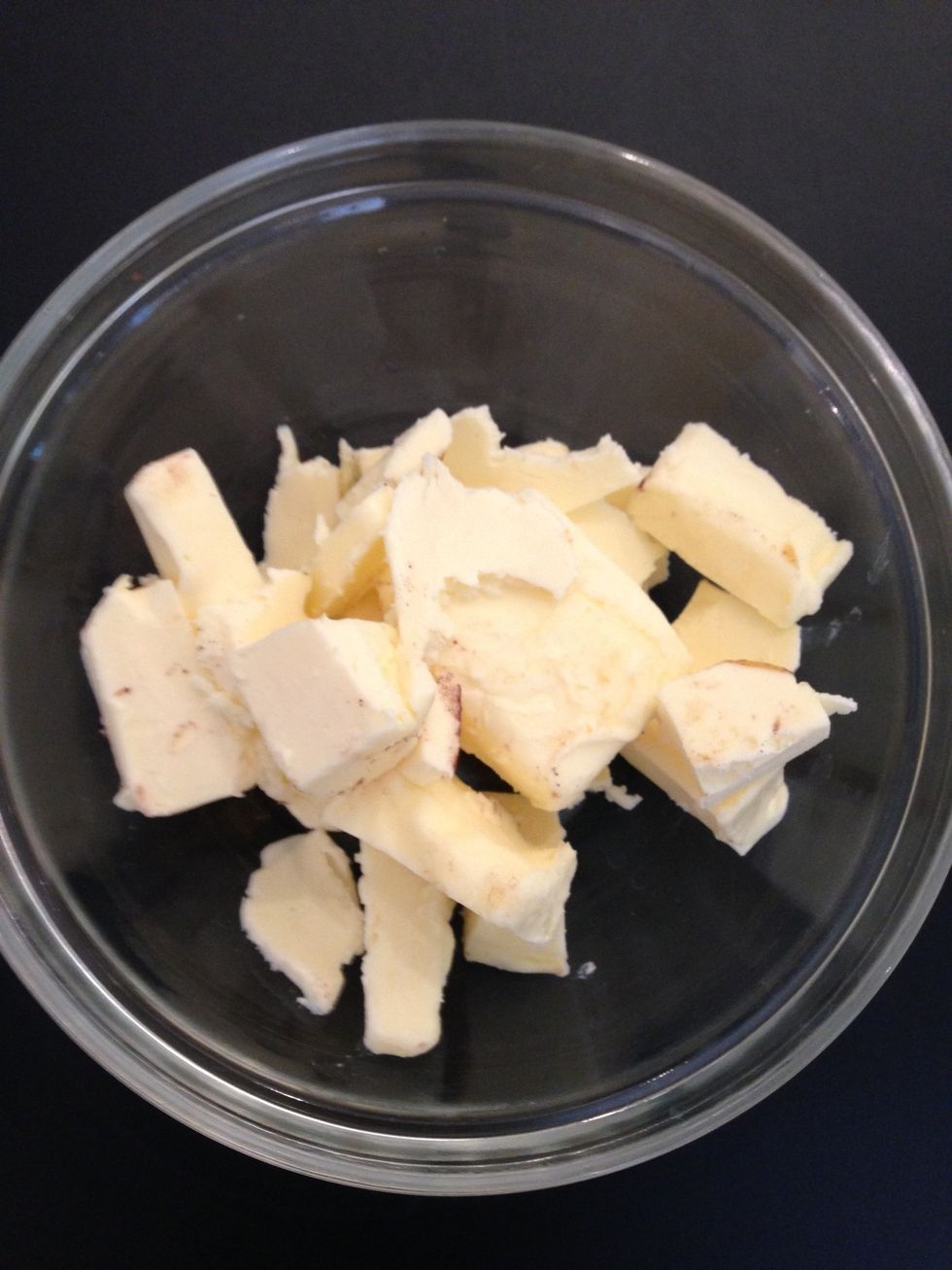 200 g soft butter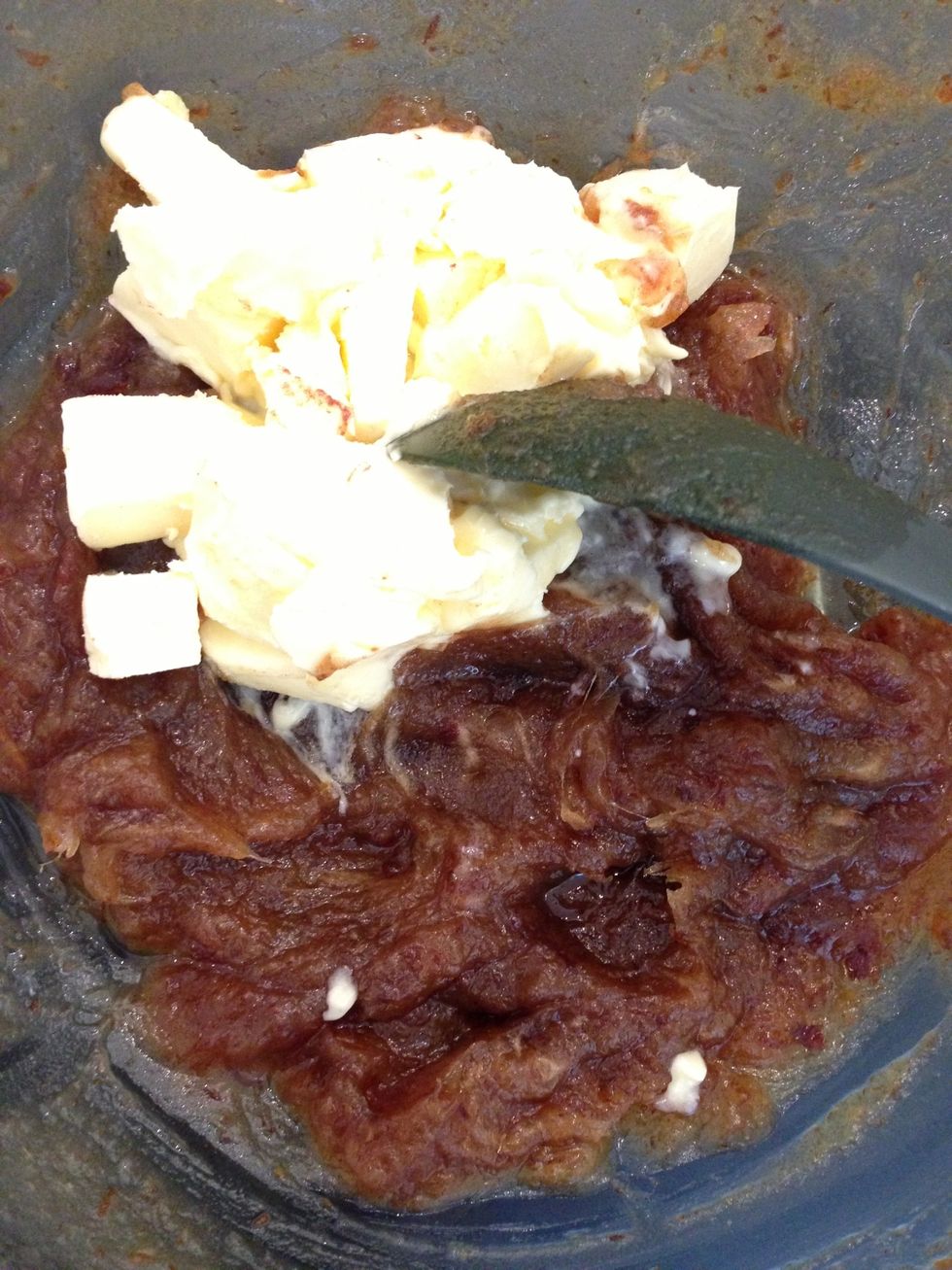 Add over the dates.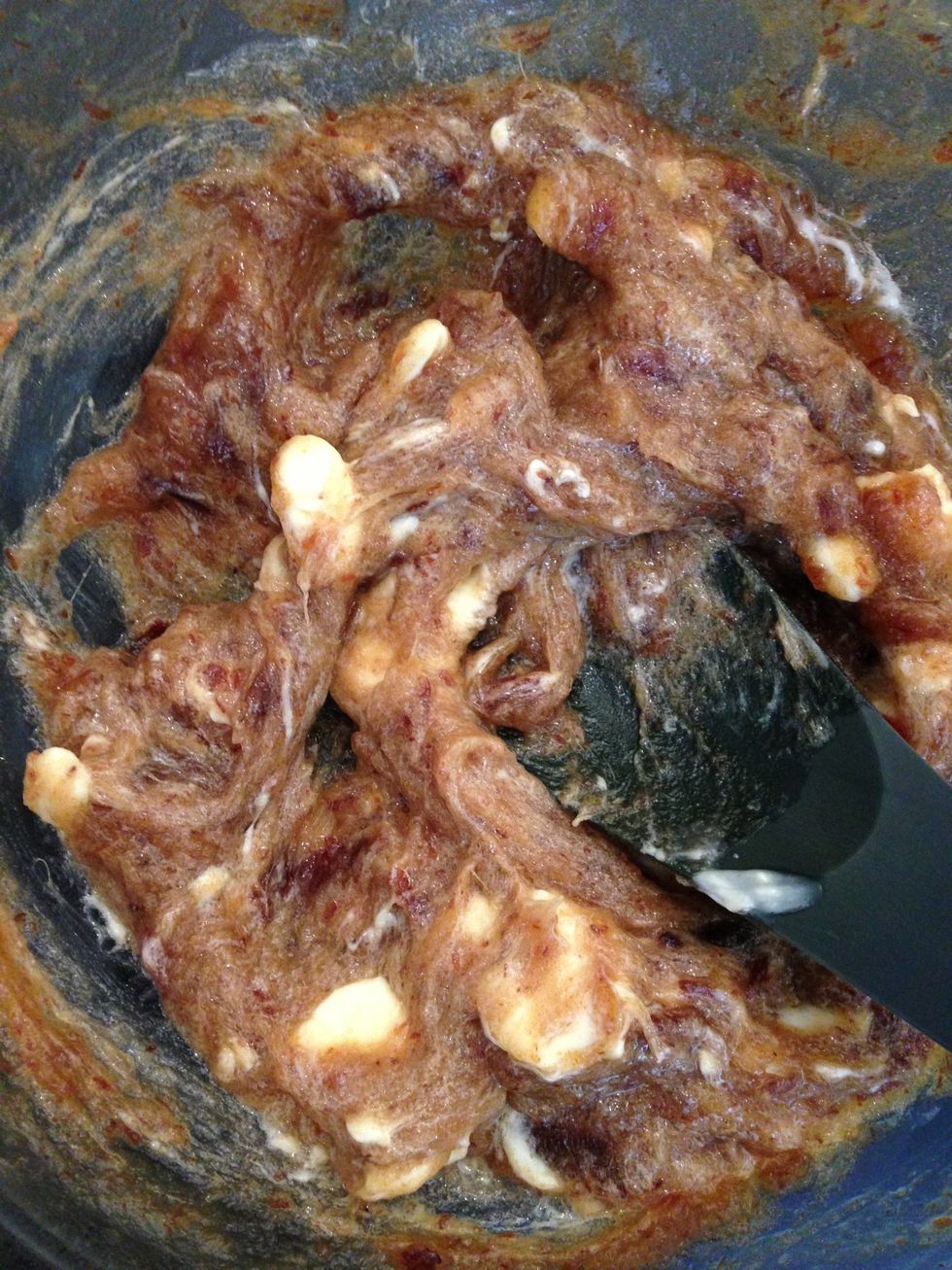 Mix well and leave to cool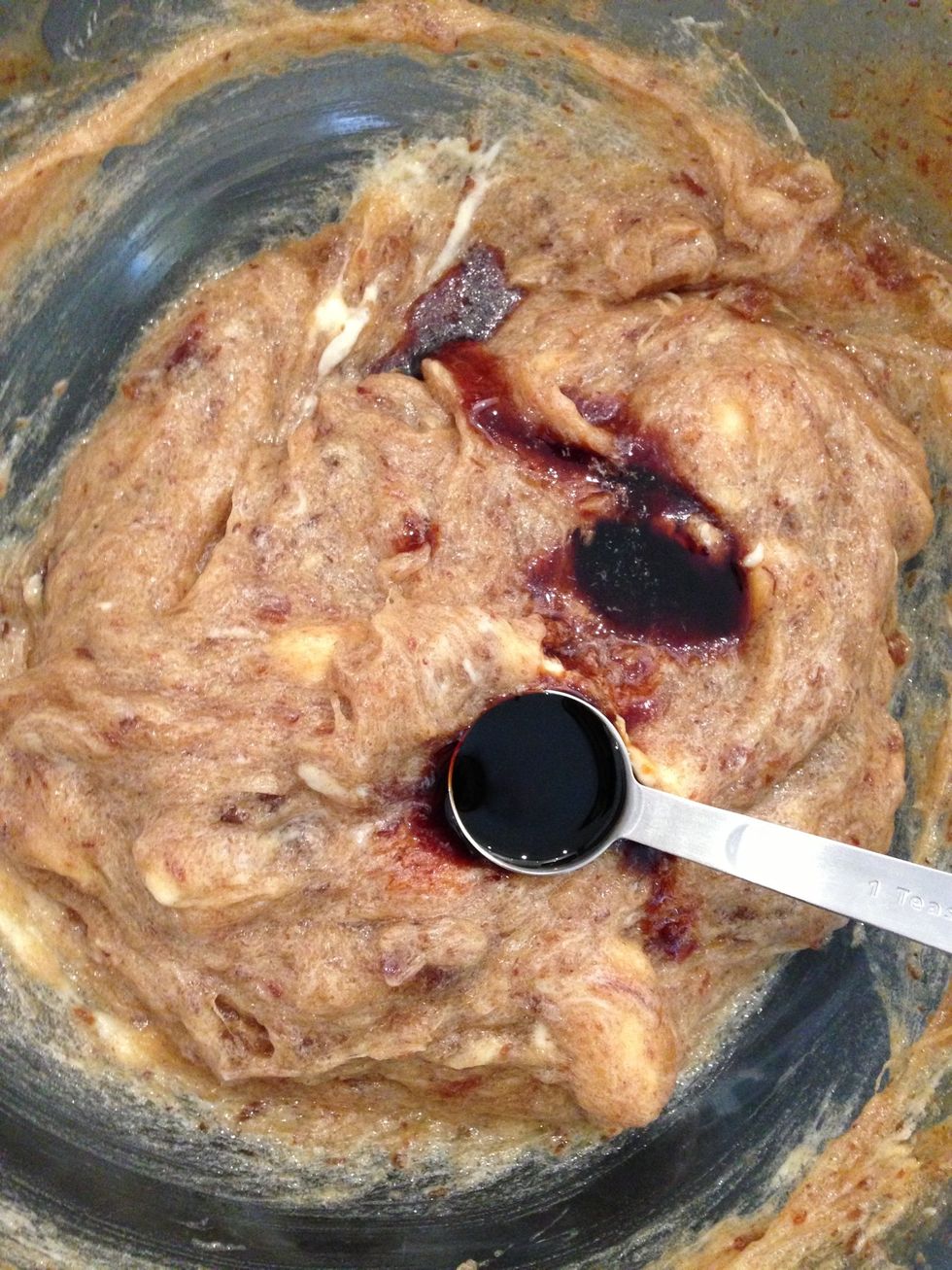 Add 2 Tsp vanilla extract mix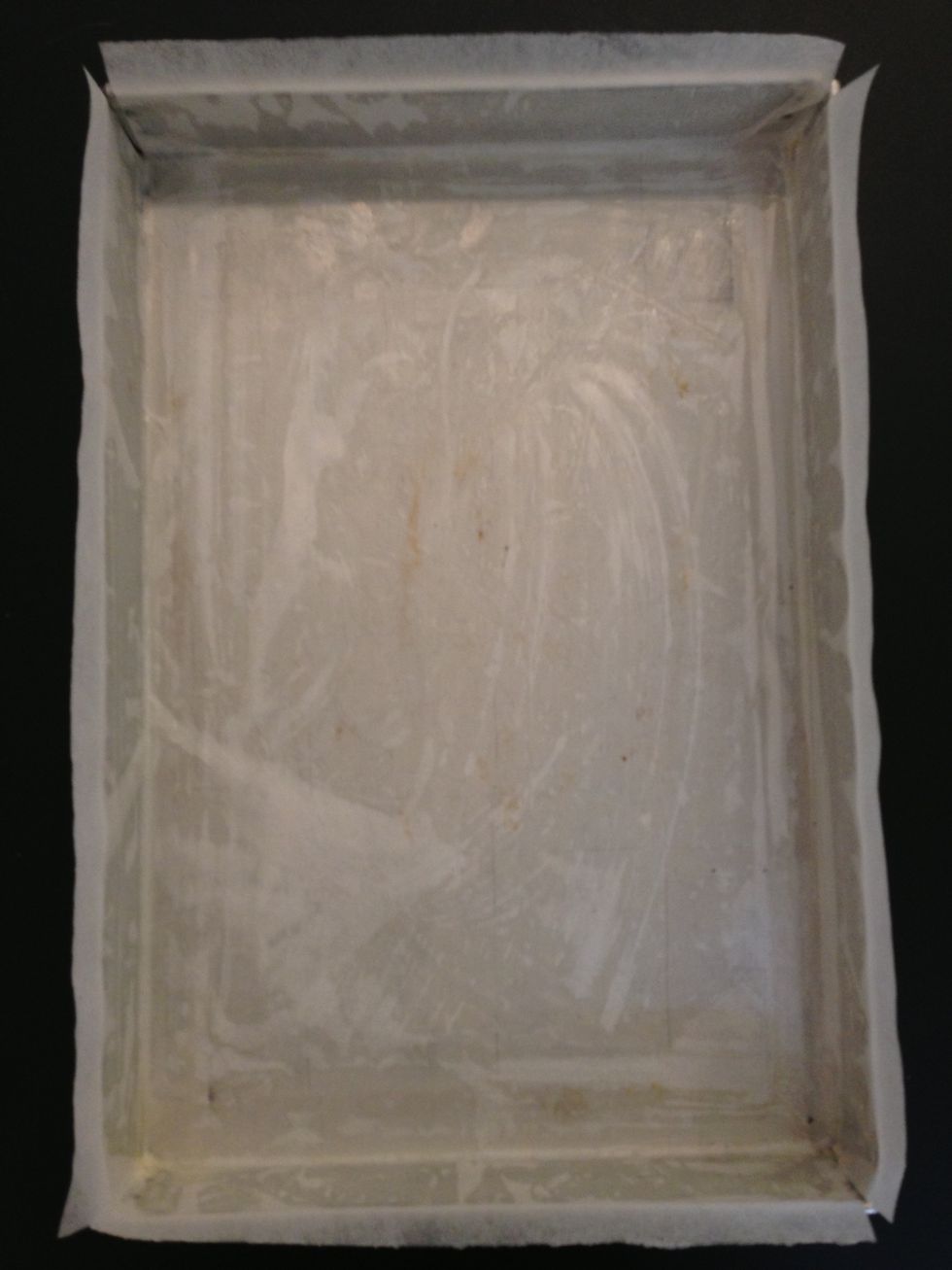 Time to put on the oven 160C. Line with parchment paper your baking tin 30x20 cm
4 large eggs (250-280gms)
Add to the dates butter mixture. Use a hand mixer or best with a big spoon, mix well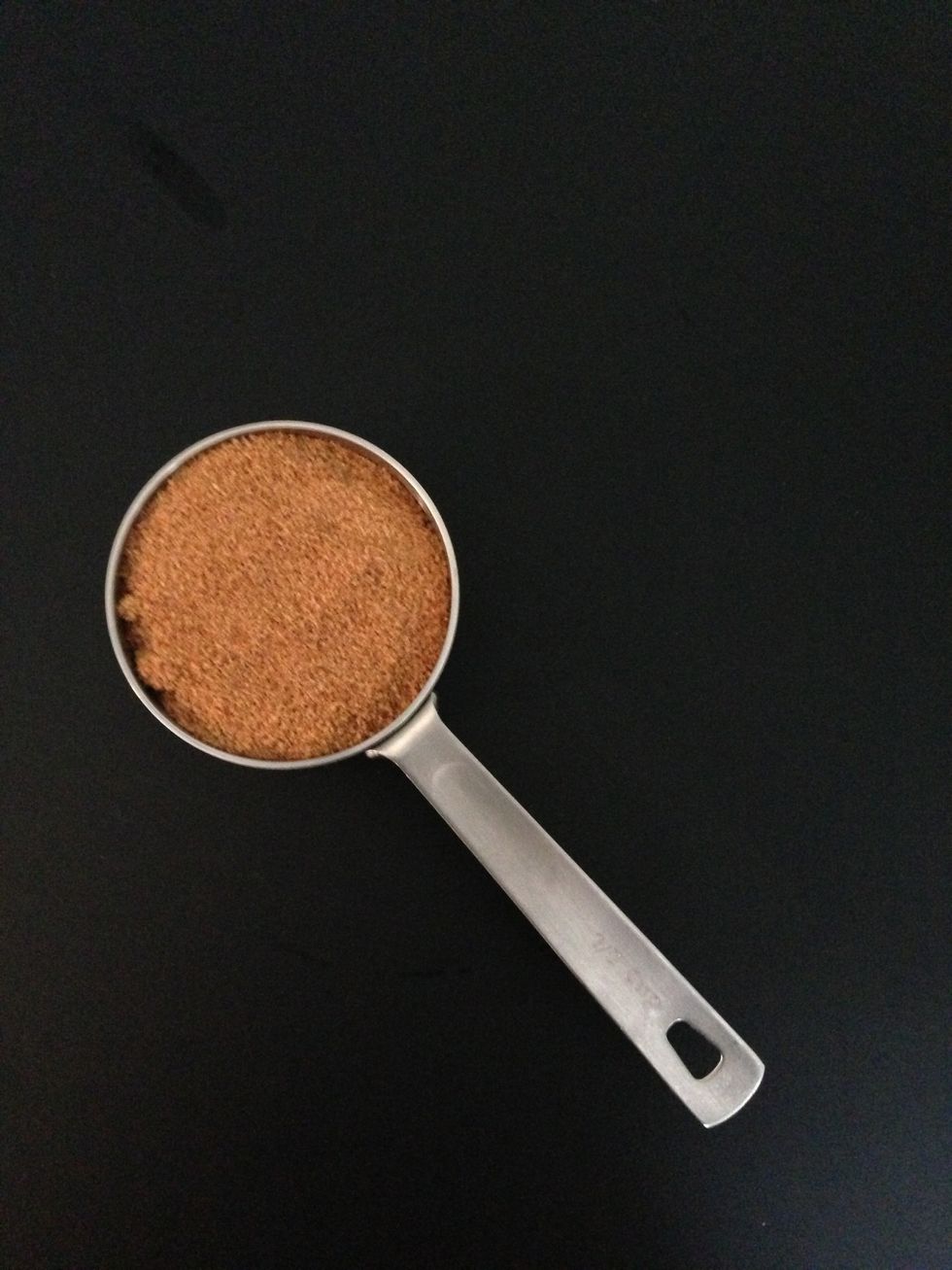 1/2 cup coconut sugar Or disregard the adding of the sugar, but instead baste the cake with agave syrup as soon as it comes put of the oven. This will make the cake super moist.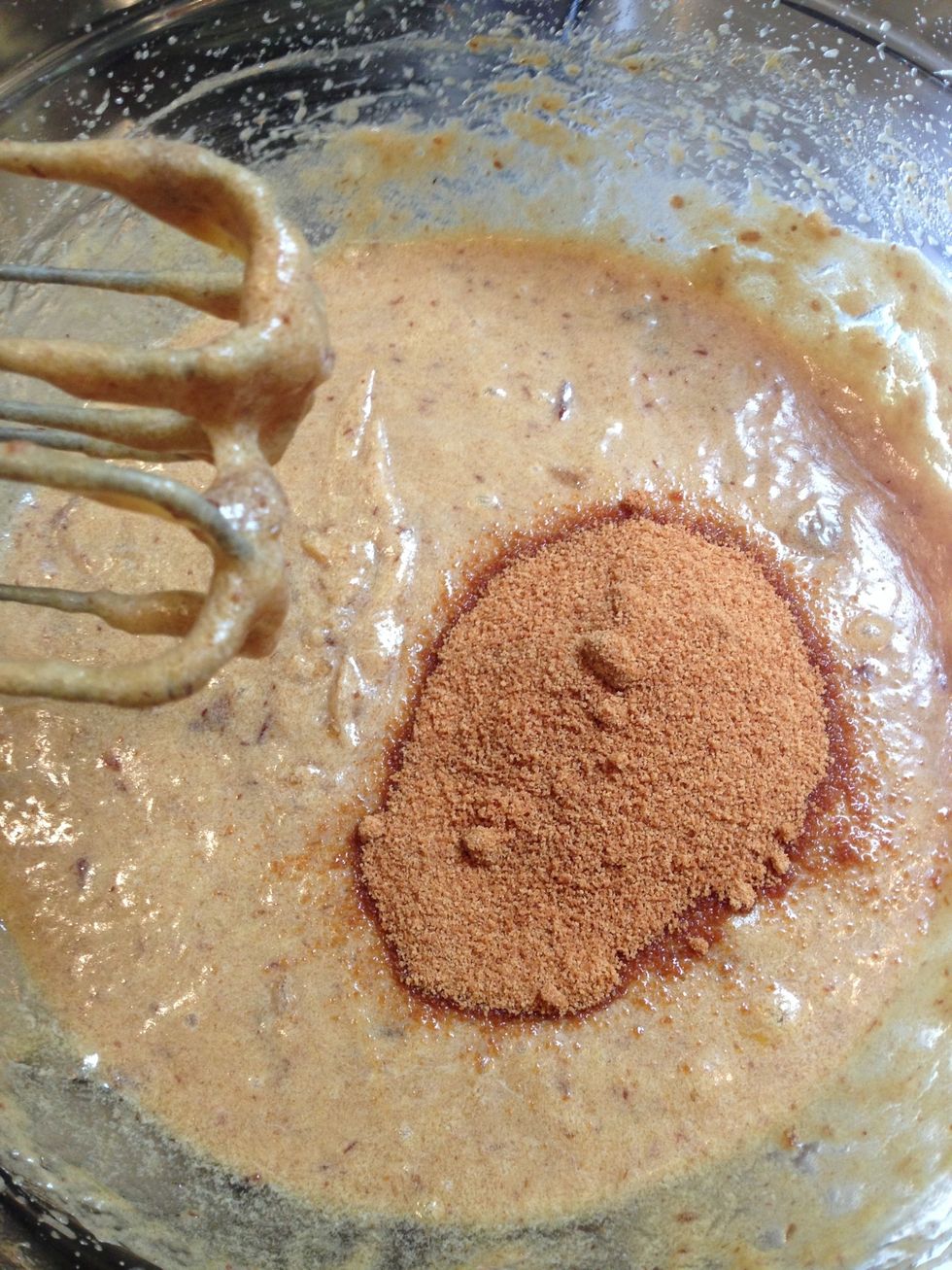 Add the sugar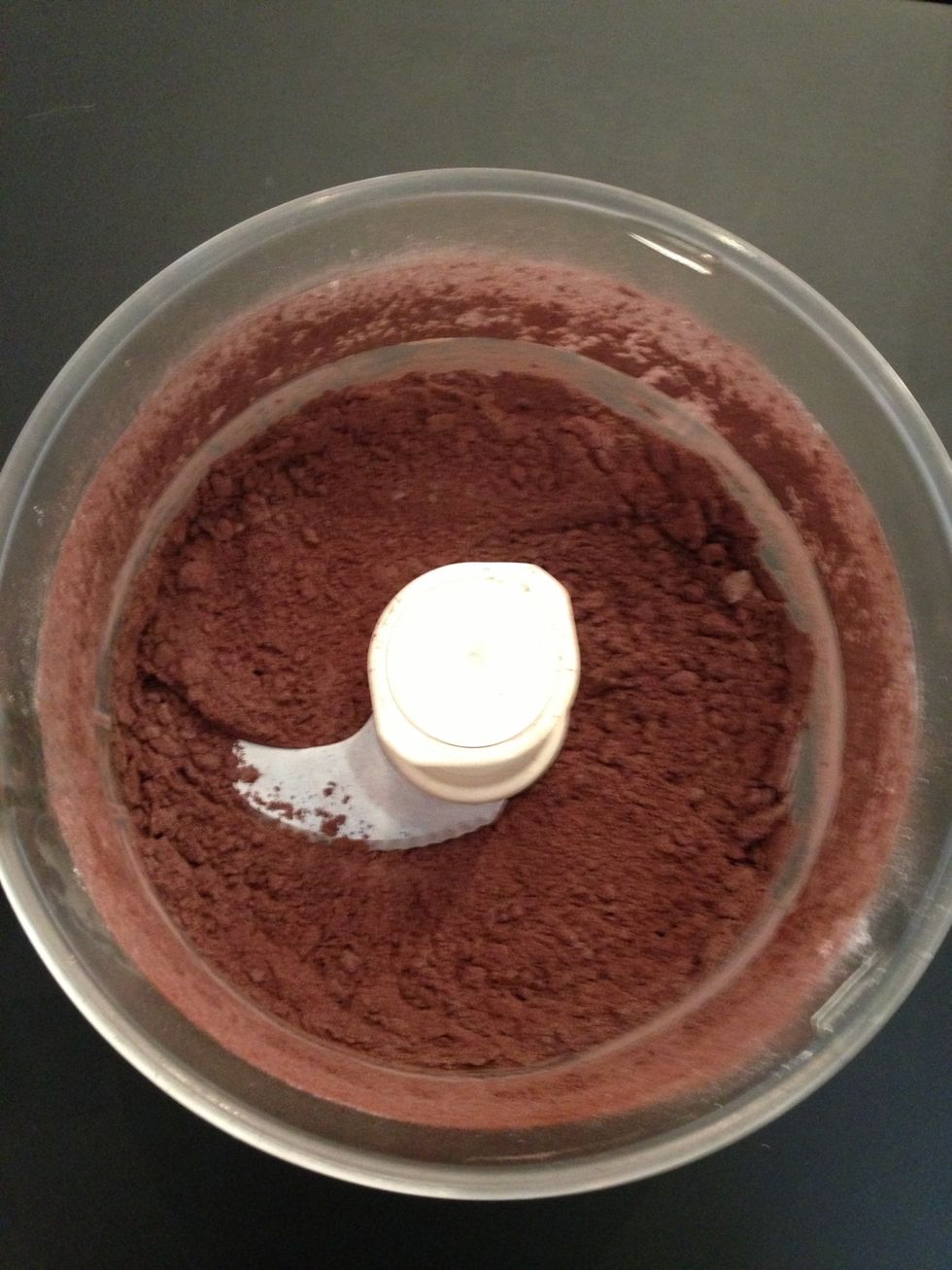 Dry ingredients: 150 gluten free mix + 1Tsp xanthan gum + 100 cocoa+1/2 Tsp baking powder. Put in a food processor pulse until mixed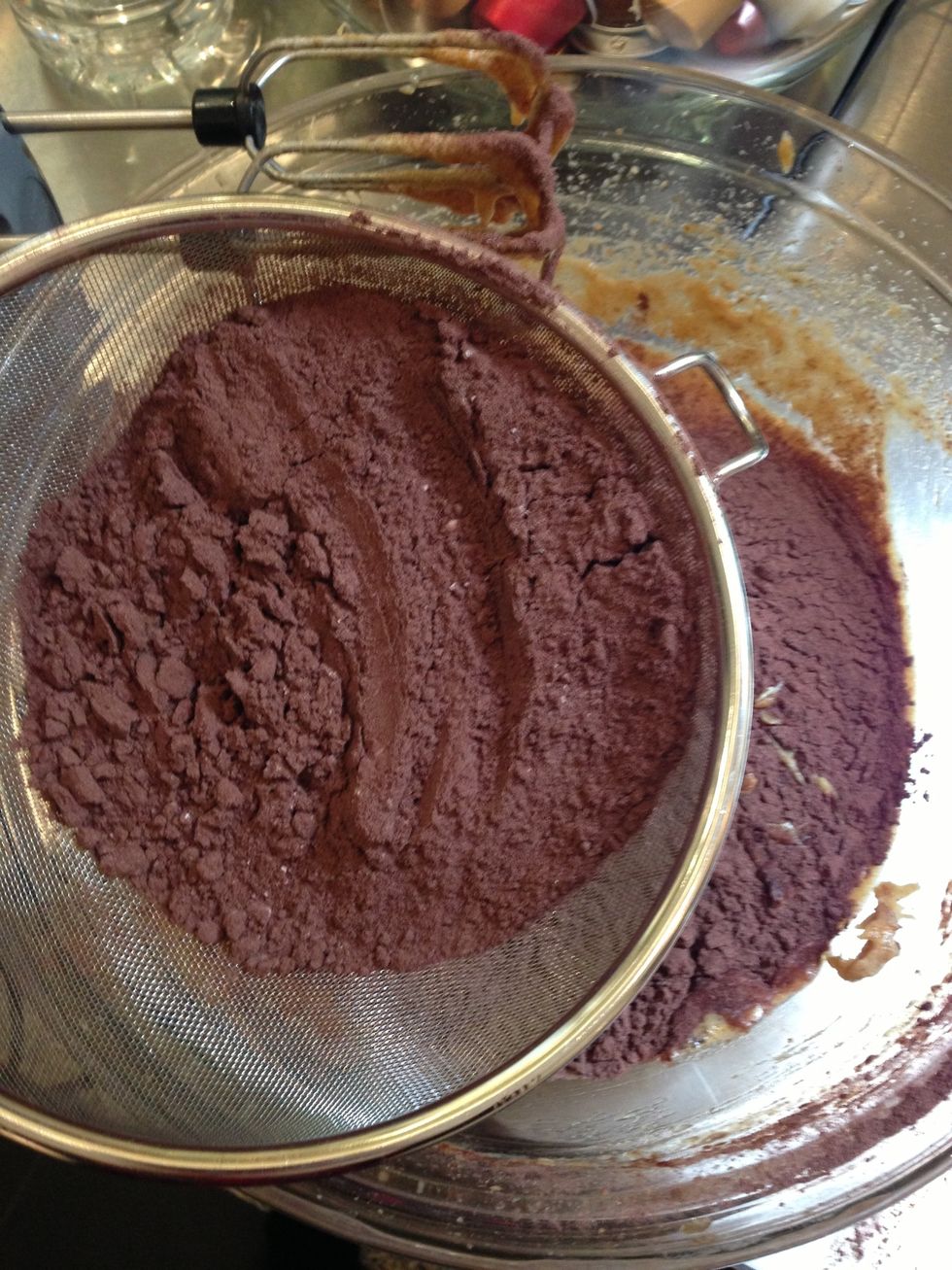 Add over your batter. I like to sift them over the batter.
Put 250 chocolate in the food processor. Pulse. Reduce to small chips.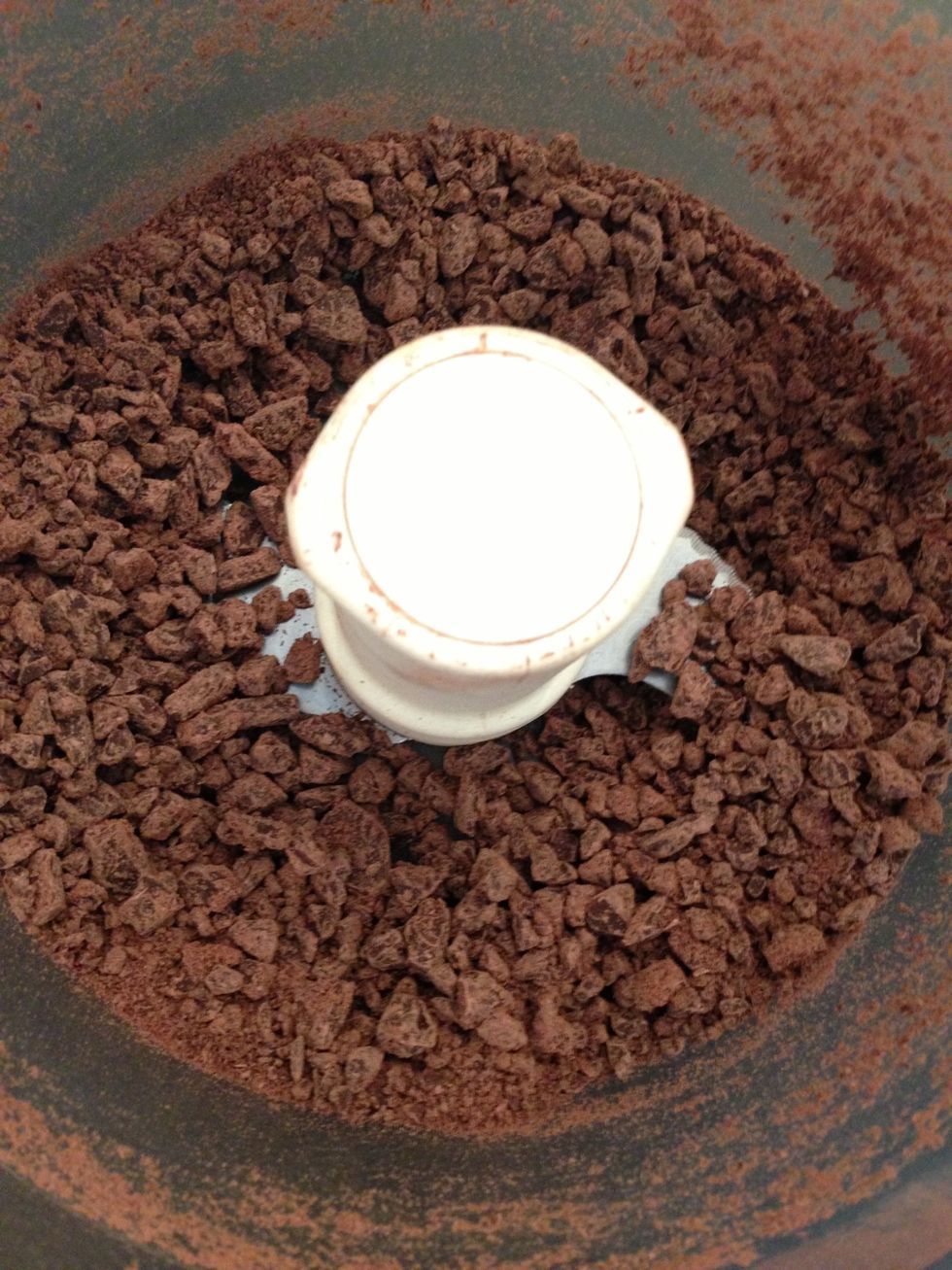 Chocolate chips.
Add to your batter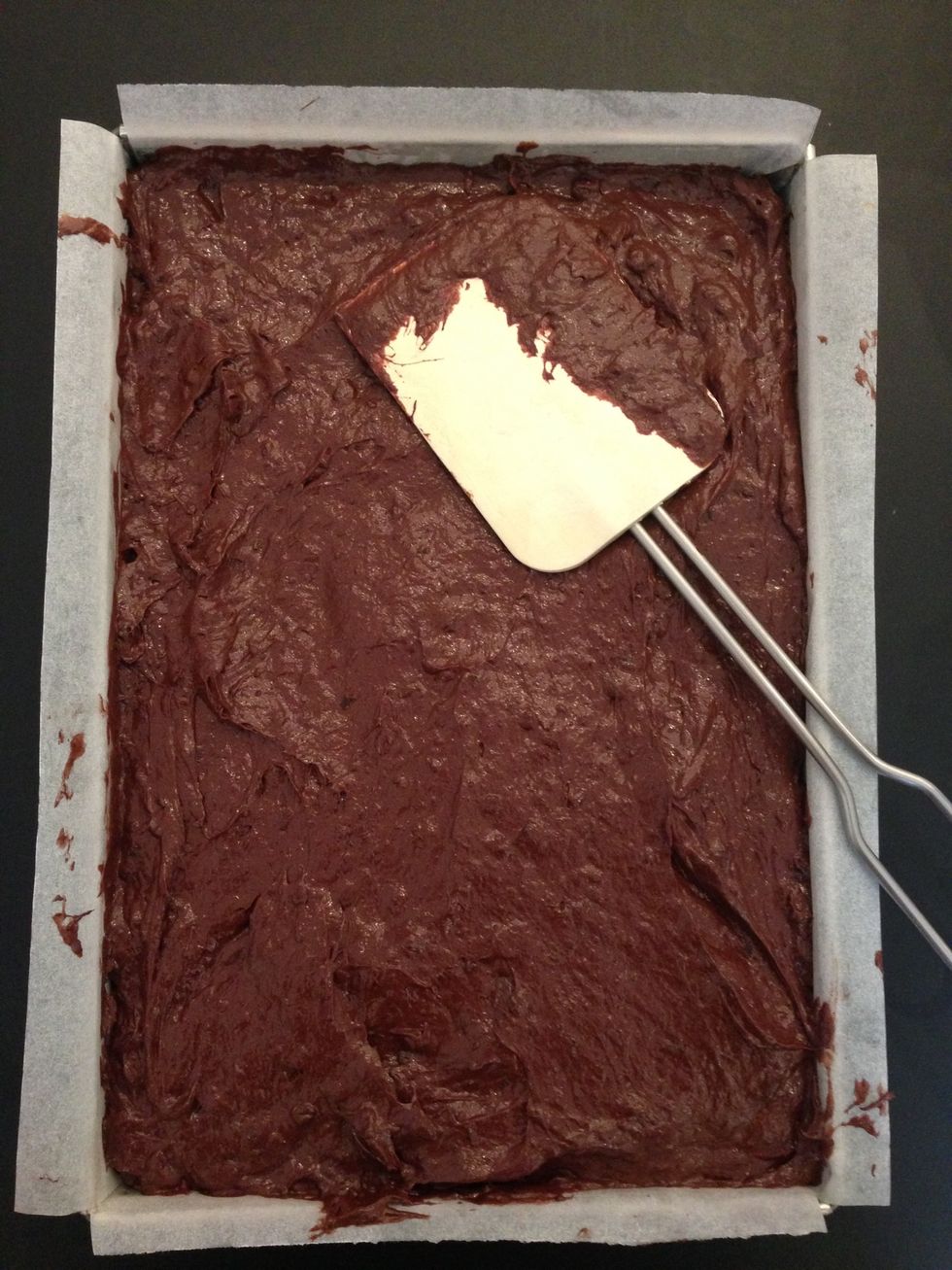 Put the batter in the parchment lined tin. put in the preheated oven 160C. Cook for 50 mins. Out. Leave to cool. Then cut. It can last for up to 3 weeks in the fridge.
Bake into a preheated oven 160 c 50 mins Or bake in a preheated oven 200 C 50 mins
Sep 28 oven 200 then on 150 45 mins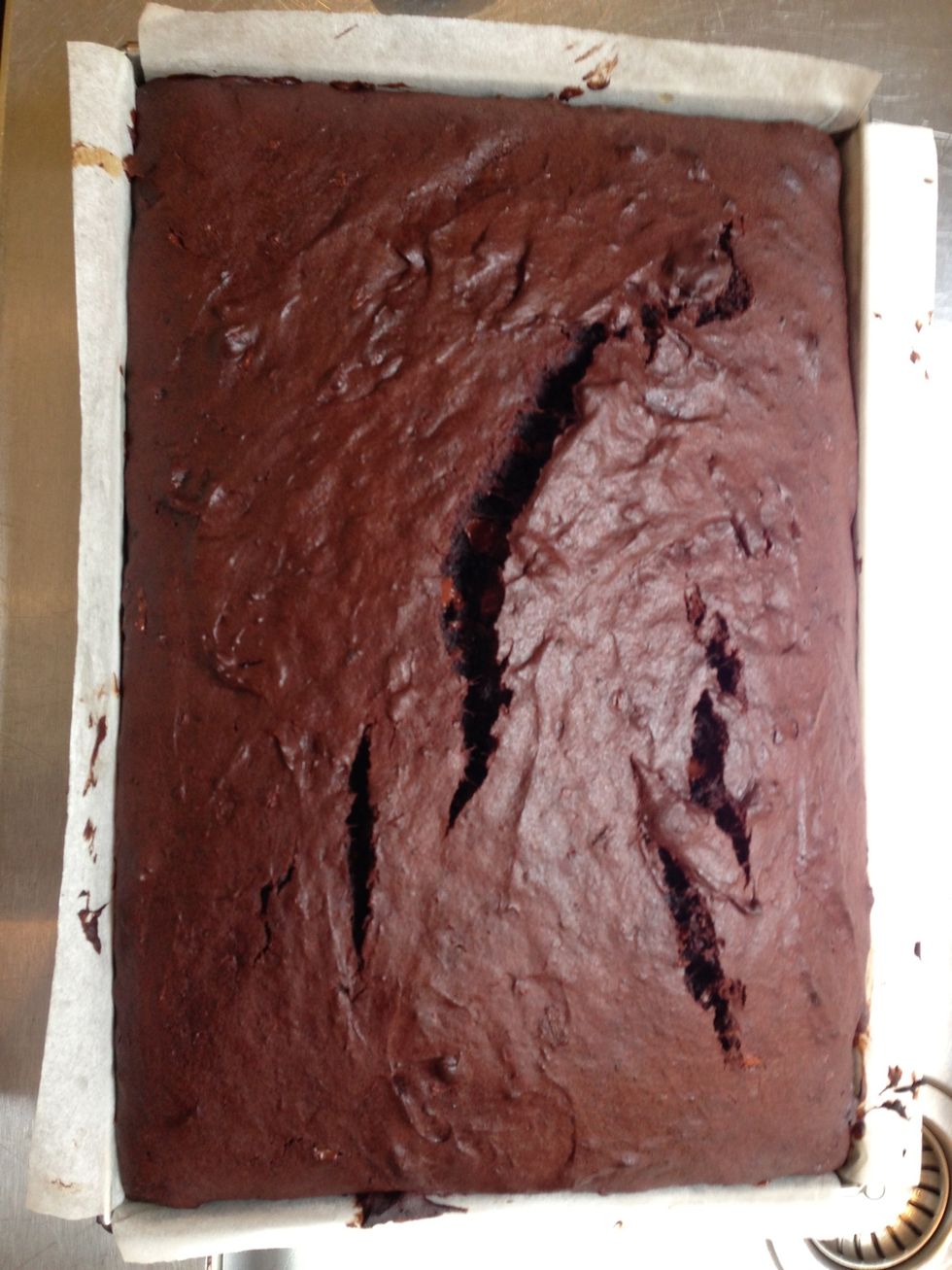 Cake is ready. Turn over a cutting board. The cake will level while it is hot. but, leave to cool before You cut it.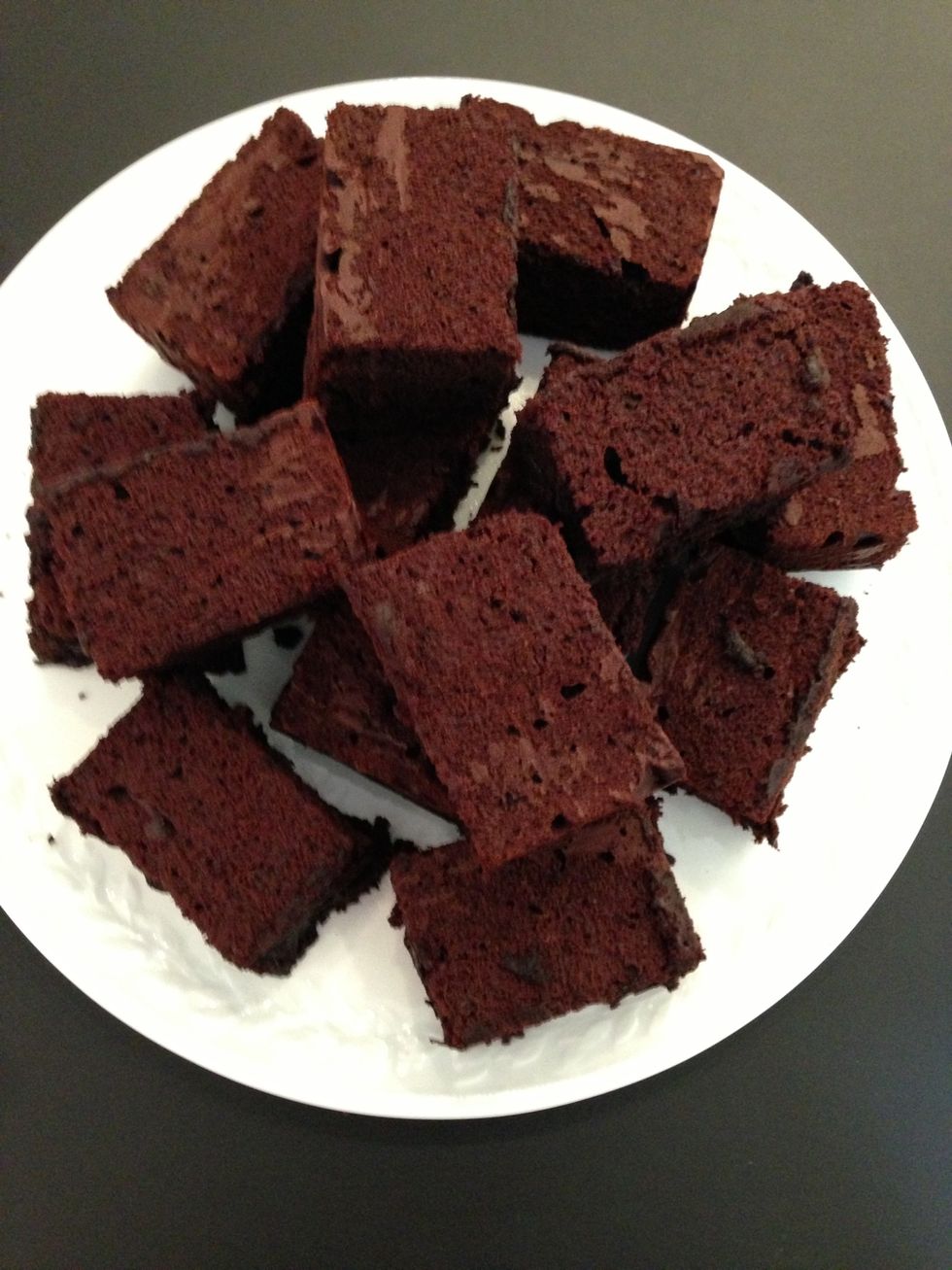 You can decorate it with a glazing, ganache, frosting etc...
You can decorate it with some cocoa for a quick pretty look.
400.0g Dates peeled and pitted
2.0tsp Baking soda
180.0g Boiling water
200.0g Butter diced & at room temp
1.0tsp Vanilla extract
1.0tsp Cardamon powder(20 pods)
150.0g Gluten free mix +1Tsp xanthan gum or just flour
100.0g Cocoa pure and not sweetened
1/2tsp Baking powder
250.0g Chocolate chips 70% Cocoa
4.0tsp Eggs large
100.0g Coconut sugar or normal sugar
Baking tin 30x 20
Oven 160C. / 50 mins