Paris-Brest was created in 1891 to commemorate the Paris-Brest bicycle race. It became popular with riders on the race, partly because of its energy giving high calorific value!
This guide uses 5 of my other guides! This is a epic dessert!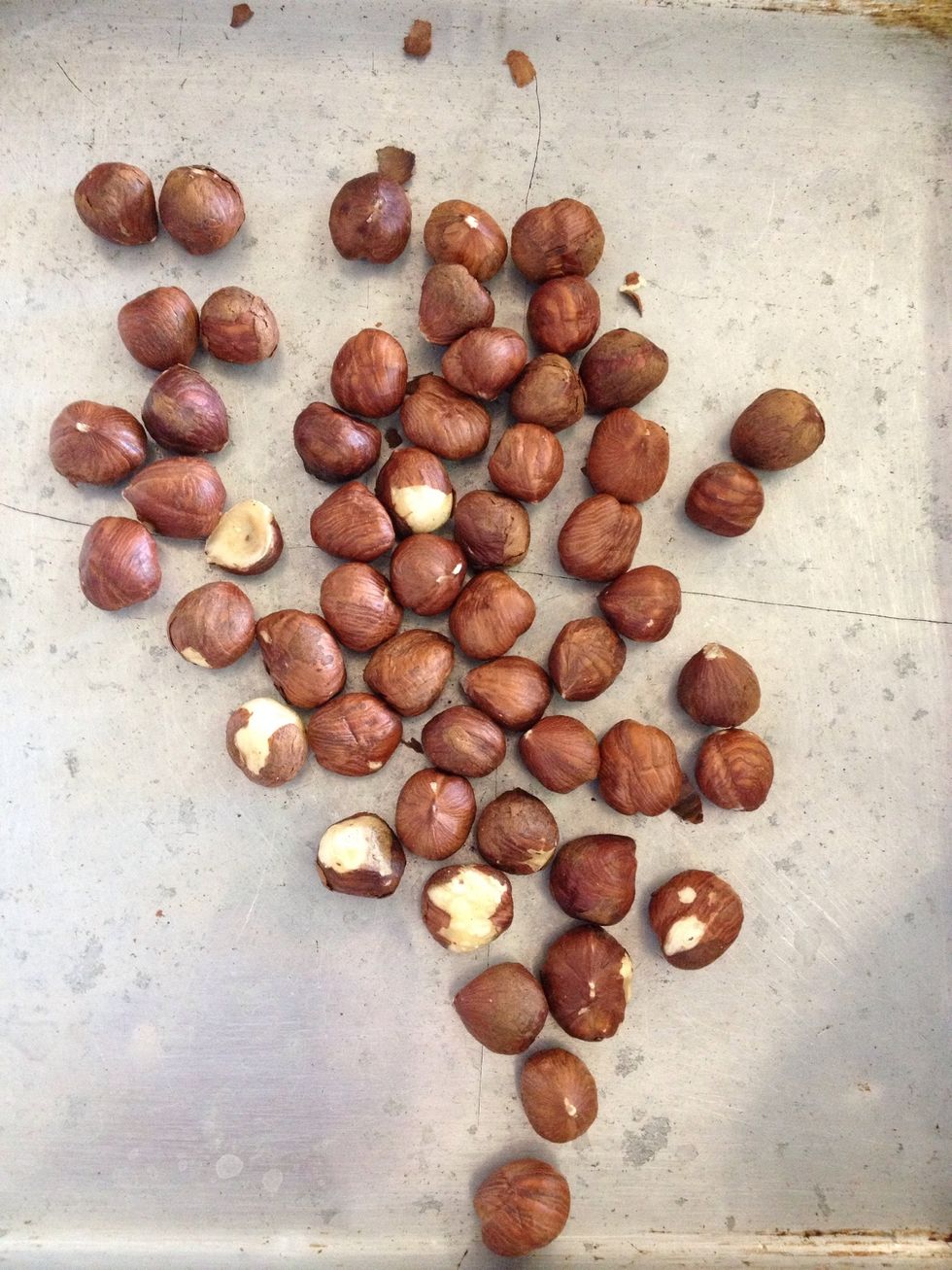 Get your nuts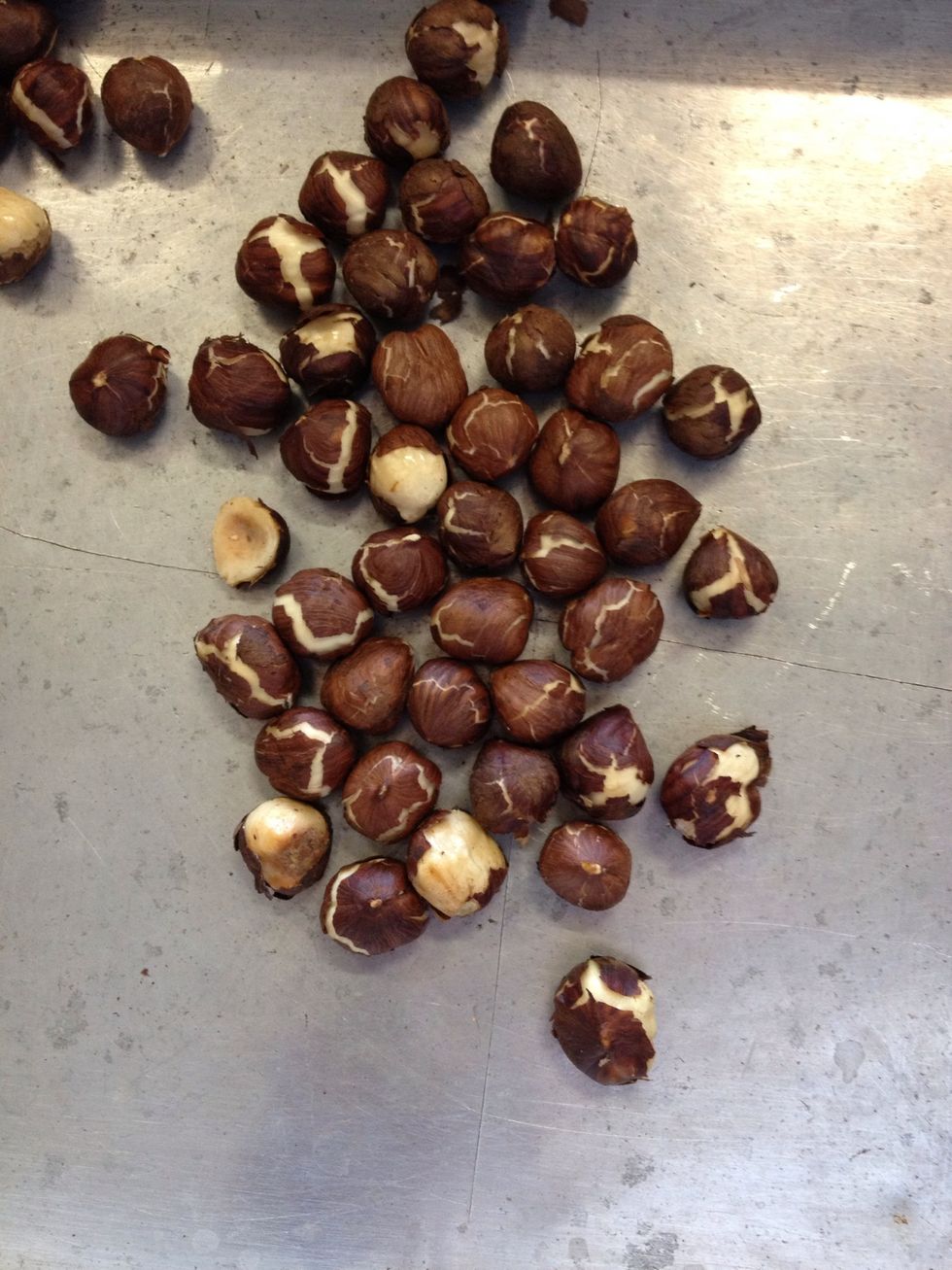 Roast on 180c for 5 min until the skin starts splitting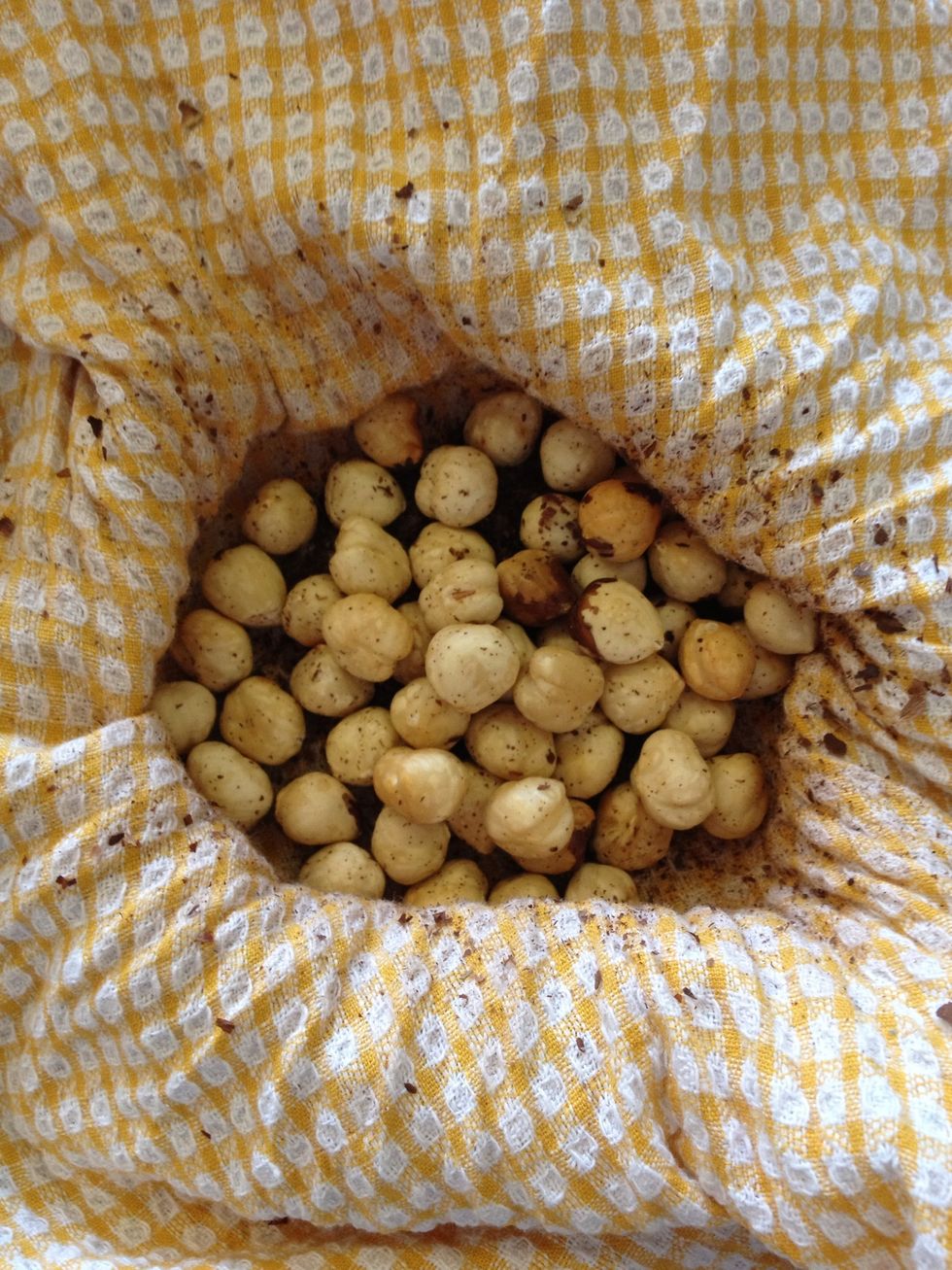 Put in a tea towel and rub your nuts:)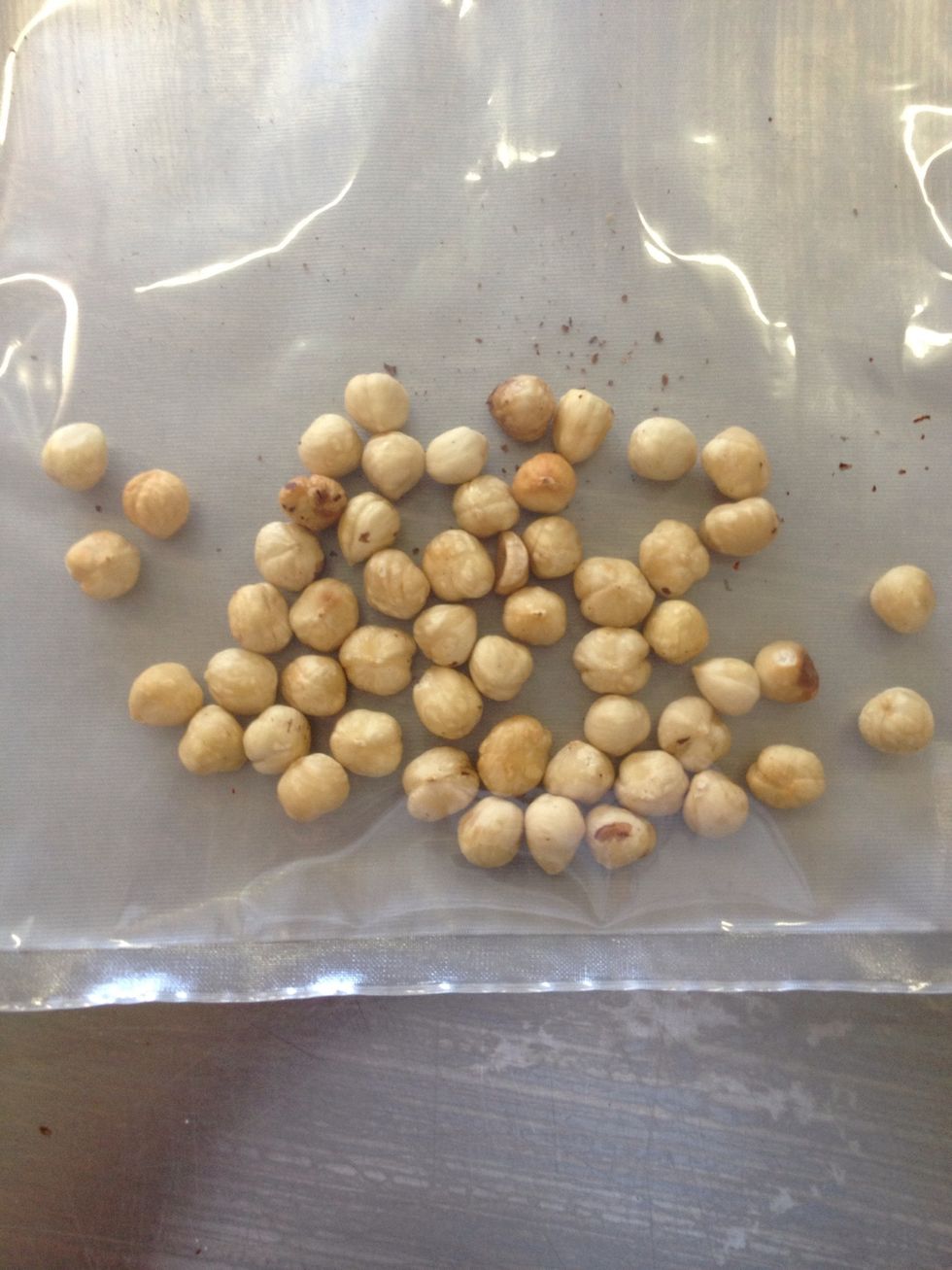 Put them in a bag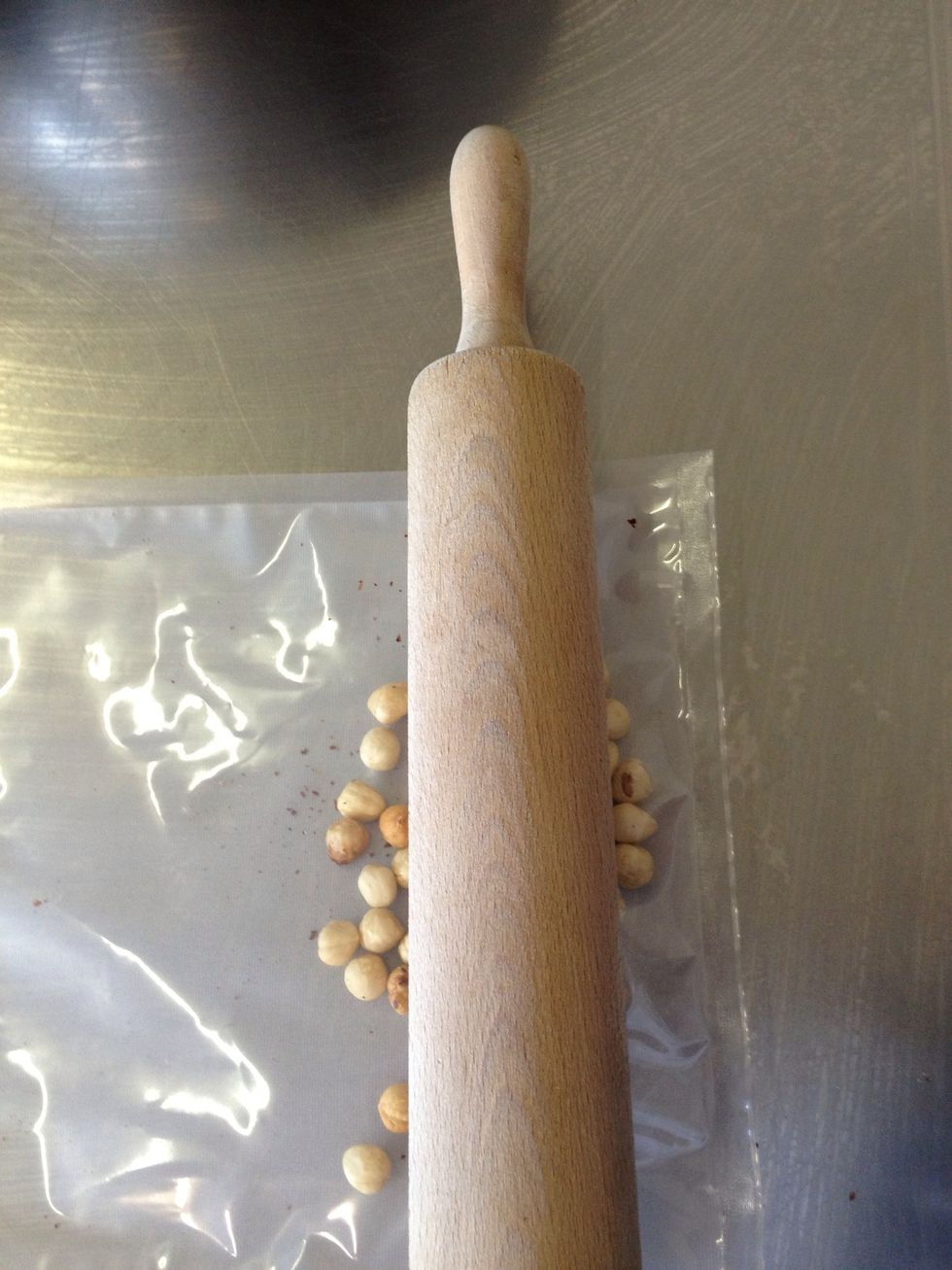 And enjoy yourself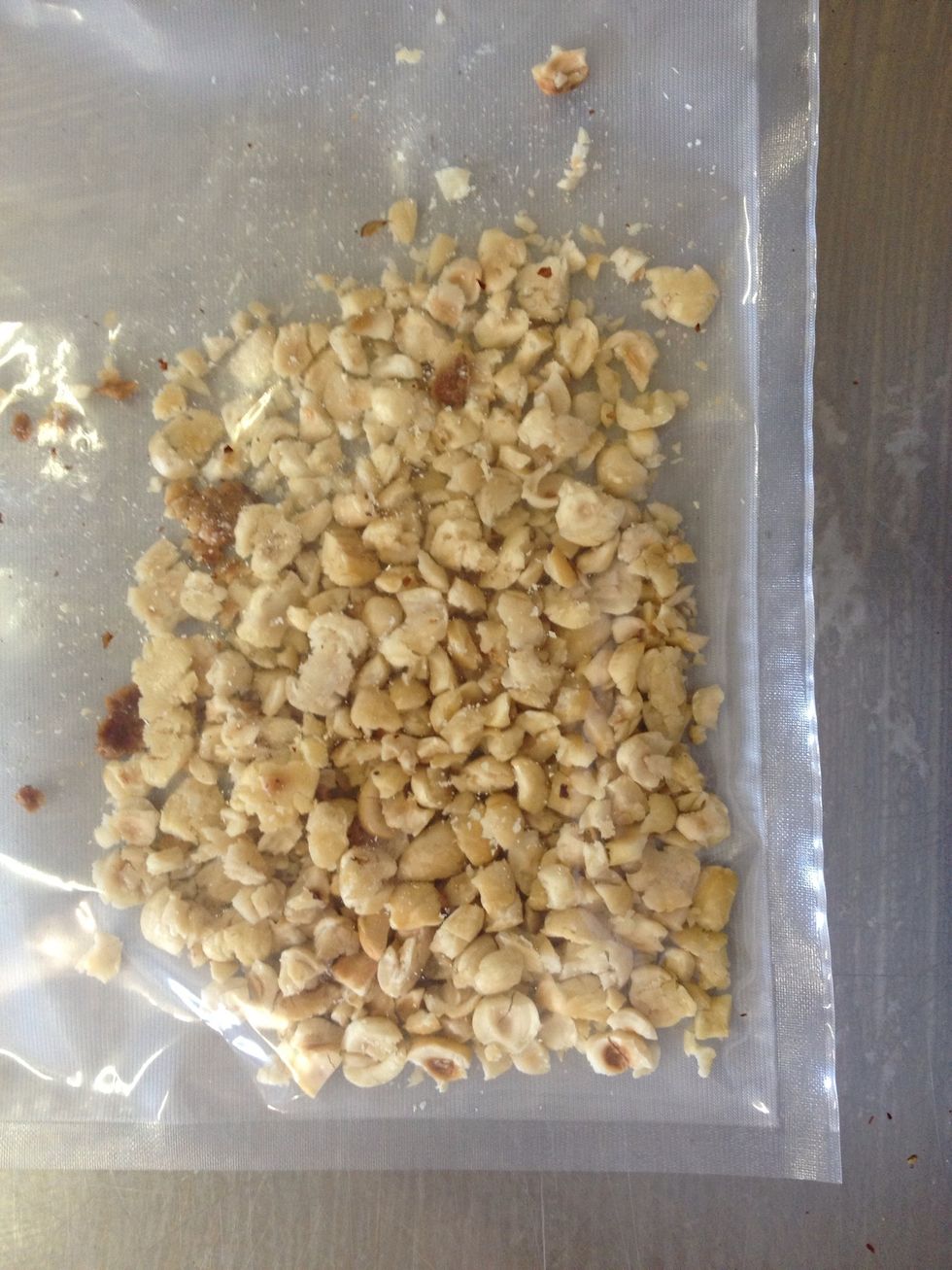 Until they look like this
Next you need the choux pastry guide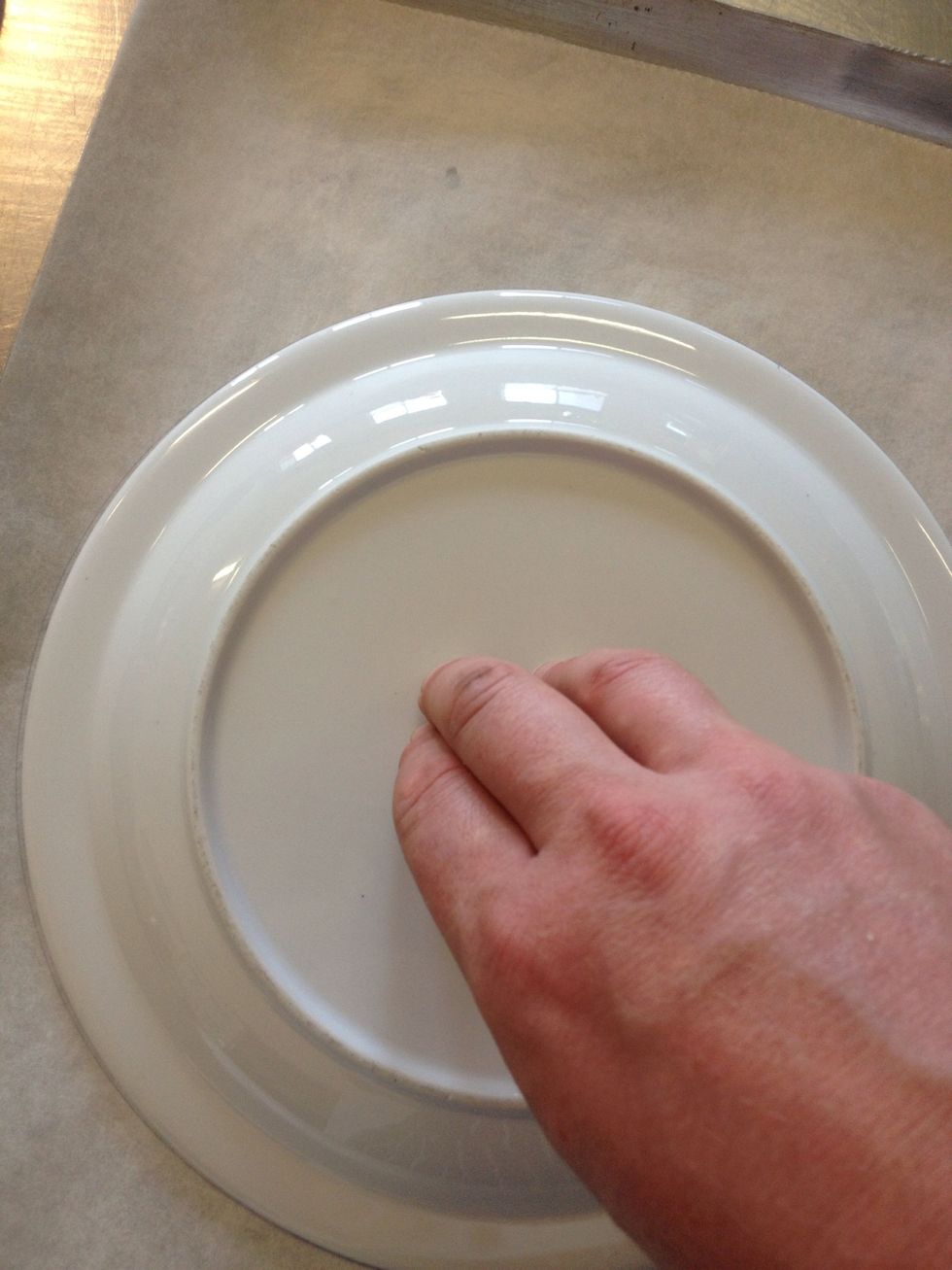 Draw a 18cm circle around a plate
Like this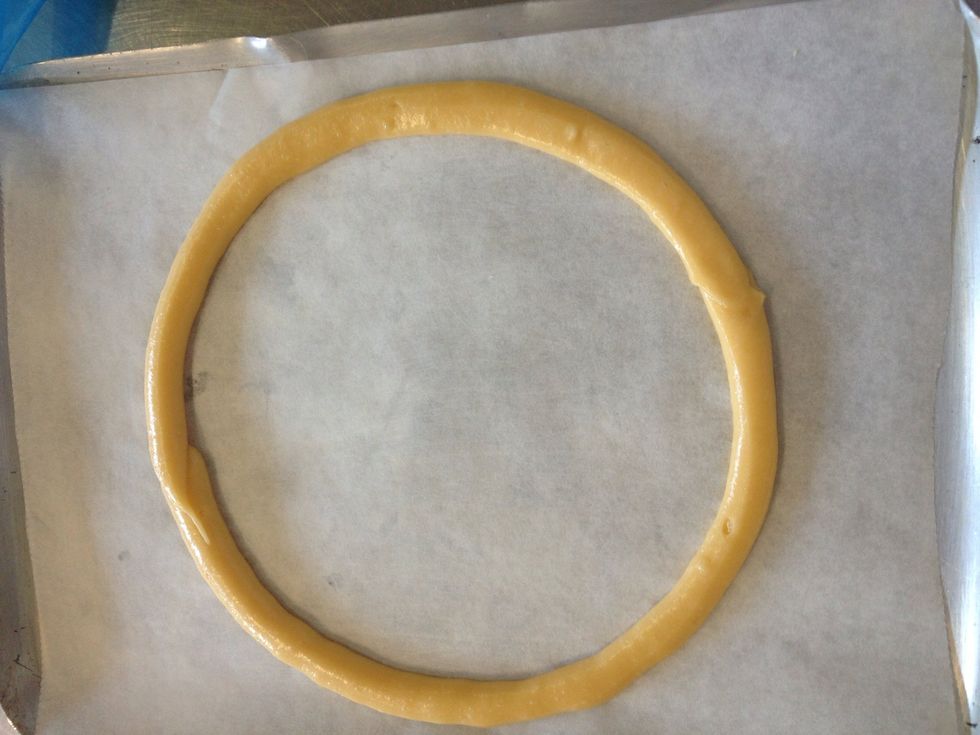 Pipe choux paste around the inside of the circle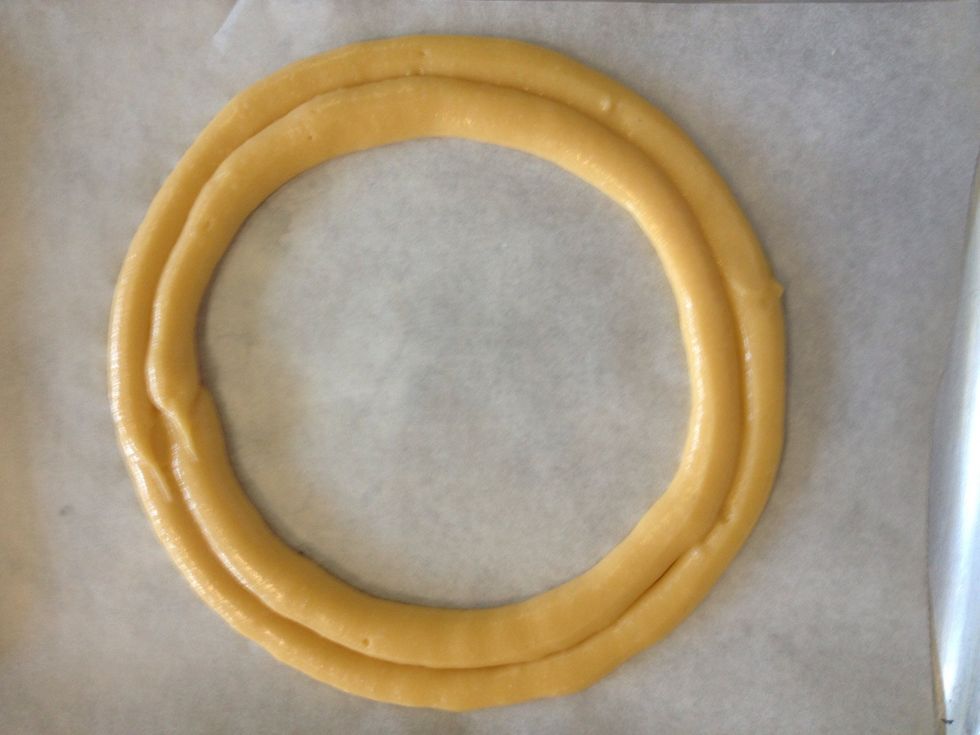 Pipe another inside it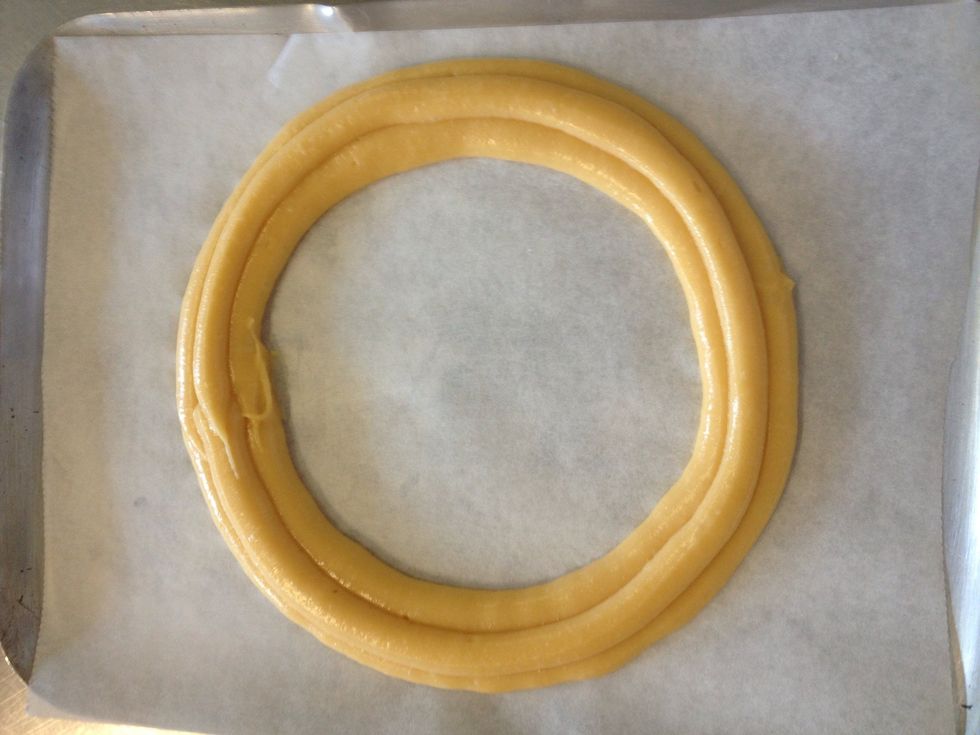 Then pipe one in the middle of the two circles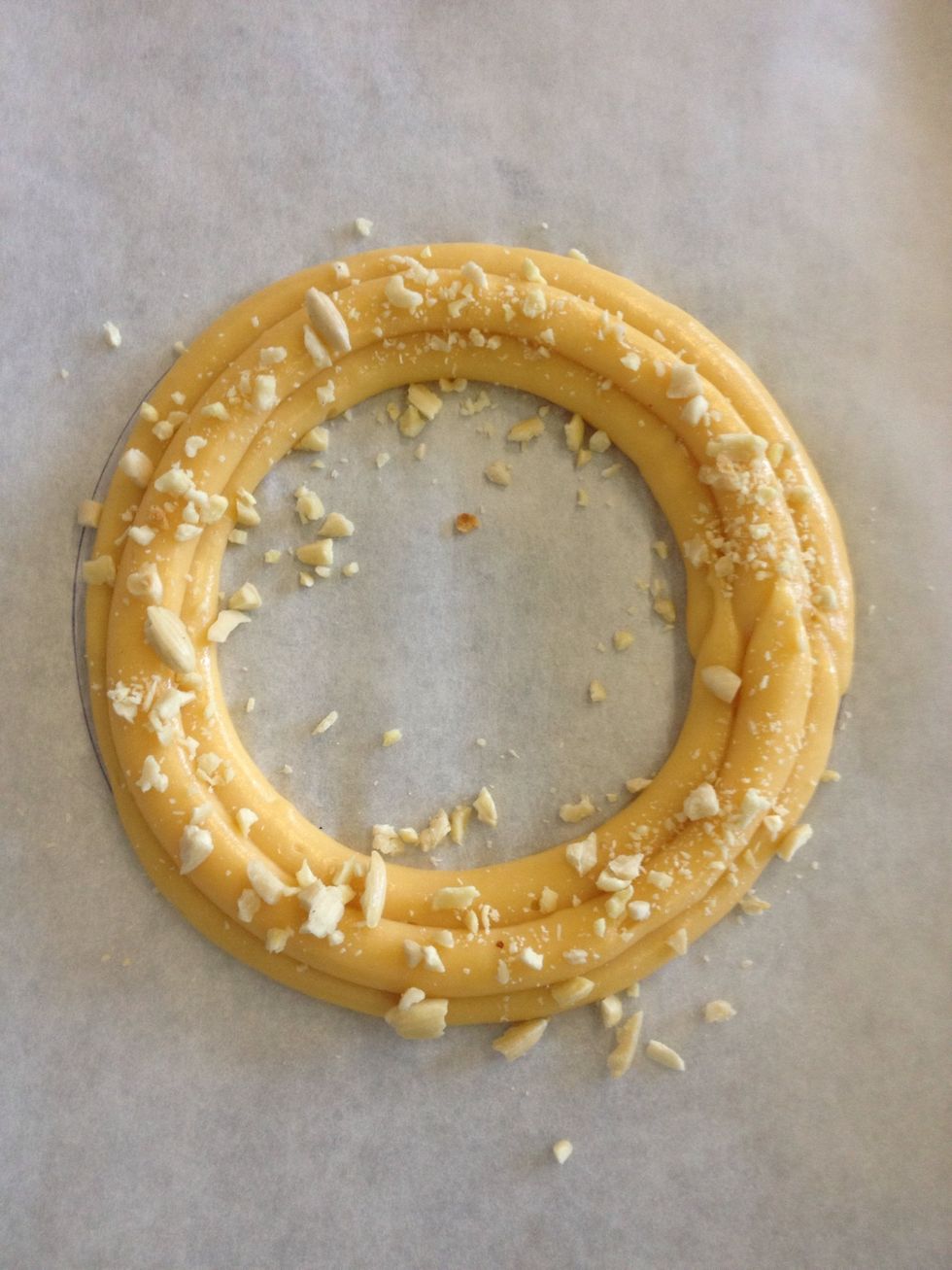 Top with your nuts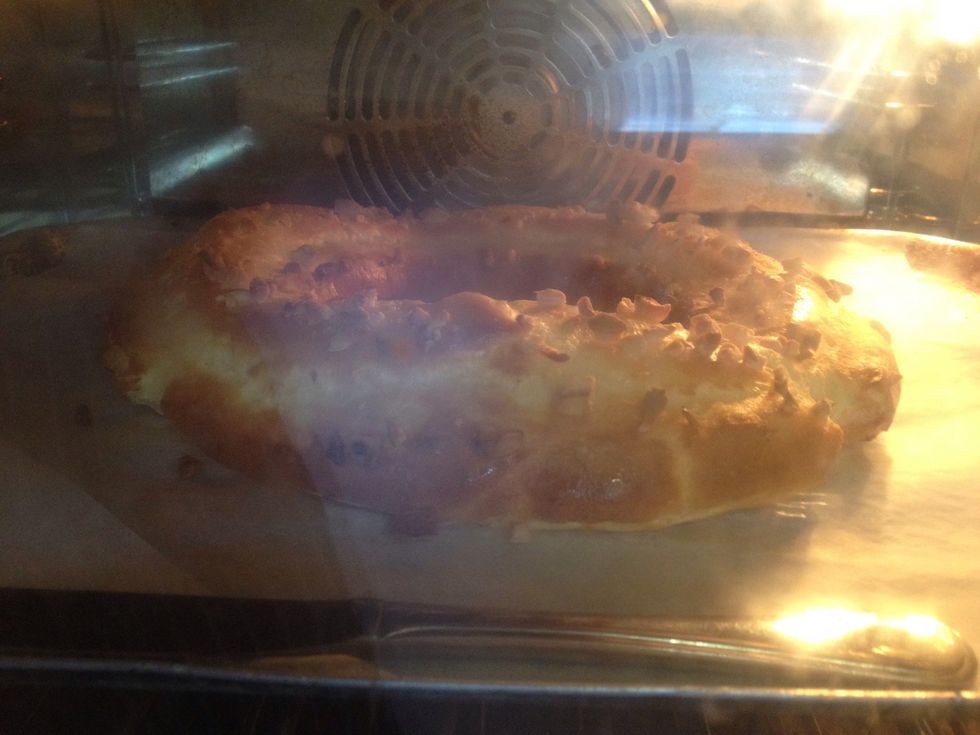 Bake on 230c for 20mins then knock back to 200c for another 20mins then knock back again for 20-30minutes on 170c to dry it out!
Ok next you need the Italian Meringue guide, the creme patisserie guide and the hazelnut buttercream guide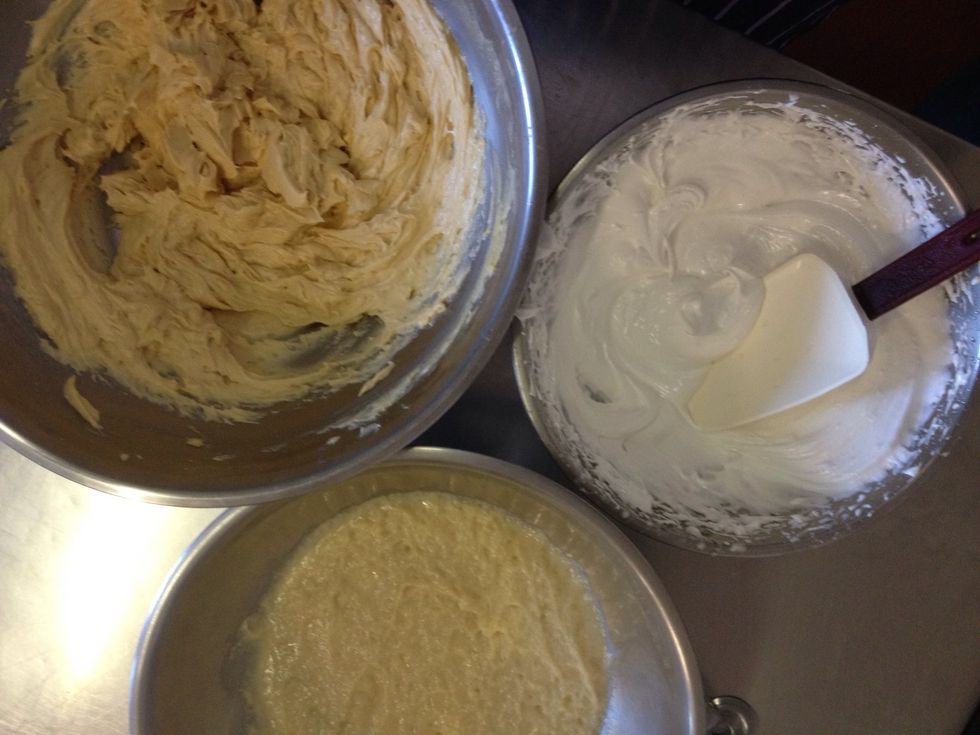 Make sure they are all the same temp around 10-12c is in the right area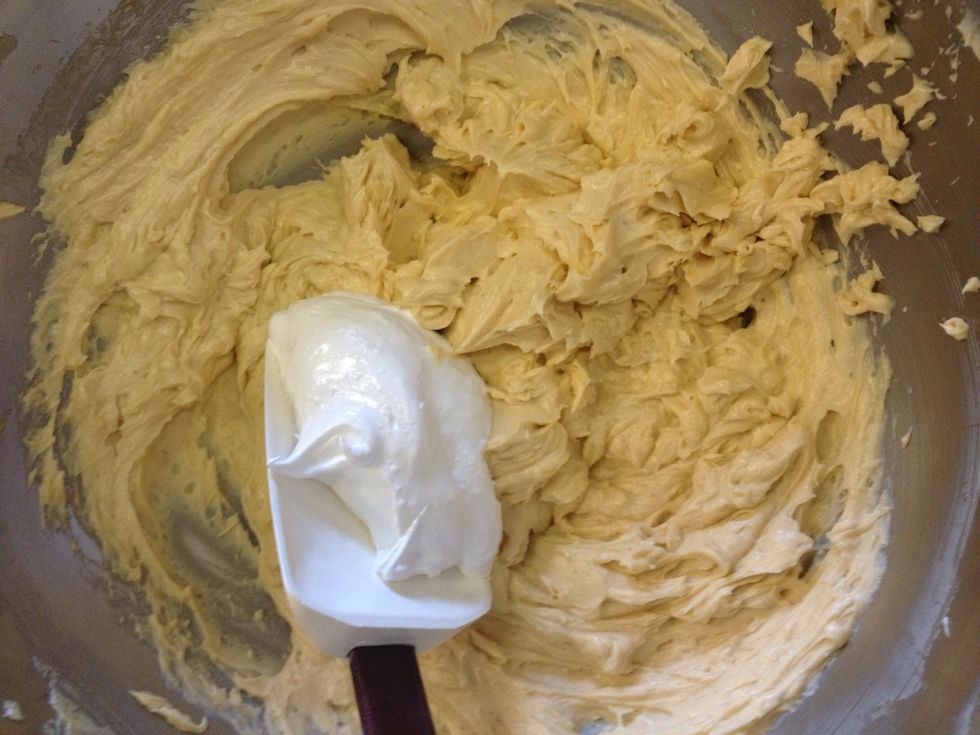 Start folding in the meringue into the buttercream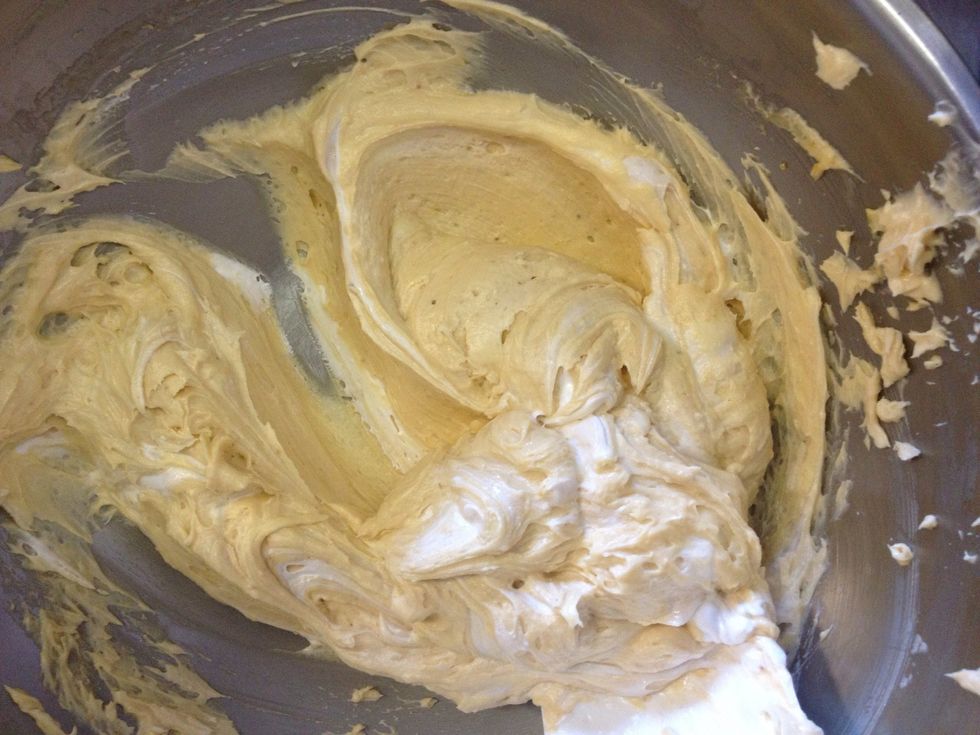 Like this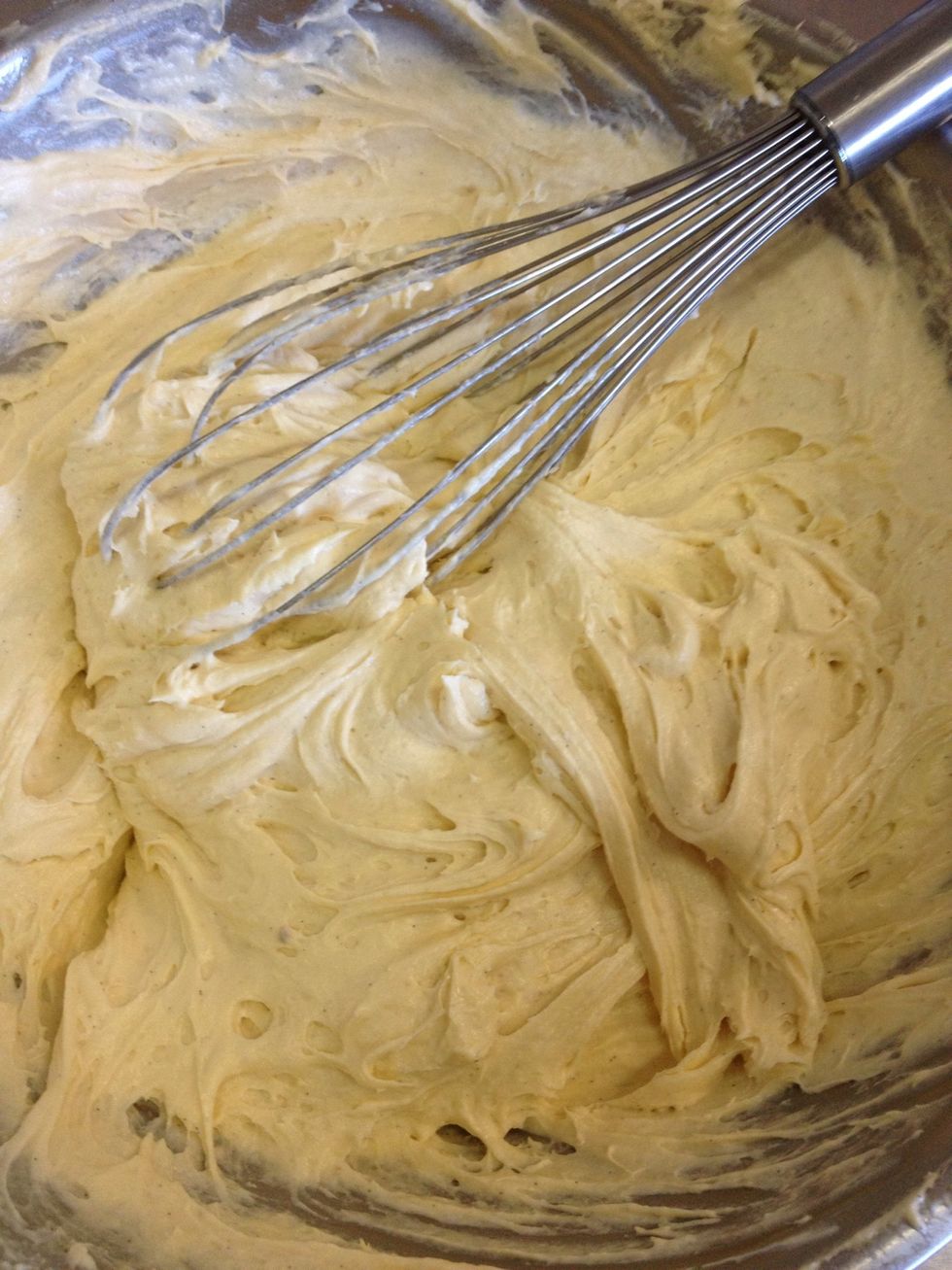 Fold in creme patisserie and your mix should look like this. If it doesn't start again!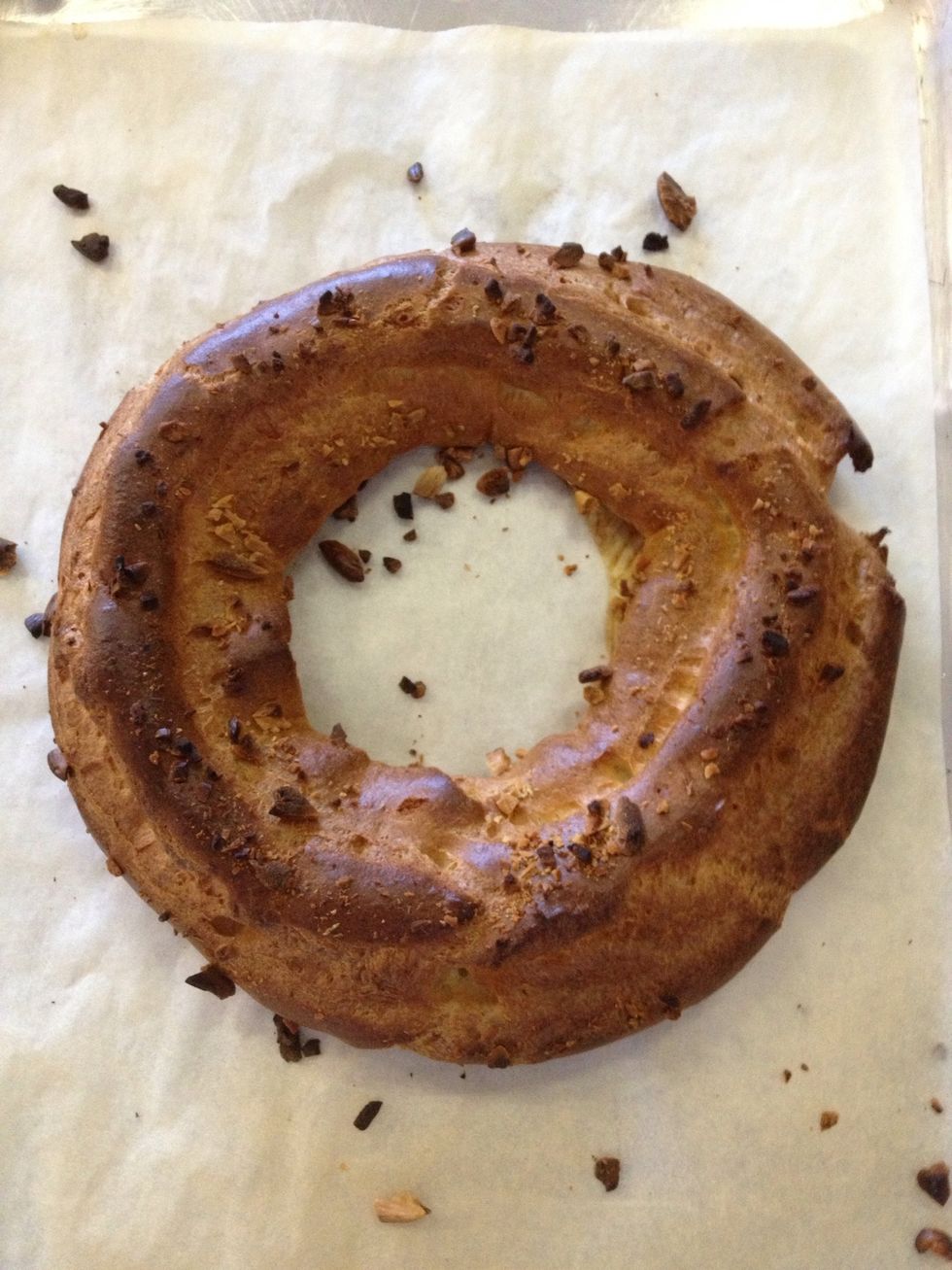 Ready and looking awesome!
Slice cooked choux in half 3/4 top half after it has cooled down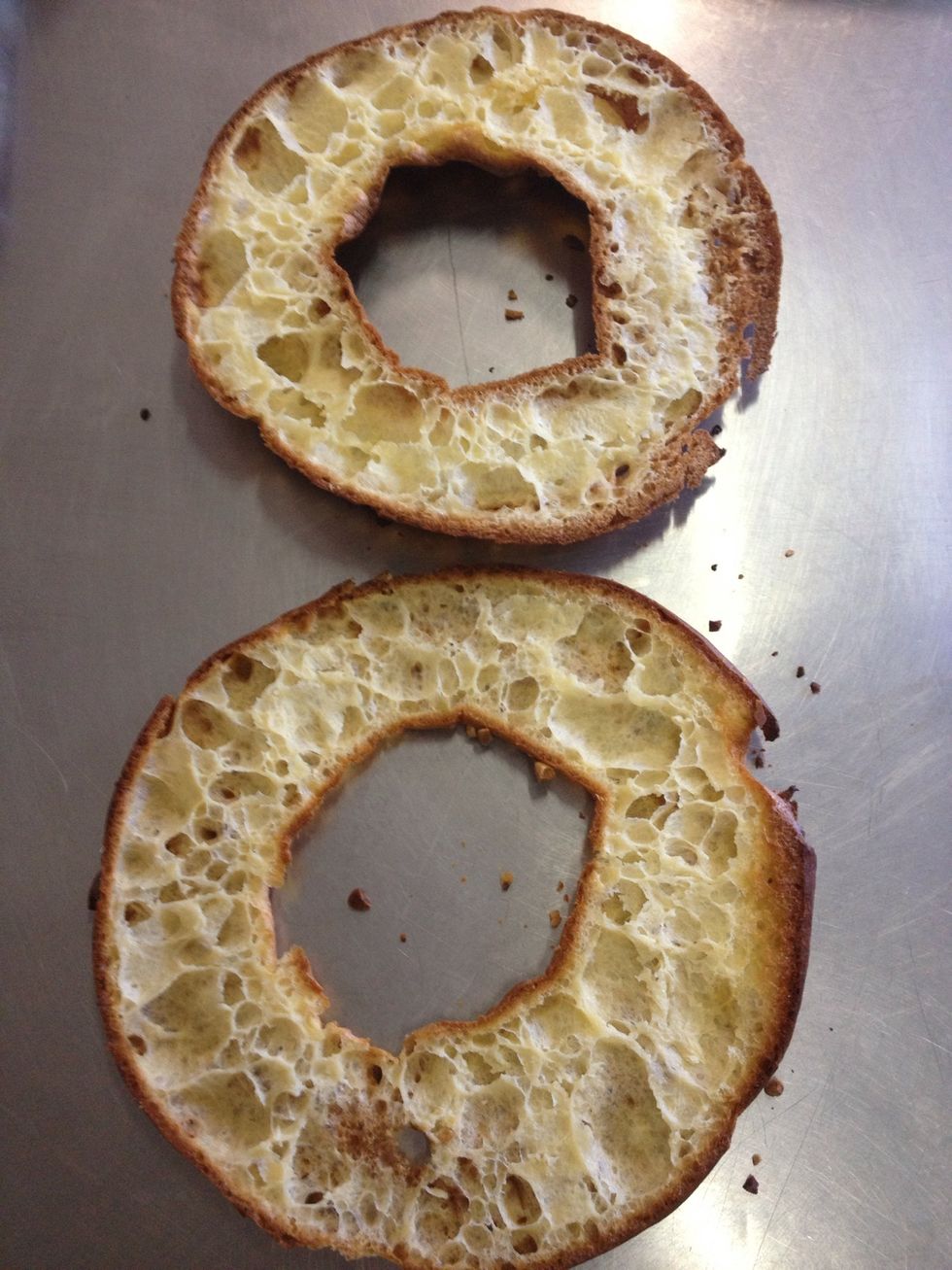 Open up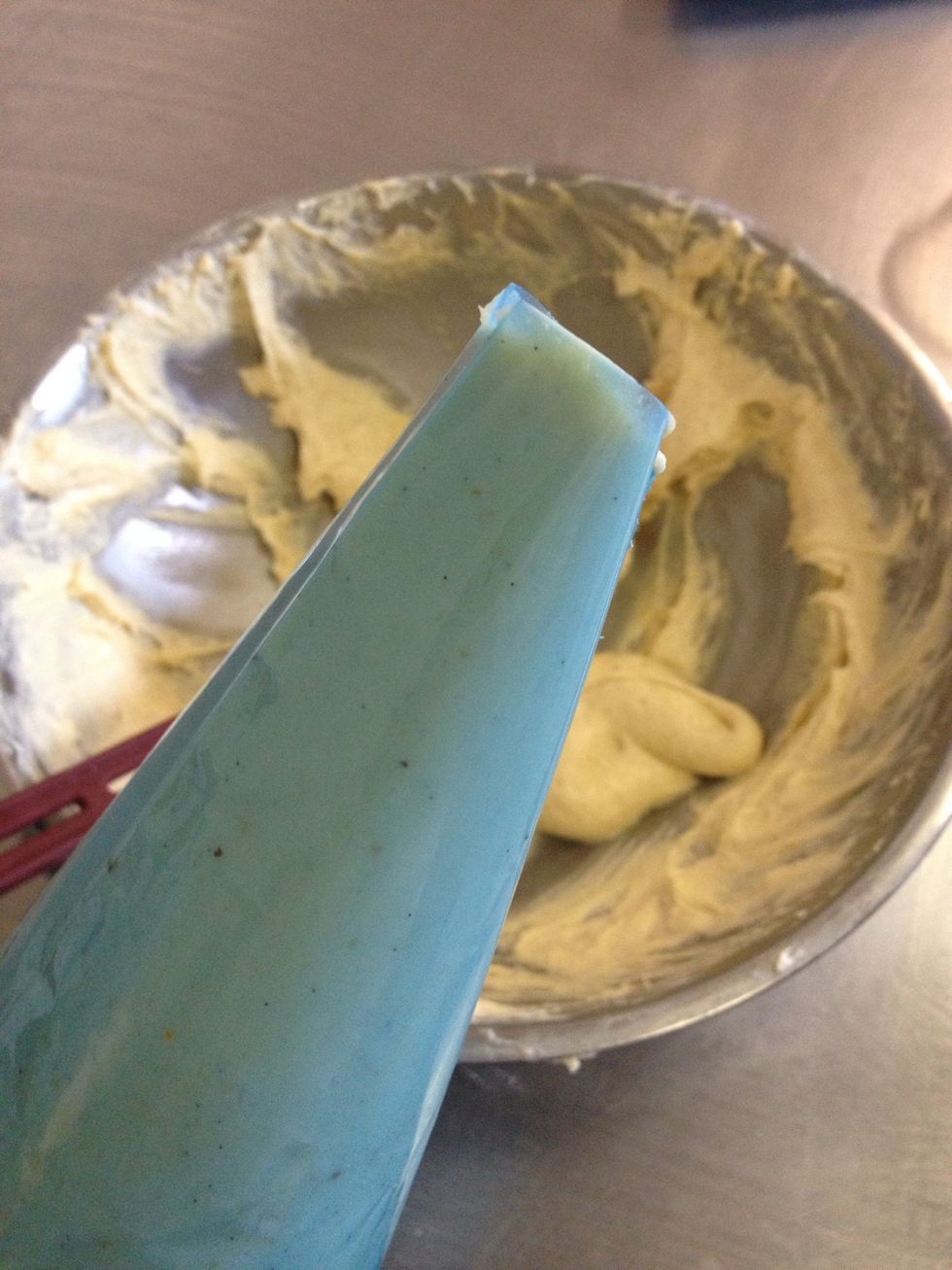 Put your mix in a piping bag
And pipe lovely blobs onto the bottom 1/2
Put the top on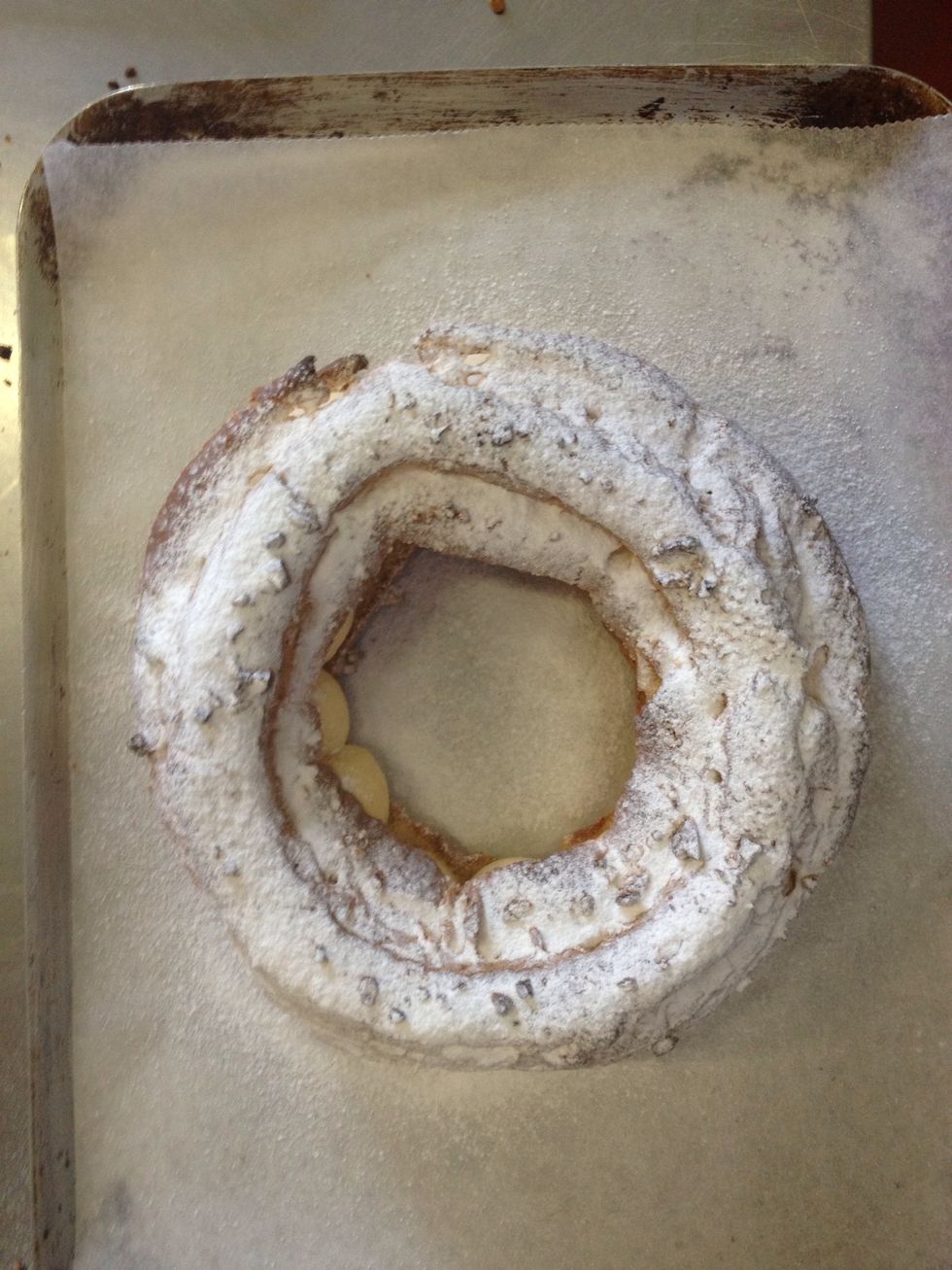 Dust with icing sugar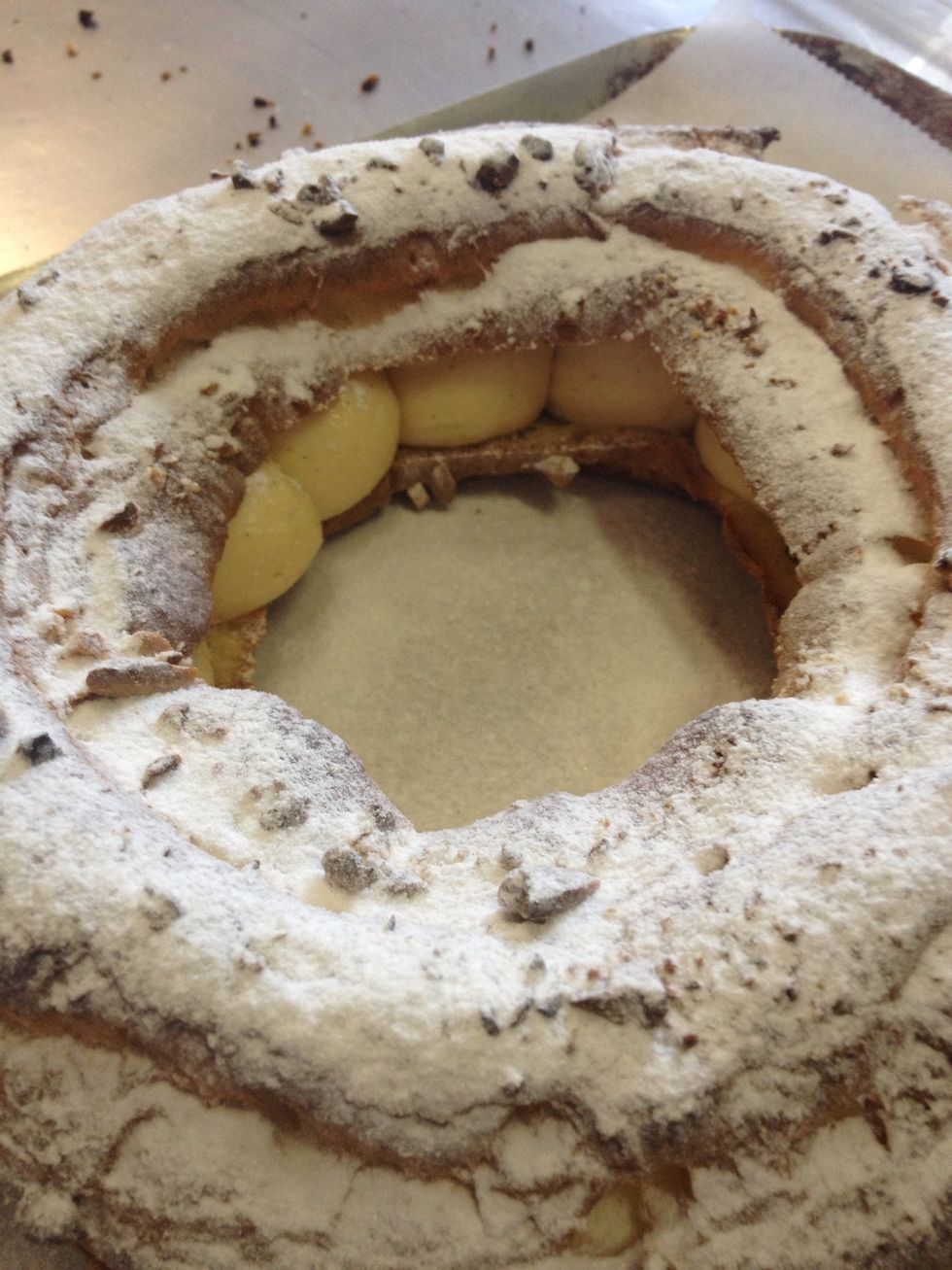 It's time for a party in your mouth:)
1.0 Choux paste guide
1.0 Italian meringue guide
1.0 Creme patisserie guide
1.0 Hazelnut buttercream recipe
1.0c Hazelnuts crushed
Icing sugar to dust
Jon Bussell
Jon is a Professional chef of 20 years, still loves the sizzle of the pan and teaching others. Happy Cooking?