Make Paprika, Truffle Oil and Parmesan Popcorn
16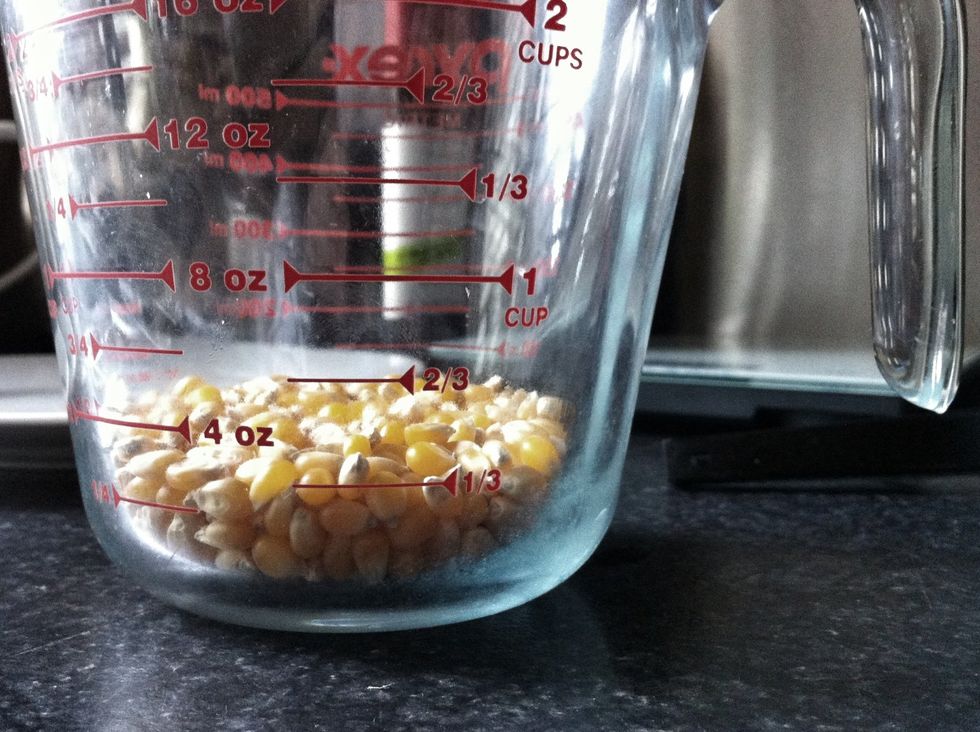 Measure 1/3 cup of popcorn kernels.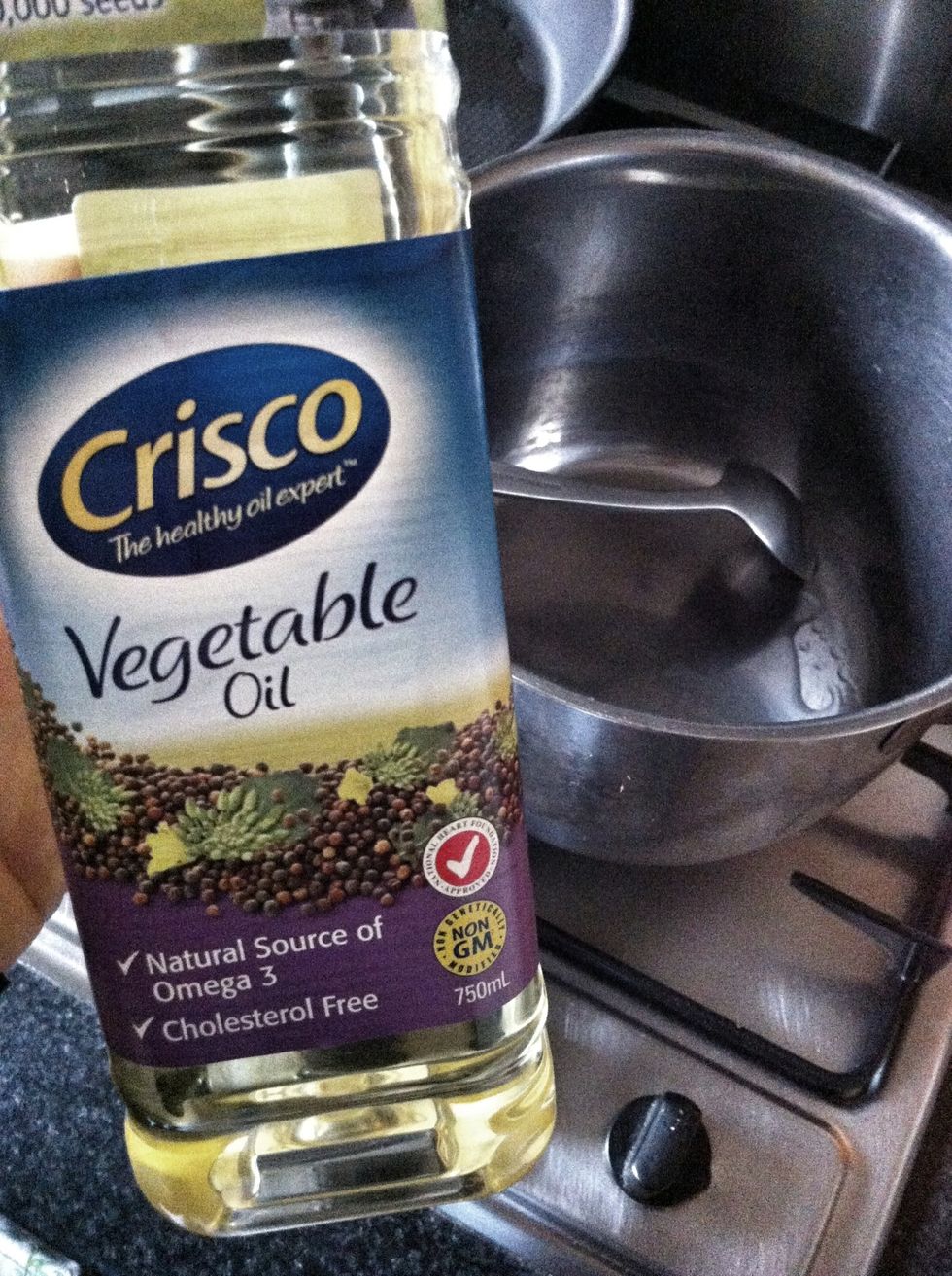 Add three tablespoons of oil to the pot, and turn the heat on medium.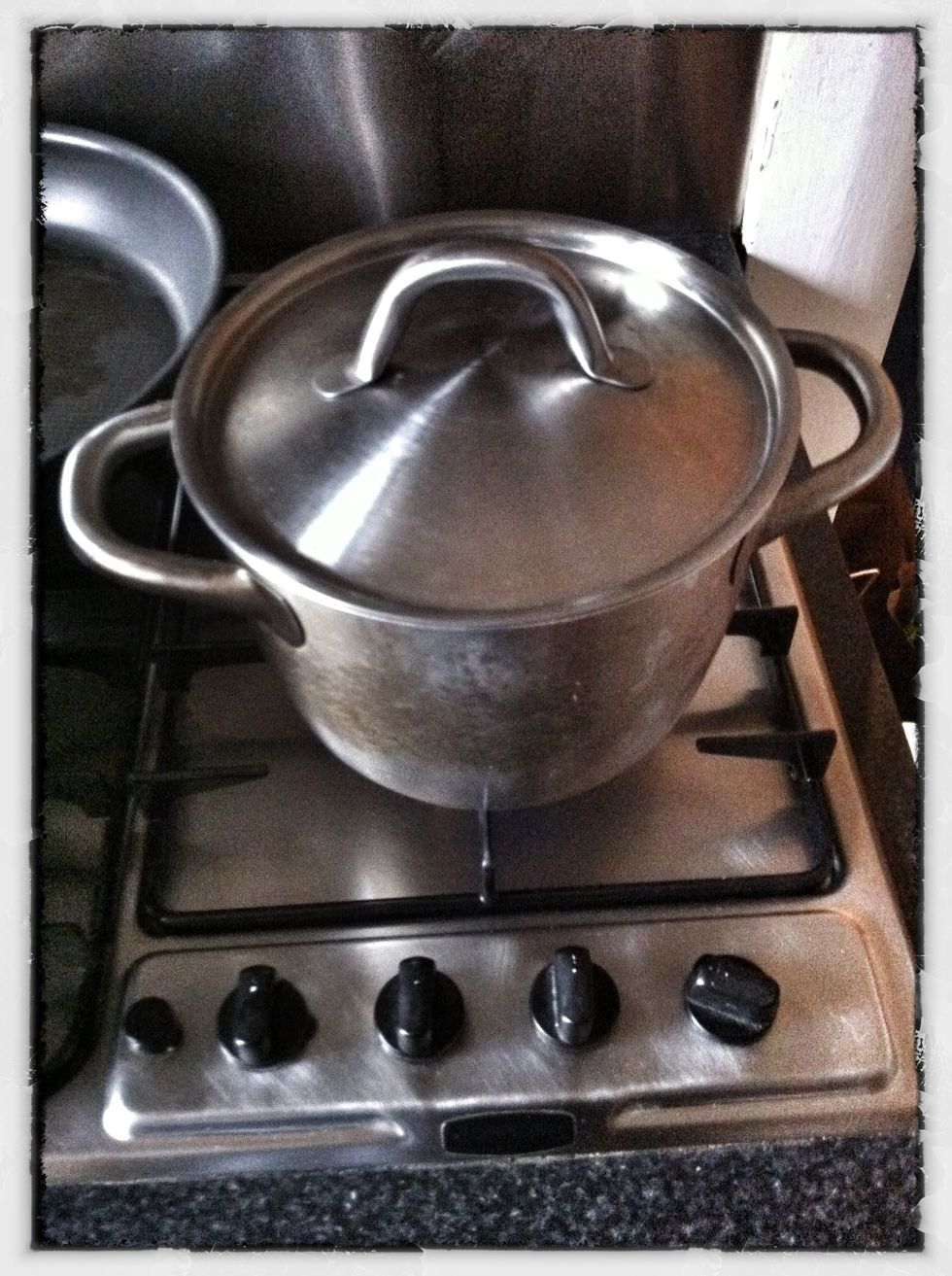 Add five or so kernels to the oil and cover the pot.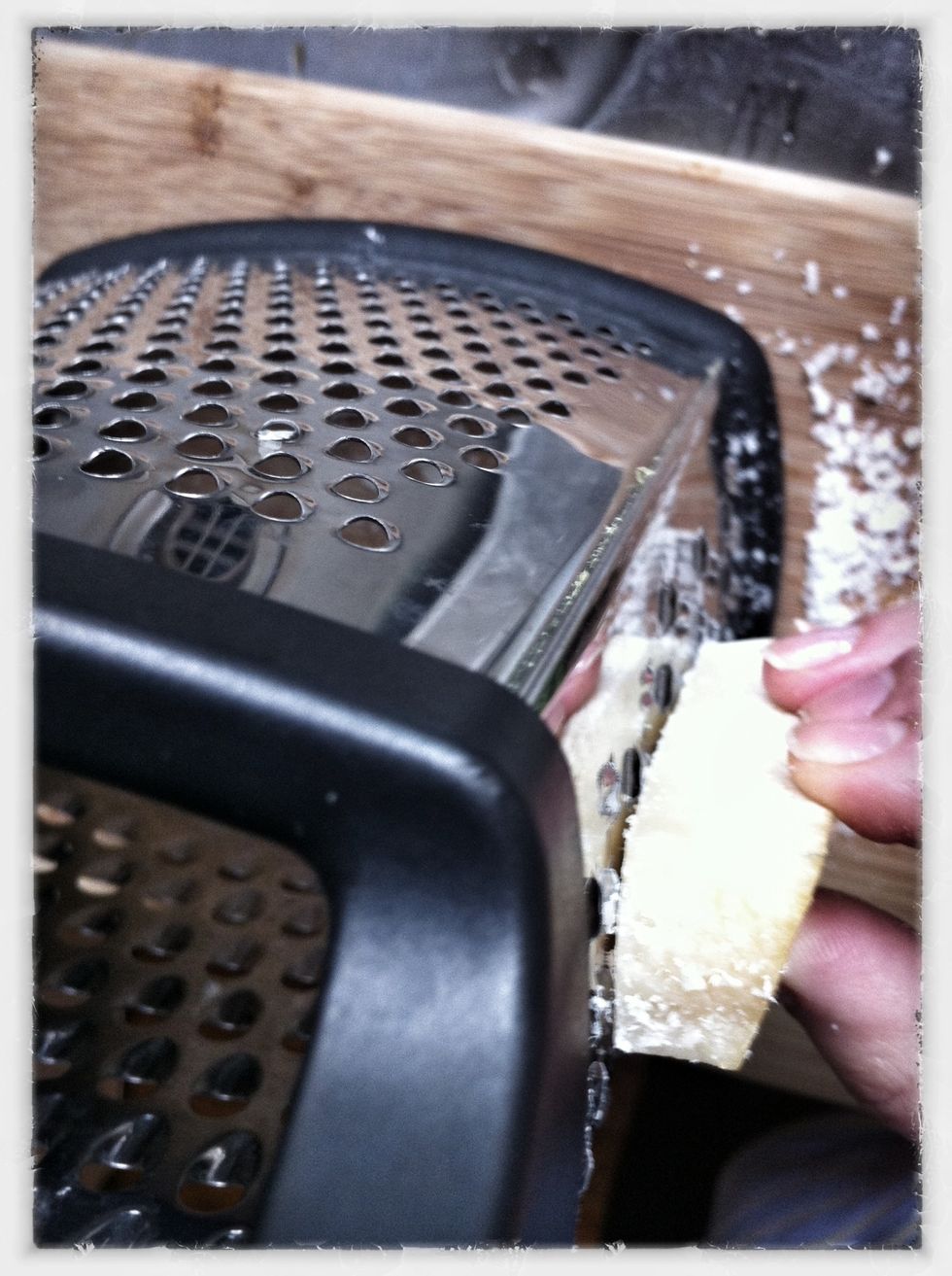 While you wait for them to pop, grate the parmesan.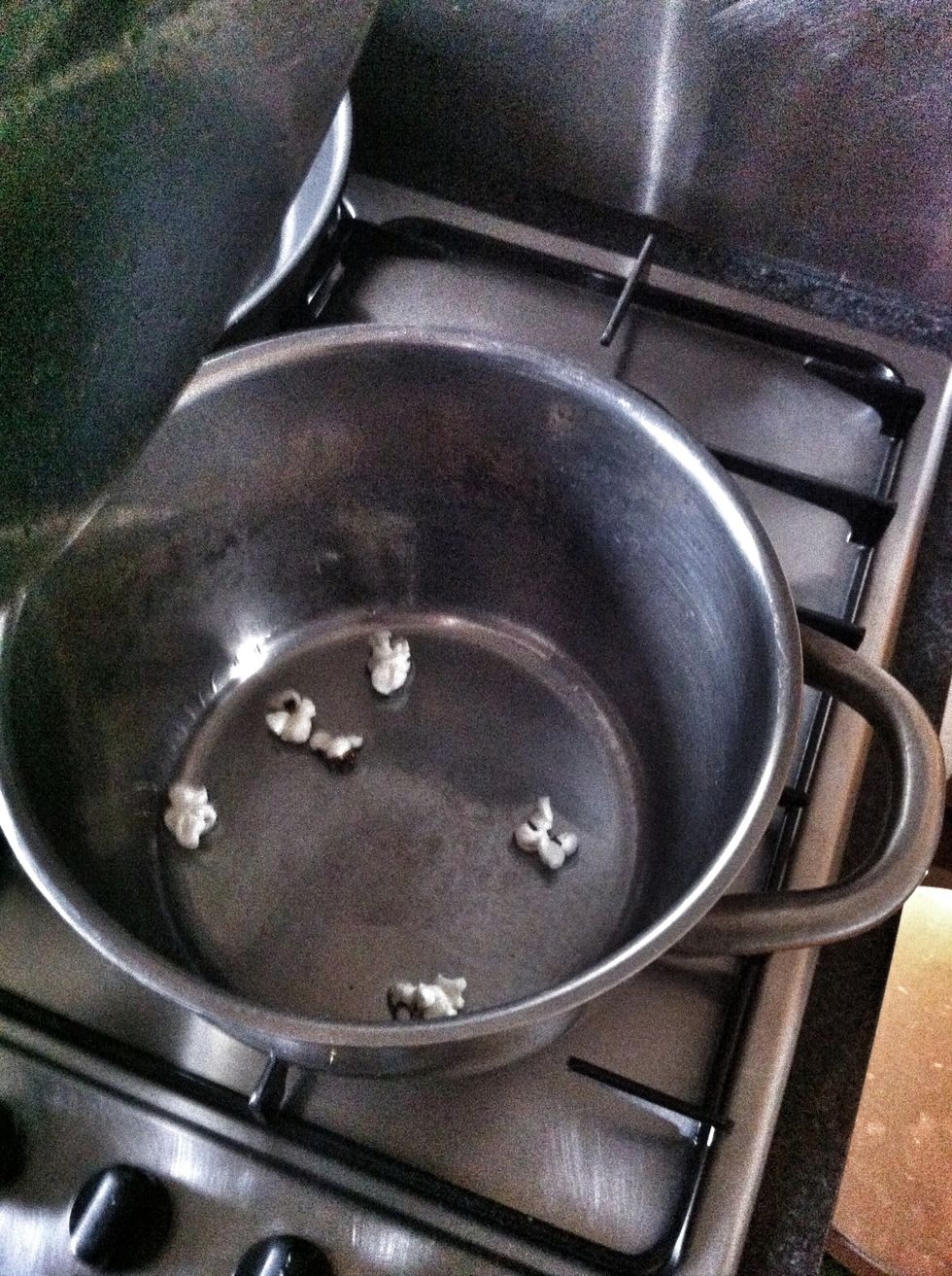 Once all kernels are popped, the oil is at the right temperature. Turn the heat off and add the rest of the kernels and cover the pot. Wait about 40 seconds (the kernels are heating).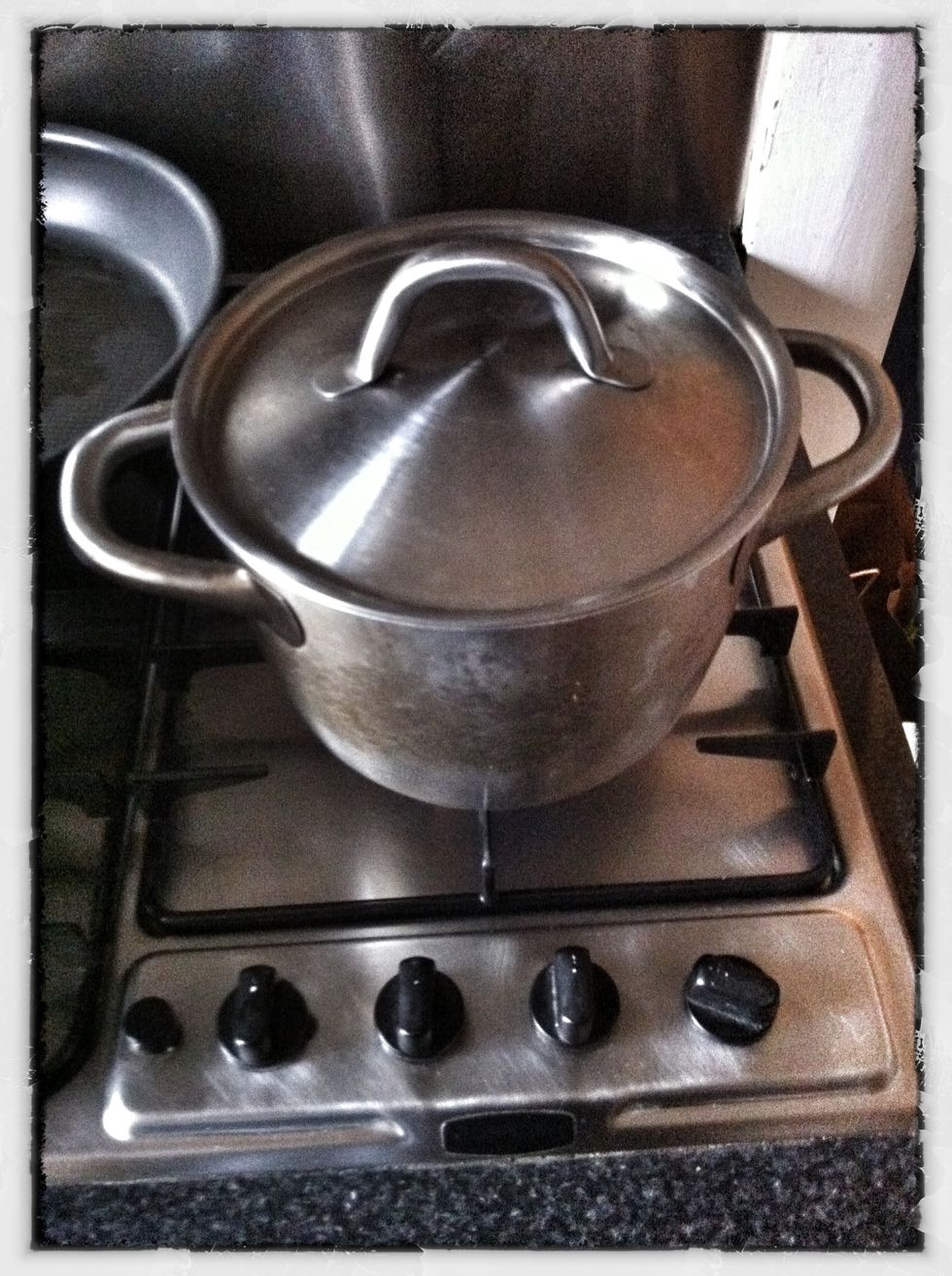 Turn the heat back on and your popcorn will soon begin popping!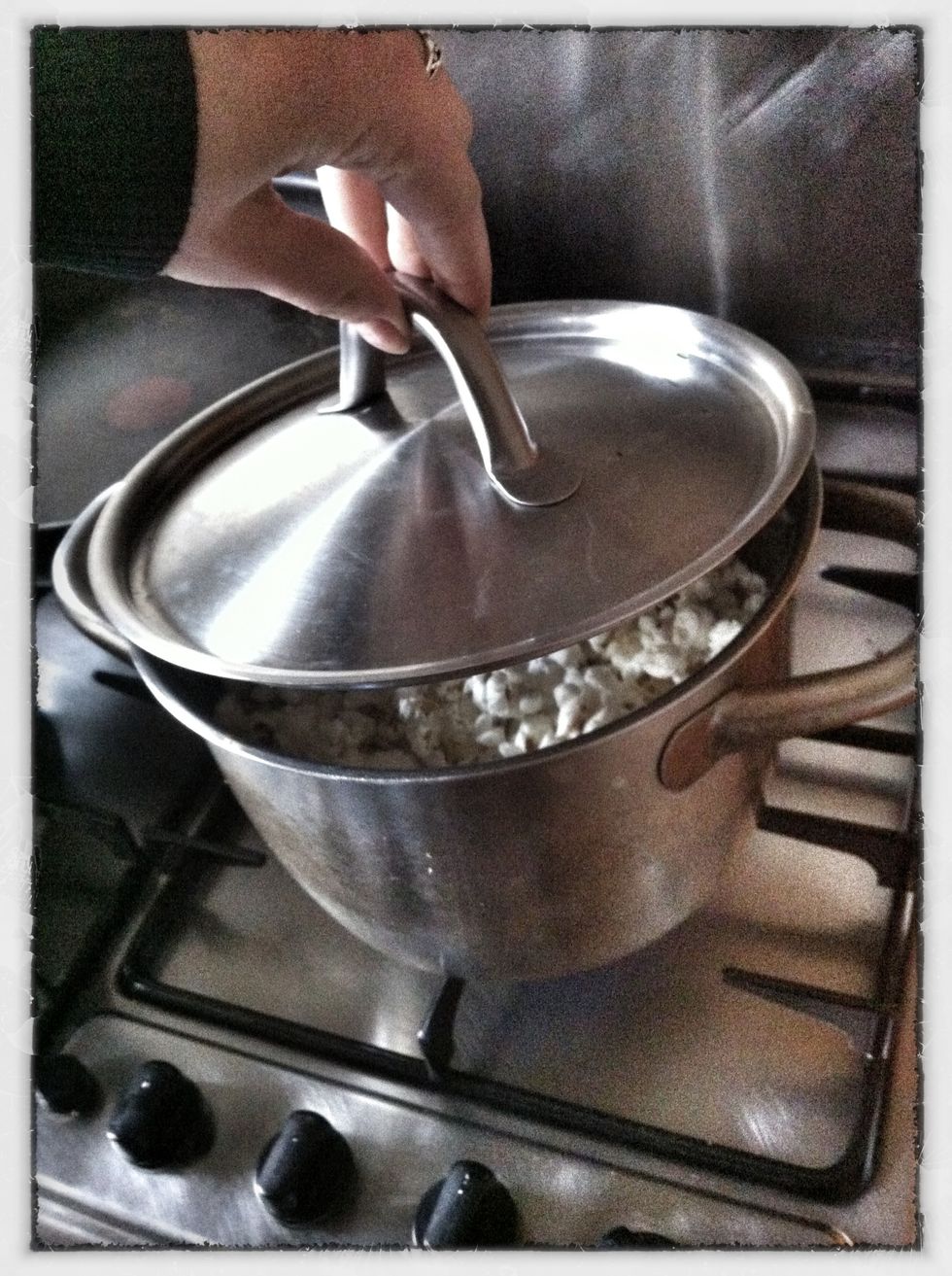 Shake the pot and open the lid slightly while this is happening to let steam out and avoid burning.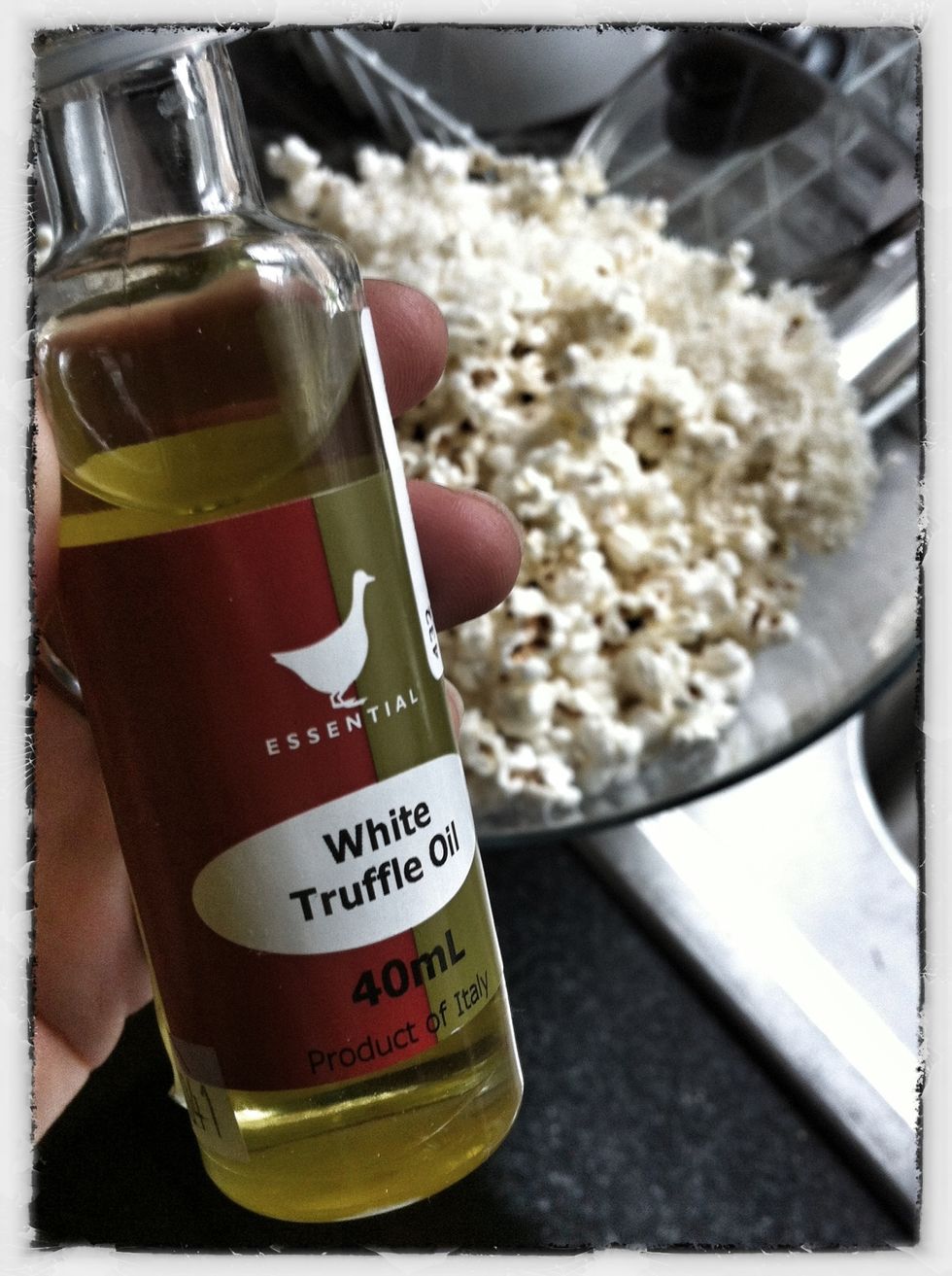 When the popping stops, tip popcorn into a bowl and drizzle half a teaspoon of truffle oil over, mixing well. If you have an oil mister, even better!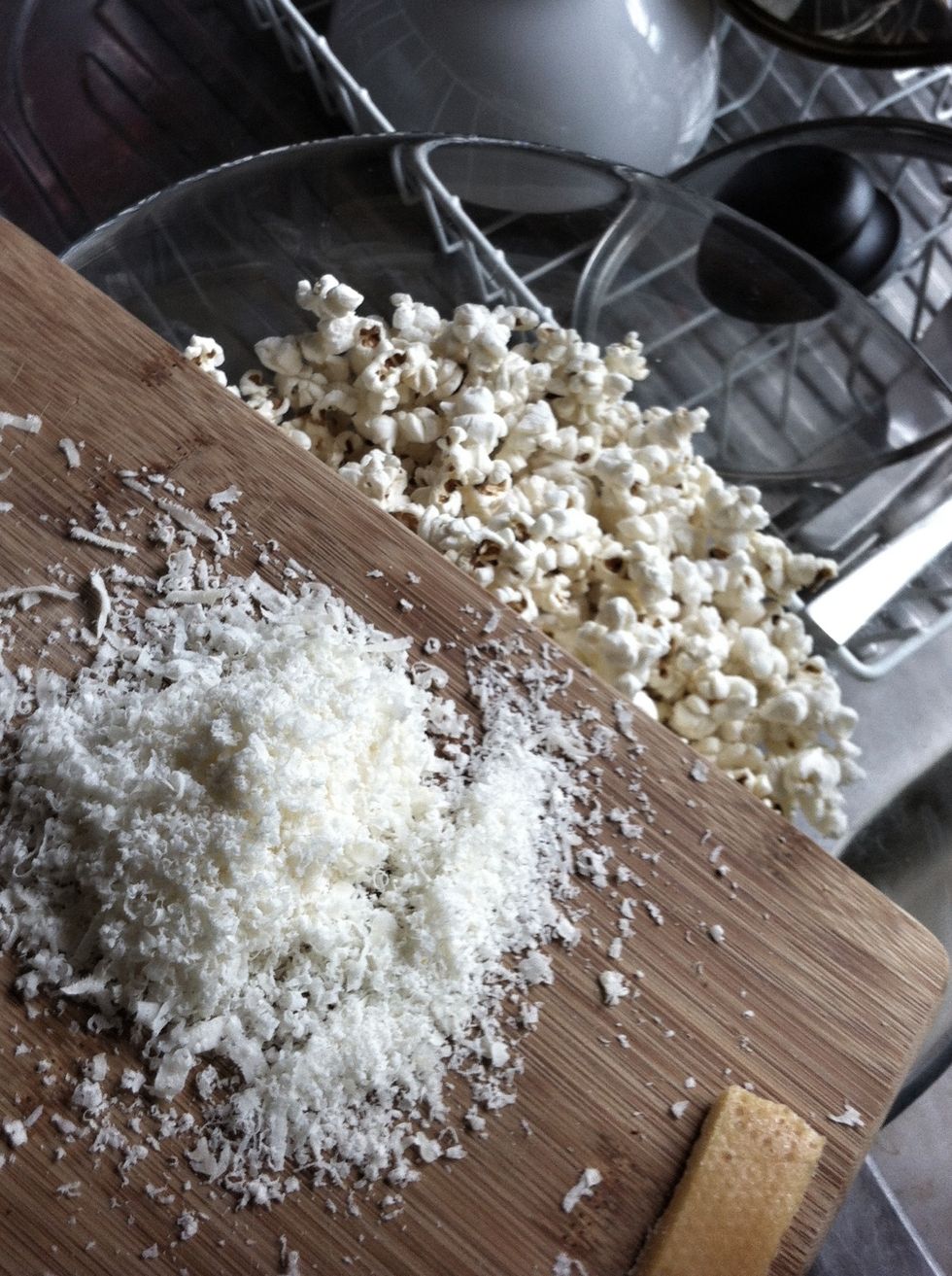 Add the parmesan, a sprinkle of smoked paprika and if you want, a dash of salt.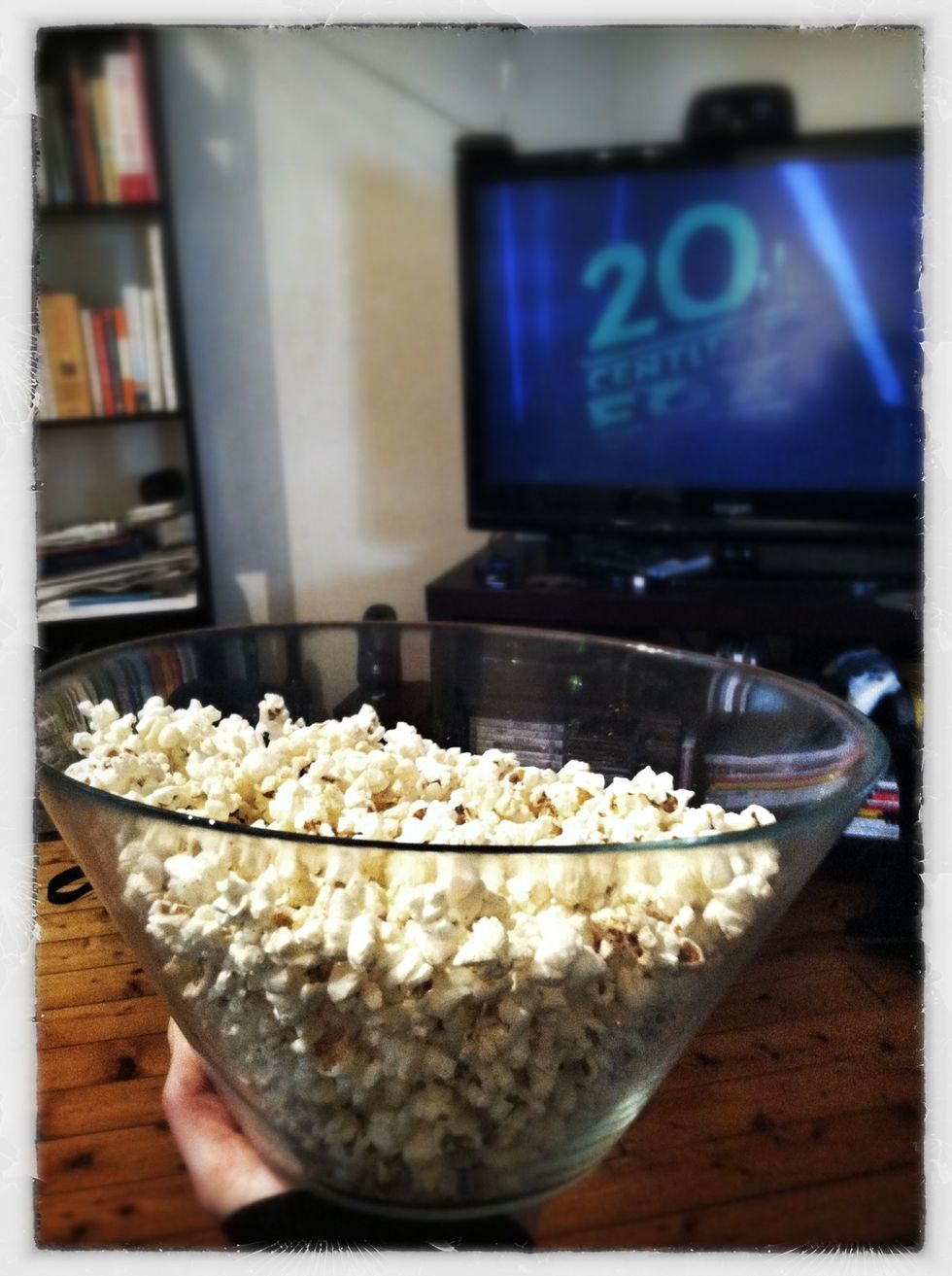 Enjoy with a good film!
3.0Tbsp Oil (canola or vegetable)
1/3c Popcorn kernels
1/2tsp White truffle oil
1.0 Small block of parmesan or pecorino
Smoked paprika
1.0 Pot with lid
1.0 Bowl
1.0 Measuring cup
1.0 Grater
Solange Francois
Argentinean-born Kiwi in Sydney. I love words (especially in pun-format), photography, psychology, travel, dogs and good food, music, people, ads & Shiraz.