Start by chopping the onion, the garlic and the scallion. Also chop the tomatoes and the basil. I used cherry tomatoes and then you need a few more.
Remove the skin from the sausage.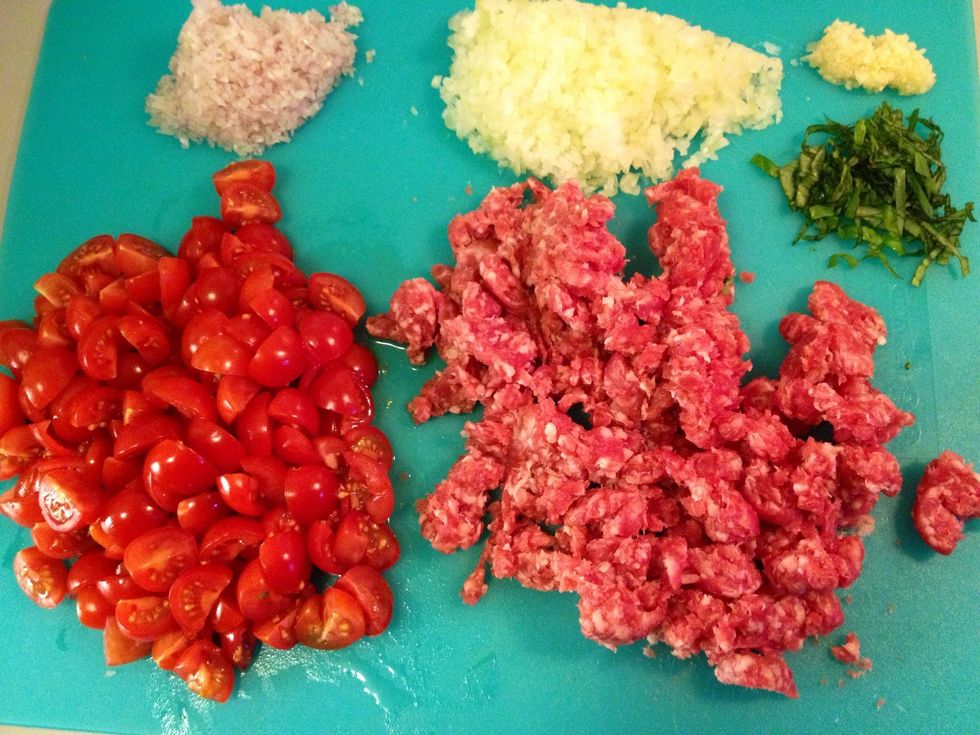 Cut in small pieces.
Heat the olive oil in a pan. Add the salsiccia, and the chopped onions.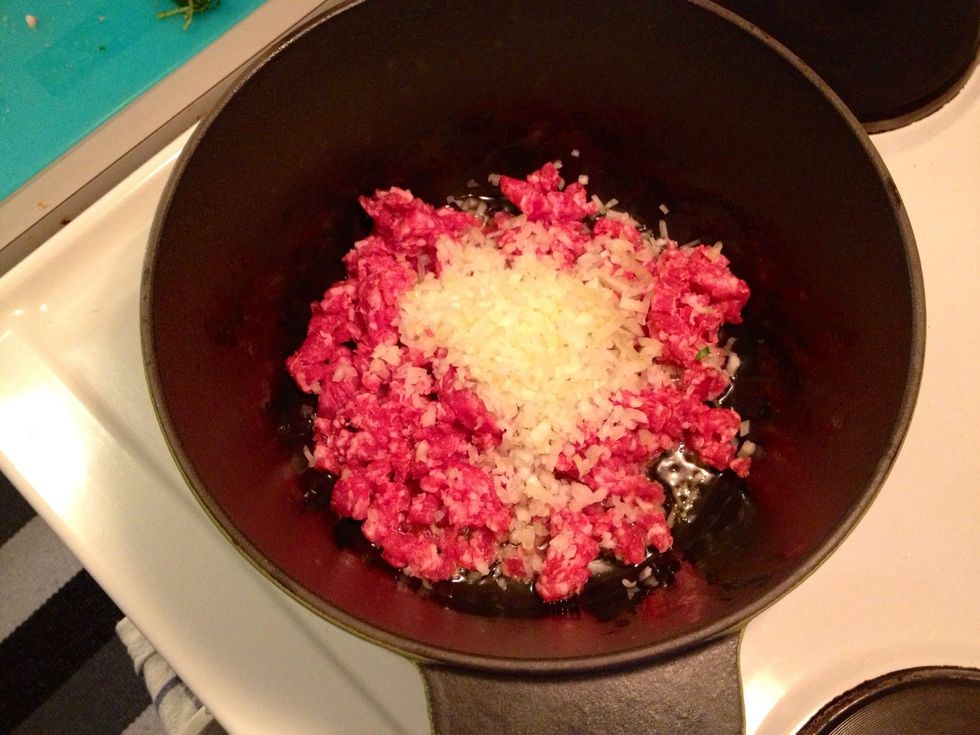 Like so.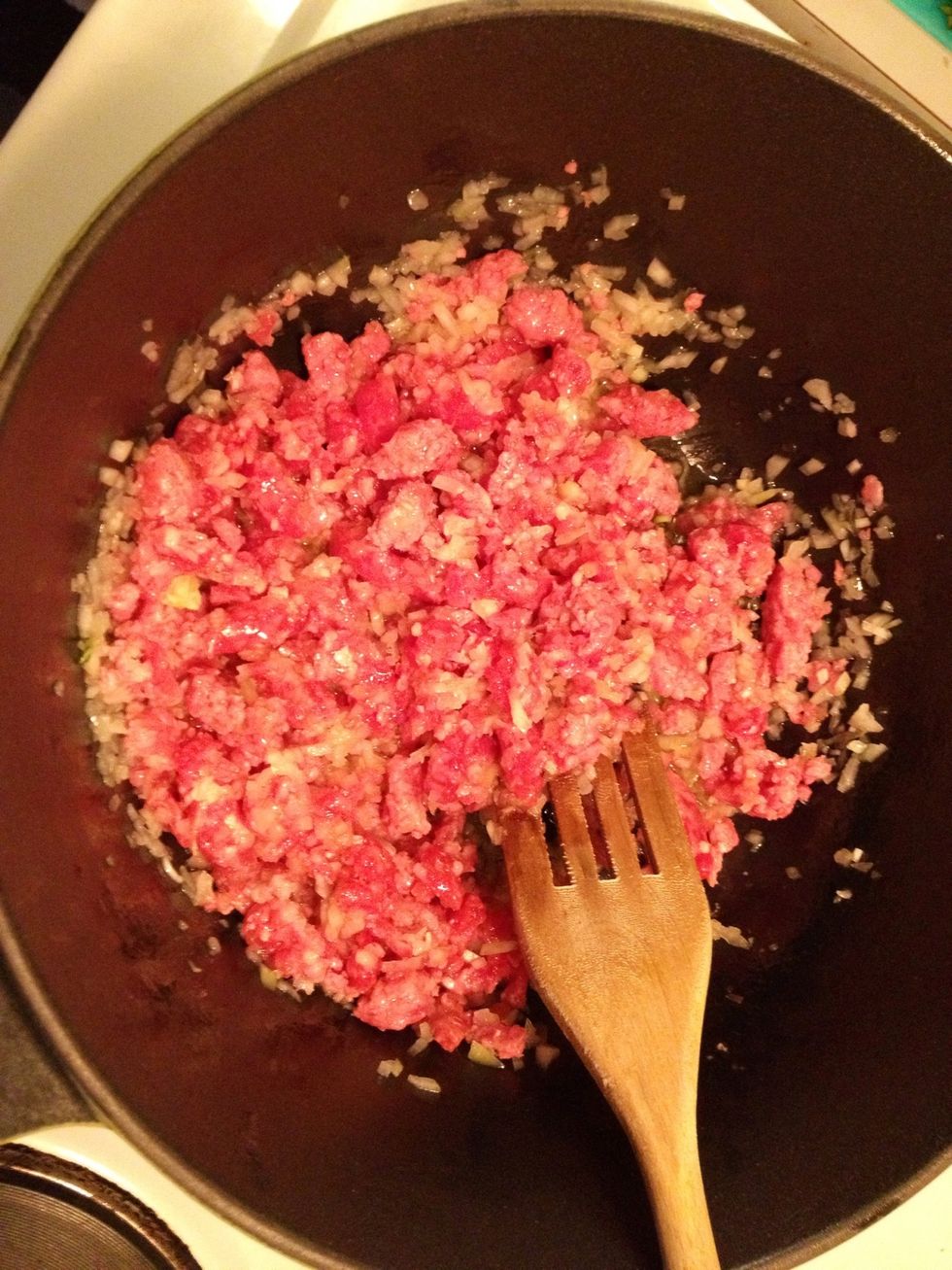 Stir.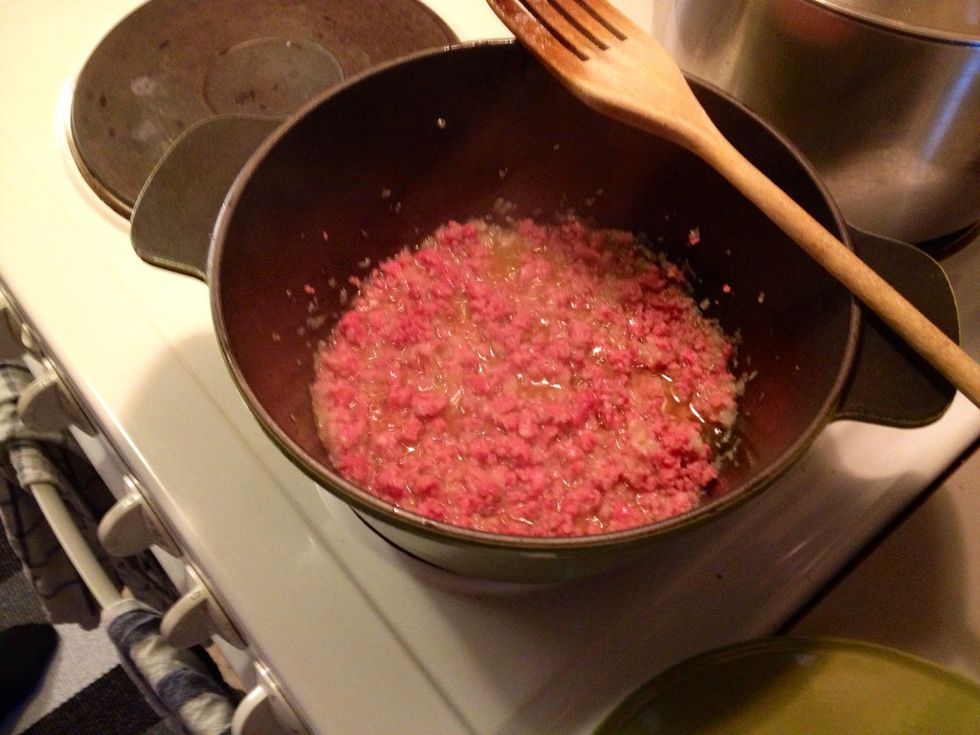 Allow to boil a couple of minutes.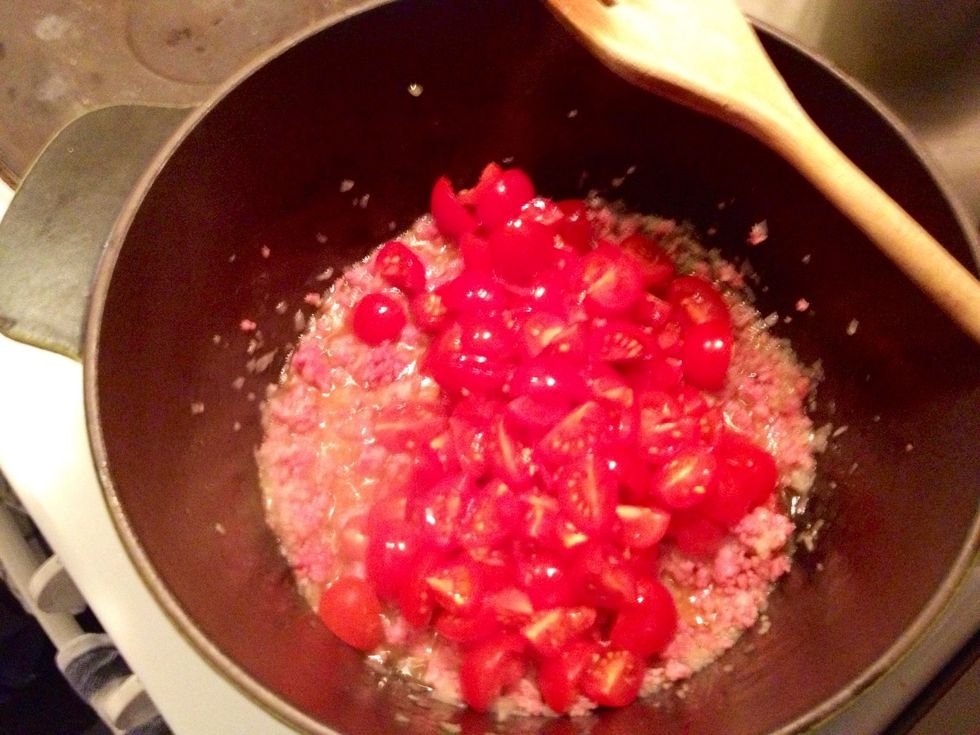 Add the tomatoes...
....and the basil. Put on a lid and boil for about 15 minutes.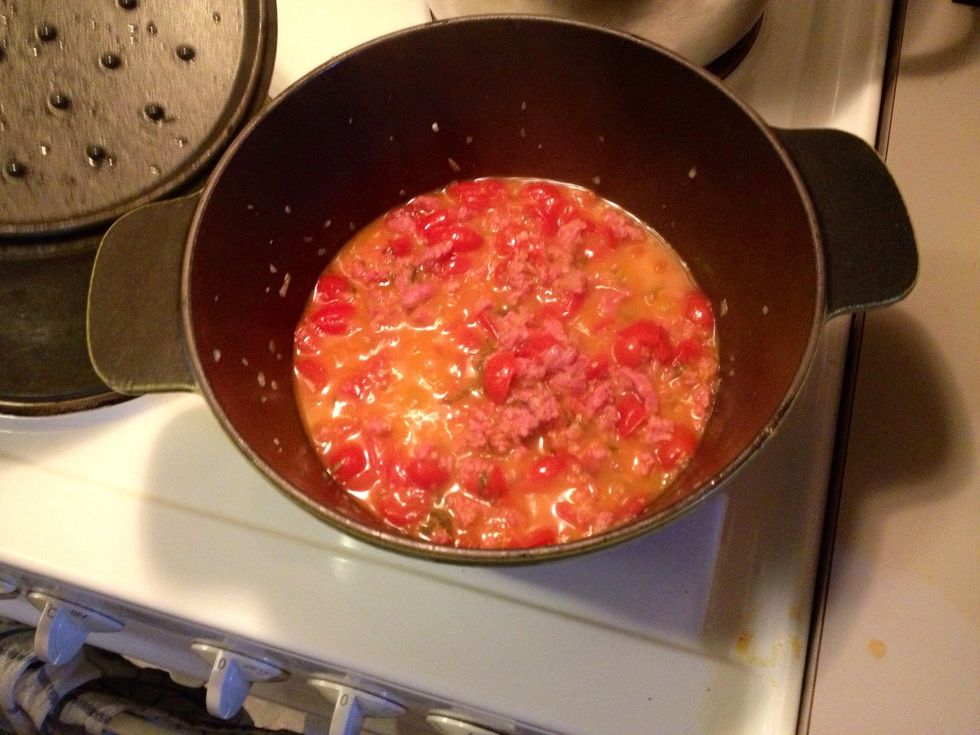 The sauce is ready!
Serve with pappardelle, black pepper and parmesan. Either serve the sauce on top or mix it with the pasta.
1/2 Onion
1.0 Scallion
1.0 Garlic clove
4.0 Tomatoes
250.0g Salsiccia
Fresh basil
Pappardelle pasta
Parmesan cheese
Karin Siöö
Lives in Sweden. Gets inspiration from trips, blogs & international students I meet at work.