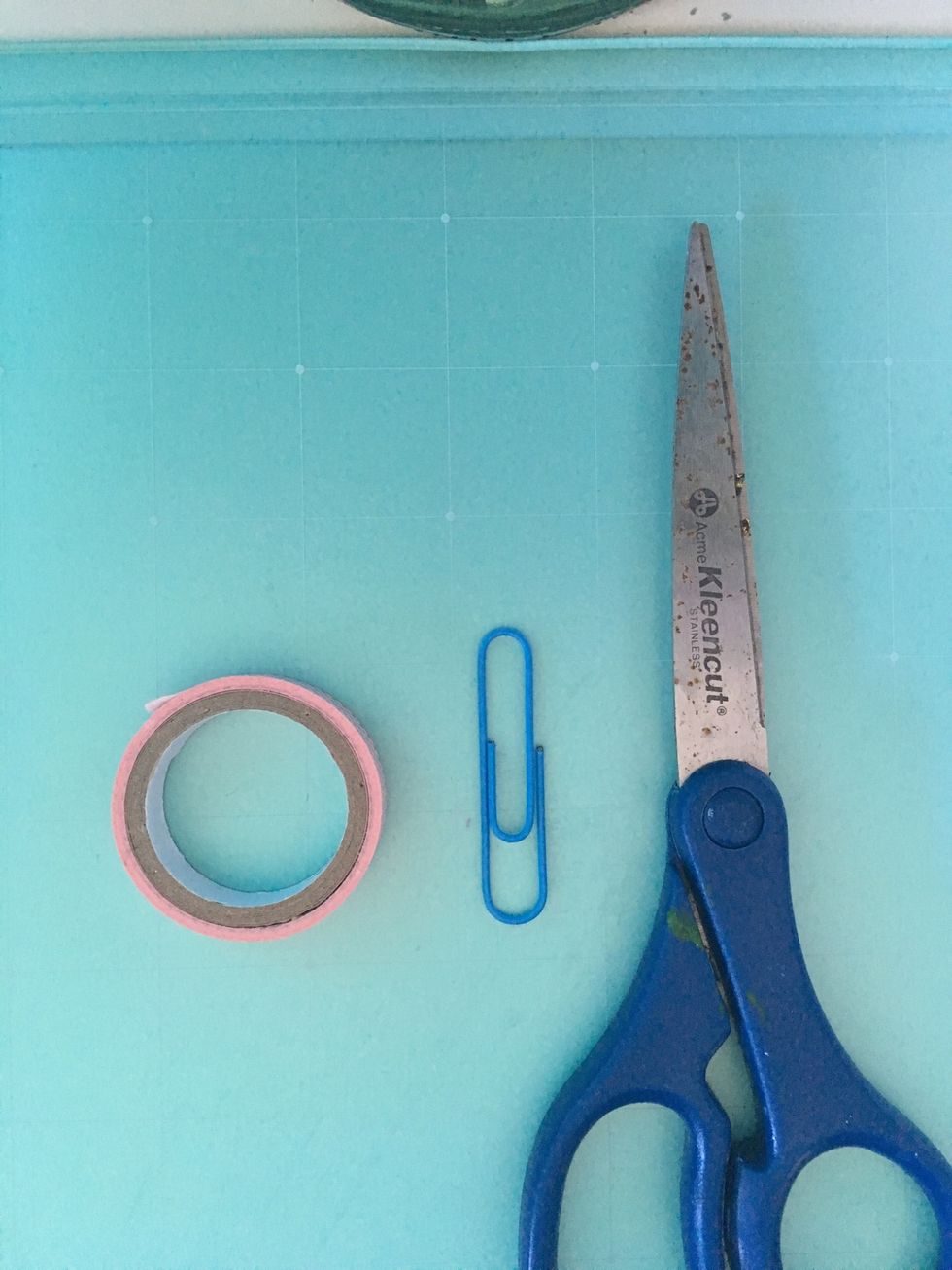 The Supplies are so easy to just find around your house 👍🏼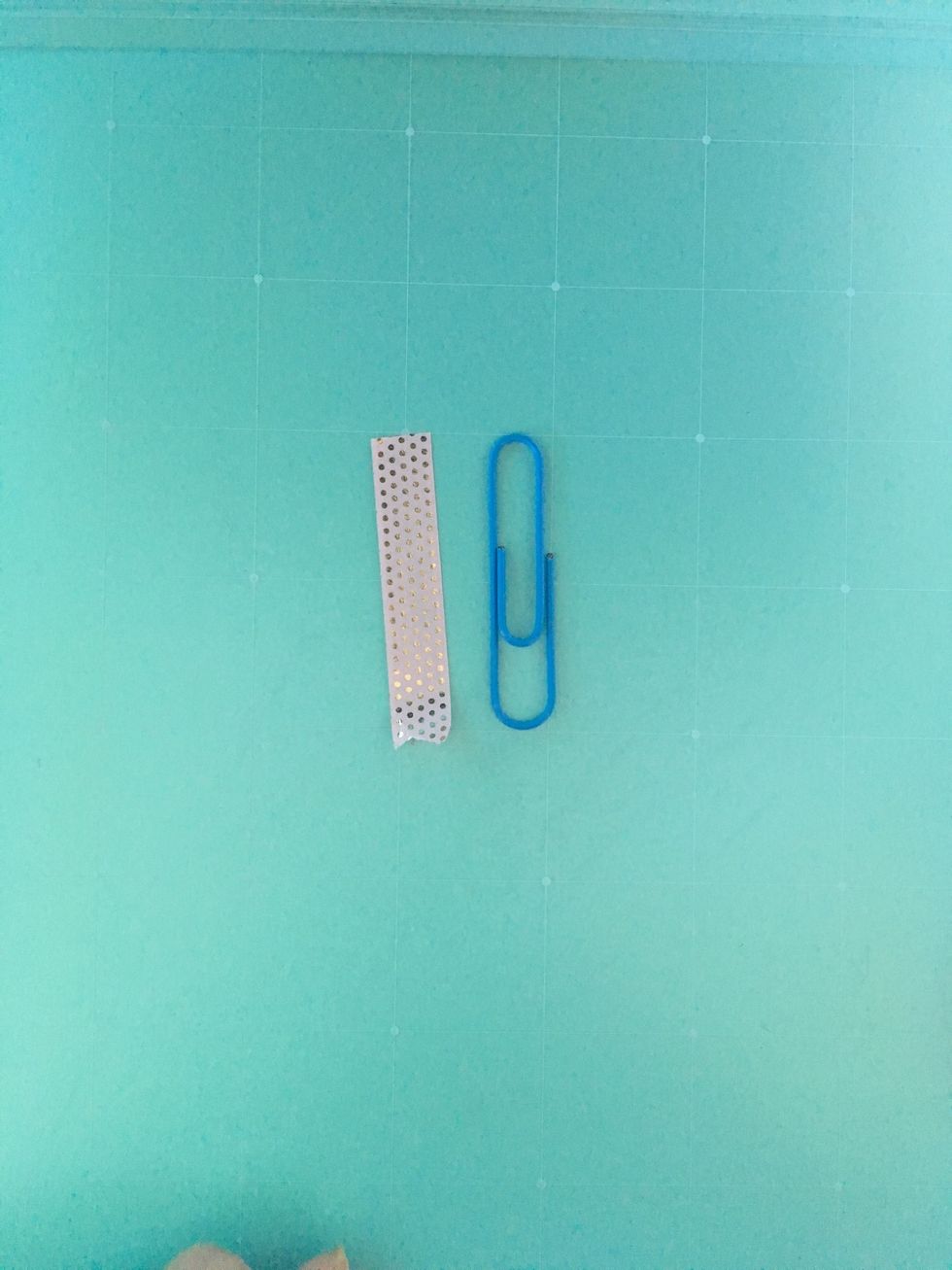 Start out with a paperclip and a piece of tape about an inch long.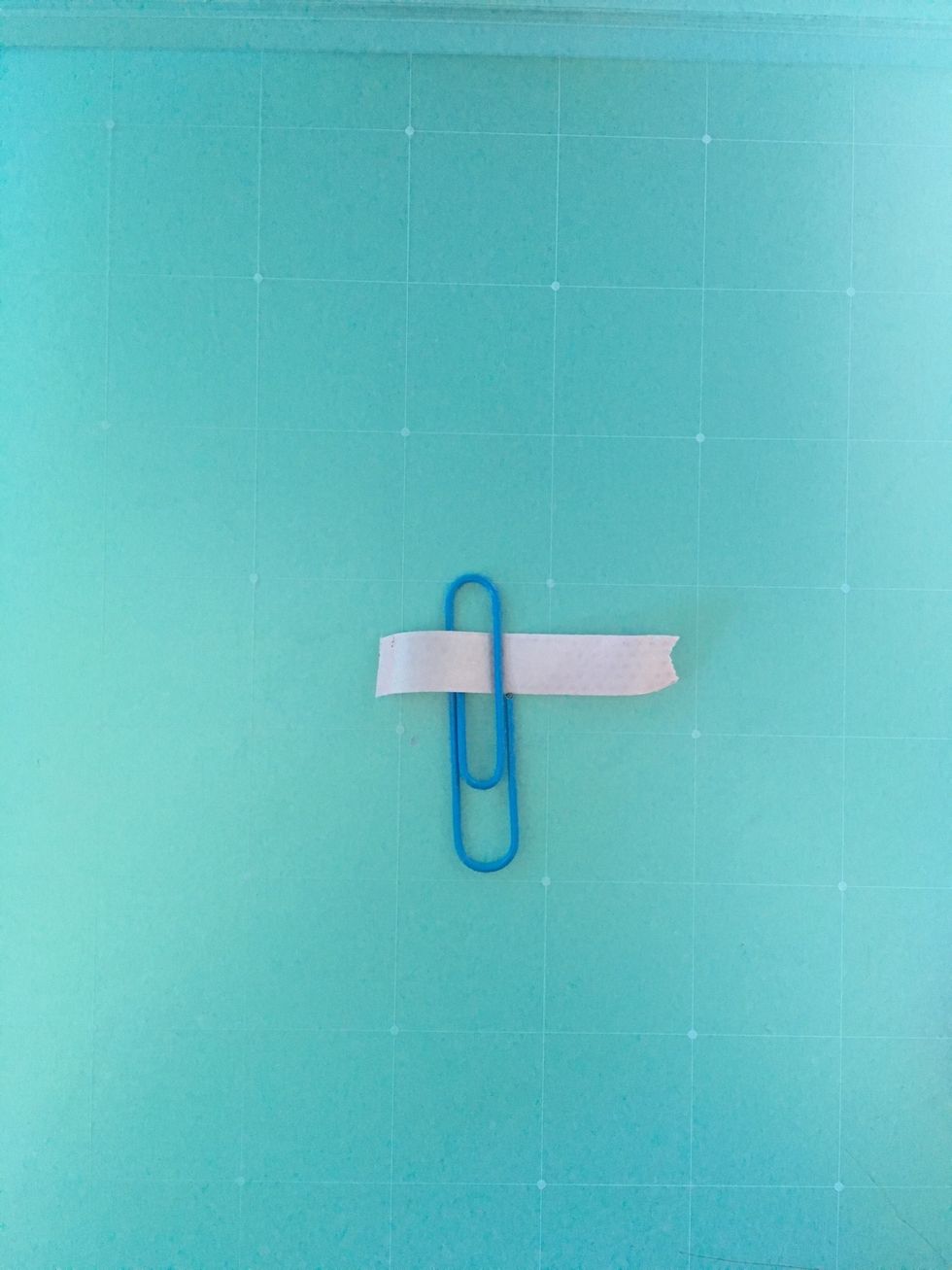 Wrap the piece of tape on the side where the pointy part of the paperclip sticks out.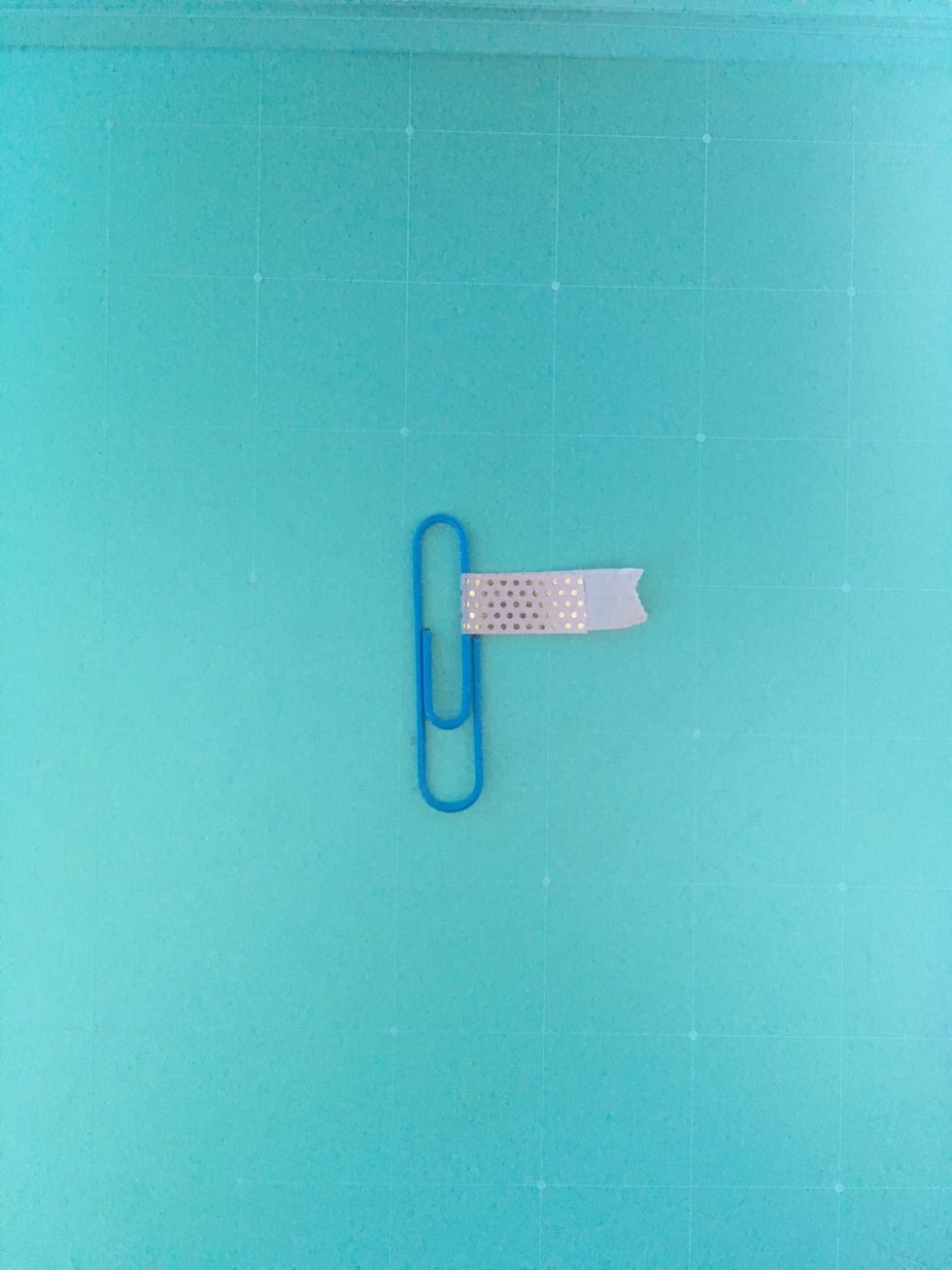 Then wrap the tape around to make the sticky sides meet.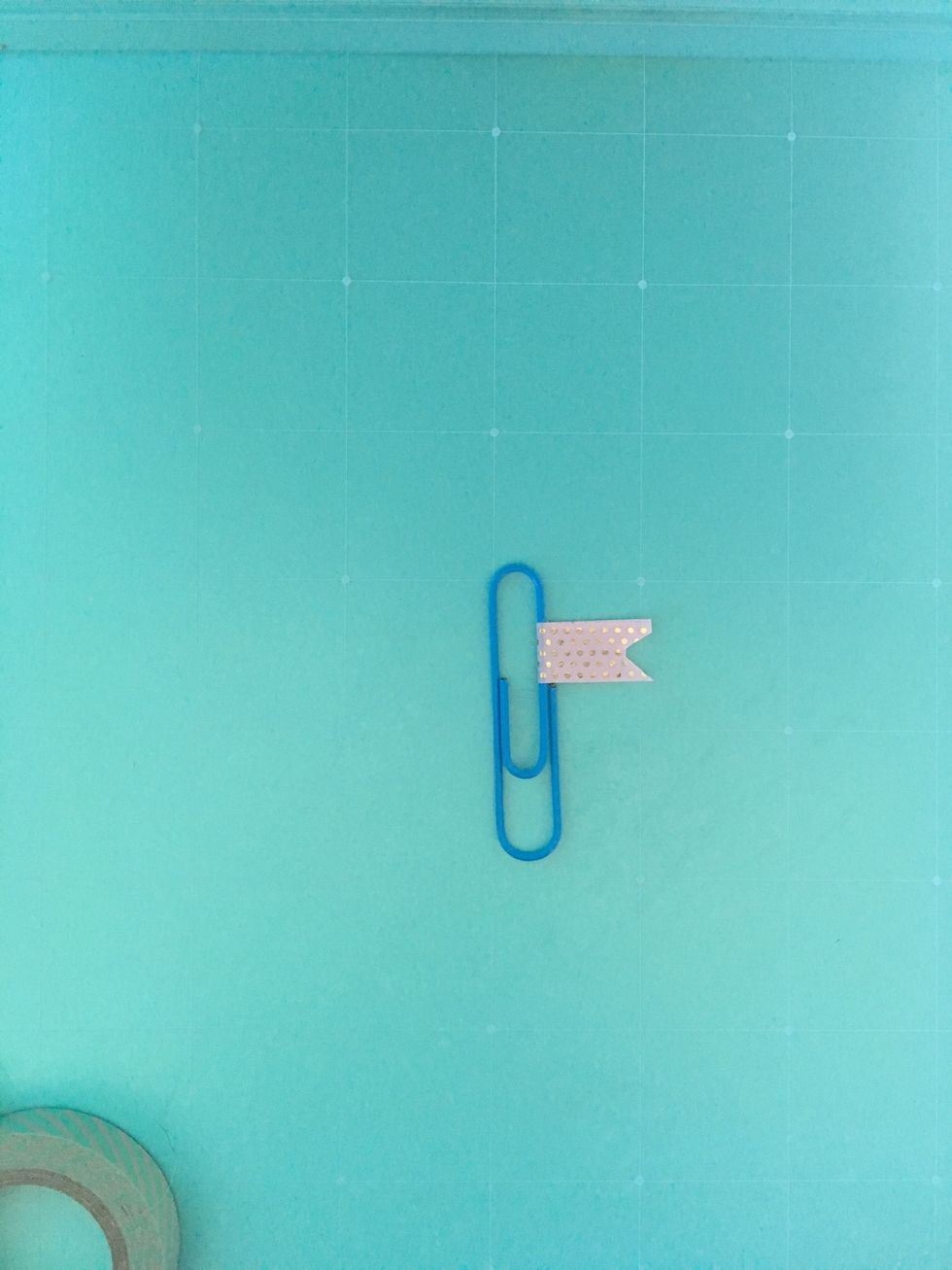 Cut A little slit at the top to make it look like a flag.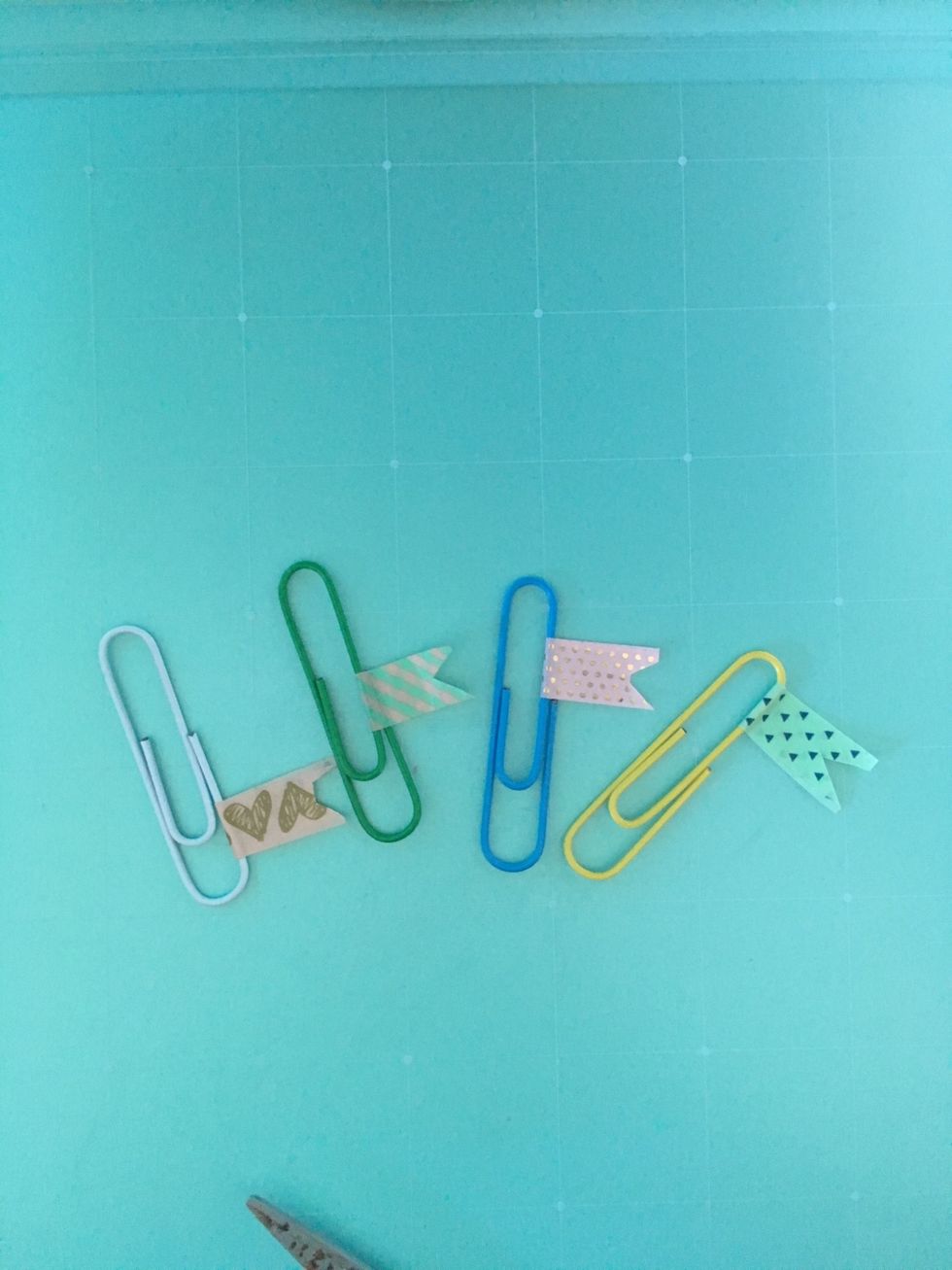 Make so many of these flag paperclip bookmarks that you can give to your friends or use them for all your different subjects!
I hope you enjoy this tutorial on how to make these paperclip flag bookmark . If you want to see more just give this Tutorial a heart and I'll make sure to make more cool DIYs 💕💕💕💕
Scissors
Colorful tape
Paperclip