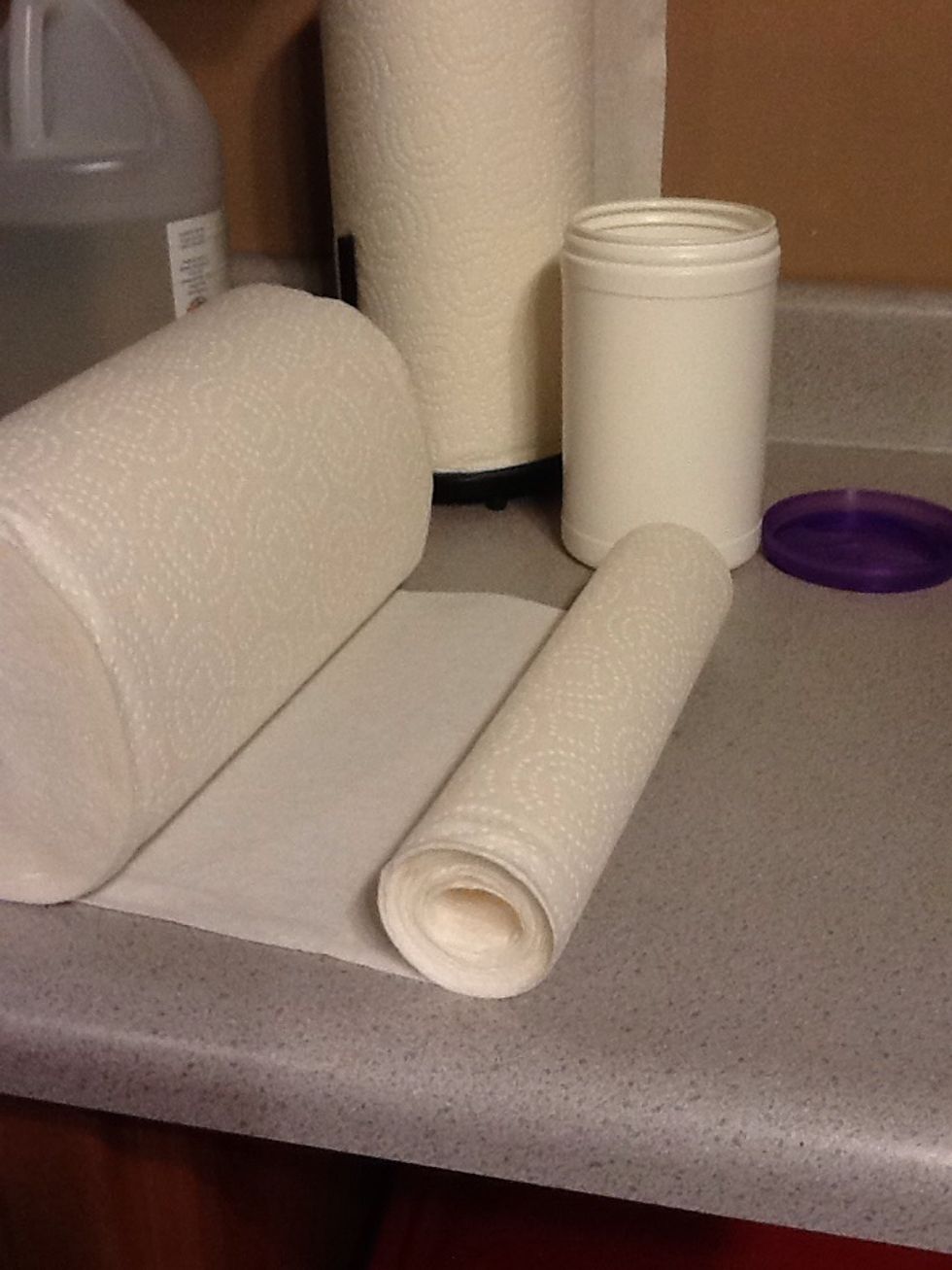 My container is smaller than my paper towel roll so I just rolled some paper towels up from the other end making my own smaller roll till it was the size of my container.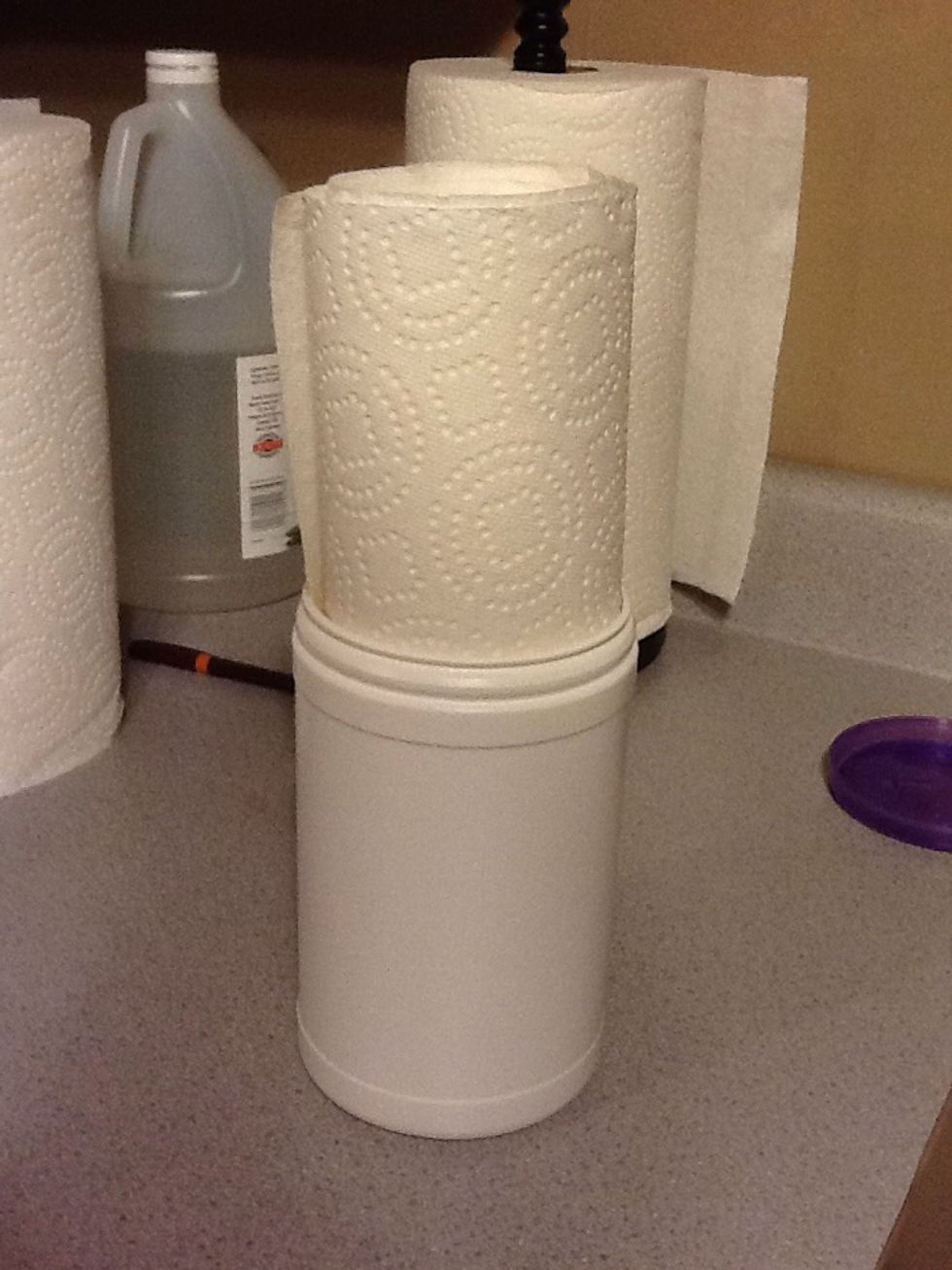 As you can see I have enough for two containers.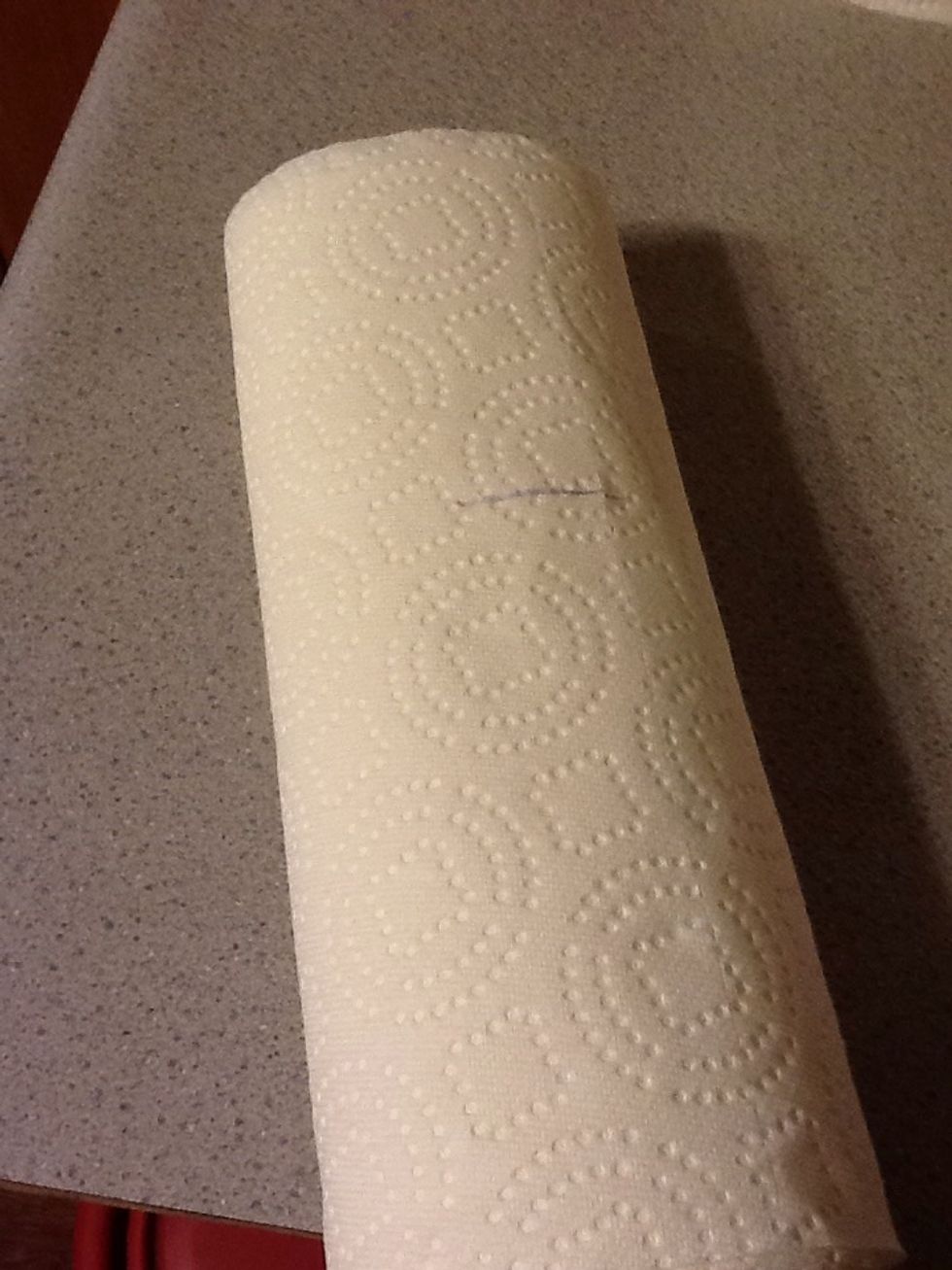 I marked where I need to cut. Make sure your scissors are very sharp and cut on the line.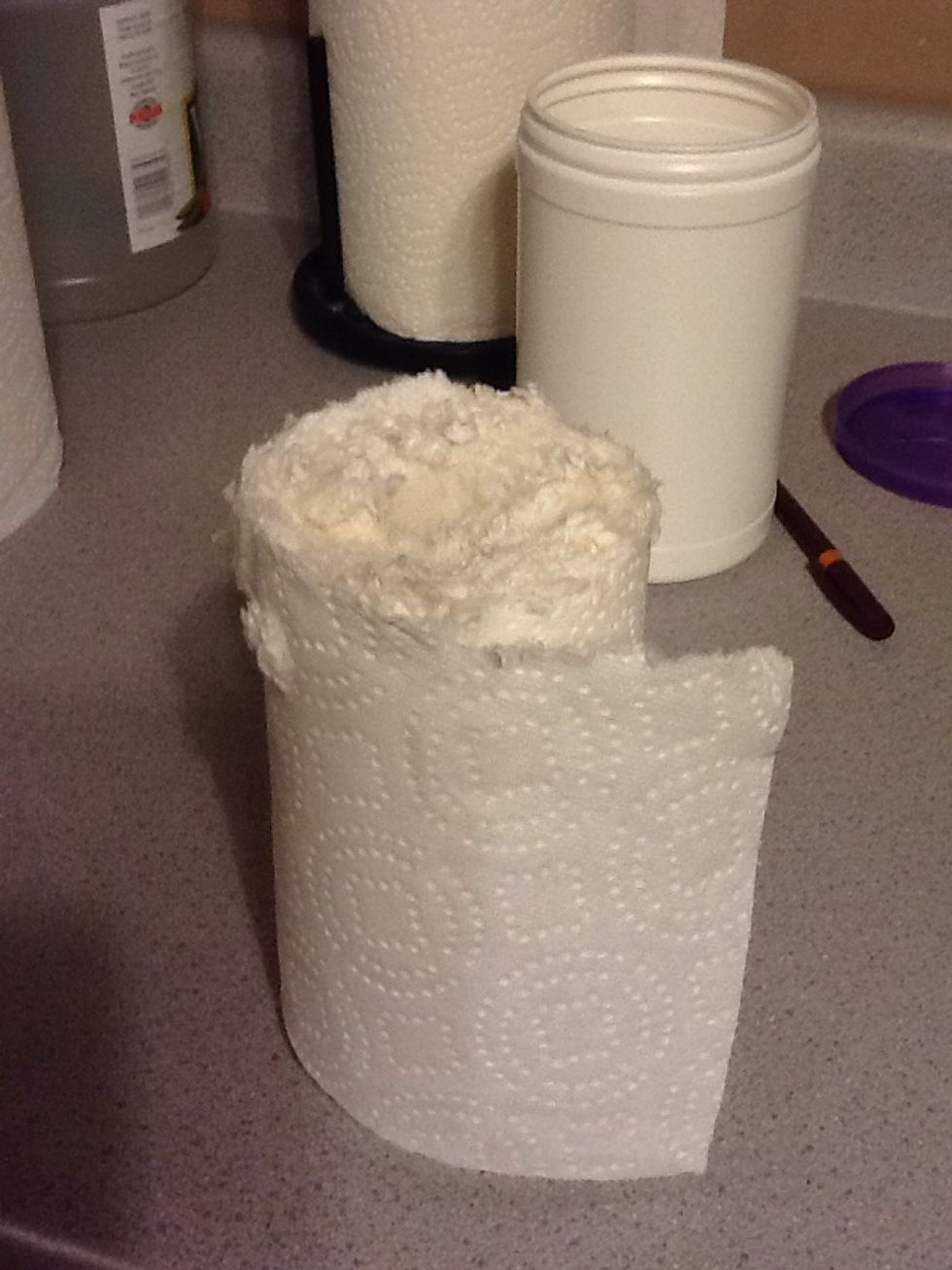 This is what happens when you can't find the scissors and you use a knife. Don't do this it just shreds them and then when you use them you get pieces that fall off while you are cleaning. :) oops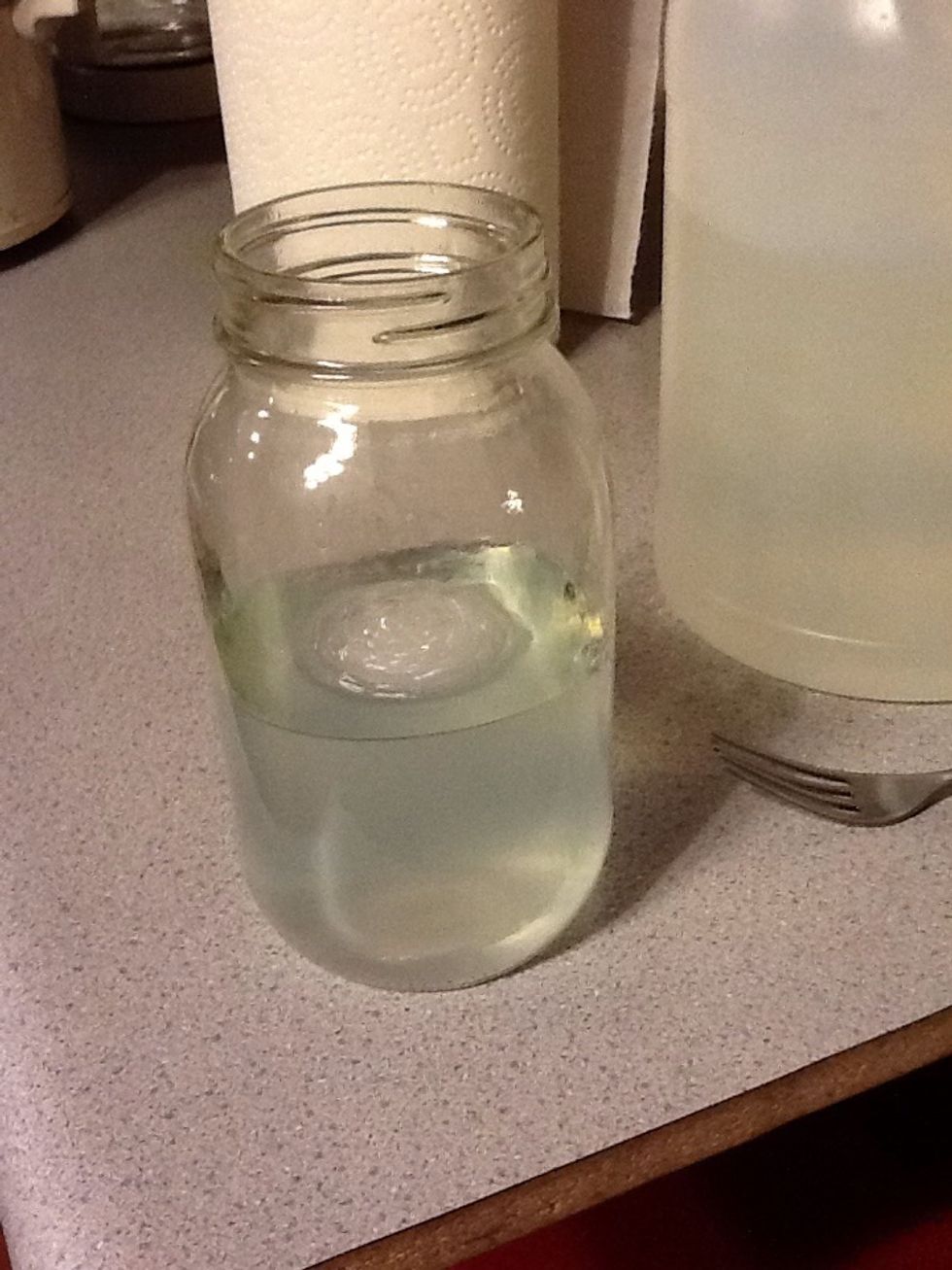 Make your solution. I mixed it up and pored it into my container with my paper towels.
They shrunk down but that was expected. Now they are ready to use. You can pull from the outer edge or the center.
1.0 Roll of paper towels
1.0 Very sharp scissors
1.0 Container with lid
1/4c White vinegar
3/4c Water
2.0 Drops doTerra lemon essential oil
1.0Tbsp Dawn dish soap