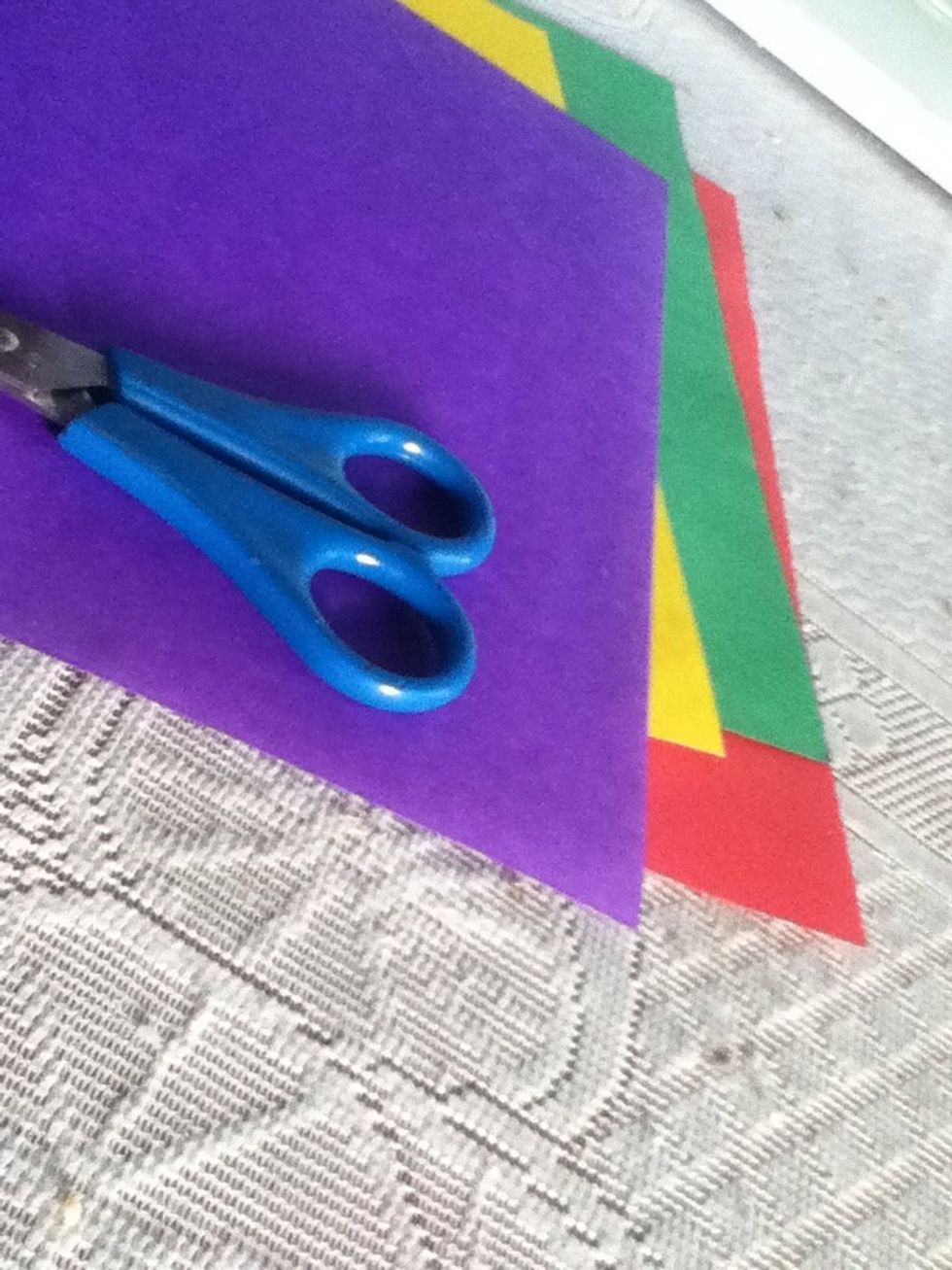 You need scissors and sheets of your favourite colors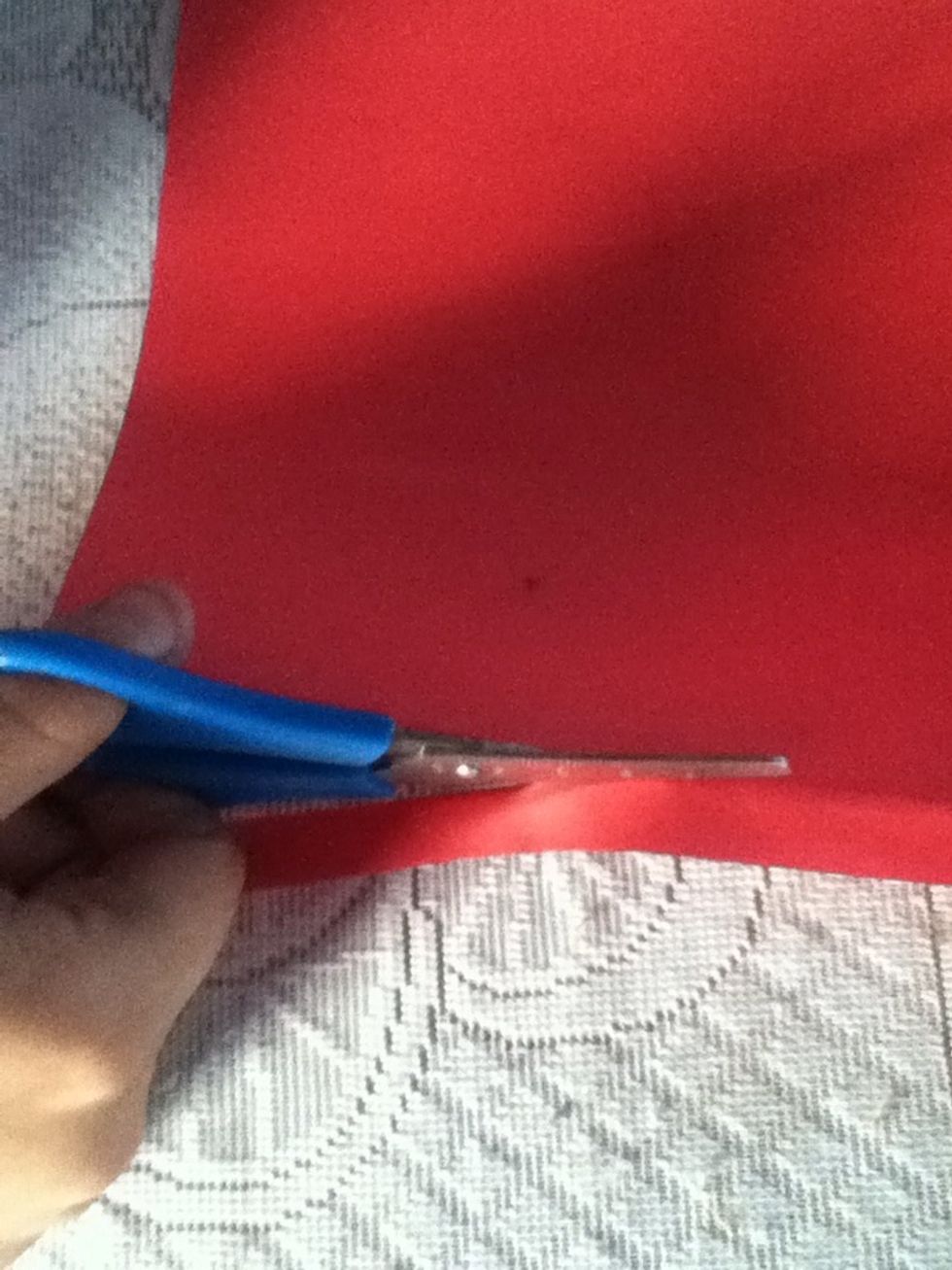 Chose one sheet and cut strips along the paper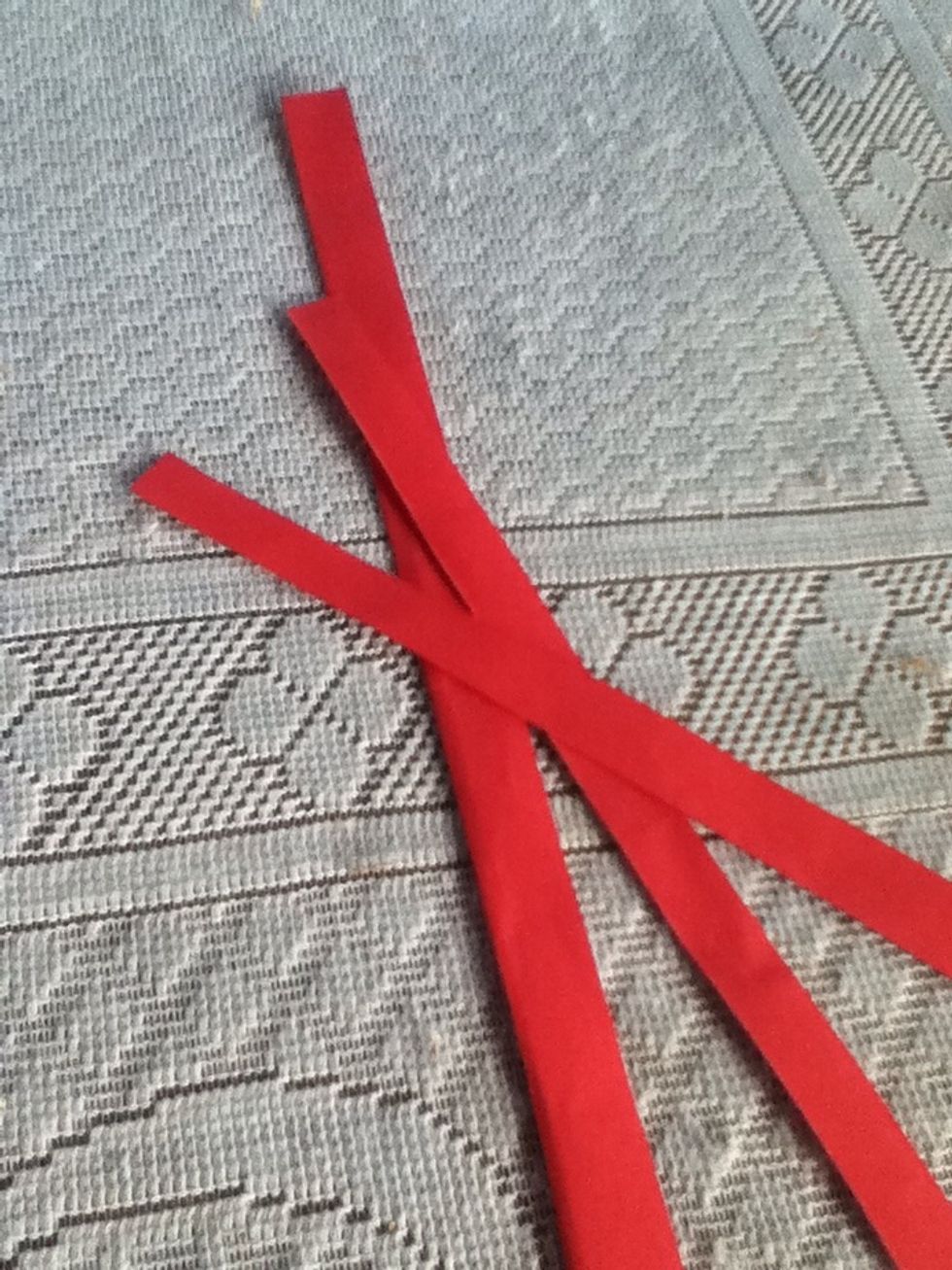 Needless to be perfect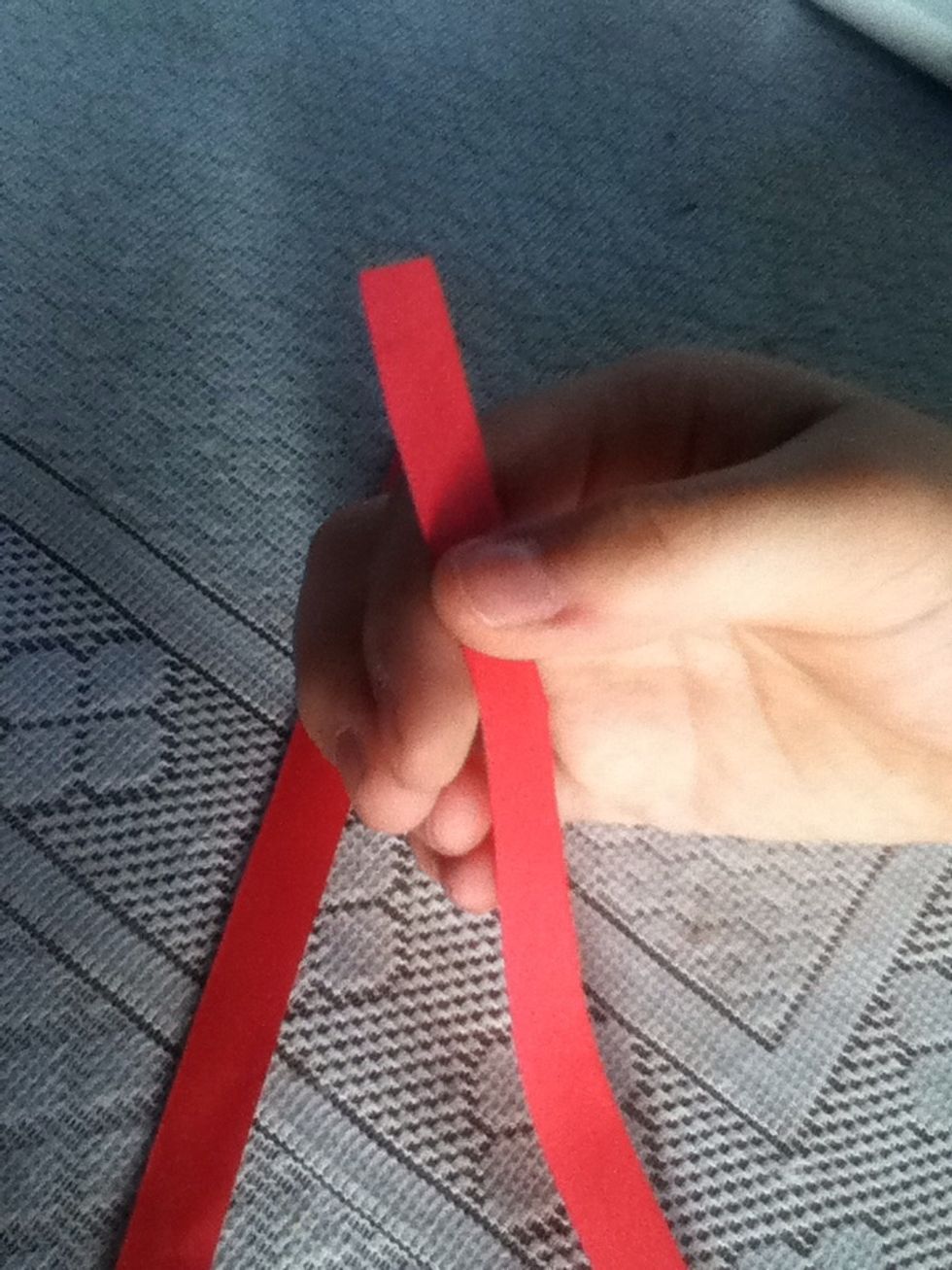 Take one and then...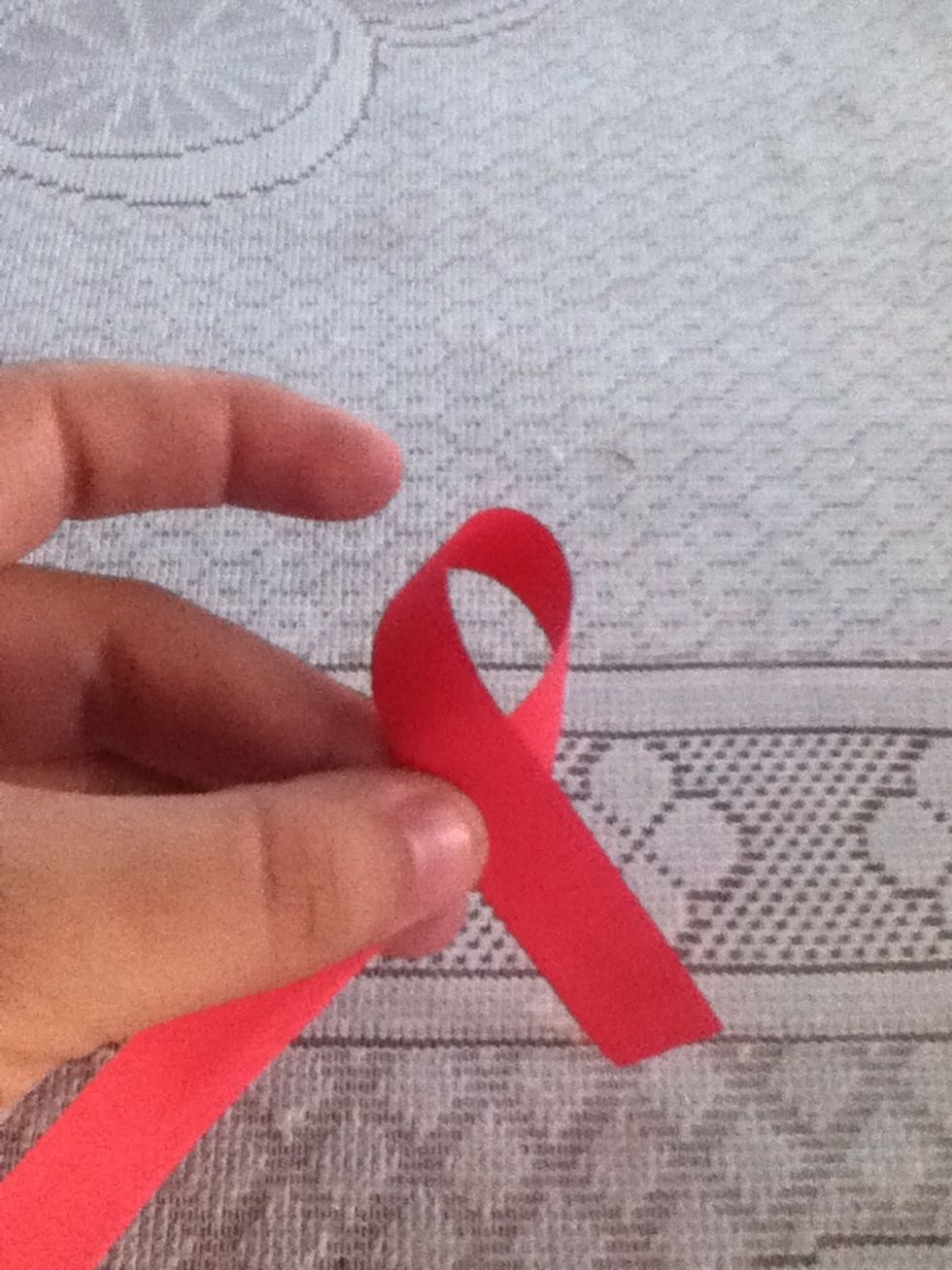 Cross a tip on the strip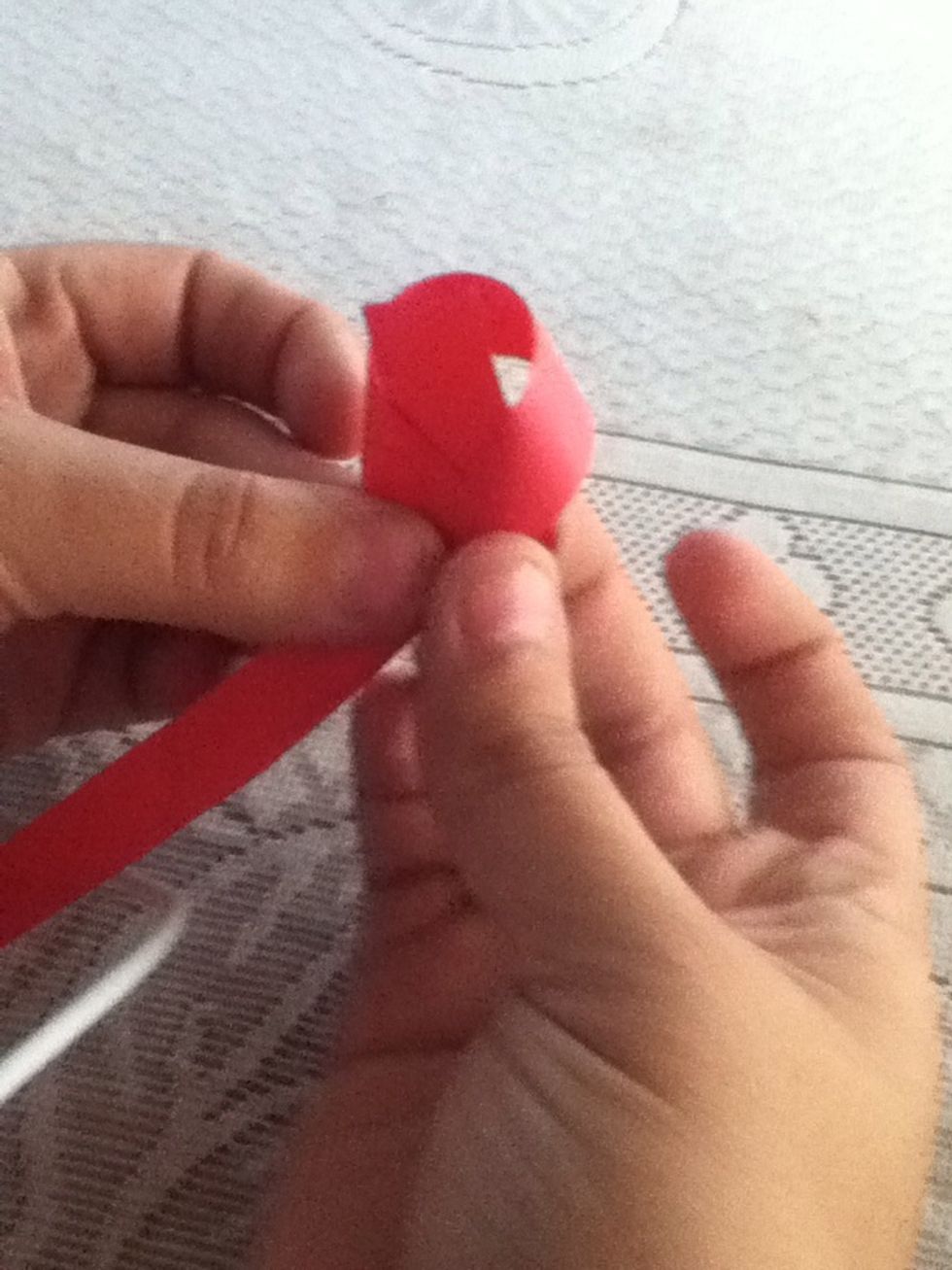 Insert the tip in the center and tie a knot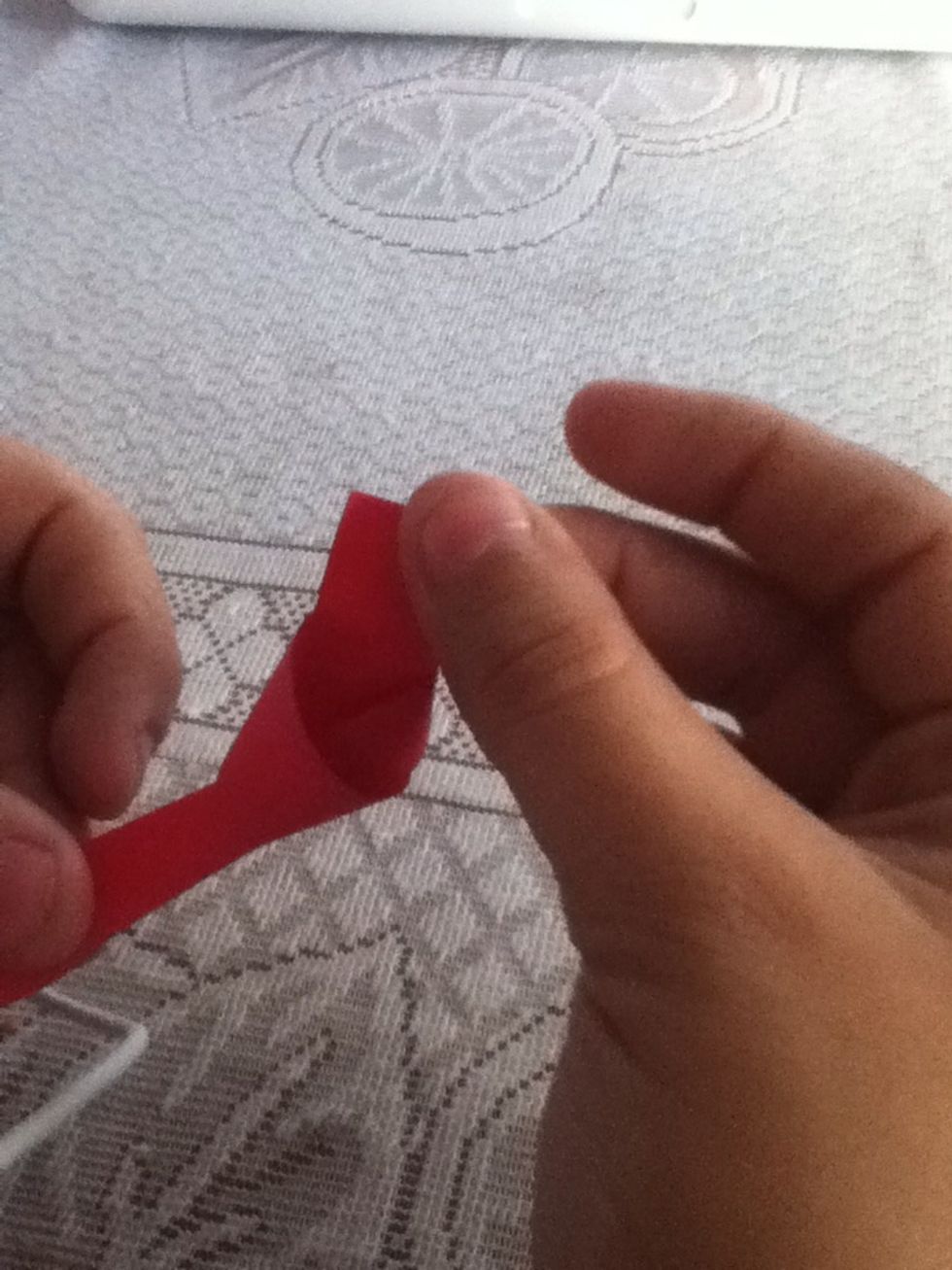 Not overtighten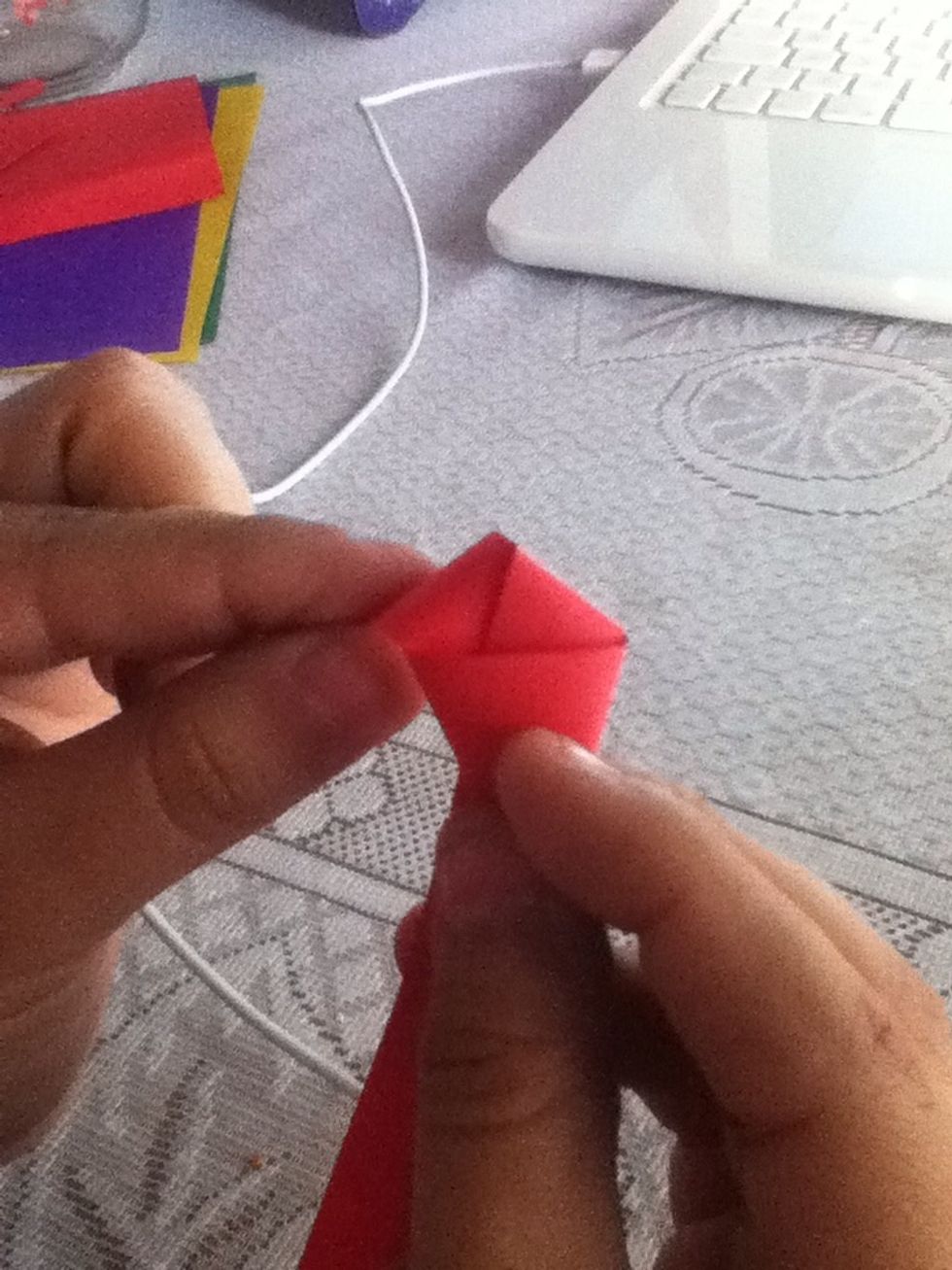 Cut or bend the tie, then you'll have a sort of pentagon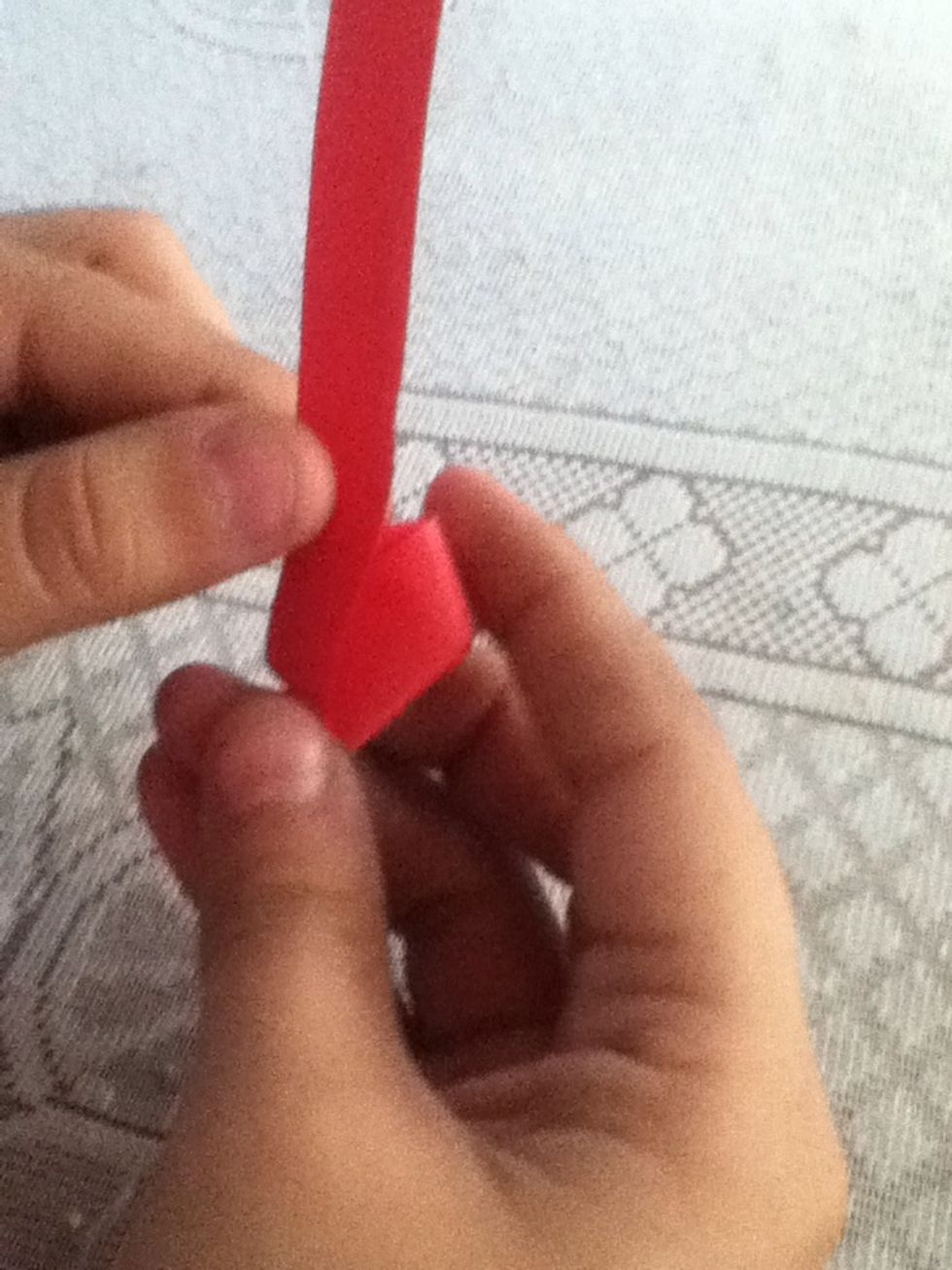 Take the long stripe above the pentagon and then blend it backward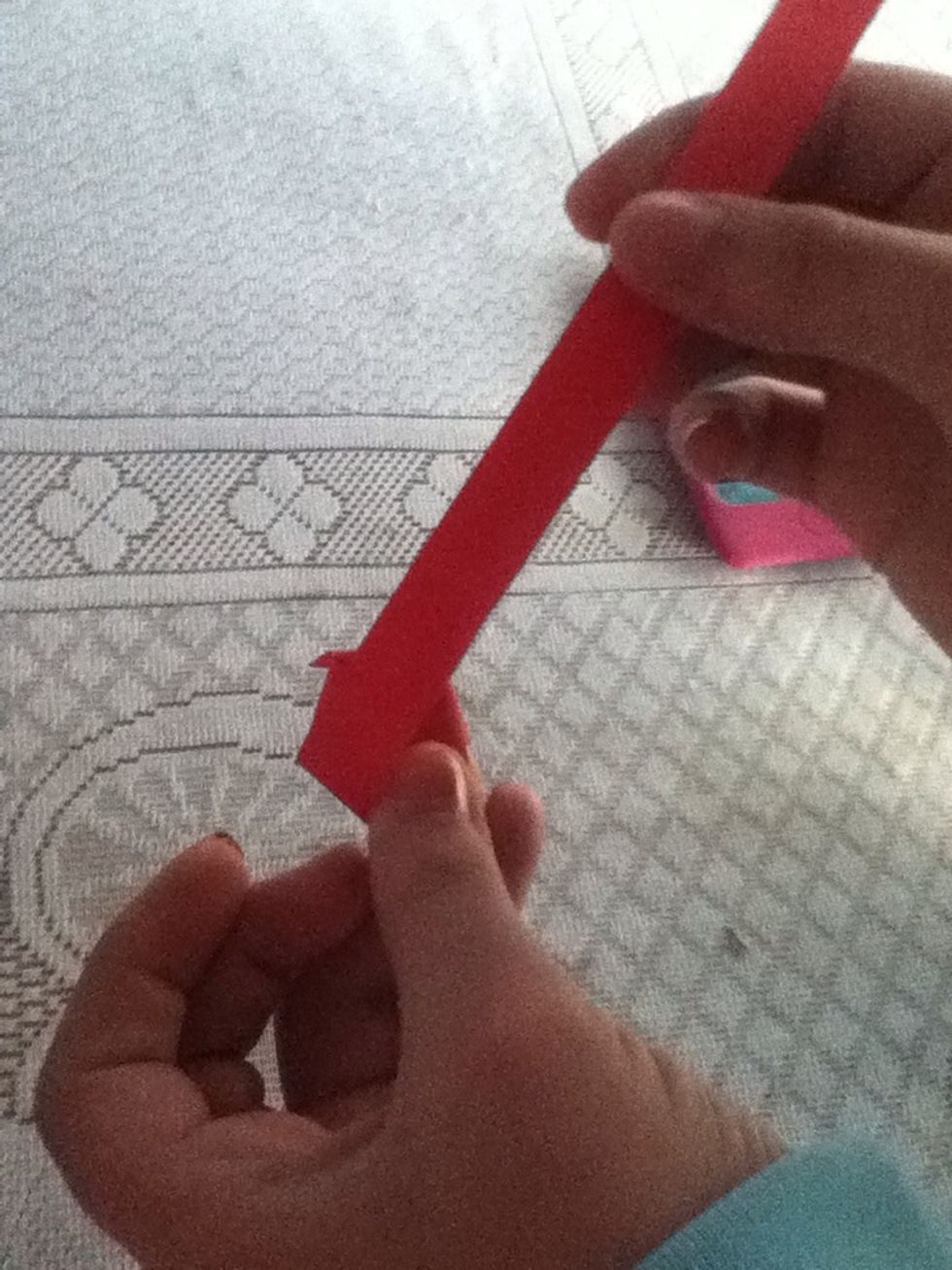 Take the strip again and backward on the other hand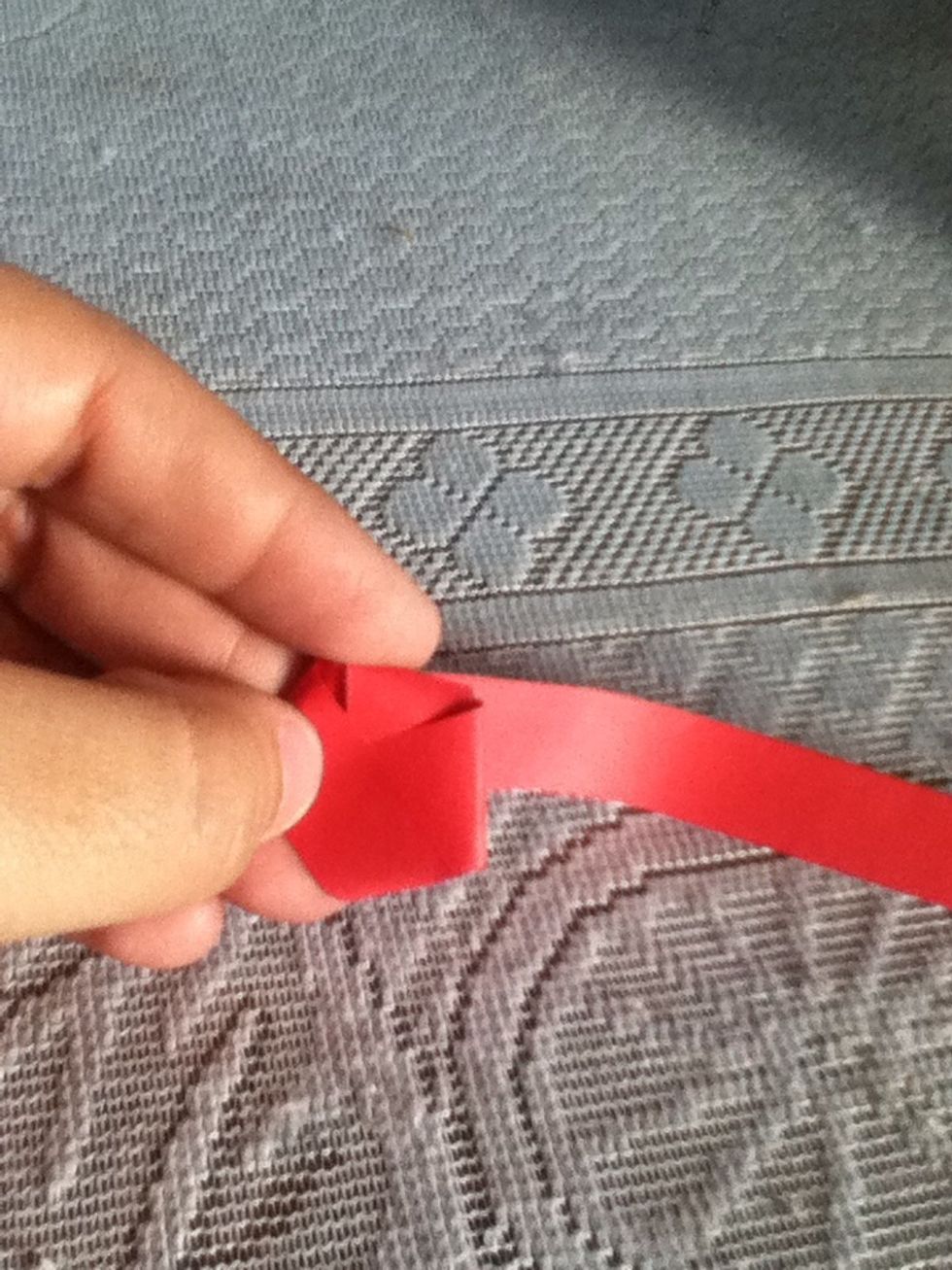 And again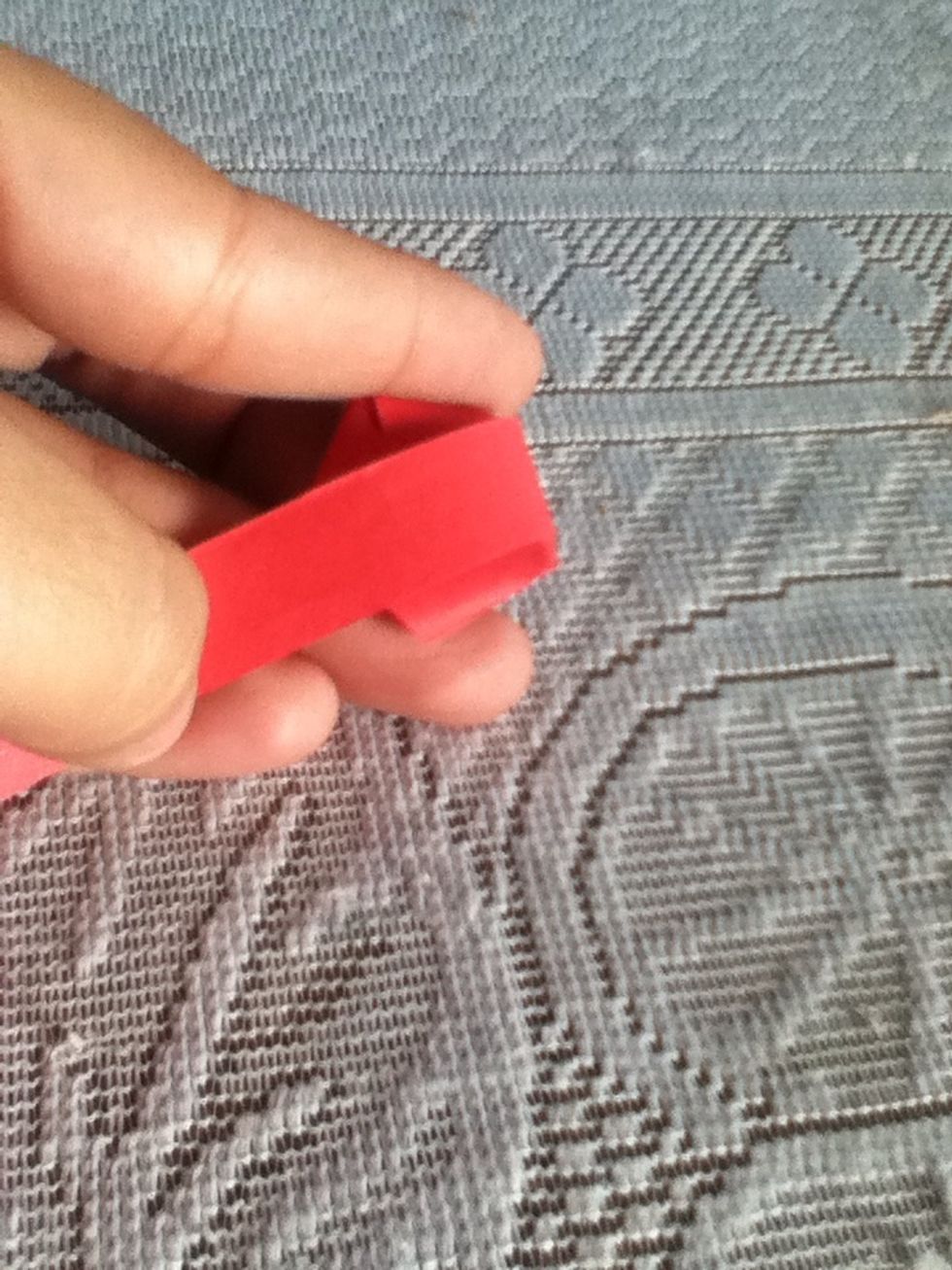 And again...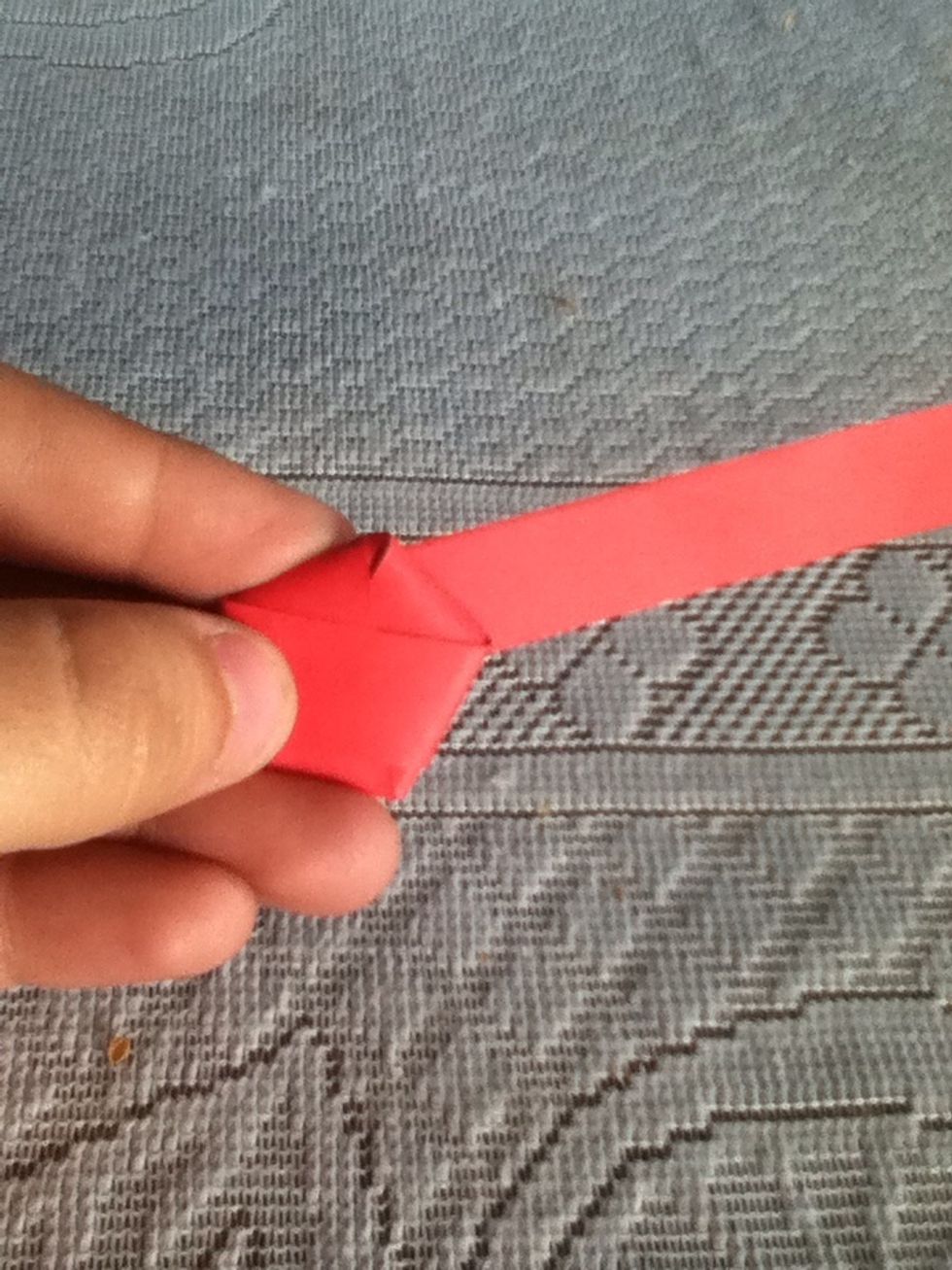 Many times as necessary until the strip ends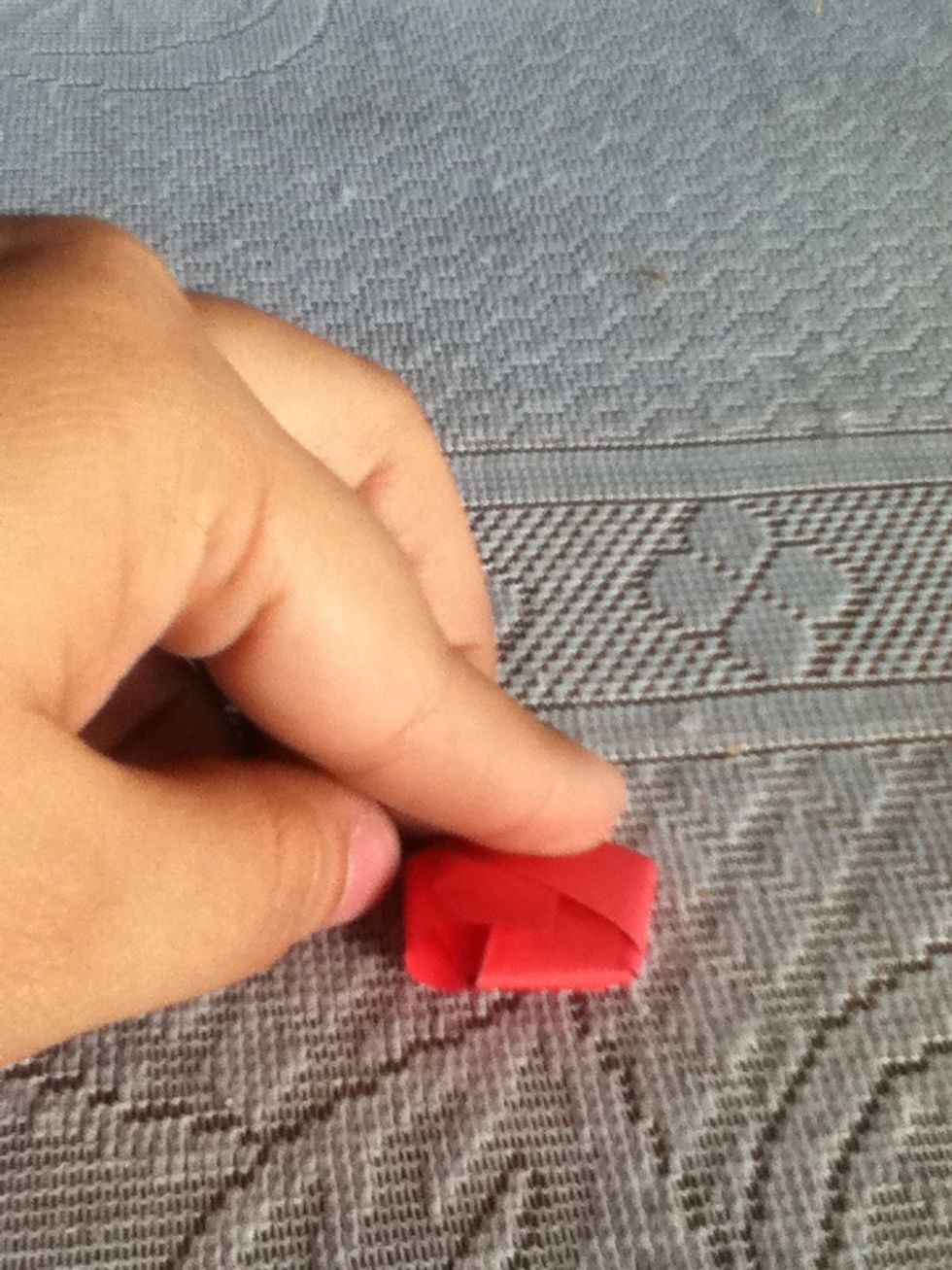 Now stuck the tip of the strip in the pentagon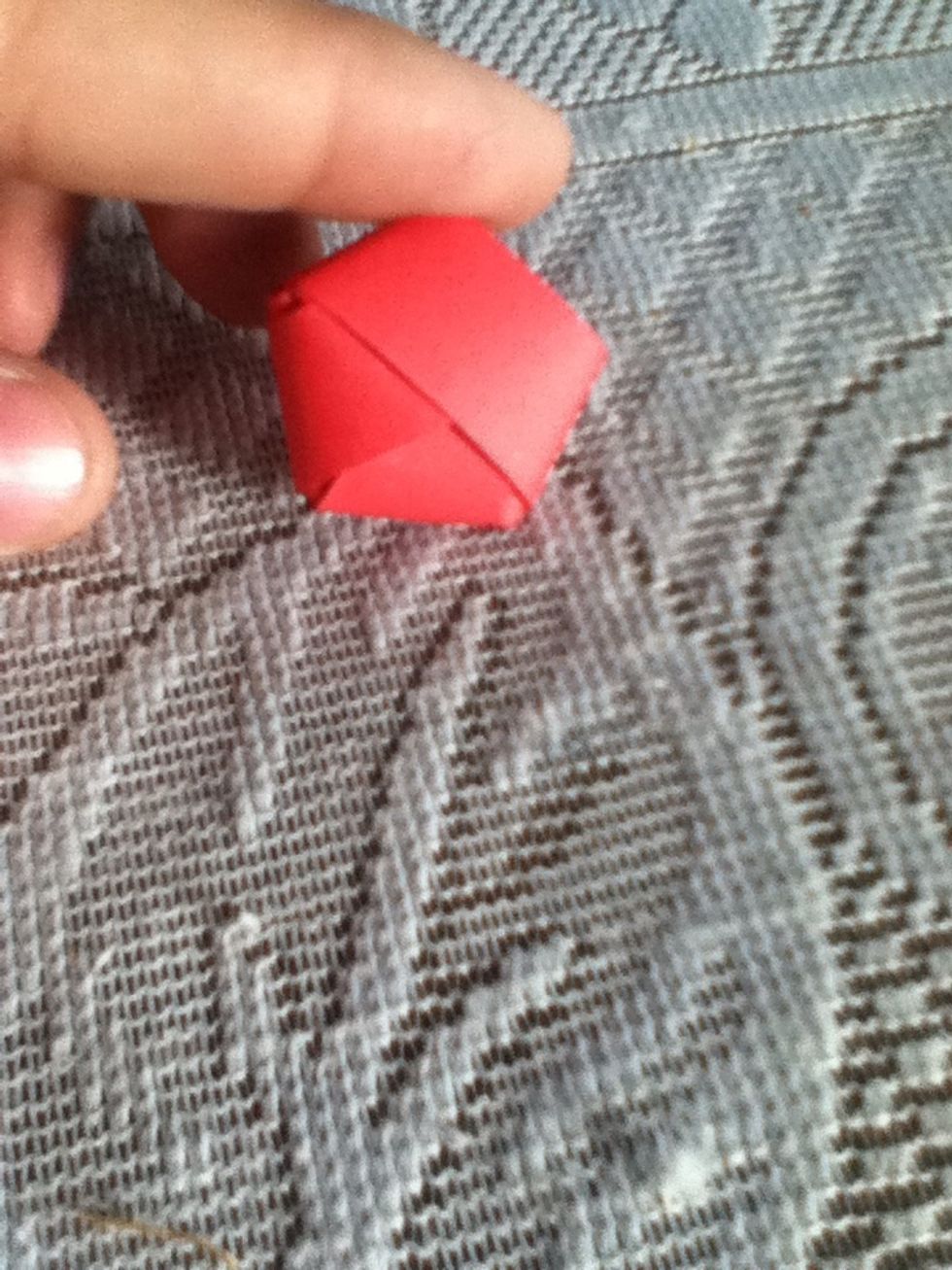 And should look like this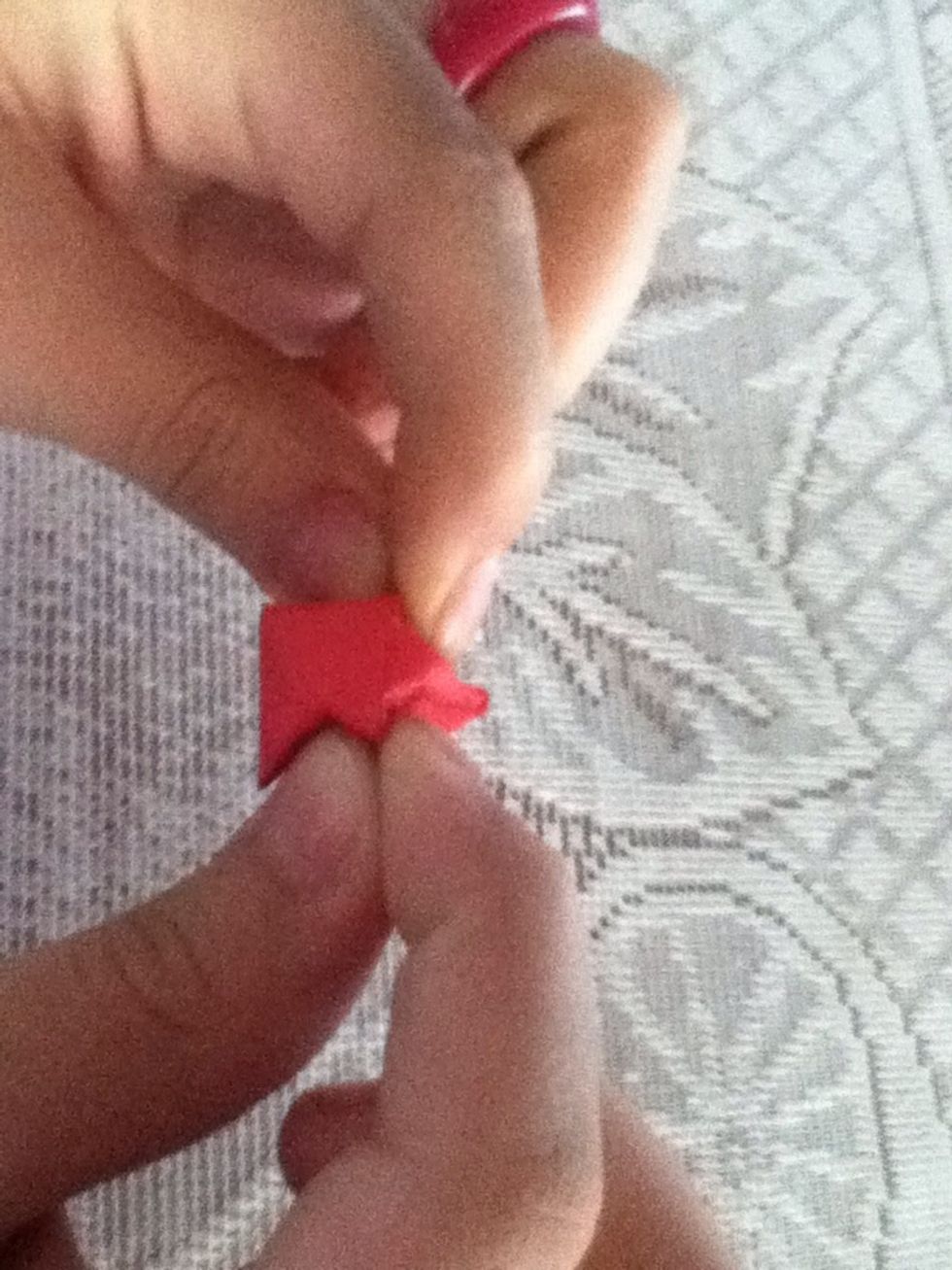 Take it and press each side to the center, but no too hard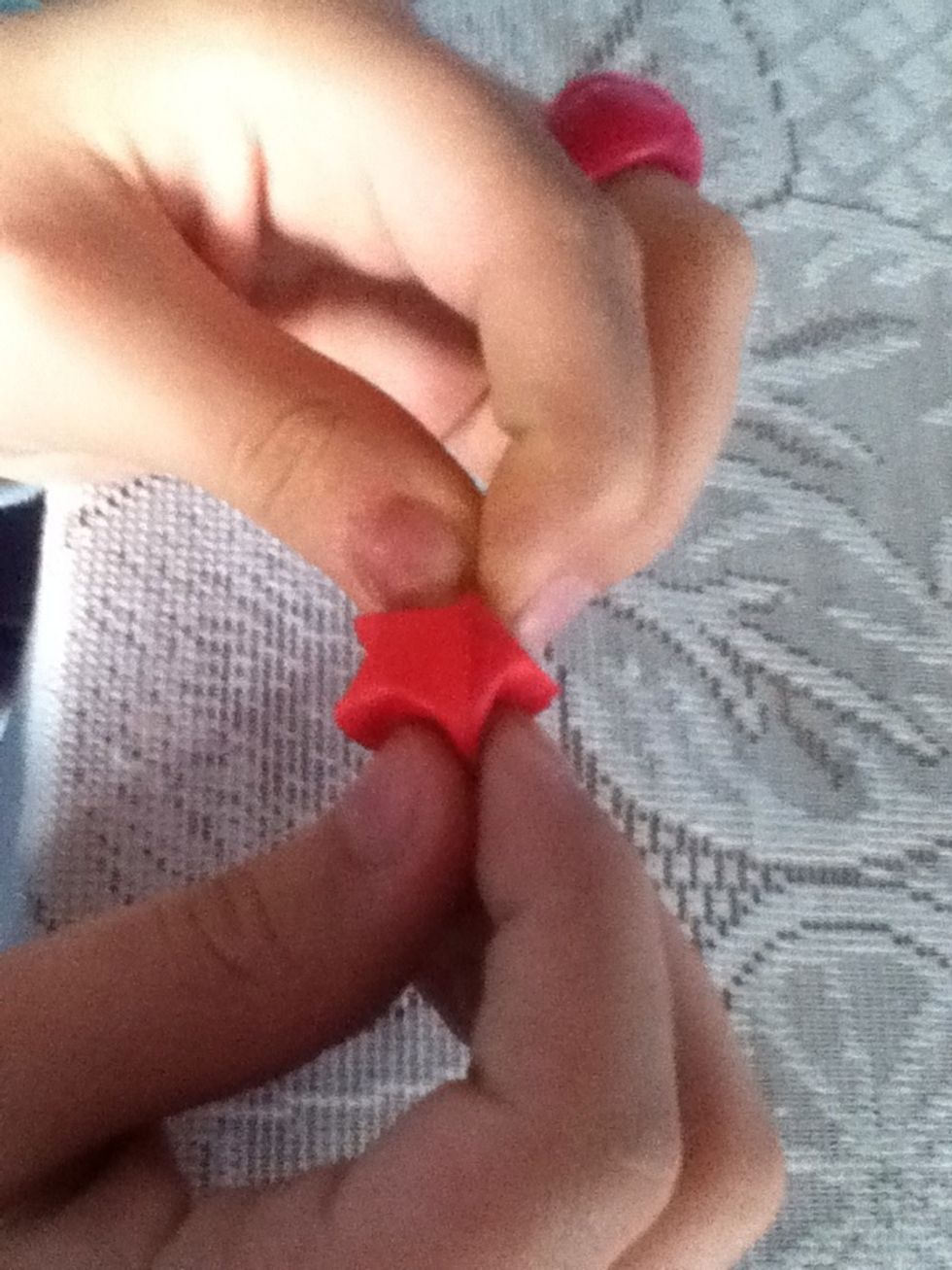 Then the other side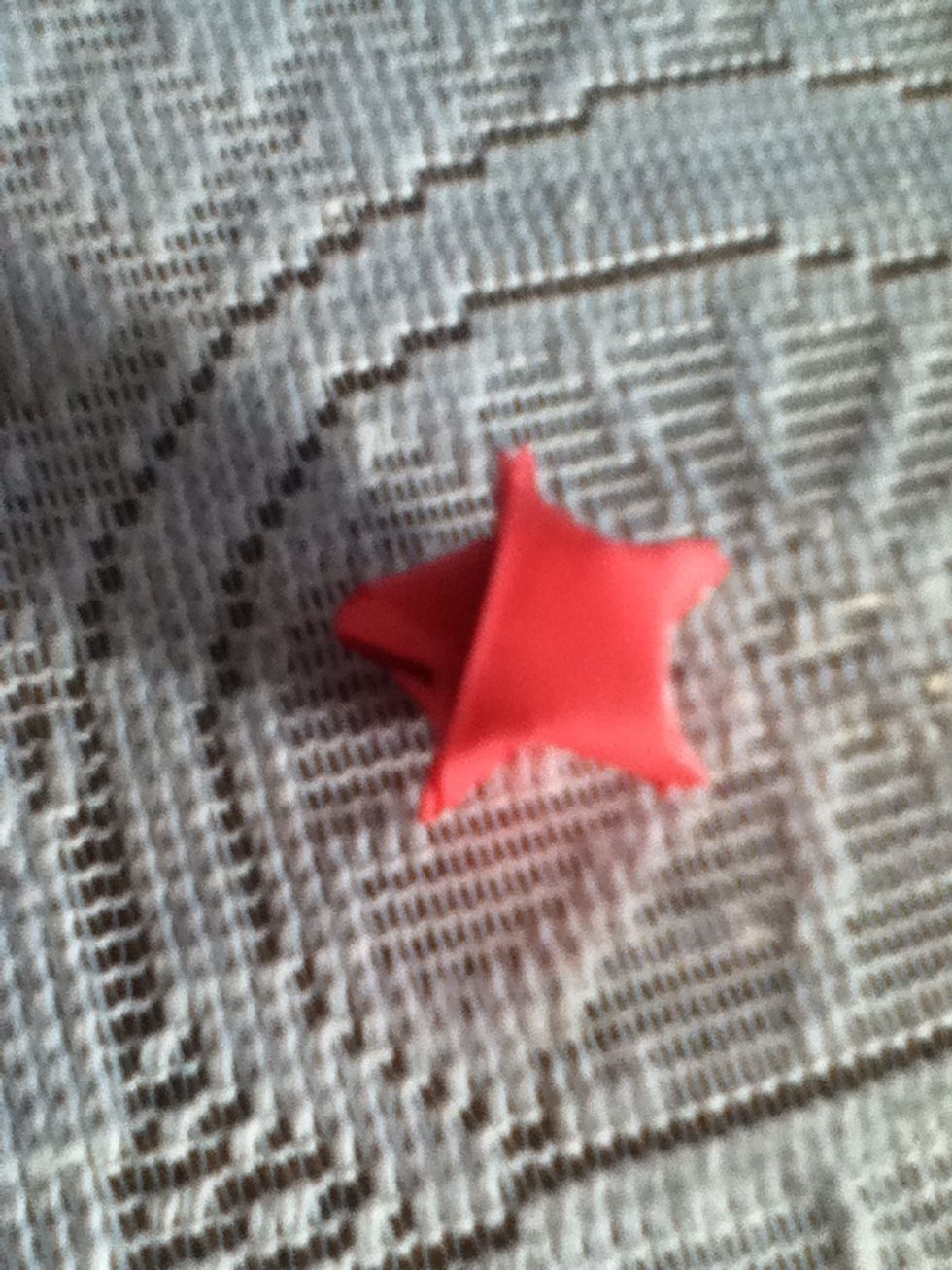 And finally... YOU'll Have a STAR!!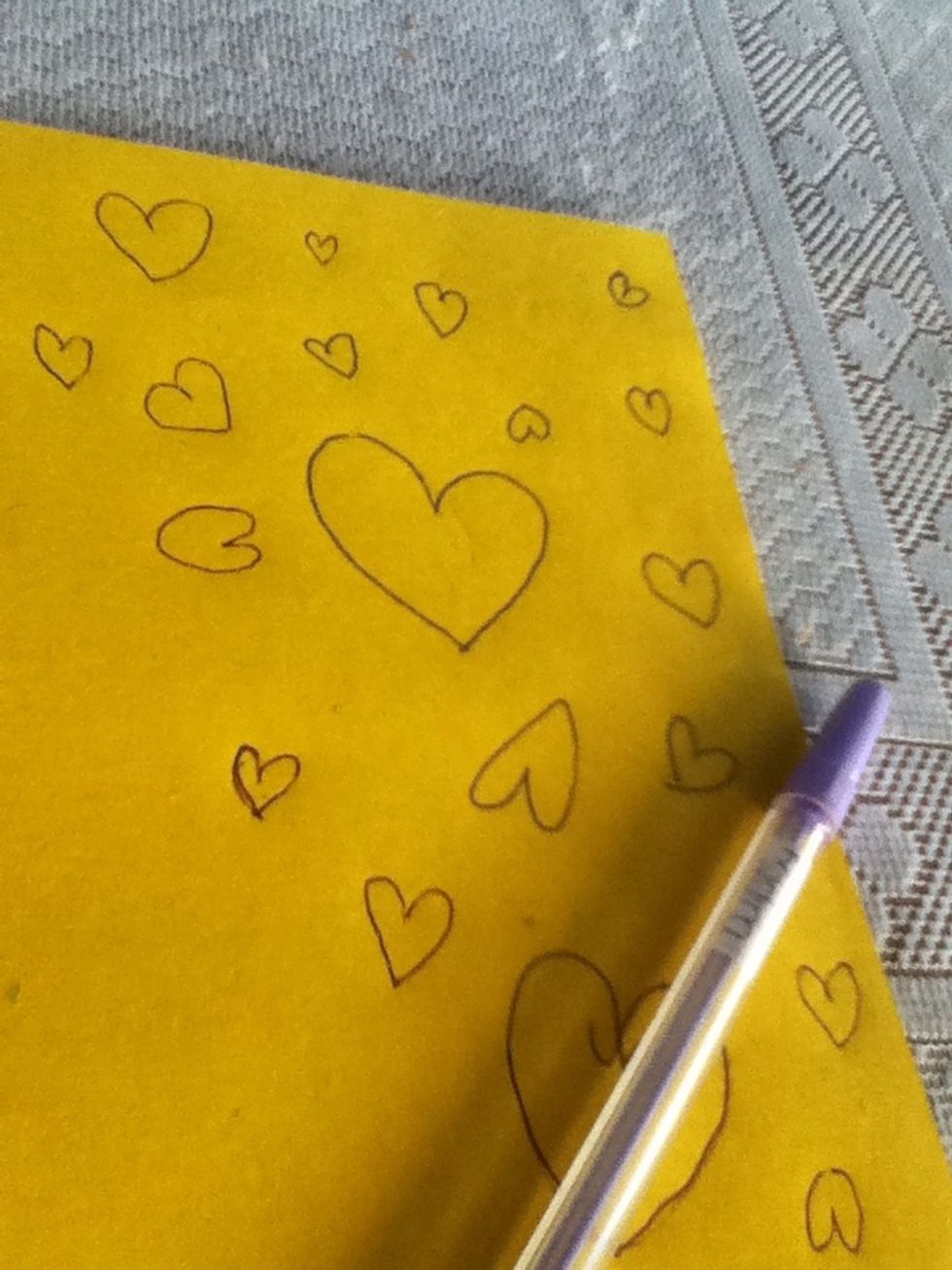 You can even draw on the paper before cut it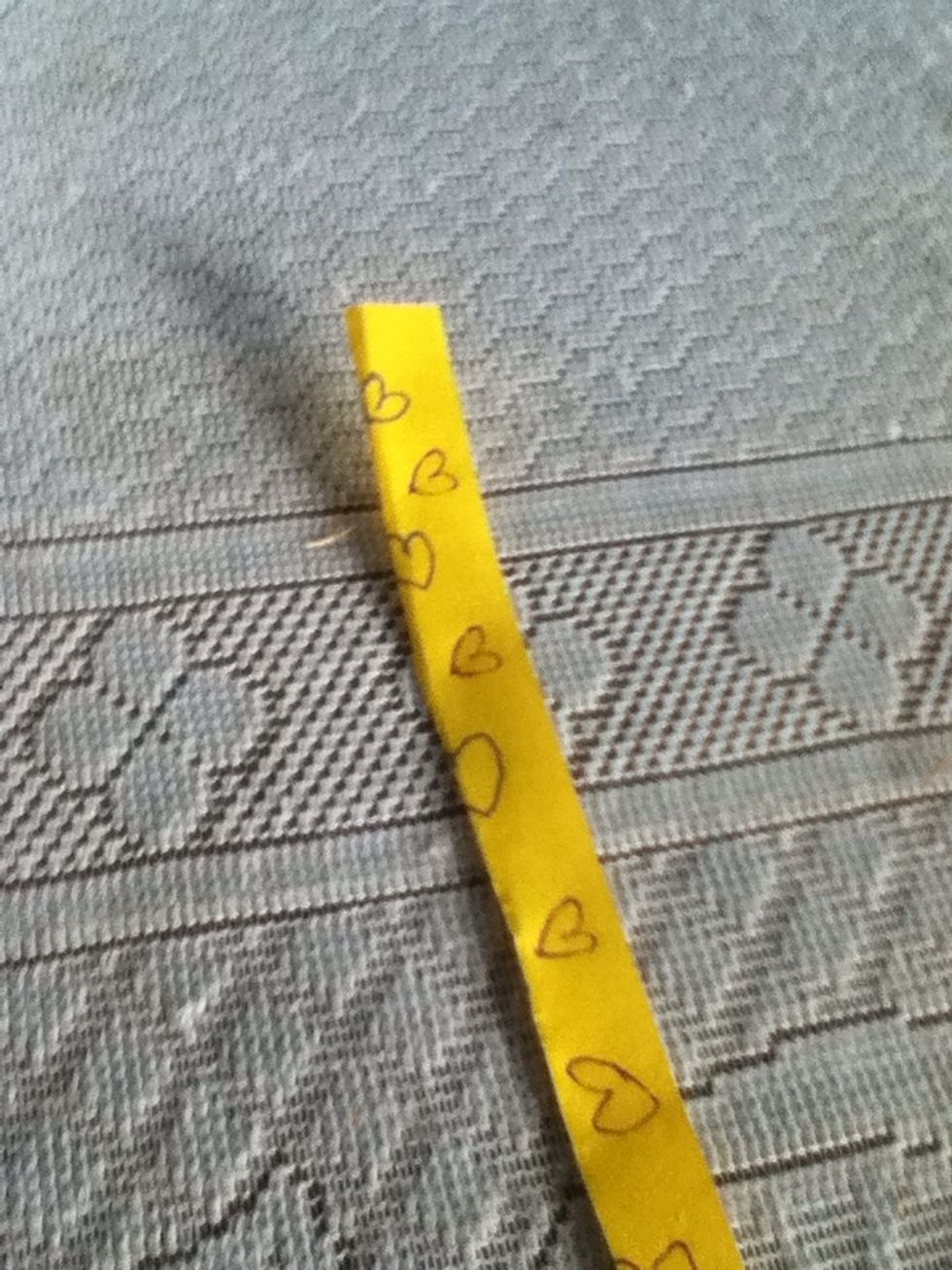 Anything you want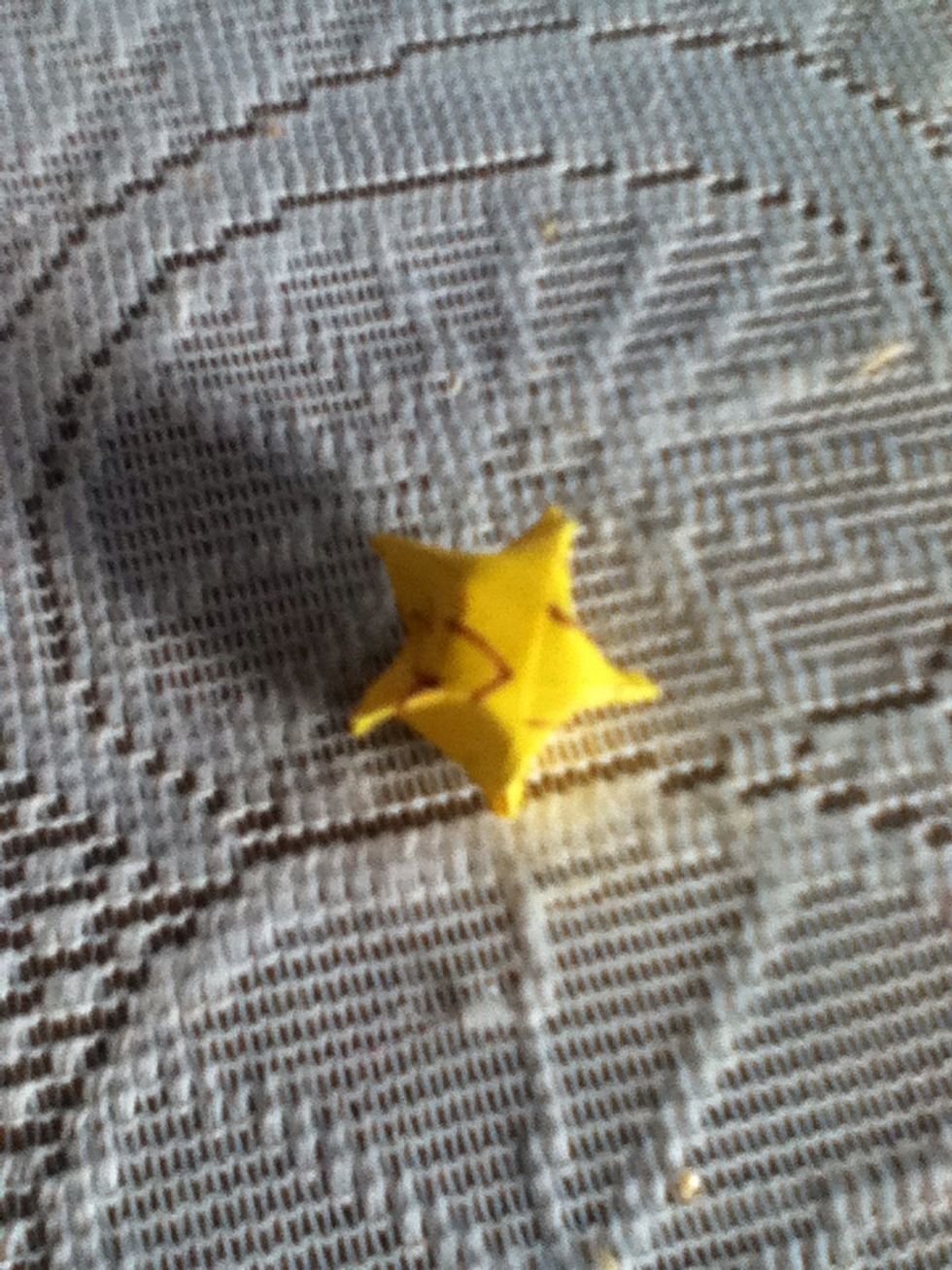 And you will have a star- patterned!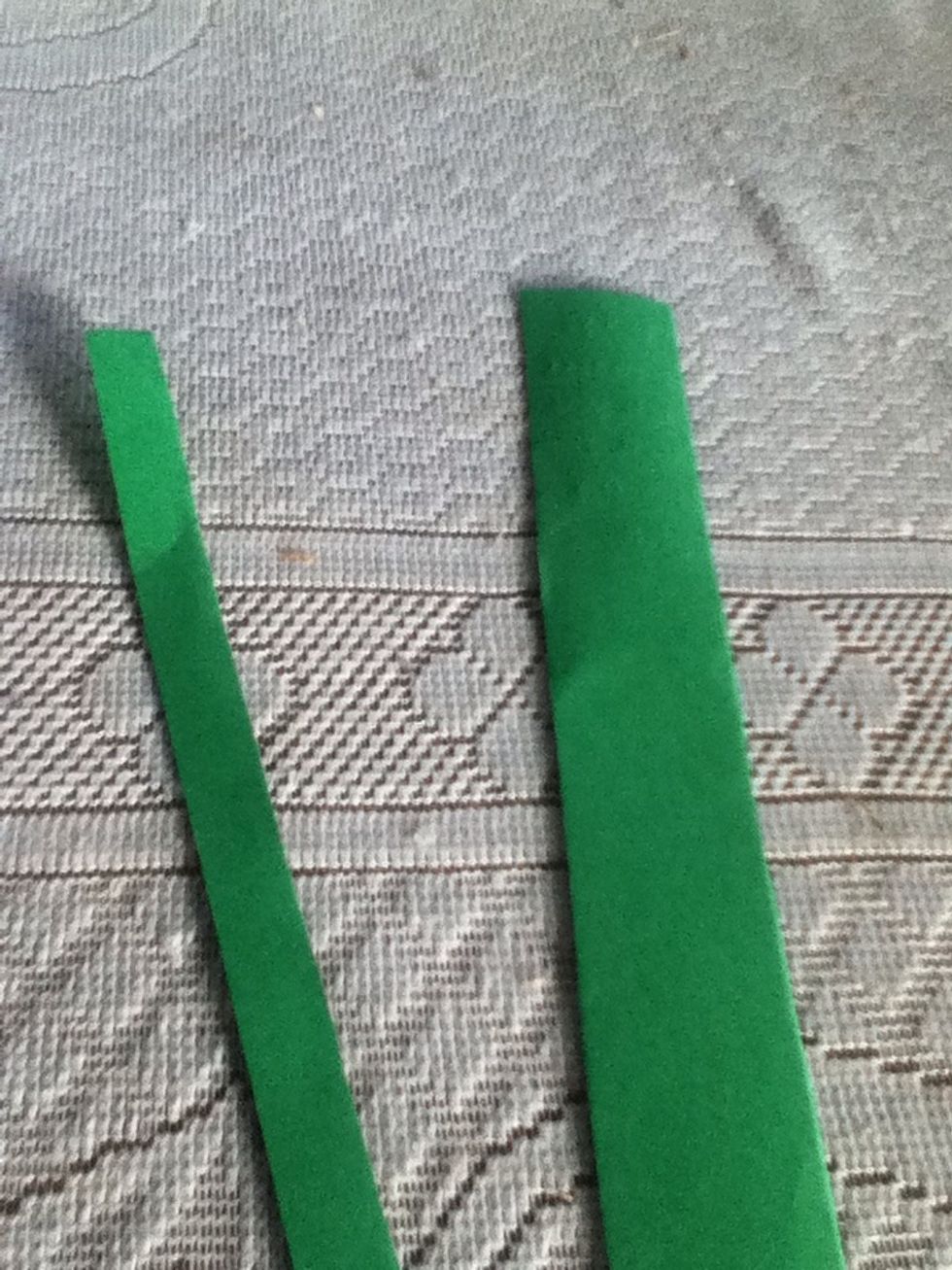 Also you can cut wider strips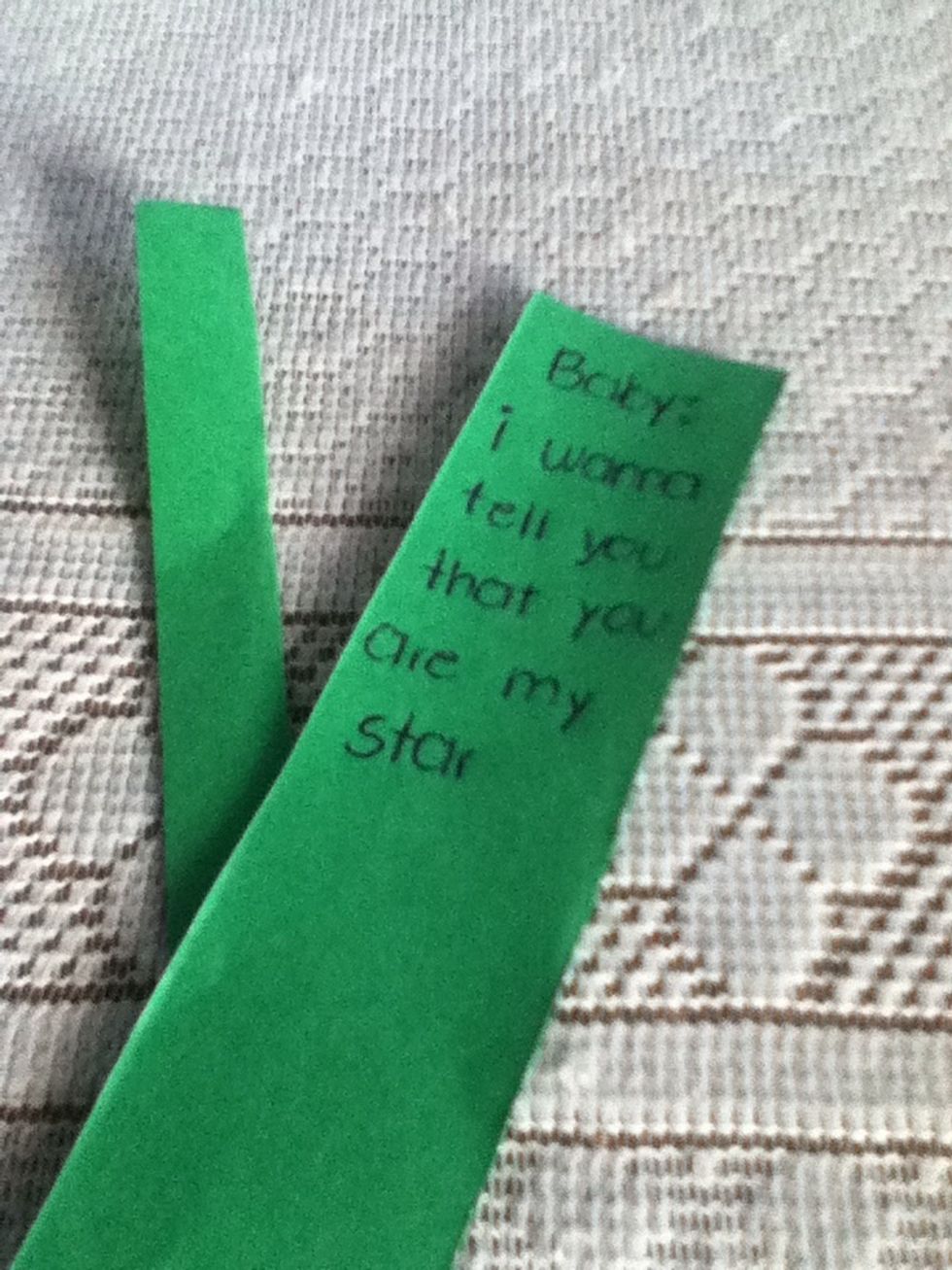 And write a letter on it
And you'll have a star with a surprise letter!!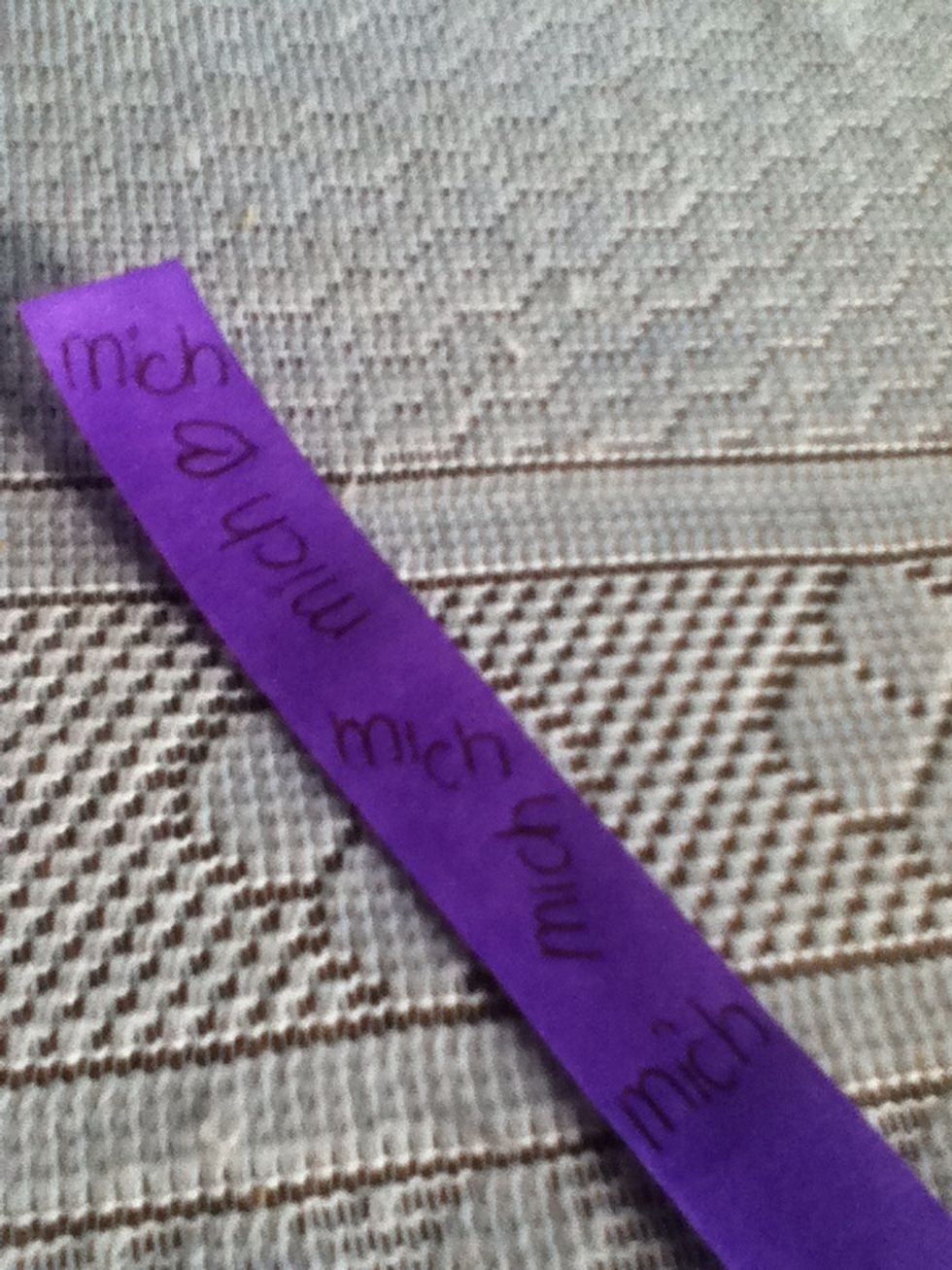 Also you can write your name or your boyfriend's and girlfriend's name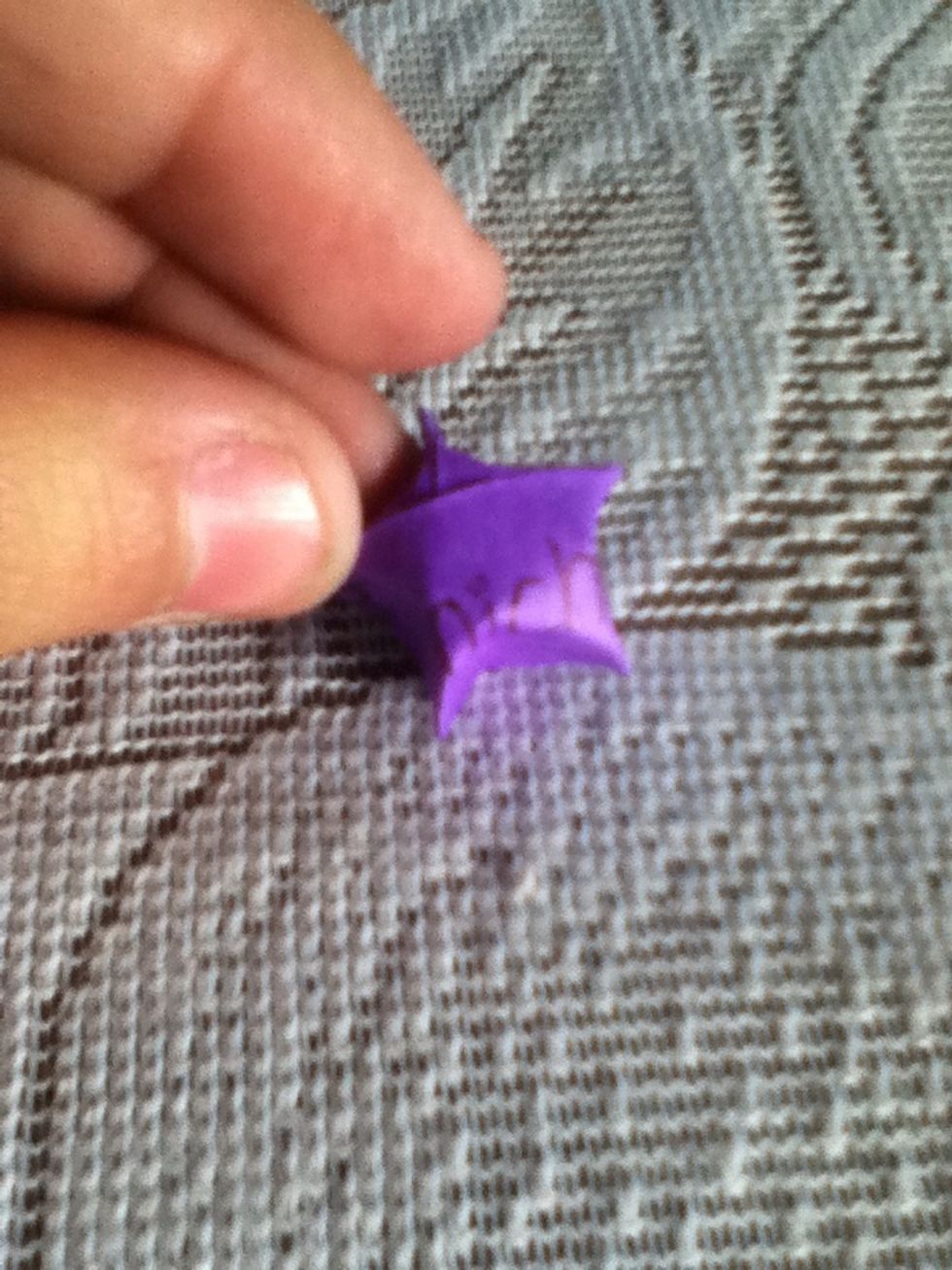 So cute for a gift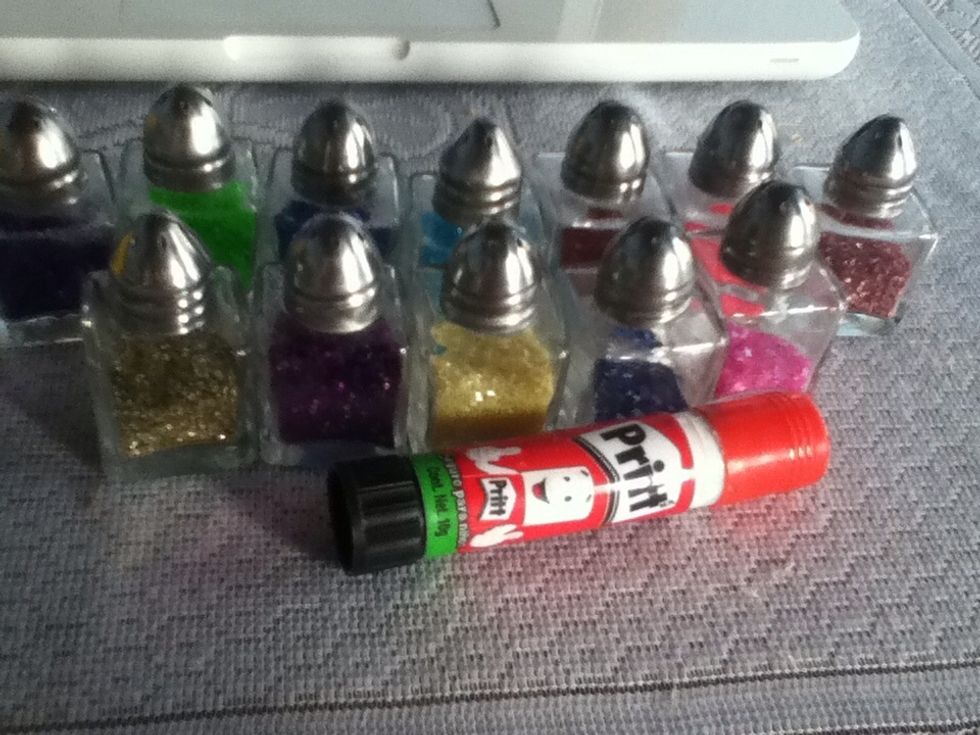 If you have glue and glitter, use your imagination...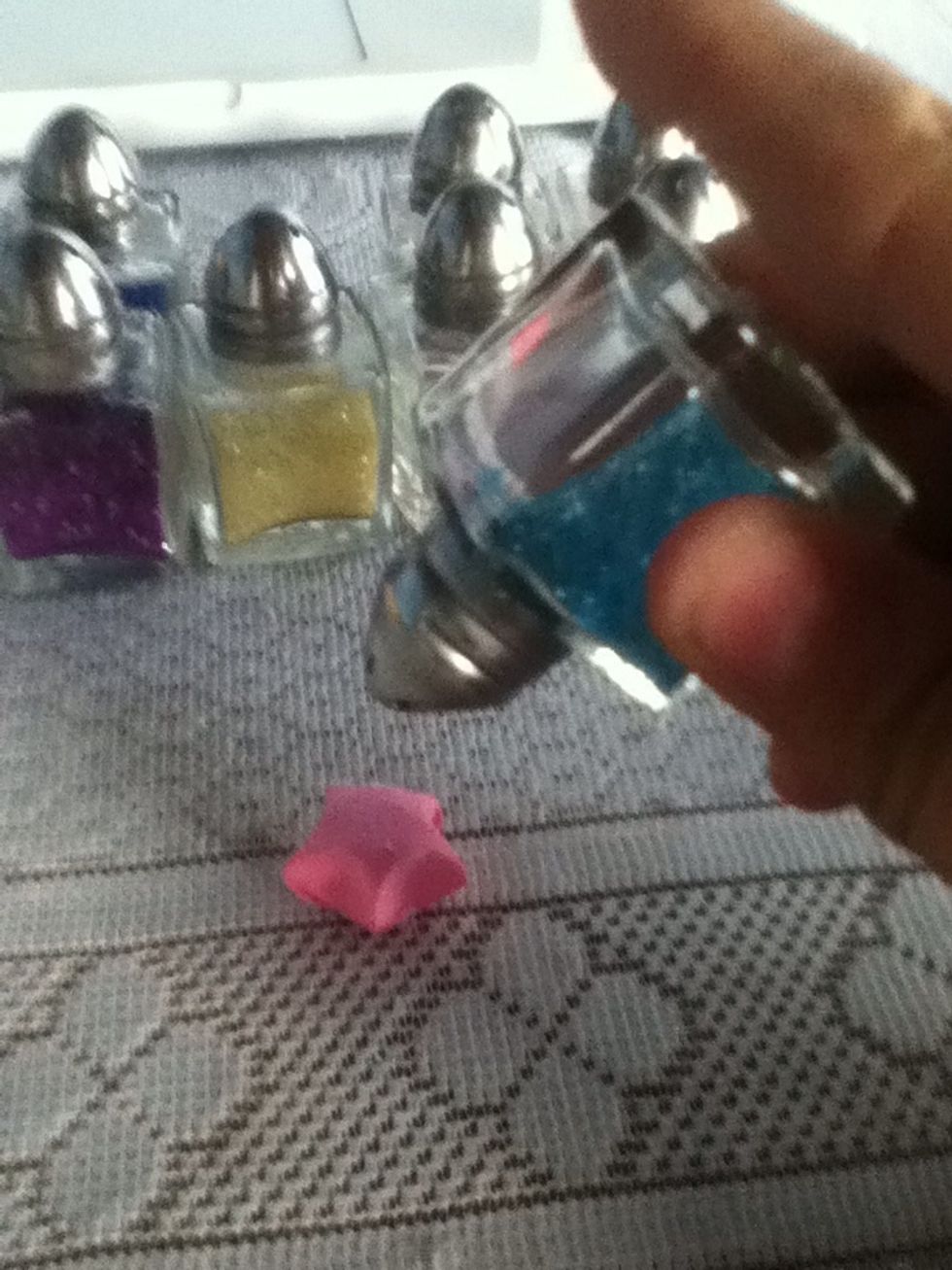 Put some glue on your star then sprinkle some glitter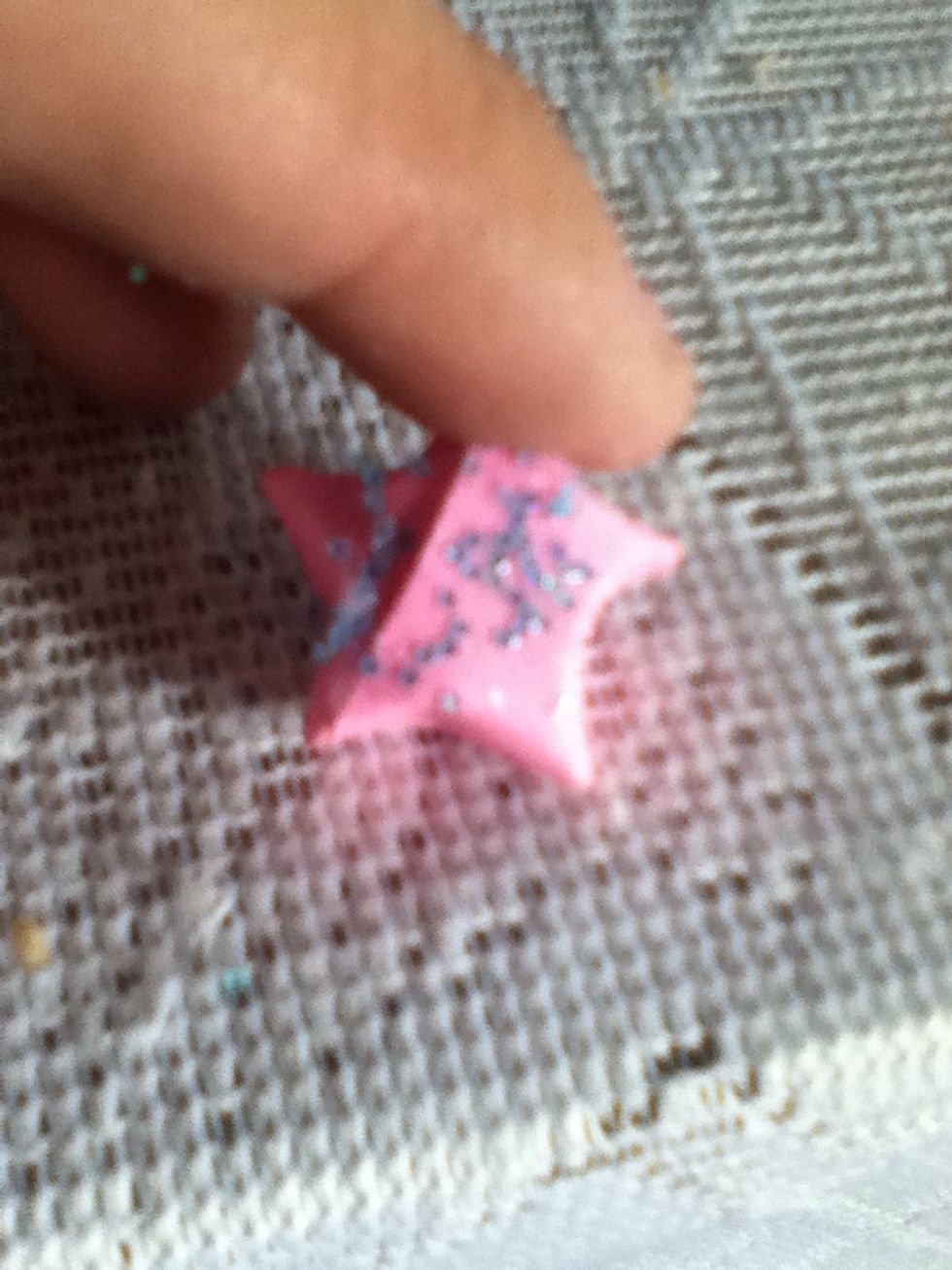 And it will look awesome!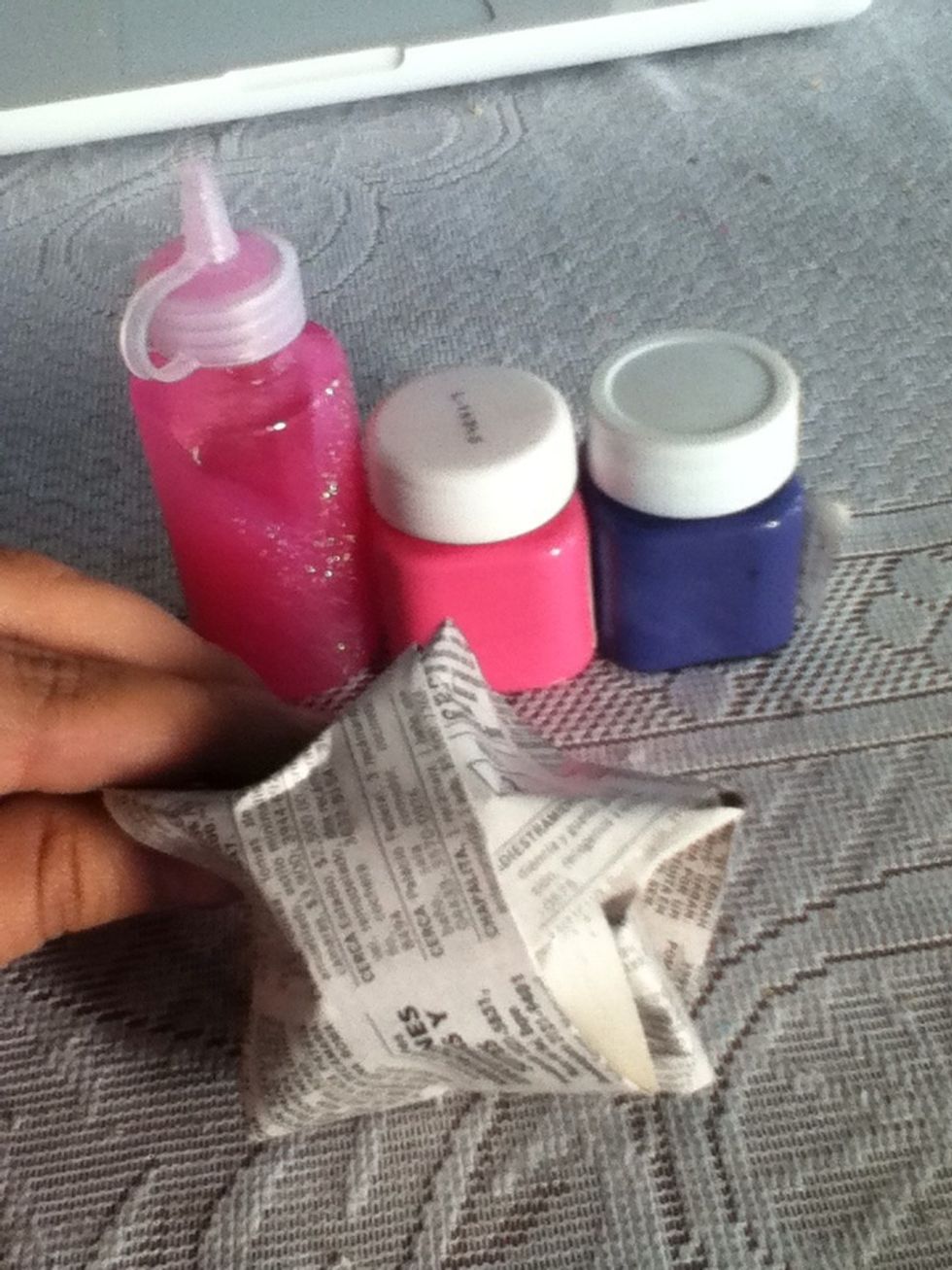 Use the newspaper to make a giant star then you can also paint it
You can make awesome stuff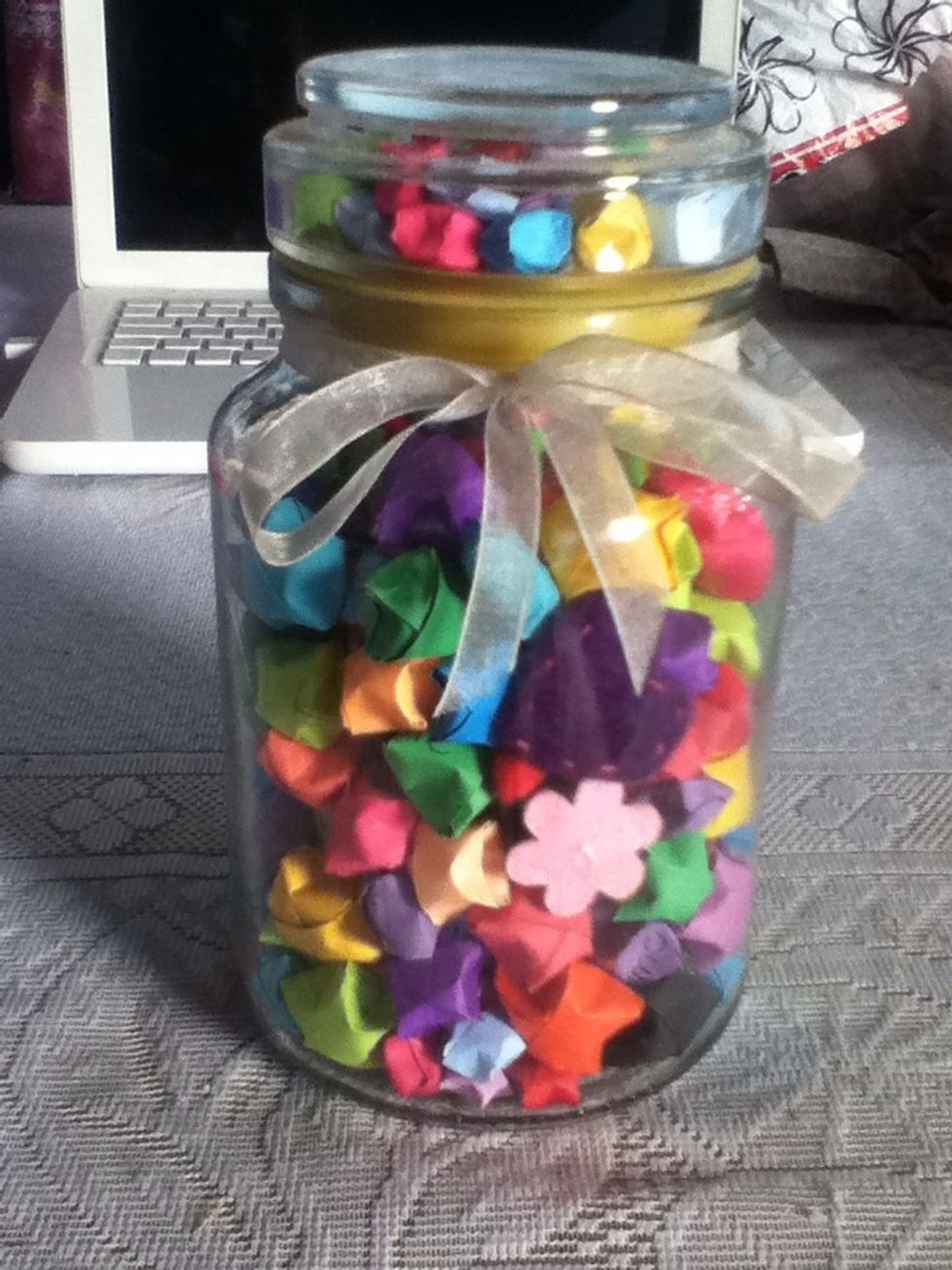 You can Put then in a glass jar and tie a ribbon
Or use it in a gift box
Paper
Stars
Paper stars
Colors