First your going to want to start with a square piece of paper
Fold it into a triangle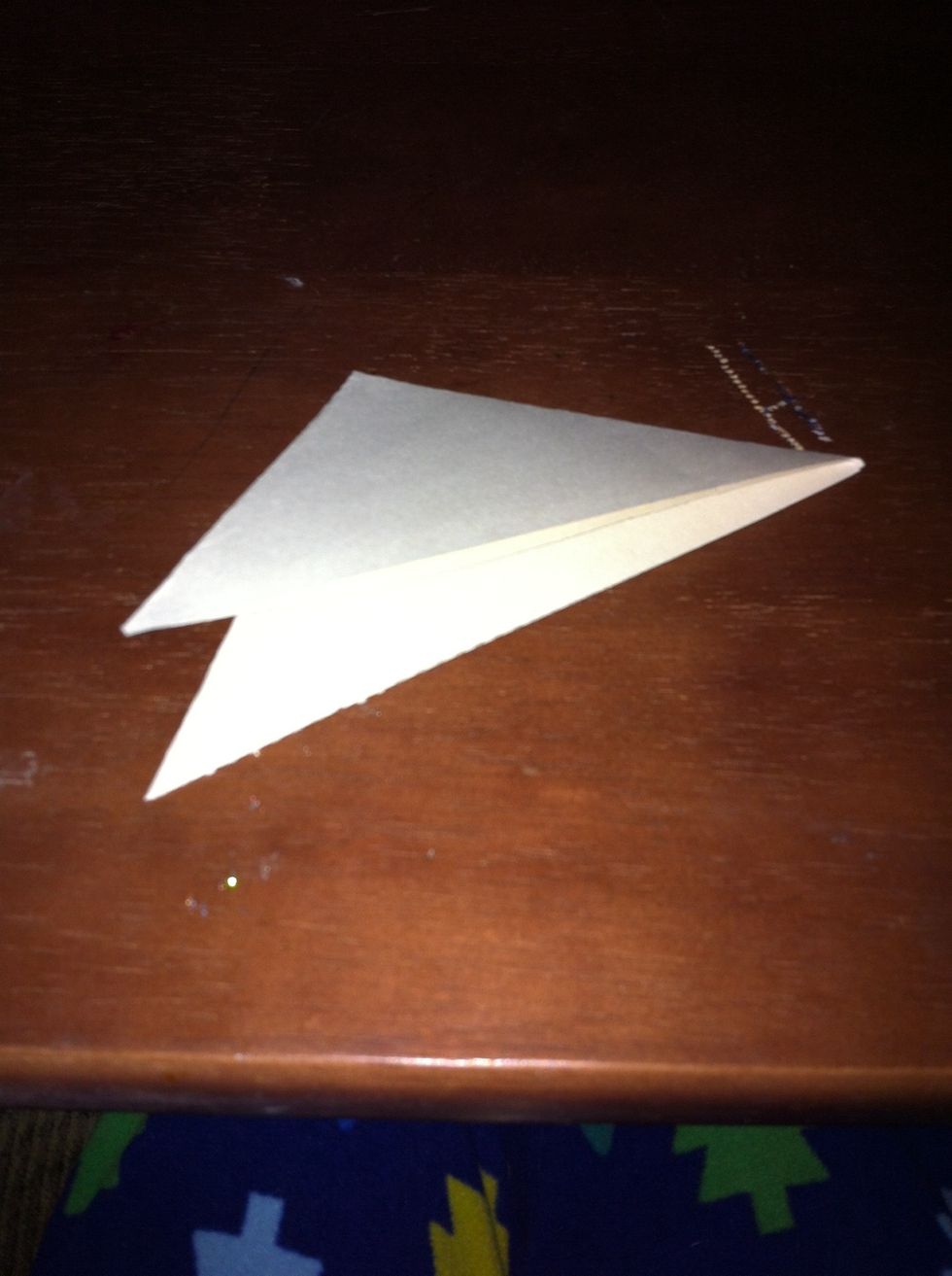 Fold that into another triangle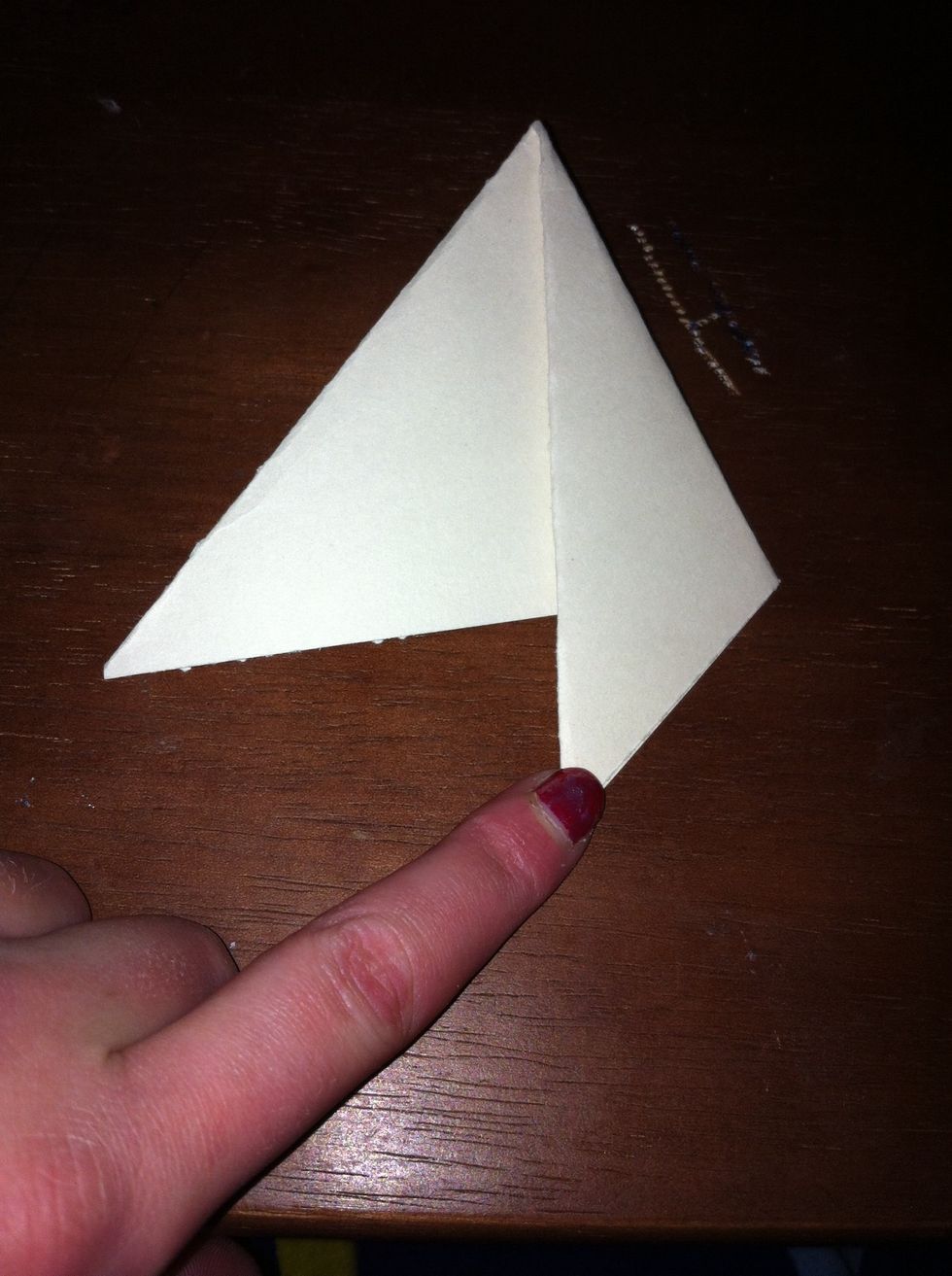 Take one side and flip it down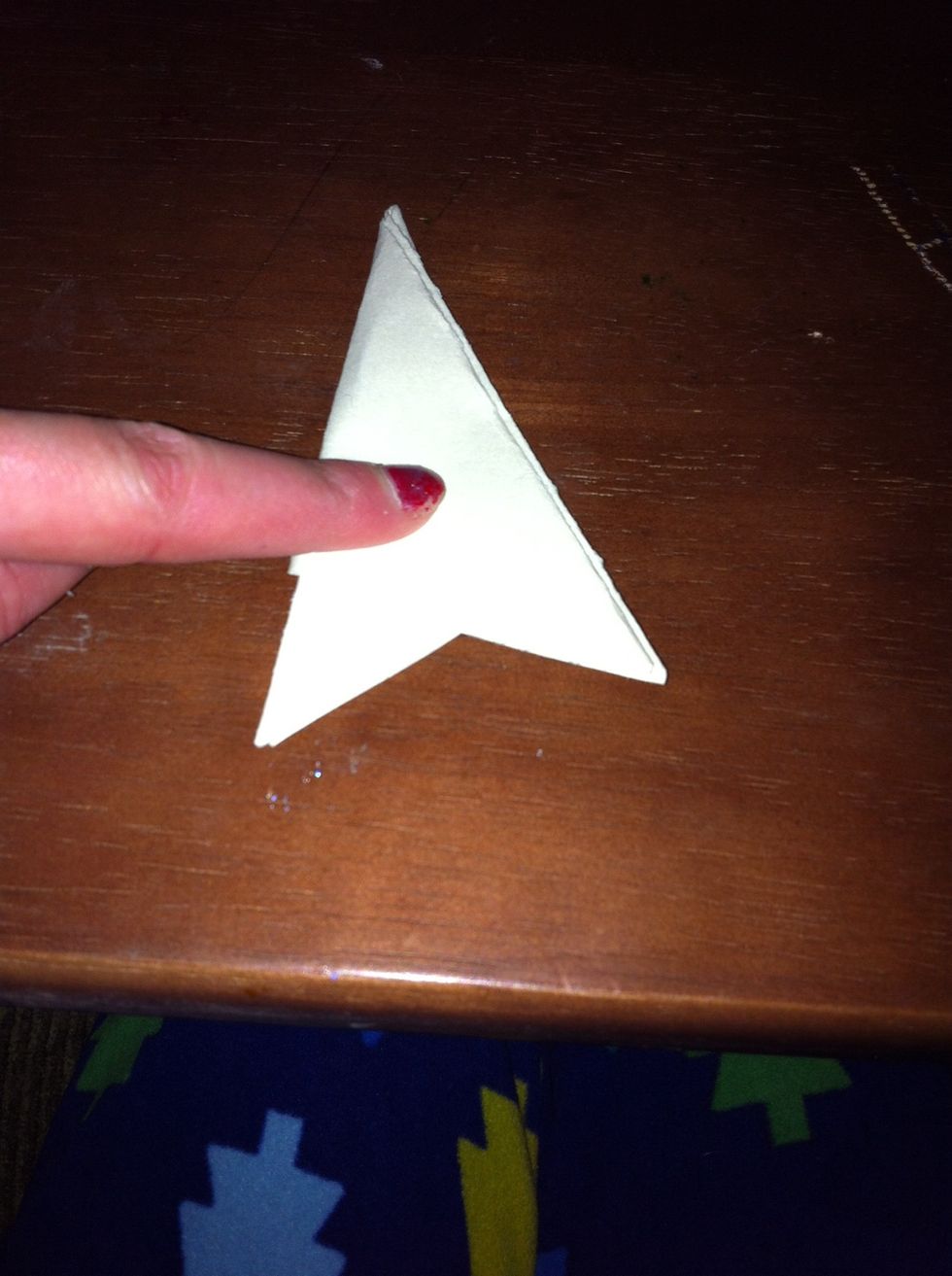 Do the same to the other side
Cut off excess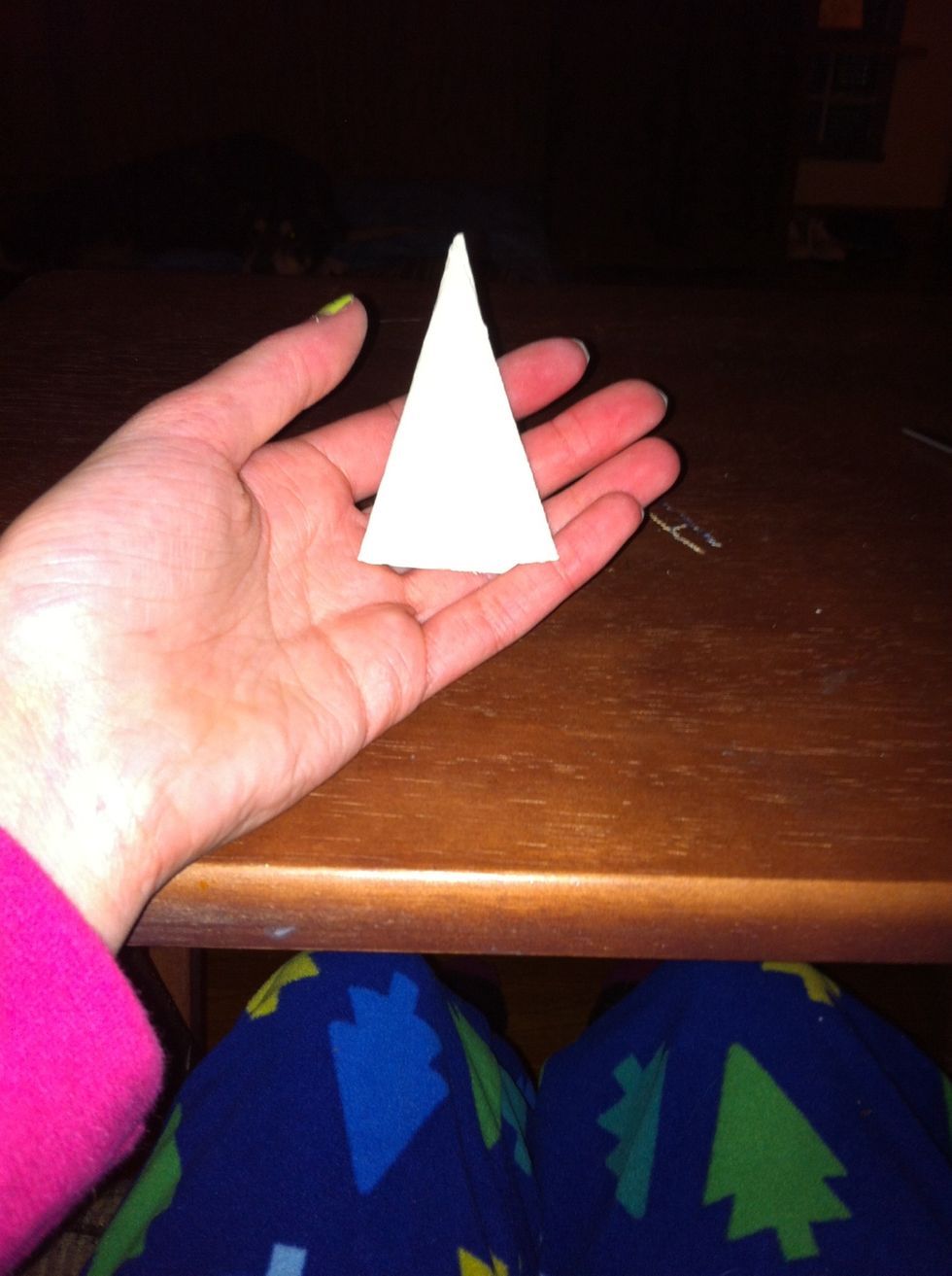 You should have a cone shape
Now your going to cut some shapes and slits into it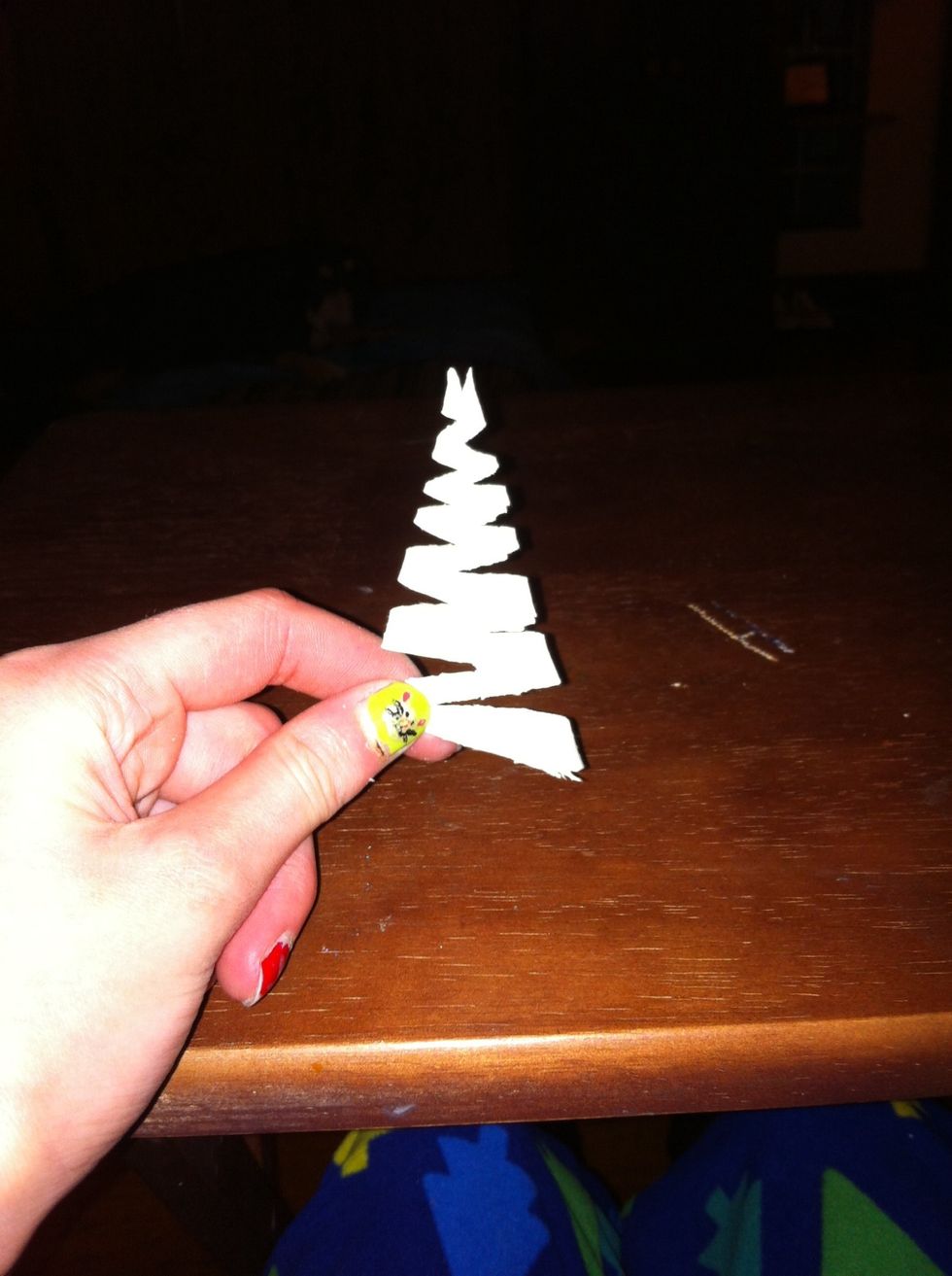 Here's a pattern before I opened it
After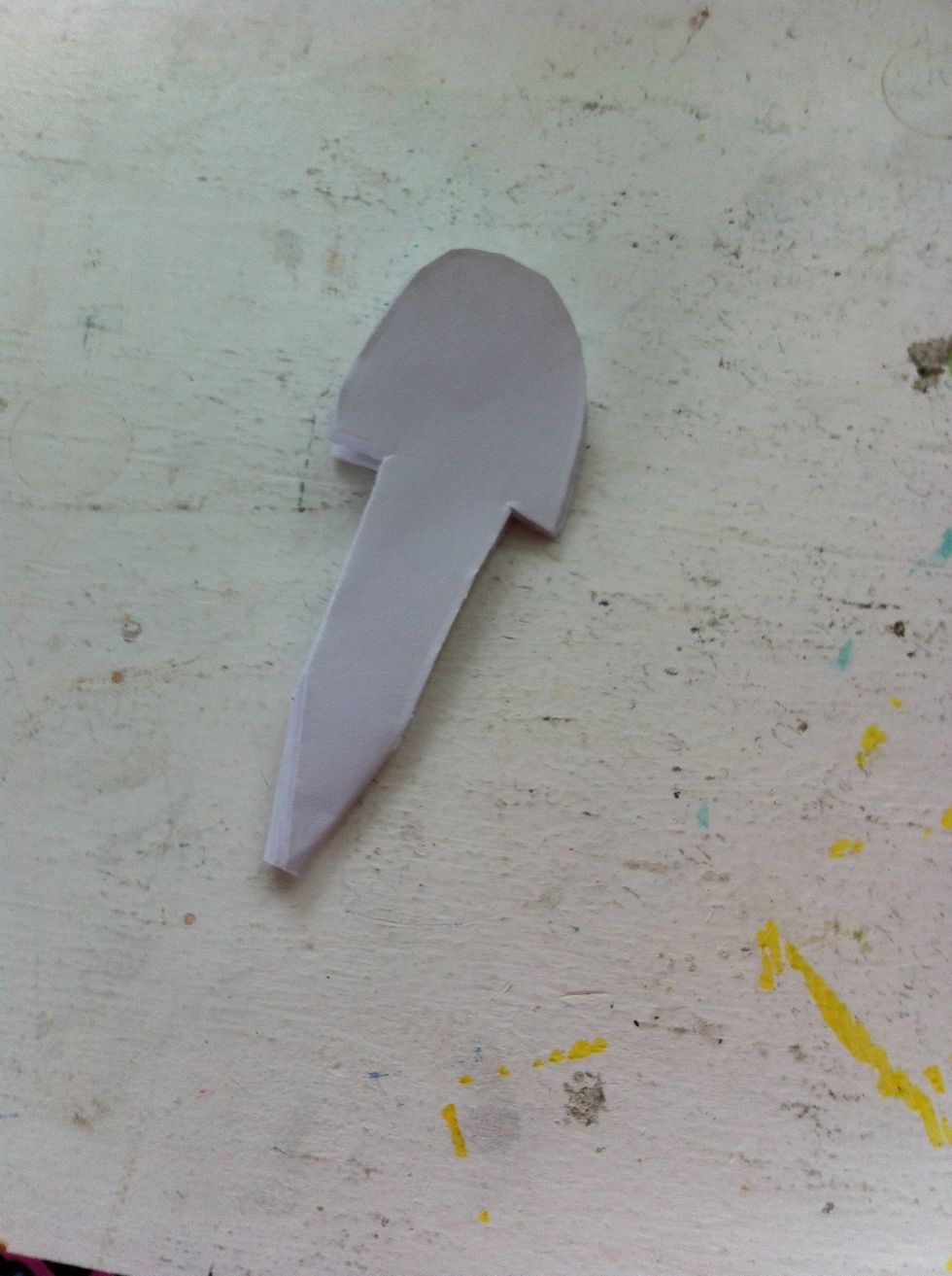 This one is not finished because there is not enough cuts
Even though it's pretty it doesn't look as pretty as it can be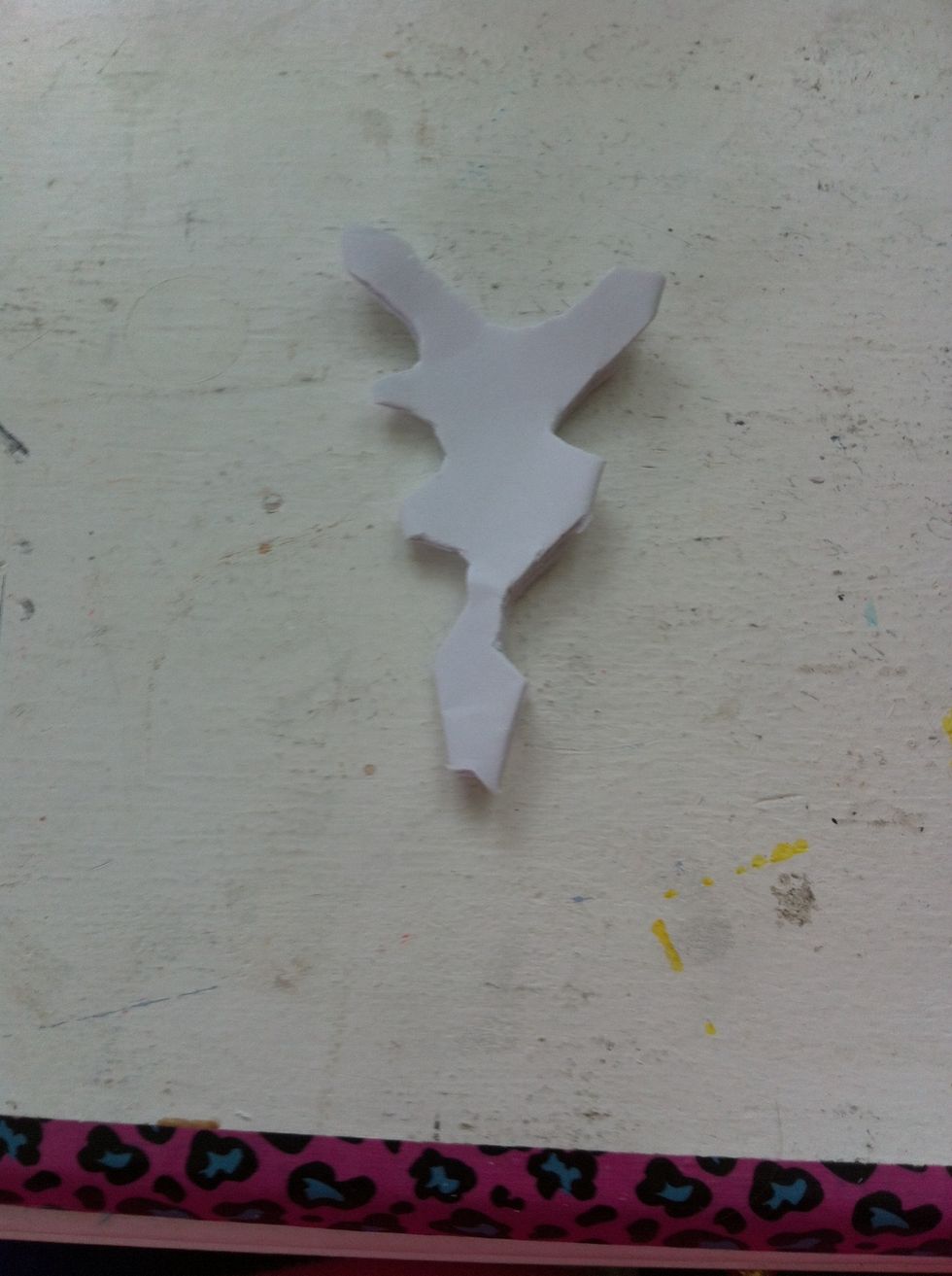 Here's one before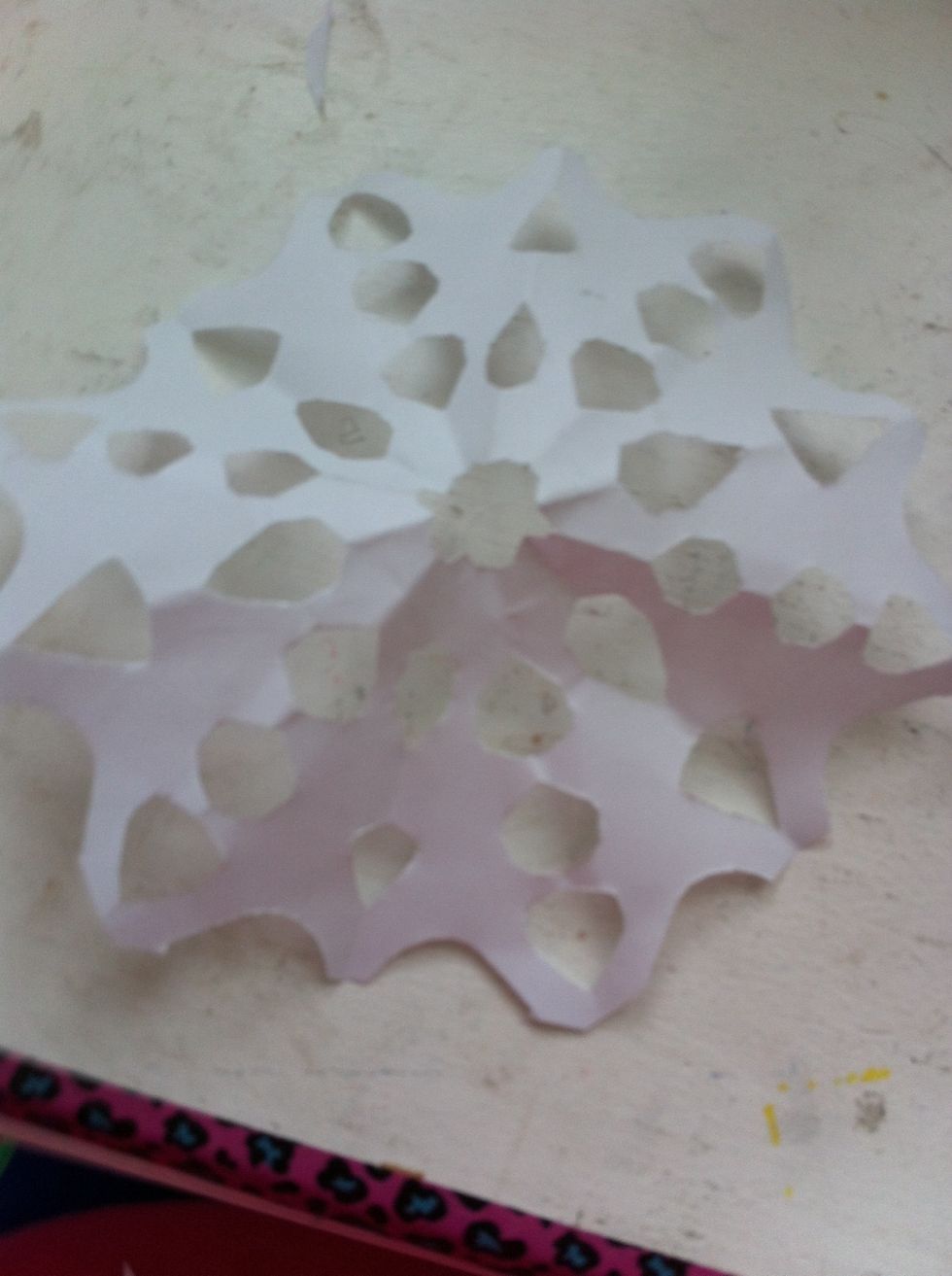 After
Remember to make a lot of cuts and slits so it looks like a snowflake!
All done! You can use these for your tree or on a window! Don't forget to follow and like, please!;) Have an amazing day!
Sturdy paper
Scissors
Tape if wanted to hang
Hannah W
♥︎ 390 little butterflies ♥︎ 2015 is here! Who's excited? Requests welcome for crafts and diys!