How to make paper mache ice cream cone gift holder
Make Paper Mache Ice Cream Cone Gift Holder
47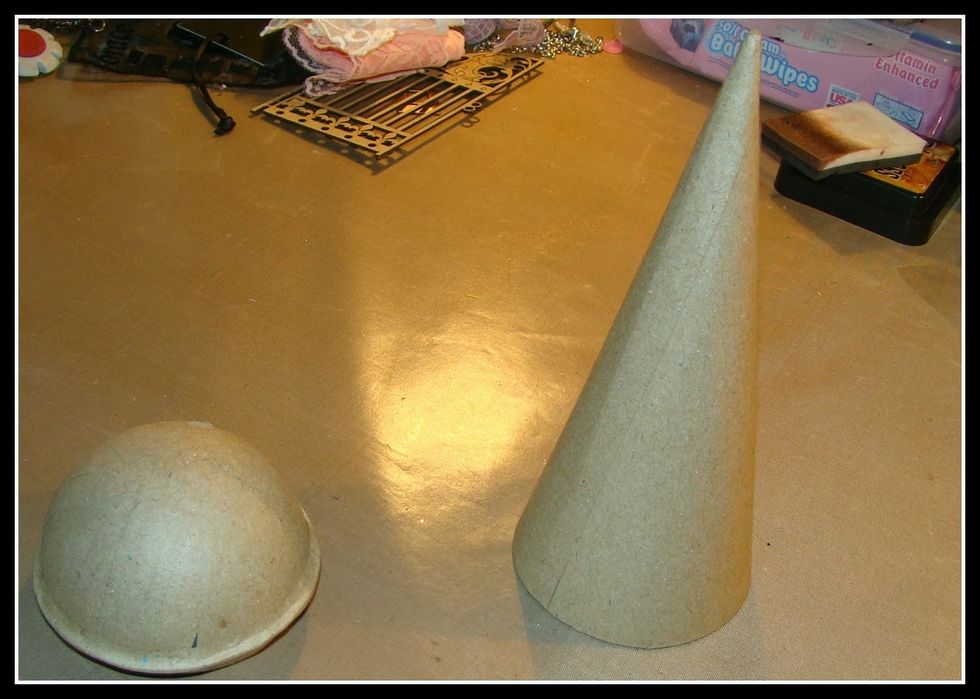 I purchased a paper mache cone and the top was a paper mache cupcake and I used the lid portion. Both of these were purchased at my local craft store for $1.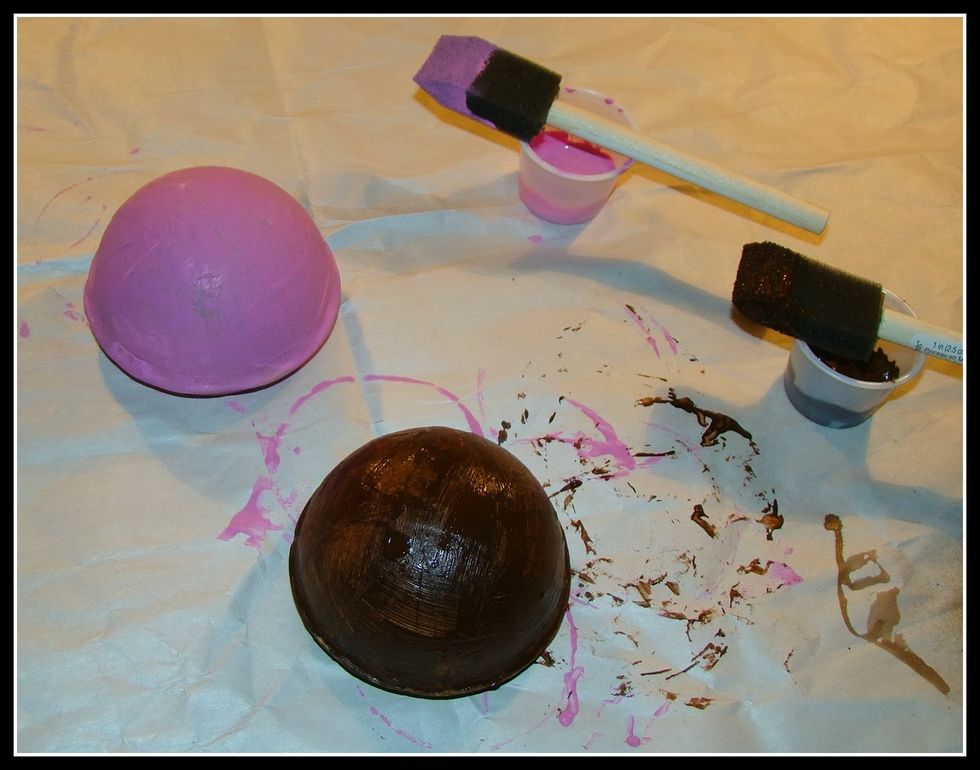 I painted one lid pink for a strawberry ice cream and the other brown for ..... of course chocolate. Allow to dry completely.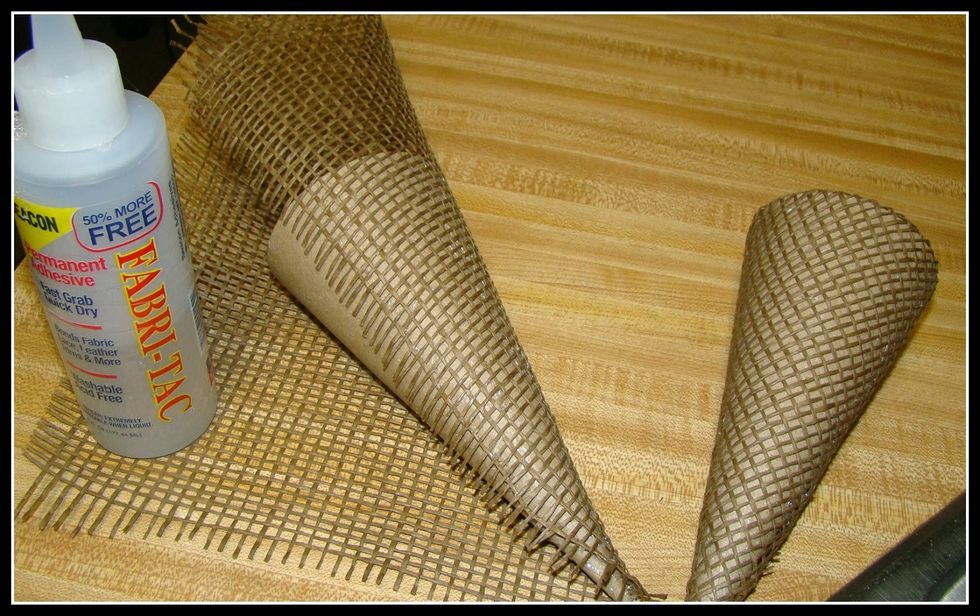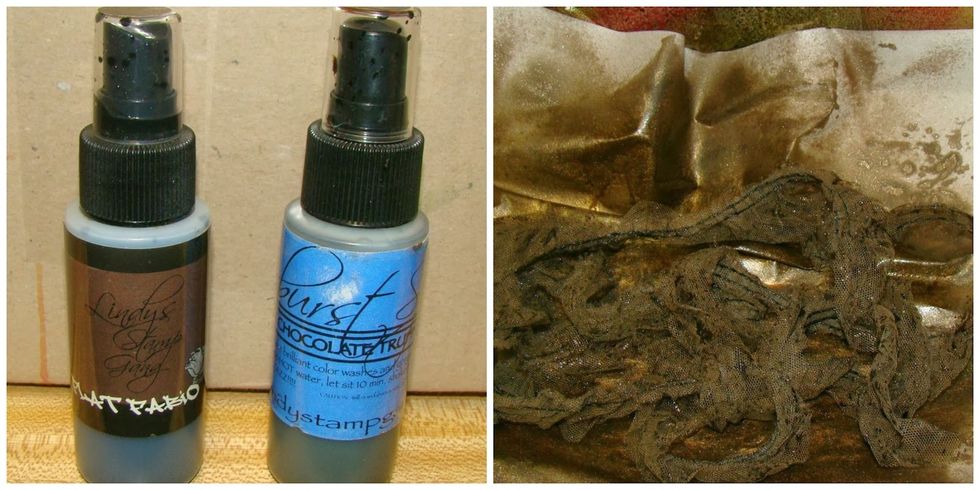 I didn't have brown tulle lace, so I used Lindys Stamp Gang Chocolate Truffle and stained the lace and allowed to dry. I did however have pink tulle lace so there was no need to spray this.
The next step, I forgot to take a pic, start gluing your lace from the bottom of the lid and continue adding your lace around the entire lid till you reach the top, then glue your red pom pom on top.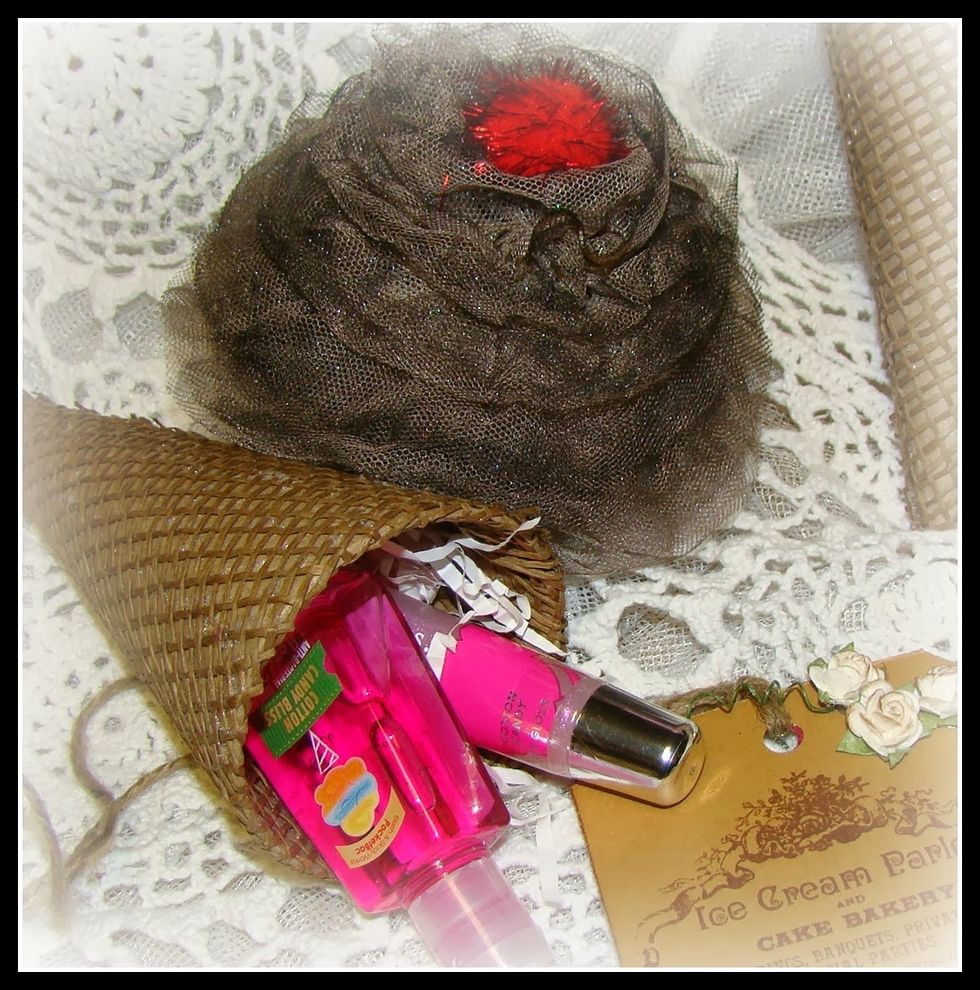 I filled with lip gloss, antibacterial lotion and hand lotion. Hope you enjoy !
Paper Mache Cone
Paper Mache Top
Acrylic Paint
Paint Brush
Mesh material or Burlap
Lace
Spray Mists for coloring lace
Red Pom Pom Ball
Adhesive
Toni Burks-Grijalva
♥ getting messy with my inks & paints. I hope I can provide some fun tutorials for your creative journey. Visit my blog @http://www.toni-burks.blogspot.com/
Rancho Cucamonga, California