Make Paper Luggage With Alpha Stamps Collage Sheet
36
Carefully cut the luggage pieces from the collage sheet.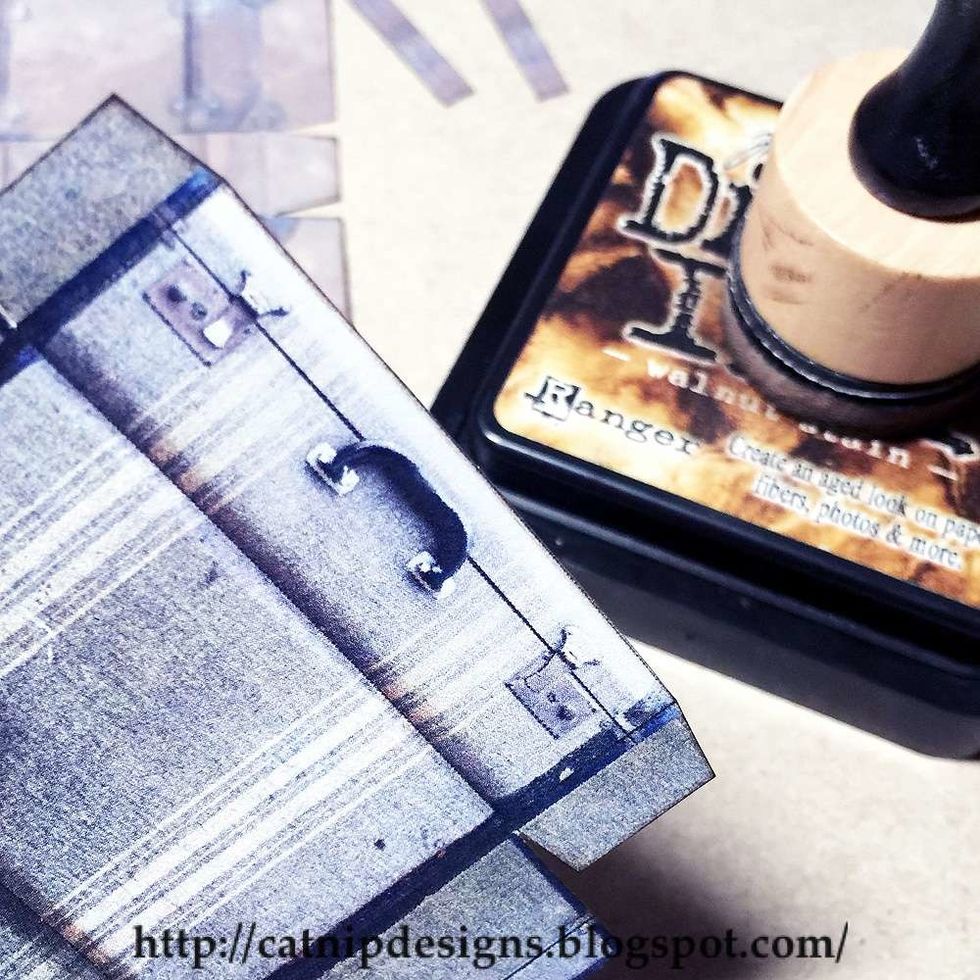 Ink the edges, with the Distress Ink color of your choice, using the Mini Ink Blending Tool. I used Walnut Stain Distress Ink.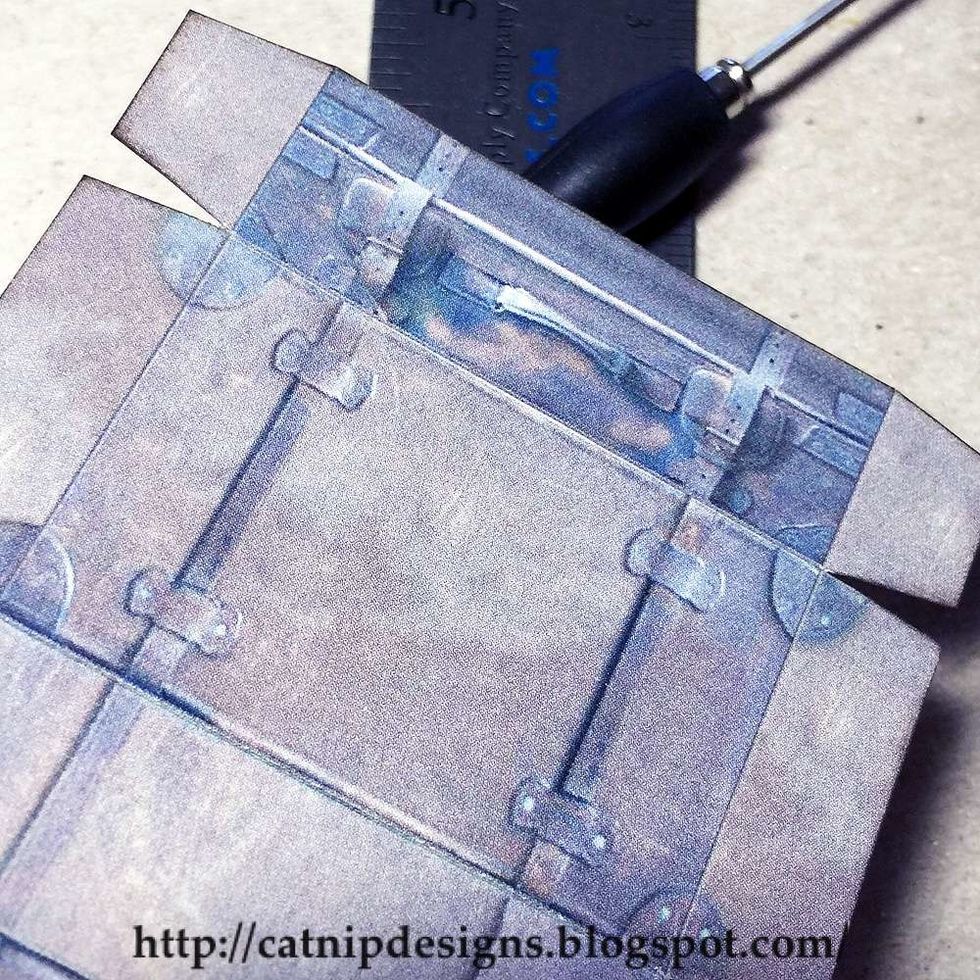 Use a ruler and a pointed stylus to score all of the fold lines on the luggage piece. This can also be done with any other scoring method.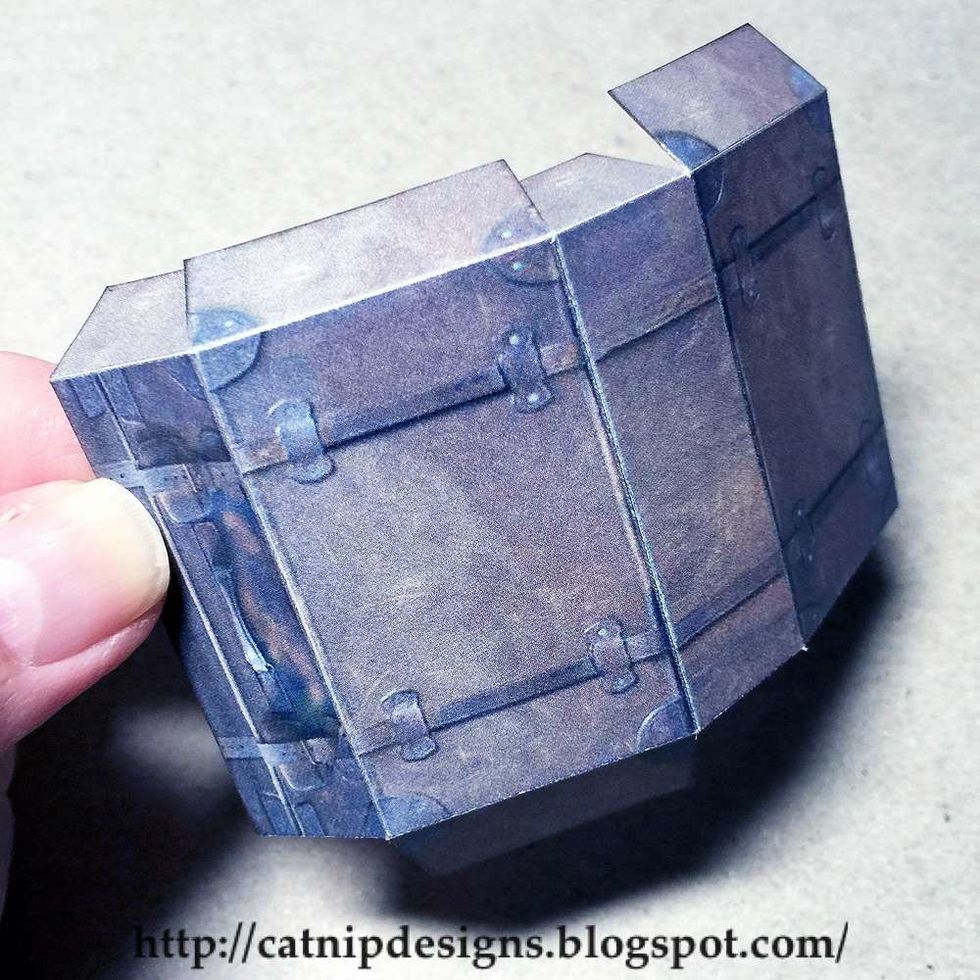 Fold along your score lines.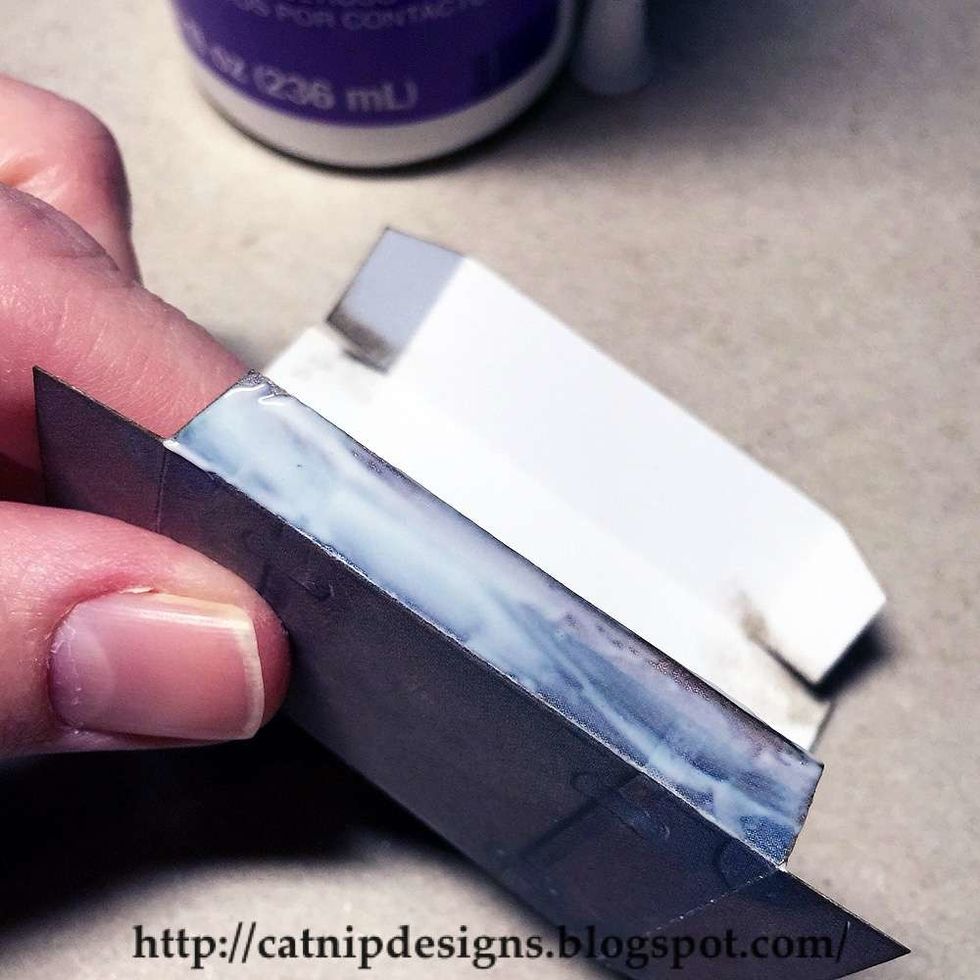 Use white glue, such as Aleene's, to glue the top of the luggage together.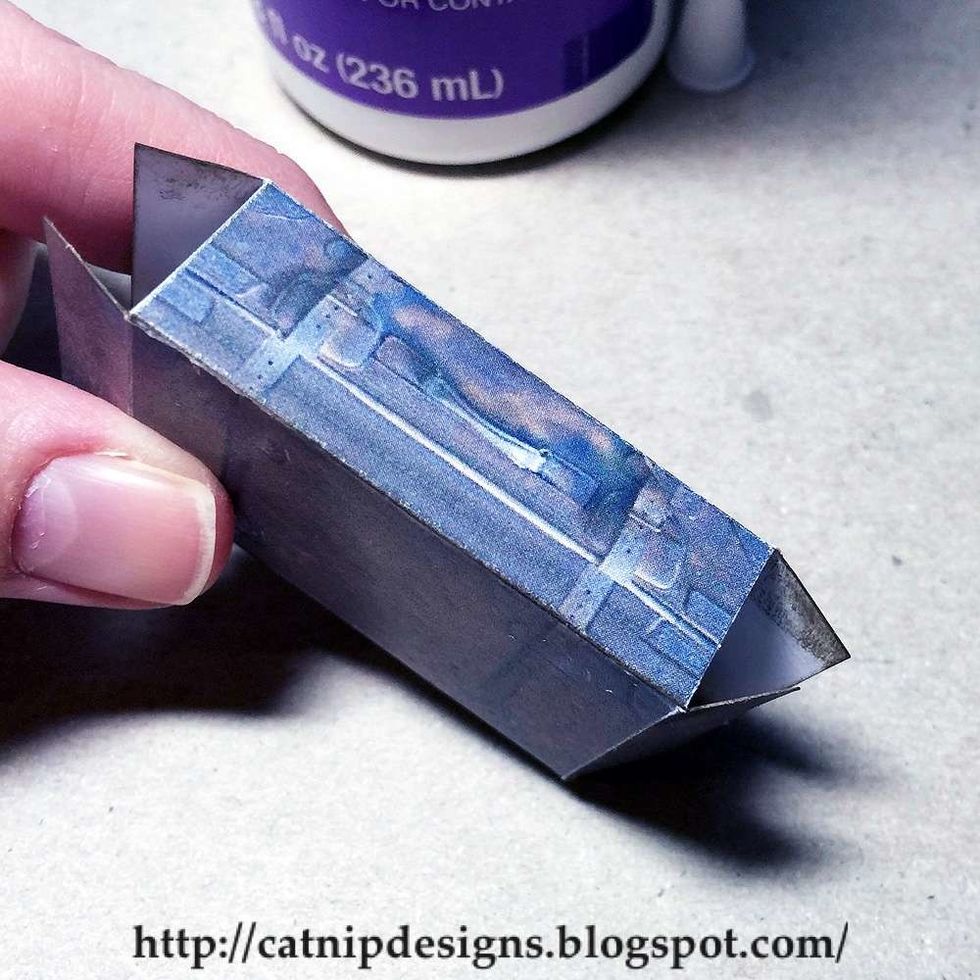 This will form a rectangular box shape.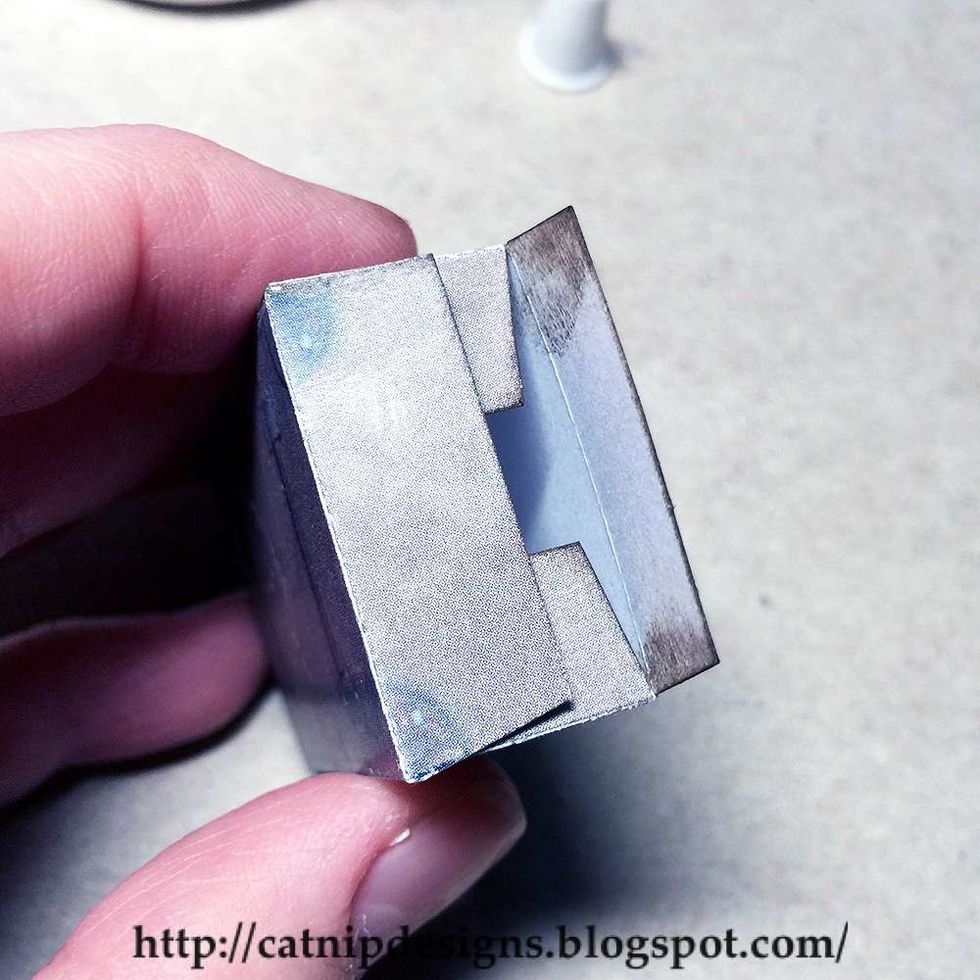 Push the smallest end flaps in and glue the larger flaps over them.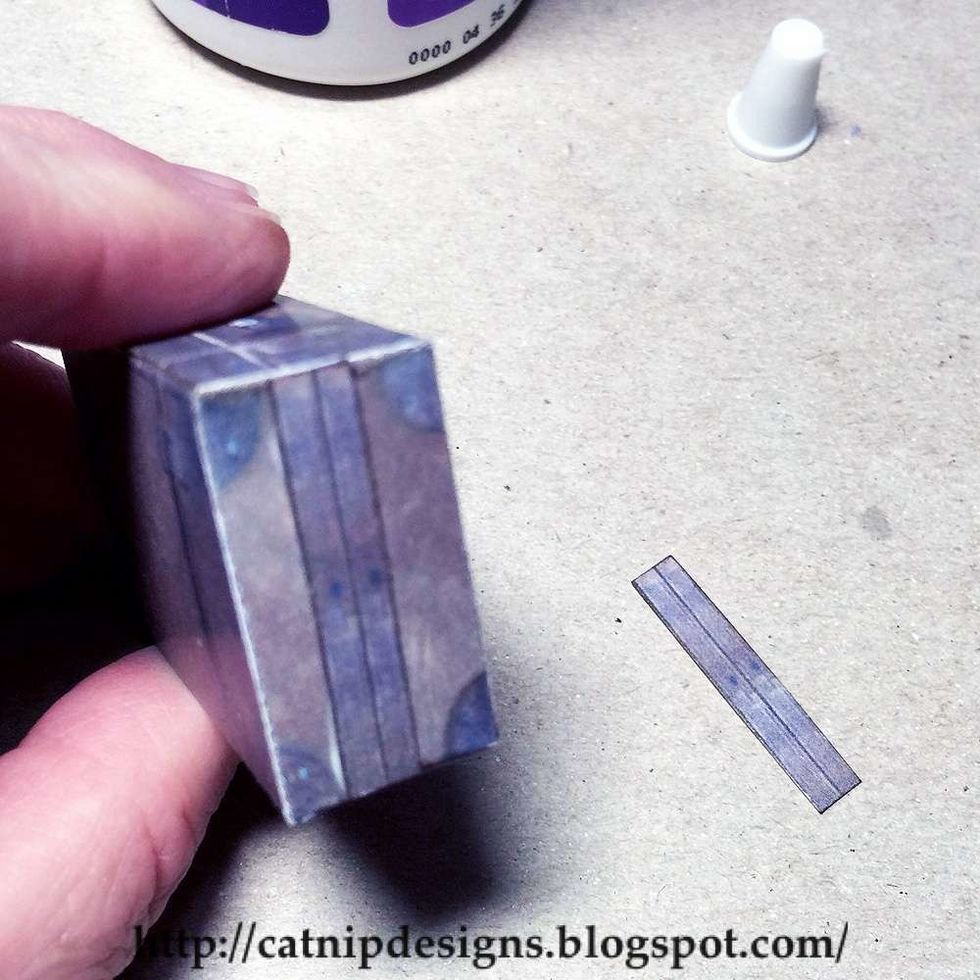 When both ends have been glued. Glue the additional end pieces over the "seam" as shown.
Ink the score lines to give a more polished look to your finished suitcase.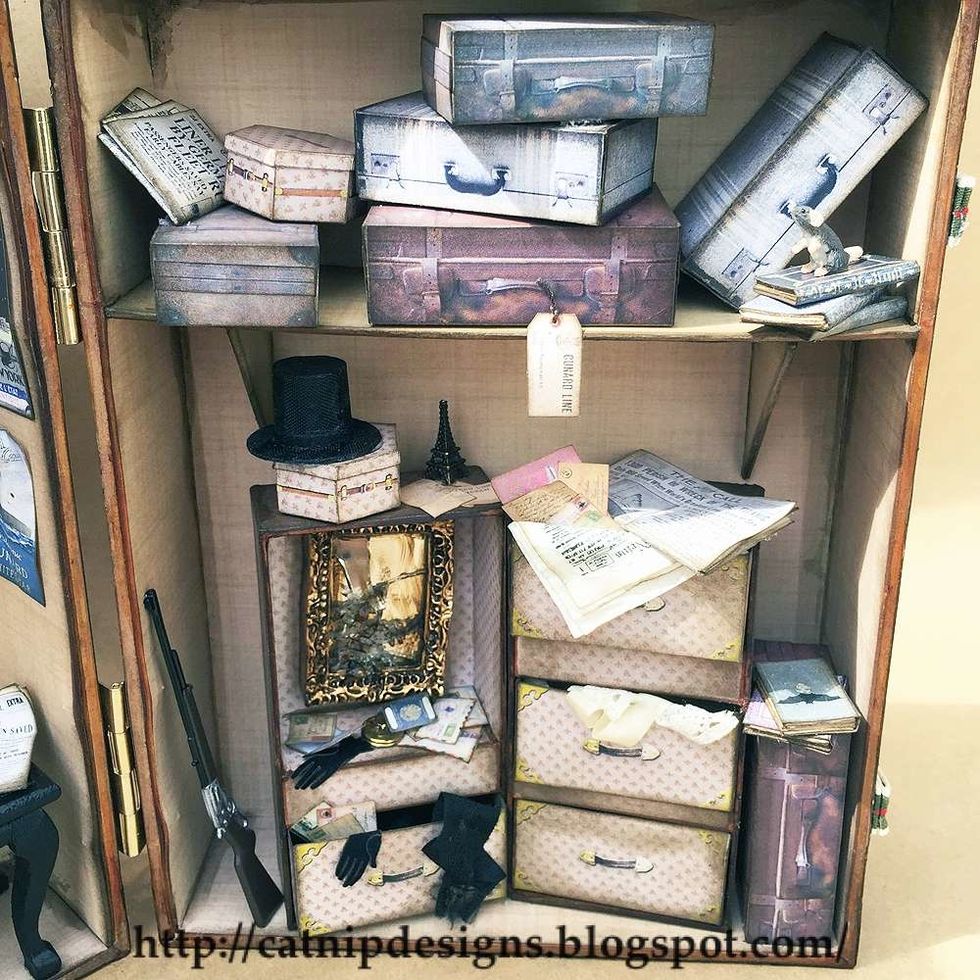 Create a cute scene with your finished luggage.
1.0 Haunted Ship Travel Collage Sheet
White Glue
Scissors
Ruler
Scoring Tool
Tim Holtz Distress Ink Pad
Mini Ink Blending Tool