How to make paper folders sturdy
When you put your nice paper folders in your binder, don't they get ripped on the holes? Mine do! Here is a simple fix.
134
Punch out the holes in your folder carefully.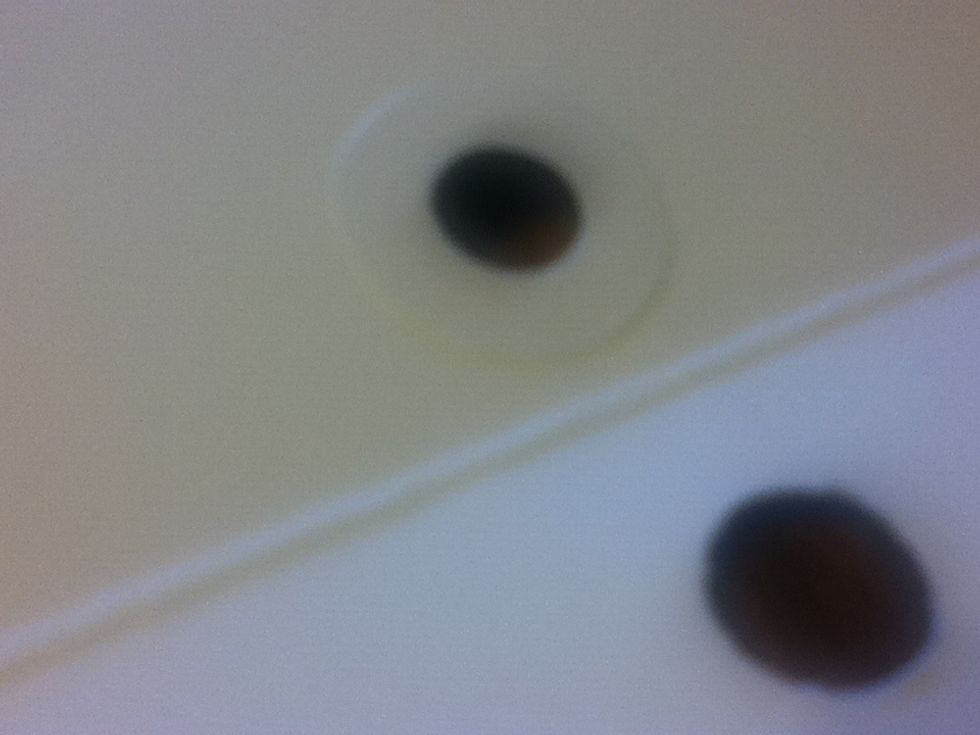 Place the whites circles around every hole.
Using the eyelet guider thing, place the eyelet on top of it.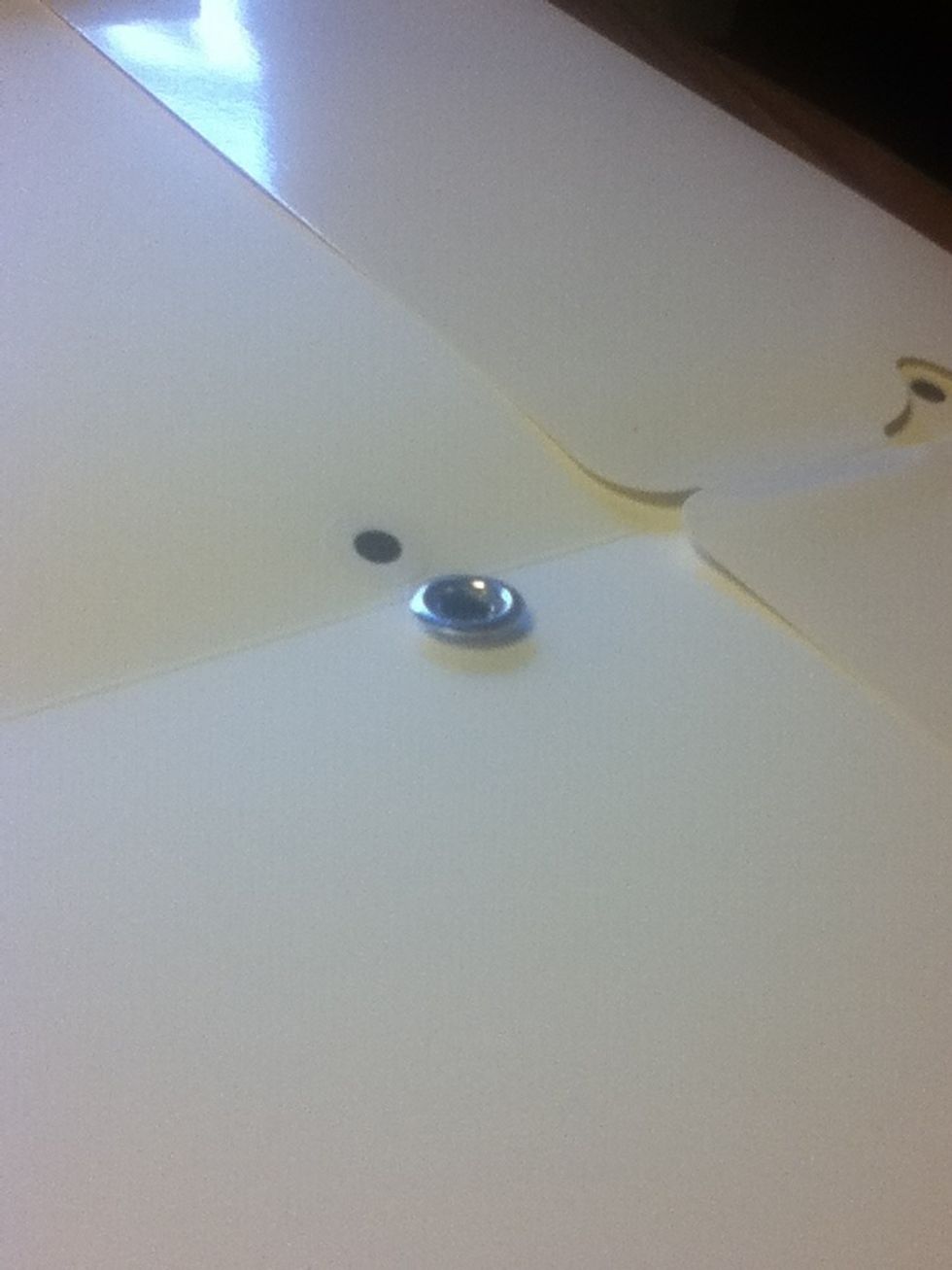 Place the folder hole over the eyelet that is on the black piece.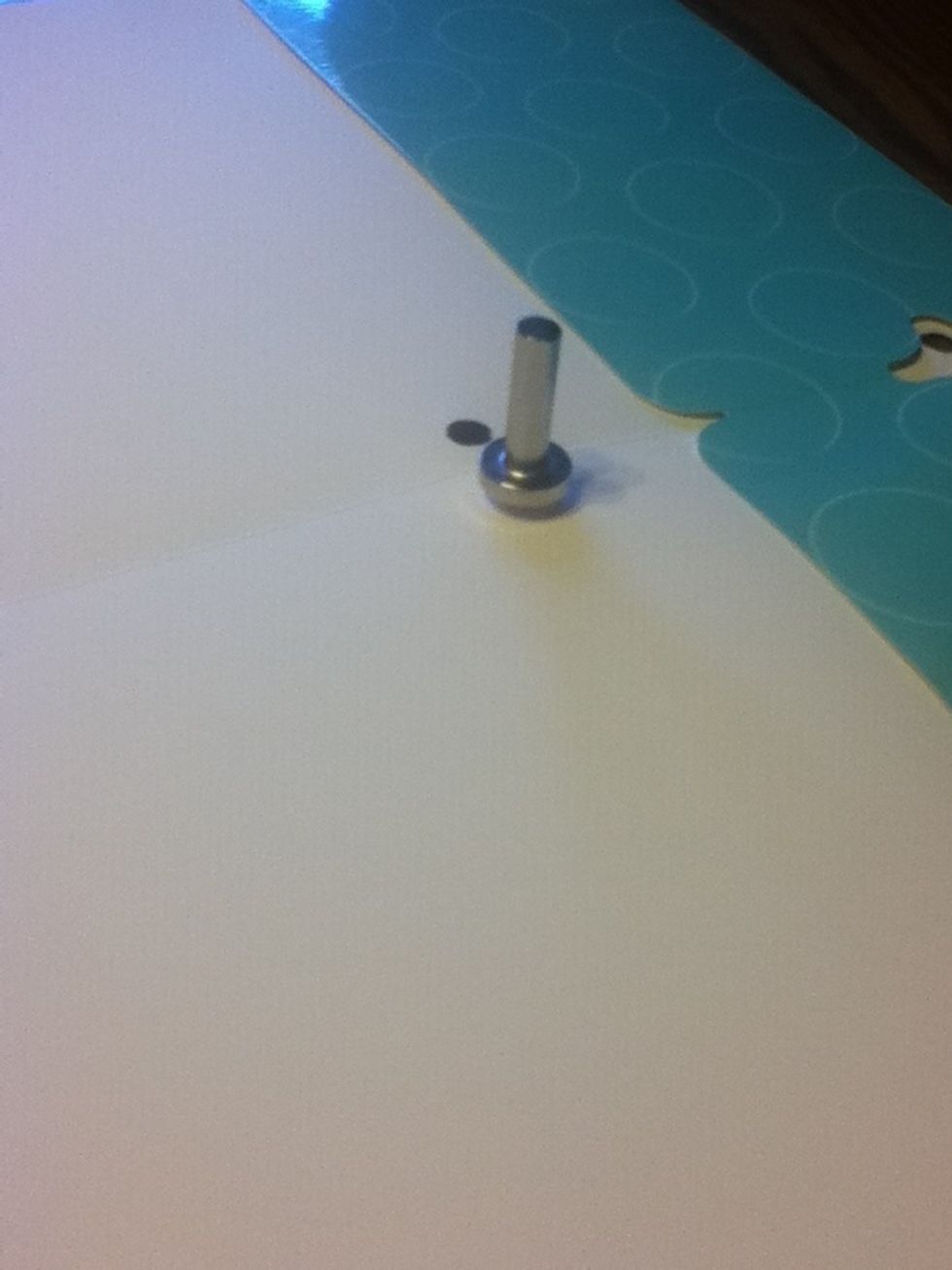 Add the top eyelet and place the silver piece on top so you can hammer it down.
Hammer it down!
Repeat this step for each hole. To save them, I only did three on half of the folder.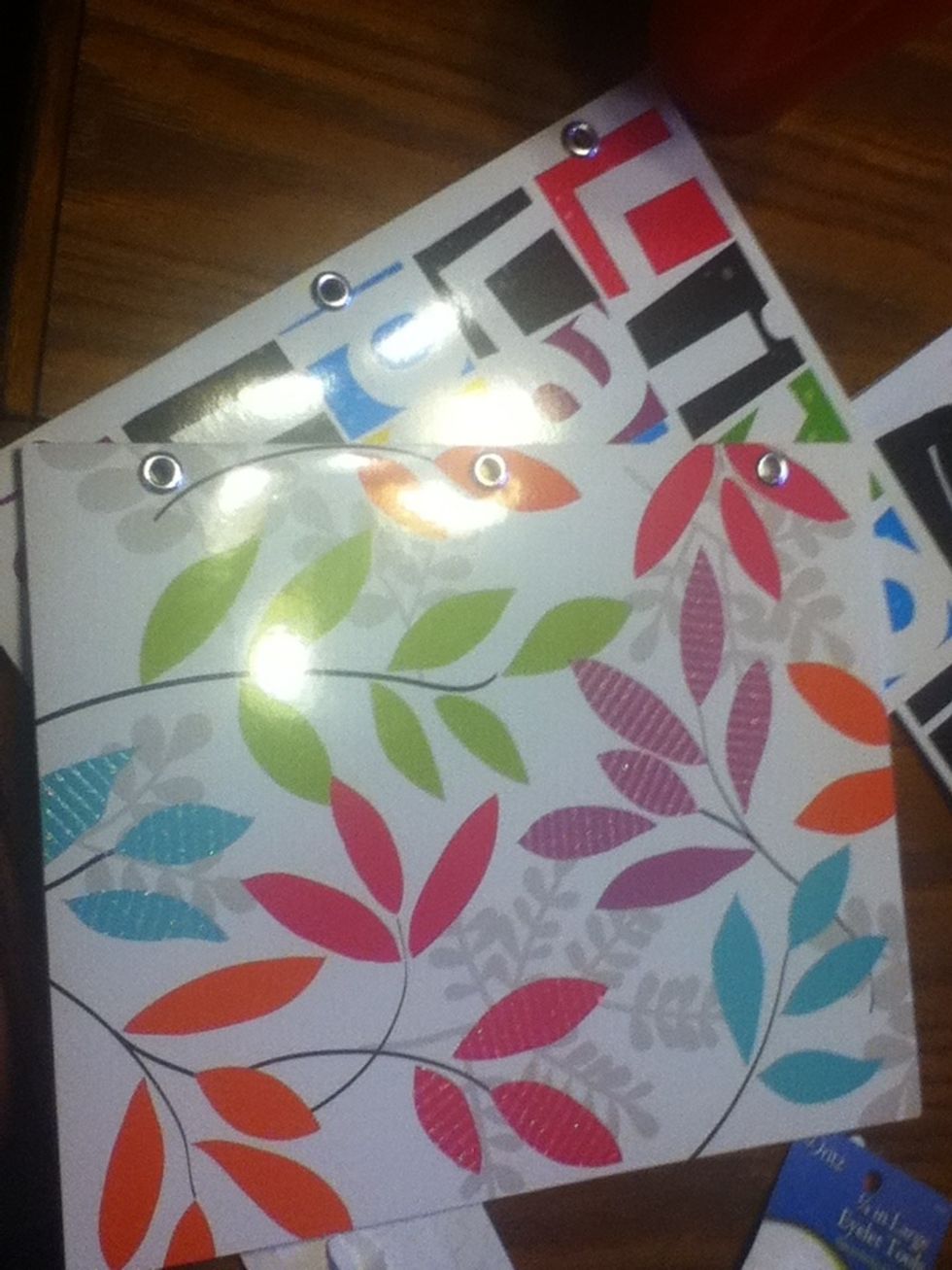 Ta-Da!
1/4 in Large Eyelets
1/4 in Large Eyelet Tools
A Folder
Hammer
paper reinforcement tabs