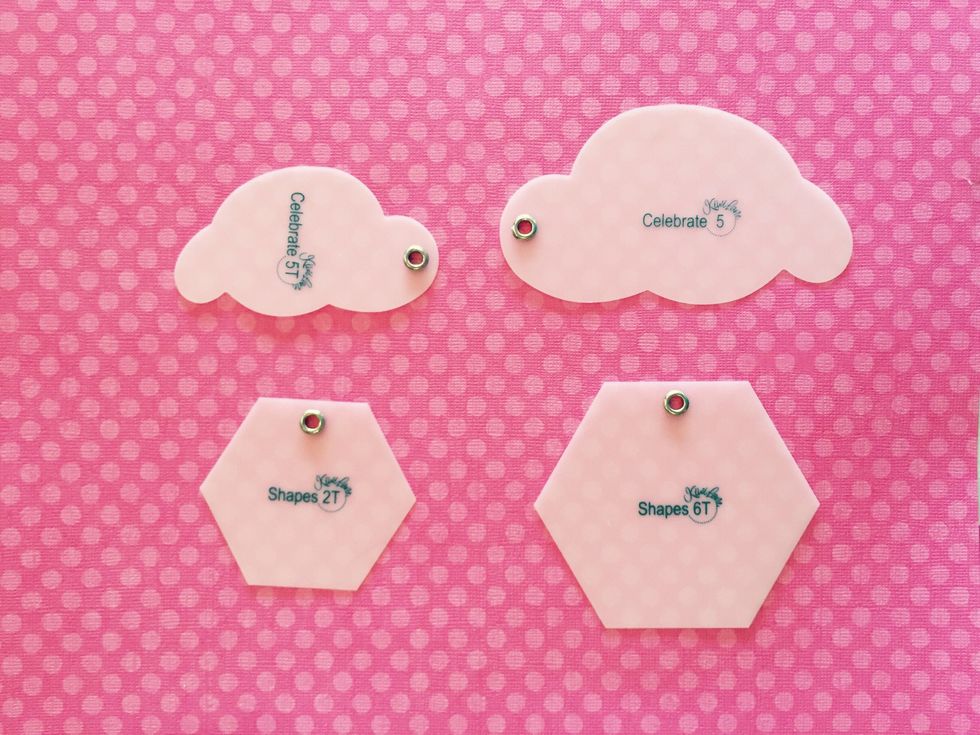 Depending on what size you need you can make a cupcake using either Celebrate or Tiny Celebrate 3 or 3T...or Tiny shapes 2T or 6T.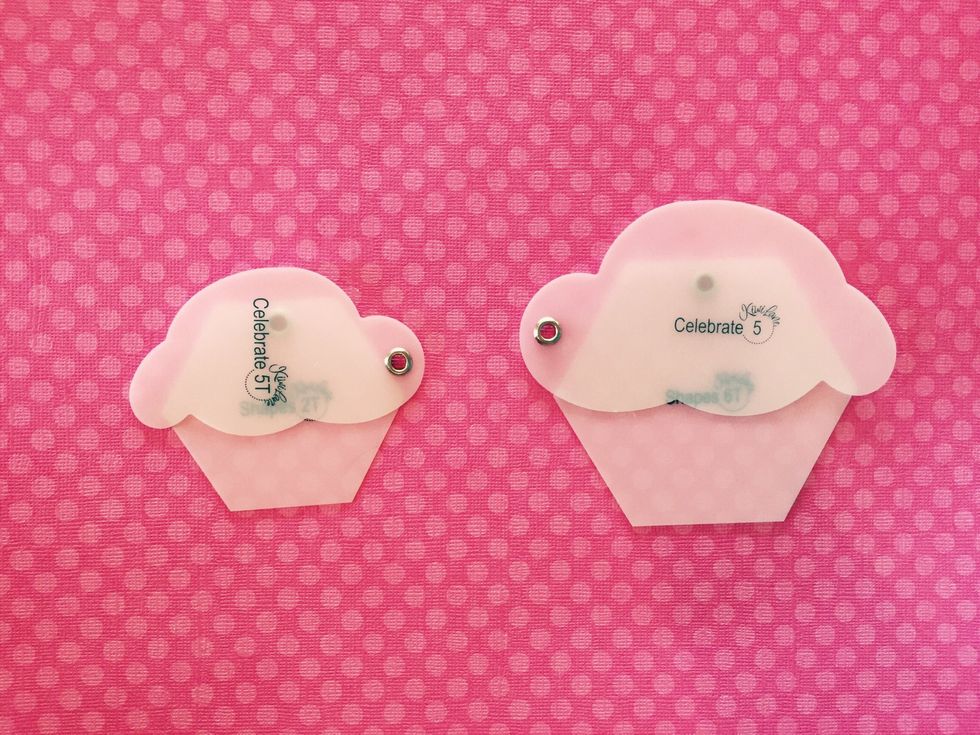 Layer the two elements together. Then we are going to trace, cut, ink and replace!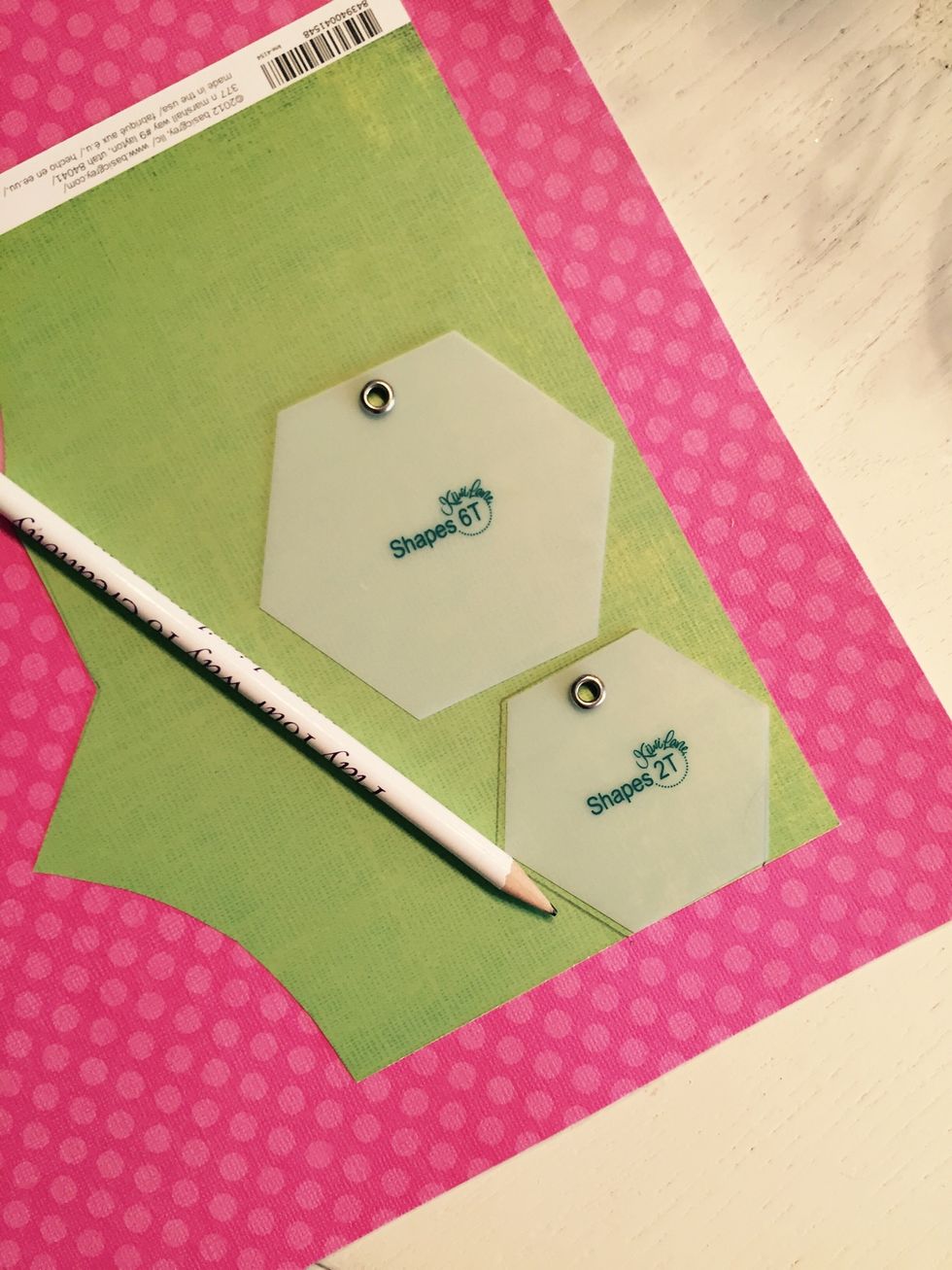 Trace the bottom of your cupcake out on a solid or pattern piece of paper.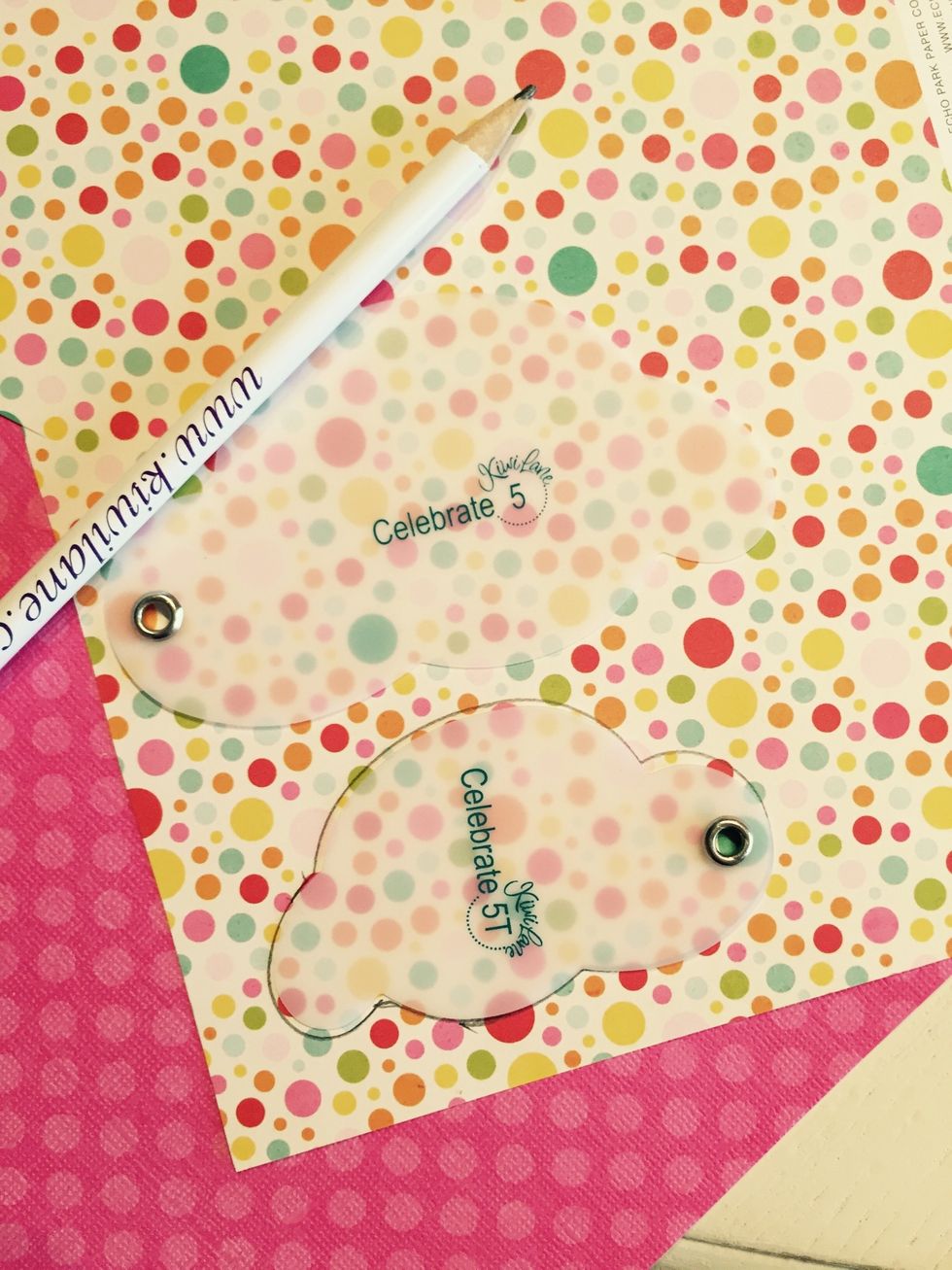 Trace the top of your cupcake out on a colorful pattern.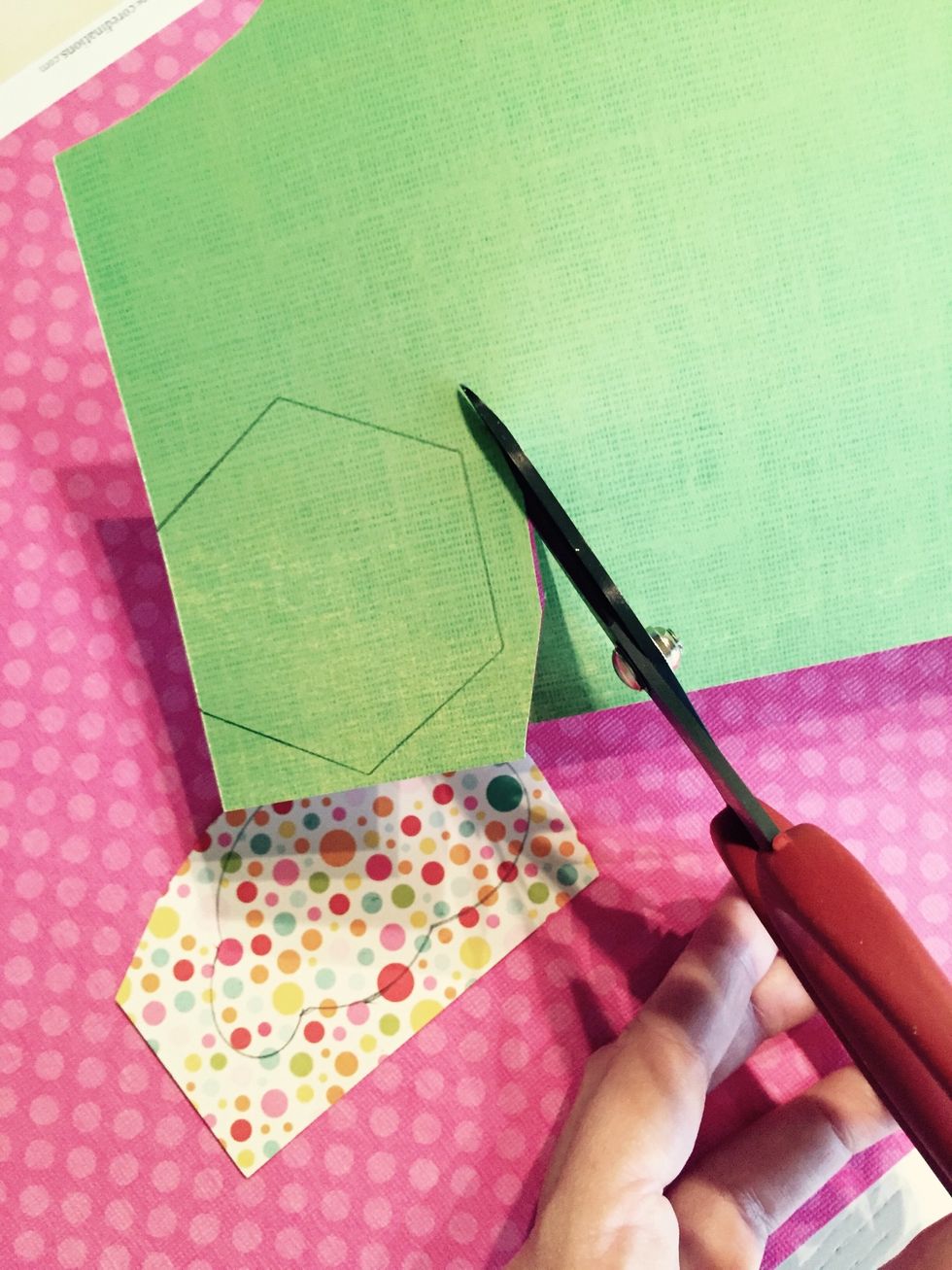 It makes it easier if you first cut around your design separating it from the piece of paper you traced it onto.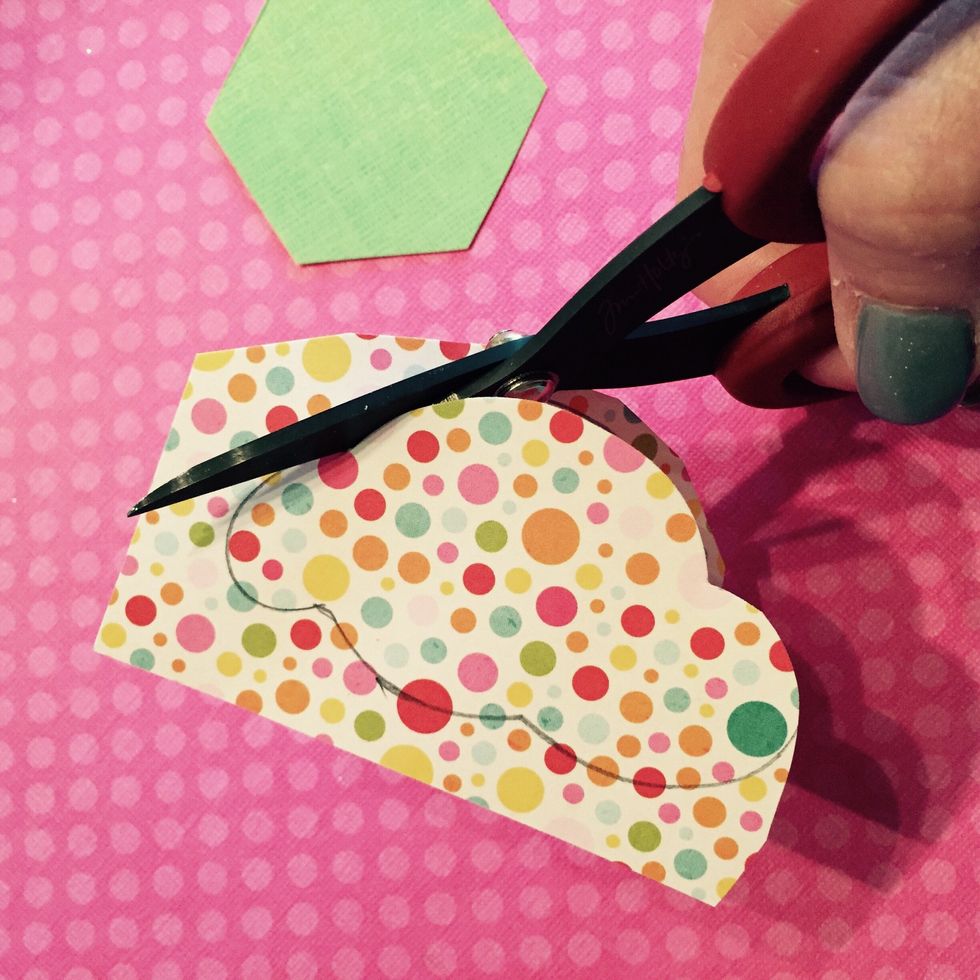 Then cut around your design using a pair of scissors.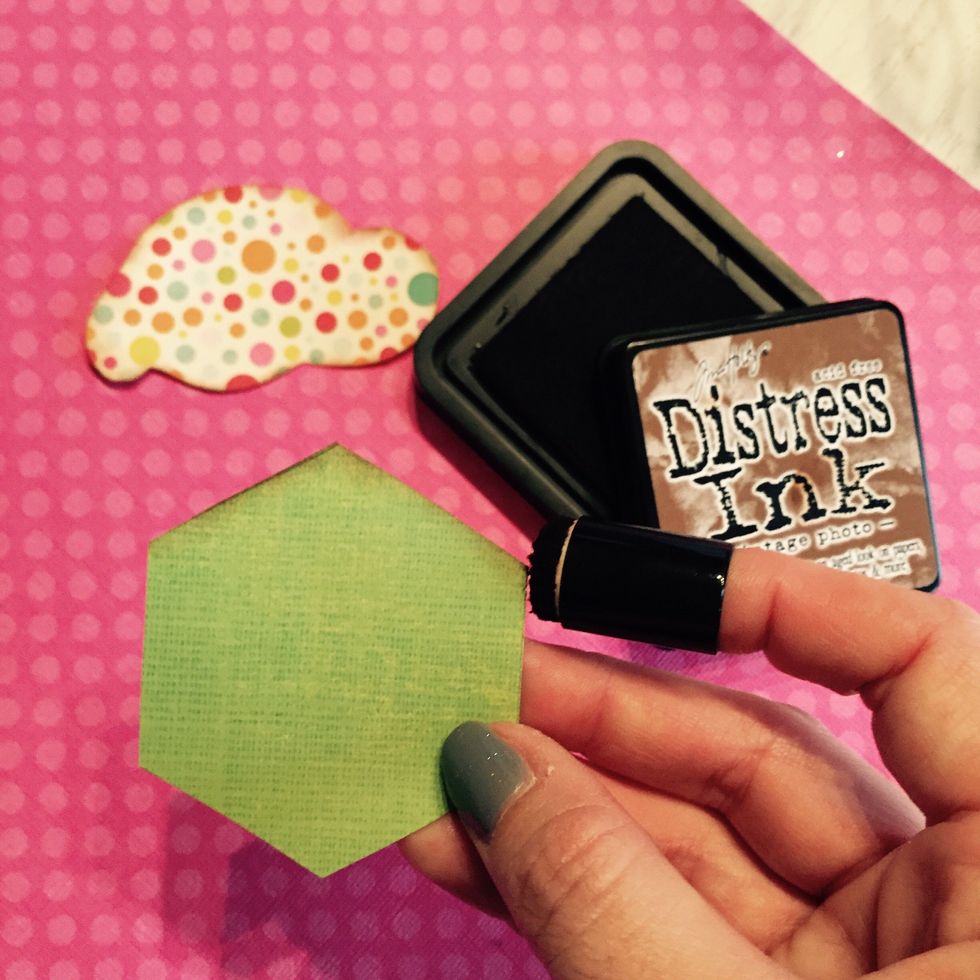 Ink the edges for a nice finished look.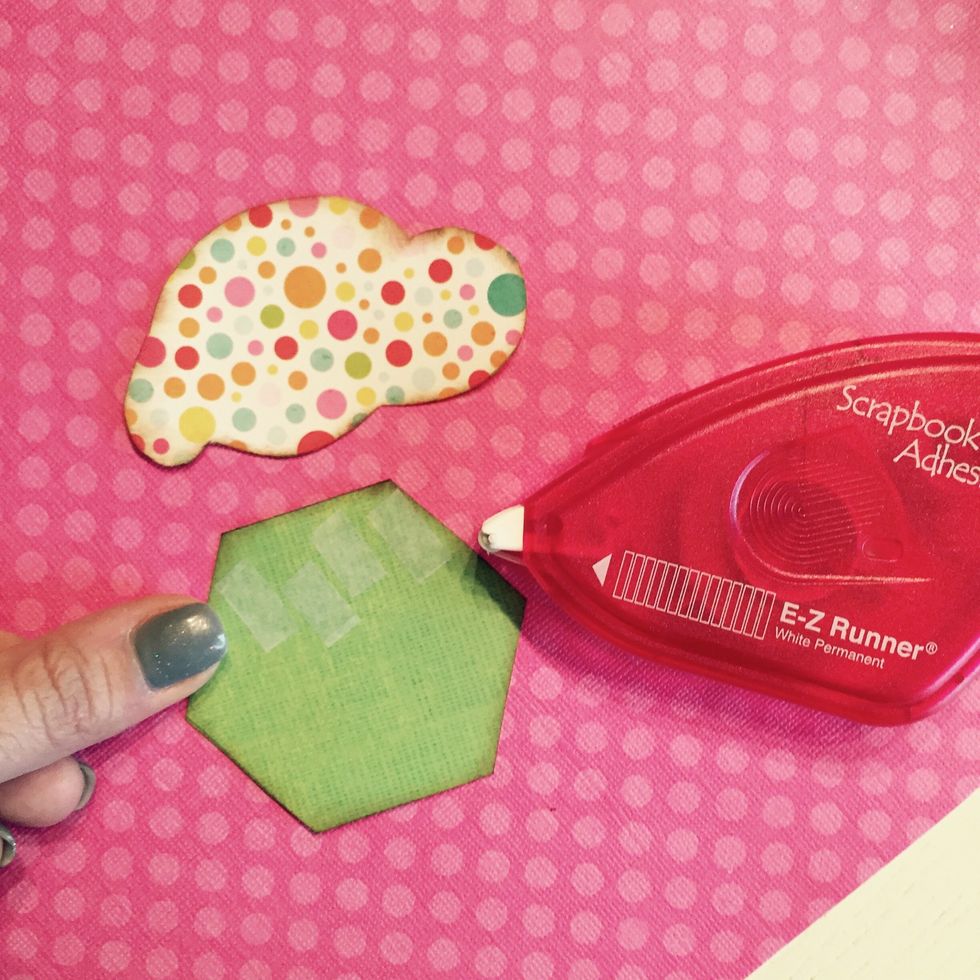 Add some adhesive to the top of the bottom of the cupcake.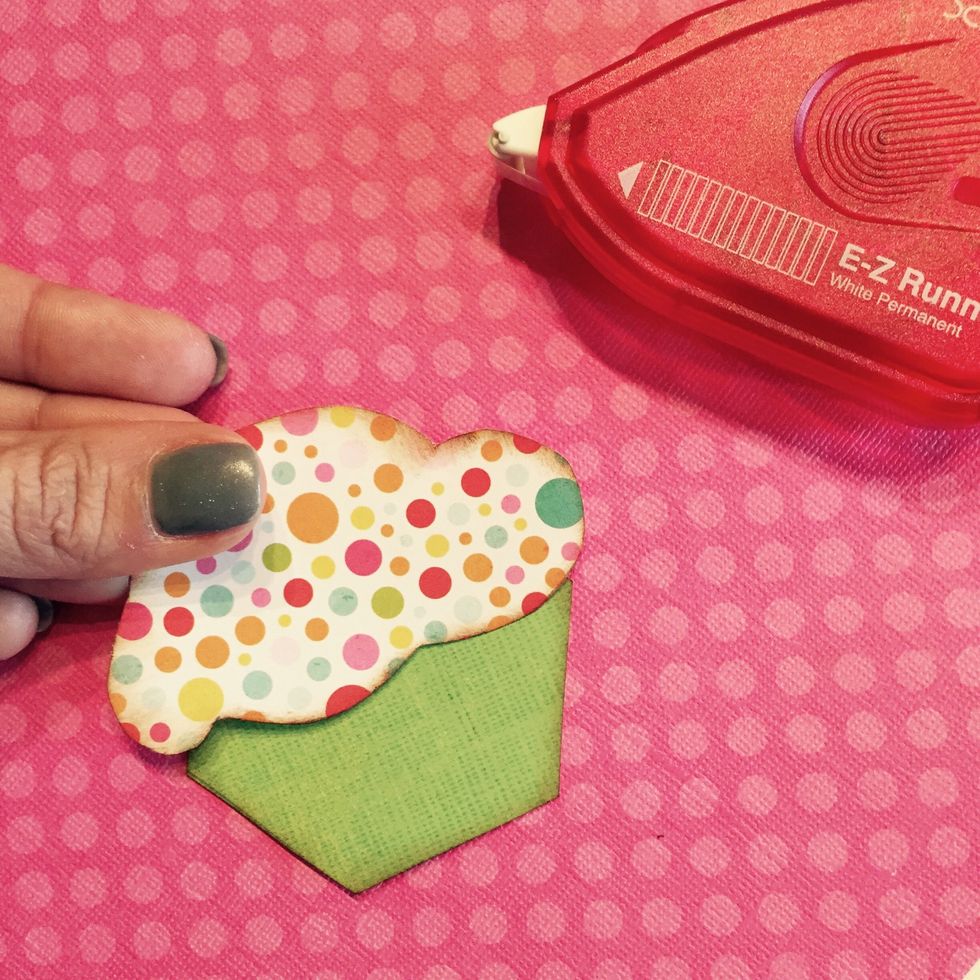 Adhere the top to the bottom of the cupcake.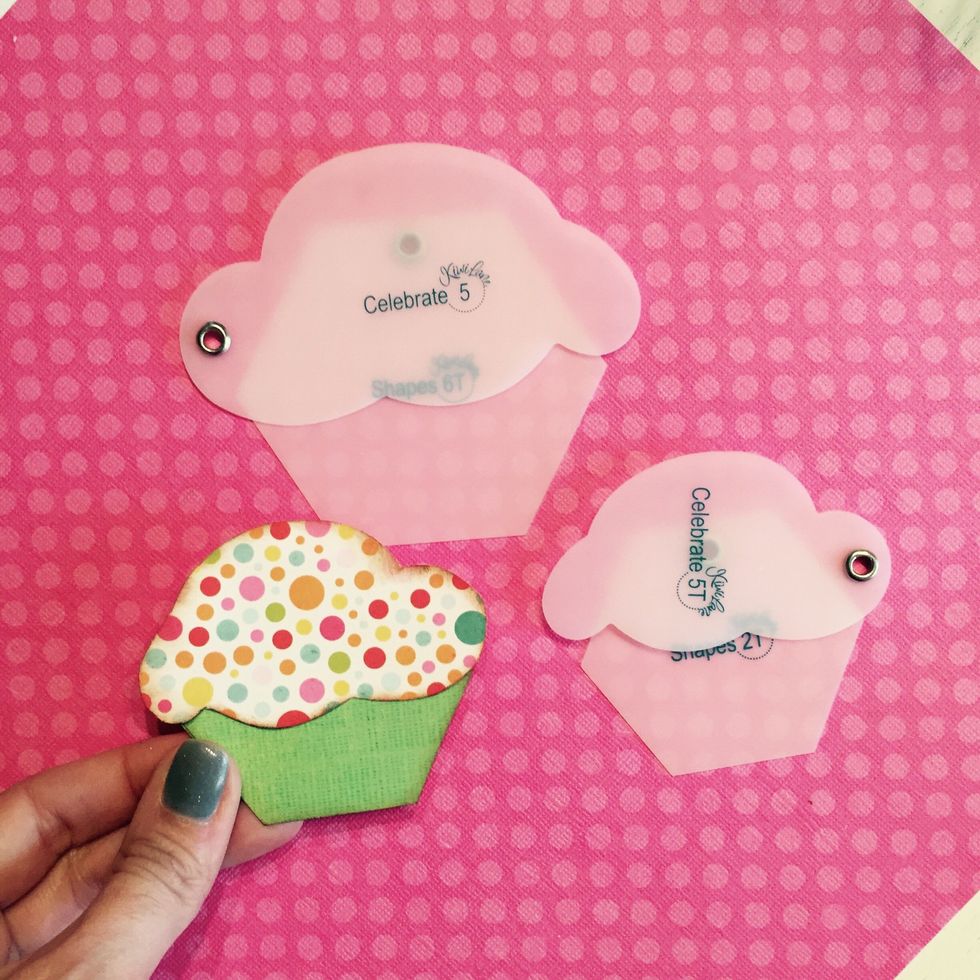 The perfect, simple, cute cupcake!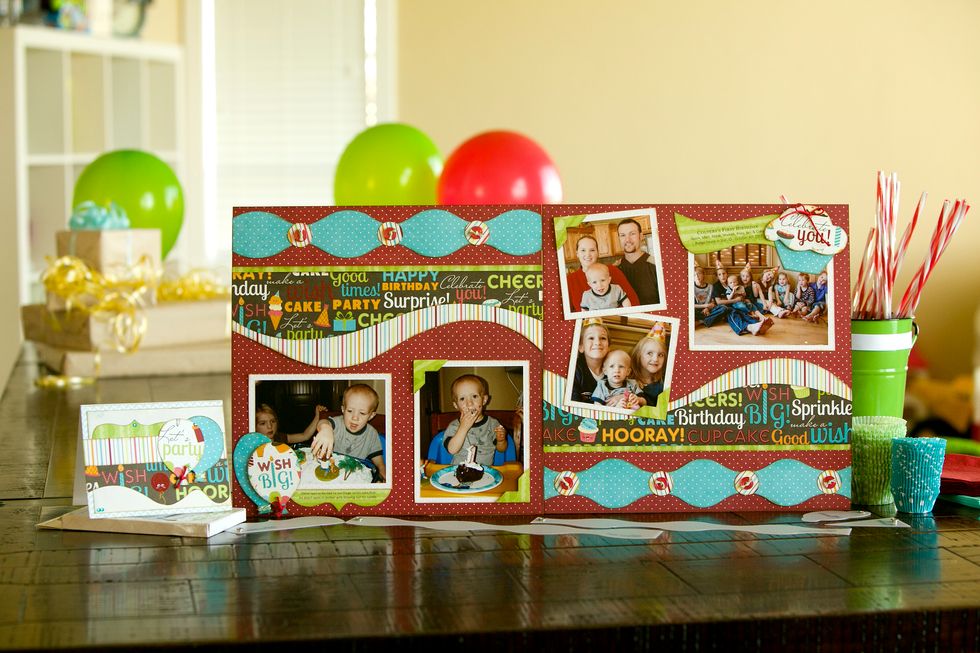 We all have pictures like these. Perfect to help set the mood for those childhood memories layouts.
Perfect for a more feminine card or....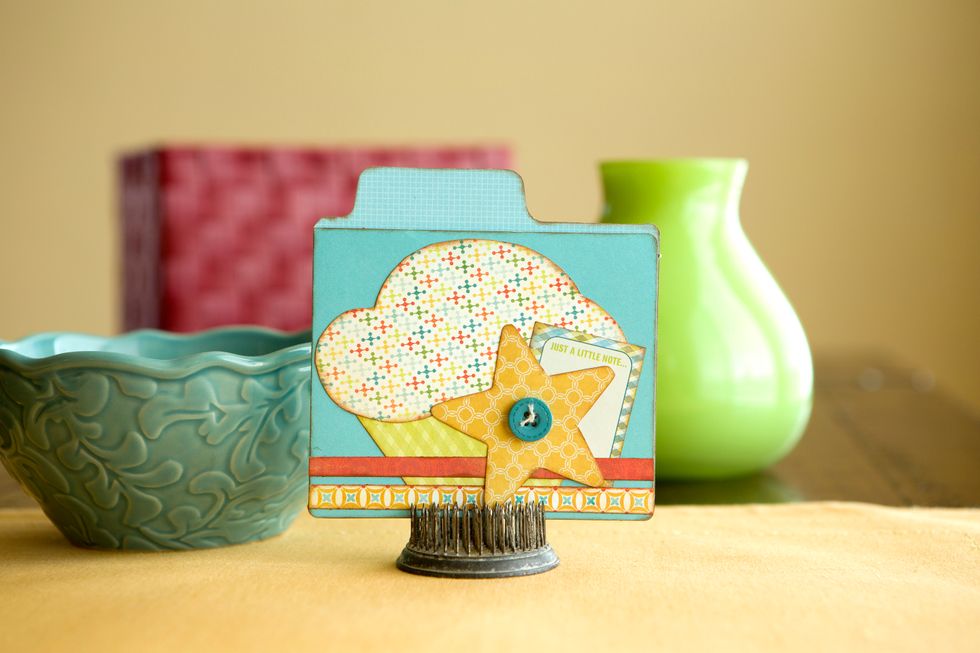 More boy! Everyone loves cupcakes!
Designer Templates
Scissors
Scraps of paper
Pencil
Ink
Kiwi Lane
Mission: To add Fulfillment to the lives of others by helping them to Play Joyfully, Share Freely, and Inspire Sincerely.