How to make papaya salad without fish sauce
Easy to make, low-calorie, and very nutritious papaya salad, it taste good with fish sauce but not that bad even just with the dressing in this guide.
234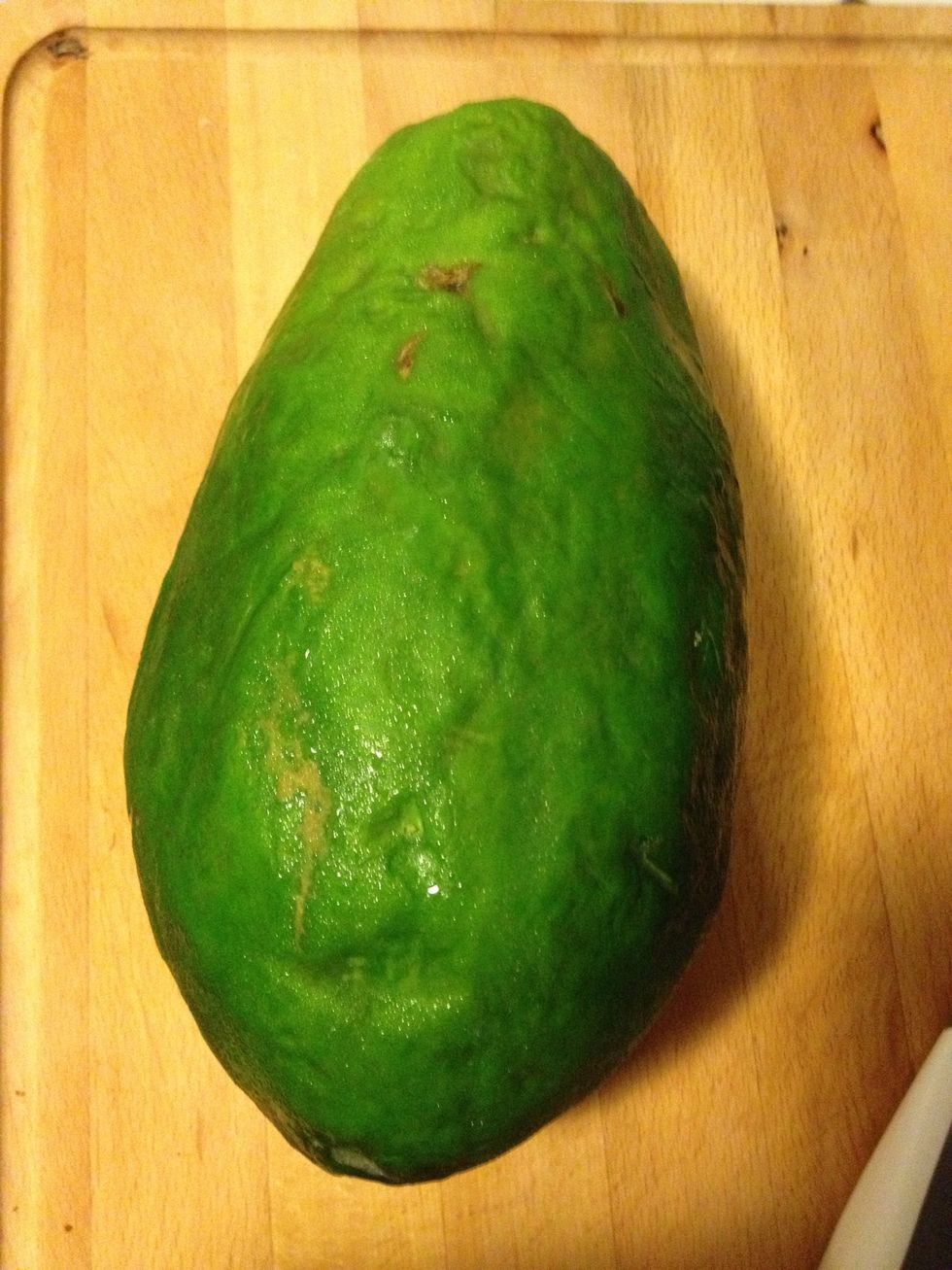 When choosing a green papaya make sure it's very firm to the touch. The greener the better.
Peel away the green skin and then eat only the flesh (toss out the seeds in the center).
Using the largest grater you have, grate the papaya, or you can use a potato peeler to create thin, ribbon-like strips. Place in a large bowl.
Rinse out the tomatoes, remove the seeds, and dice into thin strips.
Cook for 5 minutes.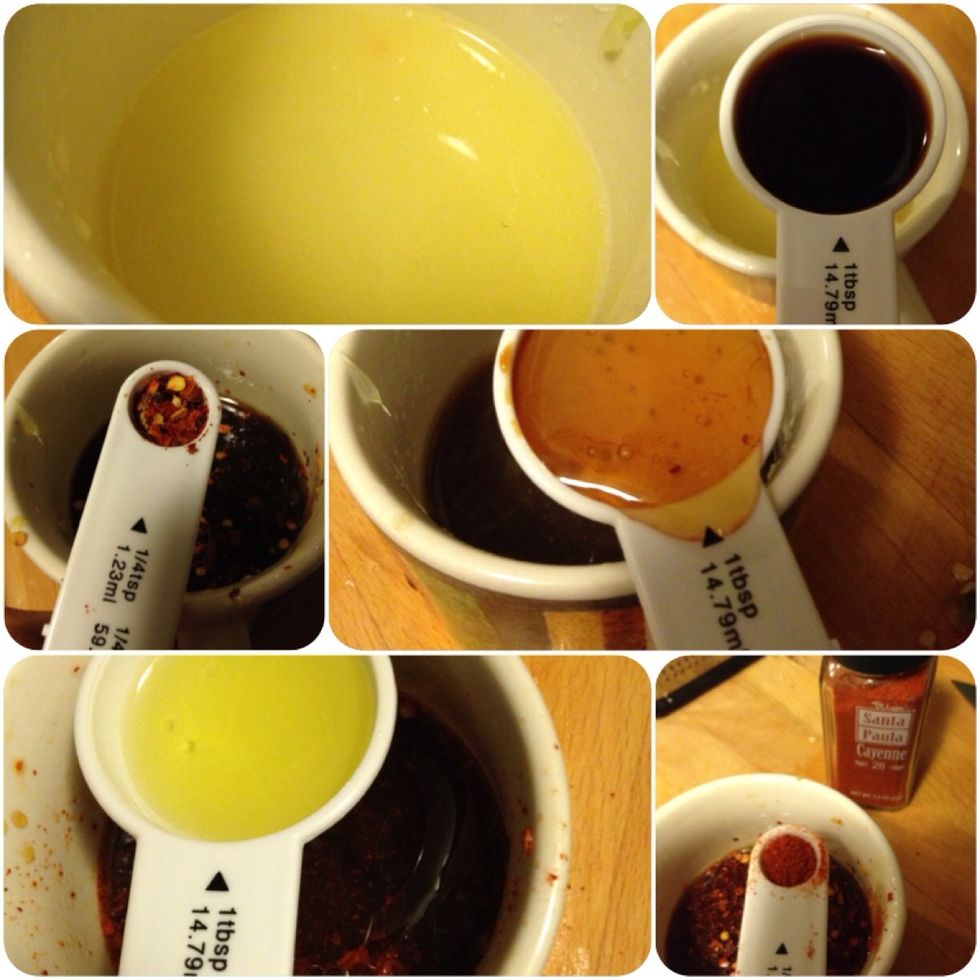 Mix the ginger, 2 lime juice, 1 tbsp of honey, 2 tbsp olive oil, 2 tbsp soy sauce, 1/4 chili flakes and 1/4 cayenne to make the dressing.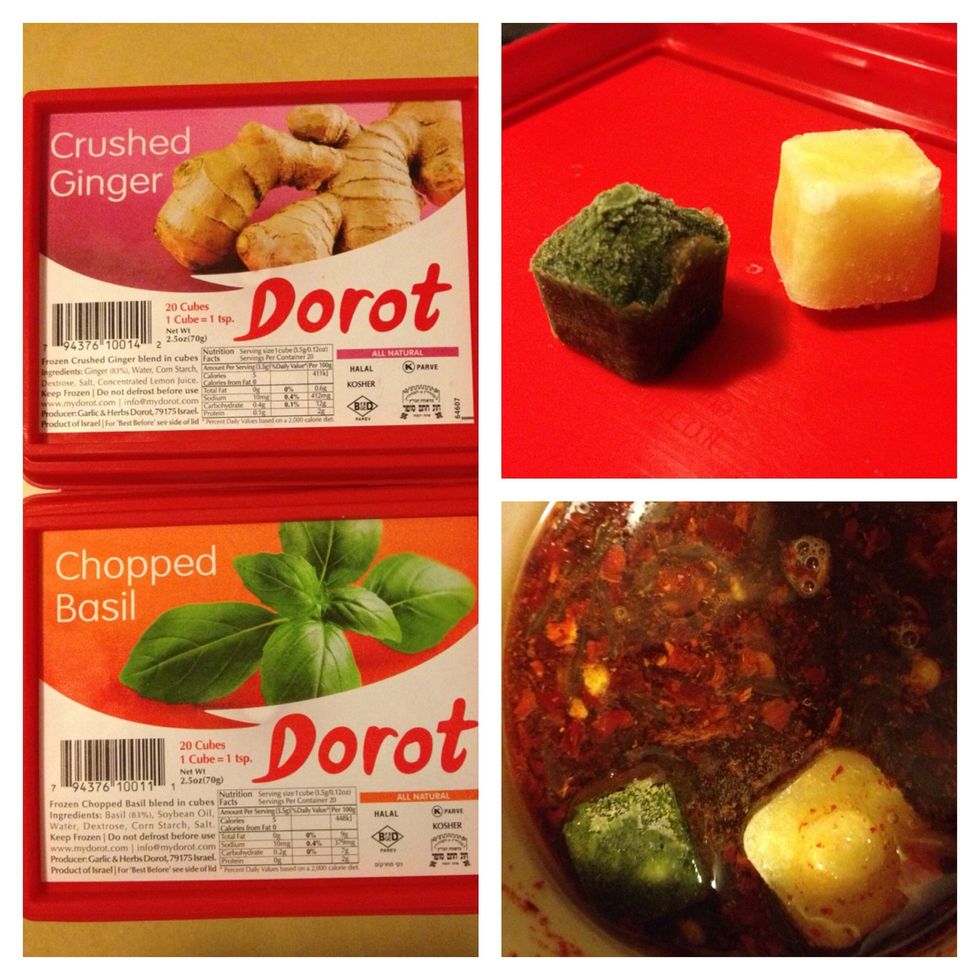 Add 2 cube of ginger and basil into dressing or peal and freeze the ginger before shredding it. I use this frozen ginger and basil instead to make my life easier.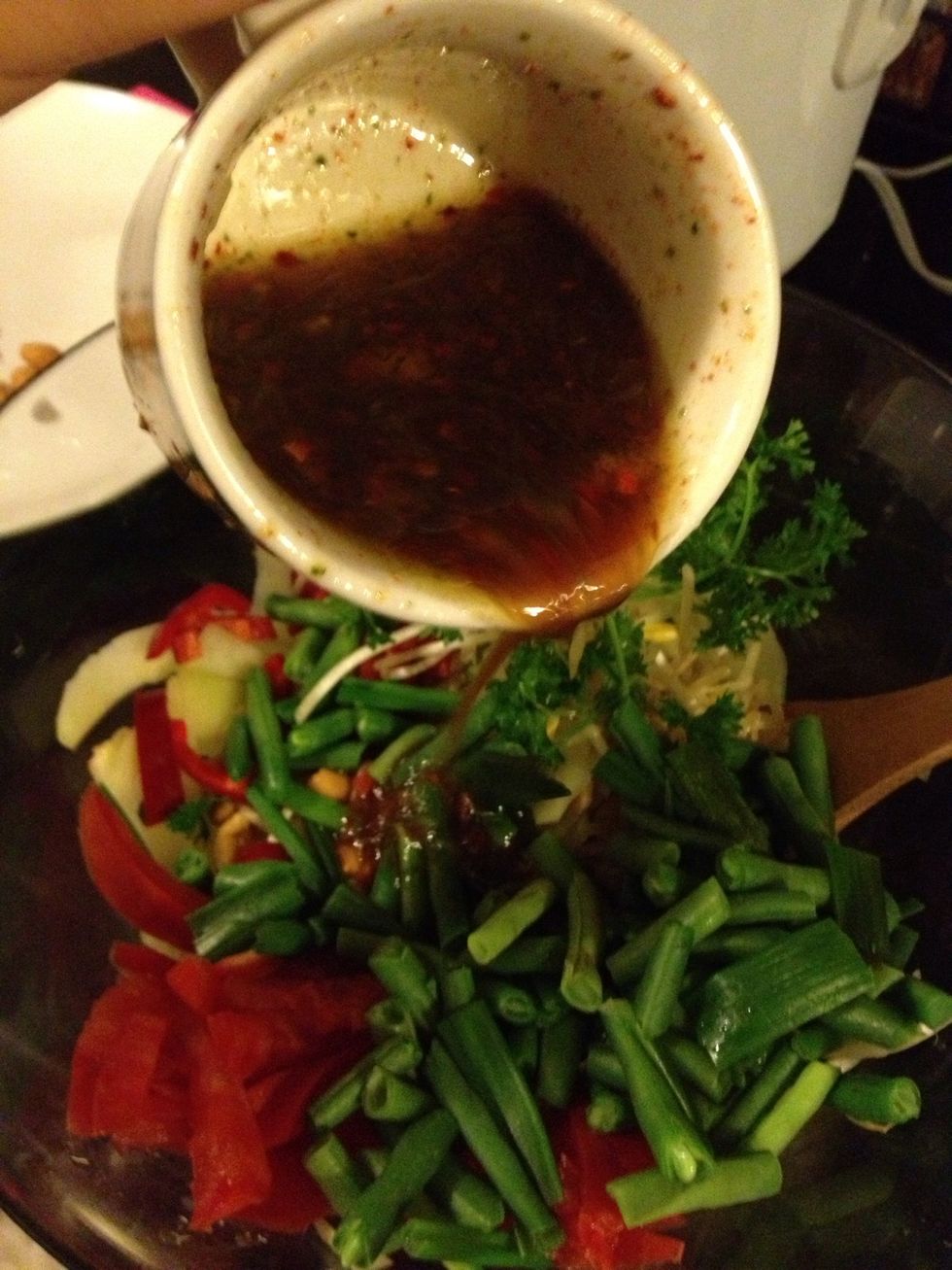 Add sliced tomato, spring onion, chili/cayenne, bean sprouts, green beans (if using), shrimp or tofu (if using). Pour over the dressing, tossing well to combine.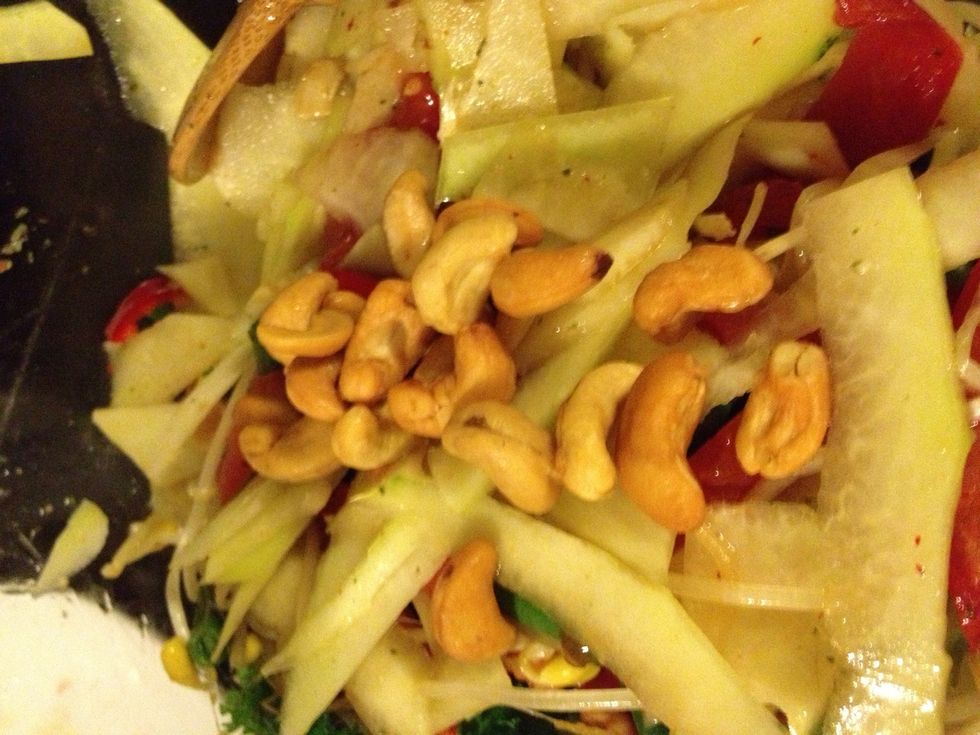 Add nuts and toss again. Taste-test the salad. If not sweet enough, add a little more honey or a sprinkling of sugar. If not flavorful enough, add a little more fish sauce or soy sauce.
If too sweet or salty, add more lime juice. Add more chili for a spicier salad.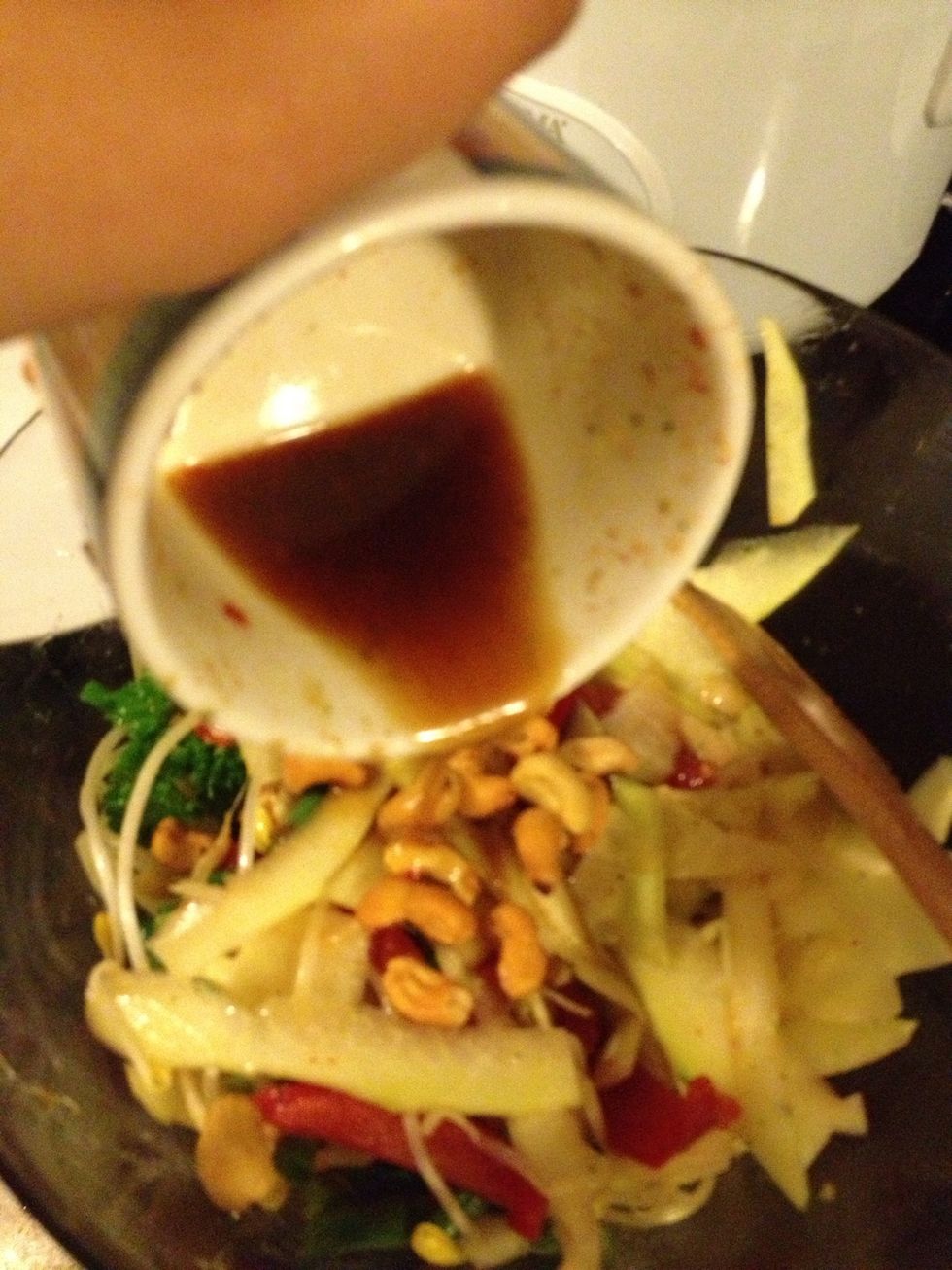 To serve, scoop into individual bowls or onto serving plates. Top with remaining basil leaves plus fresh coriander and a sprinkling of more nuts.
If you wish to make this salad ahead of time, combine all ingredients except the nuts and the dressing.
Or leave it covered in the refrigerator several hours, or overnight. Add the dressing and peanuts at the last minute, then toss and serve.
This guide could serve for 6 person. Calories of this dish is about 137++
The creator of this guide has not included ingredients
Creative Traveler
I find recipe to cook for my family and turn the recipe to my visual cooking guide. Follow my guide or send me a request what to make next!