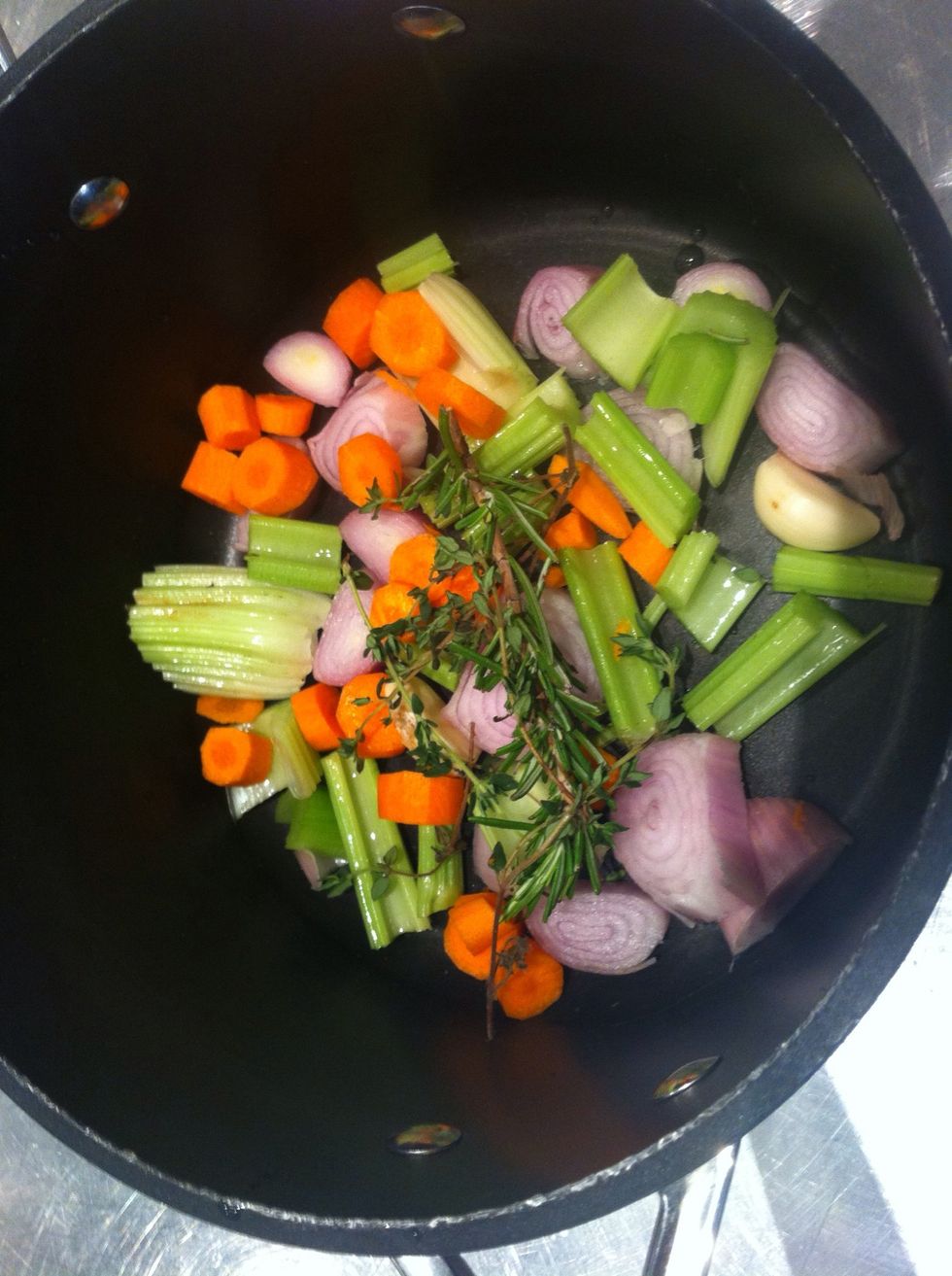 Roughly chop the veg add herbs into a pan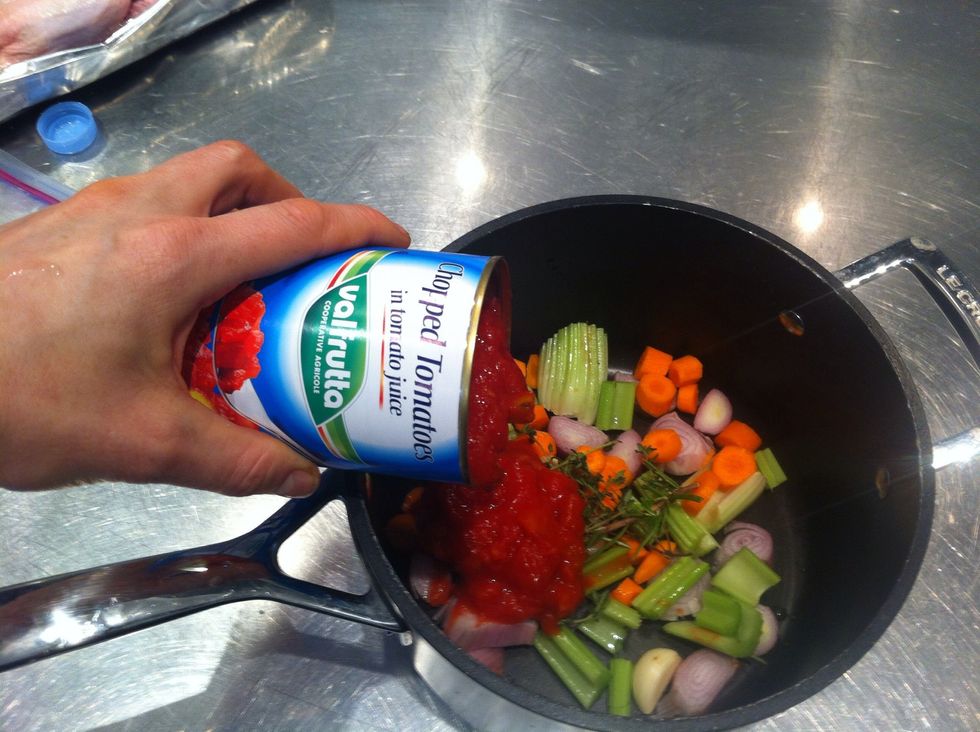 Add tinned tomatoes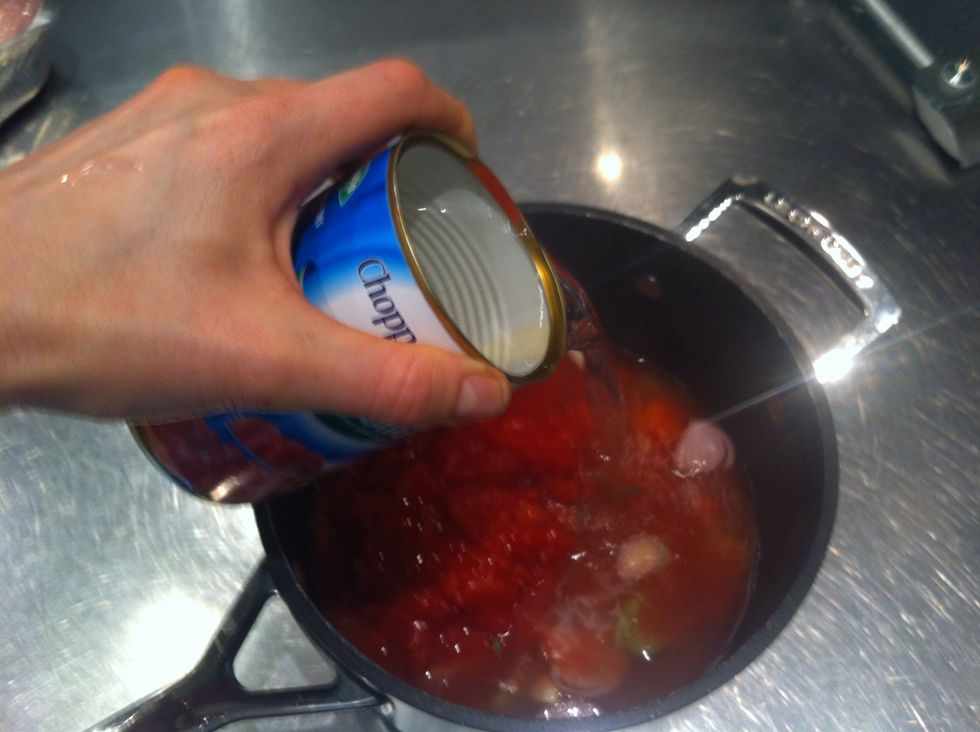 Add 2 cans water, boiling will make it cook quicker but cold is fine.
Put on heat.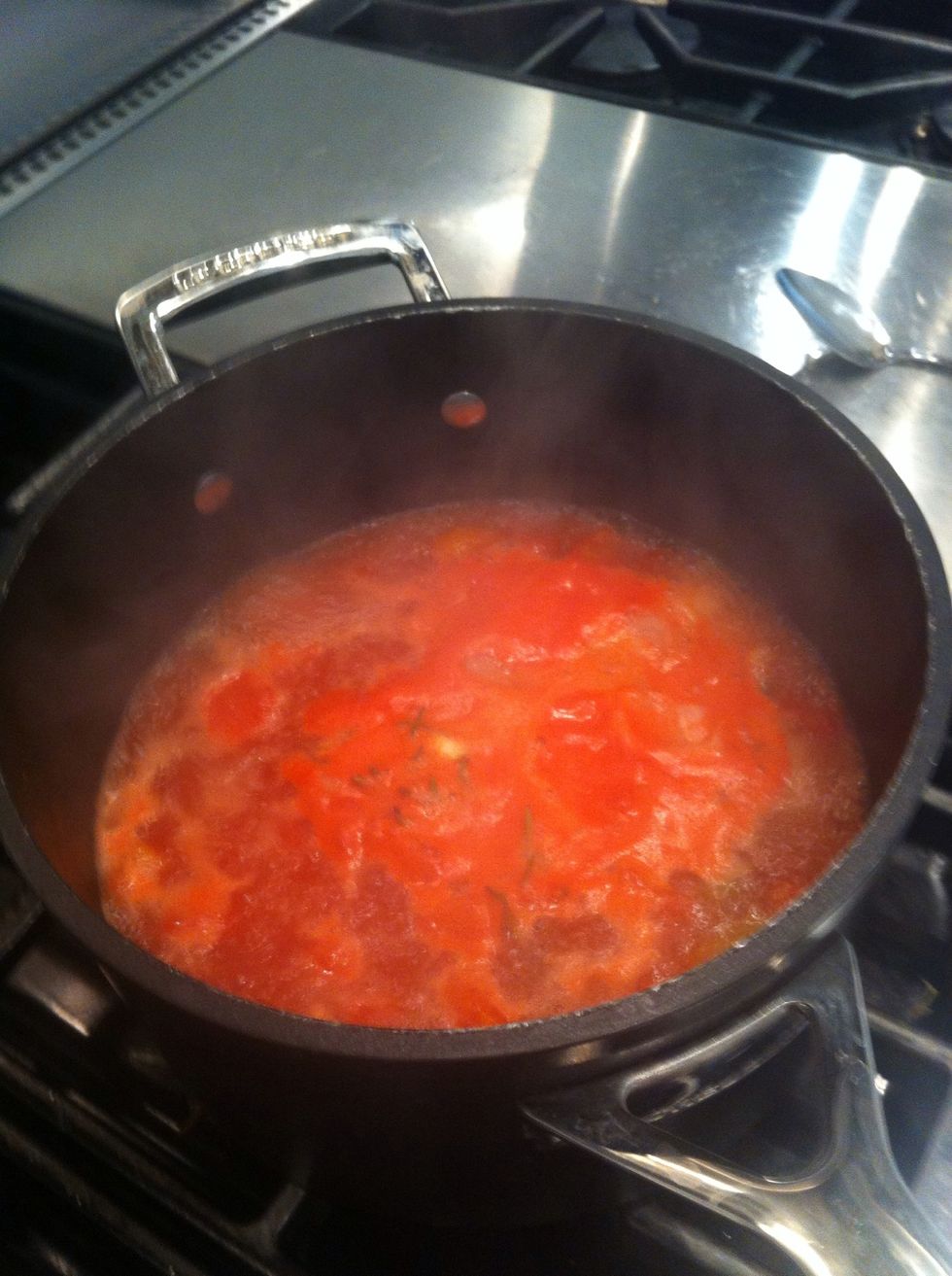 Simmer.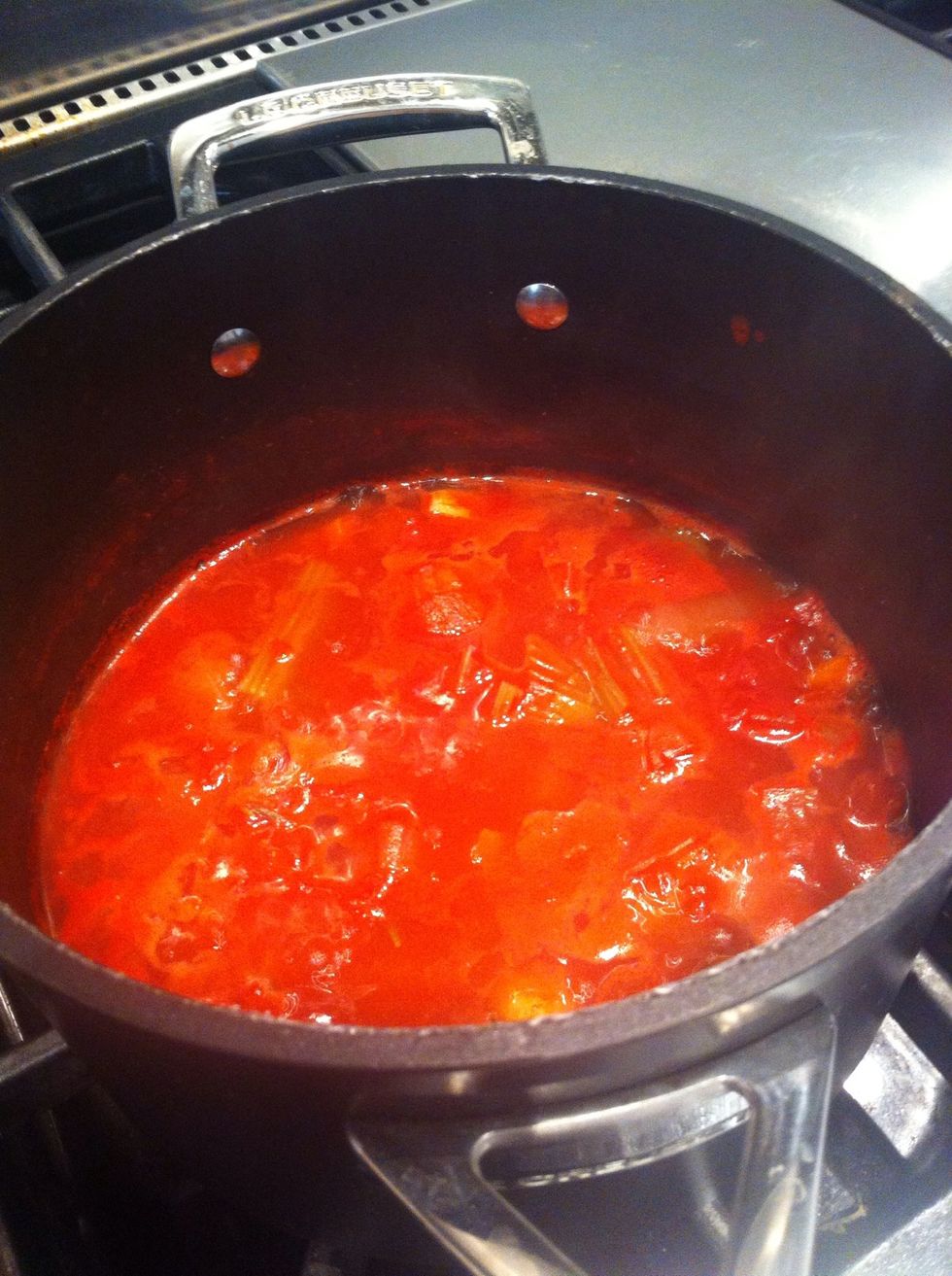 Cook until veg is soft.about 20 mins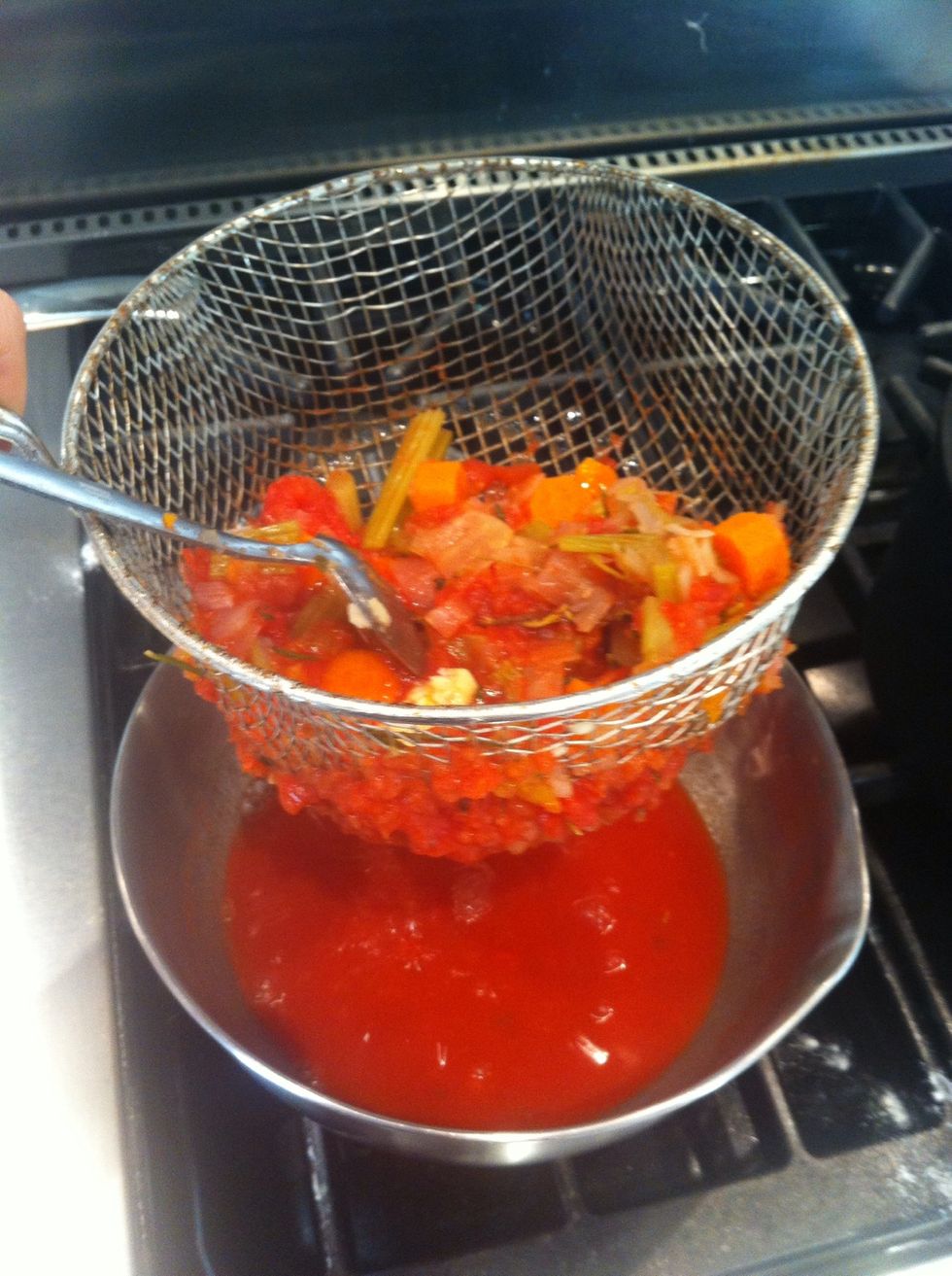 Strain veg out, push juices through.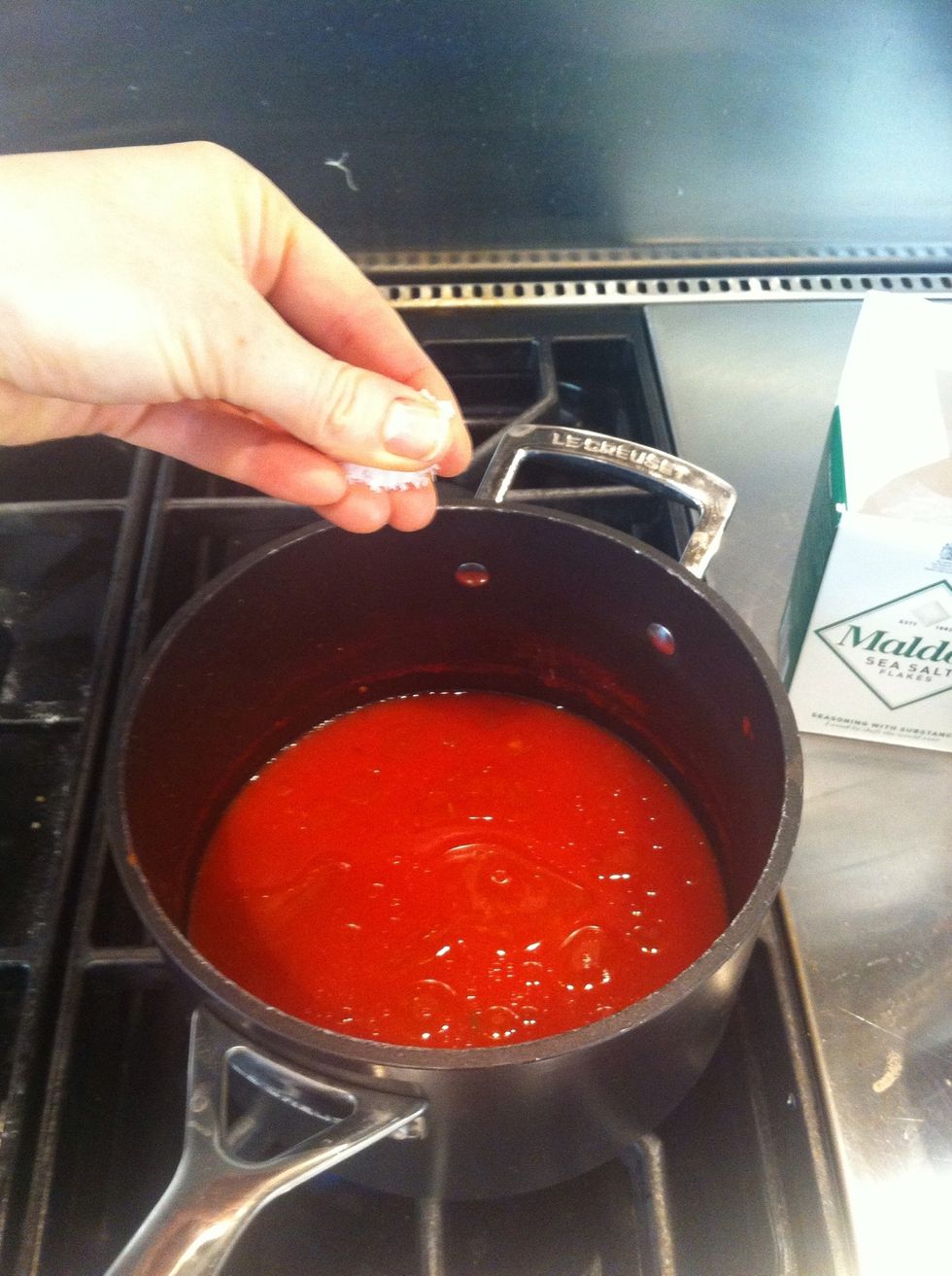 Add salt and olive oil and simmer again for 20 mins.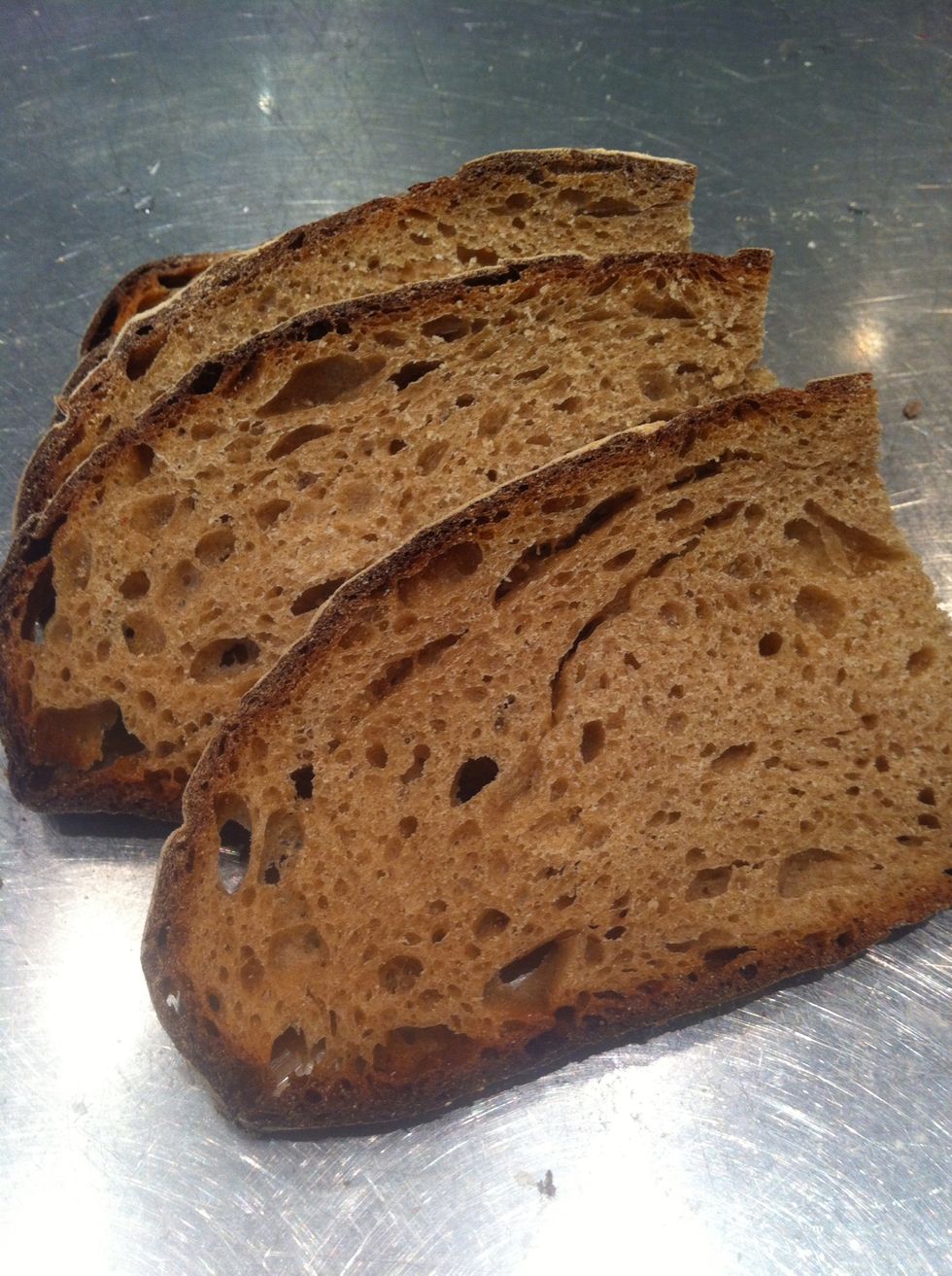 Bread!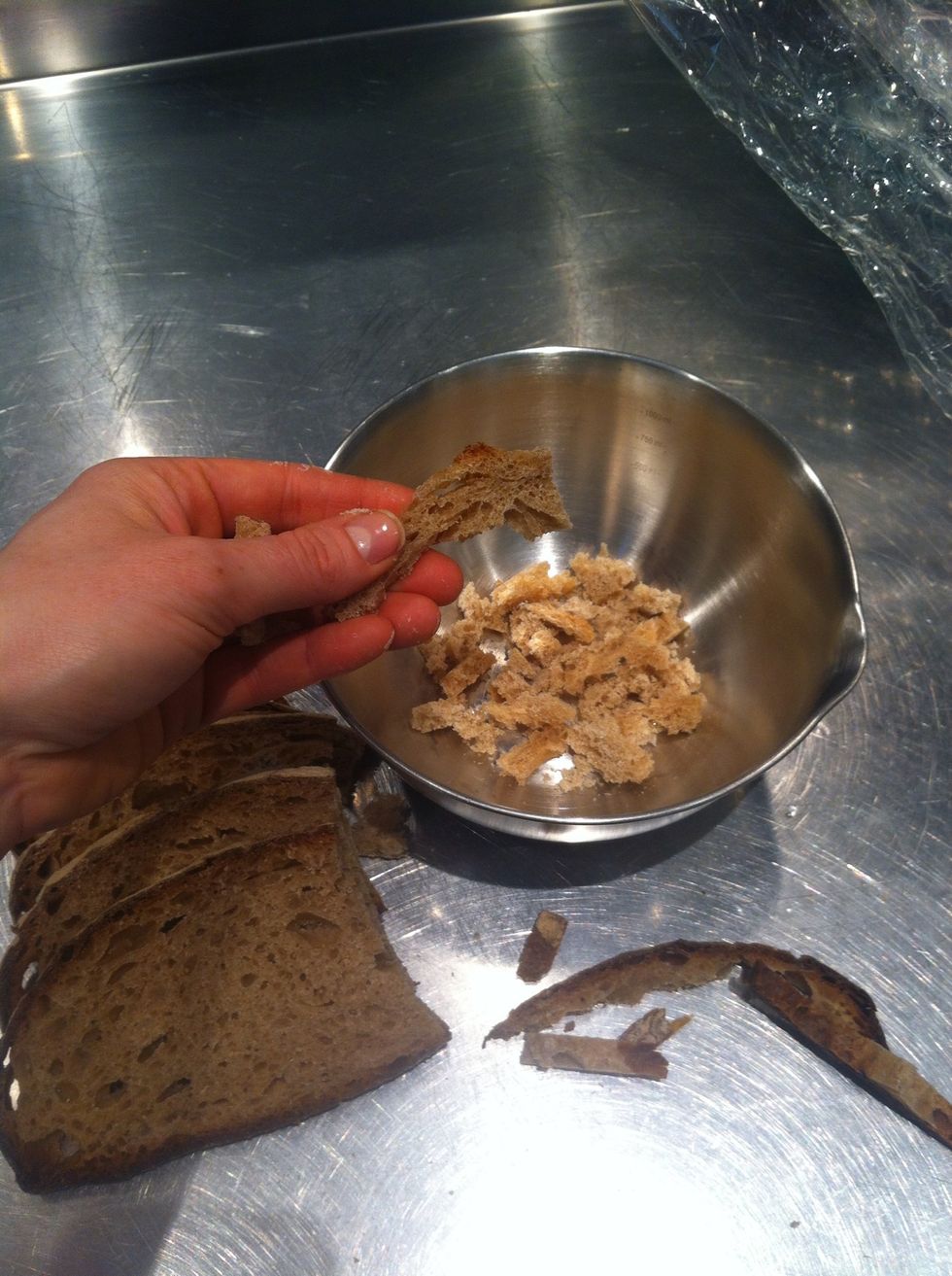 Break into pieces, discard crusts or chop finely as they can be tough.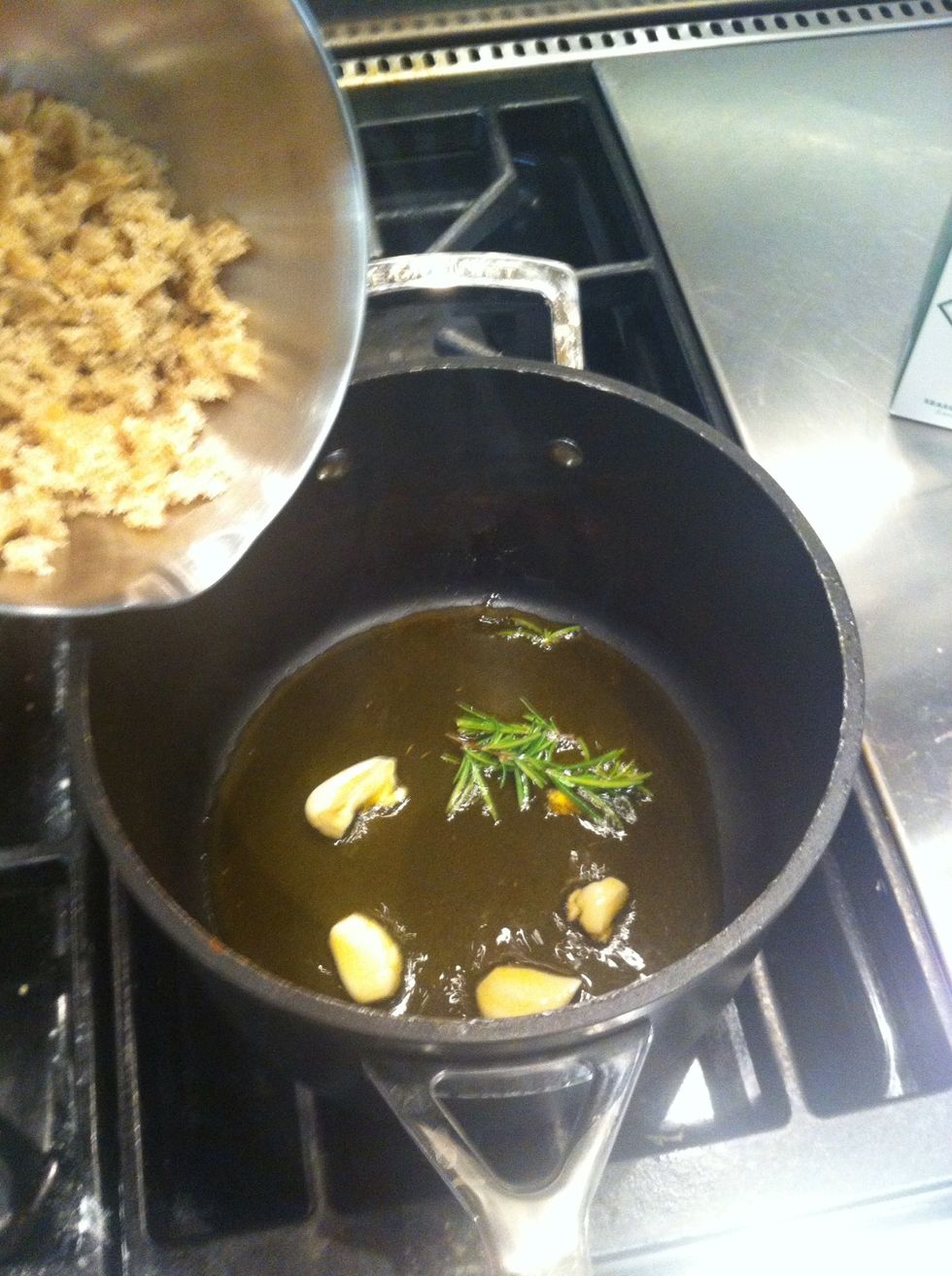 In another pan, sauté garlic and rosemary in olive oil for a minute. Then add in bread (torn up crusts removed)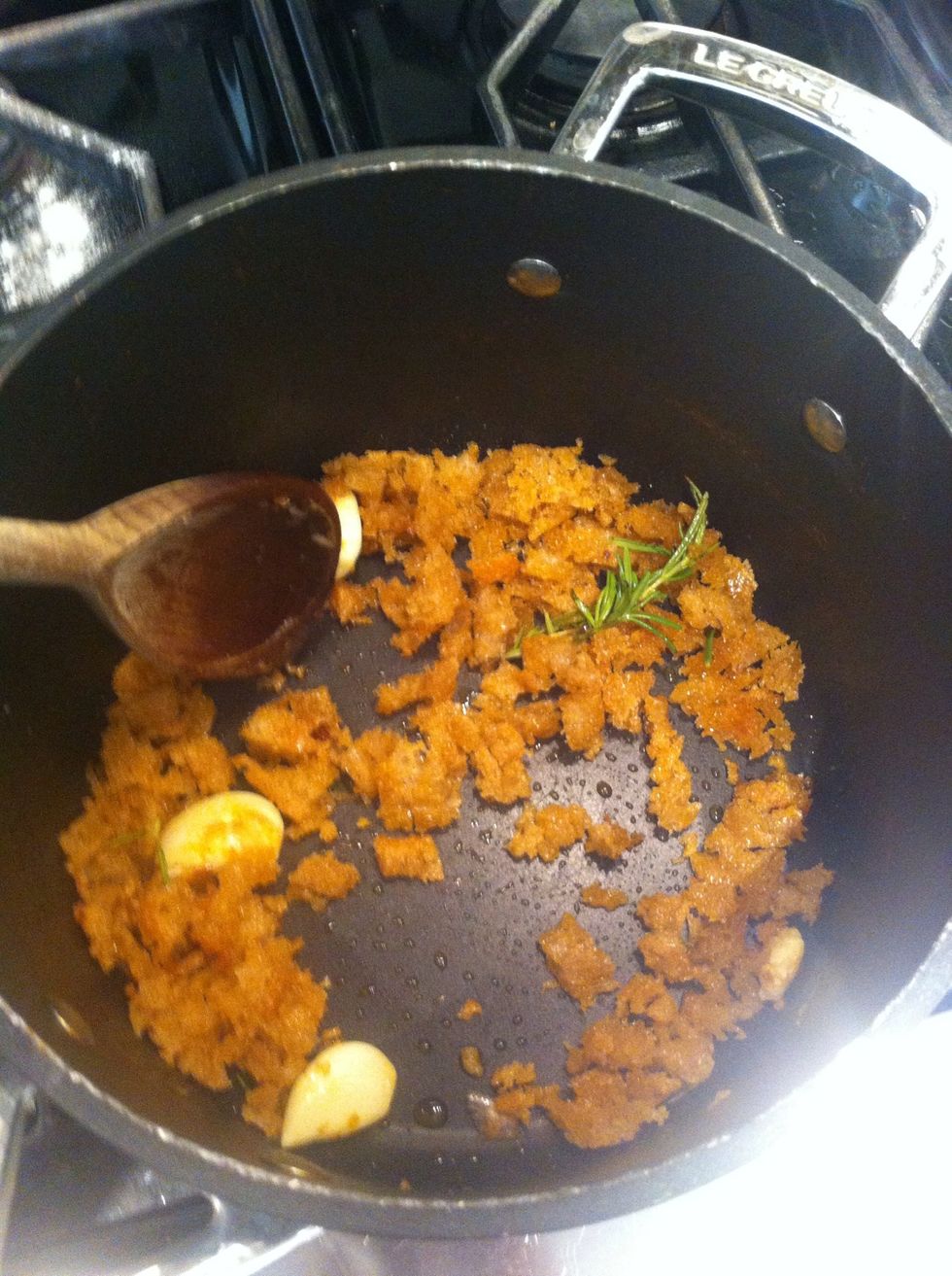 Fry a little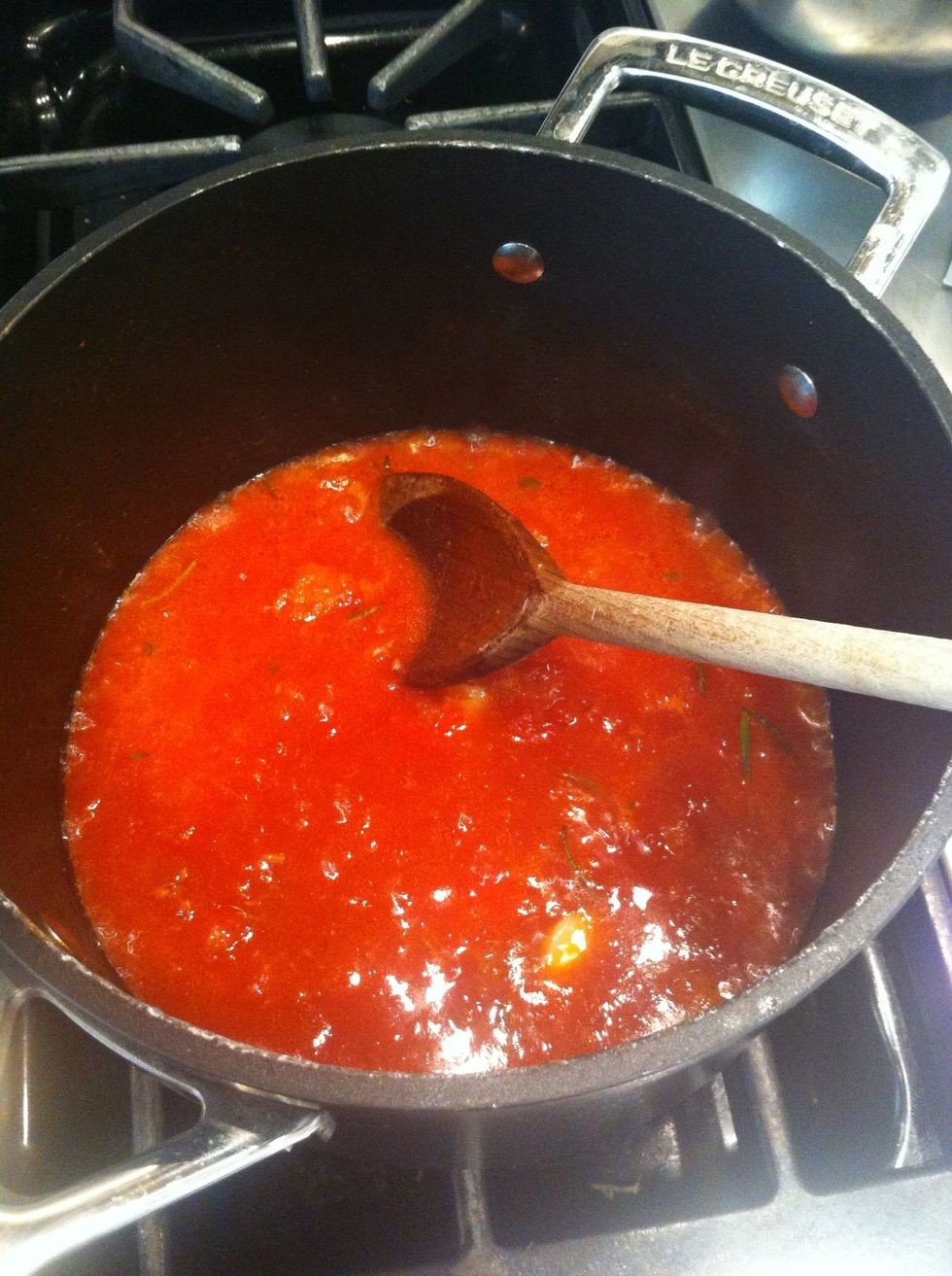 Add tomato stock to bread pan.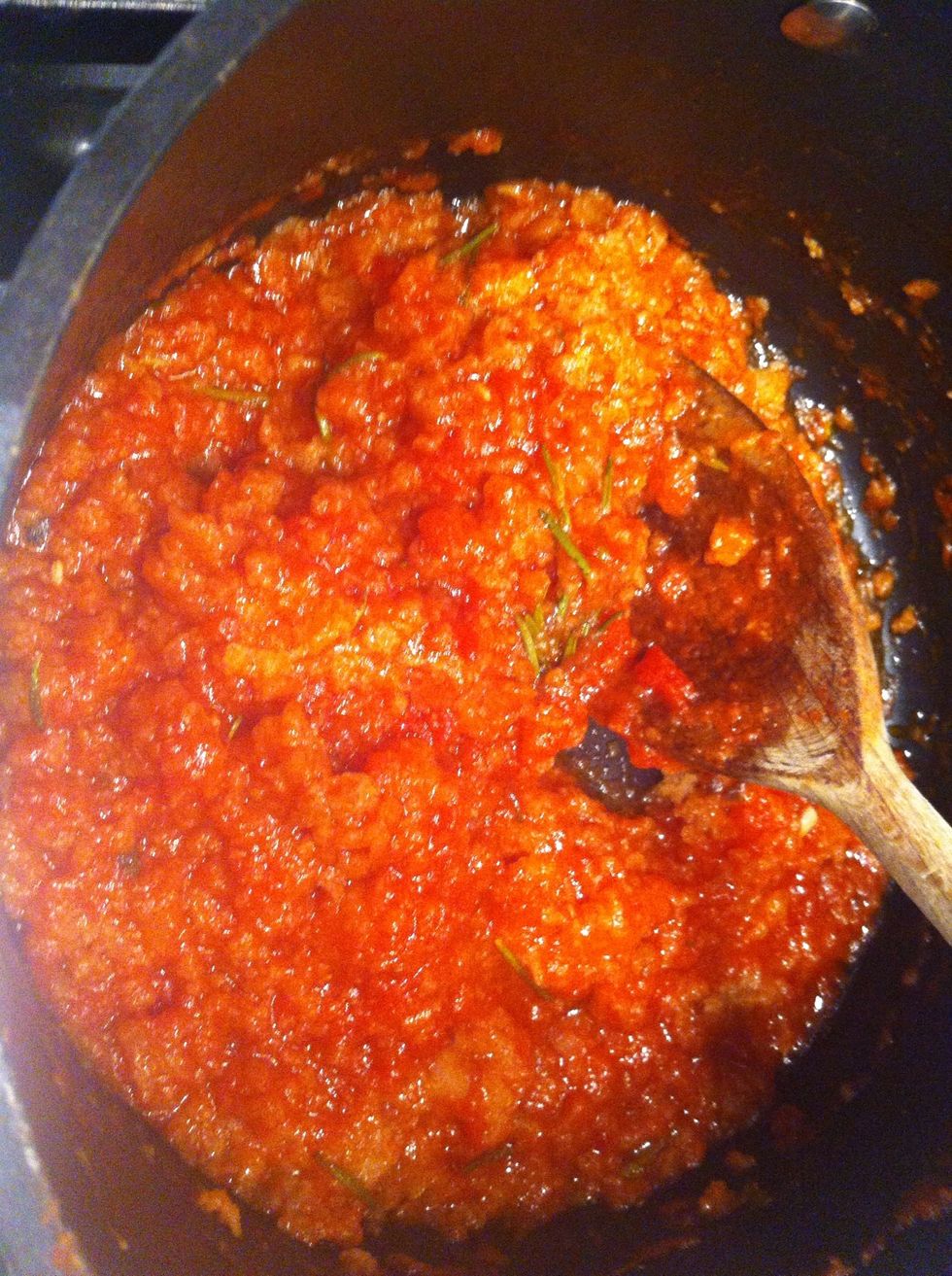 Cook for 10-20 mins until thick, if too thick add a little water until it's how you like it.
Serve in bowls with olive oil and basil to garnish. Serves 4 small or 2 bigger portions! :-) enjoy!
Google Alex's Supper Club for more cool stuff! :-)
1.0 Onion or large shallot
2.0 Small carrots
1.0 Stick of celery
2.0 Garlic Cloves
2.0 Sprig of rosemary
1.0 Can of tomatoes
1.0 Cans water 800ml
4.0 Slices of stale rustic bread
Olive oil
Salt and pepper
Basil leaves
1.0
Alex'S Supper Club
On a mission to get 1 million people who don't currently cook, cooking 1 meal a day from scratch! Add me on Facebook and twitter for photos and more ideas! :-)